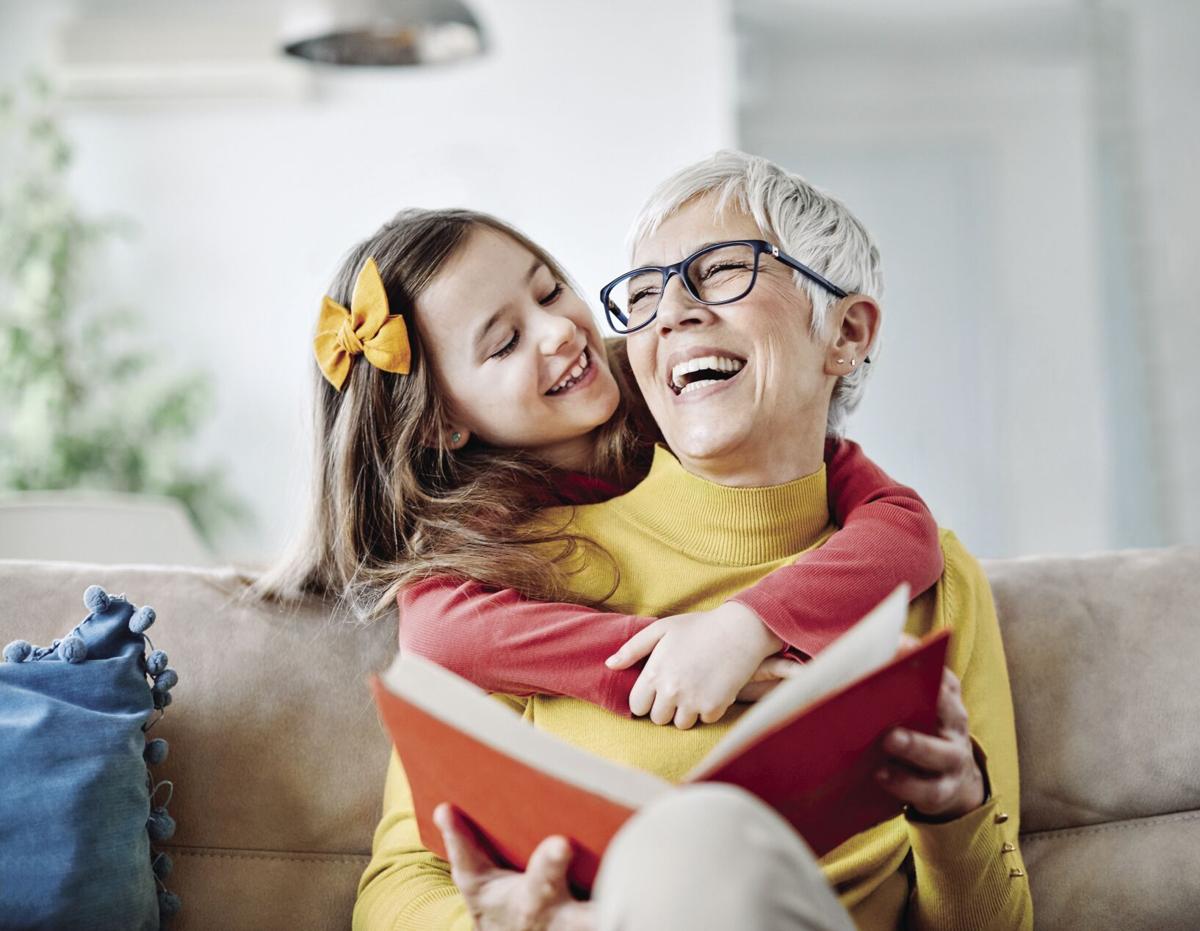 With the introduction of COVID-19 vaccines, a powerful new tool arrived to help end this pandemic.
In addition to guarding against infection, the vaccines have brought hope that we're finally on the path toward protecting our families, friends and neighbors and returning to some kind of normalcy.
But we're not out of the woods. It's likely going to be many months before we have enough people vaccinated for COVID-19 to not be such a threat. We should be hopeful, but also realistic. And whether you've been vaccinated or are awaiting your turn, you need to be informed about the vaccine's abilities and limitations so you can keep yourself and those around you healthy.
Can the vaccine give me COVID-19?
No. If you got COVID-19 immediately after getting vaccinated, it's likely that you were exposed to the coronavirus that causes it before your vaccination or before it took effect. And in the case of the Pfizer and Moderna COVID-19 vaccinations, the first shot is at least 40-50% effective at preventing illness – meaning you're still very vulnerable. Your body's defenses don't really ramp up until about two weeks after the second shot, or two weeks after the single-shot Johnson & Johnson vaccine. At that point, the two-dose vaccines are over 90% effective at preventing symptomatic and severe COVID-19. The Johnson & Johnson vaccine is about 70% effective.
I had COVID-19 already. Should I get the vaccine?
Yes. We're unsure how long natural immunity lasts after an infection.
I got the first dose of the vaccine and felt terrible. Do I really have to go through that again?
Yes. The most common side effects – pain or swelling at the injection site, fever, chills, headache, fatigue and muscle aches – are a sign that your body is building its defenses. For the Pfizer and Moderna vaccines, that's a two-part job. Of course, stay in contact with your primary care provider. They can guide you on whether over-the-counter medications can help, and they need to know if your side effects worsen or don't go away after a few days.
I got the vaccine and so did my elderly mother, whom I haven't seen in a year. Can I visit her now?
Yes. The Centers for Disease Control and Prevention (CDC) has announced that it's generally safe to gather indoors with others, unmasked, two weeks after everyone is fully vaccinated.
Can the grandkids visit grandma?
With no vaccines available for children yet, this is riskier. But the CDC says vaccinated people can gather unmasked with unvaccinated members of one other household if no one in that household has an increased risk for severe illness from COVID-19. Think about your situation. As hard as it is, if you can't ensure a safe get-together, you may consider waiting to visit loved ones.
While you will have significant protection from COVID-19, it's not yet known whether you can still transmit it to others. Continuing to take the precautions we've adopted this past year can help keep others around you safe. And by continuing those good habits, you're sending a message to others about what it still takes to keep everyone healthy. Until more people are vaccinated and we achieve herd immunity, there's a risk of people spreading the virus and infecting others.
I heard there are coronavirus variants now. Will the vaccine protect me? Is it normal for viruses to mutate?
It's normal for viruses to mutate – that's why the flu shot is updated annually. We don't have the full picture yet as to whether our current vaccines protect against variants that cause COVID-19. In the meantime, getting an existing vaccination can protect you against the most common virus that causes COVID-19.