The upheaval many students and parents have experienced this year has made learning more challenging than ever.
This has driven an increased demand for support for student learning – particularly with math tutoring.
Enter Mathnasium – an in-person and virtual support system that provides peace of mind for parents, added help for teachers overseeing online and in-class formats and more personalized instruction for students.
"The changes teachers and parents have encountered have made their lives very difficult, and they are doing everything they can to be there for the kids," said Mathnasium owner/center director Michelle Koester.
Located in Papillion, Mathnasium is one of over a thousand learning centers in North America and throughout the world – living the mission to teach kids math in a way that makes sense to them.
Koester said that Mathnasium can benefit students at all levels, depending on their situation.
Students who have virtual school can get math help in person if they want. Parents who don't feel comfortable teaching their kids math can take that stressor off their plates.
As a result, students who can go further and faster in their learning have a resource for enrichment, including those students looking to strengthen their math skills for the ACT or SAT.
"So many students struggle with math, even when their teachers, families and schools are doing a great job," Koester said. "Mathnasium exists to help students who struggle, as well as students who excel, to achieve math success and build confidence. Our methodology was designed to be compatible with, and complementary to, everything students learn in school."
Mathnasium provides the Mathnasium Method and tutoring experience either in person (socially distanced) at its center or online via Mathnasium@home, starting with second grade general math up through pre-calculus.
The experience is the same either way – an individualized learning plan for each student, including live face-to-face instruction from knowledgeable instructors using Mathnasium curriculum to help achieve student and parent goals.
Koester added that staff thoroughly assess each student to have a clear picture of what each knows and doesn't know. The assessment process explores the student's demonstrated mastery of skills at their grade level and can point staff to skills from previous grades that are not yet mastered.
The results indicate which critical skills need attention and in which order, and from there instructors practice using the thousands of pages of Mathnasium curriculum. Tutors also help with student's homework for part of their sessions if they desire.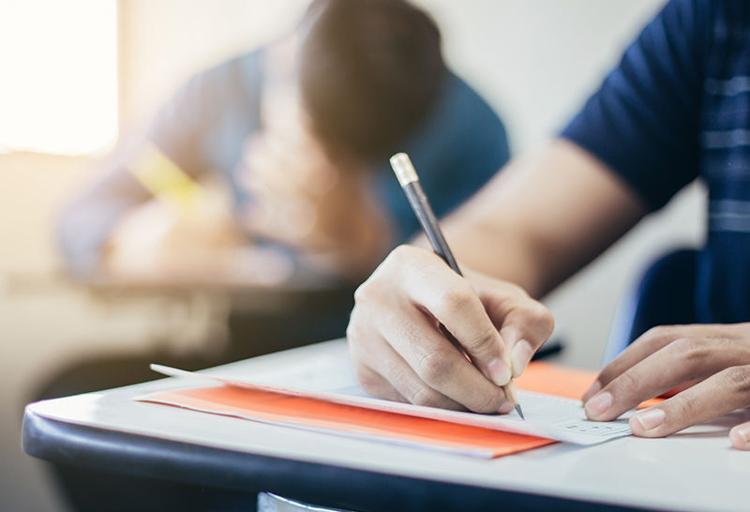 "Our ideal student is someone who wants to catch up, keep up or get ahead, and do it thoroughly, not like cramming for a test," Koester said. "In other words, if a student struggles with geometry, it's likely that they struggle not only with the geometry content, but also previous years' skills that were never fully mastered.
"We seek to build mastery in those underlying skills, not just to help the student survive the current class."
Instructors operate in a "one-on-one instruction in a team environment" in personalized 60- or 90-minute sessions.
Each tutor has up to four students, and each student gets a concept explained, question answered or page corrected every 5-6 minutes and then gets a few minutes to work independently.
"That's how students build confidence; they don't have one person sitting next to them the entire time they're working," she said. "They have help as needed and get to learn from multiple instructors.
"Mathnasium's goal is to support students, parents and teachers through an approach that complements what the school does. We don't compete with schools; rather we reach out to teachers (with parental permission) to help support the work their class is doing while we work with the students."
Be the first to know
Get local news delivered to your inbox!