It was time for Jim Weigandt to re-evaluate his career path.
The Nebraska native's position at a fast-growing tech company had been cut. He'd worked at the company in various customer support and sales roles after graduating from the University of Nebraska-Lincoln with a degree in communication studies.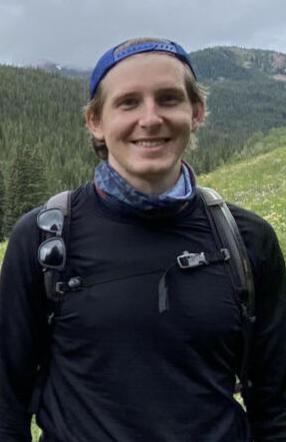 Weigandt says he'd always been interested in computers and technology, and considered learning how to code.
"I thought you had to be very, very smart and need a computer science degree from a college to be able to do that stuff," Weigandt says of software engineers and developers.
AIM Code School appealed to him because classes were offered in-person and tuition was affordable. He enrolled in Foundations of Web Development, an accredited class which meets at night and focuses on the building blocks of websites: HTML, CSS and basic Javascript.
Emily Matis, AIM Code School director, says the school was formed with the idea that not everyone needs an associate or bachelor's degree to get a good job in tech. The code school option can be more affordable and take less time due to its frequent course start dates, she said.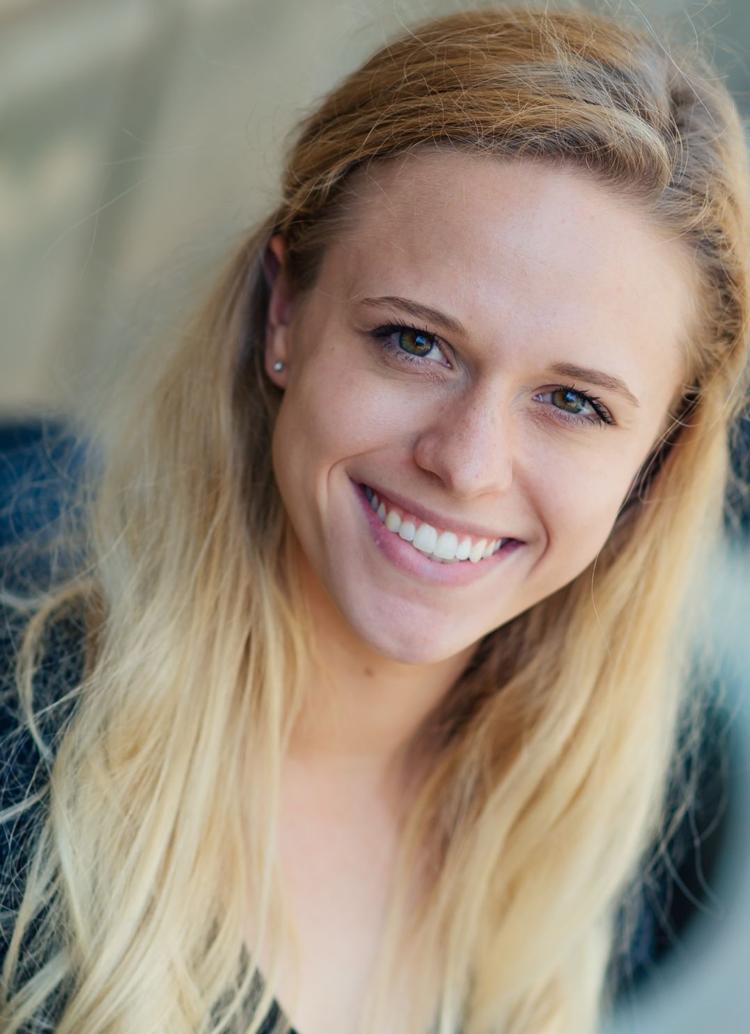 Matis also mentioned the "$1 million decision," or the idea that an individual who has a job in tech will make about $1 million more over their lifetime than someone without a job in tech.
There is no typical AIM Code School student, Matis says.
"We have a lot of students who are career-changers, or who have already gone to school or are veterans and are looking to get a job in a tech field," she says.
And while it may seem like an intimidating field, it's a great option for many.
"Anyone can do tech," Matis says. "That's a lesson our instructors tell our students all the time — you can do it, you are capable of doing it, and we're giving you the tools to be able to succeed."
In addition to the foundational class, AIM Code School offers accredited courses in .NET development and Full Stack Java, as well as a data science academy. Scholarships are available, as is funding for veterans through the GI Bill.
Weigandt says the 10-week course gave him a great base of coding knowledge. And the instructor was accessible and made learning fun. "I was excited to go two times a week to listen to him explain these concepts."
After finishing the Foundations course, Weigandt used his new skills to get a job at H4 Technology. He's worked there for about six months.
He's really enjoying the work, he says, and continues to learn about software development.
Weigandt aspires to become a software engineer and is intrigued by the ample opportunity available in the industry.
"What excites me most about this career field is thinking where I can be in the next year, the next five years, or 10 years," Weigandt says. "(And then there's) the different paths you can take, the different languages you can learn."
Weigandt says while learning to code may seem overwhelming, taking the journey day by day is key to developing tech skills.
"I think it's something that everyone can do."
Be the first to know
Get local news delivered to your inbox!