The Bellevue family of six is glad to be back at the Kroc Center.
"Swimming is the one activity we all enjoy together. We missed the staff and the lifeguards," the mother of four said. "We will never take these simple things for granted again."
The family was a Kroc Center regular. They played in the Kroc Center's Tree House and the Loft. The older children attended Kroc Camp. But mostly, they swam — sometimes several times a week.
The center provides programming in education, physical activity, faith and the arts. It is comprised of four components: a worship center, a performance and special events venue, an aquatics, fitness and recreation center, and an arts and education center.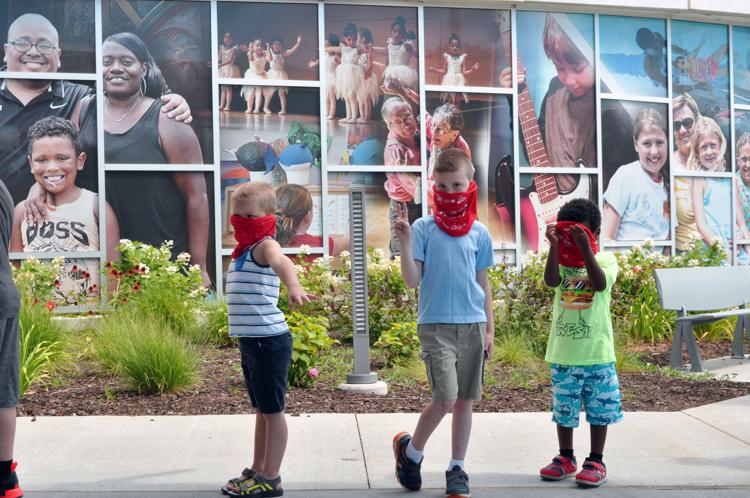 Many programs and services paused during the pandemic have resumed, although some on a limited basis. "Our goal throughout the pandemic and beyond is that we want to come back even stronger," said Kevin Boesiger, Kroc Center director of arts and education.
Before, during and (eventually) after COVID-19, the Salvation Army and Kroc Center staff have and will continue to emphasize the safety and well-being of the people and community they serve, said Jonathan Kuebler, Kroc Center director of operations.
Taking care of its members, Kuebler said, is all part of the Kroc Shield. "We recognize the importance, during difficult times, of the connection we have with people."
And Kroc Center members have responded with understanding and support, he said.
"Our members have been absolutely amazing through this time, not only understanding the need for having enhanced protocols in place but also being appreciative of why they are there. If they don't do their part, this doesn't work."
The center, following state guidelines, brought back in-person worship services first. Until then, services had been streamed. Worshipers are starting to return to the center, Kuebler said, as they are becoming more comfortable being in public settings.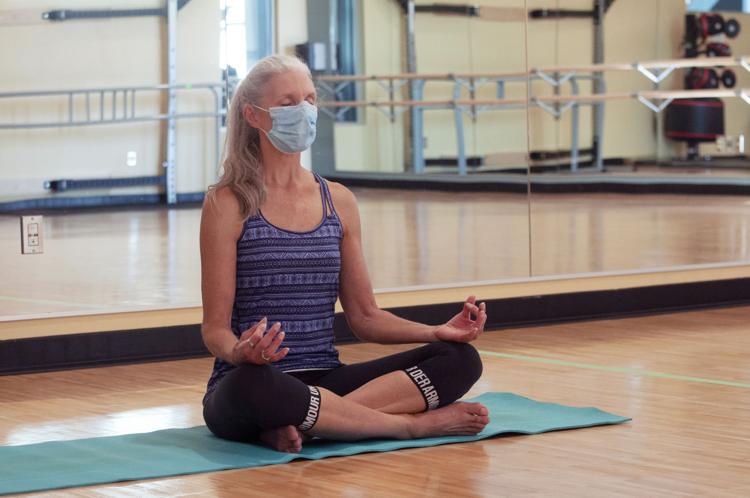 Reopening the fitness center and the swimming pool followed. Center staff spread out exercise equipment to ensure proper social distancing. Some machines were moved to other areas. Limited exercise classes are now offered and members can attend open gym. Almost all areas of the Center are now open for use, but are capacity-controlled to keep people safe.
Kroc staffers screen members' temperatures and ask them four wellness questions before they enter the building.
COVID-19 has most impacted Kroc's older members, who routinely used the fitness center and attended exercise classes, Boesiger said. Kroc staff tried to stay in contact with all members by phone, email and Facebook. "We wanted our members to feel connected even if we're not in the same place," he said.
The pandemic challenged Kroc Center staff to find ways to keep in contact with members. One example, Boesiger said, was forming a virtual choir.
"We are very excited to be opening our doors again, " Kuebler said. "There has never been a better time to become a part of the Kroc Community."
Be the first to know
Get local news delivered to your inbox!