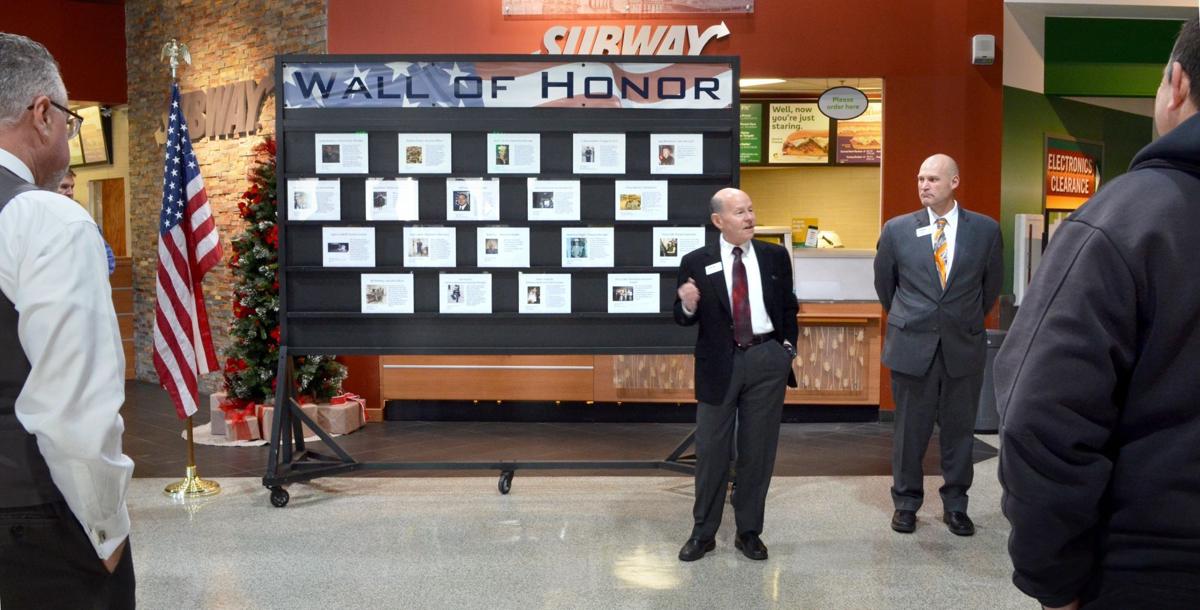 At Nebraska Furniture Mart, military service is part of our history.
A history that starts with Mrs. B's arrival in the United States as a Russian immigrant seeking the American Dream. A dream that was realized when she started Nebraska Furniture Mart in the basement of her husband's pawn shop.
People who knew Mrs. B fondly remember that she believed so strongly in the American Dream, that she would often lead her friends and colleagues in singing her favorite song, "God Bless America."
Mrs. B passed this love of country to her son, Louie, who served in the U.S. Army from 1941-1945. He landed on Omaha Beach with the D-Day invasion force on June 6, 1944. Progressing slowly across France with General Patton's Third Armored Division, Louie received a Purple Heart after being injured by shrapnel in the Battle of the Bulge. He went on to help liberate the concentration camps in Dachau, Germany, and aid those displaced in the war finding refuge in Italy.
After the war ended, Louie returned home to Omaha, where he and his mother helped Holocaust survivors find employment in their growing family business.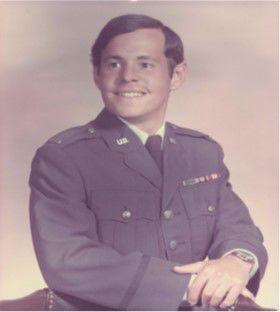 Years later, his son, Ron, would serve in the U.S. Air Force. Today, Ron serves as the chairman of the family business. A son of Louie Blumkin and a grandson of our founder, Rose Blumkin, Ron is part of the third generation of Blumkin family leadership at Nebraska Furniture Mart.
Many of you have similar stories. Your families have similar stories. A parent, a grandparent, a sibling or a spouse who has served with courage and honor. Every veteran has a story. The common thread is the courage to sacrifice. For their families. For their friends. For their country. For a brighter, more secure future.
This is why we're celebrating Military Appreciation Month throughout the month of November at Nebraska Furniture Mart. Take a moment to view the "Wall of Honor" spotlights on our in-store display screens and join us as we celebrate the NFM employees who have served or are currently serving in the U.S. armed forces.
On this Veterans Day, we encourage friends, neighbors and colleagues around the country and around the world to thank a veteran. Listen to their stories. Honor their courage and their sacrifices, along with the sacrifices of their families.
From the entire NFM family to the men and women of our armed forces, thank you for your service.
Be the first to know
Get local news delivered to your inbox!