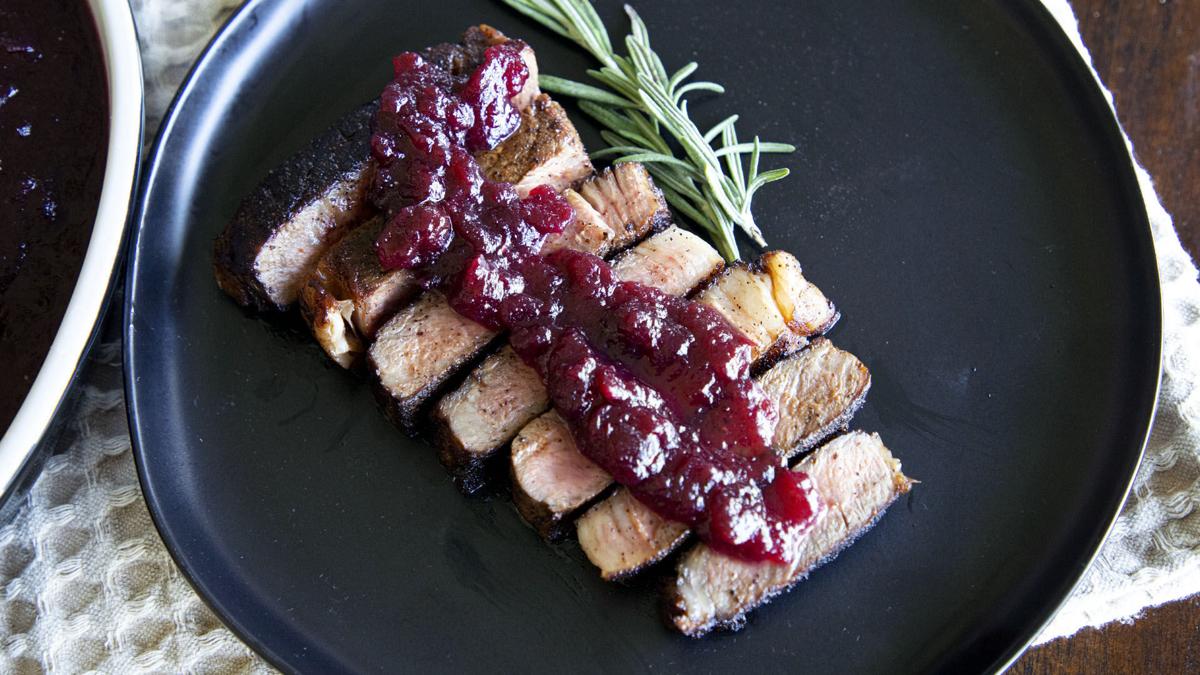 Boneless Ribeye Steak with Rosemary Cranberry Sauce is sure to be a hit this holiday season.
Boneless Ribeye Steak
2 Certified Piedmontese Boneless Ribeye Steaks
1. Pat steaks dry with a paper towel. Season with the salt, pepper and rub on both sides.
2. Warm your skillet, and when it is ready, add oil to the pan and place the steaks in the pan. Cook the steaks for 7 to 11 minutes, or until your desired doneness.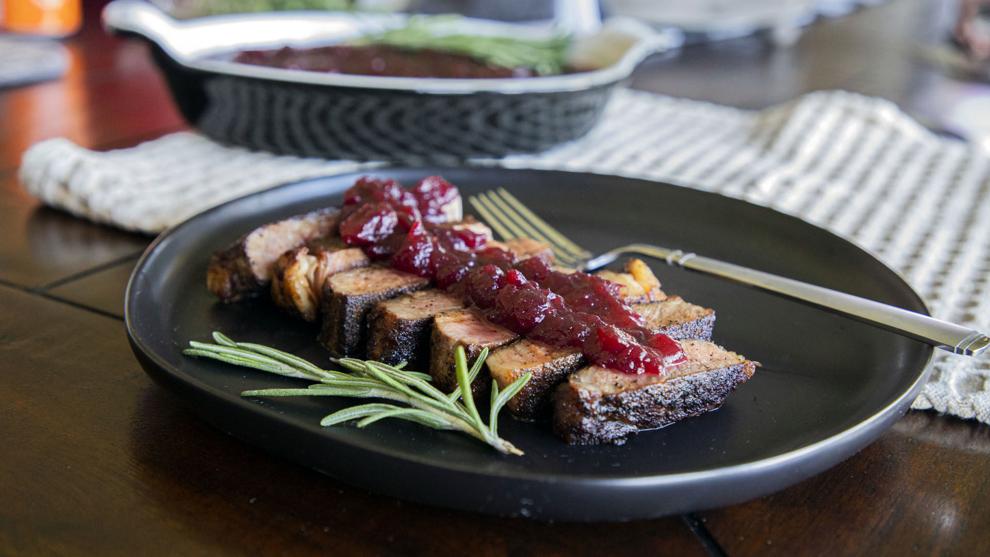 Rosemary Cranberry Sauce
12-ounce package cranberries, or 3 cans of premade whole berry cranberry sauce
1 tablespoon white wine vinegar
1 tablespoon living vinegar
1. Place all ingredients in a saucepan over medium-low heat. Cook for 8 to 10 minutes, stirring occasionally.
2. Increase heat to medium-high; cook 8 minutes or until juices begin to thicken. Remove from heat; add a little more salt and pepper.
3. Drizzle over cooked steaks.
Real Nebraska beef raised in the Midwest, Certified Piedmontese is a healthier option that's naturally leaner, more tender and flavorful — it's what beef really tastes like. Learn more at piedmontese.com.