His parents feared their eighth-grade son might be losing his way. His grades weren't what they might be; he was pushing his parents' limits, and he was questioning his faith.
"He wasn't sure what he believed," Lisa Gravelle recalled.
Gravelle and her husband, Matt, sent their son to Omaha Creighton Preparatory School, confident that Prep's administrators, teachers and their son's classmates would help guide his way. Two years later, during a conversation with a Prep administrator and his parents about his goals for his remaining time at school, Alec Gravelle announced that he wanted to get involved in campus ministry. And he wanted to help lead the organization.
"I remember thinking, 'Who is this kid?'" Lisa Gravelle said.
That kid was inducted into Prep's National Honor Society, graduated in 2018 with highest honors and headed to Boston College. Alec was well-prepared for the academic rigor of college. He's studying economics and wants to be a business analyst, his mother said.
"He went to high school trying to figure himself out. It's quite amazing what happened to him."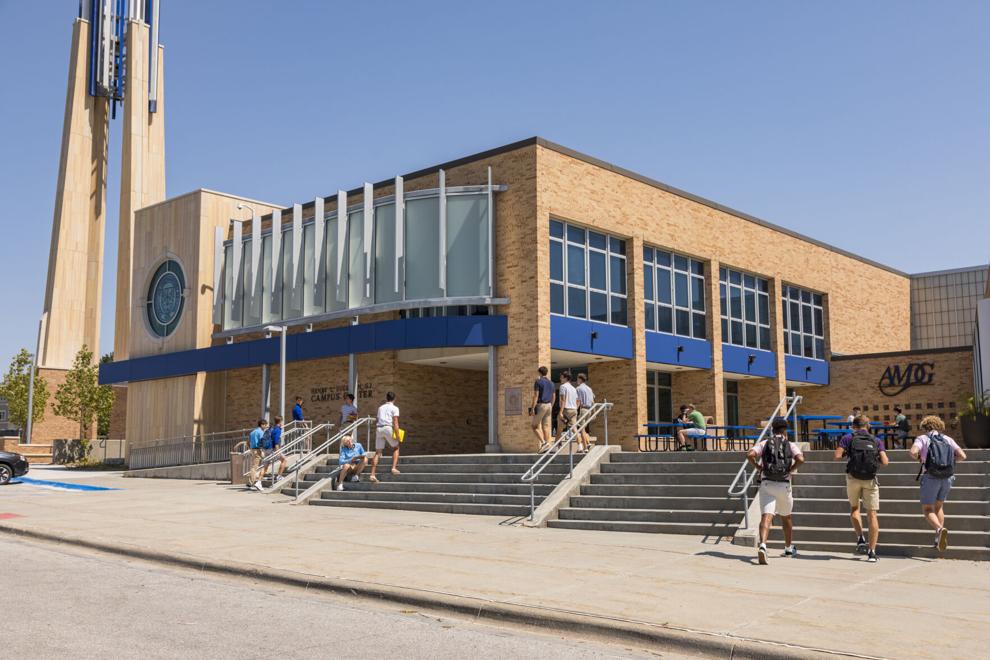 Creighton Prep, a Catholic and Jesuit college preparatory school for young men, educates the whole student, helping each to develop his talents and discover new interests, said John Naatz, Prep's president. "Creighton Prep helps students discover who they are socially and spiritually – as Alec did," Naatz said. "We prepare our students to tackle the rigor of college and beyond."
The U.S. Secretary of Education recently recognized Prep as an Exemplary High Performing National Blue Ribbon School for 2020. The award recognizes Prep's outstanding school performance – its students rank in the top 15% nationally on ACT math and reading tests.
Creighton Prep helps ignite the spark that lives inside each young man, said Jim Bopp, head of school. "We help them turn potential into purpose, then take that potential to go beyond the ordinary."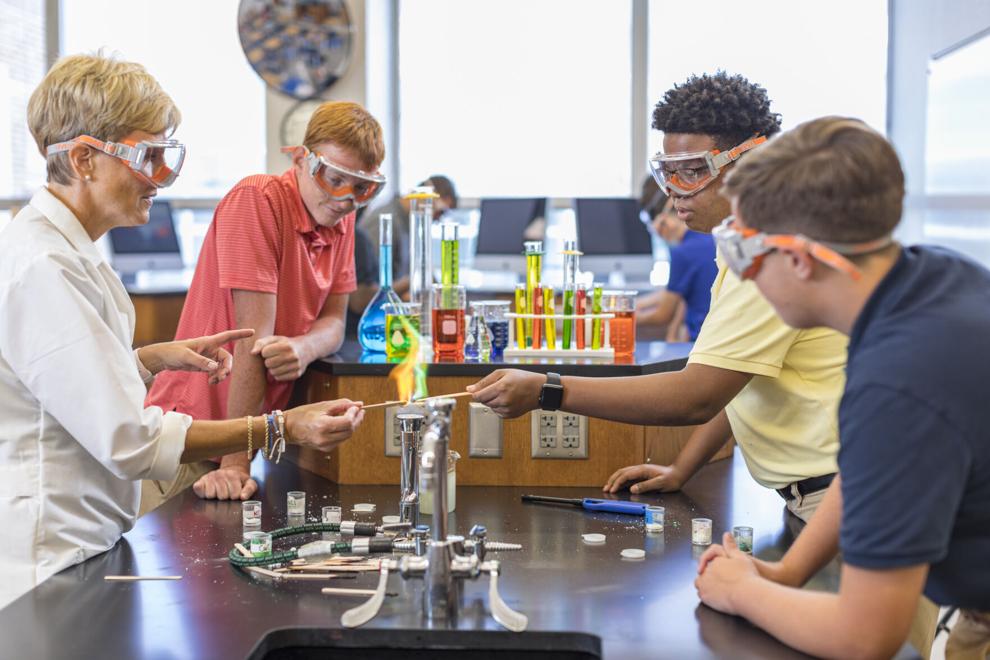 Here are some things for boys and their parents to consider when researching area high schools:
Prep students excel in the classroom. Prep graduates, during the past five years, have earned on average a 26.1 on the ACT. (The state average is 20.6.)
Prep students are ready for college. Seventy percent of Prep's 2020 graduates received at least one college scholarship; nearly 20% received one that fully covers college tuition.
Prep students get involved at school and in their community. Ninety percent of Prep's students are involved in one or more of the 60 clubs and activities offered. Each year, Prep students complete more than 15,000 service hours.
Prep students come from throughout the metro area. They come from 70 area schools; 24% are public schools. Eighty-four percent of Prep's student body is Catholic; 16% is non-Catholic.
Finally, Prep students receive the financial support they need. This year, Prep awarded more than $3 million to 54% of its students in financial assistance and academic scholarships.
"Our goal is to keep Prep accessible and affordable for anyone who wants a Jesuit education," Naatz said.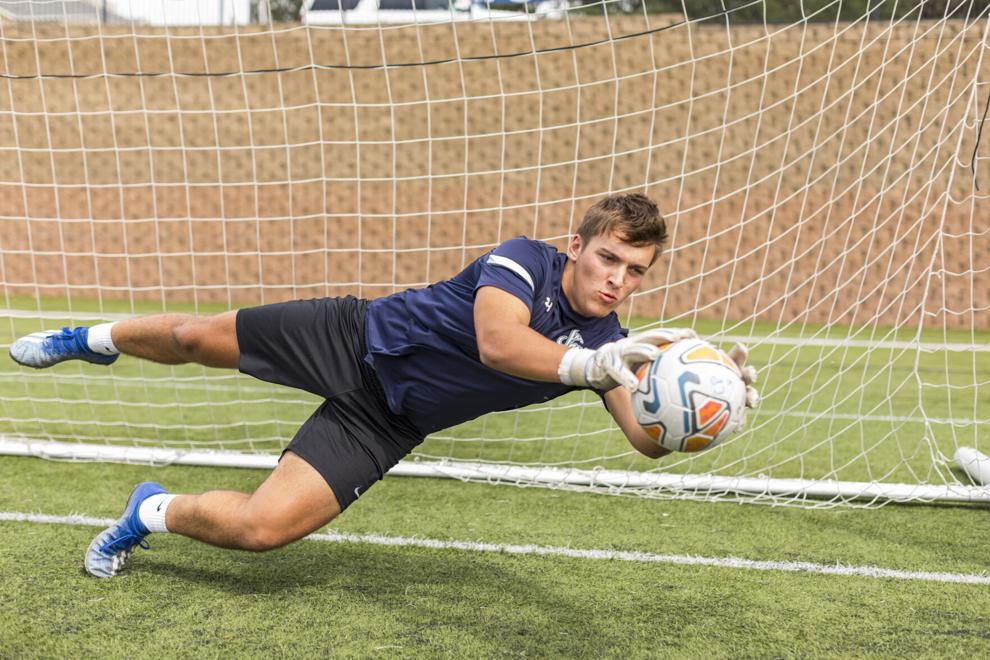 Naatz encouraged prospective students and their parents to visit Prep's 40-acre campus.
They'll see a new west entrance featuring a 42,000-square-foot addition dedicated to student support services. They'll see a new campus ministry center, a robotics lab, art rooms, band room and study spaces for students. They'll see three basketball courts, a weight room and fitness center, a soccer, football and lacrosse stadium, and a baseball field, which students use for state-sanctioned, club and intramural competition.
All this is not lost on Lisa Gravelle. The Gravelles' middle son, Everett, followed Alec to Prep (He's involved in campus ministry and student council), and Christian, a sixth-grader, will follow Everett.
"Alec was well-prepared for college," she said, "and I am sure they will be, too."