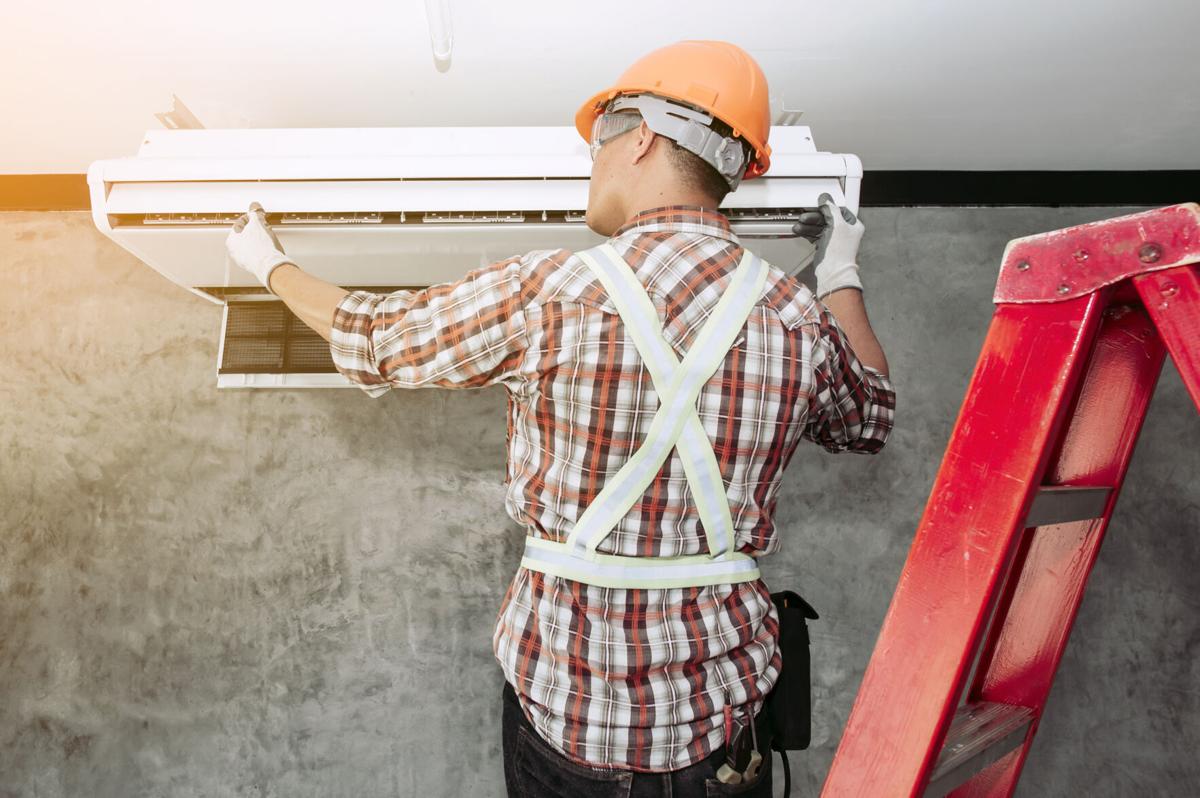 The calls started coming almost immediately after Nebraska had its first reported COVID-19 case. The callers – building owners and managers – asked how they could help protect their occupants from COVID-19 transmission, said Rick Volk, partner at Morrissey Engineering in Omaha.
Information about COVID-19 and its transmission was not fully understood at first, Volk recalled. "We did know that the principal form of transmission was through respiratory droplets generally spread in close proximity," he said. "Early reports from China suggested however that transmission of the virus could happen at long distances through very small airborne droplets, called aerosols."
Morrissey Engineering, which specializes in providing its clients with energy-efficient solutions for their mechanical, electrical, lighting and technological needs, took what it knew and developed a list of options and strategies to share with clients who expressed concern about air quality in their buildings and what could be done about COVID-19. The list centers on two approaches:
• Enforcing recommended social practices.
• Implementing options for improving indoor air quality (or IAQ).
Improvements in indoor air quality helps mitigate virus transmission by exhausting "dirty" air out of the building, capturing airborne particles and using technologies to damage or kill airborne pathogens.
Incorporating indoor air quality improvements in a new building design is relatively easy, Volk said. Retrofitting upgrades in existing systems however can be challenging, especially because of the wide range of HVAC system types in place. "Not all systems are capable of incorporating the IAQ technologies we look to install."
Reviewing a building's mechanical system is a critical first step, Volk said. Improving filtration, increasing ventilation and increasing air exchanges are common options. When a building's existing system cannot be retrofitted, Volk said, there are many independent, stand-alone options that can be considered.
Building owners often ask how they will know the improvements made have had the desired results, Volk said. Morrissey Engineering suggests installing IAQ monitoring devices before improvements are made to create a baseline. Variables that are often monitored include particulate counts, CO2 levels, temperature, humidity levels and volatile organic compounds. These basic data points can offer a good spectrum of the quality of the air.
"We have found that offering feedback to occupants provides a level of comfort about the air they are breathing" he said, "and a signal if something needs to be addressed."
Improved indoor air quality, according to studies, also leads to better work productivity and better health for those who suffer, for example, from allergies or asthma, Volk said. "Improved IAQ is important well beyond reducing the transmission of viruses."