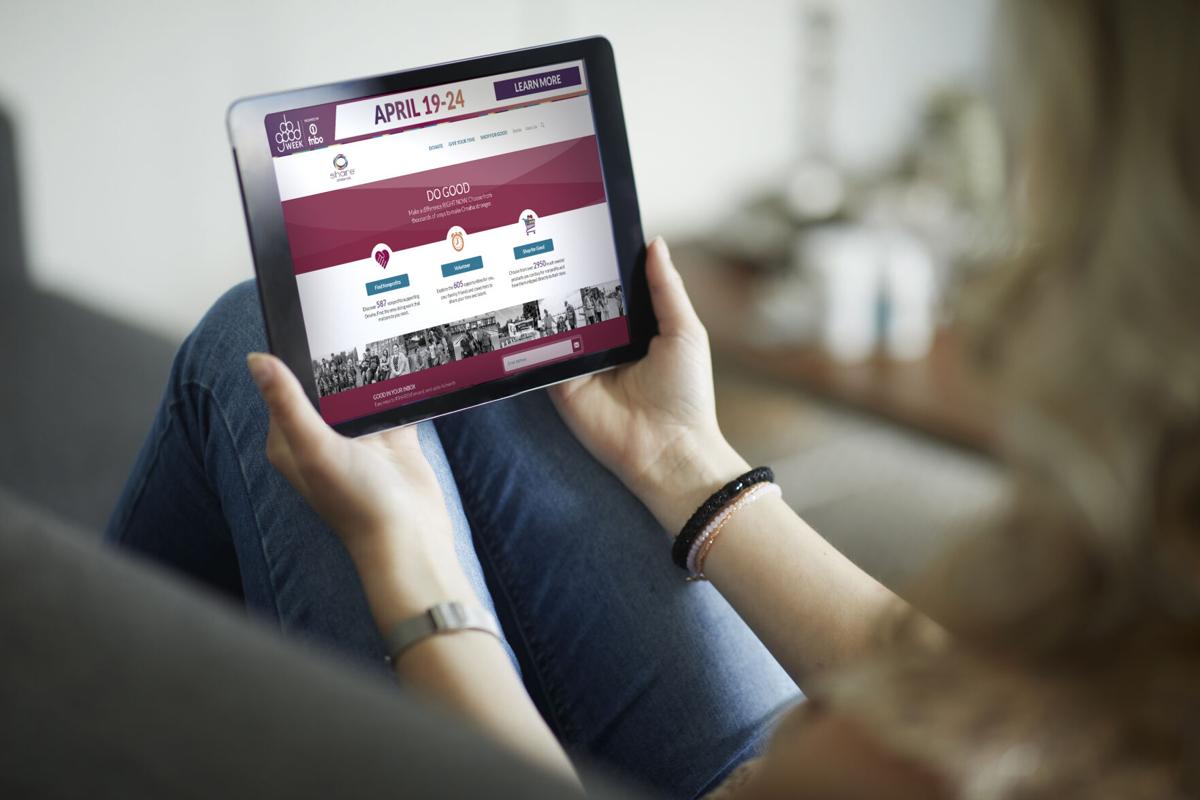 Most of us want to make a difference in the world. Now, here's your chance.
With 2020 marking the final year of Omaha Gives, Do Good Week is the prime time to support local causes and help them unlock $1,000 cash prizes from sponsors First National Bank of Omaha, Omaha Steaks and Pottawattamie County Community Foundation.
Here are some of the local nonprofits seeking your support this week.
---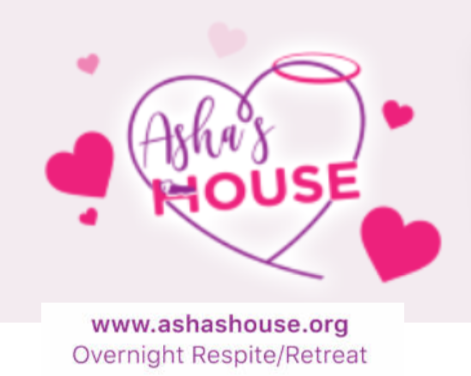 Asha's House
12054 Carpenter St., Papillion
Asha's House is an overnight respite/retreat and day learning center designed to provide support to parents/guardians of young disabled adults (ages 18-34). A home away from home environment offering daily activities, meals and the opportunity to meet and socialize with other young adults, Asha's House offers respite for parents/guardians and a retreat for their loved one.
---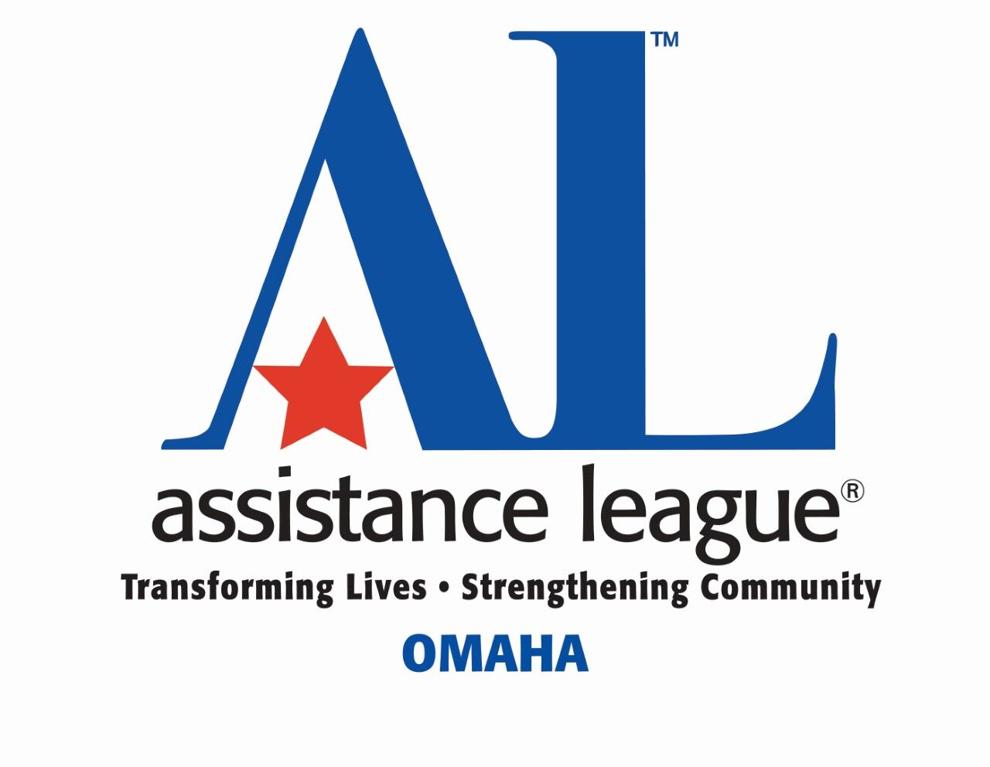 Assistance League of Omaha
8502 W. Center Road
Transforming Lives • Strengthening Community. Assistance League of Omaha volunteers transform lives of children and adults through community programs. As essential needs are met in our community, families flourish. 
---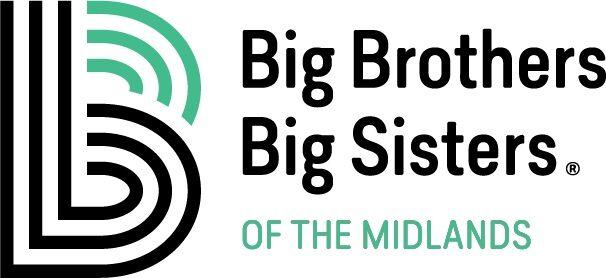 Big Brothers Big Sisters of the Midlands
10831 Old Mill Road, Suite 400
More than 40 kids are waiting for a mentor right now. Become a Big or join your friends and neighbors across our community and help fund new matches. You can make this difficult time a little easier for kids on our waitlist. Please, get involved and do some good this week.
---

Boys Town
13603 Flanagan Boulevard, Boys Town
Boys Town serves children and families in the Omaha area in times of crisis and uncertainty. You can trust us to continue to provide quality programs. Your donation directly impacts our ability to provide these sources to those needing them the most. 
---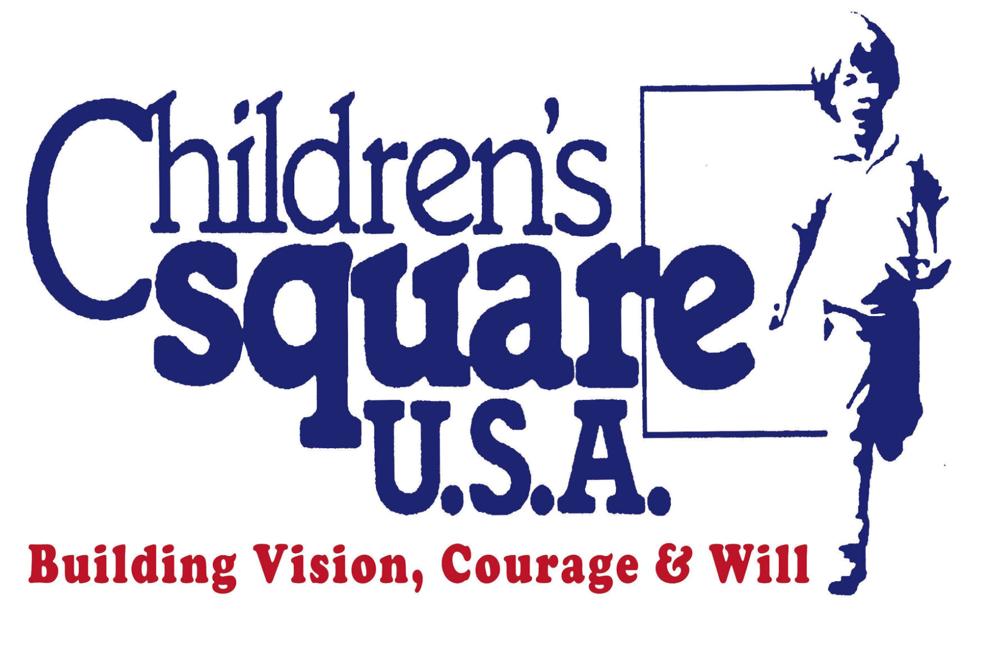 Children's Square USA
North 6th Street & Avenue E, Council Bluffs
Children's Square U.S.A. (CSUSA) is a nonprofit organization. Our mission is to teach the values and life skills essential for a successful life, one full of caring, contribution and commitment. CSUSA provides care for over 1,000 at-risk children and families daily in Iowa and Nebraska. Join us in doing good by helping children and families have a brighter future.
---
Child Saving Institute
4545 Dodge St.
Child Saving Institute (CSI) is dedicated to the prevention, intervention and healing of child abuse, neglect and trauma. For 129 years, CSI has been "responding to the cry of a child" and meeting the changing needs of local children. Last year, CSI served more than 2,300 children and families. Your support changes lives.
---

Community Alliance 
4001 Leavenworth St.
Helping people with mental illness to live, work, learn and contribute to their community. Hope, health and tools for recovery: Primary care, psychiatric and counseling services. Employment services. In-home community supports. Residential and day rehab services. Homeless services. Family and peer support.
---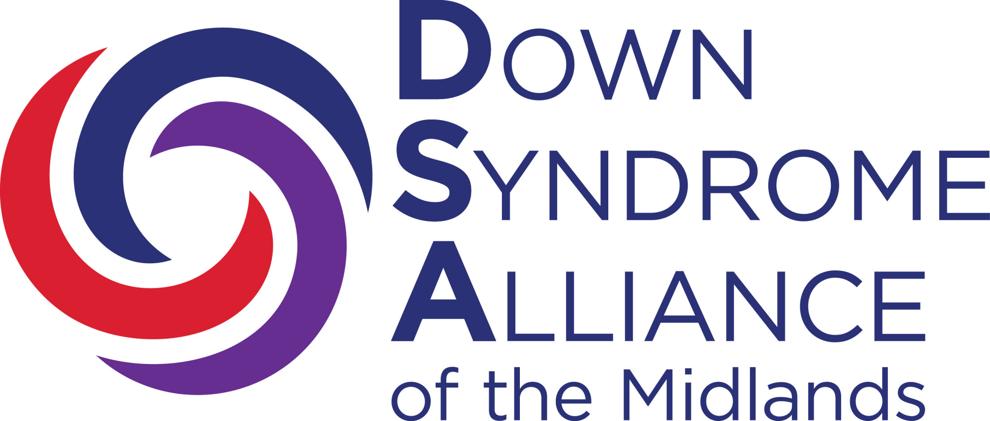 Down Syndrome Alliance of the Midlands
10824 Old Mill Road, Suite 8
We understand COVID has been rough on families, so this year's campaign includes options for giving beyond just financially. Supporters can donate their time as a volunteer, purchase an item of need, help spread awareness, or make a traditional monetary donation, large or small, to help someone with Down syndrome. 
---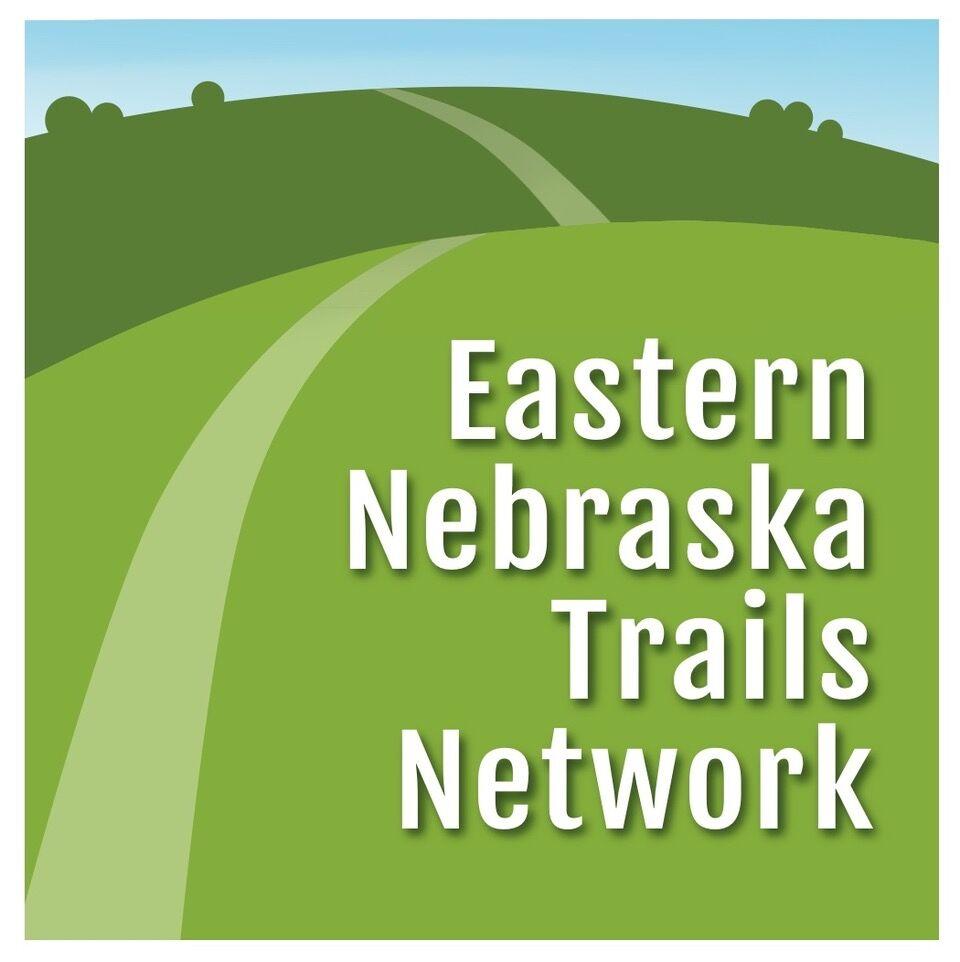 Eastern Nebraska Trails Network
Elmwood Park Station, P.O. Box 6725
Eastern Nebraska Trails Network provides funding of public trails for recreation and transportation. ENTN has contributed funds to efforts such as the Bob Kerrey Pedestrian Bridge, the Field Club Trail and the Lied Platte River Bridge. Volunteers are always appreciated at various community events, including Corporate Cycling Challenge.
Donations accepted via mail. Call for volunteer opportunities. 
---

KVC Nebraska
11550 I St., Suite 100 
KVC Nebraska provides a variety of programs and services to meet the diverse needs of more than 1,000 children, families and adults throughout Nebraska every year. We offer foster care, home-based support for people with disabilities, intensive in-home preservation and reunification, behavioral health and educational support services.
---

Merrymakers Association
12020 Shamrock Plaza, Suite 200
Serving seniors since 1986. Merrymakers brings professional musical entertainment to seniors in nursing homes, assisted living centers, senior centers, veterans homes and hospice care. Its mission is to improve the quality of life for seniors by encouraging active participation, increasing social interaction and sparking memories through professional entertainment.
---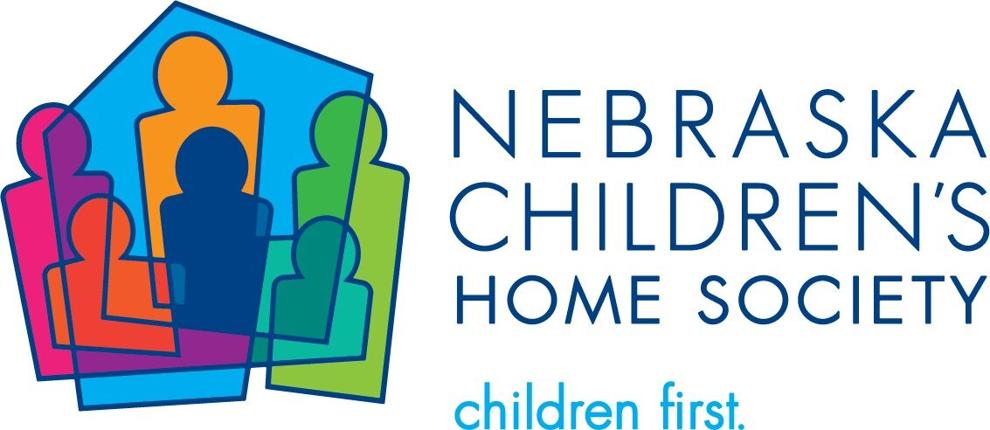 Nebraska Children's Home Society
4939 South 118th Street
Established in 1893, Nebraska Children's Home Society works towards "a vision of a safe and loving family for every child" through three core areas of service: Adoption, Foster Care and Family Support. Through every new program, every transition and every step forward, our focus remains the same: we put children first.
---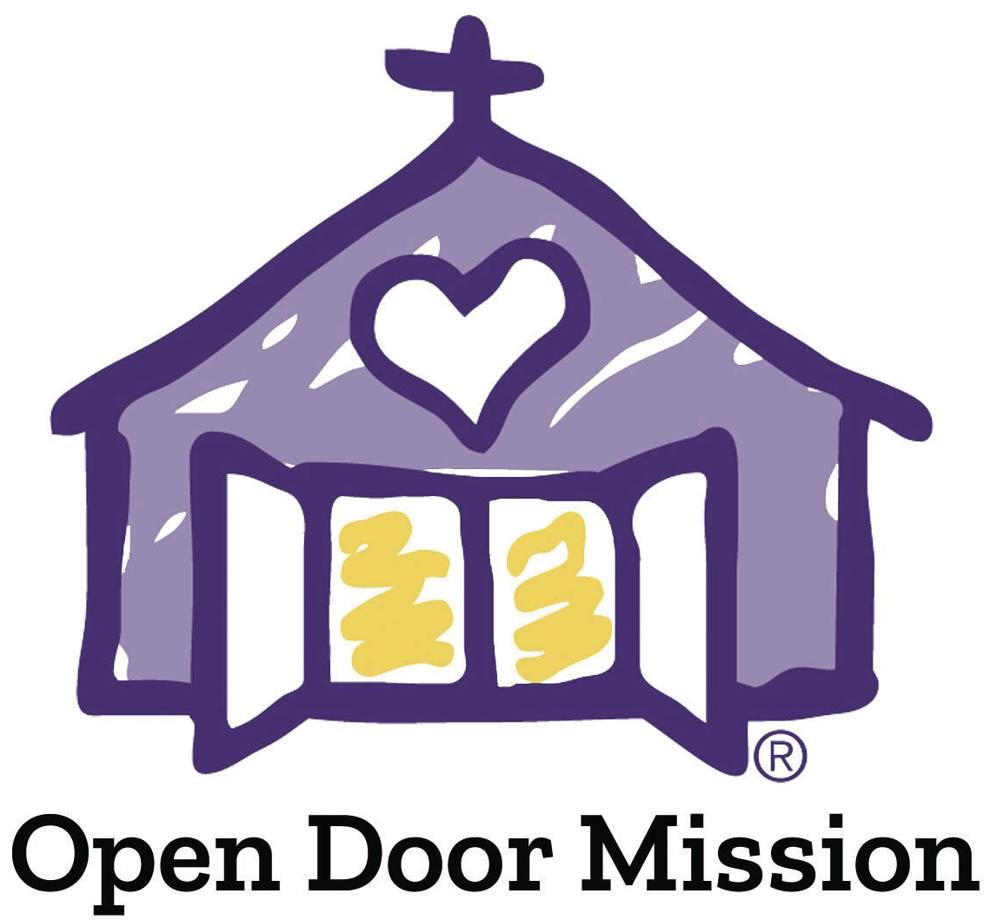 Open Door Mission
2828 N. 23rd St. E
Open Door Mission is a gospel rescue mission that meets the basic needs of individuals and families while inspiring hope for lasting change that breaks the cycle of homelessness and poverty.
---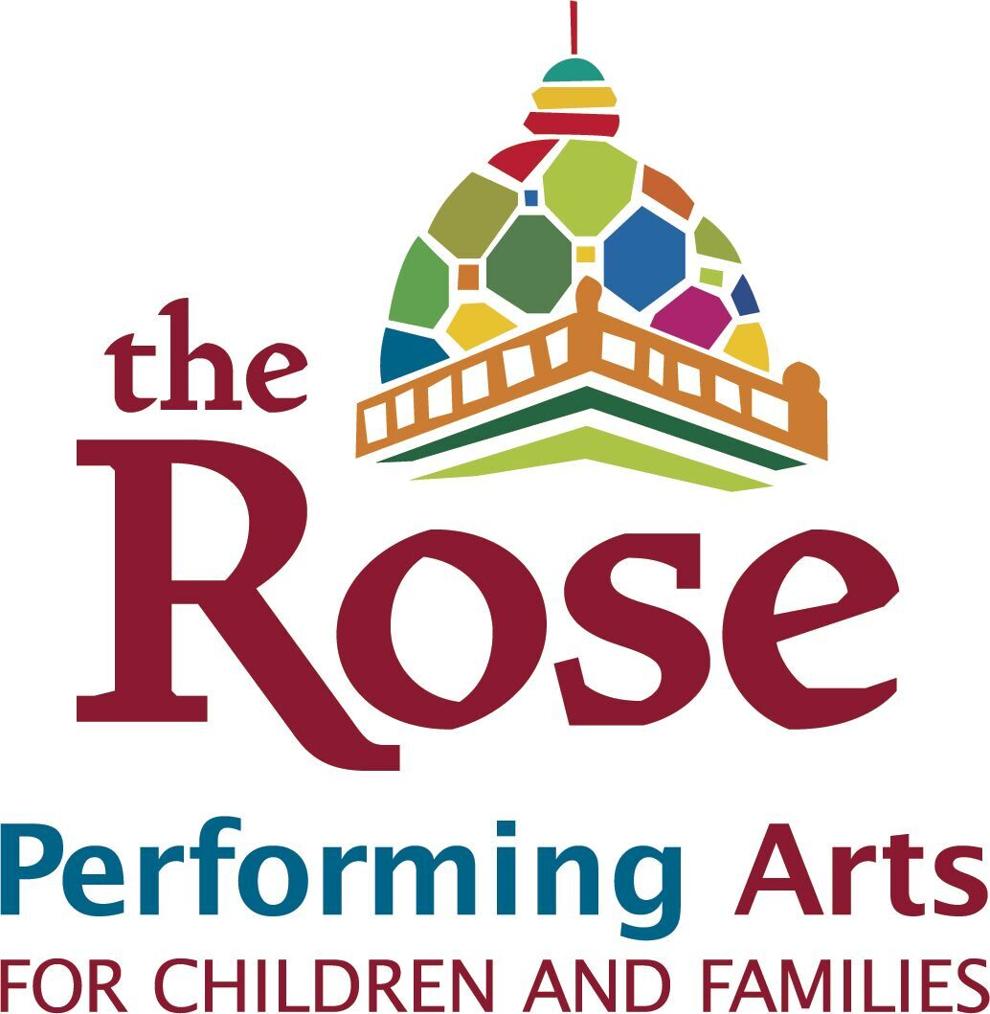 The Rose Theater
2001 Farnam St.
Inspiring young people and their families to discover the magic of theater, to find their voices and enrich their communities. From exciting, family-friendly mainstage shows to engaging performing arts classes, The Rose is proud to be the place where a love of the arts begins.
---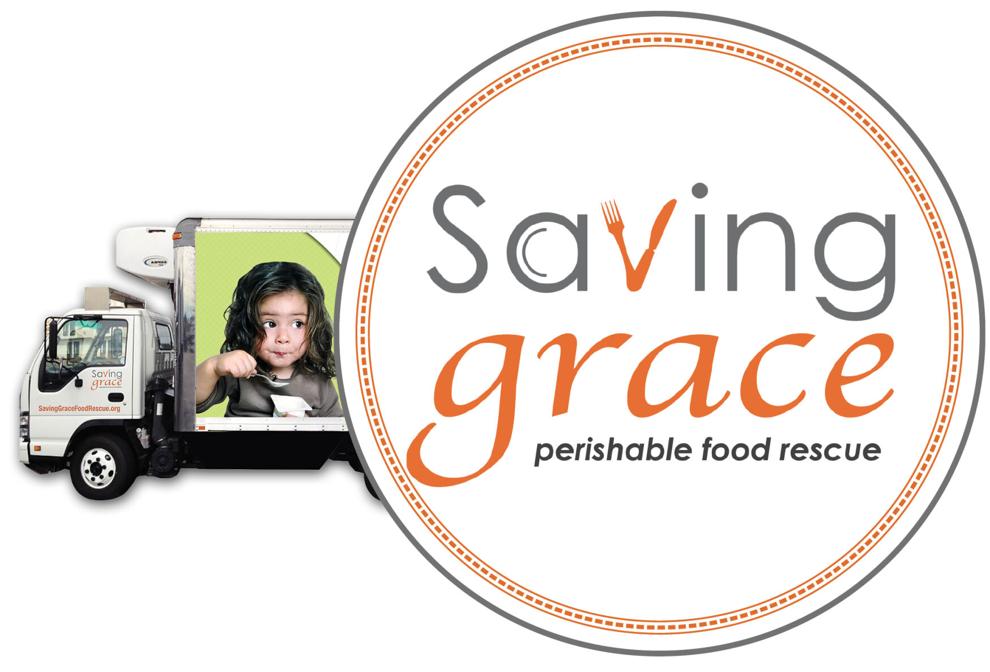 Saving Grace Perishable Food Rescue
4611 S. 96th St., Suite 112
Saving Grace feeds hungry bellies, rather than landfills, with surplus perishable food. Our drivers pick up excess healthy foods from grocery stores, restaurants, wholesalers, event venues, convenience stores and other vendors and deliver it the same day, free of charge, to 40 local nonprofit agency locations that feed the hungry.
---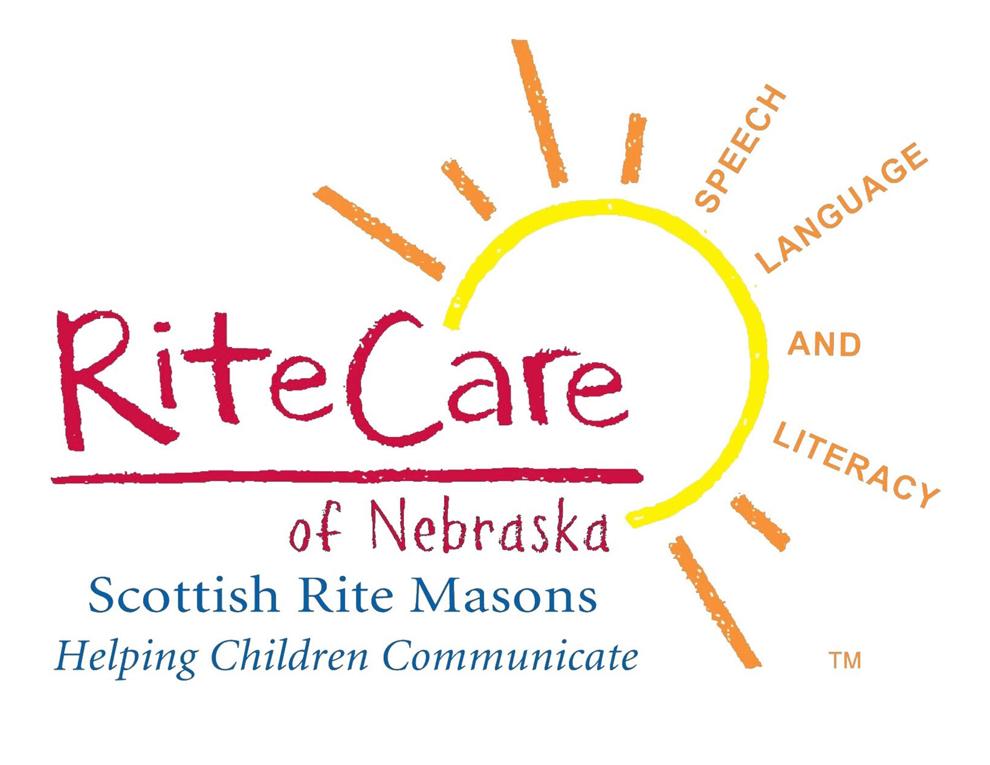 The Scottish Rite Foundation 
202 S. 20th St.
The Scottish Rite Foundation of Omaha supports speech and language evaluation, therapy, and services for all Nebraska children through the UNMC Munroe-Meyer Institute. Speech and language therapy are provided to families without regard to a family's ability to pay. The foundation also supports tomorrow's leaders through scholarships to UNO.
---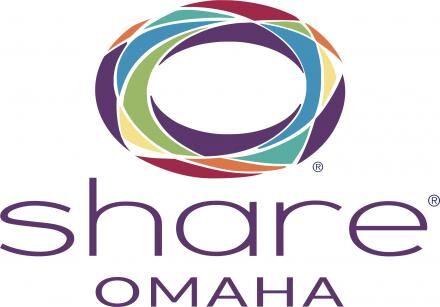 SHARE Omaha
6825 Pine St.
SHARE Omaha is a community engagement conduit, connecting community members to nonprofits so they can donate, volunteer and shop for a nonprofit's specific needs or see a calendar of events.
---

TeamMates Mentoring Program
11615 Centennial Road, Suite 200, La Vista
Do good by being you and become a TeamMates mentor. TeamMates is a school-based mentoring program focused on building long-lasting friendships between students and safe, caring adults. Meet with a student once a week in school or virtually to help build their hope for the future. Be there for a student today!
---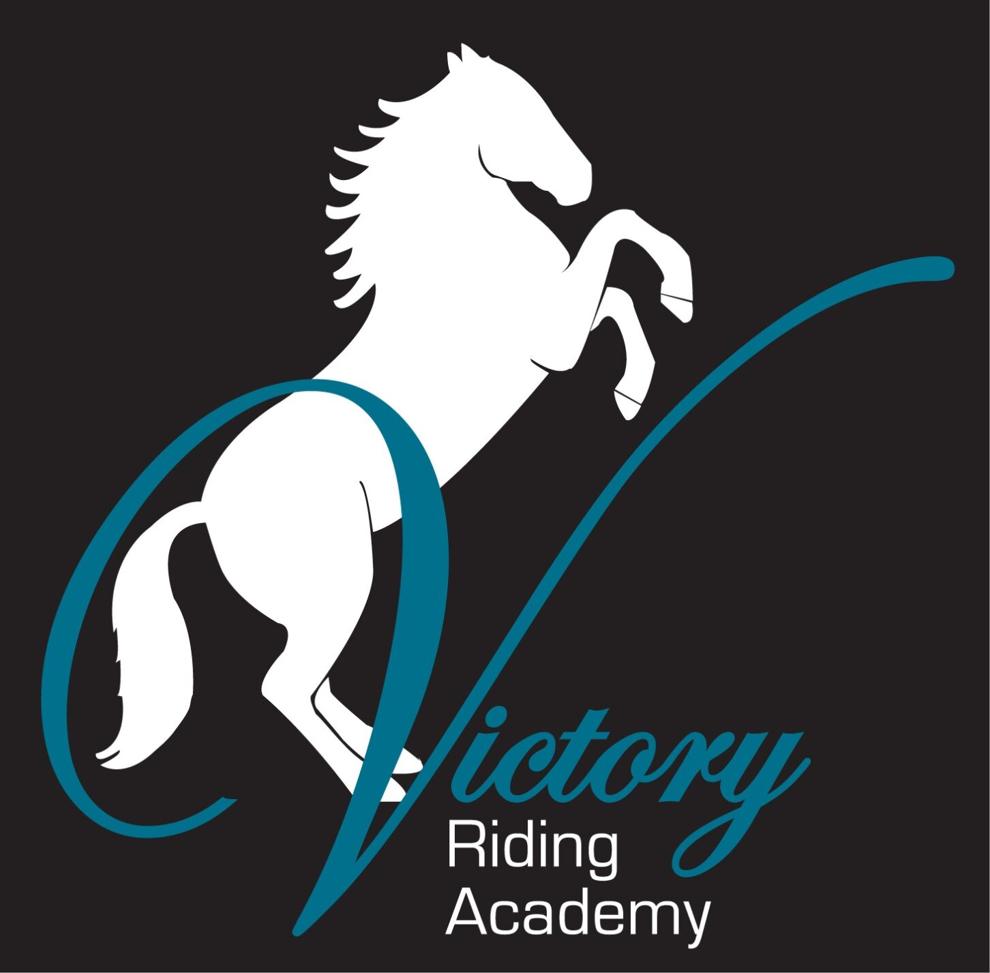 Victory Riding Academy
4906 S. 180th St.
Victory Riding Academy is a volunteer-based, local nonprofit committed to providing safe, horse-assisted wellness programs for veterans, active duty military, first responders, and those with special needs, including their families. Partner with us to help transform lives.
---