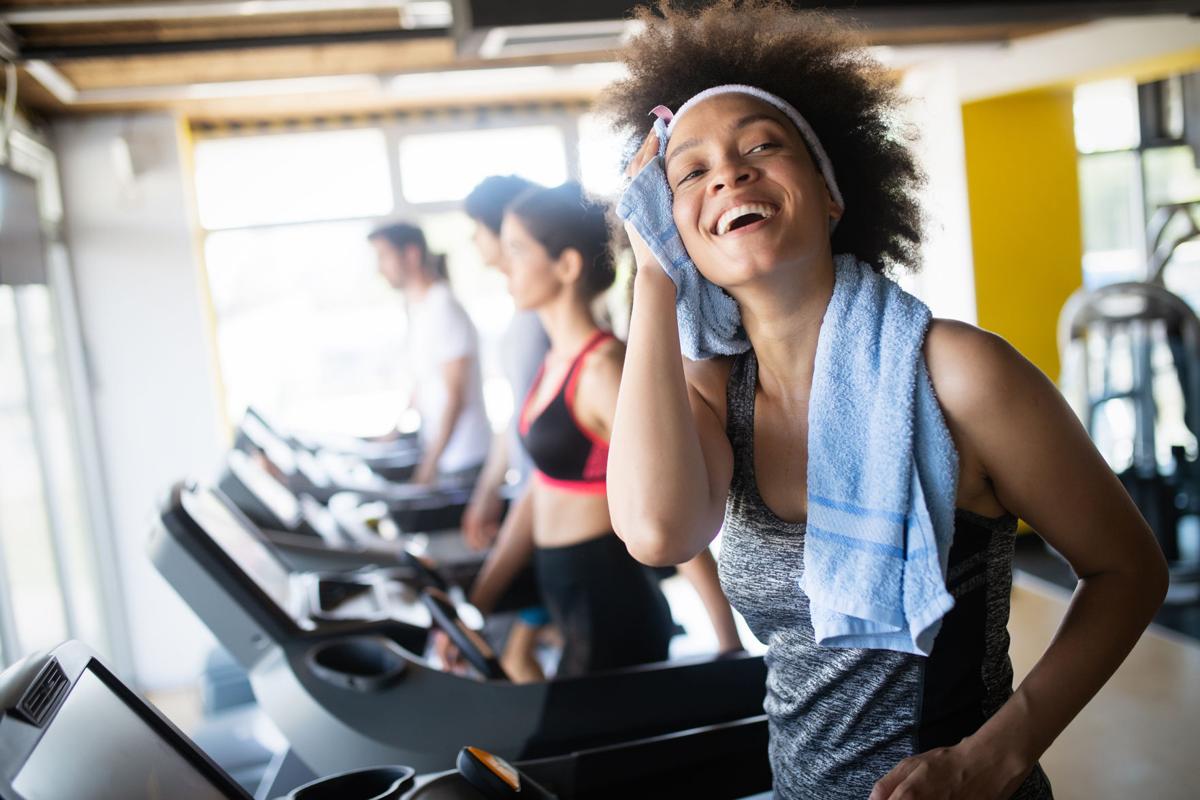 Experts will tell you the importance of living a "balanced" life.
We strive to remain upright while successfully navigating the peaks and valleys of work and life, kids and careers, run and respite. How do we maintain our equilibrium through it all?
Even things that we know are coming, like the changing of the seasons, can throw us out of balance.
As we watch the dropping leaves change to falling snow, the YMCA of Greater Omaha offers a key lesson to maintaining proper balance this winter: Humans aren't meant to hibernate.
Don't slow down
Studies have shown that kids experience less activity in the winter months than they do in the summer.
One study cited that only 5% of kids get at least an hour of activity a day during the winter months, compared to significantly more time exercising and playing in the summer months.
But winter knows no age. As adults we joke about putting on the "winter layer." But just because the temperature drops does not mean the scale should go up.
We've all spent the summer and early fall enjoying activities in the great outdoors, but as the skies grow darker and the days grow shorter, there are still plenty of options to enjoy an active, healthy – and yes, balanced – lifestyle in the metro area.
Join a gym
Gyms are ideal places for the whole family during winter.
A gym provides balance for everyone's health and wellness needs, all under one temperature-controlled roof. Adults can enjoy camaraderie with group exercise classes. Kids can enjoy swimming and team youth sports all winter too, from basketball to volleyball and more.
If work/life balance is the concern, the YMCA offers 10 conveniently located branches across eastern Nebraska and western Iowa, so chances are there's one near your office or home. Whether it's yoga for mom, racquetball for dad, or swimming for the kids, you don't need to drive all over town. The Y is the winter go-to for health and wellness for the whole family.
The Y offers affordable individual and family memberships, so balancing the budget is not your concern when choosing where to maintain your health and wellness routines.
Be the first to know
Get local news delivered to your inbox!