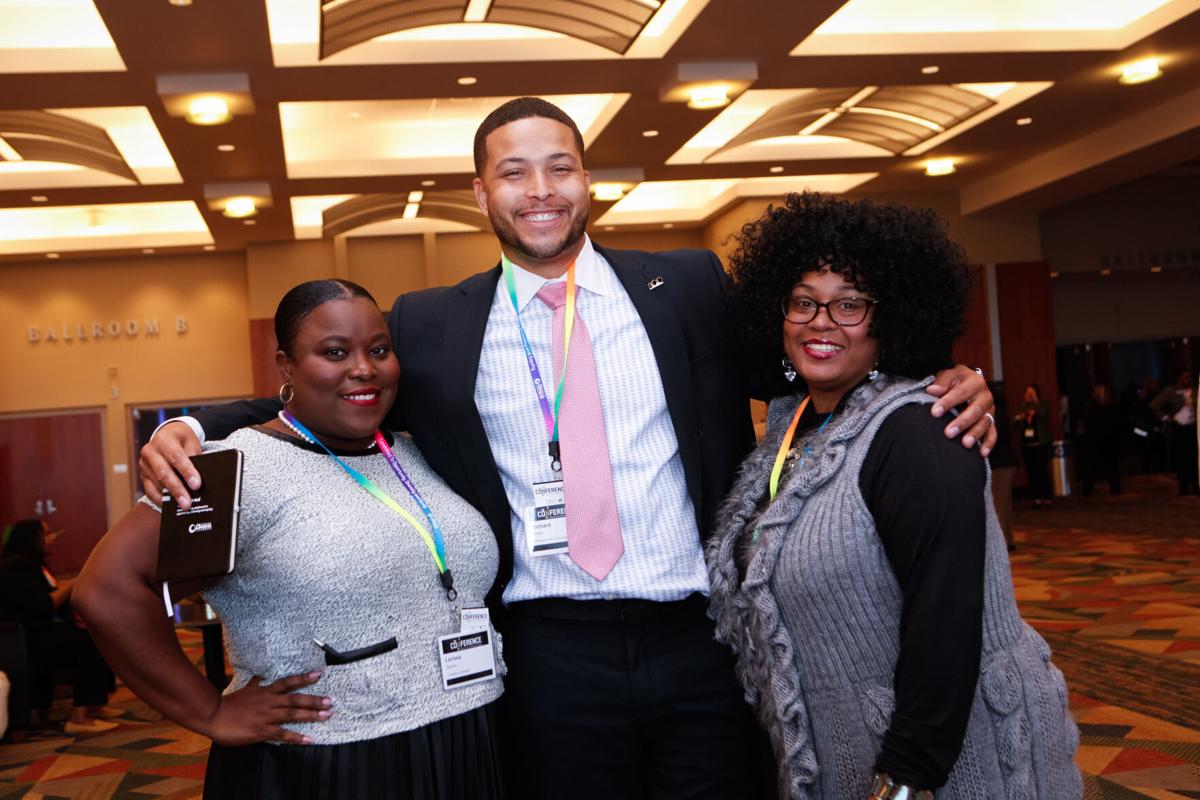 What do you get when you take visionary and dynamic cultural leaders and pair them with an uncommon approach to sensitive subject matter?
Actually, "un-conference" is a more appropriate term.
This virtual, two-day event takes place Oct. 21-22 and will feature uncomfortable conversations, unexpected insights and unfiltered education delivered by three unrivaled keynote speakers: Omar Johnson, Soraya Chemaly and Angel Jennings.
Add to this a roster of exciting breakout speakers, sessions and workshops and you have everything you need to not only make powerful and positive changes in your workplace, but also make an impact in the lives of those in historically underrepresented communities.
Fair warning for attendees: Your thumbs are bound to be exhausted from the constant barrage of live Tweets you'll be sending as you share the thoughts, quotes and ideas from the keynote speakers. Each one is a giant in their own respective industry and each one is passionately committed to fostering better inclusion in the American workplace.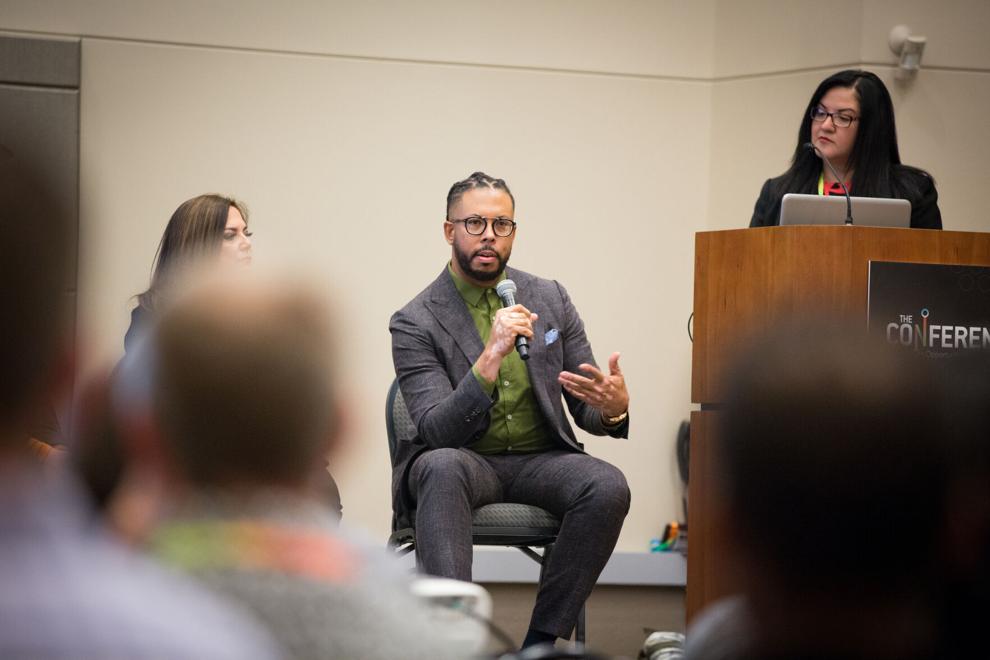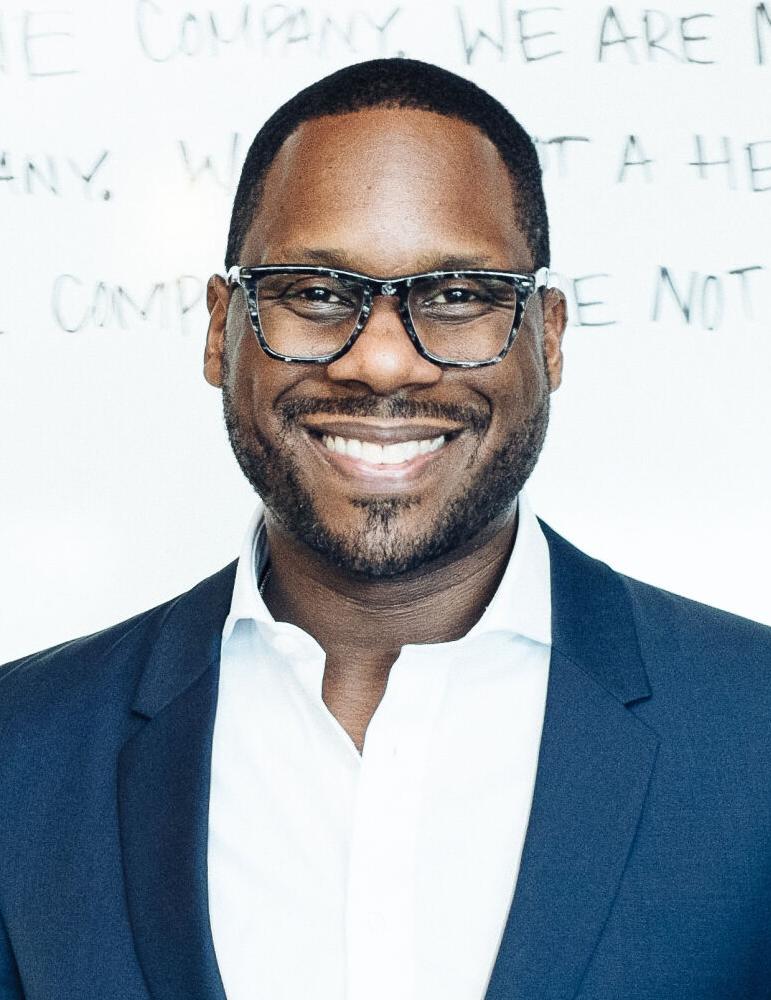 Omar Johnson, former CMO at Beats by Dre and former VP of marketing at Apple, was named a "Brand Genius" by Adweek and one of the "Most Innovative CMOs" by Business Insider. He's also founder of ØPUS United, a modern brand management company that works to encourage conversations around racial equity and the empowerment of younger generations to take action through polling, voting and representation within the government.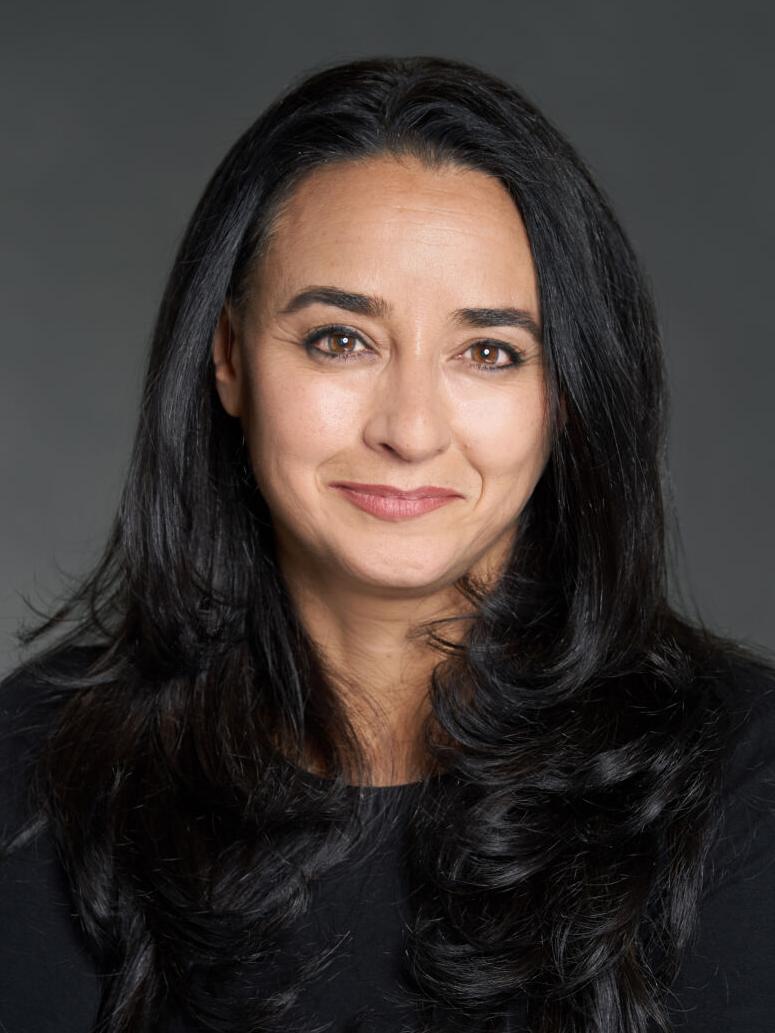 Soraya Chemaly is an award-winning author and activist. She writes and speaks frequently on topics related to gender norms, inclusivity, social justice, free speech, sexualized violence and technology. The former executive director of The Representation Project and director and co-founder of the Women's Media Center Speech Project, she has long been committed to expanding women's civic and political participation.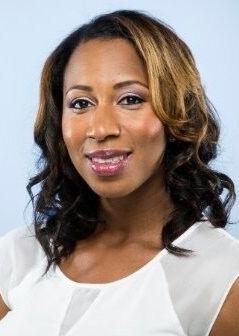 Angel Jennings is the assistant managing editor of culture and talent at the Los Angeles Times. She's had a 15-year career in journalism that started at the University of Nebraska–Lincoln and took her to the Minneapolis Star-Tribune, the Boston Globe and the New York Times. Now she helps identify, track, interview and hire the best journalistic talent in the world, while advancing the L.A. Times' diversity, equity, inclusion and access.
If the last few years have taught us anything, it's that our business leaders need to think differently about how they can foster more inclusive working environments and cultures. If you're unsure about how to do this, don't worry – you're not alone. Good news: You'll walk away from this conference with ideas and tactics that can be immediately implemented to help your organization thrive.
So come ready. Engage openly. And leave empowered.