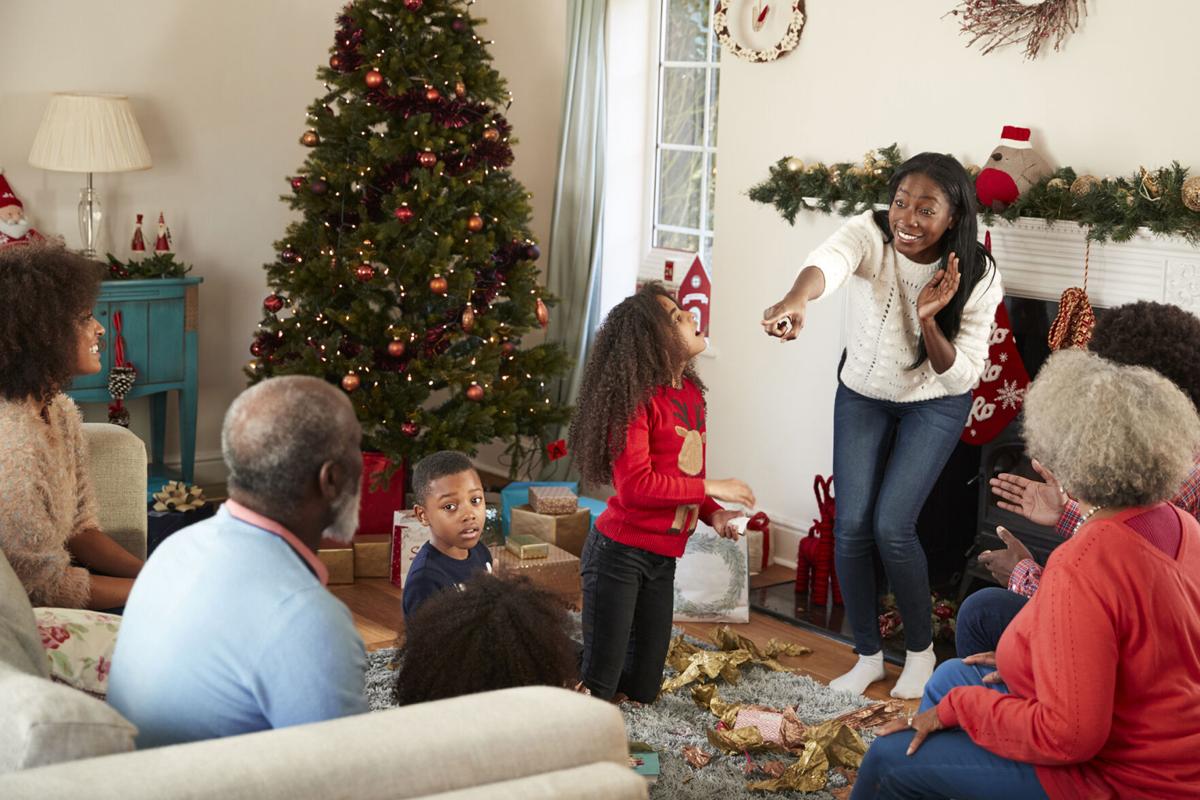 'Tis the season for making memories — but against the backdrop of a pandemic, usual gatherings can be spreading grounds for COVID-19.
The experts at Immanuel, a Midwest leader in retirement living and senior services, say reinventing traditions is the key to connecting with at-risk older loved ones during the holidays.
"Seniors continue to be one of the most at-risk groups for the virus," says Jennifer Knecht, Immanuel vice president of marketing, communications and sales. "But there are ways to connect while keeping them safe."
The Centers for Disease Control (CDC) recommends those most at-risk for COVID-19, including all older adults, should avoid in-person gatherings with people outside of their household. In many areas, infection rates are the highest they've been and a simple holiday gathering could turn deadly for those at-risk.
For seniors, the risk of loneliness can be just as concerning.
According to a new report from the National Academies of Sciences, Engineering and Medicine, more than one-third of adults ages 45 and older feel lonely on a regular basis. Further, social isolation was shown to be just as damaging as smoking and was associated with a 50% increased risk of dementia and memory loss.
Combating senior loneliness head-on, the Immanuel team recommends families reinvent their own seasonal traditions and connect digitally with loved ones.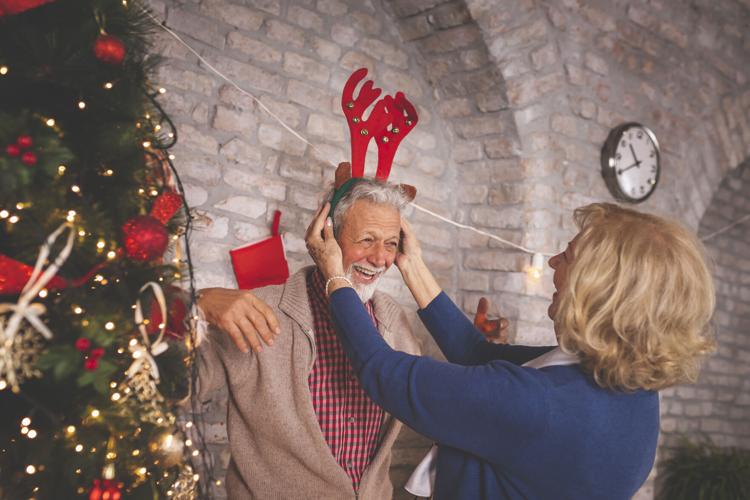 Immanuel's life-enrichment teams have extended family involvement to virtual events and outdoor parades, and have increased mental health and spiritual support to ensure that its residents are not forgotten this year. 
"Frequent connection is key," said Knecht, who recommends at least weekly connections with older loved ones. To avoid the dreaded awkward video chat, she suggests pre-planned ideas for Zoom, from coordinated art projects to sharing holiday memories, festive costumes, watching a movie or playing holiday charades.
Knecht also suggests delivered holiday meals, Secret Santa pen pals and window caroling to help brighten the season and combat loneliness.
If you do decide to gather in person, Knecht urges families to weigh the risks, check community COVID-19 levels, and follow guidance from governing health agencies like the CDC. The CDC recommends gatherings of less than 10 people, wearing masks indoors, and frequent disinfecting and handwashing practices.
"Wearing your mask is a simple step to protect senior loved ones, but it can be awkward, especially at normally intimate family gatherings," said Knecht. "Set up expectations by letting guests know that masks will be worn. Make it fun with a themed holiday mask contest or prizes for the most creative."
Above all, Knecht reminds us the holidays are a time to connect and celebrate with family members and social distancing doesn't have to change that.
"No one wants to feel alone during the holidays. Get creative, help your senior loved ones connect digitally, and make safety an important part of your holiday festivities."
Immanuel owns and operates 14 retirement living communities throughout Nebraska and Iowa and three Immanuel Pathways PACE (Program of All-inclusive Care for the Elderly) centers. The non-profit organization remains committed to balancing the health and well-being of seniors through COVID-19 and beyond.