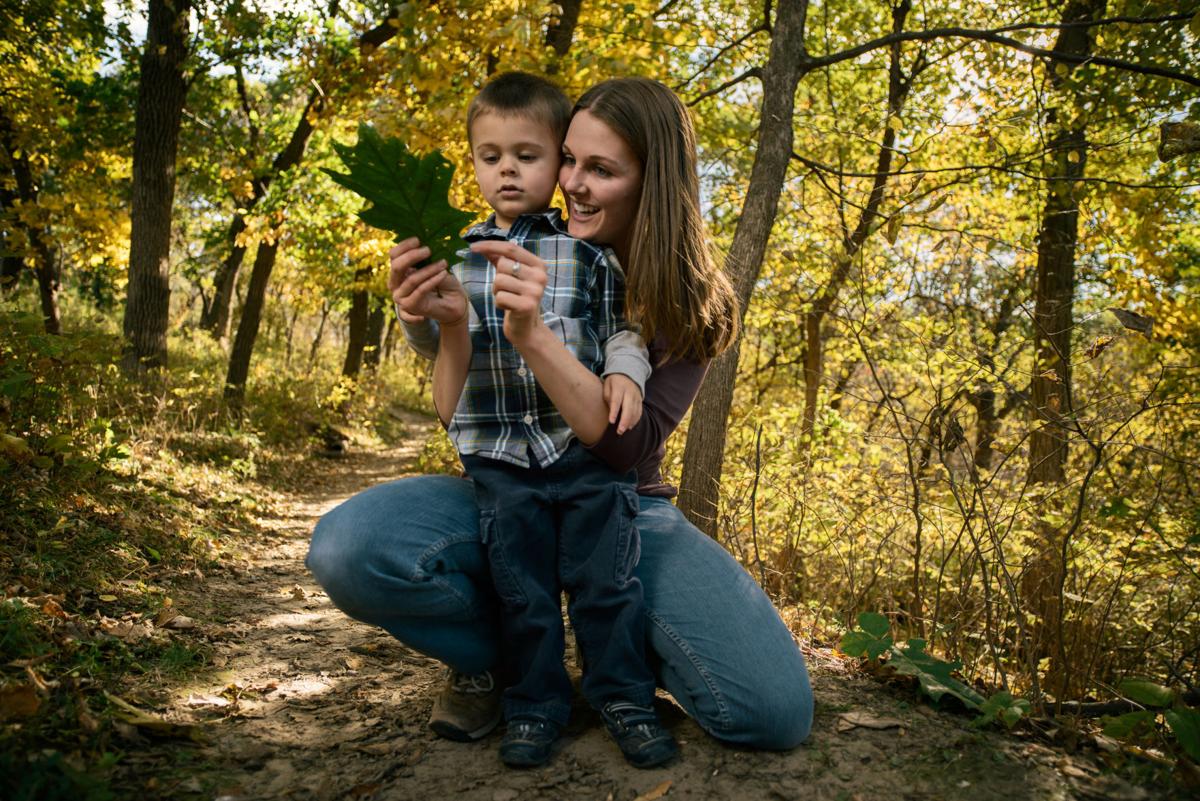 Fall is a favorite time for many families to get out and enjoy nature.
Leaves are turning golden brown, and cooler temperatures are a welcome reprieve from the sweltering summer heat.
After a crazy year of being stuck inside, kids (and their parents) need outdoor time now more than ever. And, it's not just fun — it's actually good for you!
Research shared by the Children & Nature Network shows that children who are connected to nature have better health — including better social skills, increased self-esteem, improved grades and stronger emotional connections to people and nature.
Fontenelle Forest, with sites in Bellevue and North Omaha, is the perfect place for your family to explore and discover nature. The Forest encompasses nearly 2,100 acres of natural and historic landscapes that have been conserved and protected for more than 100 years. With 24 miles of maintained trails, exploring is easy for everyone.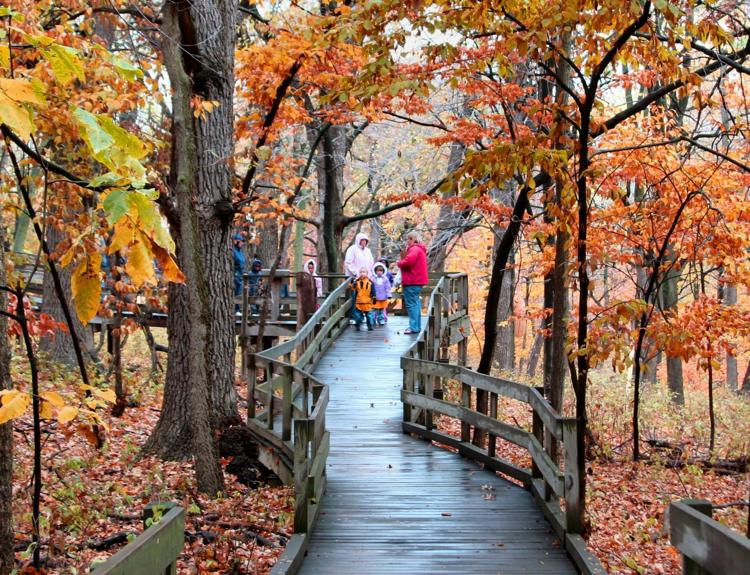 The mile-long, ADA-accessible boardwalk is great for anyone looking to ease into hiking — including those with smaller children or who need mobility assistance. The boardwalk presents stunning views of the Missouri River and the opportunity to observe unique plants and wildlife along the way.
Fontenelle Forest members can even purchase a key fob to access the trails before and after normal business hours (from dusk to dawn), providing a great opportunity to catch that stunning fall sunrise or sunset.
During the fall months, the Forest is jam-packed with family-friendly activities you won't want to miss. From Family Adventure Day to Yoga in the Forest and Sunday Trekking, there is something for all ages and level of activity.
If you're more of a night owl, check out the Full Moon Hike or go on an "Owl Prowl." Discover the mystery of the Forest on a night hike while you listen for resident owls calling, "Whooooo's that wandering in my forest hollow?"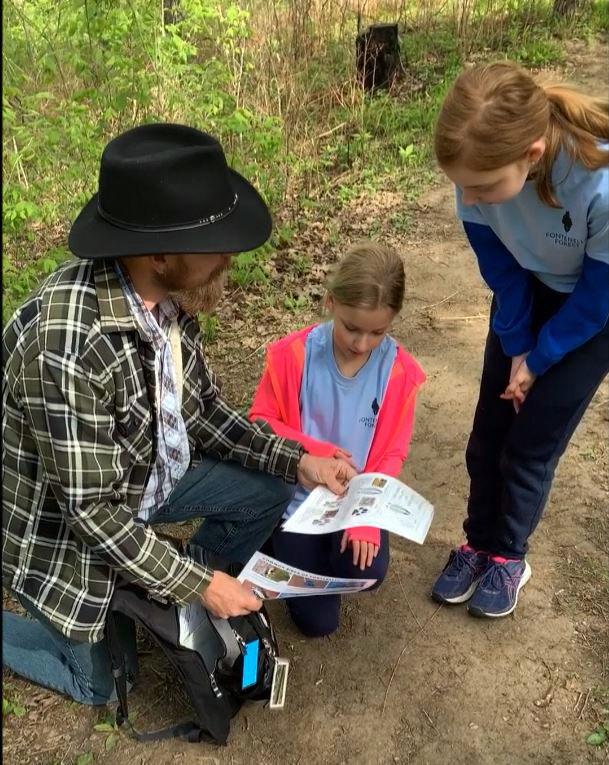 This year, the Forest also launched a Family Backpack Program — a fun new way for the whole family to experience nature together. The educational backpacks cost only $10 to rent for two hours and contain guides and activities that will inspire your family to make exciting discoveries in the Forest.
Visit fontenelleforest.org for a full list of events and activities. While you're there, consider purchasing daily admission for a quick day trip, or a membership for a full year of access.