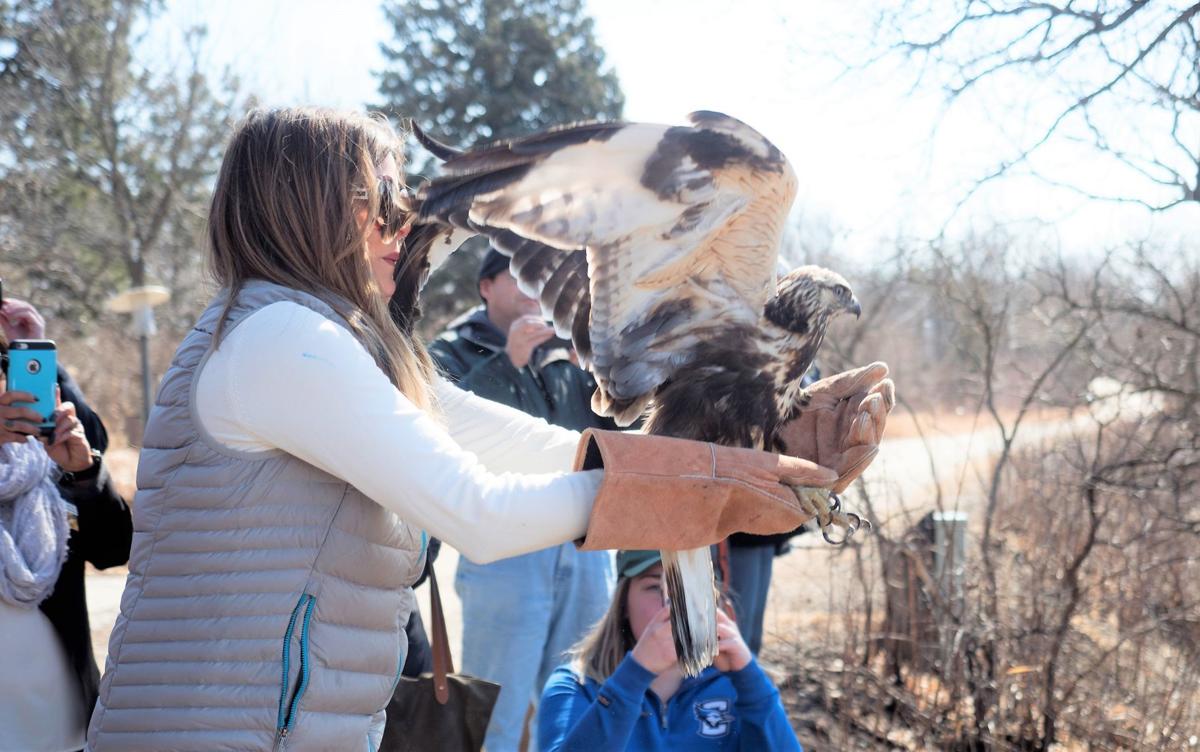 The Fontenelle Forest Guild's annual gala April 13 will highlight 50 years of fundraising for conservation, education and recreation for tens of thousands of visitors each year to the Bellevue nature center.
For the golden jubilee event, Feather Our Nest 2019, guild patrons will head to Marriott Omaha Downtown at the Capital District for dinner and silent and live auctions. Special experiences at the forest, paintings, photography, birdhouses and other works of art celebrating nature will be on the auction block.
Guests holding VIP tickets will be treated to a Raptor Pre-Party for a close-up view of birds of prey in the forest's raptor recovery program — a project of the guild.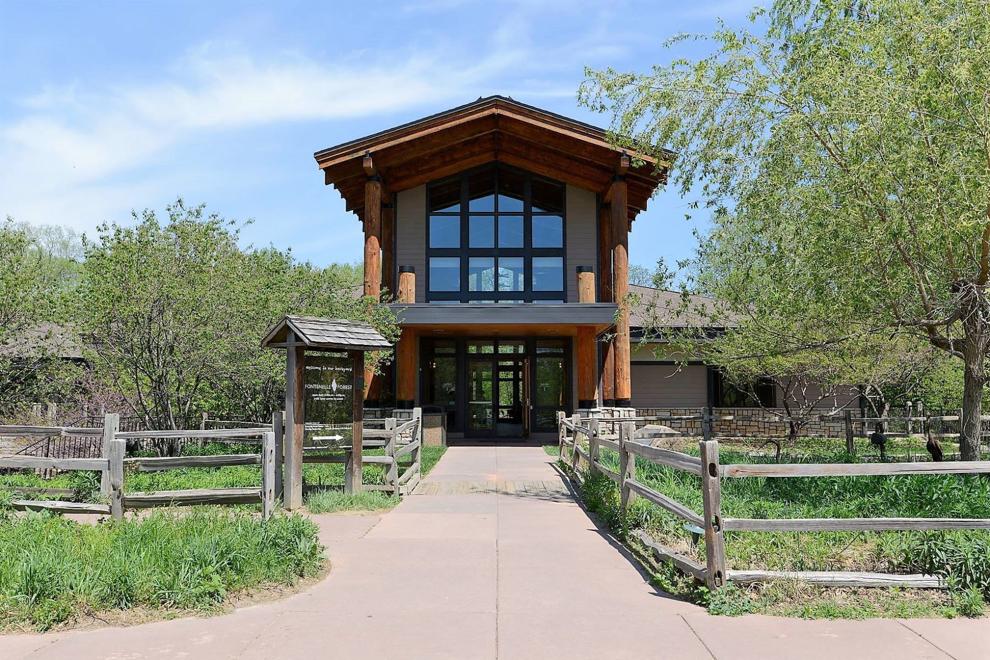 "Fontenelle Forest is such a unique treasure," says Jenny Doyle, guild president. "And this event brings that treasure to downtown Omaha (to point up) the connection of nature in our lives." 
The nature center was established in 1913 when a group of nature lovers formed the Fontenelle Forest Association and purchased 300 acres of undisturbed land along the Missouri River to explore and learn about nature and wildlife. Today, Fontenelle Forest conserves about 2,000 acres of forest, wetlands and prairie; and rescues and rehabilitates some 400 birds of prey a year and welcomes more than 100,000 visitors annually.
"I've seen the forest headquarters when it was a little house – the secretary's office was the front porch," says Carol Russell, who worked at the forest as a college student in the late 1960s. A former guild president, she and husband Rick enjoyed visiting the forest with their children through the years and now, their grandchildren.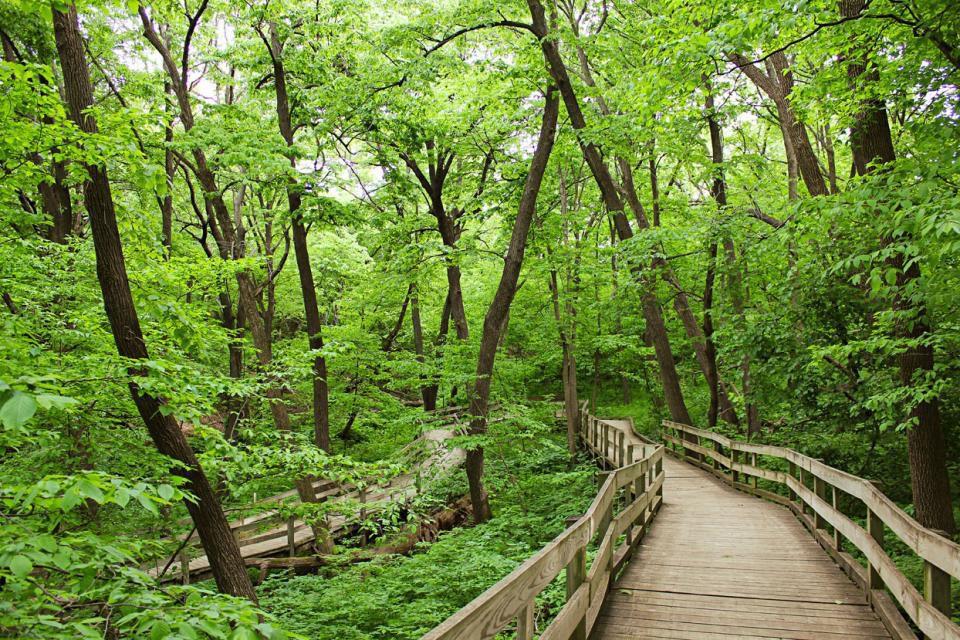 "Having the raptor exhibit there, having a place where kids can go and commune with nature, there are fewer and fewer spots like that," Russell says. "With our kids, it added a dimension to their life that they wouldn't have otherwise experienced."
Education is one of the nature center's core values, according to Bettia Turner, assistant director of development for the forest. The objective: To inspire current and future generations to care for their world. The impact, she says, is significant: More than 40,000 children and adults participate in forest programming each year. "Fundraisers like Feature Our Nest help make it possible."