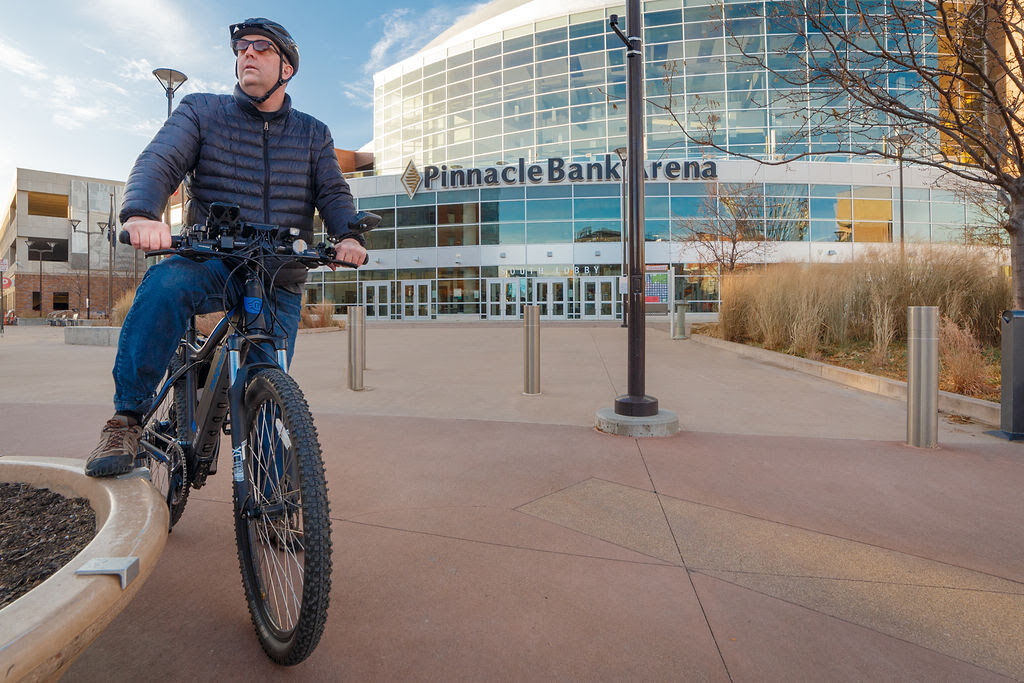 It was a flat tire on his daughter's bike that took Doug Long from selling hammers and ladders to selling freedom, fun and fitness.
While waiting at a bike shop for the tire's repair, Long tried out an electric bike in the cycle shop and was smitten.
"I had an incredible, immediate reaction to it," said Long, then owner of QP Ace Hardware in Lincoln. "I decided to incorporate a couple e-bikes in our hardware store. People would walk in – 'Oooh, what's this?' they'd say. They would take it out to try on the nearby trail or the church parking lot next door and come back to buy it."
Seeing the customers' reactions were the same as his, Long decided to preach to the masses.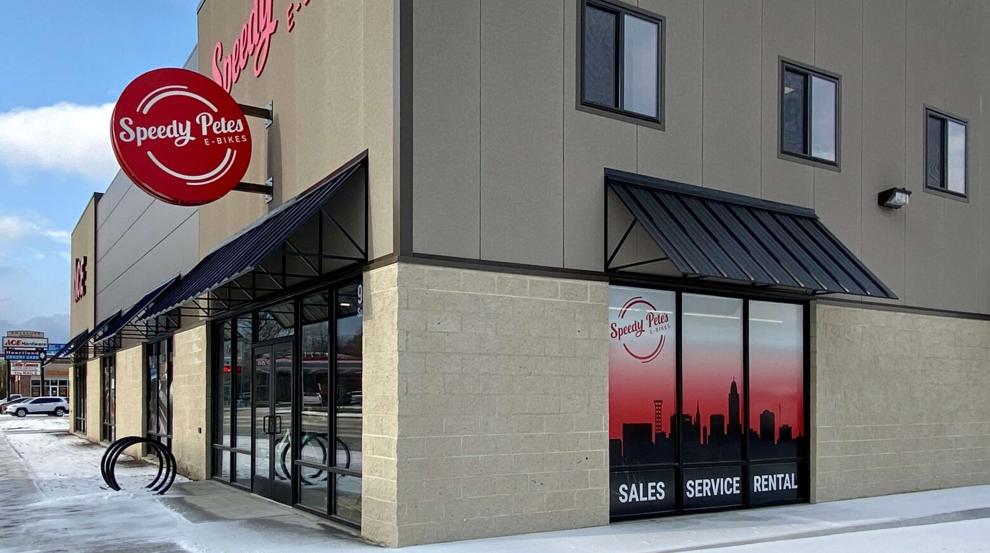 After selling their hardware stores in 2020, Doug and his wife, Lisa, were able to focus on Speedy Pete's with a stand-alone location, the region's largest e-bike shop. (Lisa's late father, Pete, was an original owner of the hardware store, so the name was an homage to him.)
Long said many of his customers are in their mid-50s and older. Many haven't been on a bike in years – maybe decades.
"There's a little bit of a learning curve, since many got away from riding," he said. "But once they go, they find that they're spending more time on this than they ever did on a bike before."
E-bikes are available in two styles, either driven from a rear hub or with a mid-drive bike, Long said.
"A rear hub is more of an entry-level bike," he explained. "When you get on it, you'll feel more of a 'push.' For a mid-drive, it's more of your body working with the machine – it's like your legs became super-charged."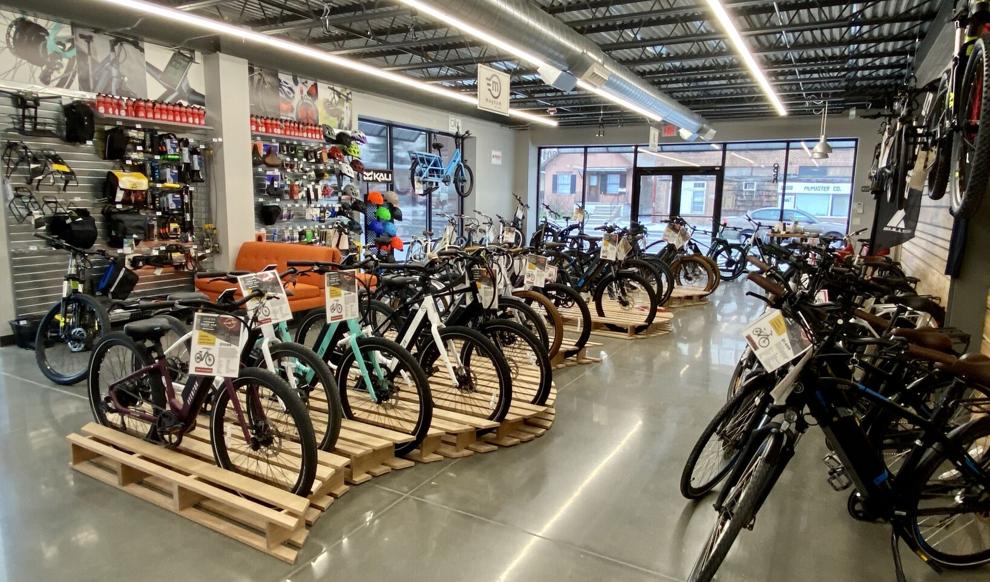 A frequent comment or concern is that having electric assist eliminates much of the exercise benefit from a bike. Not true, Long said, as few riders use 100-percent assist and can certainly adjust whether the power is man or machine.
"One of our customers lost 150 pounds in a year after riding 8,000 miles," he said. "The bikes are not only fun, but they extend the rider's shelf life. You feel like you're 15 again and capable of so much more than you were before."
Long has noticed many couples – especially empty-nesters – will often buy two e-bikes, as this becomes a new shared activity for the couple. "They find out they can go much further and see much more together," he said.
Speedy Pete's is kind of a superstore, with the opportunity to see and sample 11 different e-bike makes under one roof. That lineup brings more than just Nebraskans to the shop at 27th and Capitol Parkway in Lincoln.
"We have people from Kansas, Iowa, Minnesota, Colorado and even further," Long said, "and one guy even flew in from Louisiana to check out a bike."
Speedy Pete's offers rentals for those wanting to try before buying and full services for repairs and accessories, even for the earliest '80s-era e-bikes with the heavy lead-cell batteries, used before the much-lighter lithium ion and magnesium batteries of today.
E-bike prices range from under $1,000 to $5,000 and more, with the average purchase around $2,500. And, the store offers free delivery to the Omaha metro area.
"Most people have an idea of what they want when they come in because they've done their research, whether it's a folding bike, a mountain bike, or a fat-tire bike," he said. "But the key ingredient is being able to ride before you buy. Fit and comfort is critical in any bike purchase."