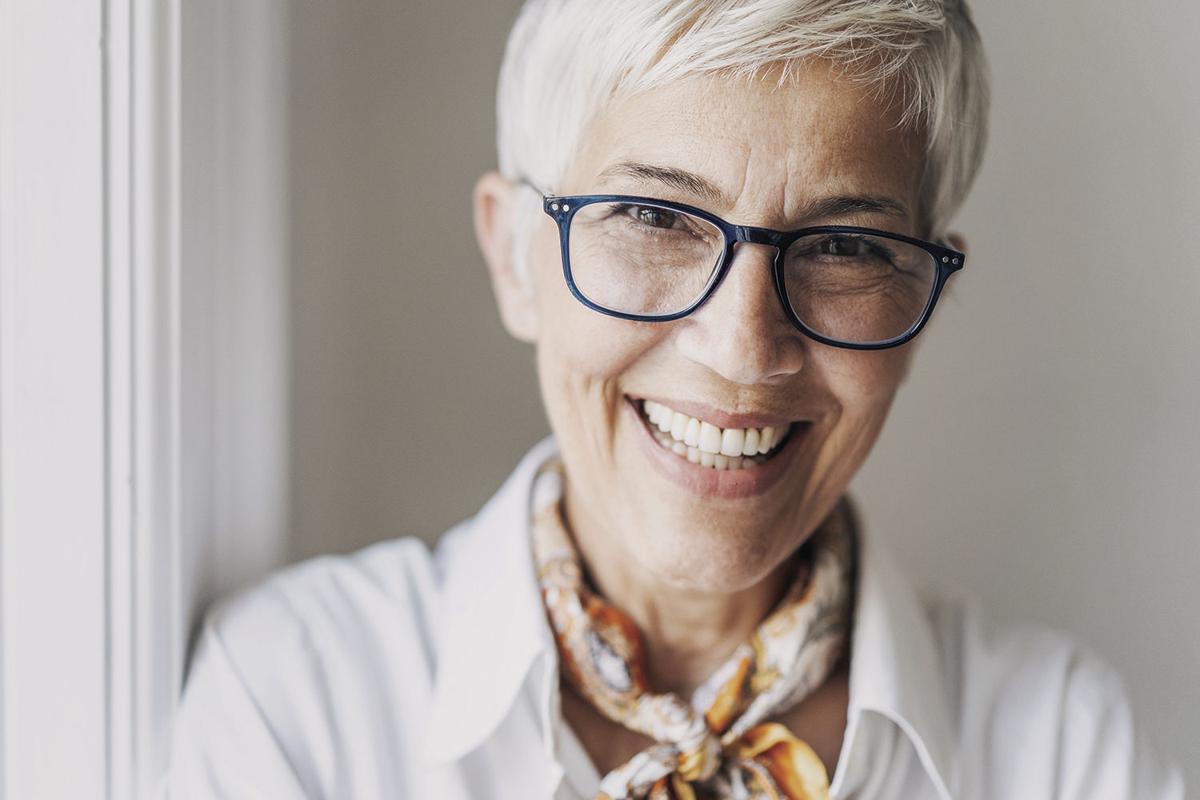 Social distancing is hard, especially for seniors.
The experts at Immanuel, a Midwest leader in retirement living and senior services, have come together to ensure area seniors remain thriving at home.
"Our life enrichment teams have had to think outside the box these past few months," says Jennifer Knecht, vice president of sales and marketing. "We've been able to come up with virtual ways to connect and we're sharing those ideas with seniors and their families in the greater community."
In its ongoing web video series, "Thriving at Home for Seniors," Immanuel offers short, public videos to help seniors and their families during social distancing.
Found at ImmanuelDifference.org, these videos are free to watch, with topics ranging from easy home exercises, to recipes, to creative ways to virtually connect with loved ones. Each video features an Immanuel expert, like Cameo Rogers, Immanuel's corporate life enrichment manager and a certified dementia expert.
"It's been great to share these resources with the community," says Rogers, a frequent guest on the video series. Her most recent videos explore how brain exercises can ward off memory loss and how families can help loved ones with Alzheimer's or other dementia maintain crucial routines during social distancing.
Rogers has also collaborated on Virtually Connected, a video on the site with creative ideas for families. Many of the videos include free downloadable worksheets with additional projects and resources.
"Our teams have worked to provide extra support and resources to Immanuel families. Outside our walls, these videos are incredibly valuable, especially for older adults living alone and families who are worried about senior neighbors or loved ones," said Rogers.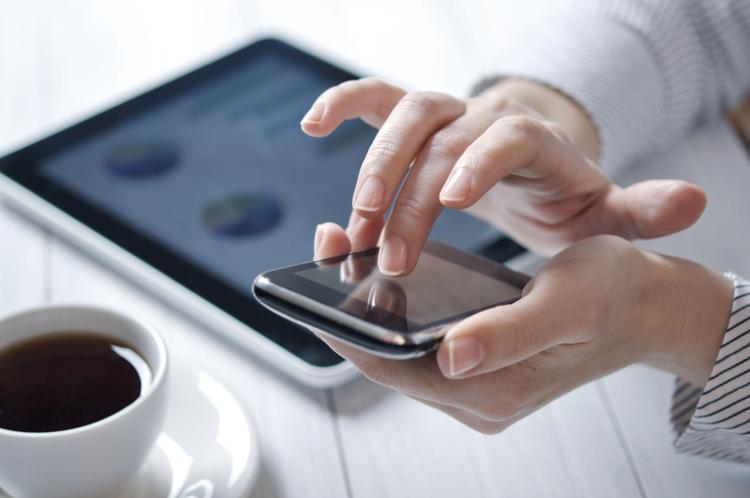 Thriving while aging is nothing new at Immanuel.
Thrive by Immanuel, a life enrichment program for residents, utilizes nine elements of wellness to shape programming at 14 communities across Nebraska and Iowa. Connection, community, lifelong learning and wellness are important elements of Thrive by Immanuel and areas where employees have had to be creative during social distancing.
For retirement and senior care communities across the nation, infectious disease protocols and operational changes amidst COVID-19 have postponed, and in some cases cancelled, traditional onsite enrichment activities. Immanuel has battled these challenges head-on through window visits, balcony exercises, care packages, meal deliveries, theme days and yes, online videos to keep residents active and well.
New Thriving at Home for Seniors videos are posted each week at ImmanuelDifference.org. Visit the site to view and sign up for email notifications on when new videos are posted. Immanuel also offers a free Hope Hotline from Pastor Peggy Hall at 402-933-6442. New messages are posted daily for Immanuel front-line workers and team members, and are an inspiration for all in the greater community.
"We're a mission-driven organization," said Knecht. "Christ-centered service to seniors, each other and the community guides us in all that we do. In times like these, we're given an opportunity to come together and serve in a way that extends far beyond our walls."
Immanuel, 132-year-old organization, owns 14 retirement and senior living communities in Omaha, Lincoln and Des Moines. It also operates three Immanuel Pathways PACE (Program of All-inclusive Care for the Elderly) centers in Omaha and southwest and central Iowa. Learn more about Immanuel and its new Thrive programming at Immanuel.com.
Be the first to know
Get local news delivered to your inbox!