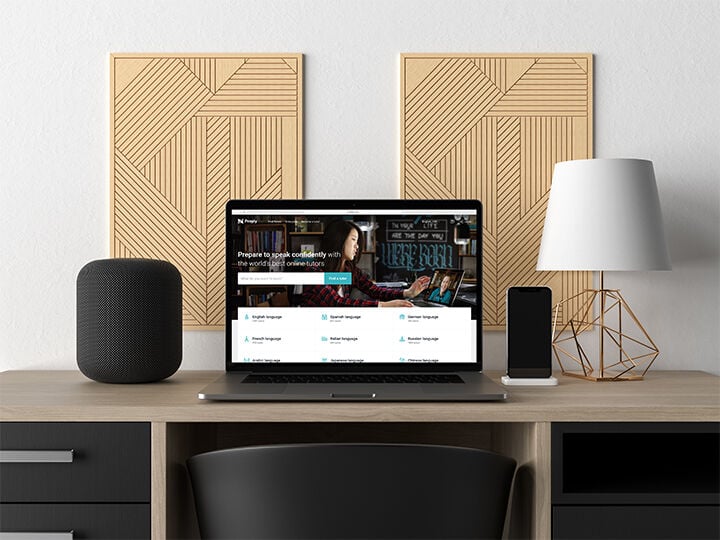 Debra Danielson is a proud Omaha resident. But when you dig a little deeper, you quickly learn that her life has been shaped by the world at large.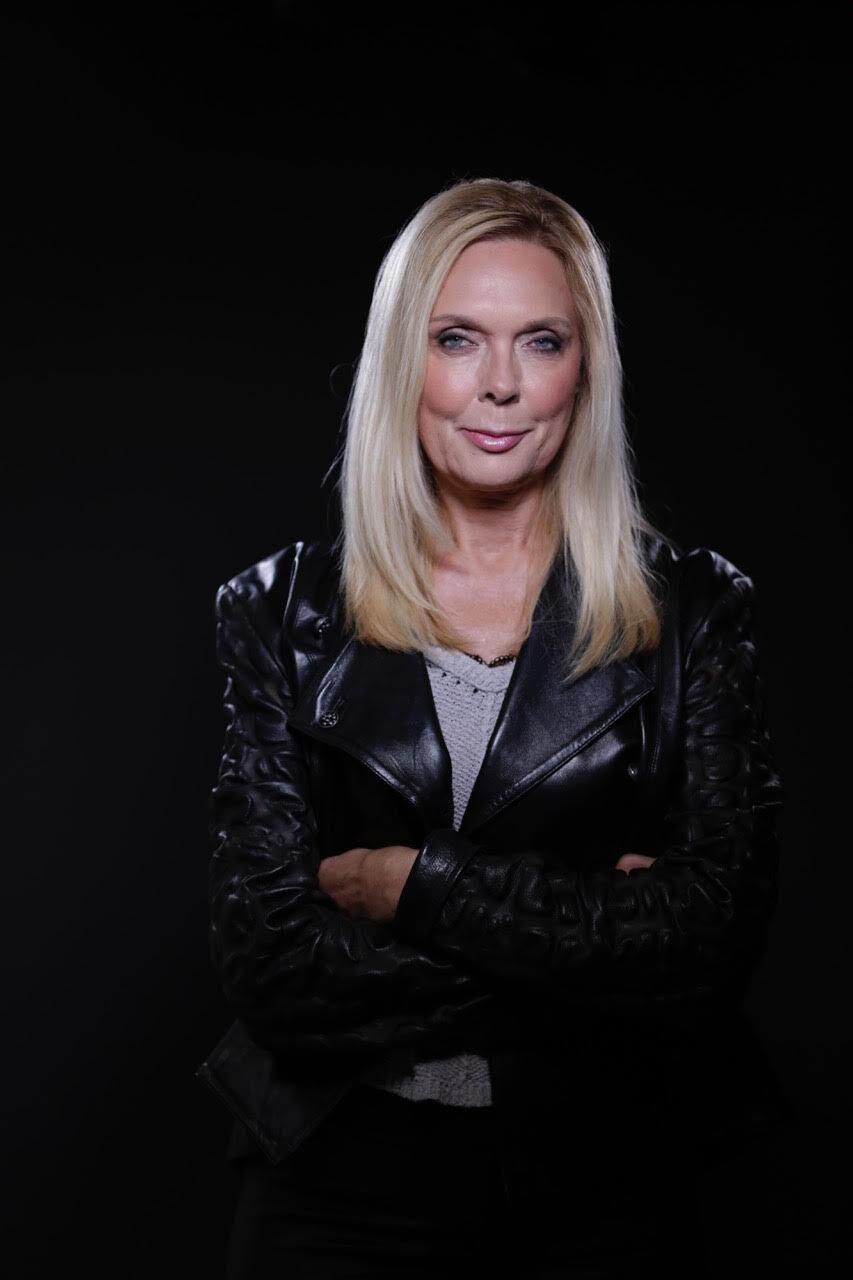 An accomplished businesswoman who earned both her bachelor's and EMBA from the University of Nebraska, Debra built a 30-year career in the high-tech communications and media industries. As the Director of Sales & Business Development at Alcatel-Lucent, Debra was responsible for domestic and international communication infrastructure and procurement projects requiring complex IT, hardware and Operations Software.
"I have lived and worked in Western Europe, North America, and Central America building out communication companies, launching the world wide web and the first AT&T iPhone network," Debra said of her work, adding, "These media companies are the future for all of the countries, people and industries to use for sharing, communicating and benefitting the planet."
Throughout her career, Debra has helped give people all over the world access to technology that allows them to communicate anytime, anywhere. Now, with her corporate career behind her, she's found a new way to help foreigners abroad communicate: by teaching them English.
Debra recently joined Preply, an online learning platform that connects a global network of students with 15,000 verified tutors teaching over 50 languages. The virtual lessons take place on Preply's website, where English is the most common language studied (40%), followed by Spanish, German and French (30%), then Chinese (10%).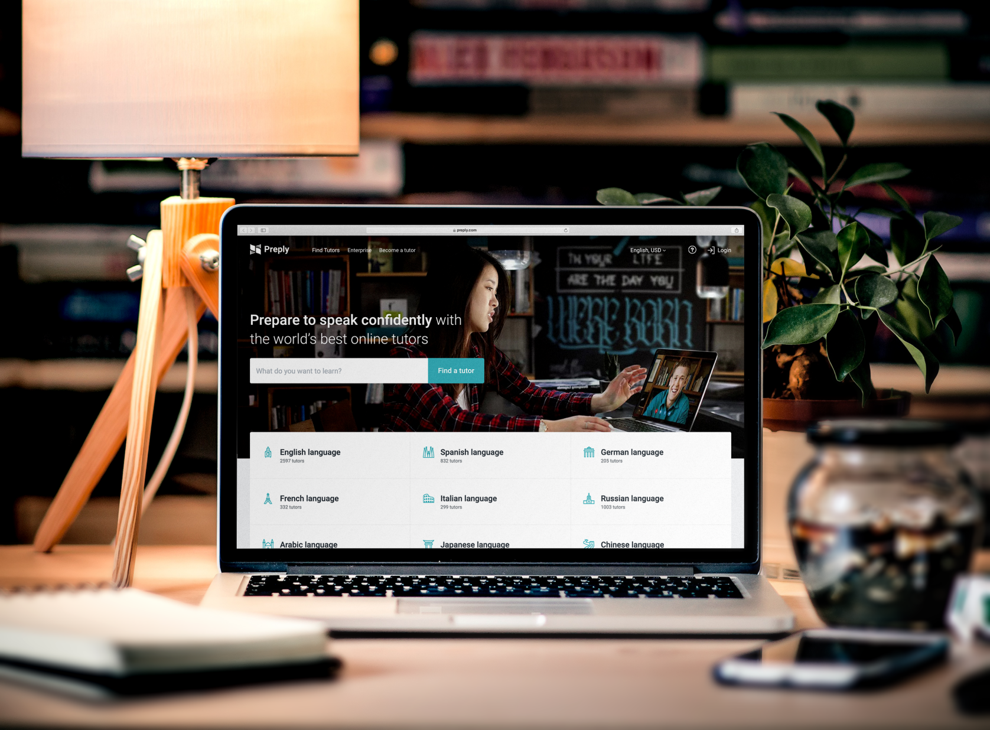 When asked why she decided to sign up as tutor, Debra said, "I delight in international business and making communication easy, open, and beneficial to people who are looking to accomplish their objectives. We need better communication between countries and cultures. I love having the direct ability to work with people who need to learn English."
In addition to the rewarding nature of joining Preply, Debra also appreciates the inherent safety of tutoring remotely, particularly in the midst of the COVID-19 pandemic. It's also an opportunity to connect with new people abroad, from the comforts of her home.
"I have worked with Central American, Western European, Middle Eastern, Chinese, and Indian cultures in education, business, and day-to-day activities," Debra said, adding: "I love the cultures and people of these countries and enjoy their excellent taste in foods, dance and music."
She's also found the platform easy to use, noting that Preply is "straight forward, easy to navigate, and has good quality video connection. No special apps or tools required."
Debra hopes that her tutoring sessions are "interesting, fun and interactive" for her students, and that she ultimately helps them build confidence. Together, they'll work on pronunciation, day-to-day communication, grammar, conversations and presentation skills.
And while she's traveled all over the world, Debra has realized "how small our world is now with technology making communication simple."