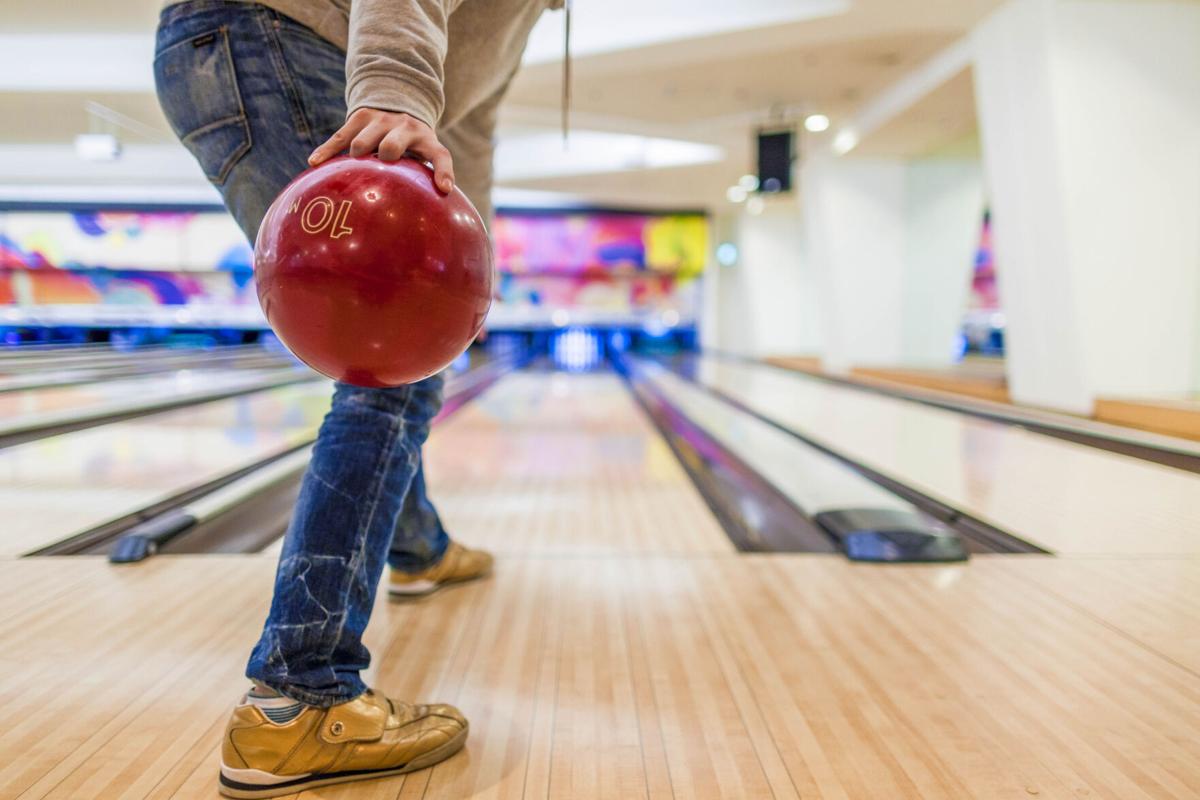 For those with some extra time on their hands, the Omaha metro area has no shortage of diversions.
From shopping centers to places to play, Omaha has something for everyone. Here are some of Omaha's favorite retail, recreation and entertainment spots, chosen by World-Herald readers in the 2021 Omaha's Choice Awards.
---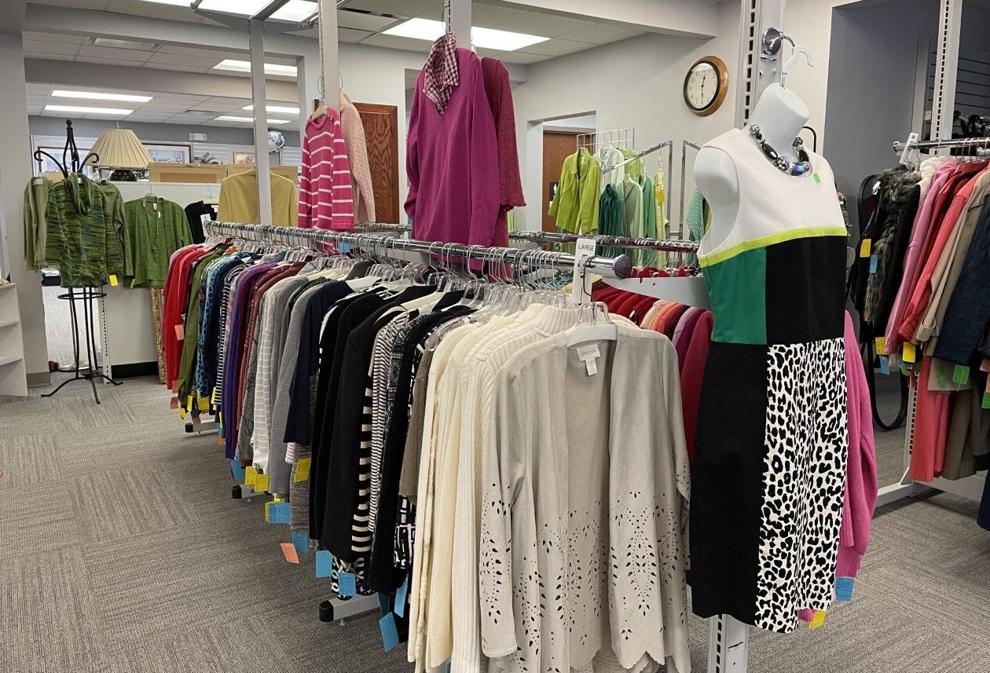 FIRST PLACE: THRIFT/CONSIGNMENT STORE
Assistance League of Omaha Thrift Shop
8502 West Center Road
402-342-4288
Assistance League of Omaha is nonprofit that uses the proceeds from its thrift shop to fund seven philanthropic programs that serve the specific needs of local children and adults in Omaha. The thrift shop carries men's and women's clothing, shoes and accessories, plus a great selection of décor and books.
---
FIRST PLACE: ESCAPE ROOM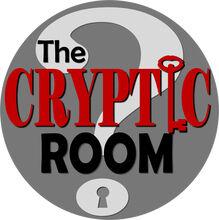 The Cryptic Room
523 S. Main St., Council Bluffs
712-310-5265
All of our games are designed and built in-house, providing a unique escape room experience. We have personally crafted the world of our beloved characters, Myrtle and Edward. Each of our escape rooms delve deeper into the mystery of this couple and how they may have gotten in a little over their heads.
---
WINNER: ART GALLERY, ART RETAIL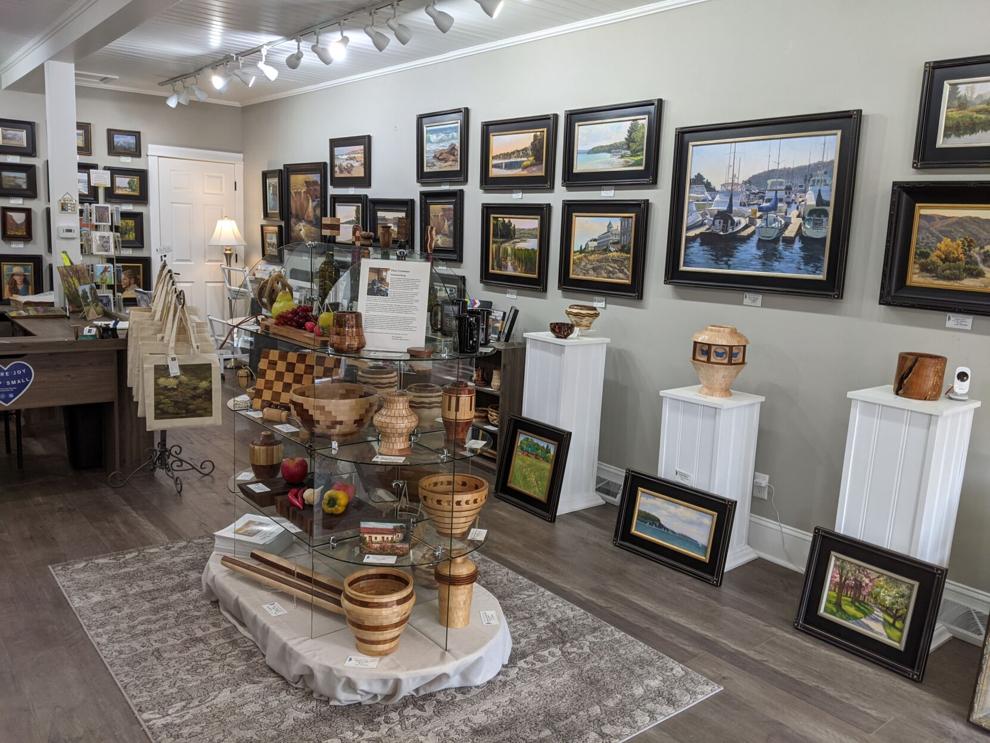 Debra Joy Groesser Fine Art
5615 S. 77th St., Ralston 
402-592-6552
Debra Joy Groesser Fine Art features original oil paintings by award winning artist Debra Joy Groesser, beautiful decorative and functional wood working by her husband, Don, and artful gifts for every budget. Occasional invitational exhibitions featuring nationally acclaimed artists. Check website for current hours. Always open online or by appointment.
---
WINNER: SHOOTING RANGE
Frontier Justice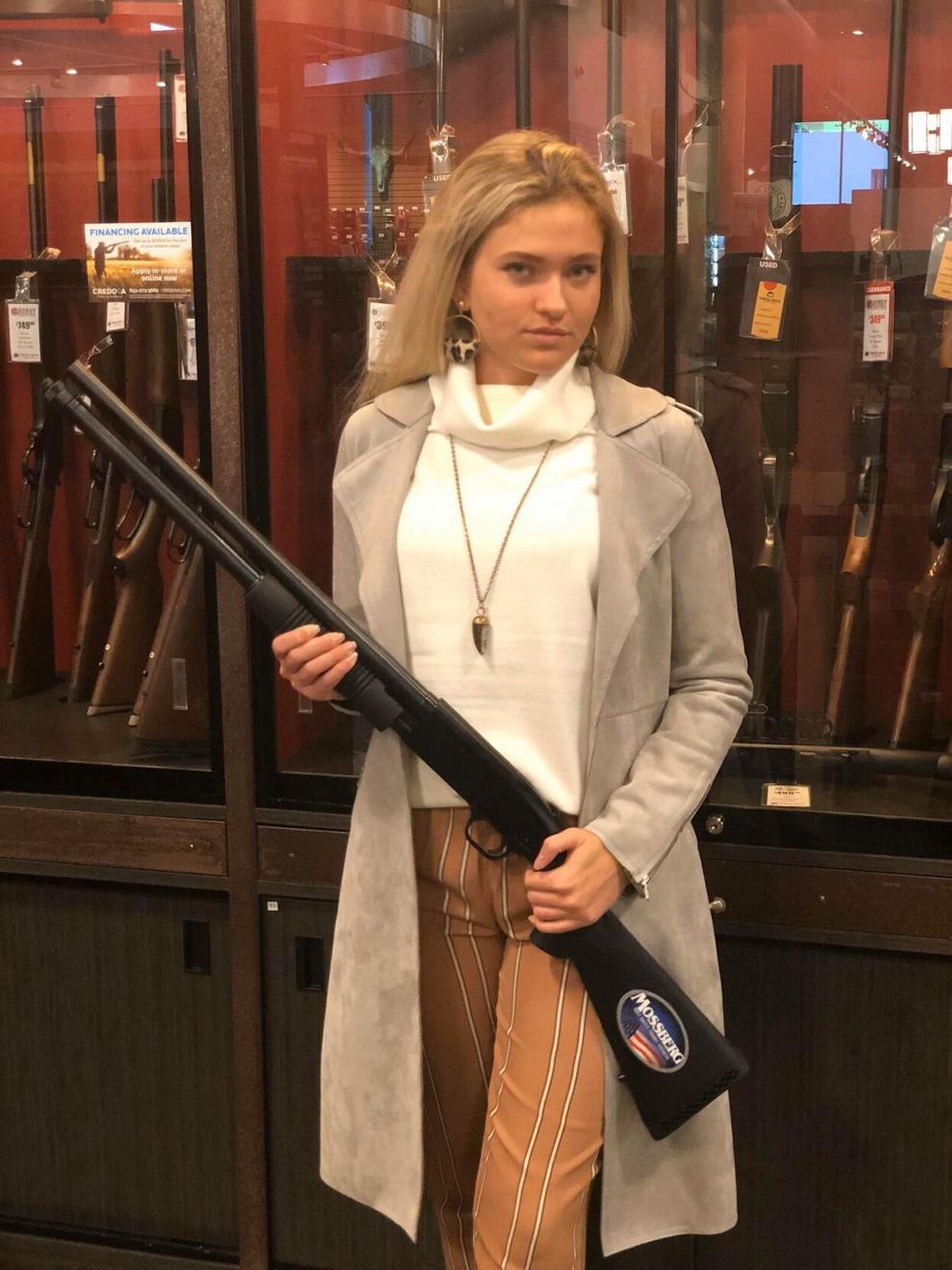 2828 S. 82nd Ave.
402-934-9500
Frontier Justice is a unique fashion and firearms retail store and shooting facility for kids of all ages. We not only provide a next-generation firearms and training facility, but also offer a unique retail experience that combines a hint of the west in an urban setting with apparel, jewelry and home furnishings.
---
FIRST PLACE: MEN'S CLOTHING STORE

Jerry Ryan Clothing and Sportswear
7806 W. Dodge Road
402-330-6614
For nearly 50 years, our family-owned store has offered an exquisite range of men's clothing and accessories. We pride ourselves on bringing high quality garments and exceptional customer service. We serve businessmen and professionals, farmers and diplomats, students and "ne'er-do-wells," and we'll fit any size, taste or budget.
---
FIRST PLACE: RECREATIONAL VEHICLE DEALER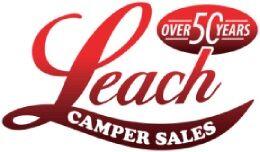 Leach Camper Sales
629 Veterans Memorial Highway, Council Bluffs
712-366-2581
Leach Camper Sales is an experienced RV dealer serving Iowa and Nebraska. Find new motorhomes, fifth wheels, travel trailers, pop-ups and truck toppers. We offer what you want in new and used campers, toy haulers, travel trailers and RVs. Shop sales, rentals or ask about our parts and service department.
---
WINNER: MUSEUM
Louis E May Museum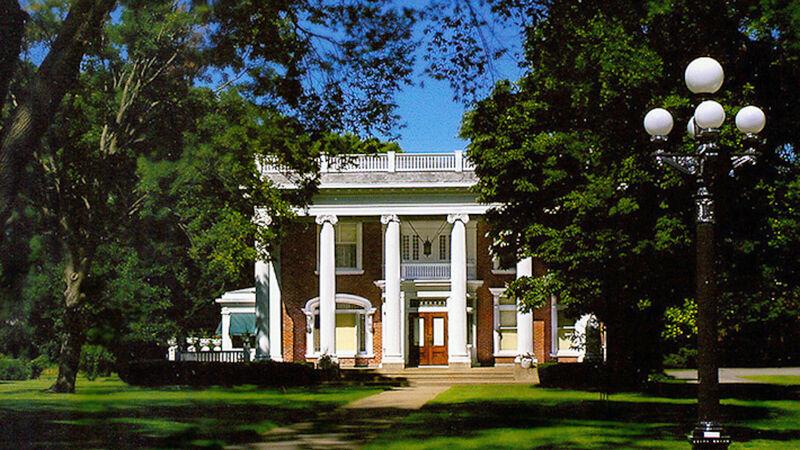 1643 Nye Avenue, Fremont
402-721-4515
Tour this beautiful home built in 1874 by Theron Nye, a founding father of the city of Fremont and the city's first mayor. In 1901-1902, the home was remodeled by Theron's son, Ray Nye. It is listed on the National Register of Historic Places and the grounds are a Nebraska Arboretum Site.
---
FIRST PLACE: BOWLING CENTER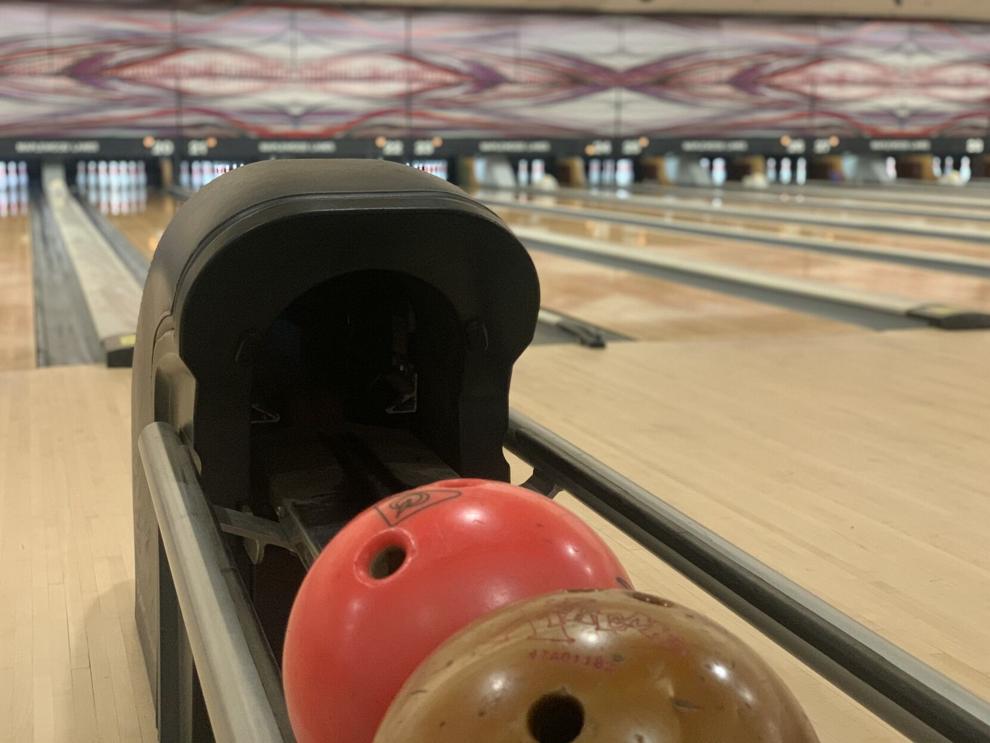 Maplewood Lanes
3030 N. 101st St.
402-572-9393
Everyone is a bowler at Maplewood Lanes. Our entertainment center features a 36-lane bowling alley, grill, lounge and outdoor patio. We host many leagues for any age and skill level. Visit our website for more information on joining a league, bowling times and other events and activities. Make every night a bowling night and join us for some fun, food and drinks.
---
 FIRST PLACE: WOMEN'S CLOTHING/BOUTIQUE
Nancy's Boutique
423 N. Main St., Fremont
402-727-4592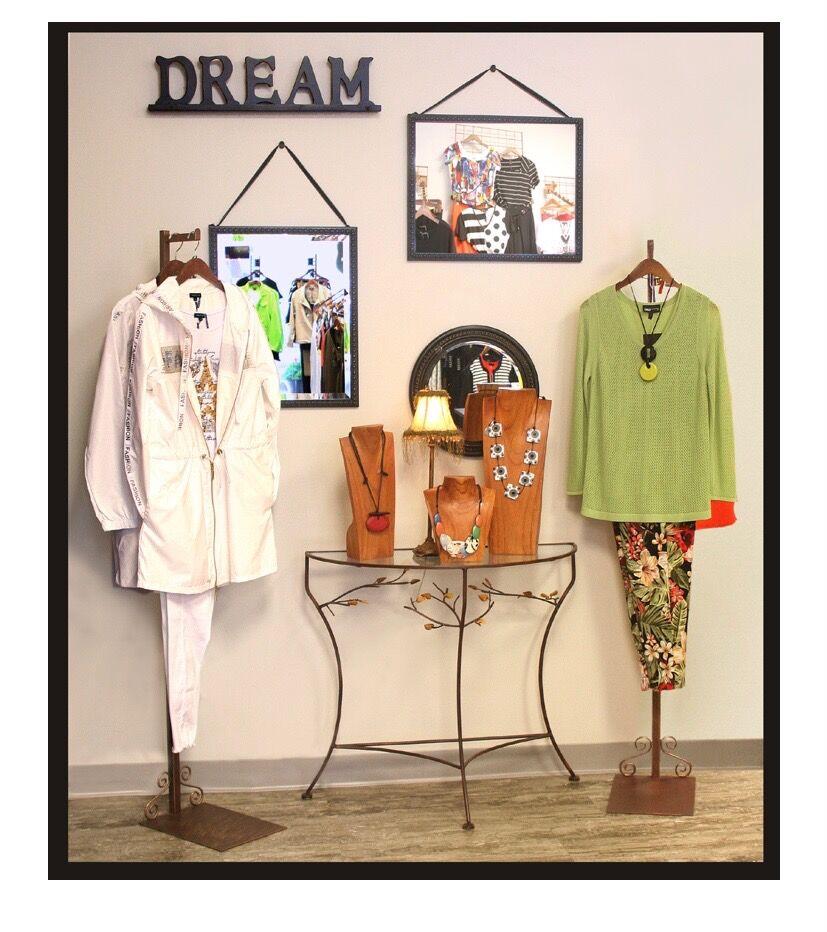 Visit our beautiful store in historic downtown Fremont and shop unique apparel and accessories from a variety of designers including Nic & Zoe, Bylyse, OST and Brighton. We carry classic and sophisticated clothing pieces in business attire and casual wear, featuring some of the latest clothing style trends. Visit our shop and find your perfect outfit.
---
FIRST PLACE: JAZZ CLUB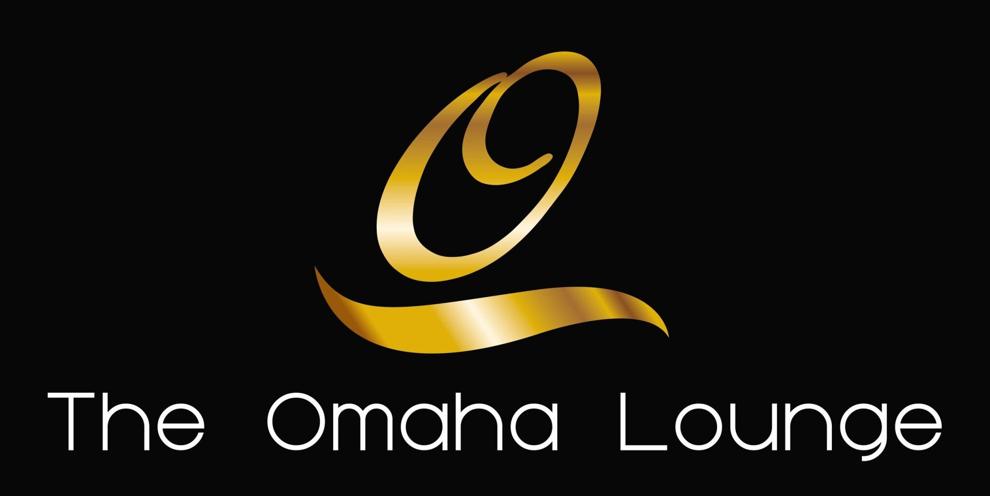 The Omaha Lounge
666 N. 114th St.
402-709-6815
Your headquarters for live music. Live music schedule available on Facebook and Instagram. Specialty drink and food menu. Come for the drinks, stay for the music.
---
FIRST PLACE: CAMERA STORE, PHOTO PRINTING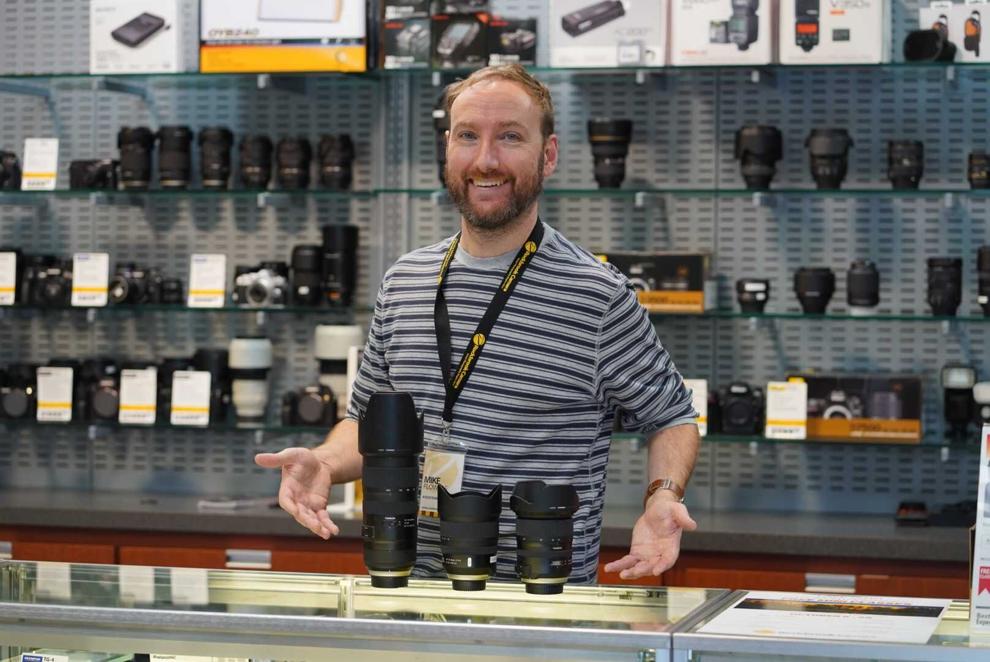 Rockbrook Camera
2909 S. 169th Plaza
402-691-0003
Rockbrook Camera strives to be our customers' first source for great photography. From cameras and lenses to classes and rentals, we're here to help our customers advance their products and skills, from beginner to professional. Print your favorite images with our professional photo finishing services – traditional prints to large-format photo décor.
---
FIRST PLACE: SHOPPING CENTER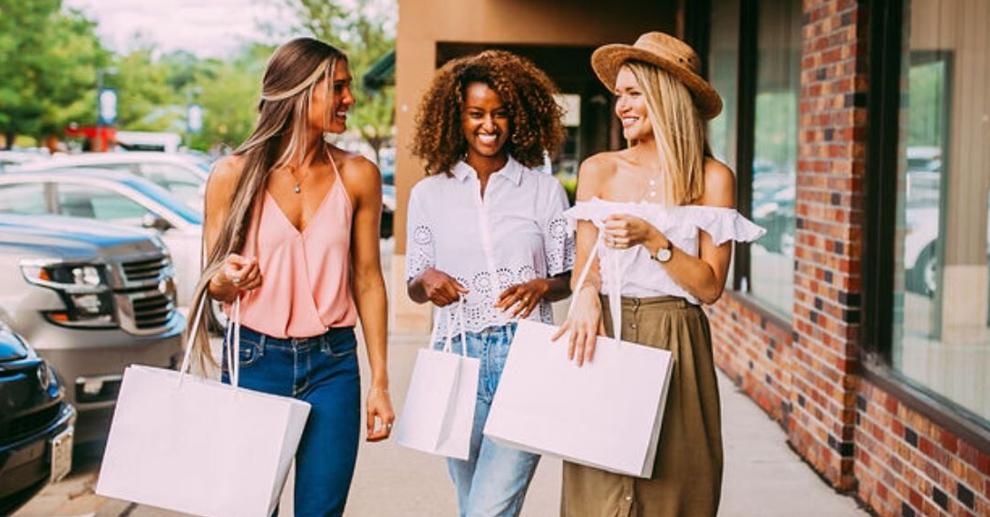 Rockbrook Village
2800 S. 110th Court
402-390-0890
Rockbrook Village is home to over 50 locally-owned specialty shops, restaurants and neighborhood service businesses. Rockbrook Village was one of the first shopping centers in Omaha, built in the early 1960s by Larry and Virgie Myers. Now 50 years later, Rockbrook Village is still owned and managed by the same local family.
---
WINNER: MEN'S CLOTHING STORE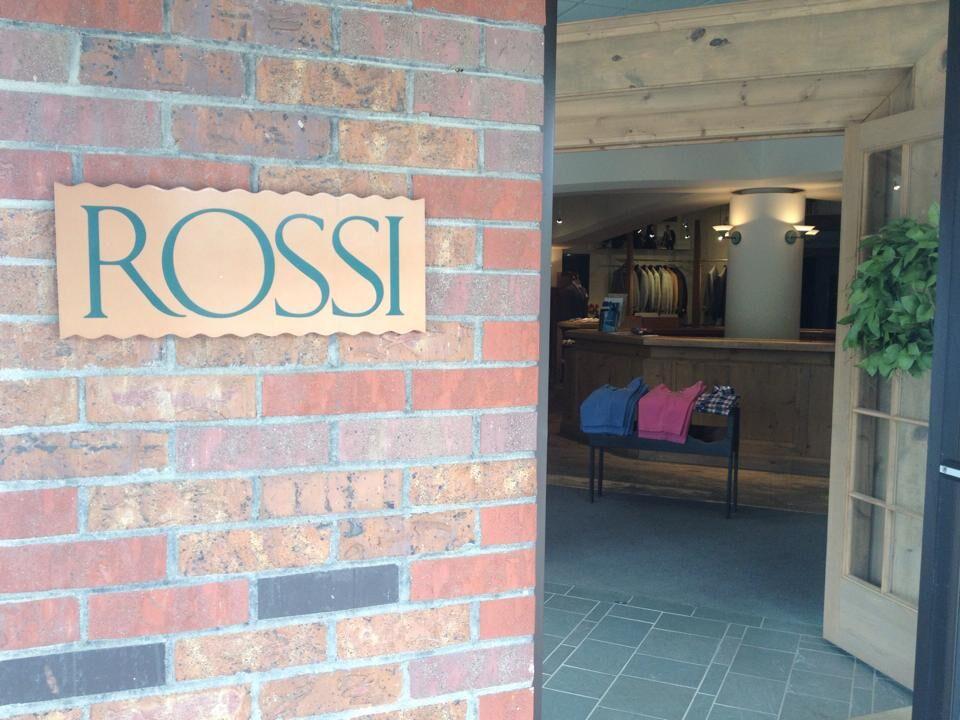 Rossi Clothiers
11032 Elm St. 
402-397-3608
Since opening Rossi Clothiers in July 1991, I have always been a big fan of the classic movie stars of the 1930s, '40s and '50s. When Ralph Lauren reinterpreted this manner of dress for the modern man, I was inspired to adopt a classic aesthetic for my store. My customers are not just my customers, they're also my friends.
---
WINNER: TICKET BROKERAGE SERVICE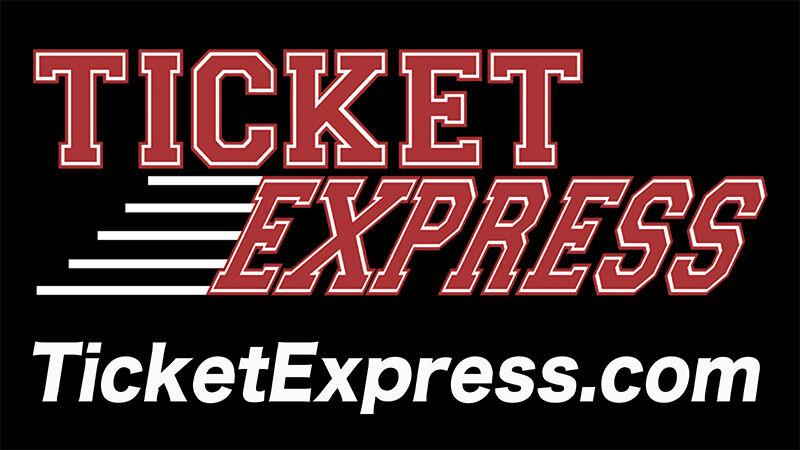 Ticket Express
9001 Arbor St.
402-398-1999
Your source for tickets to events nationwide. No fees, just great seats.
---