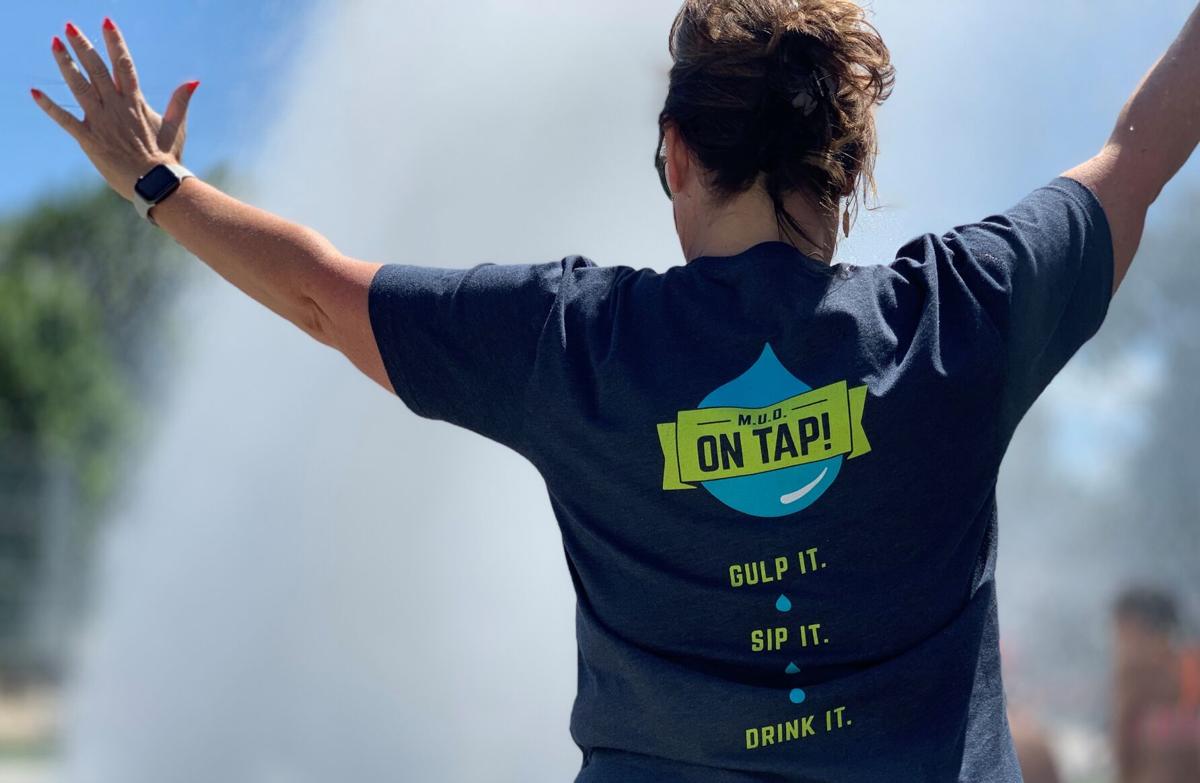 During the last two years, the Metropolitan Utilities District and the communities it serves have faced unprecedented challenges, including historic flooding and the COVID-19 pandemic.
The public utility's business continuity plans were put to the test and its dedicated employees adapted, never wavering in their mission to deliver life-essential services to the community.
Through these challenges, customers have continued to receive high-quality tap water in their homes and businesses.
M.U.D. water meets or exceeds all state and federal standards for drinking water. The District operates and maintains three water treatment facilities and more than 3,000 miles of water mains, providing safe tap water to more than 220,000 customers in the metro Omaha area. In addition, M.U.D. maintains more than 27,000 hydrants for fire protection.
Customers are encouraged to learn more about their drinking water by reviewing the annual Consumer Confidence Report, available in English and Spanish. To access the report, there are several options:
• Visit mudomaha.com and click the Water Quality Report link.
• Call Customer Service at 402.554.6666 to request a hard copy.
• Check the box on the back of their May or June bill to request a hard copy.
Several years ago, the District rolled out the 'On Tap!' water campaign to raise awareness of the high-quality tap water provided to the community. A mobile hydration station was introduced at farmer's markets, festivals and other events to provide tap water to thirsty attendees.
M.U.D. also developed partnerships with the City of Omaha Parks and Recreation Department, the Omaha Henry Doorly Zoo and Aquarium, Keep Omaha Beautiful and other organizations to promote the community's water and protect this vital resource for future generations.
Although the District suspended its involvement with in-person events during the pandemic for employee safety, the utility will look at resuming activities in 2022.