Nearly 10 years ago, Omaha-based Streck, whose hematology and cell stabilization products are known throughout the world, saw an opportunity to enter the molecular market. That moment came when Streck's chief executive officer heard about a thermal cycler being developed by a University of Nebraska-Lincoln research team.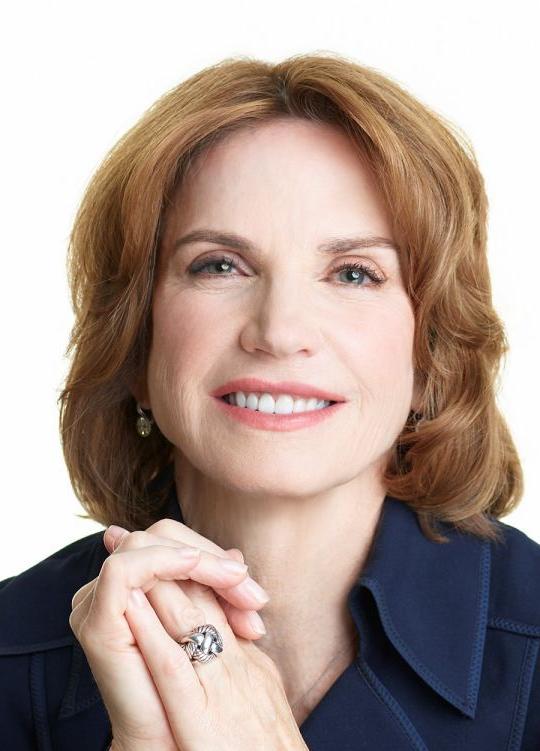 The partnership that resulted meant a Nebraska-based biotech company would work with a Nebraska-based biochemistry research team. The collaboration was by design, said Connie Ryan, Streck's chief executive officer.
"Unbelievable things happen in our state," she said. "The people who work at Streck are amazing. They get things done."
And the researchers at Nebraska's public and private universities do incredible work, she added. "We are fortunate to have them in our state."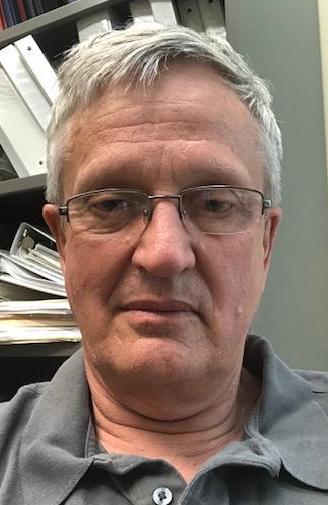 Streck, whose products until then mainly focused on hematology and cell stabilization, already had partnered with a microbiologist at Creighton University to develop a kit that determines the resistance of a bacteria to frontline antibiotics. Streck's partnership with Hendrik Viljoen's team of chemical engineers at UNL provided the mechanism for receiving results much more quickly.
Streck welcomed the thermal cycler, named Philisa, into its product portfolio nearly 10 years ago. Before it could bring the product to market, Streck needed to find a manufacturer to create plastic tubes of the optimal size and shape to hold the DNA samples that Philisa would test.
Again, Streck looked within the state's boundaries for a provider and found HTI Plastics, an injection-molding firm based in Lincoln.
"Streck partners with some of the best minds in the state," said Matt Kreifels, vice president of sales. "We look inside our state first."
What Streck found in Philisa was an instrument that could rapidly and precisely heat and cool traces of DNA, and multiply them to a size where they can be analyzed – within 15 minutes.
Other thermal cyclers were on the market, Kreifels said, but none could match Philisa's turnaround time. "No one focused on a 15-minute PCR (polymerase chain reaction) with a plastic consumable that could hold a 25- to 75-microliter sample of DNA," he said. "And they were all quite expensive."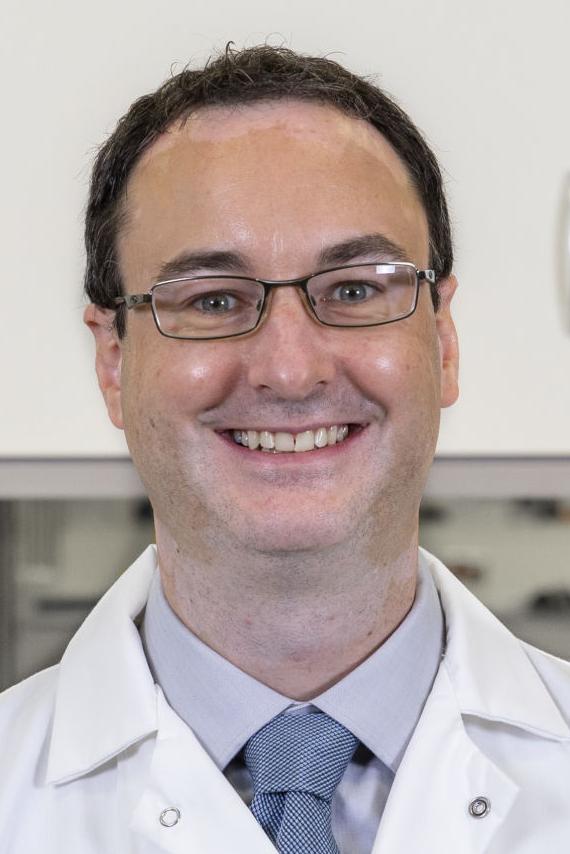 Viljoen was working with two other Ph.D.s – Joel TerMaat and Scott Whitney – to figure out how to speed up the process for making copies of DNA, which involves rapid heating and cooling. They understood the science behind the concept, but couldn't figure out the best mechanism for receiving quicker results.
"Then I had the bright idea," he recalled.
He sent a colleague to a nearby convenience store for soda and a plastic straw. They closed one end of the straw and transformed it into a cuvette (a straight-sided, optically clear container that holds liquid samples for testing). Their breakthrough came when they flattened the straw to reduce the distance between the center and the walls, he said, which reduced the heating and cooling time.
Viljoen said his team would not have been able to bring its design to market without its partnership with Streck. "Good ideas and inventions come out of universities, but turning a good idea into a commercial product can be a huge distance.
"I doubt we would have seen a commercial product without Streck."
Plans already were underway for improving Philisa when Streck brought the thermal cycler to market 10 years ago.
Be the first to know
Get local news delivered to your inbox!