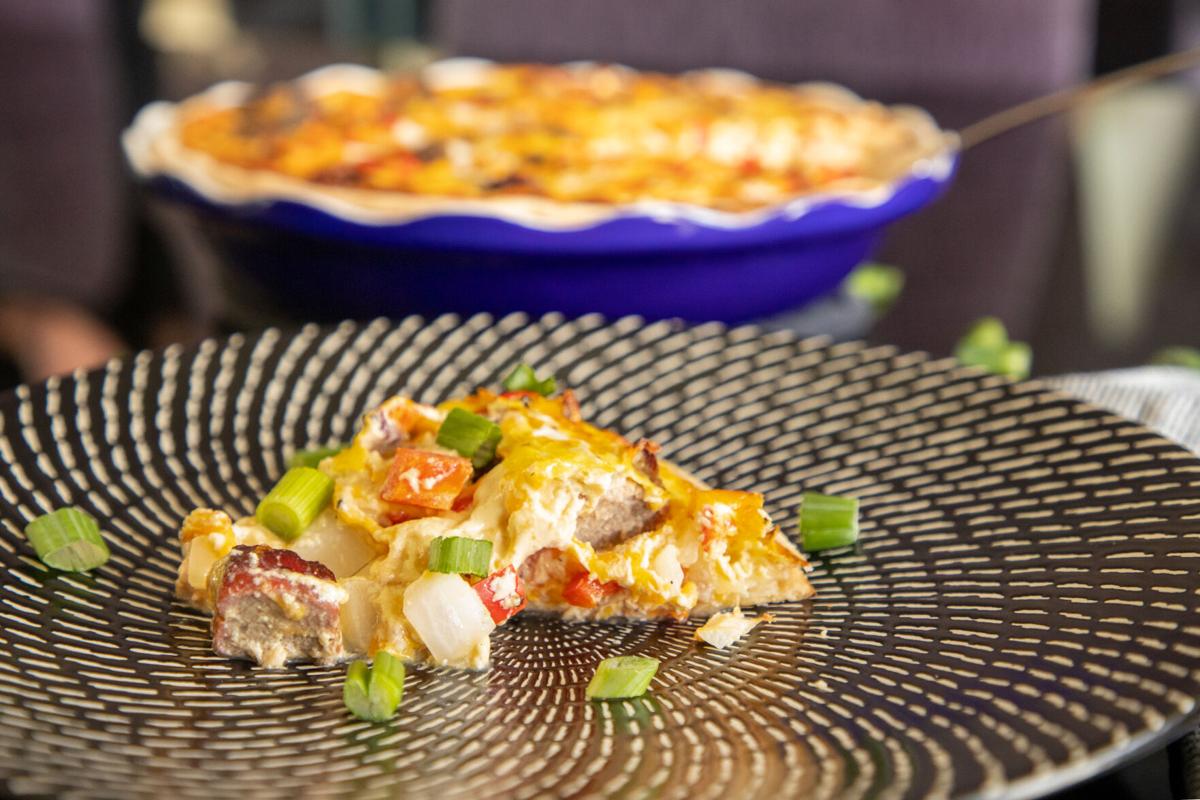 Mother's Day is just around the corner.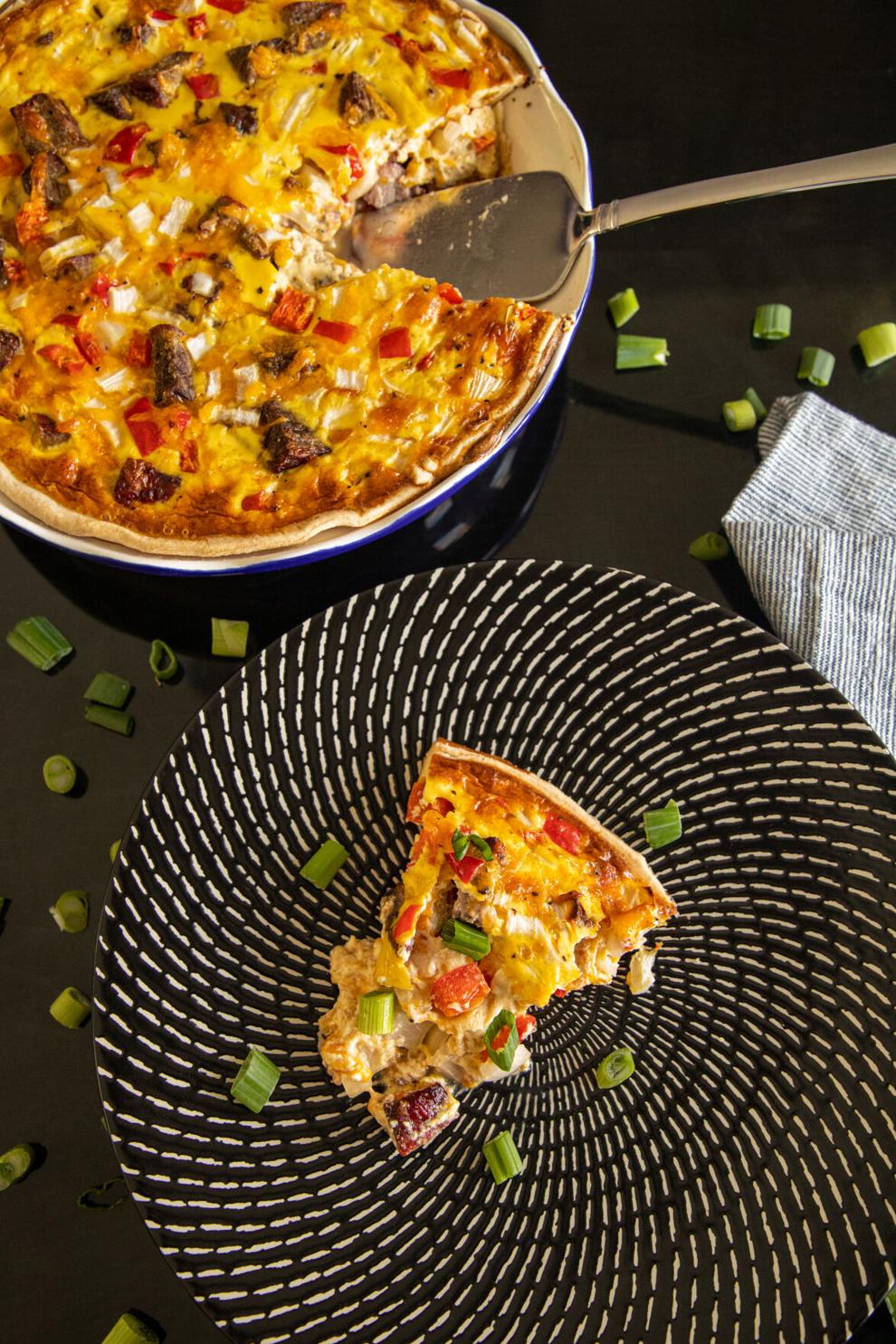 Make the day memorable for the mom in your life with a unique meal she won't soon forget. Certified Piedmontese Steakhouse Quiche is a rustic yet elegant dish that is sure to please the whole family. 
Ingredients
• 1 refrigerated pie crust
• 1 pound Certified Piedmontese steak, cut in cubes
• 1 red pepper, finely diced
• 1/2 cup onion, finely diced
• 1 -2 cups cheddar cheese
• 1/2 teaspoon black pepper
Instructions
1. Preheat oven to 350 degrees F. Place pie crust in a 9-inch, deep dish pie plate and flute edges.
2. In a medium bowl, whisk eggs, half-and-half, salt, pepper, onions, peppers, and cheese; add steak. Slowly pour into pie crust, allowing it to level off.
3. Bake 55 to 60 minutes or until center is set. Allow the quiche to rest 20 minutes before cutting into slices. Enjoy!
Real Nebraska beef raised in the Midwest, Certified Piedmontese is a healthier option that's naturally leaner, more tender and flavorful — it's what beef really tastes like. Learn more at piedmontese.com.