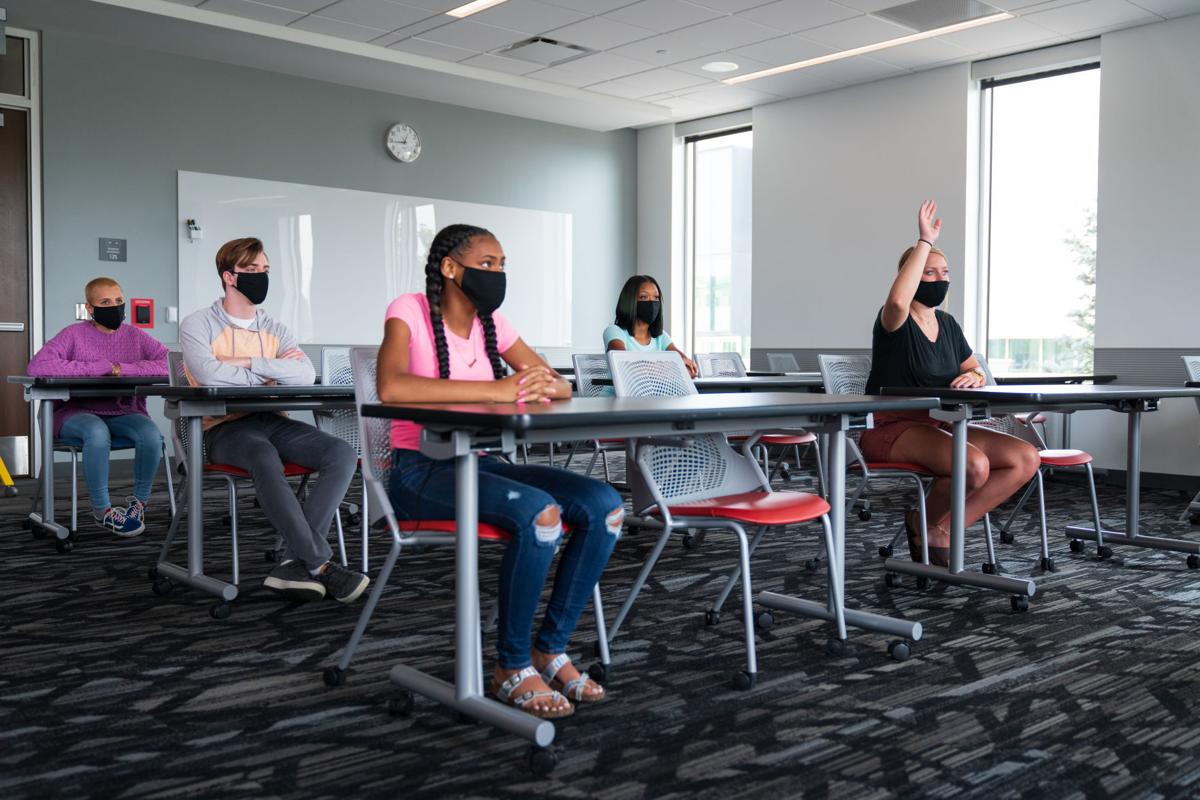 Taylor Schnell knows what he likes best about the classes he has taken at Metropolitan Community College.
"I love working with my hands," the 2020 Gretna High School graduate said. "And being able to visualize what I am learning by doing."
For Schnell, that means taking courses in-person – one of multiple teaching formats available at MCC. "The teachers and my classmates make them fun."
Schnell graduated from Gretna High in May — one course shy of also earning an associate degree in electrical technology. He began taking dual credit classes — another of MCC's five teaching format options — his junior year in high school, enjoyed them and kept going.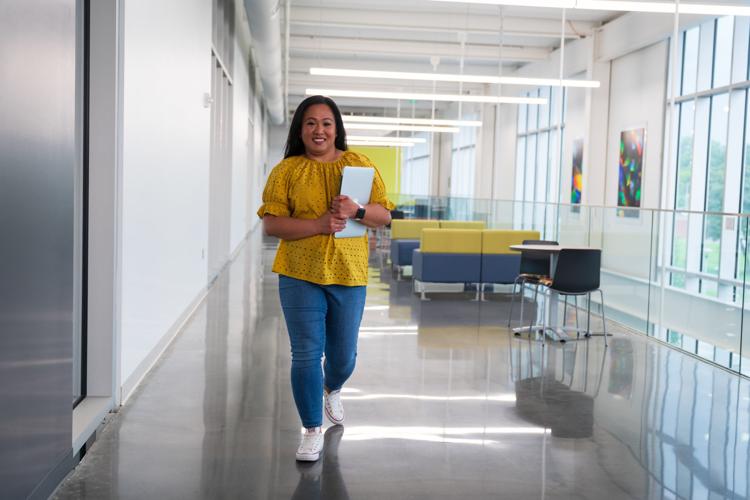 High school and college students, especially those who had their academic programs disrupted by COVID-19, may find MCC to be an outlet for continuing their studies, said Nannette Rodriguez, associate vice president for marketing. MCC's second five-week summer session starts July 12 and the fall quarter begins Sept. 8.
When COVID-19 forced colleges to adjust the way they taught courses, MCC was prepared, said Tom McDonnell, vice president for academic affairs.
"MCC has been offering online courses for 20 years, which made it much easier to quickly pivot when COVID made it impossible to offer an on-campus presence. Our faculty moved quickly and efficiently into online mode."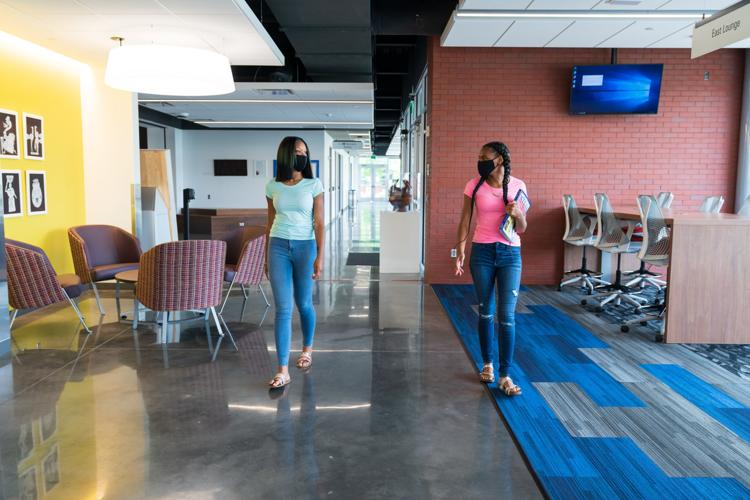 Students taking spring courses when the pandemic hit finished their work and reported that they enjoyed experience, Rodriguez said. "Students had some trepidation at first, but told us, at the end of the quarter, that their experience was pretty cool."
MCC courses emphasize online or a combination of online and face-to-face learning. Students learn in small class sizes (15-to-1 ratio), and at a lower cost (Nebraska residents pay $66 per credit hour).
On average, Rodriguez said, MCC students complete their first two years of college for less than half the cost of a four-year state college or university.
"This can be a game-changer," she said. "If you're strategic about your college experience, you can gain tremendous ground by taking courses at MCC."
MCC is reimagining learning methods, some brought on by the pandemic. The five primary methods allow students to learn the way that they prefer.
MCC Anytime: Sometimes referred to as remote learning, these courses are unscheduled. Students decide when to log on to complete their work. This option is for students who require flexible schedules but are motivated to complete the required assignments. "You learn at your own pace, when it's convenient for you," McDonnell said.
MCC LIVE Online: Courses are taught online. Students and their instructors log onto Canvas on the same day and at the same. This option provides more structure for students, plus the opportunity to interact live with their instructors.
MCC Blended: Courses are taught partially online and partially in-person. For courses such as those in the industrial trades, certain activities cannot be completed at home. "Fixing a diesel engine is better done here at MCC than in your backyard," McDonnell said. Social distance practices are in place for the face-to-face portion of these courses.
MCC Face-to-Face: Students receive instruction in the traditional method — from an instructor and in-person. "Students often prefer the socialization that happens in a classroom," McDonnell said. Face-to-face instruction will return to MCC when appropriate.
MCC Dual Credit: The opportunity to receive college credit while earning their high school diploma is an attractive option for students. More than 400 of Millard South High School's 2019 graduating seniors, for example, earned their associate degree at MCC at the same time.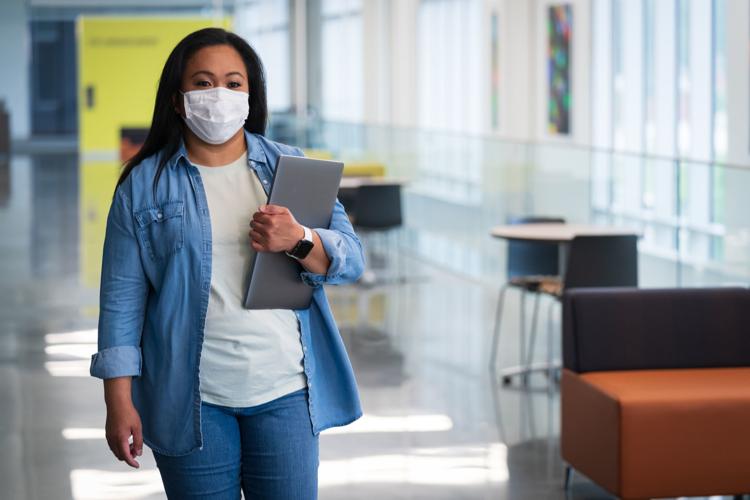 Some courses are taught at area high schools by their own faculty, while others are offered at MCC locations or online. High school students in Dodge, Douglas, Sarpy and Washington counties receive 50% off tuition, and some school districts offer additional discounts.
Schnell, the recent Gretna grad, said he will earn his associate degree this fall, then take business courses either at MCC or the University of Nebraska at Kearney. He knows he's already one step ahead of students his age.
"My associate degree is just one more thing to have under my belt so people will hire me."
Be the first to know
Get local news delivered to your inbox!