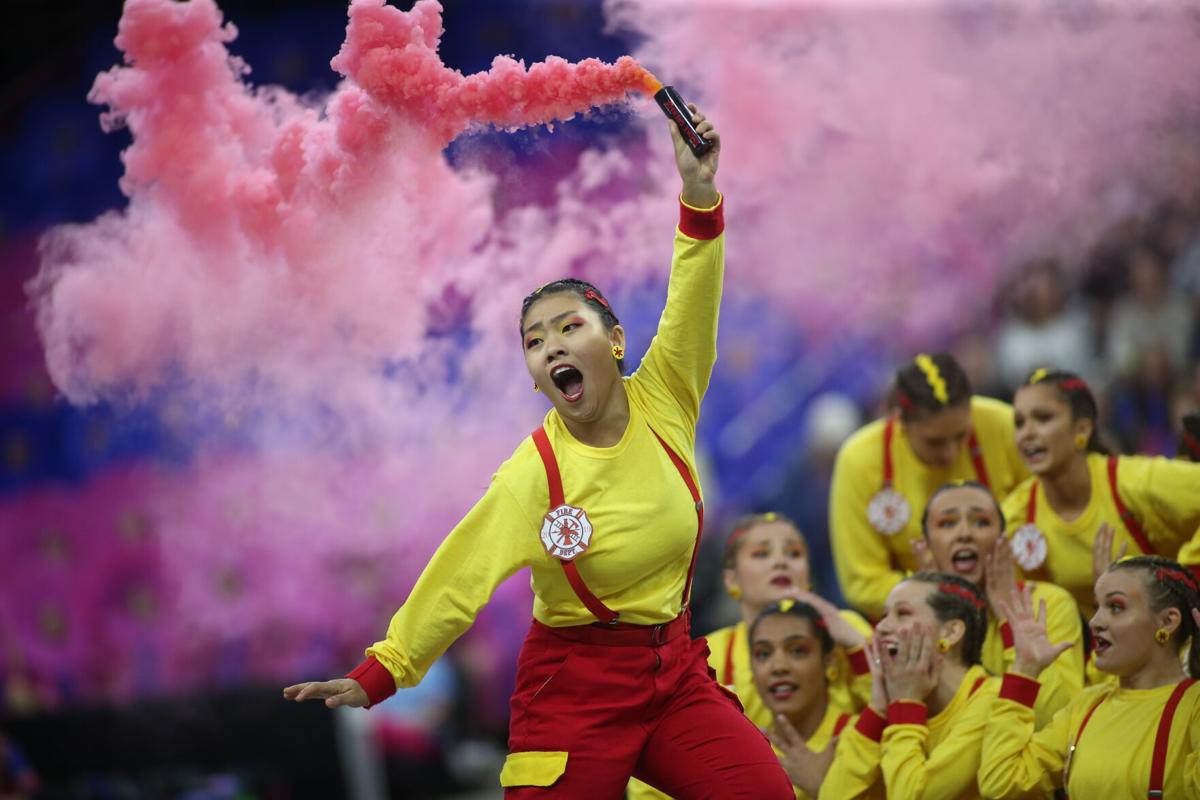 School field days are a springtime tradition — three-legged races, sack races and kickball tournaments are standard field day fare.
At Marian High School, Field Day is unlike anything you've ever seen before. Classes compete in costume, singing and dancing as they tell the story of their spirited theme. The pageantry takes Field Day to a whole different level. It is one of the school's most loved traditions, and for the all-girls school's 700 students and more than 9,500 alumnae, Field Day lessons and memories last a lifetime.
For all the fun and festivity, Marian Field Day brings students together and teaches life skills.
"There is a connection with every single alumna that ever went to Marian. It is such a learning environment. It's collaborative, it's creative, it's teamwork. Field Day is all those things," Marian President Mary Higgins said.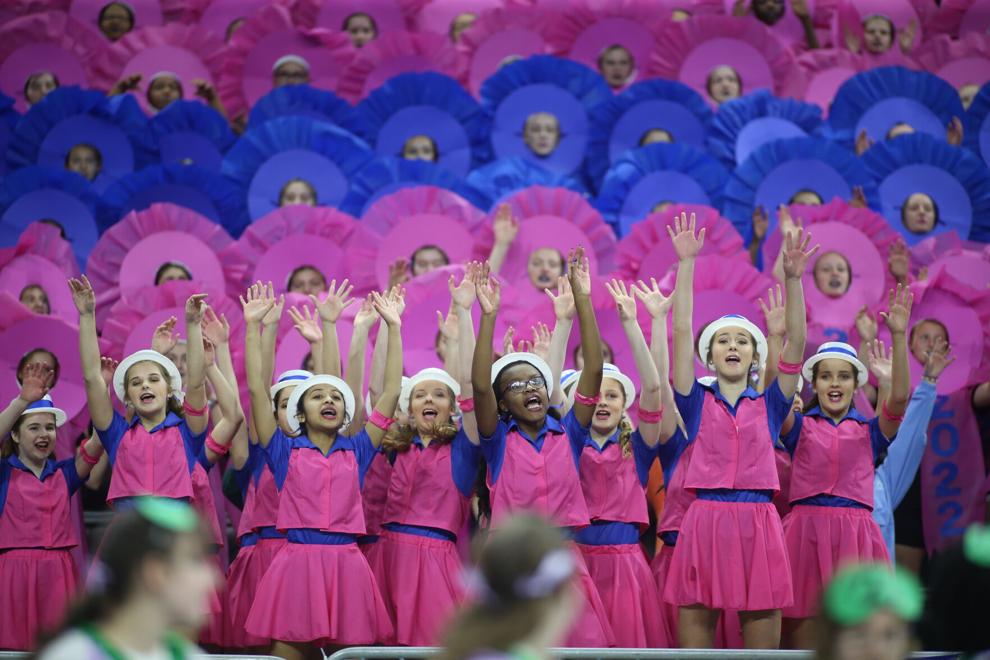 A new way of educating
In 1957, Marian's very first Field Day consisted of field events, a softball game and a picnic. As the years went on, focus shifted from athletic competition in field events to a creative competition of hall decorations, costumes, floats and demonstrations.
Today, students have one week, known as Field Week, to execute their theme. During Field Week, students attend their classes in the mornings and spend the afternoons working in committees to prepare for Friday's big event: Field Day.
"The whole process teaches everybody how to work together in different ways," said Betsy Ronspies, '11. "It really makes you be creative and get outside of the box. You may have to work with someone you never would have crossed paths with otherwise. It's a learning experience in team work and how good communication really pays off."
Ready or not, the deadline is Friday, and the show must go on. "Field Day teaches life-long skills, and if they're not taught early, they're never taught. These skills translate into careers," said Shaela Cavel Wepfer, '92.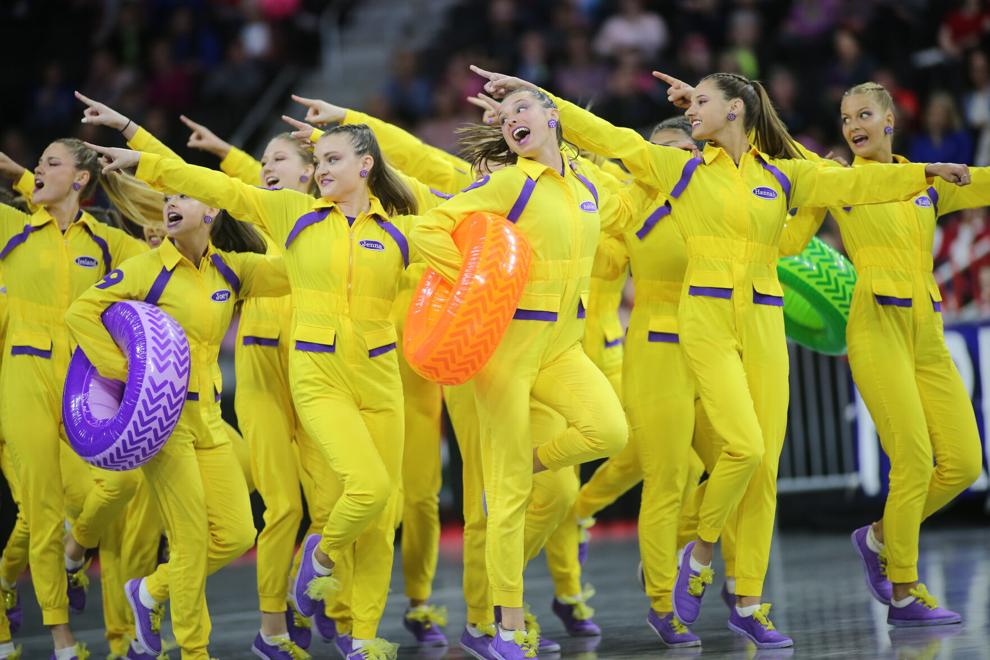 Seeing is believing
You can't meet a Marian girl without hearing about Field Day, but the consensus seems to be that it is something that must be seen to be believed.
As curiosity and attendance has grown, Field Day was moved from Benson Park to Creighton to UNO's Baxter Arena to accommodate larger crowds. The event is now streamed on the Marian website so members of the Marian community can watch wherever they are.
Even with the changes and additions, Sallie Delgado Peters, '00, maintains that Field Day has always highlighted Marian students' drive and talents.
"Whether you're a very talented artist who can bring a concept alive for your class or if you have an engineering mind you can use to create a mascot that is interactive or you can write clever lyrics… you've got all these talents and strengths that are encompassed in each class," Peters said. "There are so many different ways you can shine with Field Day."
The hours spent working side-by-side with your classmates to achieve a common goal build class unity and make Field Day unforgettable. The unexpected lessons students learn from these activities are what stick with them and are what makes Field Day so special, says Sara Sheeren McKeon, '81.
"You gain an appreciation of Field Day after you've been away from it," McKeon said. "In the moment, it can be stressful with deadlines and so many people working together. Now, I have great memories from that time, and they only get better as time goes on… It all becomes a part of who you are."