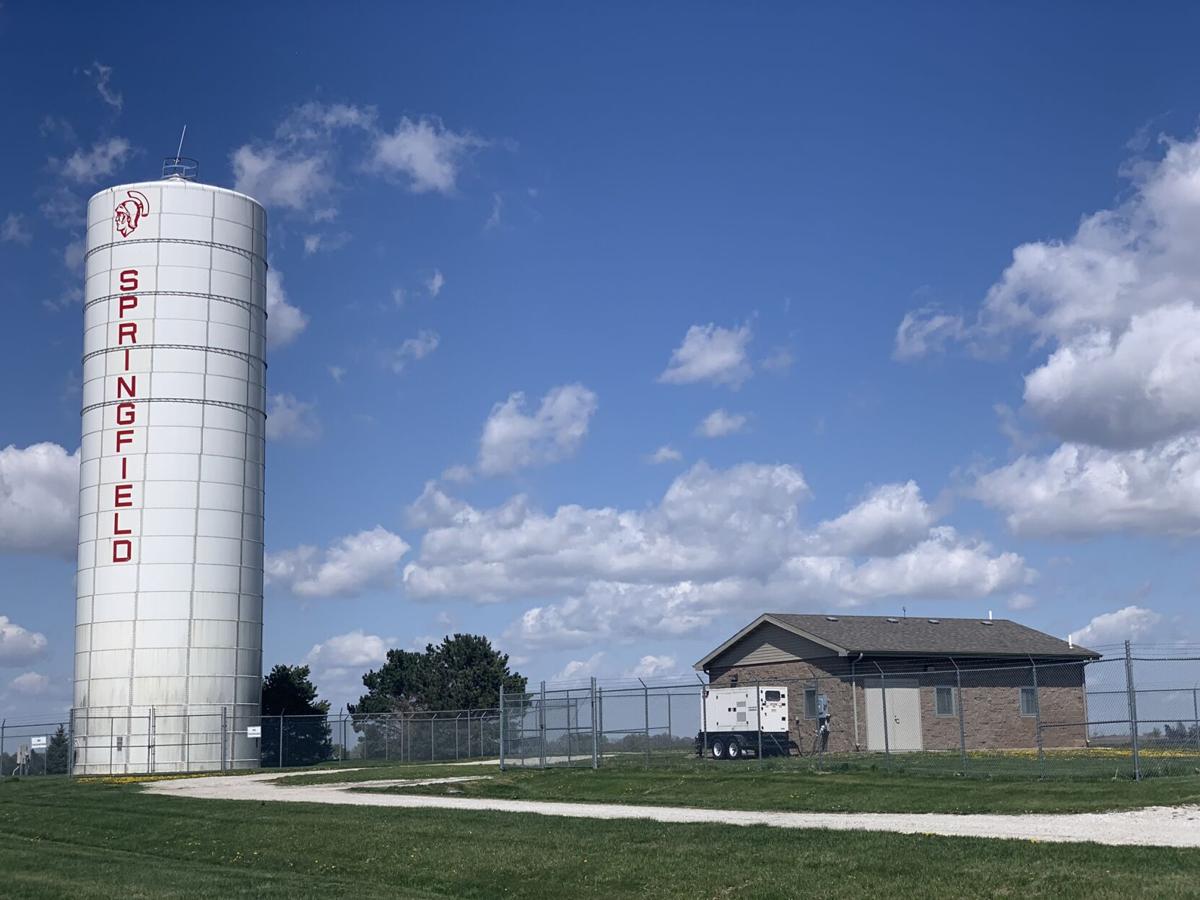 A challenge facing the community of Springfield is providing enough clean drinking water and wastewater treatment for its residents.
Springfield owns and operates its own water system, which draws water from two active wells located just outside of town. In 2011, a well was decommissioned because of high nitrate levels.
The city is working with engineering firm Olsson to add a third well to add capacity for a new development.
"When we decommissioned the well back in 2011, we started thinking about adding another well," said Kathleen Gottsch, city administrator of Springfield. "We're adding the third well to ensure our water system is in good supply for the development that's coming, but we also need to protect the wells we have."
In the Midwest, nitrates can find their way into groundwater from fertilizers. Nitrogen is one component of fertilizer, and the nitrogen that isn't used by plants percolates into the groundwater in the form of nitrate.
High levels of nitrates in drinking water can be harmful to the health of infants and women who are pregnant, according to the Centers for Disease Control and Prevention. According to the Agency for Toxic Substances and Disease Registry, there is some evidence that nitrates may cause cancers of the gastrointestinal tract.
Springfield officials developed a plan to mitigate the threat of nitrate contamination in existing and future wells. Springfield worked with Olsson to create a drinking water protection management plan (DWPMP), which won approval from the Environmental Protection Agency and the Nebraska Department of Environment and Energy.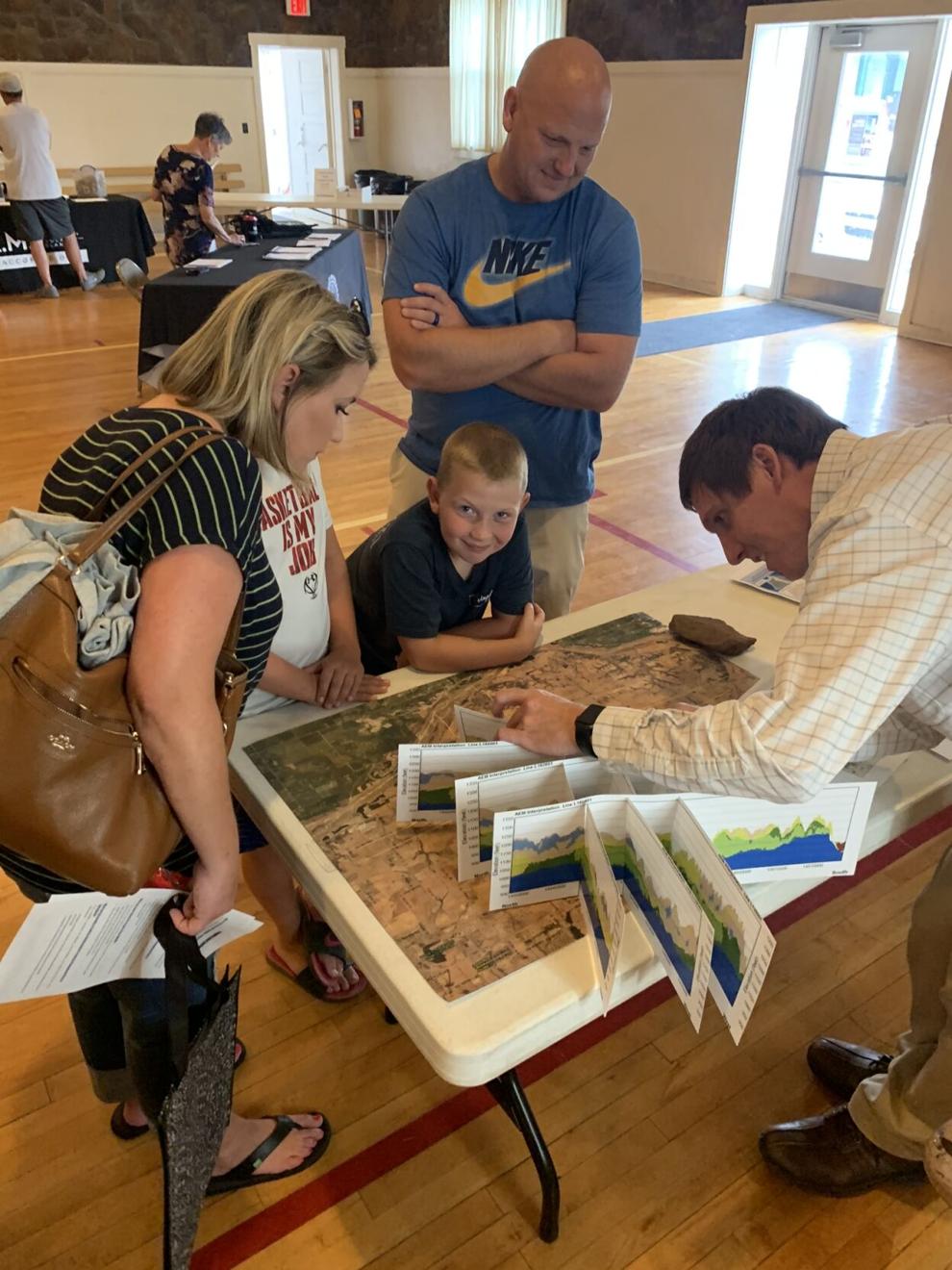 Springfield's DWPMP is the first fully approved plan in the nation that includes a comprehensive calculation of the nitrate-loading reductions to reduce groundwater contamination.
Karen Griffin, a technical leader on the firm's Water Resources team, is a geologist who specializes in studying and modeling groundwater and hydrogeology. Her work will help Springfield mitigate the threat of nitrate contamination in existing and new wells, in the city's unsaturated zone, and in the aquifer in the surrounding area.
Olsson's Water Resources team helped Springfield identify the source of water quality problems and identified the drinking water source area that needs to be protected.
Springfield is now eligible for 319 Nonpoint Source Pollution project funds to implement best management practices and protect the city's drinking water.
According to the NDEE, communities that develop a DWPMP that is approved by the EPA are eligible for federal 319 funding, which opens the door for three-year grants worth up to $300,000 for the project.
"Eligibility for 319 funds is so valuable for communities that get a plan developed and approved through NDEE's Source Water Grant program," said Tatiana Davila, groundwater geologist and source water protection coordinator at NDEE.
The Papio-Missouri River Natural Resources District provided financial support to help prepare Springfield's DWPMP, and several other agencies provided technical support and review. The city will work with the local NRD, the University of Nebraska, and the Natural Resources Conservation Service to implement elements of the plan.
Olsson is a nationally recognized engineering firm made up of people who craft expert solutions and designs that improve communities. The firm offers design and consulting services in planning and design, engineering, field services, environment and technology. For more information, go to www.olsson.com.