In the fall of 2017, my 3-year-old son, Elliott, was diagnosed with a rare genetic condition, and our world was turned upside-down.
The condition affects his nervous system, among other things, and primarily affects his movement. Elliott is very bright, but struggles to even walk across the room.
When he started to show symptoms at about 20 months old, his pediatrician referred us to the Early Development Network, knowing he needed a little extra help. At the time, I had no idea that Nebraska school districts provide services to infants and toddlers with disabilities, free of charge.
One simple phone call and we were connected with a services coordinator, who immediately made referrals for him to be screened by experts in speech therapy, physical therapy, occupational therapy and more.
Before we knew it, we had an amazing team of specialists who all worked together to help us come up with a plan of support not only for our son, but our entire family.
Our services coordinator held our hand through every part of the process. She reached out constantly with services we might be eligible for, and was always there as we adapted to our son's life-changing diagnosis and increasing needs. She linked us to financial resources, helped us navigate the system and introduced us to other wonderful special-needs families in our community.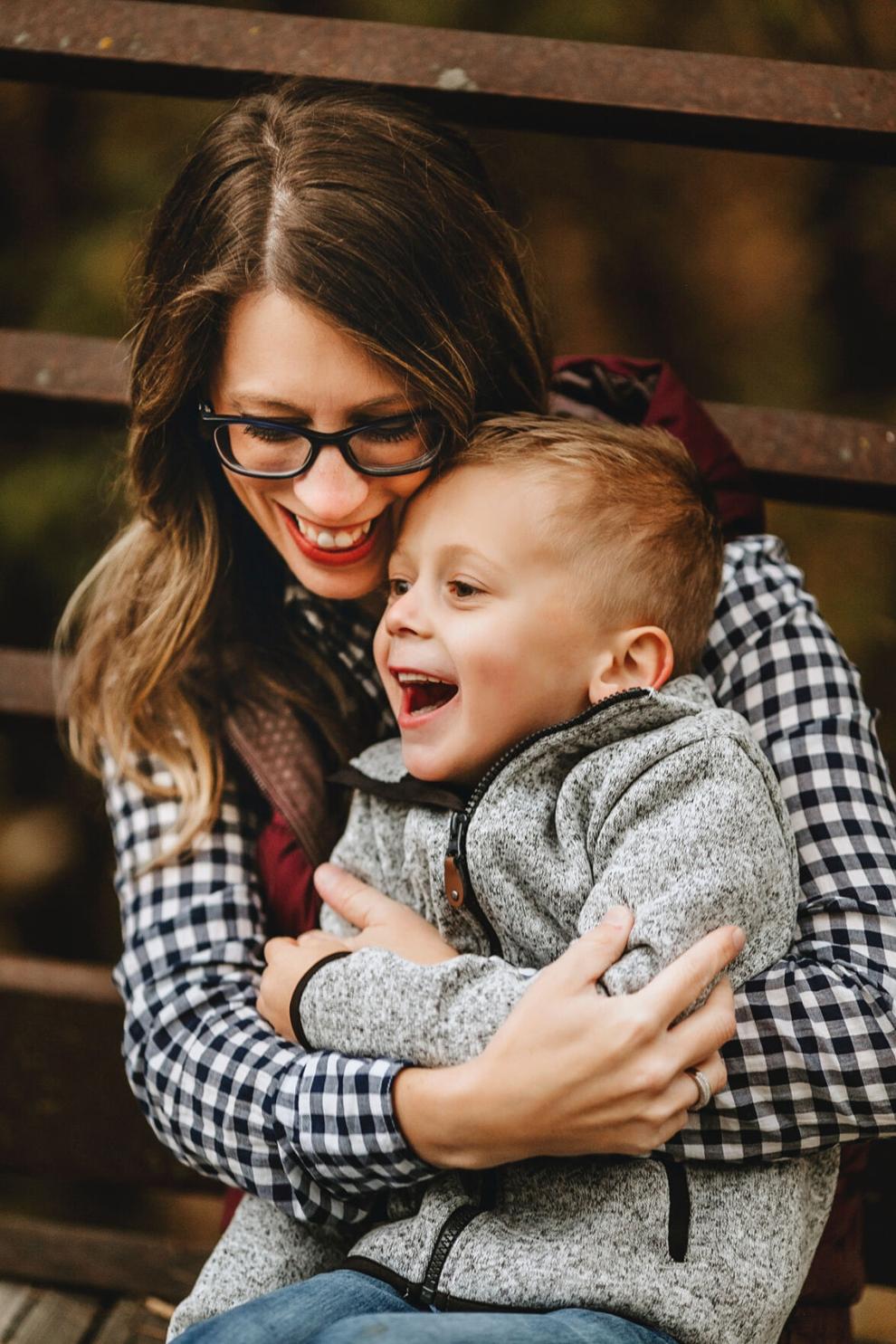 Elliott's early intervention specialists were his biggest advocates from the very start, and they really listened and valued what was important to us.
While he made improvements in some areas more than others (limited only by his diagnosis), they celebrated every milestone and comforted us during the challenges. From helping us with grants for home modifications, to providing thoughtful recommendations for equipment and toys — they helped us find supports that would improve his strength and enjoyment of everyday living.
Beneath it all was their concern for his overall quality of life. Each day they came into our home with smiles, and he greeted them with the same. We are so blessed to have been given such a wonderful team of individuals that treated our son like the most important little boy in their lives.
Though our son will continue to face challenges in the future, I feel 100% confident that the Early Development Network helped us give Elliott the best possible start to life.
If you have questions about your child's development or would like to make a referral, contact the Early Development Network at 402-597-4936 or visit omahaedn.esu3.org.