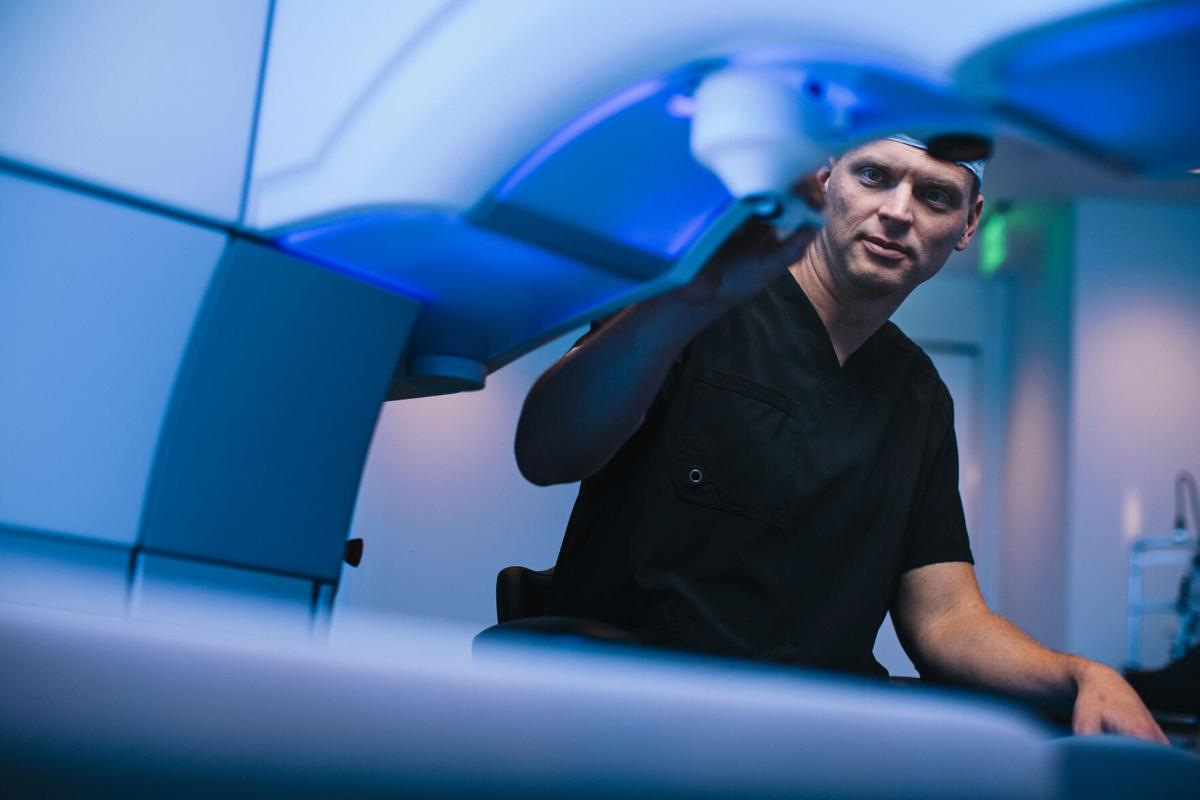 One of the most persistent misconceptions about Modern LASIK and other advanced corrective eye procedures is that those with high prescriptions, astigmatism or a reliance on reading glasses are "out of luck."
Thanks to advancements in technology, this isn't the case, and hasn't been for years. The real issue? When you have tough vision problems, it's time to bring in the experts.
With today's state-of-the-art laser technology and advanced procedures, people who are very nearsighted, have astigmatism or have found themselves reaching for readers are able to qualify for fast, convenient surgical options that make it unnecessary to wear contacts and glasses — saving them time and money over the course of their lives.
"The ability to improve both distance and near vision is a game changer," said Dr. Mollie Hiatt, an optometrist with Kugler Vision in West Omaha. "People no longer need to be inconvenienced with fogging glasses or uncomfortable contacts — even many of those who may have been told in the past that they do not qualify for LASIK."
One advancement that's gained popularity worldwide is ICL, or Implantable Collamer Lens. It's similar to a small permanent contact lens that is placed just below the eye's surface. It refracts the light that enters the eye clearly onto the retina for crisp, clear vision without glasses or contacts.
"It's maintenance free, and the patient cannot see or feel it, but ICL delivers a tremendous degree of visual clarity," Hiatt said.
While the majority of people are eligible for any of these procedures, there is a small percentage (approximately 13%) that do not meet necessary criteria for a variety of reasons.
"There are some conditions that make surgery not possible," said Lance Kugler, M.D. An Omaha native, Kugler is a pioneer in the field of refractive surgery and the founder of Kugler Vision.
"A small percentage of people have something that precludes them from having a procedure, whether it's the unique shape of their eye or scarring from years of wearing contact lenses."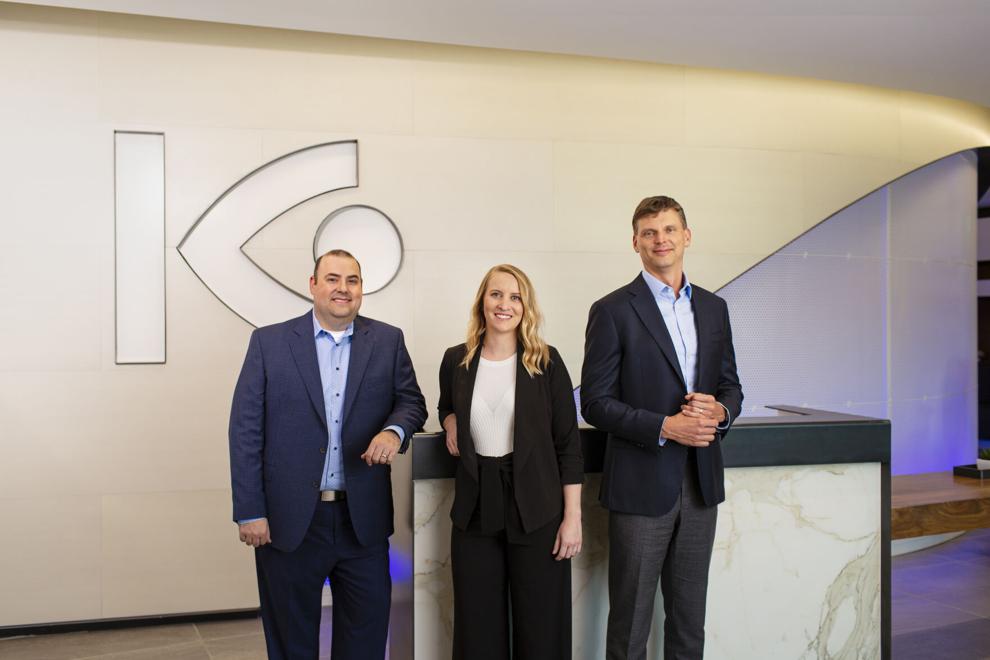 That's why it's important to be evaluated by experts that specialize in the newest refractive vision correction techniques, Kugler said.
Most people think of vision correction surgery as just LASIK, but there are actually seven different procedures available today to correct someone's vision, Hiatt said.
In Omaha, Kugler Vision is the only practice to specialize in and offer all seven vision correction techniques approved by the FDA.
Some of the biggest advancements in refractive surgery have come from understanding which procedures are best for specific patients, Kugler added.
By having more options and more technologies, doctors are able to offer a better result to a wider range of people.
"We take our time to get to know each person and come up with an individual plan to meet their vision goals," Hiatt said. "Dr. Kugler has invested in the most advanced, proven technology and a very caring staff. We also have multiple treatments that we offer.
"For example, some offices only provide corneal treatments, such as LASIK and PRK — laser eye surgeries that correct refractive vision errors by changing the shape of the cornea. But we provide all available treatments — including the permanent contact lens procedures — and are able to determine which procedure is really the best fit for each individual."
There has been a significant increase in people having refractive surgery over the past 12 months, even during the height of COVID. Kugler Vision has seen a nearly unprecedented surge in local demand.
"We're hearing patients say, 'I'm tired of these masks fogging my glasses. I'm tired of feeling dependent on glasses and contacts,'" Kugler said. "I think people's priorities have changed. They have been less able to take vacations, and there have been fewer opportunities for entertainment and restaurants or travel, so people are finding other ways to improve their quality of life.
"A large percentage of the population is starting to realize that vision correction isn't some expensive luxury. It's actually something that improves quality of life at an investment level that is lower than what they are currently spending on their contact lenses. So people are starting to look at it differently."