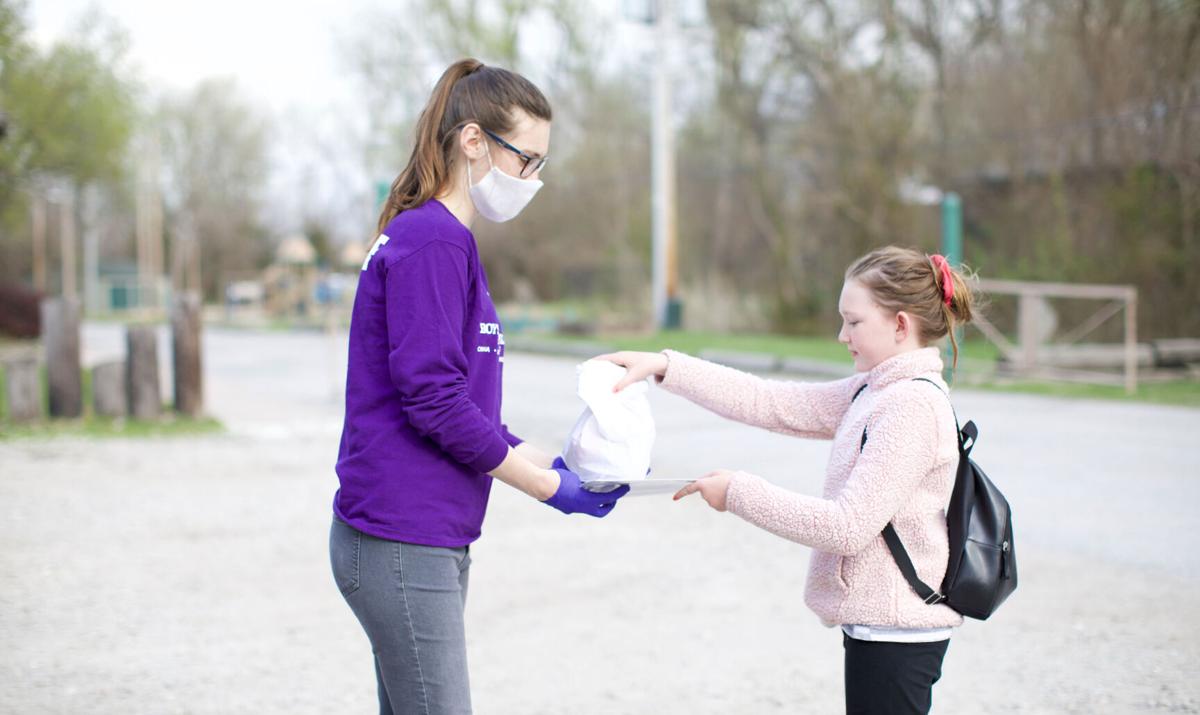 Community Alliance quickly implemented telehealth services – but changed the usual dynamic – to meet a pandemic-triggered rise in mental health needs.
Boys & Girls Clubs of the Midlands began harnessing and distributing technology to keep Club members engaged and learning.
Legal Aid launched a special disaster relief hotline, legal resources dedicated to COVID-19 and an aggressive response to the eviction crisis.
"We knew immediately, with the pandemic and resulting economic distress, that the types of problems we deal with would be exacerbated," said Milo Mumgaard, executive director of Legal Aid of Nebraska.
Serving more with less – it's been a theme across Omaha's nonprofit community throughout the COVID-19 crisis. Instead of retreating from the challenge, so many have rallied, working overtime to meet the need and find innovative ways to do it.
---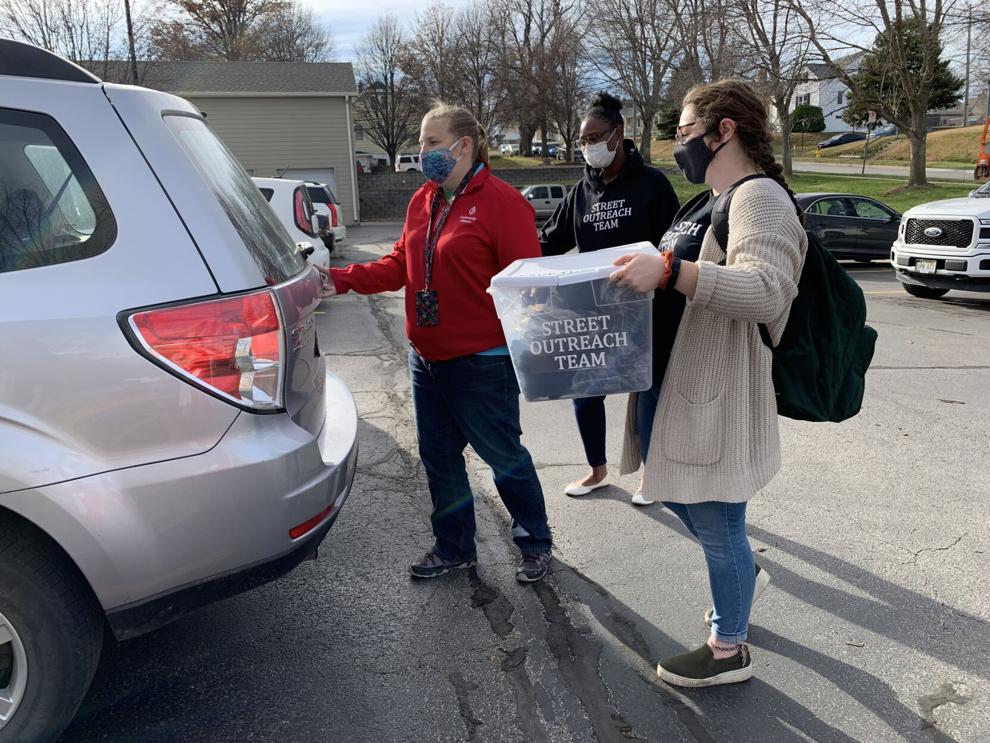 Community Alliance
"We adjusted every service we provide to keep people safe."
At the onset of the pandemic, mental health provider Community Alliance immediately took steps to implement telehealth services – but the nonprofit's approach was different than you might think.
"Many of the people we serve didn't have the capacity to stay home. They didn't have connectivity; they didn't have equipment," said Aileen Brady, COO of Community Alliance.
So Community Alliance kept its office (and computer terminals) open to clients while some of its prescribers and counselors provided telehealth from home – cutting the number of people in the building.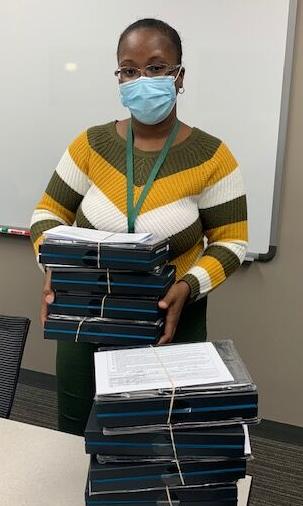 "We had not previously provided any telehealth service, and in a matter of weeks, we had daily availability for in-office and telehealth visits," said Brady. "Our staff understood that our mission is about the people we serve and that they were counting on us to be there."
In addition to their mental illness symptoms, those served by Community Alliance also live in poverty, face food insecurity, lost jobs, and have underlying health conditions.
"All of these concerns were raised during the pandemic and fed by the isolation that resulted for so many in our community," Brady said. "We adjusted every service we provide to keep people safe. This means that we continued to see people in person – at a safe distance – as well as through telephone and telehealth."
Community Alliance also boosted efforts to help individuals replace lost jobs and increased its outreach to the homeless, providing education and supplies intended to prevent the spread of COVID-19. Collaboration has been key to navigating the last year – both within the office and with long-standing partners, including United Way of the Midlands.
"United Way prioritized the people most vulnerable in our community," Brady said. "They also provided agencies the flexibility to serve people in the best way we could given the circumstances of a pandemic. Their leadership sent a message of hope to our community."
---
Boys & Girls Clubs of the Midlands
"The support of the United Way enabled us to pivot…"
Noticing multiple needs among its members, Boys & Girls Clubs of the Midlands marshalled its COVID-response efforts into three categories: meals, technology assistance and virtual programming.
From late March to late July, Boys & Girls Clubs distributed almost 75,000 free evening meals to members and their families – via drive-through – at nine metro club locations.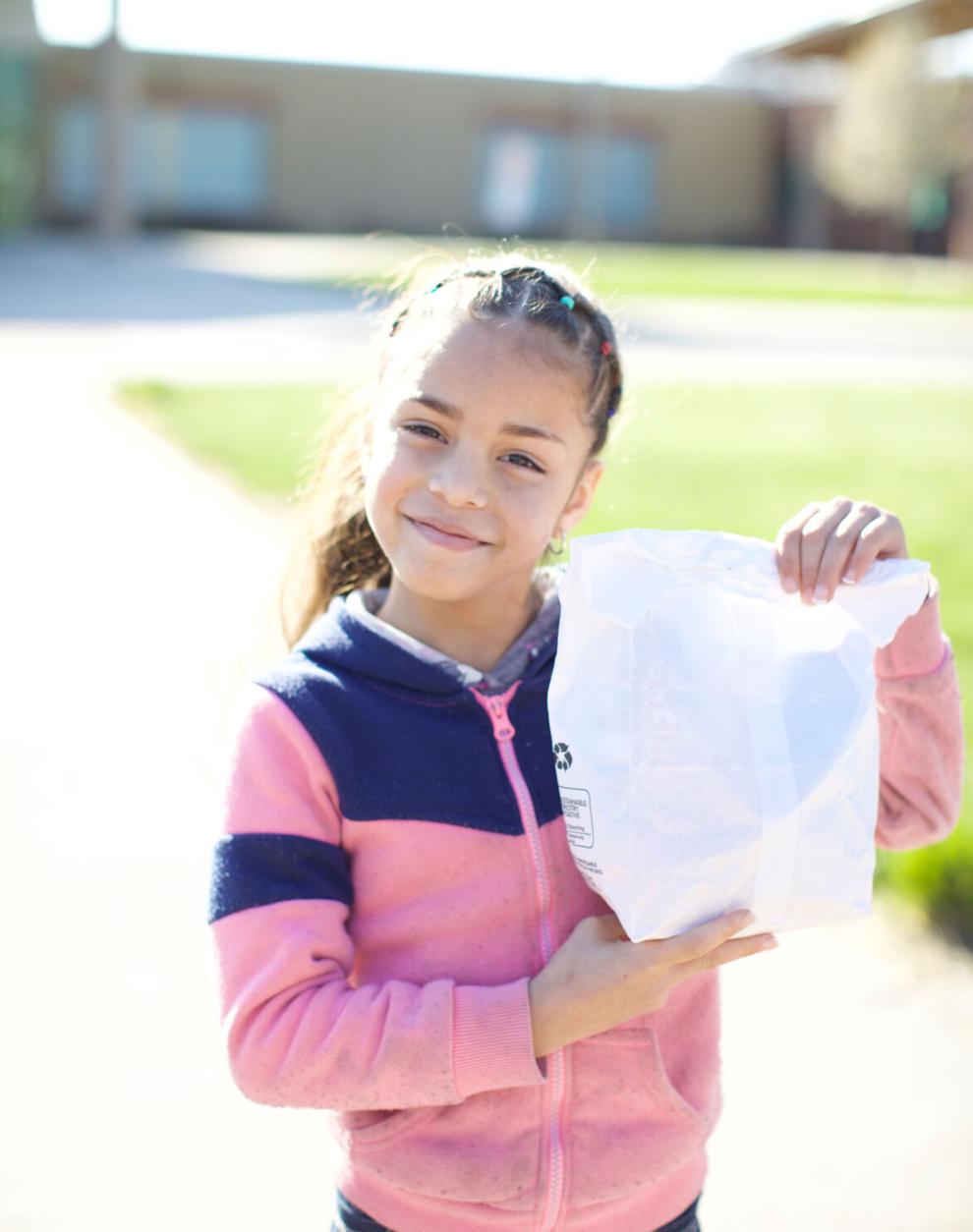 "We thought it would be a great way, too, to still check in with our members to make sure they are doing OK," said Richard Webb, president and CEO of Boys & Girls Clubs of the Midlands.
During evening meal distribution, families-in-need could also pick-up a device to use for e-learning.
"We heard from many families that they didn't have technology at home and that their children had been trying to complete their schoolwork on a phone," Webb said.
All told, the Clubs loaned 278 pieces of technology to families to help ensure students didn't fall behind in school.
Boys & Girls Clubs launched the third prong of its COVID response in late April – virtual programming called VOICE, which connected hundreds of Club members to virtual fine art, STEM and other classes. The Clubs' Scholarship and Outreach team also began hosting a weekly show on YouTube for teen members.
"Last year was a challenging year for everyone in our community – for our supporters, our staff and, most importantly, our Club members," Webb said.
He's grateful for the financial support Boys & Girls Clubs received from the community, including United Way, in 2020.
"It made a challenging year less stressful," he said. "The support of United Way enabled us to pivot, hold true to our mission, and continue to serve our members and their families."
After a spring shut-down, Boys & Girls Clubs began a phased reopening and officially had all 14 Clubs running with reduced numbers by August of 2020.
---
Legal Aid of Nebraska
"At a moment like this, Legal Aid is a legal safety net."
Legal Aid, Nebraska's largest nonprofit law firm, provides civil legal services to those with "nowhere else to turn." When the pandemic hit, a growing number of Nebraskans with low income found themselves turning to Legal Aid.
"We knew right away our services were critical to responding to all of this," said Executive Director Milo Mumgaard.
From March 9, 2020, through December 31, 2020, Legal Aid received COVID-related requests for assistance from 2,024 people for 2,605 legal issues. That averaged to about eight COVID-related cases a day; about 34%  related to housing, 23% to income and benefits, 23% to debt and finance, and 20% to children and families.
"We very much focused on the eviction crisis," Mumgaard said. "Immediately we knew this was going to be a key issue, and it certainly was as our numbers took off. We've been successful in getting the judicial system to acknowledge and be responsive to that need."
Mumgaard said support from United Way and others ensured Legal Aid could add legal staff, reorganize existing staff and enhance online resources to address client needs quickly and aggressively.
"It's hard for us to imagine doing our work without our long-time relationship with United Way and our other community partners because that's how we know who to help."
Legal Aid continues to staff a COVID-19 Disaster Relief Hotline – 1-844-268-5627 – to assist and connect with clients. They can also apply for aid online at LawHelpNE.org.
"Our 2021 plan assumes that we will be continuing to address these legal issues, at this scale, at least through the first half of the year," Mumgaard said.
---
United Way Day of Action: April 8, 2021
"Our greatest strength is our spirit of community."
Local nonprofits can't do this innovative work without community support. That's why United Way of the Midlands is hosting Day of Action, a community-wide giving day on April 8, and promoting volunteerism throughout the month of April.
During Day of Action, community members can support the work of local health and human service partners on the frontlines of COVID-19 by making a gift to a participating nonprofit of their choice. They can also give back of their time by signing up for a volunteer project.
"COVID-19 has impacted all of us: our loved ones, our neighbors, our co-workers and more — and we still have a long road ahead of us. But through these dark times, we've learned that our greatest strength is our spirit of community," said Matt Wallen, senior vice president of Community Impact and Analytics.
"When we're faced with challenges, we rise up to meet them, together. That's why we're inviting people to reach out a helping hand to our neighbors, our community and nonprofits on the frontlines of COVID-19 by donating on Day of Action and volunteering in April."
Thanks to presenting sponsor Blue Cross and Blue Shield of Nebraska and supporting sponsors Facebook and FNBO, 100% of donations on Day of Action will go directly to participating nonprofit partners.
KMTV will serve as Day of Action's media sponsor and will promote the day as part of their Rebound Heartland initiative, which aims to help the community navigate the pandemic and connects them to resources to recover.
Community members can visit uwmdayofaction.org to learn more about the nonprofits taking part and how they can support them on April 8.