Annie Catania knew what she wanted for her wedding band. Her challenge was finding a jeweler who would turn her vision for the band into one she could wear on her finger.
"I had a negative experience with a different jeweler who told me what I wanted didn't exist," the bride said.
Maybe so, her Martin Jewelry designer told her, but that didn't mean the band she wanted couldn't be created. Her jeweler then added the words the schoolteacher wanted to hear: "This is what we do: We create what you envision."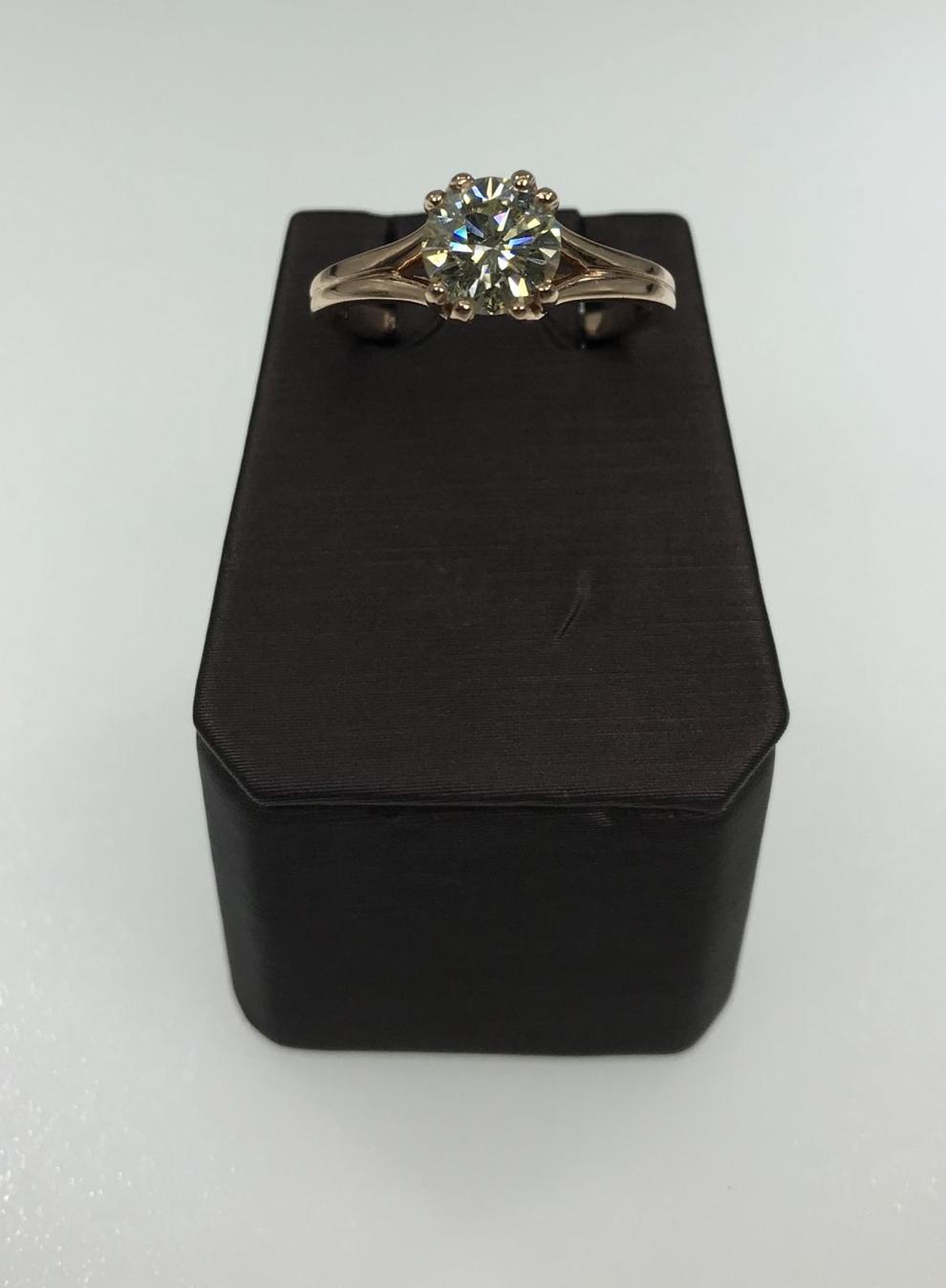 Catania's quest for something special and specific in a wedding band represents a change in the jewelry business — one Martin Jewelry understands and embraces, said Bradley Martin, a second-generation jeweler.
Customers often have an idea of what they want when they begin shopping for jewelry because they've done their homework. "They don't shop store to store," Martin said. "They know what they want because they've seen something similar on the Internet and they come in with pictures.
"But they still prefer personal service."
His parents, Darell and Pat Martin, founded Martin Jewelry 40 years ago based on the concept of providing personal service and quality products at competitive prices.
This small-town approach, their son said, resonates at Martin Jewelry's 17838 Burke St. location in Omaha and at its stores in Nebraska City, Bellevue and Offutt Air Force Base. The only difference is the focus on custom designs rather than a large inventory for customers to browse.
"My parents placed more emphasis on one-on-one service," Bradley Martin said. "We still do. We customer service the heck out of people."
Martin said the jewelry industry pivoted about 10 years ago with the emergence of online jewelers who could beat the prices of local jewelers but offered little or no customer service.
Martin Jewelry stays competitive because it buys diamonds from the same brokers as its online competitors. Local stores allow for the type of personal service couples want. Customers often are greeted and served by a member of the Martin family and are welcome to schedule an appointment to meet with a designer or simply drop in.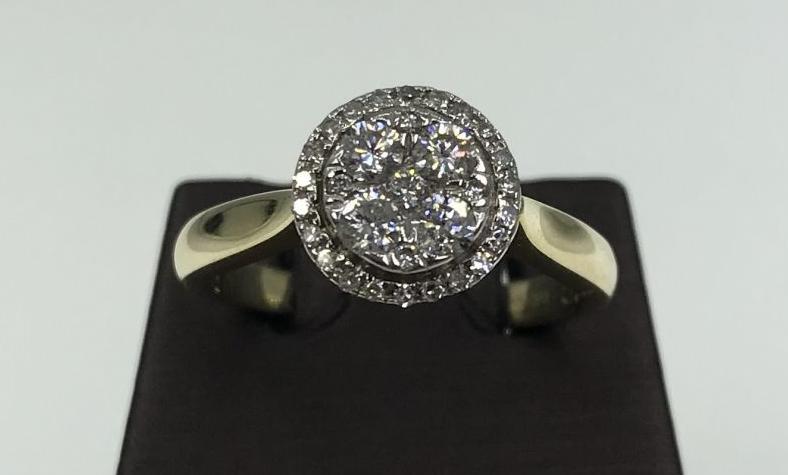 Martin Jewelry offers added value by providing free appraisals for insurance claims (competitors often charge for this service), a free 12-month care plan (again, a charge with some competitors) and a free band for the groom with the purchase of an engagement ring and band for the bride.
After getting an idea of how her custom band would look next to her engagement ring, Catania opted to finesse the look. With guidance from her jeweler, she upgraded the diamond in her engagement ring and then revised the wedding band's design.
The rings not only fit the budget she and her fiancé, Trevor Chadwick, had set, "The price was better than I had hoped."
Now, she's counting the hours until her fourth visit to the jeweler to pick up her ring and band. "I'm checking my phone several times a day. I can't wait to go back and see."