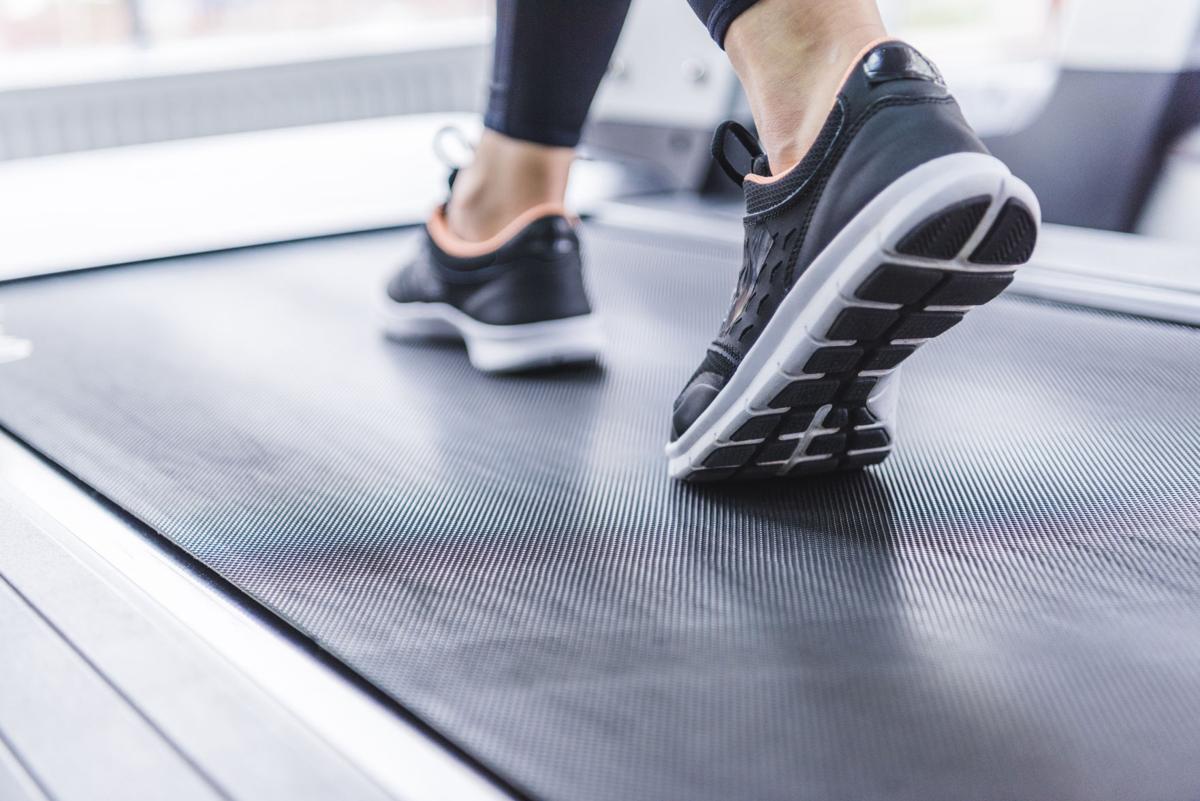 Eat a healthier diet. Read a book a month. Spend more time at the gym or less time on social media.
As 2020 ticks closer to 2021, many people are starting to ponder those New Year's resolutions. Here's another possibility for the list: stop delaying vein treatment and start feeling the difference.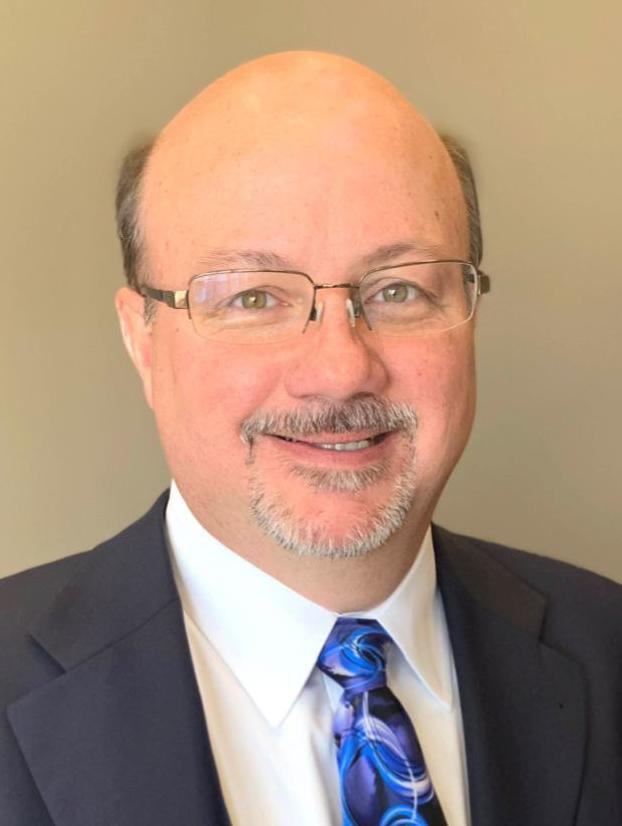 "The benefits of treatment are improved functionality and quality of life," said Dr. Robert Zadalis, a board certified surgeon and owner of Omaha's Totally Vein, the first medical practice in Omaha dedicated exclusively to the diagnosis and treatment of vein problems.
Varicose veins are the most visible sign of venous disease. They can be tied to heredity – the prime cause – as well as pregnancy, obesity and job-related factors such as excess time spent standing or sitting.
While treating varicose veins has cosmetic potential, the true benefit, said Zadalis, is addressing the underlying symptoms, including pain, swelling, leg heaviness and fatigue.
Michelle, a recent patient, dealt with that "achy, throbbing, heavy pain" in her legs for years.
"I am so glad I finally made the call to Totally Vein," she said. "I had both legs done, and I am thrilled with the outcome."
Zadalis hopes the promise of enhanced well-being will help ward off procrastination. Some of his patients had been living with venous disease New Year after New Year for 20-30 years.
Reasons vary. Zadalis said many people consider venous disease – and the resulting varicose veins – "just another part of aging." Others are concerned about treatment costs, the possibility of discomfort or a long recovery.
Zadalis sees the start of a new year as the perfect time to reset certain assumptions. He said many of today's vein treatments require little or no anesthesia and can be performed in the office in an hour or less. Discomfort is minor and recovery times are quick.
"You can suffer day-to-day, or you can have a procedure that lasts a couple of hours and be able to carry on without those symptoms," Zadalis said.
To ensure the most effective diagnosis and least painful treatment, Totally Vein utilizes a range of cutting-edge tools, including duplex ultrasound, considered the "gold standard" for diagnosing the underlying causes of varicose veins; and Venefit™ (VNUS Closure) Targeted Endovenous Therapy, a minimally-invasive alternative to conventional varicose vein stripping surgery.
Vein treatment is typically covered by most insurance plans – unless it is considered cosmetic only.
"Whenever you have symptoms – pain, heaviness, itching and burning, restless legs, cramps or throbbing pain – it's no longer cosmetic; it's a medical condition," Zadalis said.
After years of discomfort, Michelle is thrilled she finally resolved to get her vein issues treated.
"For the first time since I was a teenager, my legs aren't covered with purple spider veins and they no longer ache at the end of each day. The bulging veins in my calves are gone," she said.
If your 2021 goals include the treatment of lingering vein issues, call 402-934-6996 to request an appointment or visit Totally Vein's contact page at www.totallyveinomaha.com.