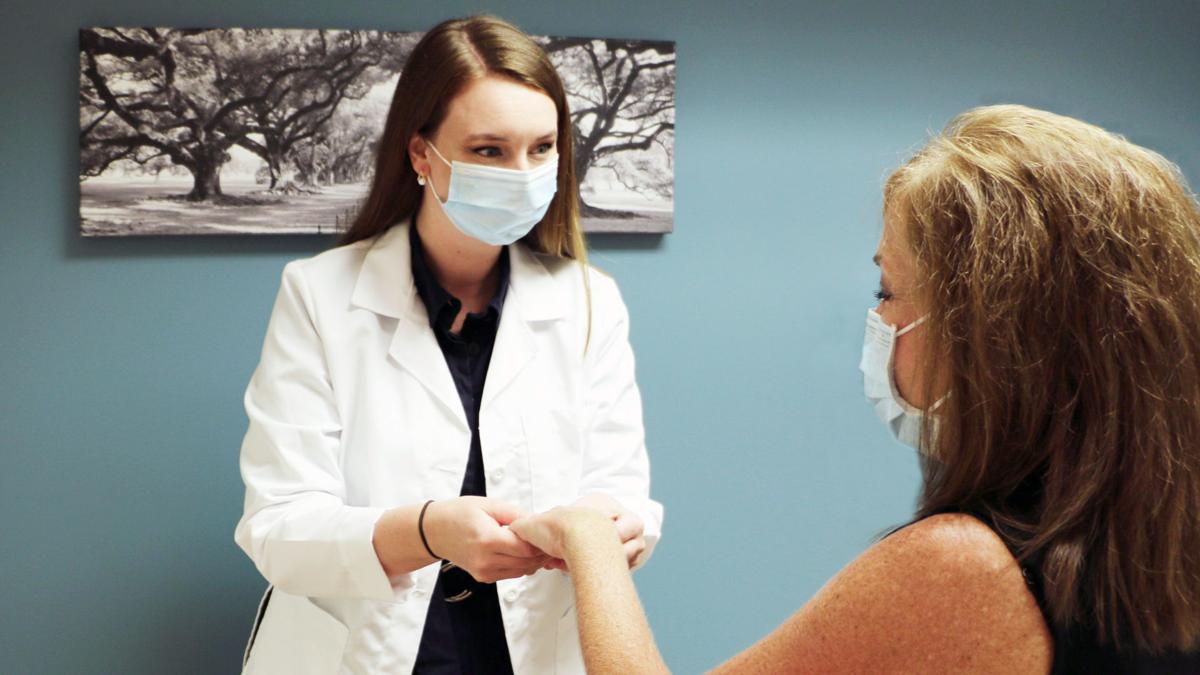 As she joins the team at OrthoNebraska and starts the next chapter of her career, Dr. Kelsey Holkesvik is ready to do some multitasking. 
She's excited to build long-term relationships with her patients and help improve the quality of their lives – all while doing her part to curb a growing national and regional shortage of rheumatologists.
Holkesvik is fellowship-trained and specializes in treating inflammatory joint pain — everything from rheumatoid arthritis and lupus to gout, Sjogren's and other rheumatic conditions.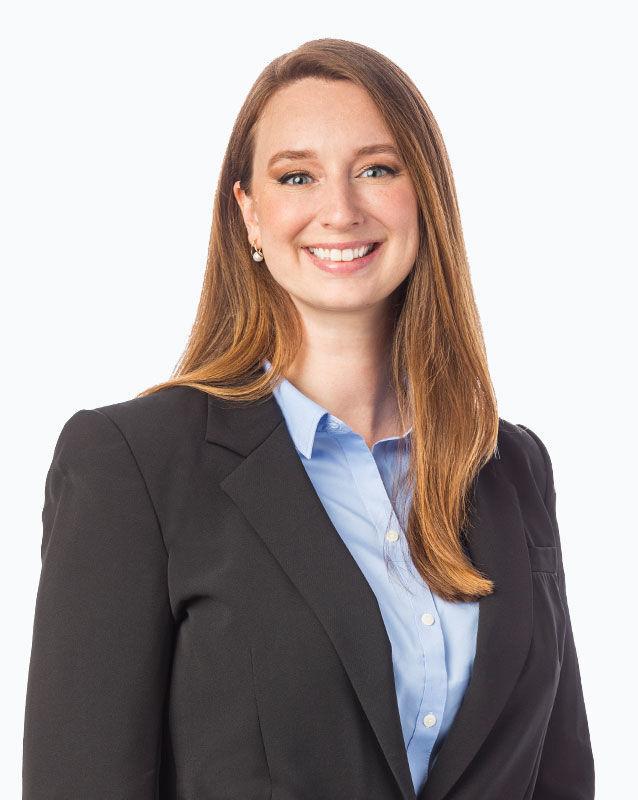 "Rheumatology is one of the most rewarding fields," she said. "You have this beautiful long-term relationship with your patients. You get to make a big difference in their lives."
The native of Aberdeen, South Dakota, grew up in a medical household. Her father was an "old school" family doctor and a key influence.
"He had this great lifelong relationship with all his patients. That's the reason I went into medicine," Holkesvik said. 
After doing a couple of rheumatology rotations in medical school, it clicked – she knew that's what she wanted to do.
"A lot of patients have complicated histories. As we put all the puzzle pieces together, get them in the office and get them diagnosed, it's incredibly rewarding," she said. "We can put them on these new medications – better medications – that can stop those flares or the other joint pains and help them have a better quality of life."
Holkesvik joined the rheumatology group at OrthoNebraska on Aug. 17, expanding its numbers during a time of increasing demand for rheumatologists.
A 2015 American College of Rheumatology (ACR) Workforce Study projected a shortage of 4,000 rheumatology providers in the U.S. by 2030 – the year when all baby boomers will be 65 or older. (The average person doesn't develop symptoms of rheumatoid arthritis until they reach their 60s, according to the Rheumatoid Arthritis Support Network.)
The predicted rheumatologist shortage, the ACR found, will be "uneven" with lower provider density in the central U.S. and elsewhere.
"The country will have an estimated half of the optimal number of rheumatologists in the next 10 years, so there's going to be a real issue with access, particularly in the Midwest," Holkesvik said.
The ACR, among other things, is pushing to fund more adult fellowship training slots and loan forgiveness programs for rheumatologists willing to practice in areas of need.
"The entire organization is focused on patient care and making it a very streamlined experience," she said.
Holkesvik said she loves that OrthoNebraska has an on-site infusion center for patients who need medication by IV.
"That's really convenient for patients," she said. "They can see me and then get their infusions. We also have physical therapy and occupational therapy in the building." Adding to that continuity of care, patients requiring surgery have direct access to orthopedic surgeons.
A graduate of the University of South Dakota Sanford School of Medicine, Holkesvik completed her rheumatology fellowship at Indiana University.
Even amid COVID-19, a time of increased virtual appointments and heightened precaution at OrthoNebraska, she is excited to make her place and multitask for her patients.
"They're really great patients," Holkesvik said. "I'm blessed to be able to take care of them and be a small part of their life."