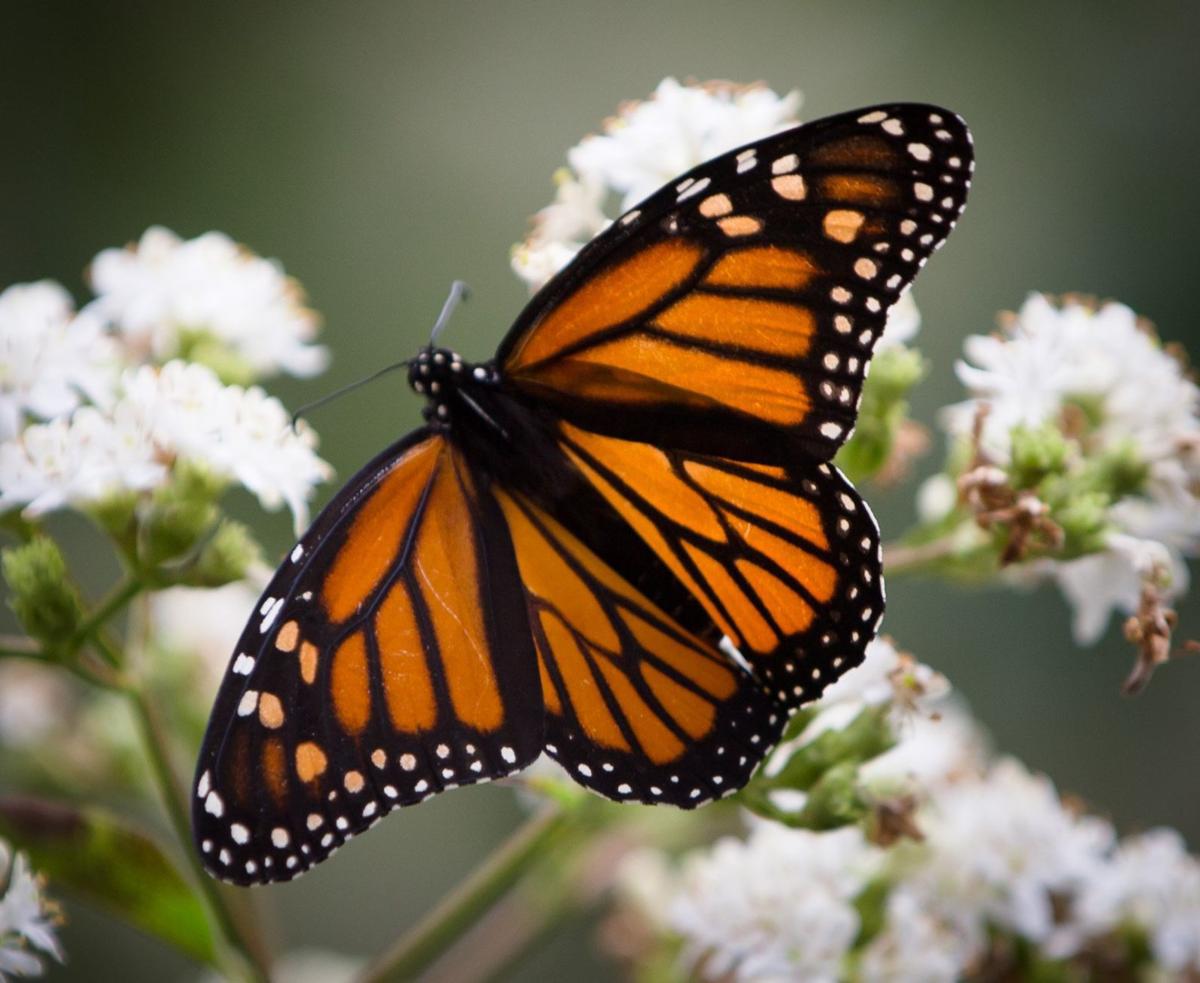 For farmers and ranchers, prioritizing sustainability extends far beyond their own land.
That's how a unique initiative called Farmers for Monarchs was born. The collaborative involves farmers, ranchers, landowners, researchers, academic institutions, government agencies, conservationists and businesses, all working together to sustain monarch butterfly populations on farms and ranches across the country.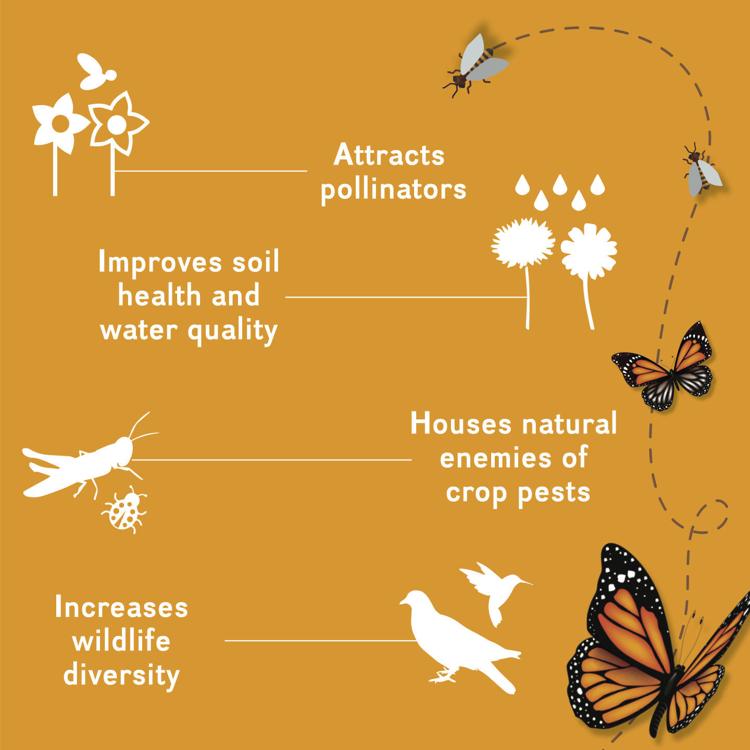 Here's the basic idea:
An increase in native milkweed and other nectar plants across rural America can benefit monarch butterflies without inhibiting food and fiber production.
As stewards of the environment, farmers and ranchers are uniquely positioned to support sustainable monarch populations.
Furthering conservation initiatives that benefit pollinator habitats is in the best interest of agriculture operations.

Here's what's being done:
Landowners and farmers are working to protect, restore and establish native milkweed and other nectar plants.
The Monarch Joint Venture, a partnership of federal and state agencies to conserve the monarch butterfly migration, is working with the U.S. Fish and Wildlife Service to host a series of webinars about monarch biology, monitoring and conservation.
Iowa State University hosts an app called HabiTally, which allows users to enter data about conservation efforts on their farms or in their yards – or even in locations such as churches or parks where local groups may have created a new monarch habitat.
In February, Nebraska Corn partnered with the Renewable Fuels Association, Renewable Fuels Nebraska and Pheasants Forever Inc. to announce a pilot project designed to protect and expand habitats for critical pollinators. The project will launch in collaboration with Field to Market: The Alliance for Sustainable Agriculture. Ethanol plants participating in the pilot project will host workshops to educate local farmers about protecting and expanding pollinator habitats on their land.
For more information on this initiative, check out www.farmersformonarchs.org.
Be the first to know
Get local news delivered to your inbox!