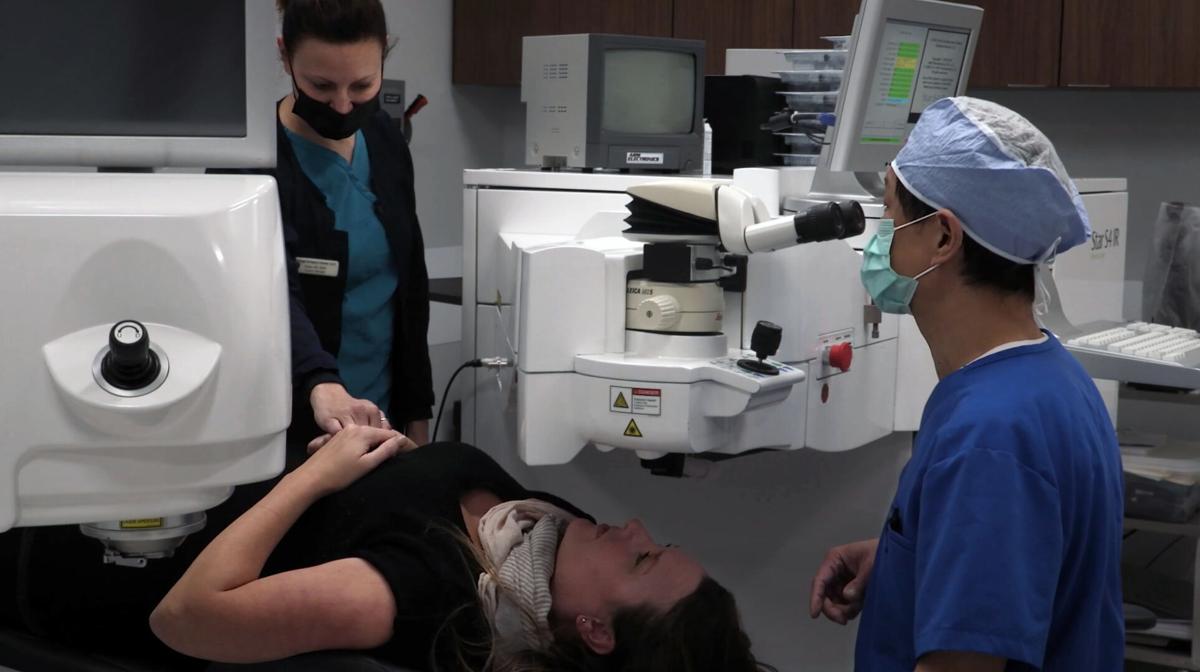 The COVID pandemic had a profound effect on healthcare providers everywhere, but a surprising result of the lockdown aspect came for a LASIK practice in Omaha.
Even though people weren't out and about to see the world, said Dr. JoAnna Liu-Picchietti of the Omaha Eye and Laser Institute, they seemed to focus on how they saw the world.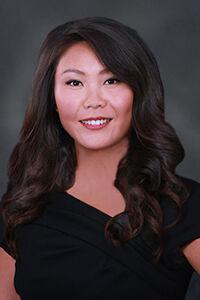 "Nebraskans tend to be more conservative in their spending habits and not inclined toward spur-of-the-moment purchasing," she said. "But we saw a rise (in business) because they already had funds set aside for a vacation or some other activity that the pandemic didn't let them carry out. They decided to apply it to LASIK instead."
The mask mandates didn't hurt, either. Wearers of glasses soon found annoyance with the fogging that resulted with wearing a mask, a frustration that pushed some to the point of making an appointment with the OELI office in Miracle Hills.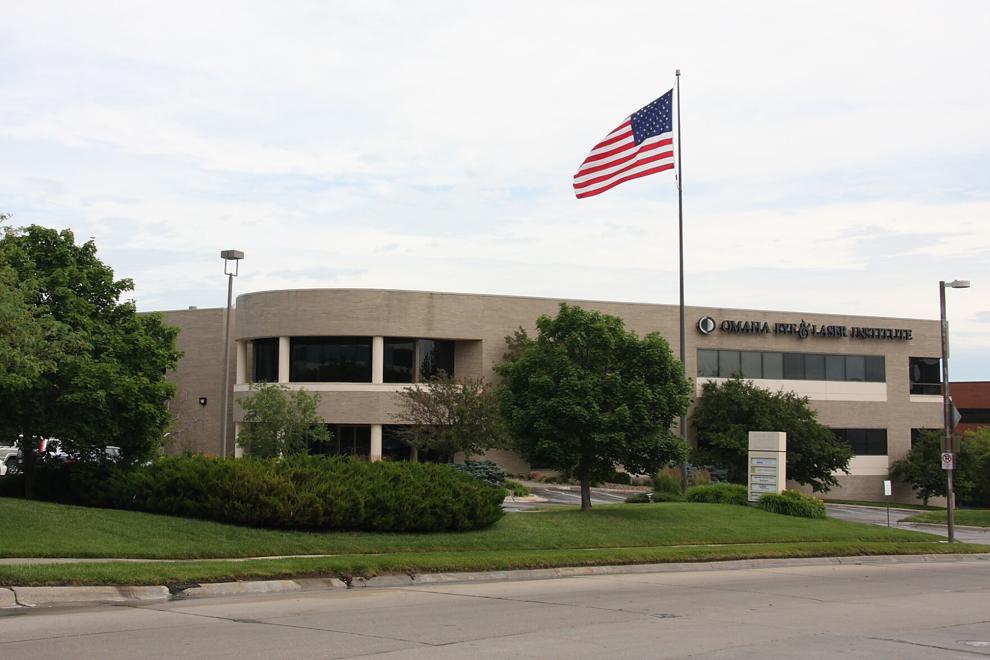 While a pandemic nudged many to consider LASIK for the first time, the concerns today are the same as they were when the OELI practice opened 32 years ago.
"There are still fears about the outcome – every day, someone drops the phrase 'Well, it's only your eyes,'" Dr. Liu-Picchietti said. "But the fact is that it's a very safe, external procedure with really not much that can go wrong."
It's somewhat similar in a visit to the dentist in that you're asked to not move while he or she does their work, Dr. Liu-Picchietti said, but differs in being much quicker and intrusion-free.

"Because LASIK is superficial, it's very easy to keep pain-free," she said. "You have easy-to-apply eye drops to numb the eyes, there's no pain in the laser procedure itself, and you're done in 15 to 20 minutes. The only thing you really have to do is breathe and sit comfortably."
The numbness wears off at home with slight pain feeling something like a mild sunburn, alleviated by eye drops. The quick healing starts within the first 12 to 24 hours, with vision improved in real time.
Omaha Eye and Laser Institute has developed a position as a market leader in LASIK, resulting in repeated Best of Omaha recognitions. The practice is an accredited surgical center, meaning that OELI can do its ophthalmology and optometry surgery in-house from LASIK to reattaching retinas, meeting all certification codes in a state-of-the-art facility.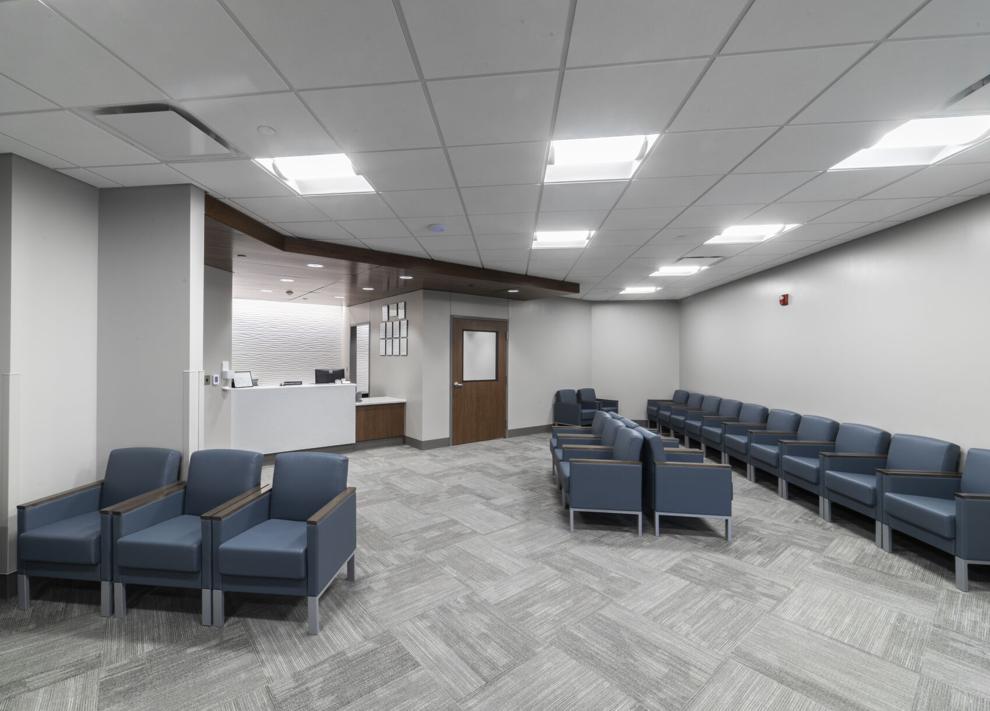 "I think we're very good about making LASIK welcoming to people," said Dr. Liu-Picchietti. "There's an impression that LASIK is an intimidating, exclusive procedure available to only a few, but it's really something that almost anyone can do. I always believe in having people feel that we're their guide to the procedure rather than a salesperson selling them something."
That patient/practice relationship has meant more than 80,000 LASIK procedures at OELI. A number of that magnitude suggests that this is a routine procedure, but that's anything but the case, the doctor said.
"Everyone has different expectations and different limitations," she said. "This is a customized procedure right down to every micron we measure. Most patients are happy to have 20/20 vision, but there is about 10 to 15% who have a special need they want to address. It is in the interview when the doctors find out that the ability to do detail work in a hobby is important, or distance vision for a hunter is the preference. We've treated police officers, firefighters, professional athletes and many others who all have some specific conditions to be met."