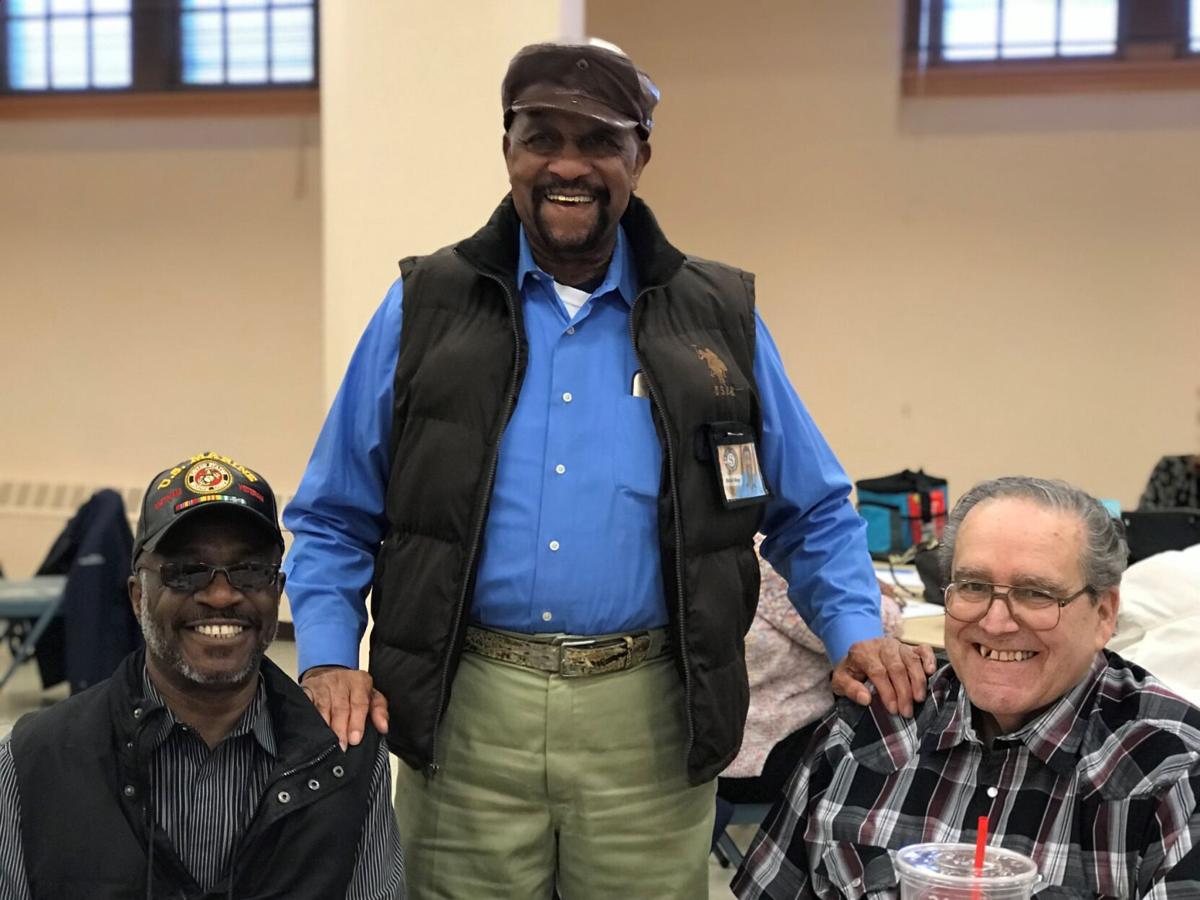 A request for retirees with extra time, a desire to help others and a need for some extra cash: Keep reading. Then, consider volunteering.
For everyone else: Keep reading if you want to learn about a program operated by the Eastern Office Nebraska on Aging that matches seniors who seek to maintain their independence with other older adults looking for a way to serve in retirement.
The Senior Companion Program assists seniors who may be lonely, who face physical or mental challenges, or who suffer from the early stages of dementia, said Beth Paleogos, program director. These seniors are matched with a volunteer who helps people in ways friends help one another: They go shopping, they play cards and they eat meals together.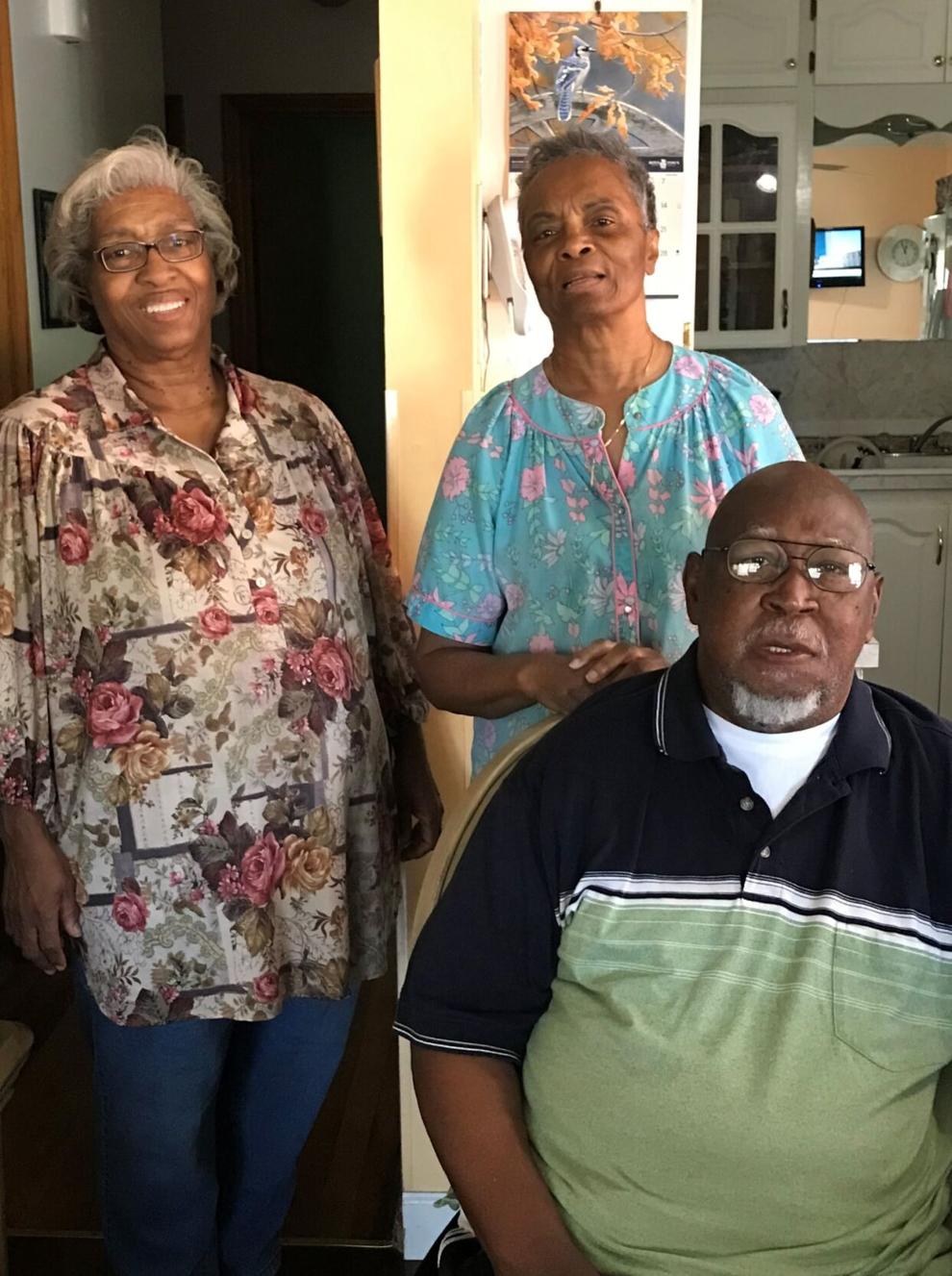 "What results from these matches are friendships that can last for years," Paleogos said.
For clients, having someone to spend time with can make all the difference, said Dr. Christopher Kelly, who chairs the program's advisory council and serves as chairman of UNO's Gerontology Department. "It can take on life-or-death importance for our clients."
For volunteers, serving as a Senior Companion can fill a void caused by retirement, Paleogos said. "Our volunteers serve an important role. They are not caregivers. They are companions. Everything they do for our clients is with them not for them. If we're doing things for them, it's not going to help them maintain their independence."
An added incentive for Senior Companion volunteers is they receive a stipend – it's not considered income – of $3 per hour served. Other benefits include some reimbursement for meals and transportation.
Forty-eight senior companions currently are matched with 78 clients in the five counties ENOA serves (Douglas, Sarpy, Dodge, Washington and Cass). The program receives funding from the Corporation for National and Community Service (CNCS) and ENOA.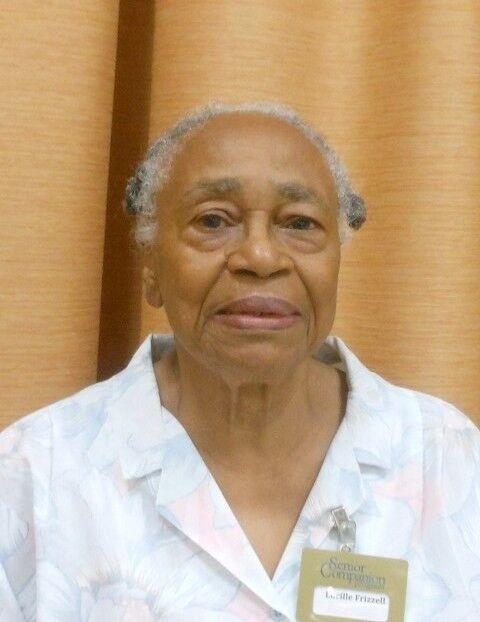 Senior companions are a loyal group, Paleogos said. Take Lucille Frizzell, for example, who has served as a Senior Companion for the past 20 years. A factory worker, Frizzell joined the program because she didn't want to be bored in retirement, Paleogos said. "She's just a sweet angel and is such an asset to our program, as are all our companions."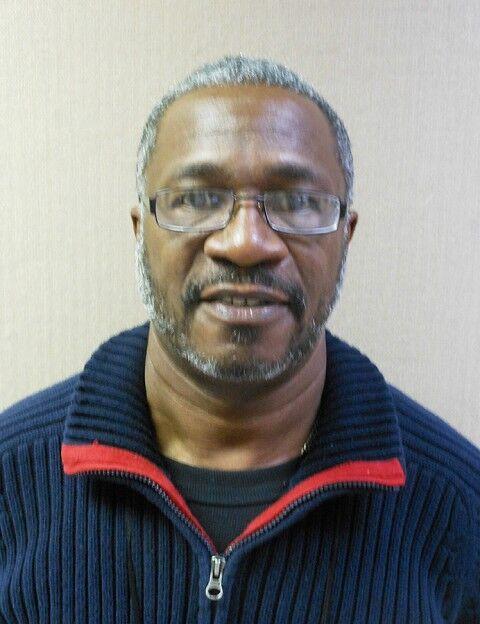 Andra Humphrey Sr. was matched with three different seniors during his time as a companion volunteer. Now, he serves on the program's advisory council.
He was matched with three men during the four years he served as a Senior Companion and called all three his friends. One was a man suffering from the early stages of dementia. They played board games, took walks in the park, and had lunch together. "The good Lord gave me the opportunity to work with him."
Paleogos' goal is to create more matches. Here is her challenge: to recruit retirees for the 123 seniors who want to be matched with a companion but remain on the program's waiting list.

Become a volunteer
Becoming a Senior Companion begins with a call to the Eastern Nebraska Office on Aging at 402-444-6536 to schedule an interview. To qualify, volunteers must be considered low income and be willing to go through a background check. They must attend an orientation before their first match.
Senior Companions can be matched with more than one client at a time and must serve at least 15 hours per week. They attend monthly in-service sessions and are invited to two recognition events each year.
ENOA staff monitor the partnerships. "We want to make sure each match is a good one," said Beth Paleogos, program director.