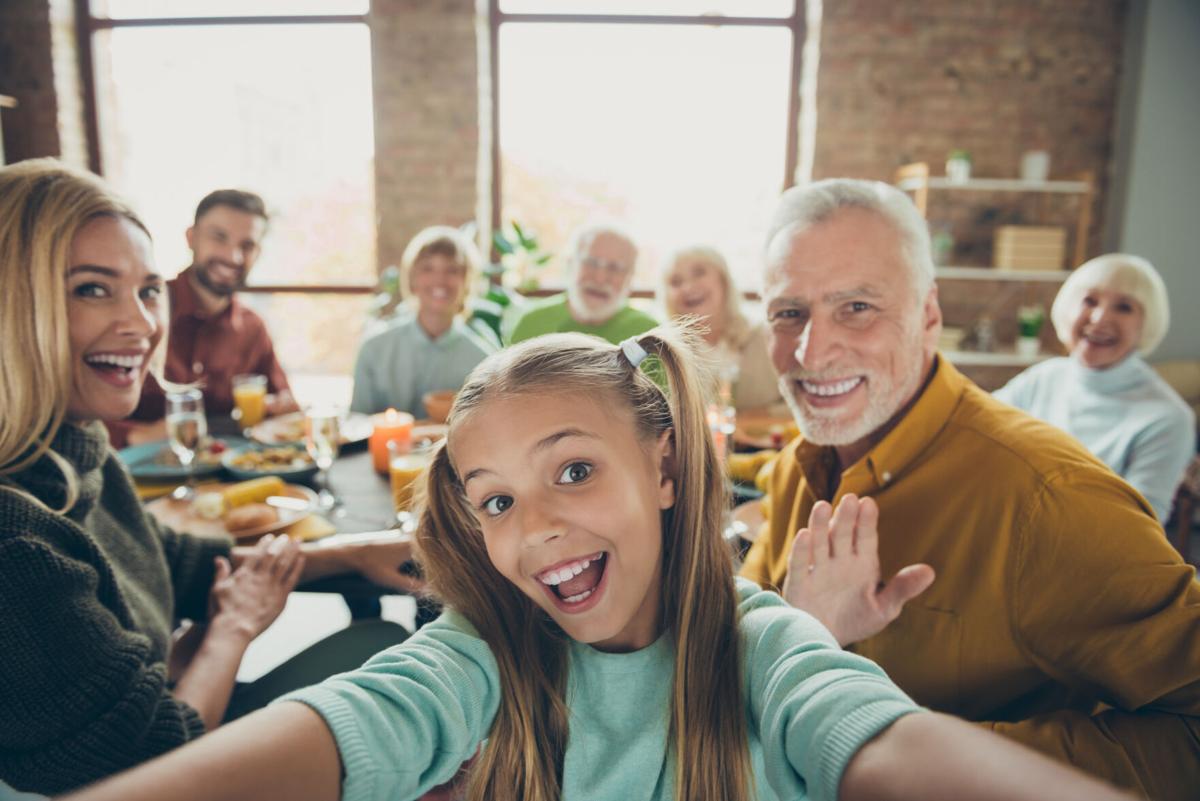 Five- to 11-year-olds mark the last in many households to be vaccinated against COVID-19 – and that's a sigh of relief for a lot of families. But what does this mean for masking, gathering, traveling and visiting public places? According to the Centers for Disease Control and Prevention (CDC), only positive things.
Vaccinating 5- to 11-Year-Olds
If you haven't yet taken your child who is 5 or older to get their first Pfizer-BioNTech shot, here are a few reminders of why you should consider it sooner rather than later:
• Although kids are more likely to have mild COVID-19 cases, some experience more serious illness. Why would we want to risk our kids becoming hospitalized when it's vaccine preventable?
• Vaccinating kids prevents the spread of COVID-19. By rolling up their sleeves, kids can protect their families, friends and neighbors.
• Vaccination offers kids a return to "normal" while allowing them to participate in activities and attend school with less disruption and risk of infection.
The sooner that kids in this age group get vaccinated, the sooner they're protected against COVID-19. With more illness expected in the coming months, now's the time to help your kids start building immunity by getting them vaccinated against COVID-19 and influenza.
Your Family's Protection After Each Dose
Your child will acquire some protection against COVID-19 (including infection caused by the Delta variant) after their first dose, but the protection they'll receive after their second dose is even more significant. Although there isn't specific data regarding Pfizer-BioNTech's first-dose efficacy for 5- to 11-year-olds, the vaccine is showing 91% efficacy at preventing symptomatic disease for these kids two weeks after their second shot.
As is the case for many vaccines, protection gradually decreases over time.
While boosters weren't created to be Delta variant-specific, all of them work to broaden our immune response and restore the fully vaccinated protection that many of us acquired months ago. It's recommended that everyone 18 and older gets boosted to continue protecting themselves and others against COVID-19.
Life After Full Vaccination
Although that is welcome news for many individuals, a large majority of people got vaccinated so they could resume mask-free living.
So when can the masks come off? That depends on a few factors, including:
• The current rate of COVID-19 transmission in your area
• The health of those around you
While COVID-19 vaccines do a great job at preventing infection, people with weaker immune systems simply don't build the same level of immunity as others. If COVID-19 cases in your area are high, if you're immunocompromised, or if you live, work or go to school with someone who's at greater risk of severe illness, you may want to continue masking to prevent breakthrough infections and potential spread.
If, however, your family is healthy and fully vaccinated, you can feel safe gathering with other healthy, fully vaccinated individuals without masking. And, if more people continue get vaccinated, going anywhere in public without a mask will continue to get safer for everyone.
If you still have questions about COVID-19 vaccination, don't hesitate to reach out to your health care provider. We're here to validate your concerns and provide factual information to help you make the best, safest decisions.