Two years ago, a Lincoln Area Skills Gap Report, prepared for the Nebraska Department of Labor, revealed a number of skilled occupational areas that were experiencing a deficit of workers in the state.
These areas included truck driving, welding, maintenance and repair, software development and application, registered and practical nursing, construction/carpentry and machinists.
But as far as Southeast Community College (SCC) is concerned, the progress toward shrinking the skilled worker gap in the state is far from a new challenge.
"SCC has been working toward addressing the need for a skilled workforce since its creation in the early 1970s," said Dr. Paul Illich, president of SCC. "In 2015, SCC launched a new strategic plan to enhance the College's capability of meeting the needs of its employers and communities.
"Addressing this need requires deliberate and strategic planning, implementation and investment. SCC is committed to making these investments to meet the needs of its employers and communities."
This plan Dr. Illich refers to has resulted in new facilities, new career and technical programs, six new learning center locations throughout SCC's 15-county service area and significant enrollment growth in its career academy programs.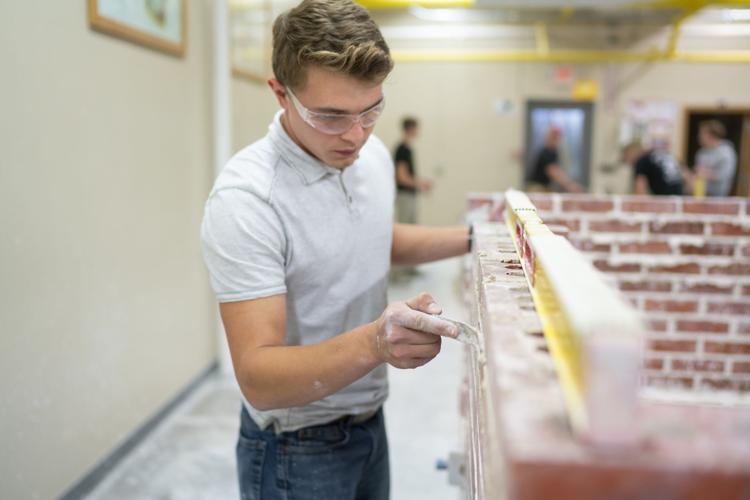 SCC is positioning itself to meet both current and future skilled workforce needs. Addressing this significant challenge is vital to ensure Nebraskans have a qualified skilled workforce to provide the services that ensure a higher quality of life, Dr. Illich said.
"Recently, SCC has observed growing interest in career and technical fields with several SCC programs experiencing full capacity for the current fall semester," Dr. Illich said. "SCC's mission is to provide a qualified skilled workforce and affordable access to higher education.
"The ultimate goal of this mission is to empower and transform the diverse learners, employers and communities through accessible, responsive and high-quality career and technical educational opportunities."
One of the primary strategies for increasing the capacity to educate skilled workers involves the expansion of facilities – most notably the construction of the Crete Carrier Diesel Technology and Welding Center on SCC's Milford campus and a new health science facility on the Lincoln campus.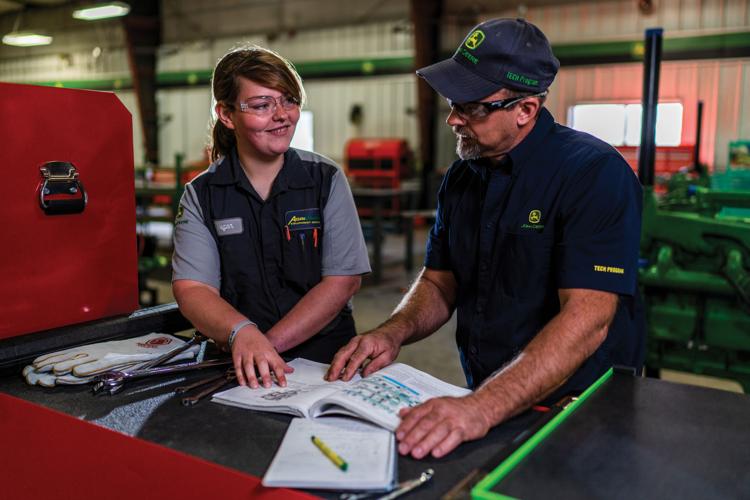 In addition to expanding its physical capacity, SCC continually promotes its career and technical programs through collaborative and innovative partnerships with school districts in the 15-county service area.
In its rural areas, the College partners with school districts through the Southeast Nebraska Career Academy Partnership (SENCAP), which allows high school students to earn college credit in more than a dozen high-demand career/technical areas, including agriculture, construction, GIS, health sciences, information technology and manufacturing. SENCAP has grown tremendously over the last several years with more than 1,200 students enrolled during the 2019-2020 academic year.
In Lincoln, SCC has partnered with Lincoln Public Schools on The Career Academy. The College, in partnership with LPS, completed construction on this new facility in 2015 to house 16 career and technical pathways and has experienced significant growth, with more than 600 students enrolled in 2019-20.
"I think it is critical that potential community college students understand that our career and technical programs lead to marketable skills via credentialing, licensing and certification," Dr. Illich said. "SCC actively advises potential students by sharing critical graduate and employment data.
"The College also works closely with its high school partners to ensure school counselors are aware of the many excellent educational opportunities that community colleges provide."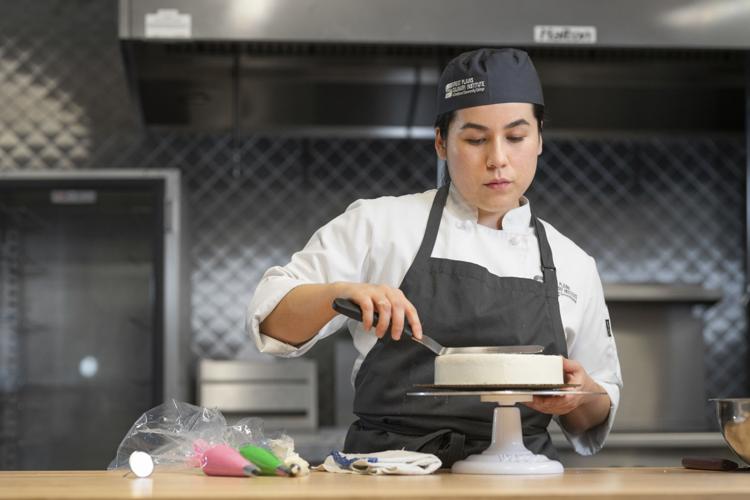 SCC also has many economic development sector-based partnerships that help align program curriculum with industry needs. These partnerships also play a key role in providing awareness of opportunities in skilled trade positions.
A recent statewide program specifically designed to address the workforce challenges created by COVID-19 is the Nebraska Department of Economic Development Workforce Retraining Initiative.
This program provides scholarships for individuals who have been impacted by COVID-19. The program seeks to provide retraining in high-wage, high-demand and high-skill (H3) occupations via Nebraska community colleges.
"It's important that students realize that an associate's degree in nursing, computer information technology and welding technology represent some of the more popular programs, with average starting salaries ranging from $47,000 to $52,000 for recent SCC graduates in these programs," Dr. Illich said.
Be the first to know
Get local news delivered to your inbox!