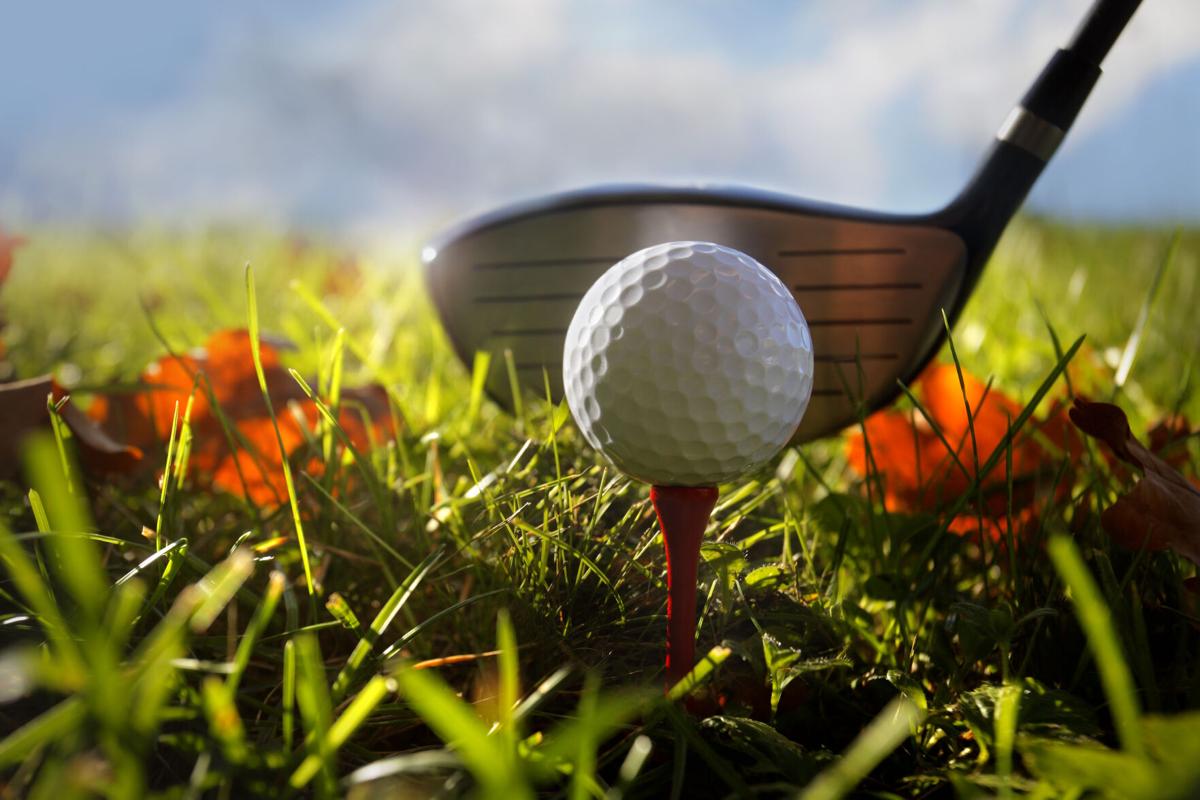 "Everyone is welcome," said Connor Farrell, general manager and director of golf. "You don't have to play golf at Stone Creek to enjoy our restaurant. The food is absolutely outstanding – and the drinks we serve may be even better."
The golf crowd already knows that Stone Creek's restaurant, which opened with the course's new clubhouse in 2020, features a full menu of offerings, ranging from starters to salads, pizzas to burgers.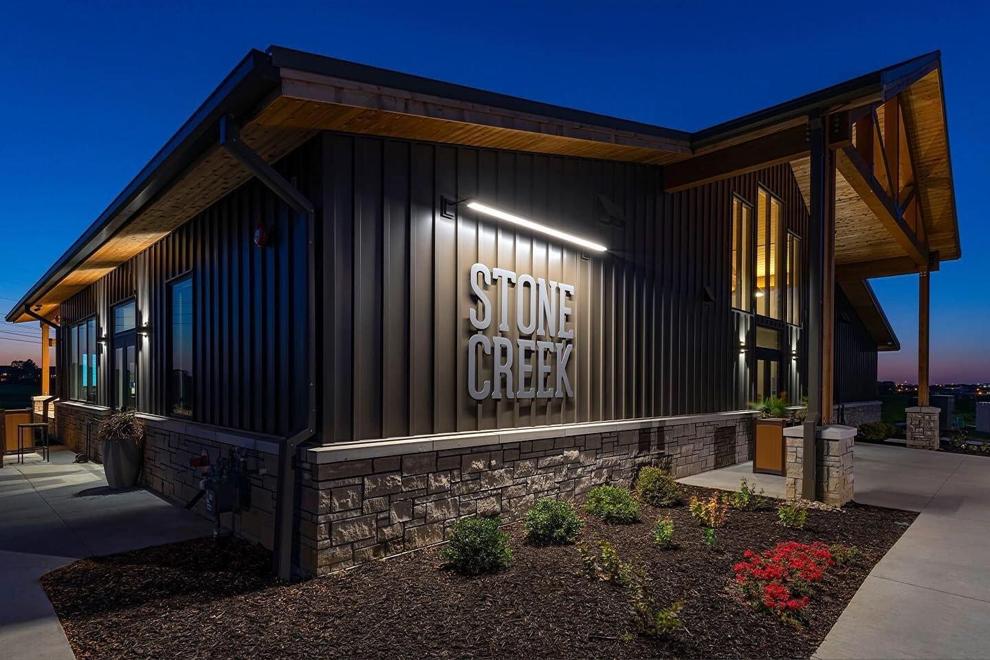 They also know that Stone's Creek's expert bartenders know how to make a memorable drink. "Our drink menu extends well beyond the standard rum and Coke," he said.
Stone Creek's restaurant is one of few options to be found along 156th Street, from West Maple Road to Bennington.
Which leads to Farrell's open invitation: Consider making Stone Creek, situated at 6220 N. 160th Ave., your venue for watching college football on Saturdays, the NFL on Sundays and Monday evenings, and also college basketball, the NBA, the NHL and everything in between.
"Whatever's playing will be available to watch on our big screens," said Ben Lorenzen, director of marketing.
Here's the kicker: Stone Creek features two golf simulators, which can provide a timely break from watching sports on the restaurant's eight televisions, or enjoying lunch or dinner and drinks, Lorensen said.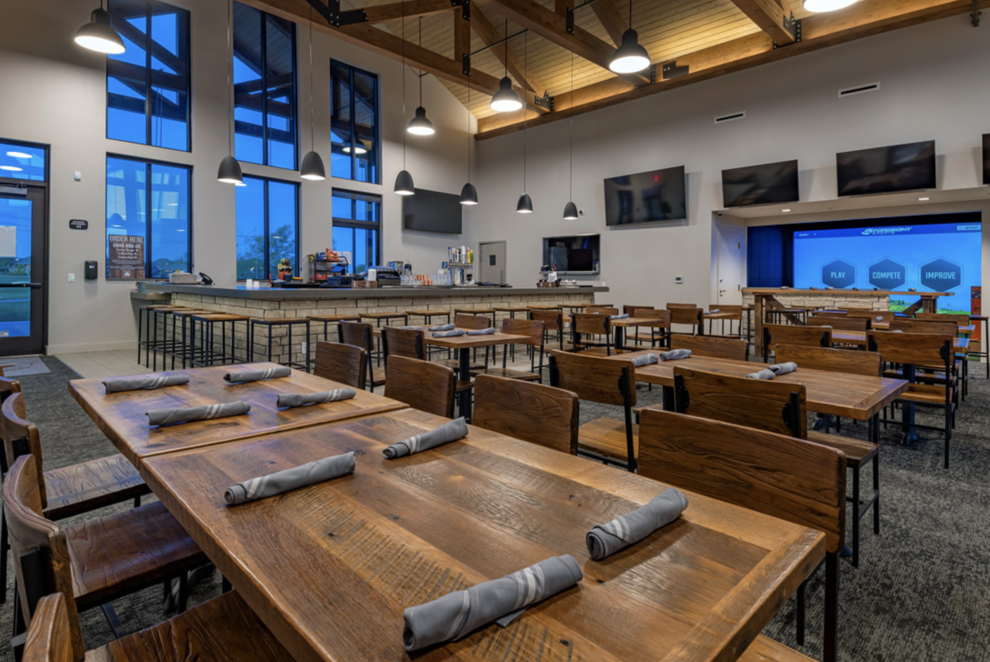 Patrons can practice on simulators or play one of the more than 90 course offerings, which include the notables, Farrell said. As a bonus, the simulator's offerings include Stone Creek and Champions Run for those who like to play close to home. (Stone Creek's sister course, Eagle Run, has the same simulator and is a great course for beginners.)
Another option: Watch the sports action out on Stone Creek's patio that features a television, a fire pit and heaters – when the temperatures start to dip.
Farrell encourages golfers not to put their clubs away just yet. The course, which he said remains in excellent condition, benefitted from opportune rainfall throughout the summer along with Stone Creek's ability to water in between those times. "The fairways are running and the greens are rolling," he said.
"Fall may be the best time to golf," Farrell says, noting that play this year is matching last year's strong showing. "Temperatures are lower and the crowds may be a bit less. If the weather allows, we'll be open for play."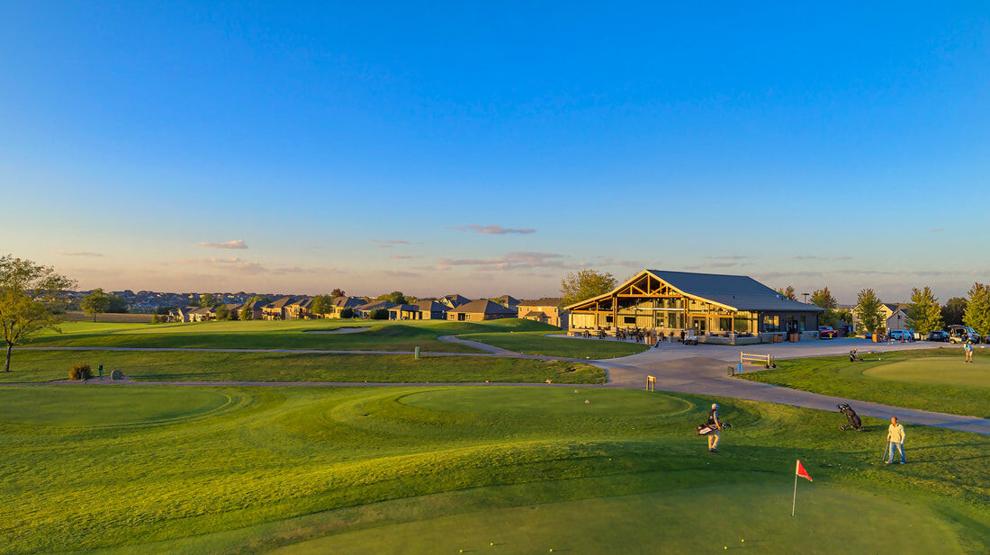 Stone Creek features three 9-hole courses, each with four tees. The course also features 93 bunkers, seven ponds and a wandering creek that comes into play on three holes. The four tees speak especially to how Stone Creek is tailored for golfers of all abilities, Farrell said. "You decide if you want to test your game or if you're more of a beginner and just want to get better. You'll find both opportunities at Stone Creek."
"Should the weather turn cold, all golf is not lost," said Drake Lundeen, Stone Creek's director of instruction. Lundeen, a PGA teaching professional who relocated to Omaha from Belle Meade Country Club in Nashville, offers lessons using the simulators when giving them outside isn't an option.
"Winter is a great time to make improvements to your game," Lundeen said. "We can focus on your swing and have you ready when spring comes."