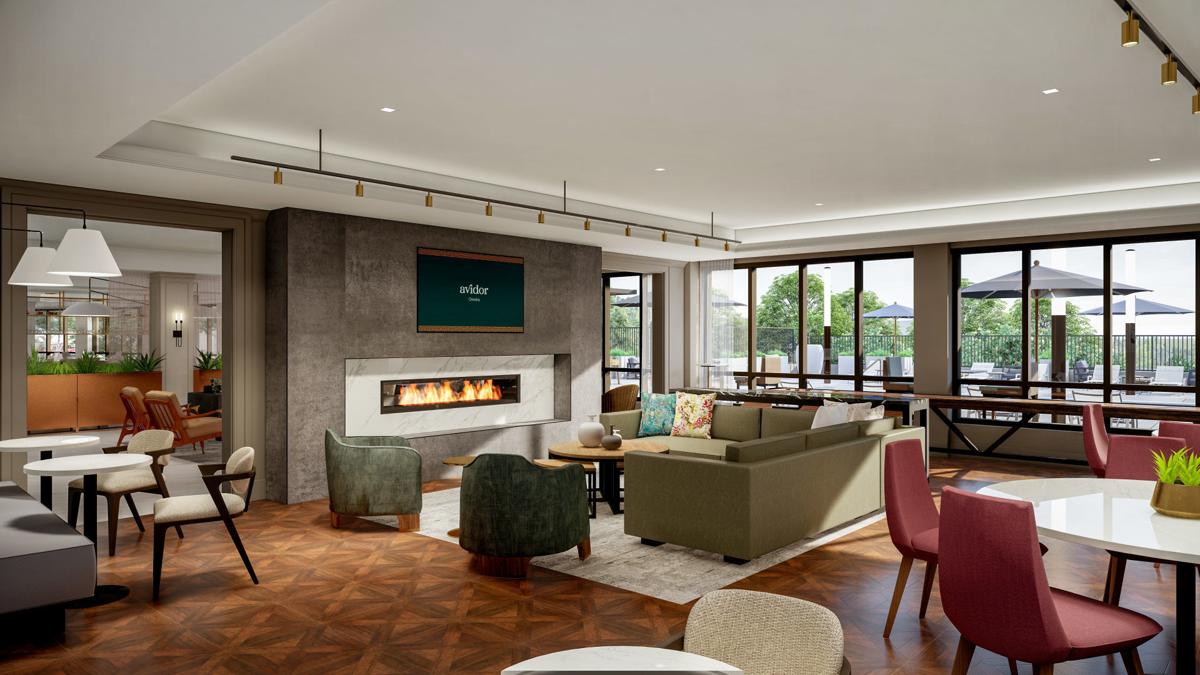 Life is worth living well.
Once your next chapter begins, time should be spent enjoying adventures, trying new things and living to the fullest – uninterrupted by the inconveniences of homeownership.
The kids are out of the house, and retirement has begun – a time of discovery and living the best life possible. 
Individuals 55+ can find a renewed sense of purpose, with the luxury of time to explore a lifestyle that fulfills them and brings meaning to their day.
More retired adults are opting to downsize, thanks to active adult communities such as Avidor Omaha that offer an array of activities and amenities.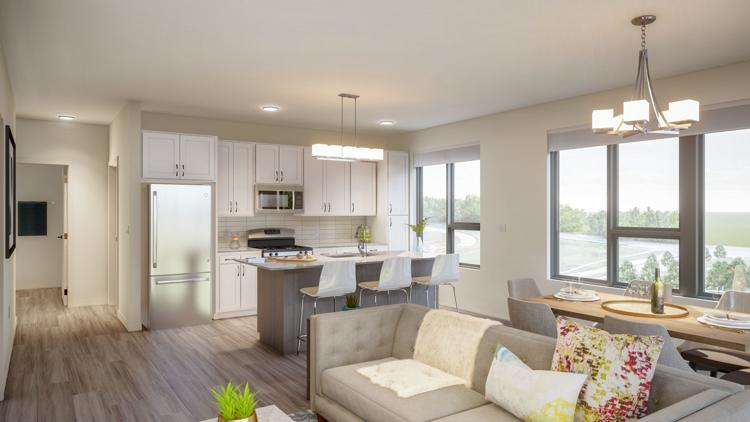 Here are just a few that make Avidor especially attractive.
Unbundled, à-la-carte pricing
No matter your age, the idea of unbundled pricing and only paying for what you want is always a plus. Avidor communities feature a flexible pricing structure – residents only pay for what they want and need.
Zero home maintenance
This is one of the biggest benefits to moving into an active adult community: no more house upkeep, property taxes, or dealing with homeowner issues. Everything is taken care of – from plumbing issues to electrical malfunctions – just like in a regular apartment.
Similar age groups
At Avidor, residents are surrounded by others in the same age range and at a similar stage in life. All-age apartments do not have this benefit and always come with the risk of having to deal with loud parties, inconsiderate neighbors and possible altercations. In active adult apartments, residents can live confidently knowing that their peers are individuals who also share similar hobbies, life goals and interests.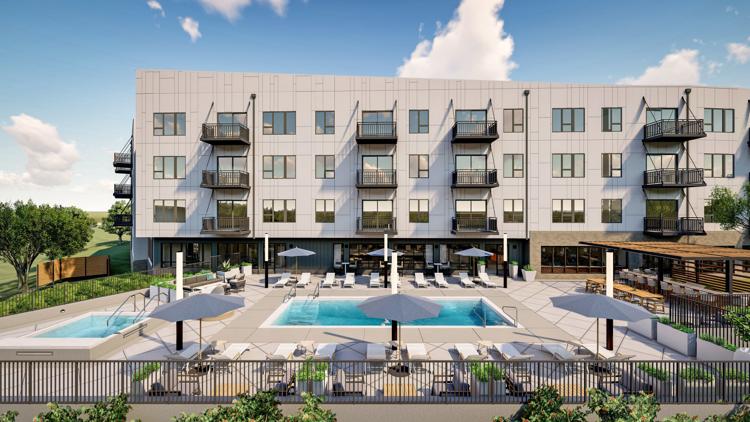 Wide range of amenities
Avidor Omaha provides a wide array of amenities, such as a fitness center, swimming pool, communal social spaces, luxurious in-apartment features and finishes such as washer/dryer, planned social activities, security systems, and more. The community is also pet-friendly.
Concierge services
Need to call a cab or make a dining reservation? That's no problem. Avidor provides a concierge to assist with a variety of tasks such as calling a cab, making a reservation, or even offering general information.
Find other articles like this in Avidor's magazine, "Opportune," a publication dedicated to 55+ active adult living, at AvidorLiving.com/about-us.
Be the first to know
Get local news delivered to your inbox!