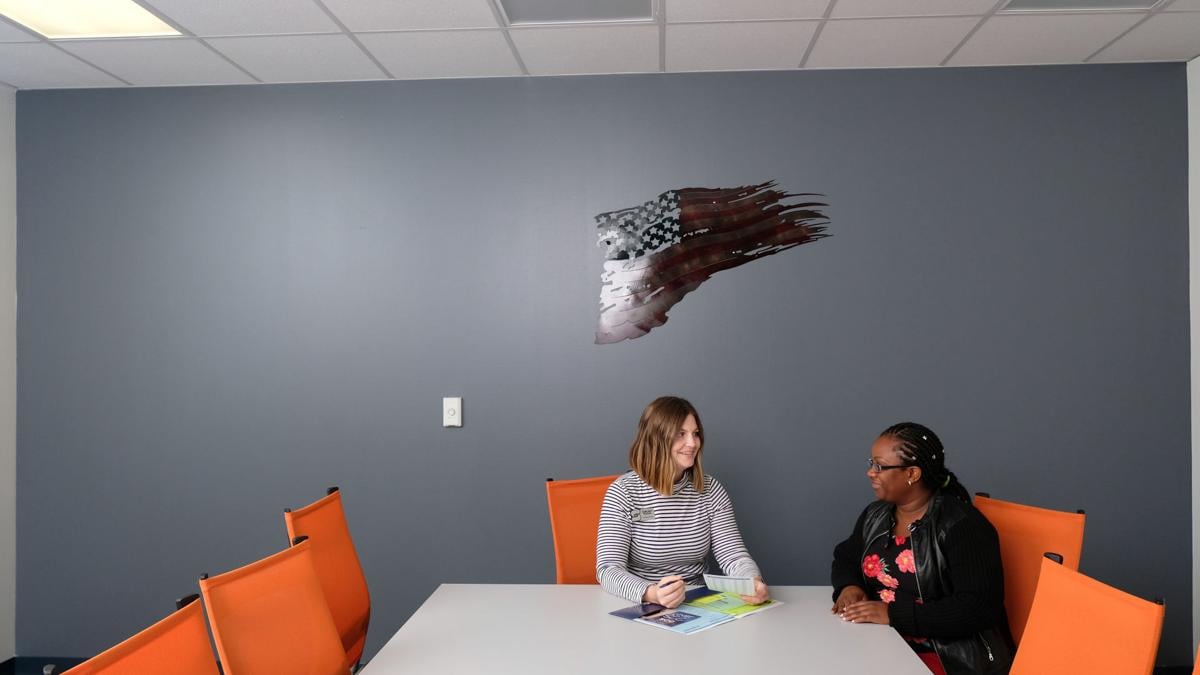 As the debate about opening public schools across the country continues, Southeast Community College is ready — and the faculty is excited — to welcome students back safely to its Beatrice, Lincoln and Milford campuses Aug. 24.
As is always the case — no matter the state of the world — safety is priority No. 1 at SCC.
With COVID-19 expected to still be a harsh reality this fall, SCC will require masks, shields, personal hygiene, cleaning and other precautions as well as social distancing to ensure safe health conditions in classrooms, labs and everywhere else on campus.
"SCC is following guidelines provided by the CDC (Centers for Disease Control), state health agencies and local health agencies," said Dr. Bruce Exstrom, interim vice president for instruction. "SCC personnel meet on a regular basis to continually adjust to conditions and make the facilities functional for learning and study while maintaining safe practices in accordance to health agency guidance."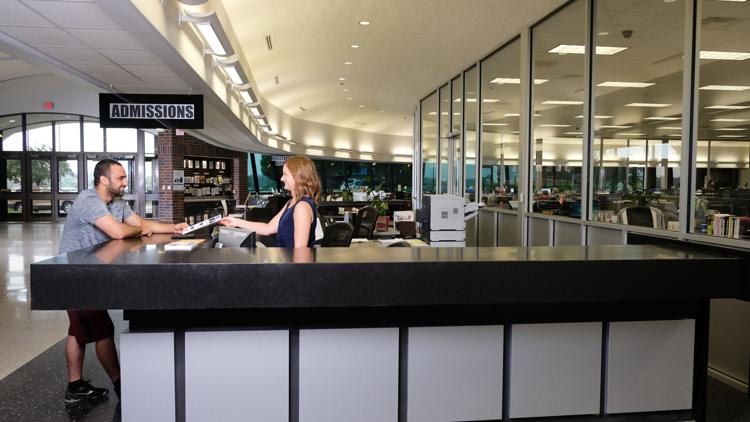 When the pandemic hit in March and schools across the country closed campuses, SCC pivoted quickly to an online environment, Exstrom said. Students finished the semester with a combination of synchronous and asynchronous distance delivery.
This response carried through the summer. This fall, SCC will offer online, hybrid and face-to-face options for completing course work.
With this in mind, the college will provide as many options as possible to create safe environments in the delivery of and access to educational services and activities, including (but not limited to):
• Face coverings (masks, face shields, plexiglass barriers, etc.) required in classrooms and labs any time 6 feet of physical distance cannot be maintained. SCC will provide a disposable face covering if students forget to bring theirs, but if they consistently come to class without one, they will be asked to purchase them at the Campus Store or referred to the Campus Dean of Students for resources.
• If appropriate distancing can be consistently maintained in the classroom or lab, face covering requirements may be loosened depending on class/lab activities. Similarly, if class activities bring students together closer than 6 feet, masks will be required for the activity.
• If increasing the spacing of students and wearing of face coverings/shields are incompatible with instructional or lab activities, options such as barriers between student stations may be explored.
• Students will be expected to clean their work space — table/desk space and chair — prior to taking their seat. Cleaning supplies will be available in every classroom.
• Students are encouraged to do their part to ensure their safety and the safety of those around them through personal hygiene activities such as staying home if they are ill, using hand-sanitizing stations available throughout buildings and classrooms, washing their hands frequently and sneezing into their elbows to prevent the spread of germs.
"We've worked hard to make campus a safe space for students, faculty, and staff," said Kat Kreikemeier, director of admissions. "Additionally, we have many flexible options for students, and there are many online or remote opportunities for students to consider as well.
"If students and/or parents have concerns, we encourage them to reach out to us. We're here to help."
Exstrom added that while the campuses have had students attending classes during the summer in limited lab situations, the return of students in the fall is something that everyone at SCC — administration, staff and faculty — looks forward to.
"Students always bring excitement to the college campus," he said. "We have provided face-to-face opportunities this summer, and now we expect some classroom delivery as well. We put our students' learning first, and we are diligent in providing opportunities in a fiscally responsible manner."
And while SCC is working overtime to provide learning opportunities for students using current best practices from health agencies, Exstrom said he wants students to be offered choices that fit their decision regarding learning this fall.
"(We want students to) be comfortable with your personal decision; we are offering a variety of learning opportunities that can meet your needs," he said.
Be the first to know
Get local news delivered to your inbox!