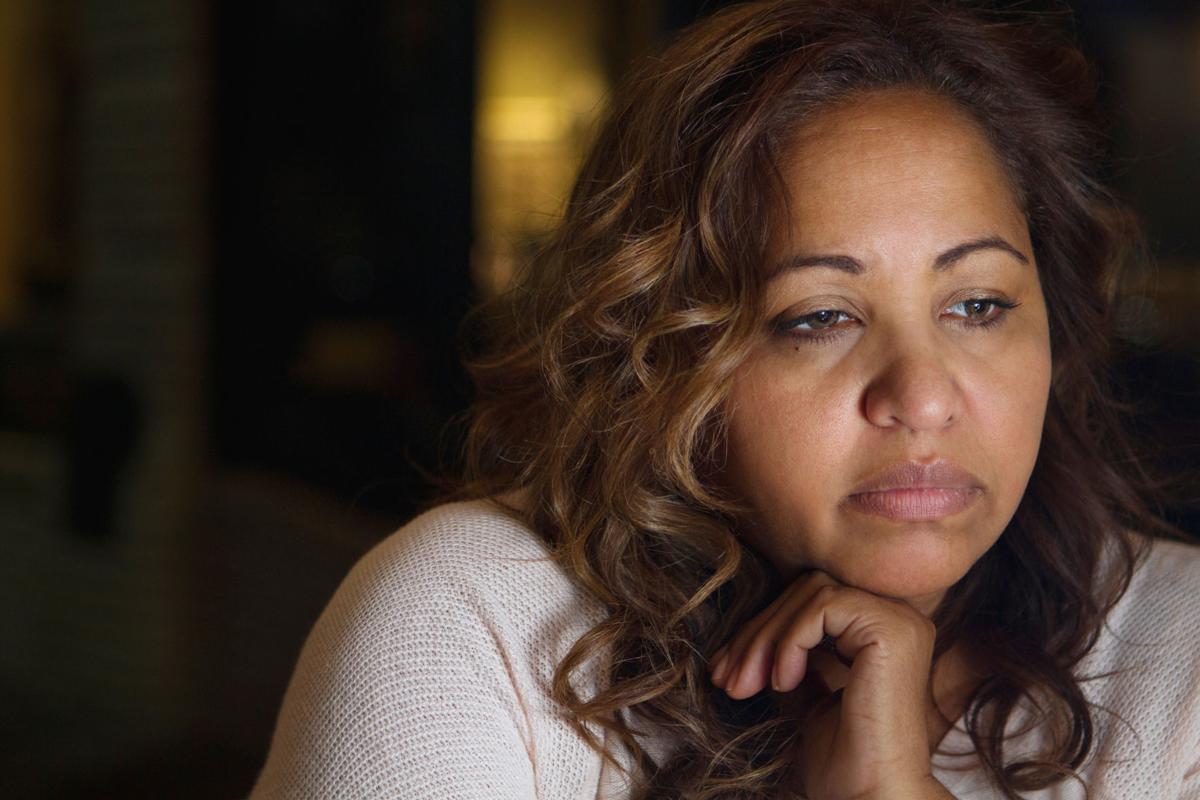 The funeral service is over, the interment's complete and family and friends have returned home.
Visits and phone calls have waned over the last few weeks. The house is quiet, the refrigerator is bare and everyday chores keep piling up.
What do you do now? Reality is settling in. You realize your life has changed forever.
Recognize your emotions
Many complex emotions follow a loss, and there is no specific sequence or severity. Everyone's experience is unique.
Some people may never experience all of the emotions associated with the death of a loved one, and there is no time limit when the emotions may rear their ugly heads. Here are eight you may face:
Shock. One of the initial responses to a loss, shock involves disbelief and numbness. It lingers until you are able to absorb and digest what has happened.
Denial. This usually goes hand-in-hand with shock and involves disbelief when you first learn about the death.
Anger. Very common and can be directed at anyone connected with the death, including yourself.
Guilt. One of the more painful emotions following a loss. Involves all the "shoulda, coulda, wouldas" we face after the death of a loved one. We need to remember that we are human and not perfect. We made our decisions with the best information available at that time.
Fear. Anxiety and fear may present themselves as thoughts of survival, loneliness, finances and the future begin to surface.
Disorganization. Very common following the death of a loved one. Thoughts of going crazy, confusion, completing tasks and forgetfulness are all normal emotions during the grieving process.
Loneliness. Especially difficult for someone who is alone during the evening hours, weekends, holidays and special occasions.
Regret. We often ponder the things we did not get to do or did not get to say. Very rarely are we prepared for loss, so it is natural many things will seem to be left unfinished.
Avoid the 'what-ifs'
The emotions of grief are normal and natural responses to loss. However, unresolved grief can lead to negative effects.
What will life be like without getting an adrenaline rush when the phone rings late at night? What will it be like without Mom – no mother to call when you  need her, and no mother needing you? We seem to have lost our identity and we're not sure what to do next.
Following the identity crisis, the "what-ifs" and the "should haves" start creeping in. What if we had opted for a different treatment option? Why didn't we go to that movie she wanted to see? Why wasn't I a better son or daughter? The list goes on and on.
The truth is, as a caregiver, you did the best job you knew how, giving 110% of your effort, time and attention to your  loved one. Stop torturing yourself with 20/20 hindsight.
Find a 'new normal'
For some, a loved one's death may be the end of a care-giving journey and the beginning of a new journey. One of grieving, healing and trying to find a "new normal."
After your loved one's passing, not a day will go by without you thinking about them. However, the ability to cope gets a little easier with each passing day. The void in your heart starts filling with the memories of their life and love, not the loss.
Your experience most certainly defined you, but do not let it destroy you. Chose to draw from the experience and use it as a way of bringing comfort and guidance to those who are now in some stage of the journey that you have traveled before them.