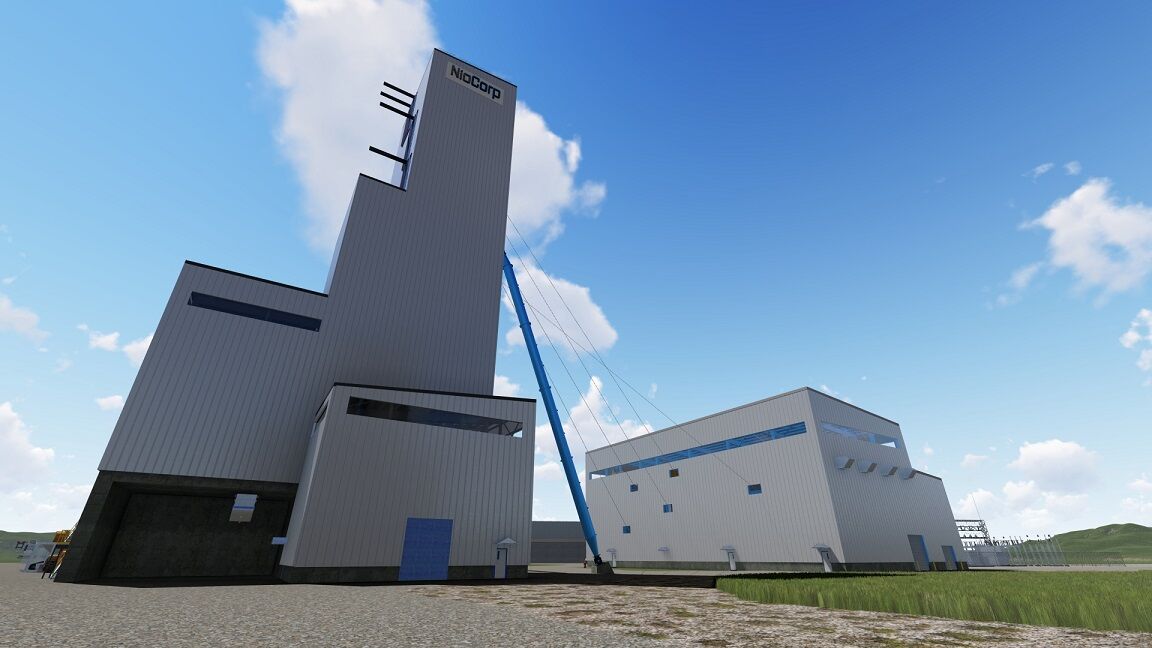 Superalloys are considered so vital to the national and economic security of the United States that the federal government has designated 35 of their component materials as critical minerals.
The U.S. relies heavily on imports for superalloy minerals, which are used in steel manufacturing, aerospace components, electrical turbines, solid-state fuel cells and other applications.
NioCorp Developments Ltd. is working to construct the only facility in North America that will mine and produce three superalloy elements – niobium, scandium and titanium.
Engineering and design firm Olsson has served NioCorp since 2014 by providing civil engineering, geotechnical, wastewater management design and environmental permitting and compliance support services to advance the mine's development near Elk Creek, Nebraska.
Olsson has helped NioCorp navigate federal and state permitting requirements. This year, the firm led the effort to obtain an air quality construction permit from the Nebraska Department of Environment and Energy (NDEE), which ensures ground can be broken as soon as financing is finalized.
To obtain the air permit, Olsson provided GIS support, air dispersion modeling, and air quality regulatory and permitting analysis. The firm also assisted with risk assessment and strategic planning.
"This is a huge milestone for the company and another major de-risking of the Elk Creek Project," NioCorp CEO Mark Smith said after the permit was issued. "Both the State of Nebraska and NioCorp take air quality, and environmental performance of this project, very seriously."
Initially, the project appeared to need the most complex air permit required by federal regulation.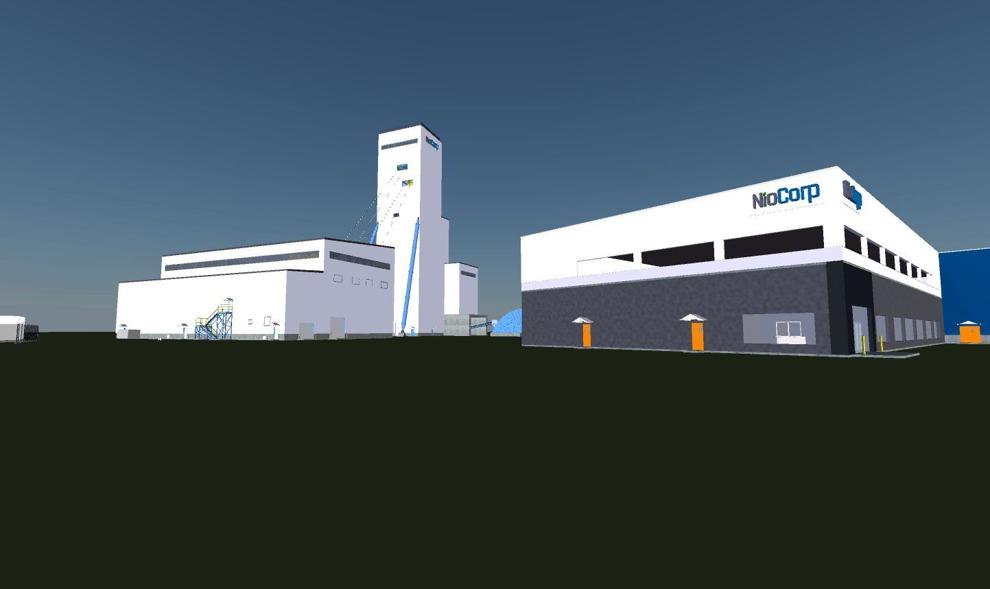 Olsson performed a best available control technology analysis to evaluate the emission rates achievable using various control technologies. Working with other project partners, the firm determined that emissions could be held below major federal permitting thresholds. This included identifying opportunities to recycle process heat, which reduced fossil fuel combustion.
Olsson also analyzed ambient air quality and worked closely with NDEE to address regulations, according to Nick Steinke, an engineering technical leader with Olsson.
"For a project this big, this new, and this technically complex to move through the permitting process as smoothly as it did is very successful," Steinke said. "The process and resulting permit align with a goal of the NDEE director to provide more clarity between his staff and the regulated community regarding permitting and compliance."
Scott Honan, chief operating officer for NioCorp, said the system will capture up to 99-percent of emissions. He praised the leadership at the NDEE and thanked the consultants at Olsson.
"Olsson has been an excellent partner on our project to this point, and we look forward to continuing our work with them as the project moves through financing to construction and commercial operation," he said.
Meanwhile, the Elk Creek Superalloys Material Project has already won accolades. In October, it was named an infrastructure project of the year by CG/LA Infrastructure, a global infrastructure strategy and project development firm.
For Olsson, developing a reliable domestic source of critical minerals is essential to the nation's interests — and so is protecting clean air.
Olsson is a nationally recognized engineering firm made up of people who craft expert solutions and designs that improve communities. The firm offers design and consulting services in planning and design, engineering, field services, environment and technology. For more information, go to www.olsson.com.