Erin Strunk doesn't take her clients' trust lightly.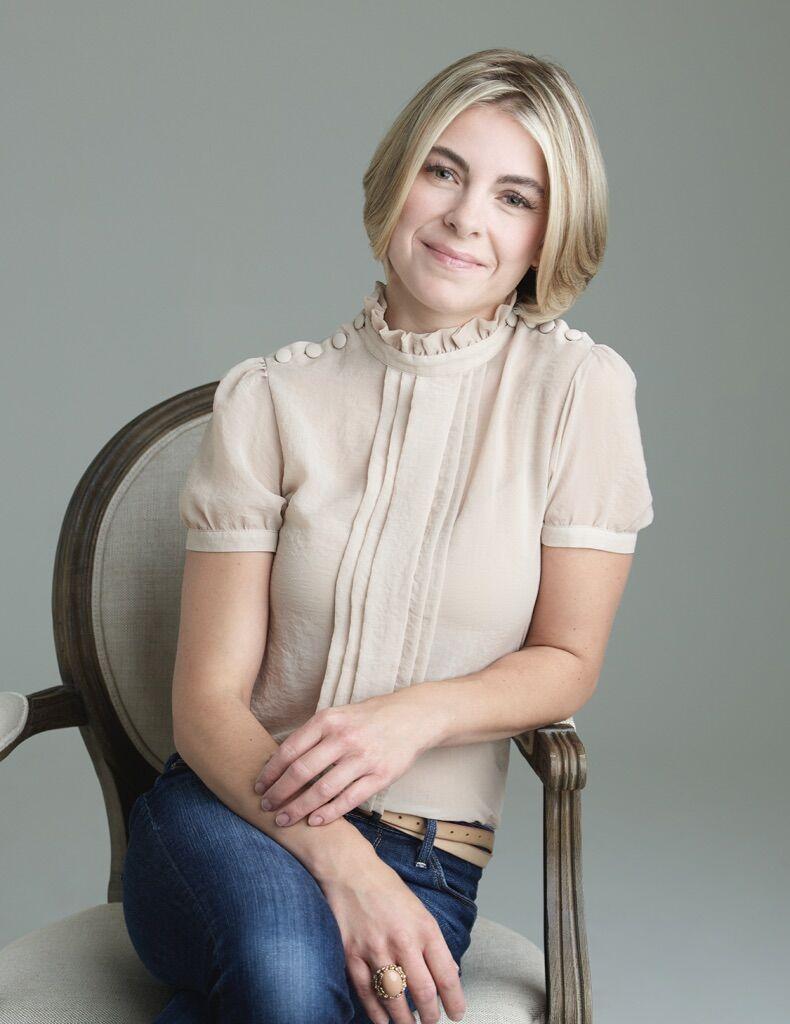 For the Omaha licensed real estate agent and interior designer, it's a badge of honor she has earned through decades of experience curating and creating the perfect home for each client.
"Our homes are so very personal, and each should be an extension of who we are, and what brings us comfort and peace after a long day," Strunk says. "When working with a seller, it takes a certain level of trust. It's a partnership," Strunk says. "There is an art to it."
Interior designers can go one step further and realize the potential in a property before it goes to market, she says.
Strunk's first step is to build trust with clients by listening and getting to know them on a deeper level. "This is what positions me to assist when helping make their dreams come true."
Strunk has been working in both the design and real estate industries for 19 years. A family trip to Spain during the summer of 2003 inspired her to pursue interior design.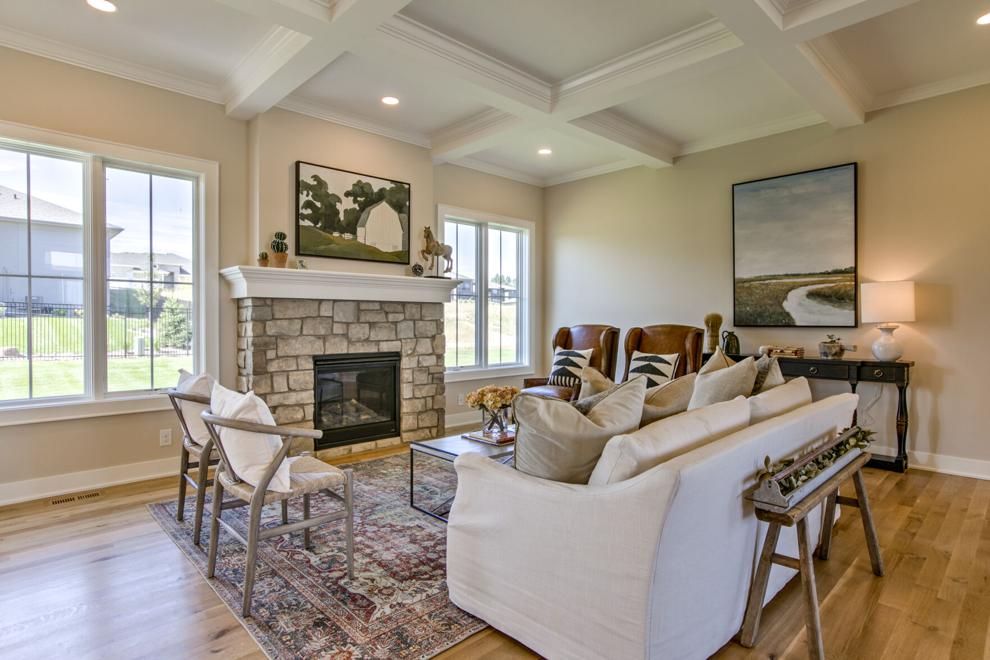 "I remember being in awe," she says. "Beauty was everywhere — the architecture, the gardens, the food, art. I developed an instant appreciation for those who committed their time and life to creating beauty."
That same year, Strunk changed her path and major to interior design.
She convinced the late Ralph Marasco, a well-respected real estate agent in Omaha, to give her a job. He hired her as his assistant, and it was this first and pivotal experience that gave her a glimpse into the life of a real estate agent.
"One of my responsibilities was to call on agents who had shown Ralph's listings to gather feedback," she says. "It was through this daily practice I quickly learned that design and real estate are fluid, and in order to enhance the value of a property, it needs to show well."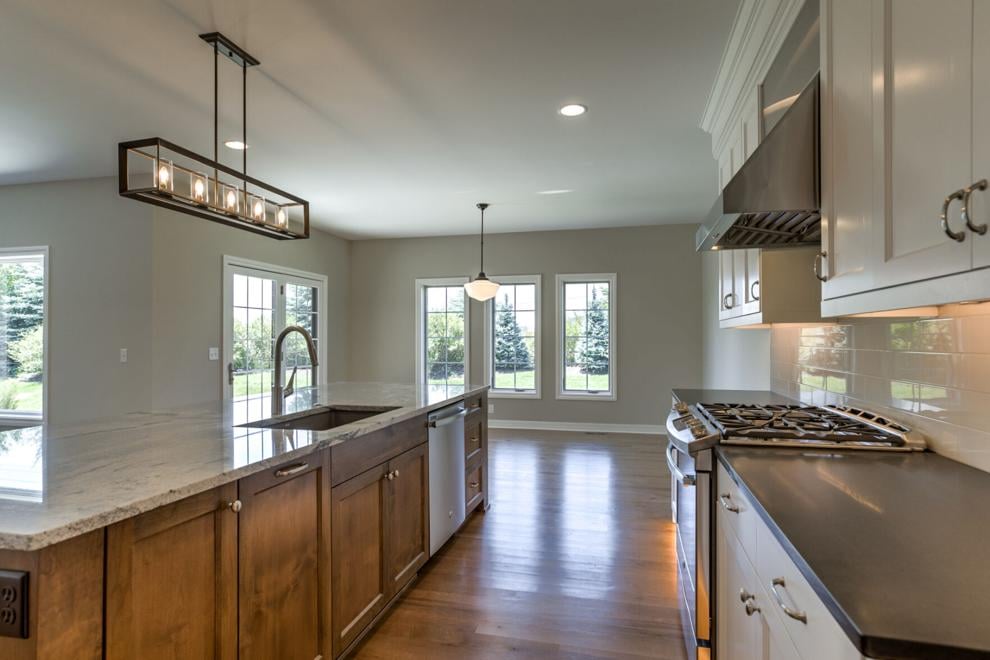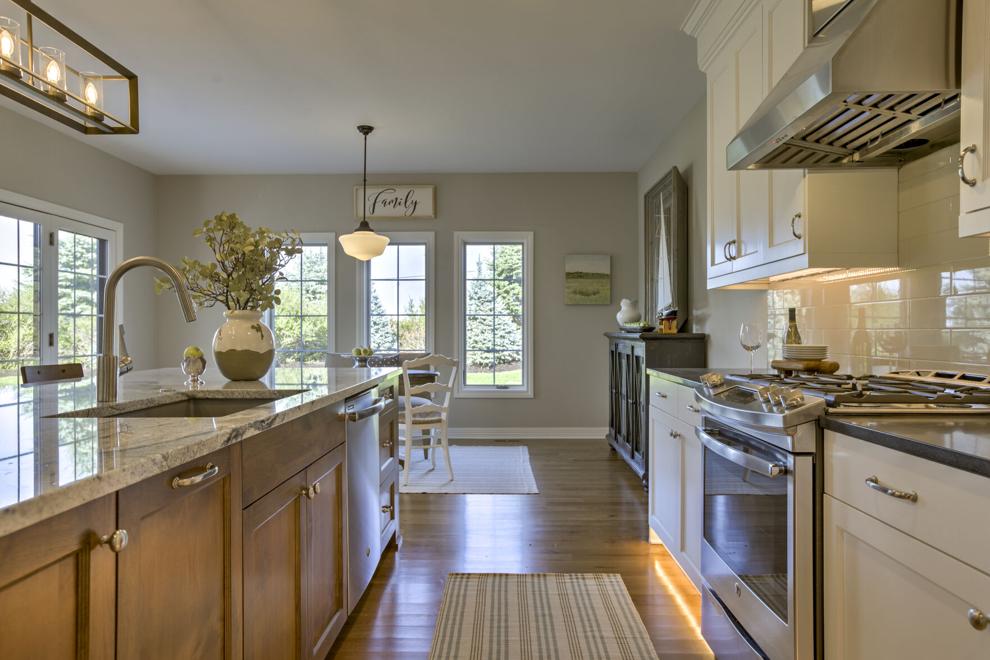 Strunk invested in a diverse selection of high-quality furniture, artwork and accessories to stage client's homes, as needed, for the greatest return.
"While pursuing my education from Harrington College of Interior Design in Chicago, I took an opportunity as an assistant to a Realtor who specialized in higher-end condo sales in the downtown area," Strunk says. "It was during that time I learned about the needs and demands of a more sophisticated clientele."
In 2008, Strunk returned to Omaha to be closer to family and resumed working with Marasco. She also started her own part-time design company, which led her into the world of new construction.
She began aiding home buyers in their selections throughout their build, but where she stood out was her ability to be a liaison between the contractor and the client. Strunk offered clear communication and helped ease uncertainty by working hand-in-hand with both parties.
In 2010, she acquired her real estate license and shortly thereafter gave birth to her daughter, Reese. By 2016, she joined Better Homes & Gardens Real Estate and began working full-time in the industry.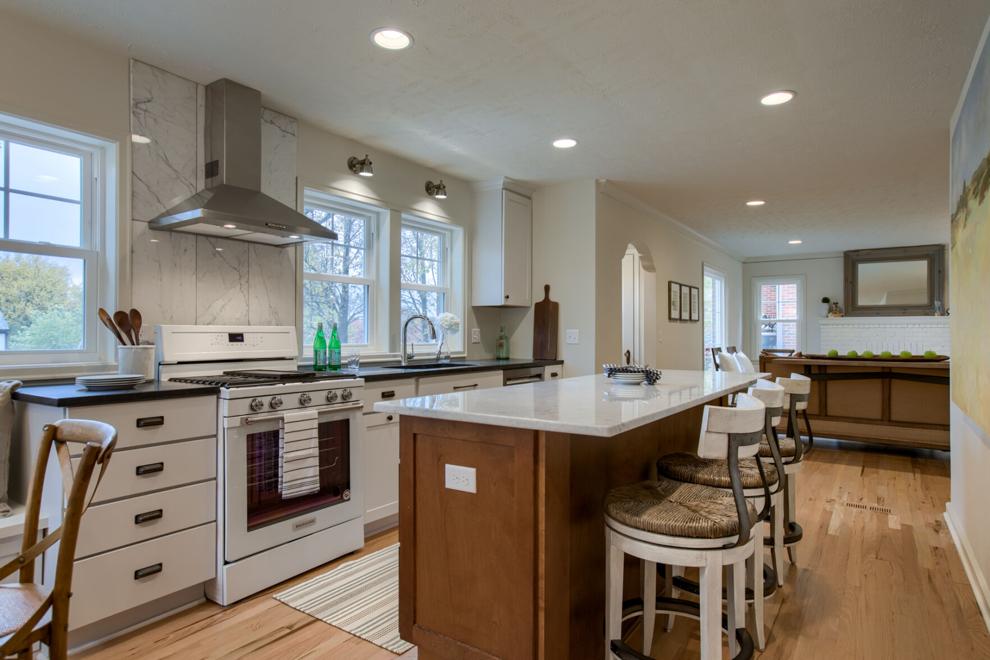 Strunk knows her eye for detail and ability to "turn up the design factor" for her clients makes her skillset even more advantageous to them.
"What sets Erin apart from other Realtors is her incredible design talent, impeccable taste and desire to get to know her clients," says Casey Hoag.
Hoag recently purchased a home for a reduced price with help from Strunk, who negotiated on his behalf.
"Erin was not only able to assist us with seeing a vision for the potential of the house but also educated us on its realistic value."
For the new homeowner, Strunk also coordinated with painters, electricians and flooring contractors post-closing to make sure the home was in pristine condition for when the family moved in.
"We are an extremely busy family, so having Erin there to map out the improvements within our budget, coordinate reliable contractors and handle all aspects of the interior design was invaluable."
By getting to know her clients' needs and wants, Strunk is better suited to find a property that meets their priorities but then create a home that reflects their personalities.
"The way we live in our homes is not the way we want to sell it," she says. "I talk through the value of preparing and dressing my client's homes to show its maximum possible value. It takes more time and is more work, but it pays off in the end."