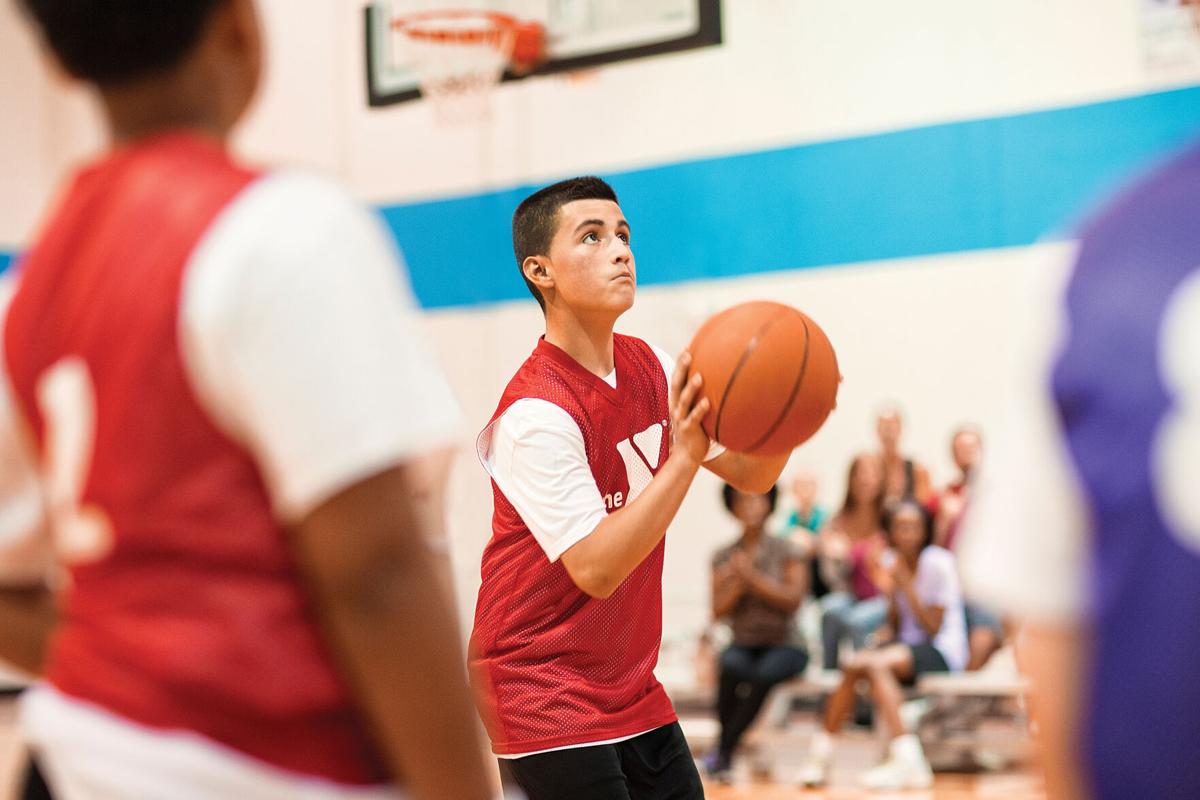 The Y has numerous exciting projects on the horizon, which community support has helped bring to fruition.
When the YMCA of Greater Omaha entered into a partnership with Omaha Public Schools for the joint-use high school/YMCA campus at 156th and Ida Streets in Northwest Omaha, opening in 2022, they envisioned students enjoying not only the classroom, but also swimming, volleyball, exercise, basketball and more, just down the hall.
They imagined parents picking up kids from school, alongside parents dropping off kids for soccer. They saw the entire community of Northwest Omaha, which is currently experiencing tremendous growth, benefiting from this new facility.
But they couldn't imagine it without you.
When the Y opened the Charles E. Lakin branch in Council Bluffs, they imagined expanded services, programs and memberships, and saw participation grow nearly 250%.
When they envisioned a campus expansion with a new park featuring outdoor sport court, pavilion, walking trail, expanded parking for members and more, they also imagined summer campers walking safely to outdoor activities, neighborhood kids playing basketball, and seniors having a place to congregate for socializing and activity. They pictured a beautiful new amenity for the residents and members across Council Bluffs.
But they couldn't envision it without you.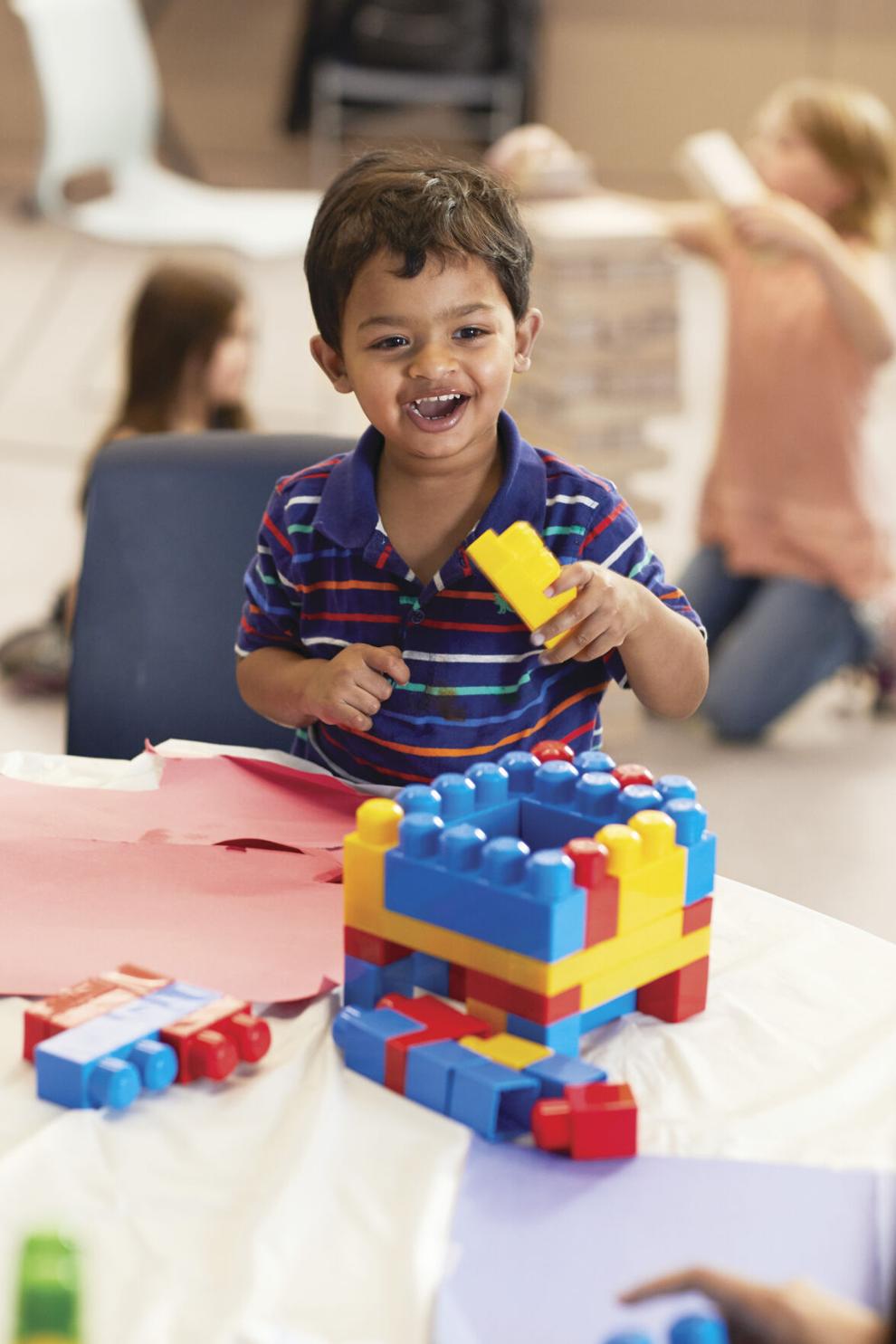 When the Y forged a partnership with Creighton University to operate the YMCA Early Learning Center on the Creighton campus, they pictured staff, educators, downtown residents and more dropping their kids off in a safe, educational and nurturing environment, as they continued on to work. They saw a void in downtown child care options, and worked tirelessly to fill it. They envisioned their fifth Early Learning Center operation in the greater Omaha area.
But they couldn't forge ahead without you.
When the YMCA of Greater Omaha leadership found out that MacKenzie Scott (former wife of Amazon CEO Jeff Bezos) and her team of professionals had selected them as recipients of an overwhelming and transformational gift of financial support, they imagined all the good that it could bring to Omaha.
They pictured Scott's team of professionals analyzing and scrutinizing hundreds of organizations to select only the ones exemplifying the highest levels of operational efficiency, executive leadership capabilities, and ability to perform as positive agents of change. They saw they were humbled by this selection. They pictured refreshed facilities, revamped programs and replenished community services.
But they couldn't picture being selected for this amazing gift of financial support, and all the positive change it will bring, without you.
When you join the Y, you get so much more than just a gym. When you donate to the Y, you're helping to strengthen the foundation of community. Your support, be it membership, donations, volunteering or simply spreading the good word on all the Y does, helps the Y deliver vital services and programs that promote youth development, healthy living and social responsibility.
Each March, the YMCA of Greater Omaha launches the Strong Communities Campaign, raising awareness, education, funding, donations and more, which all greatly help the effort. Now, more than ever, it's hard to imagine a more important time to support your YMCA.
Join, give, volunteer or just learn more about all the Y does for our community by visiting www.metroymca.org/give.