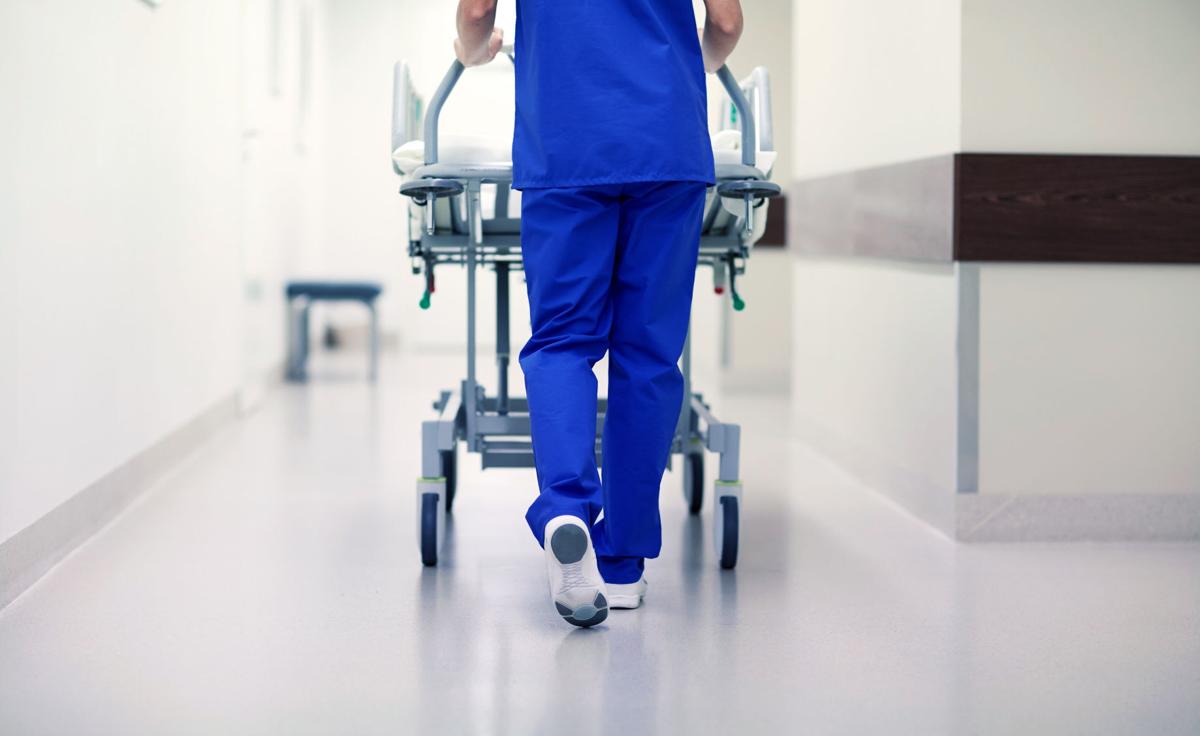 Norma Nabity spent a Friday in mid-October visiting a couple of garage sales, lunching with friends and walking her dog, a black lab named Gus. Not bad for the day after varicose vein surgery.
"You're not going to keep me down," said the 67-year-old.
Combine that positive attitude with today's modern vein treatments and you have a formula for speedy recoveries.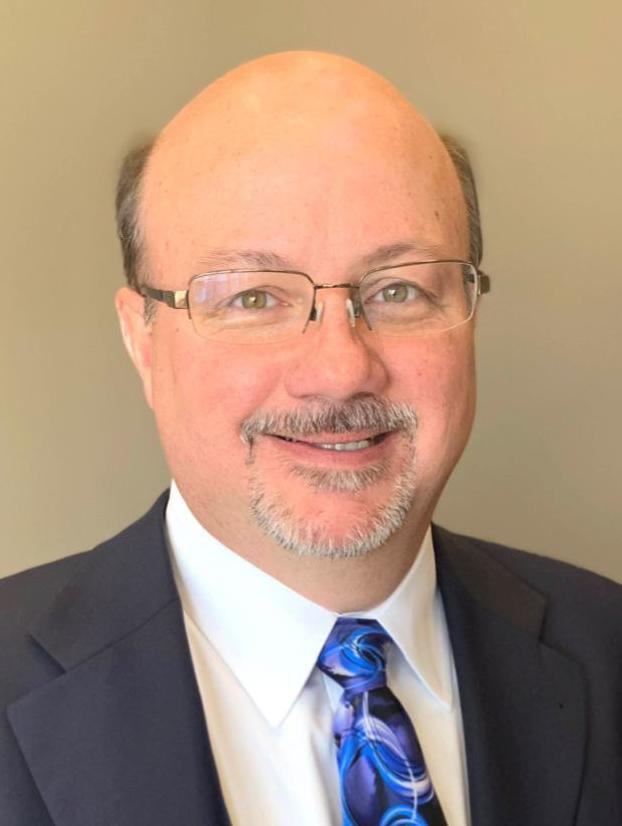 "For me, to see the modern technology, it's just a night and day difference," said Dr. Robert Zadalis, a board-certified general surgeon and owner of Totally Vein, the first medical practice in Omaha dedicated exclusively to the diagnosis and treatment of vein problems.
Zadalis knows some people with venous issues are reluctant to come in – they've heard horror stories about painful vein stripping procedures that involved hospital stays, general anesthetic and long recoveries.
That's not the case anymore. Many of today's vein treatments only require local anesthesia and can be performed in the office in an hour or less, Zadalis said. Discomfort is minor and recovery times are quick.
"I went home an hour after the procedure," Nabity said.
A registered nurse for more than four decades, Nabity attributes her varicose veins to all of that time spent on her feet. She contacted Totally Vein after realizing her legs were starting to bother her while walking Gus.
"It wasn't horrible pain, but it was the kind of pain that I knew I needed to get something done," she said.
In addition to occupation-related factors (a lot of time spent standing or sitting), varicose veins can be tied to heredity – the main factor – as well as pregnancy and obesity. While treating varicose veins has cosmetic benefit, Zadalis said it's really about resolving the underlying symptoms, which include pain, swelling, leg heaviness and fatigue, skin changes and skin ulcers, all of which can worsen without treatment.
For Nabity, the recommended solution was Venefit (VNUS Closure) Targeted Endovenous Therapy. An alternative to conventional vein stripping surgery, Venefit uses a tiny radiofrequency catheter and local anesthesia to eliminate varicose veins. Nabity had each leg done one week apart.
"Once the local anesthetic was administered, I might have felt a little tugging on the tissue, but other than that, it wasn't bad at all," she said.
Totally Vein also offers ambulatory phlebectomy, a procedure that involves removing a varicose vein through a series of small incisions.
Zadalis said the benefits of treatment are improved functionality and quality of life. Nabity said she is "looking forward to having pain-free legs."
The longtime nurse encourages others who are considering varicose vein treatment to go forward with it.
"I would not have delayed doing it if I would have known it was this easy," she said.
Vein treatment is typically covered by most insurance plans if the issue is causing pain or discomfort. Insurance does not cover vein removal that is considered cosmetic only, Zadalis said.
Totally Vein is located in the Lakeside Hills Medical Plaza. To request an appointment, call 402-934-6996 or visit Totally Vein's contact page at www.totallyveinomaha.com.