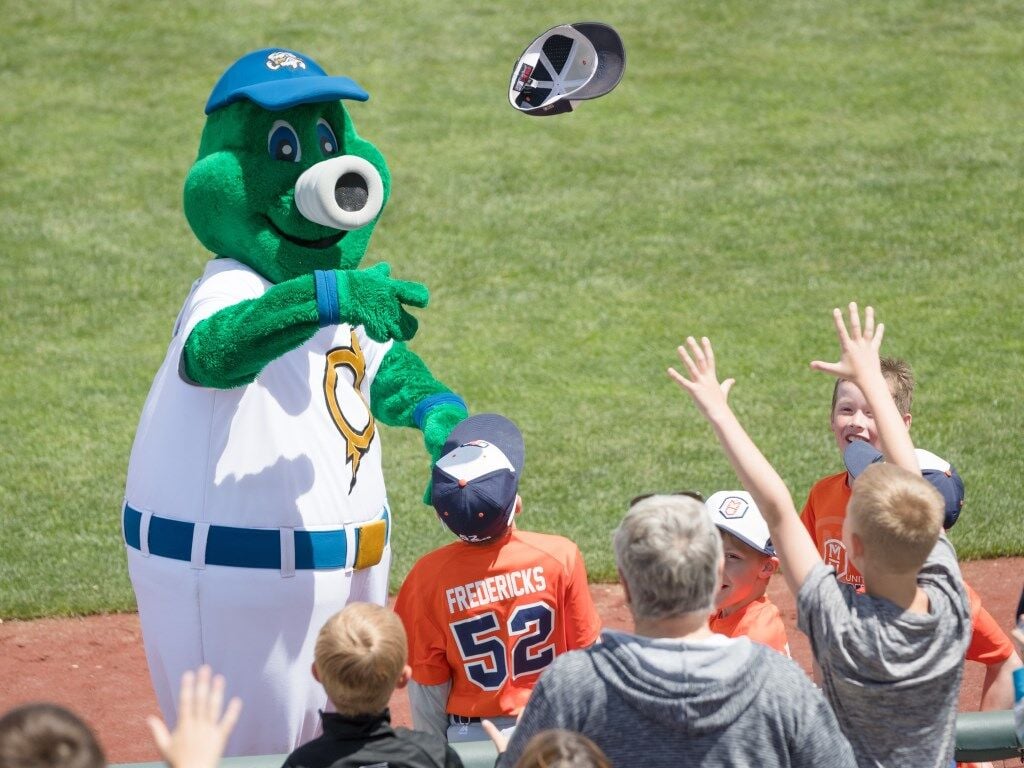 On Tuesday the Omaha Storm Chasers play their first game at Werner Park since Sept. 2, 2019.
Oh, how things have changed since then.
The Chasers' new roster will play in a new division, Triple A-East instead of the Pacific Coast League. There will be longer series to cut down on travel. Omaha opens the season with a six-game set against the St. Paul Saints beginning with Tuesday's 6:35 p.m. first pitch.
And there will be health protocols at the stadium after the 2020 minor league season was canceled due to the pandemic.
But even with those changes, the main thing for fans is that live baseball is back.
Brian Poldberg, who spent the 2020 season at the Kansas City Royals' alternate site, is back for his seventh season as Chasers' manager. And a number of familiar faces will be on the field.
Among position players on the roster are outfielder Bubba Starling, who played in 35 games for the Royals last season; Erick Mejia, who led the 2019 Chaser offense by batting .271 with 63 RBIs and 19 steals; and catcher Nick Dini, who hit 13 homers for Omaha in 2019.
Back on the mound are Jake Kalish, who tied for the Chasers' lead in wins in 2019 by going 8-8 in 24 appearance, and Scott Blewett, who had five wins.
The Chasers' preliminary roster announced last week included top pitching prospect Daniel Lynch. But the left-hander was promoted to the Royals and made Monday's start against Cleveland.
Prospects on the roster include Kyle Isbel, who was Kansas City's starting right fielder on Opening Day, and starting right-hander Jackson Kowar, who was a first-round pick out of Florida in 2018.
After the St. Paul series, the Storm Chasers will be on the road for 12 games.
---
Photos: Omaha Storm Chasers through the years
1969 Jack Mckeon2.JPG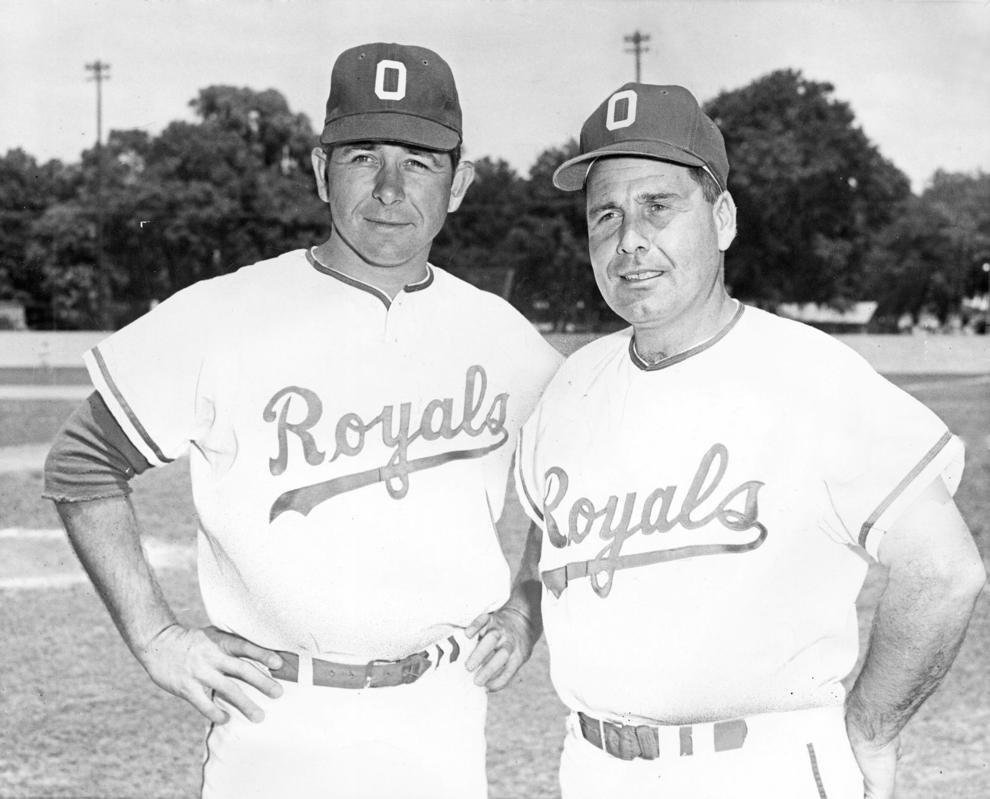 1969 Jack Mckeon.JPG
1970 Bob Devaney.JPG
1970 guy.JPG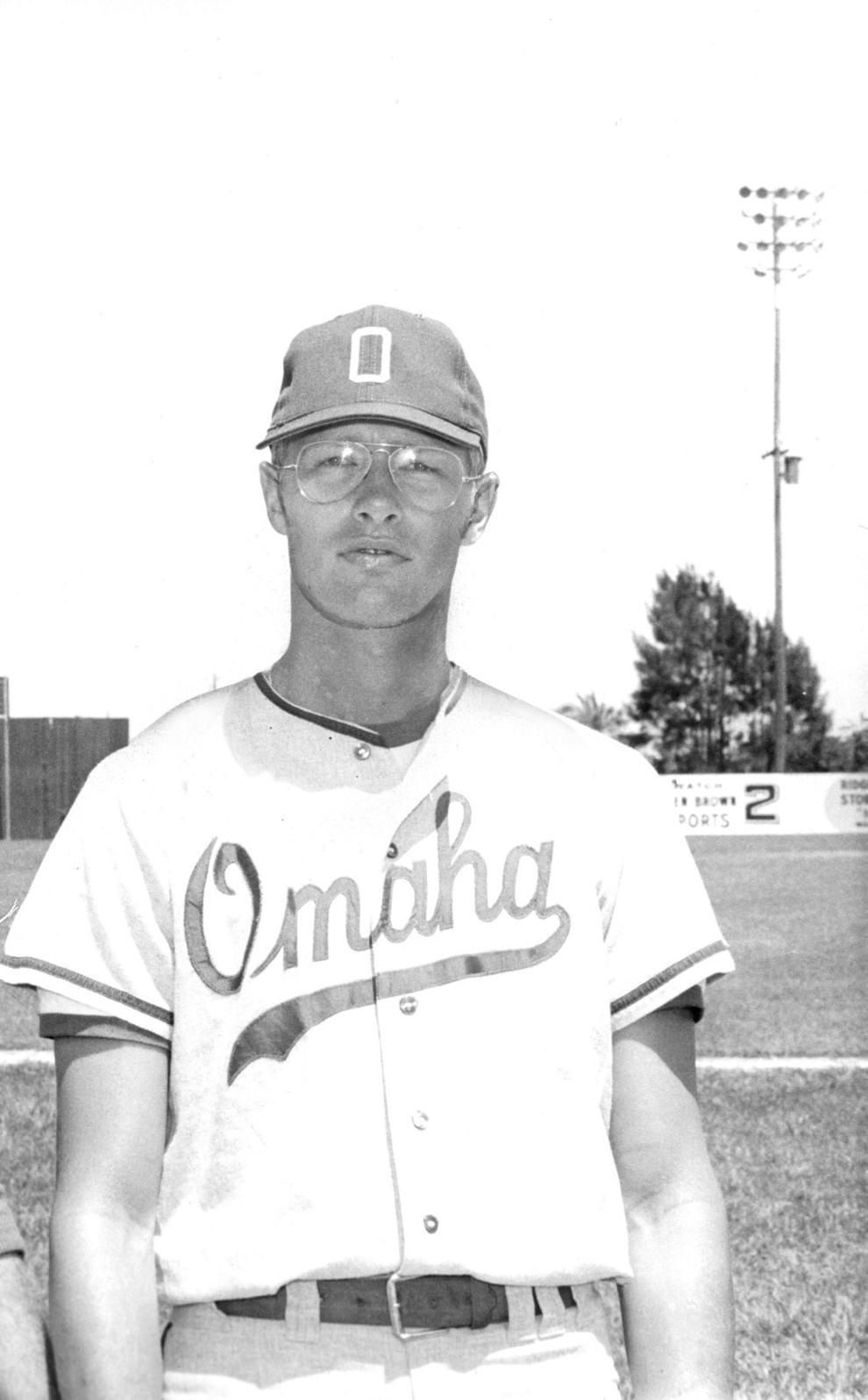 1970 slide.JPG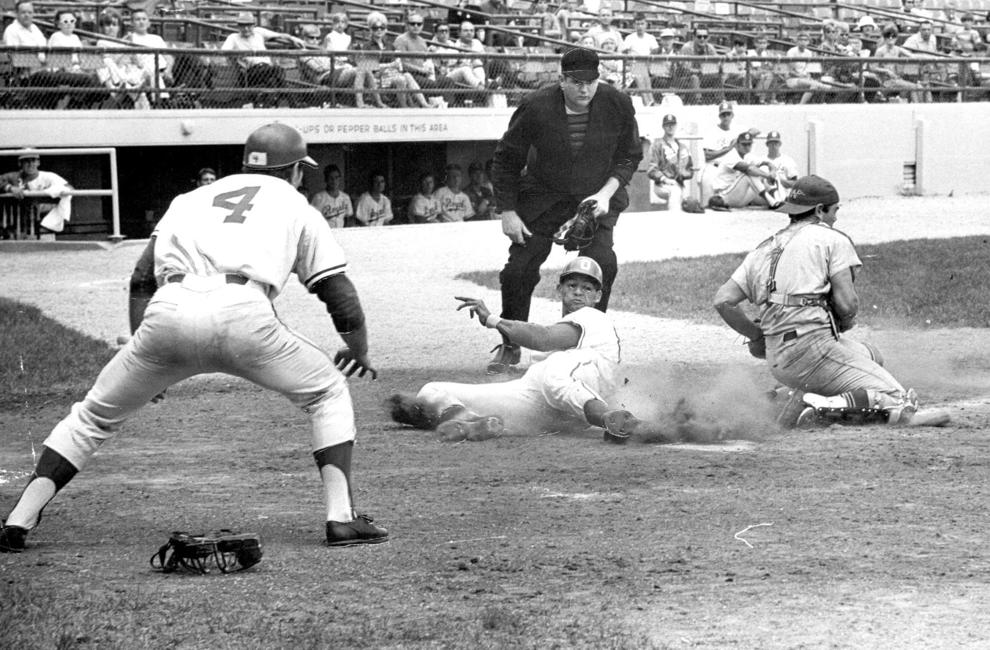 1971 mckeon and guy.JPG
393921 KS-ROSENBLATT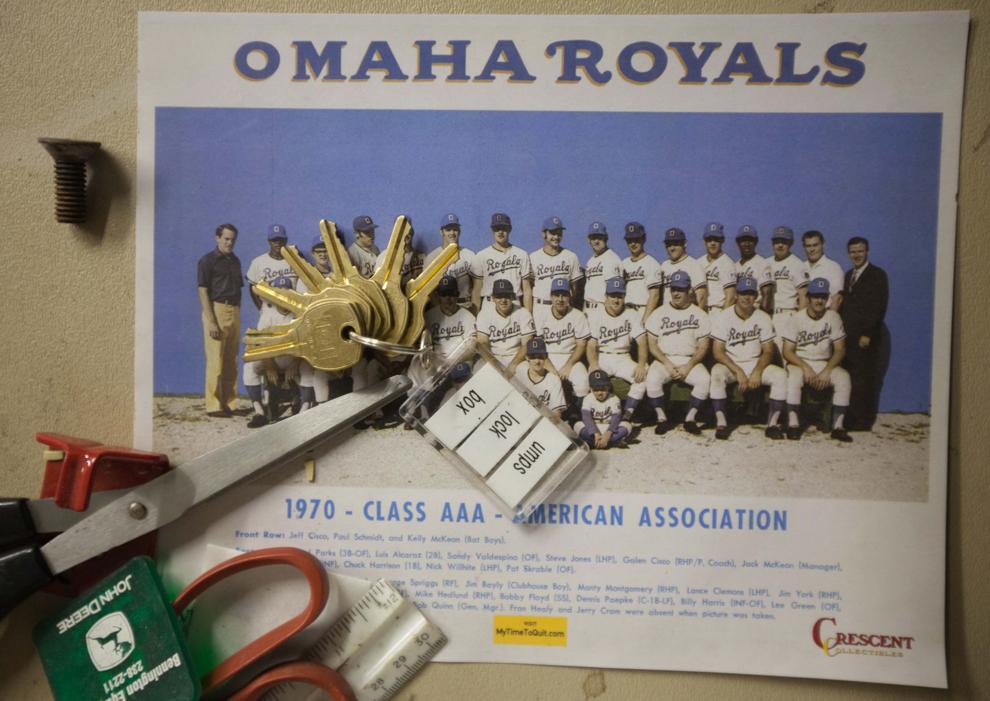 1972 guy.JPG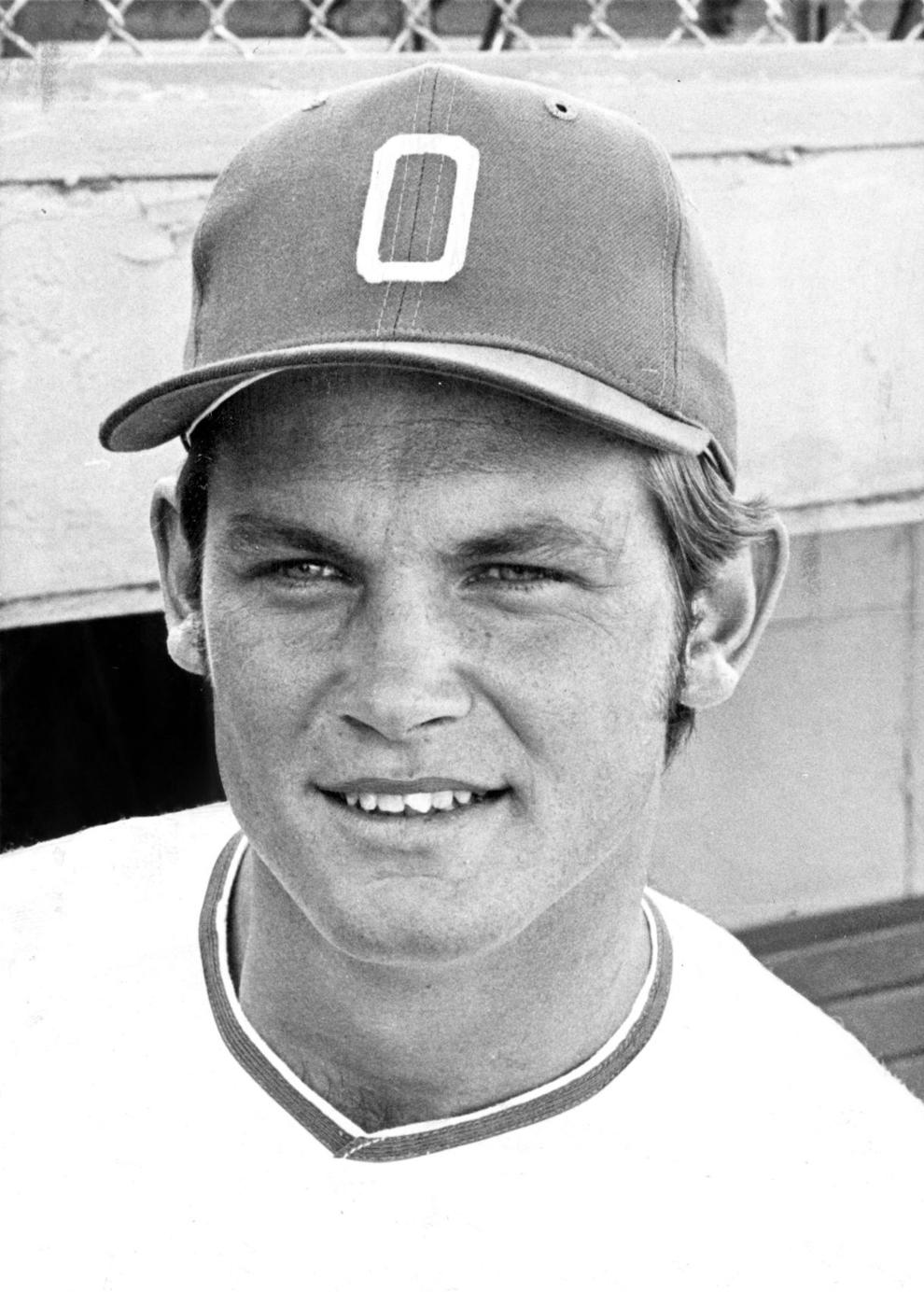 1972 Mckeon.JPG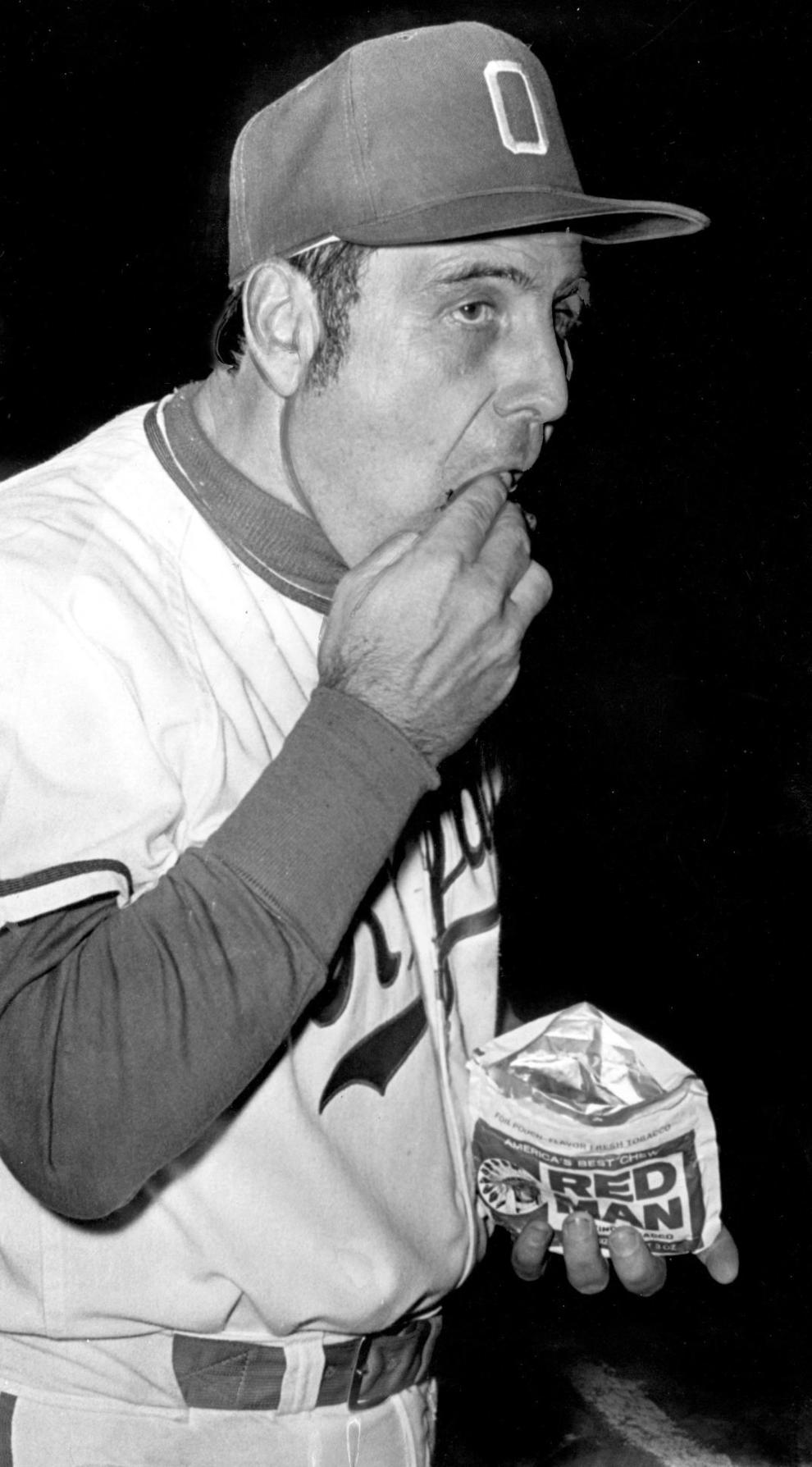 1973 Frank White.JPG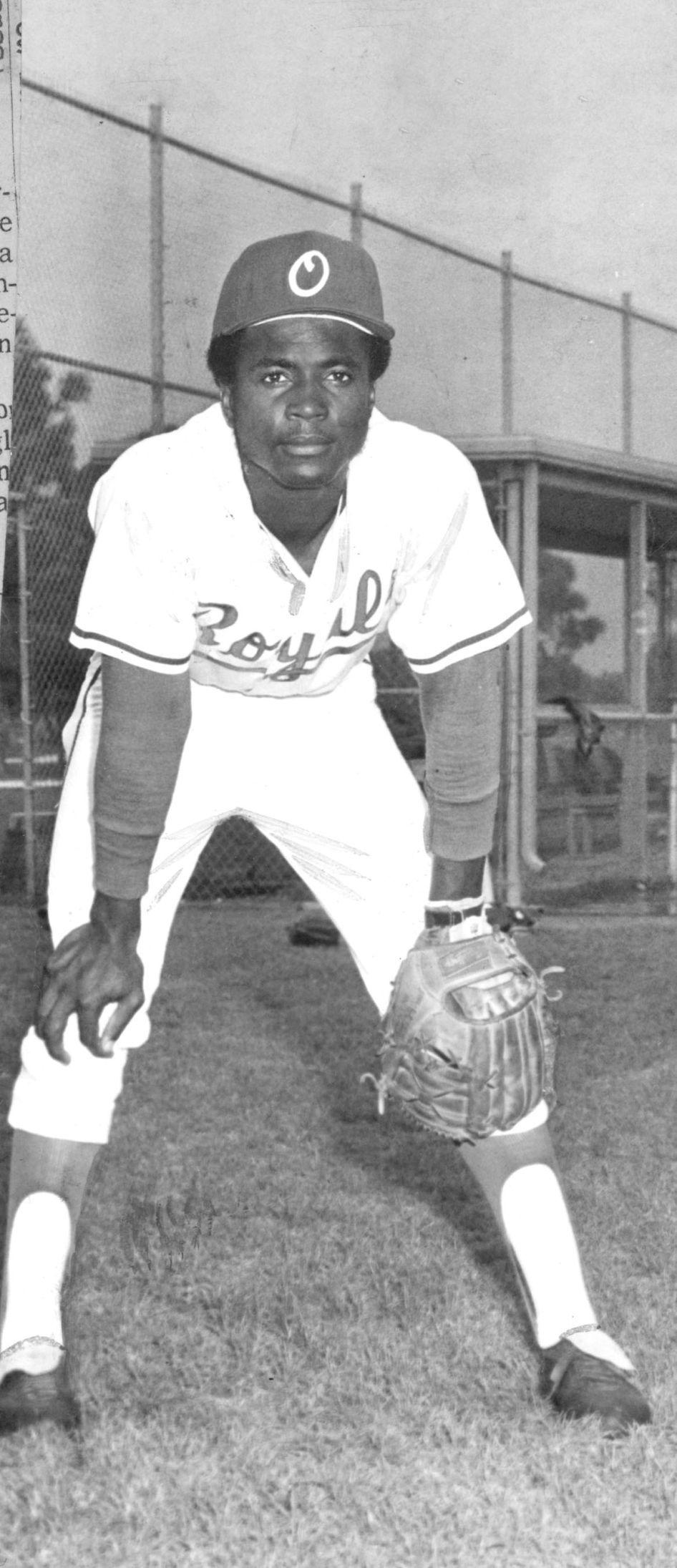 1973 George Brett.JPG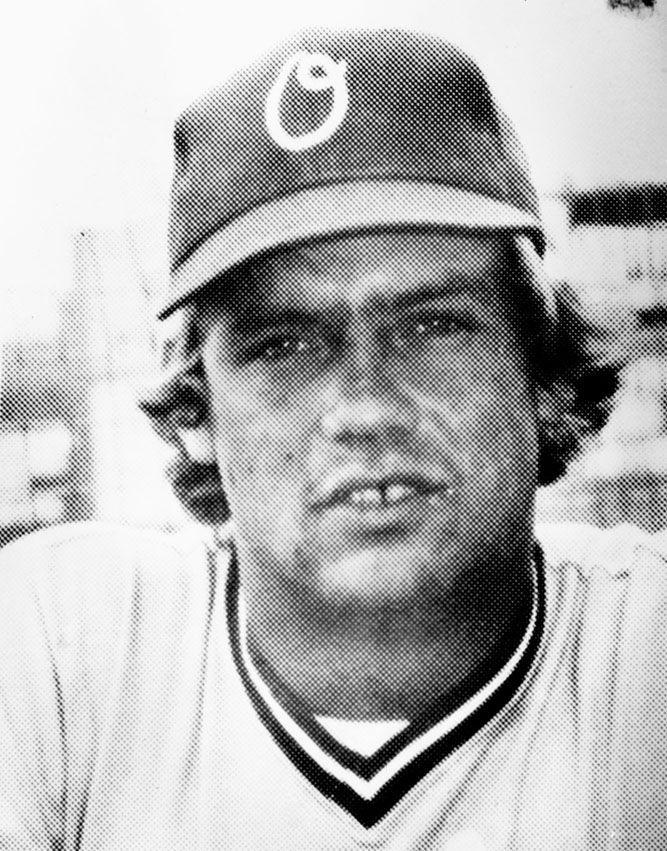 1977 Clint Hurdle.JPG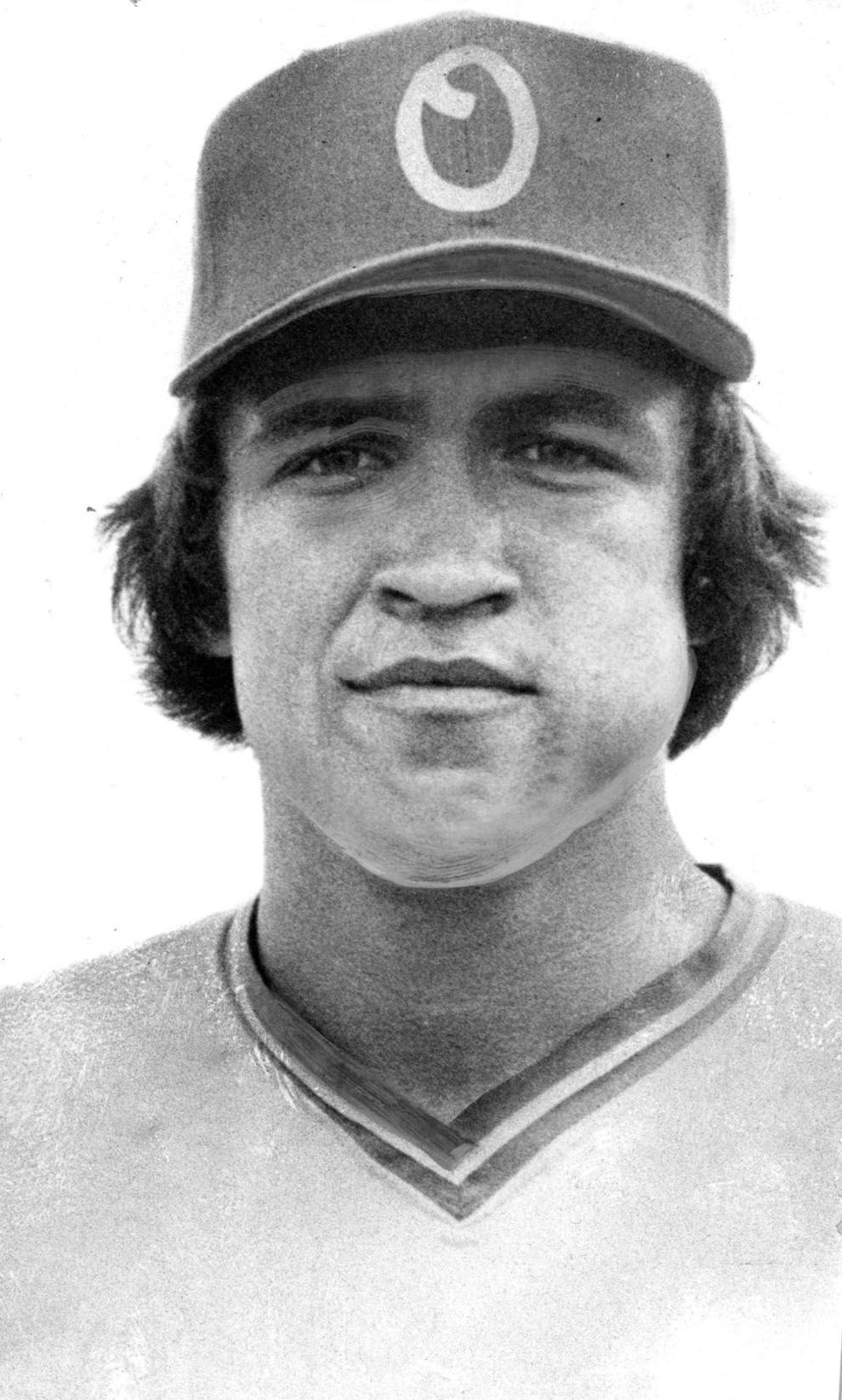 1978 blatt.JPG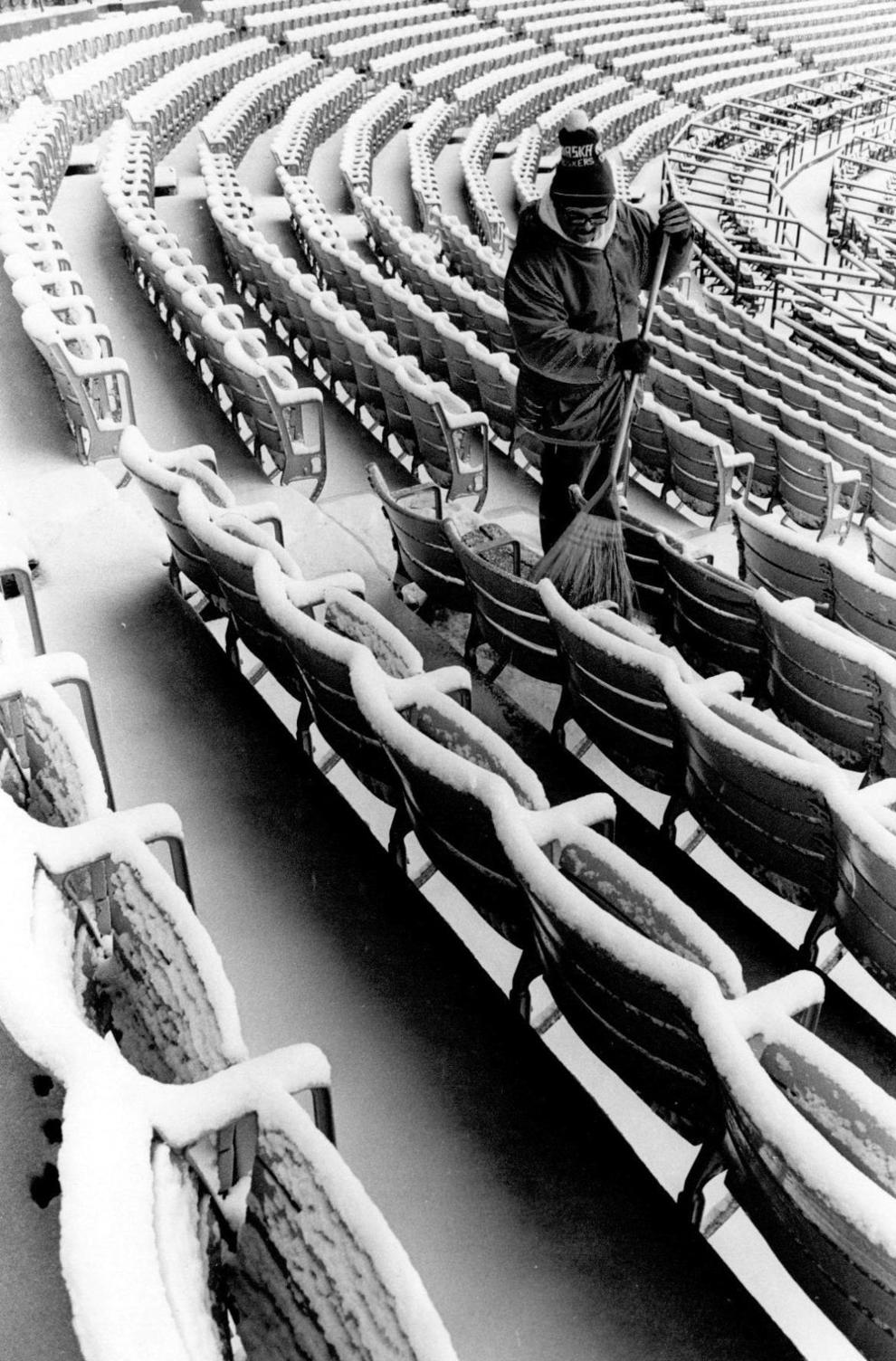 BANE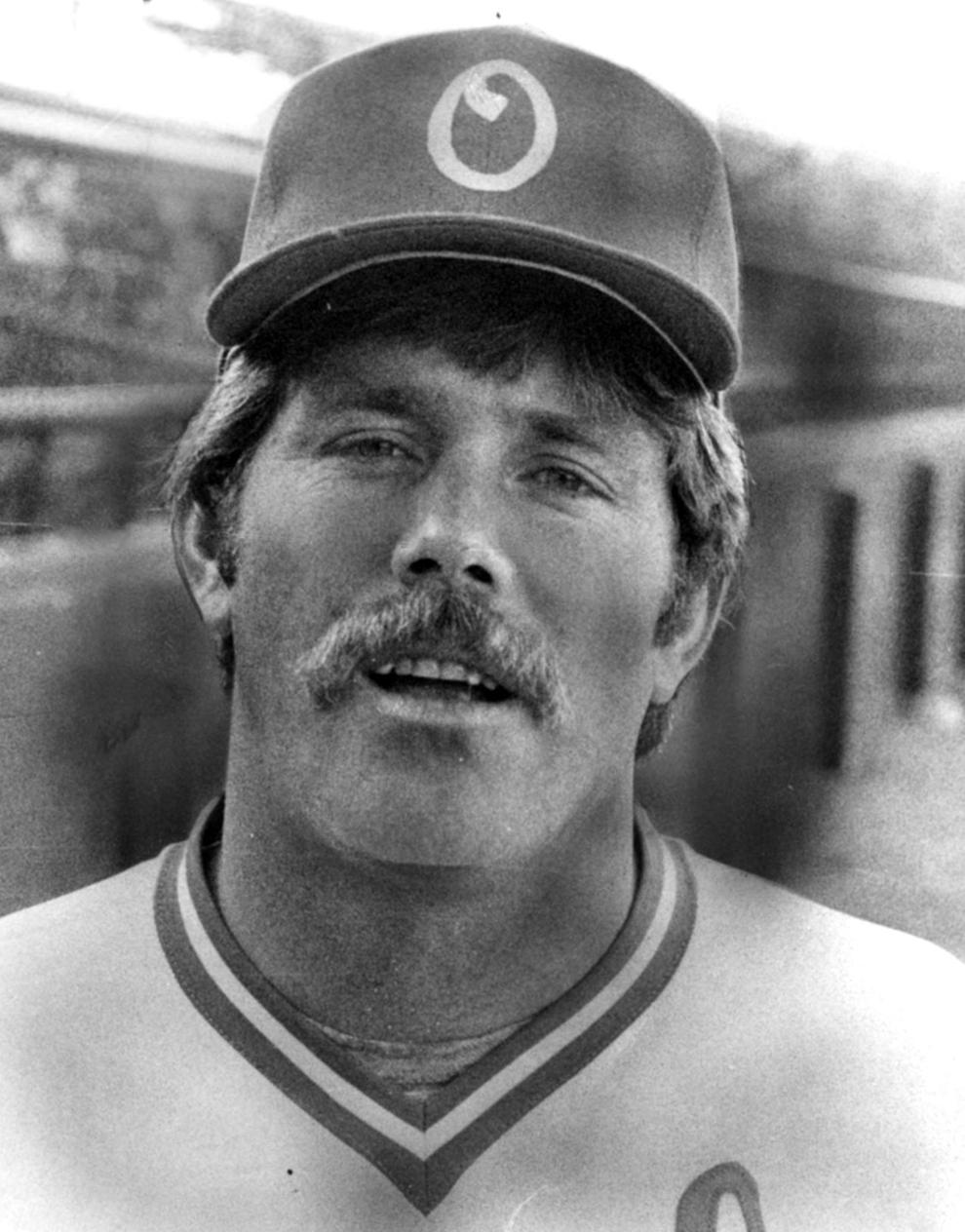 1980 Busby.JPG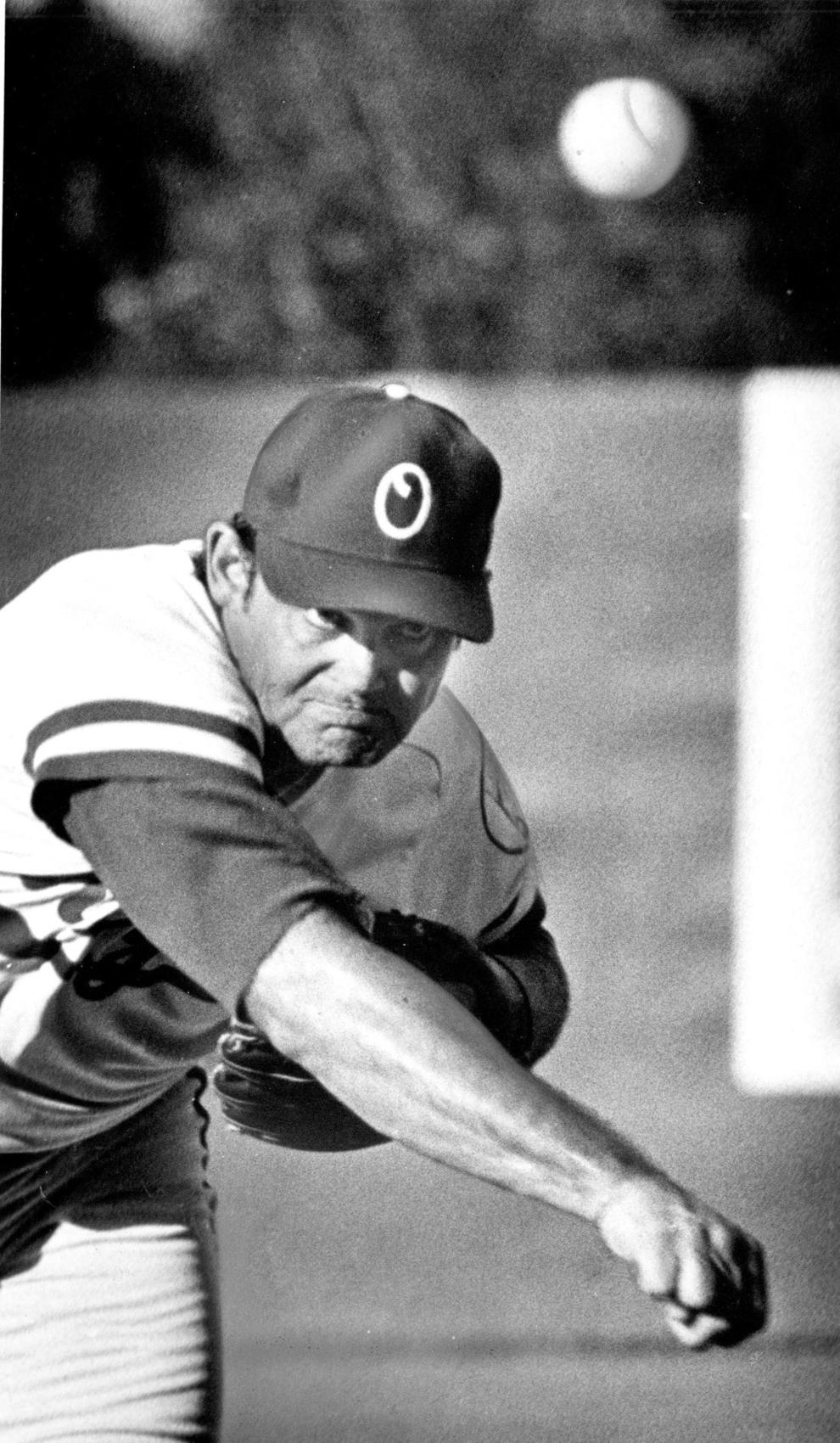 1982 Conine.JPG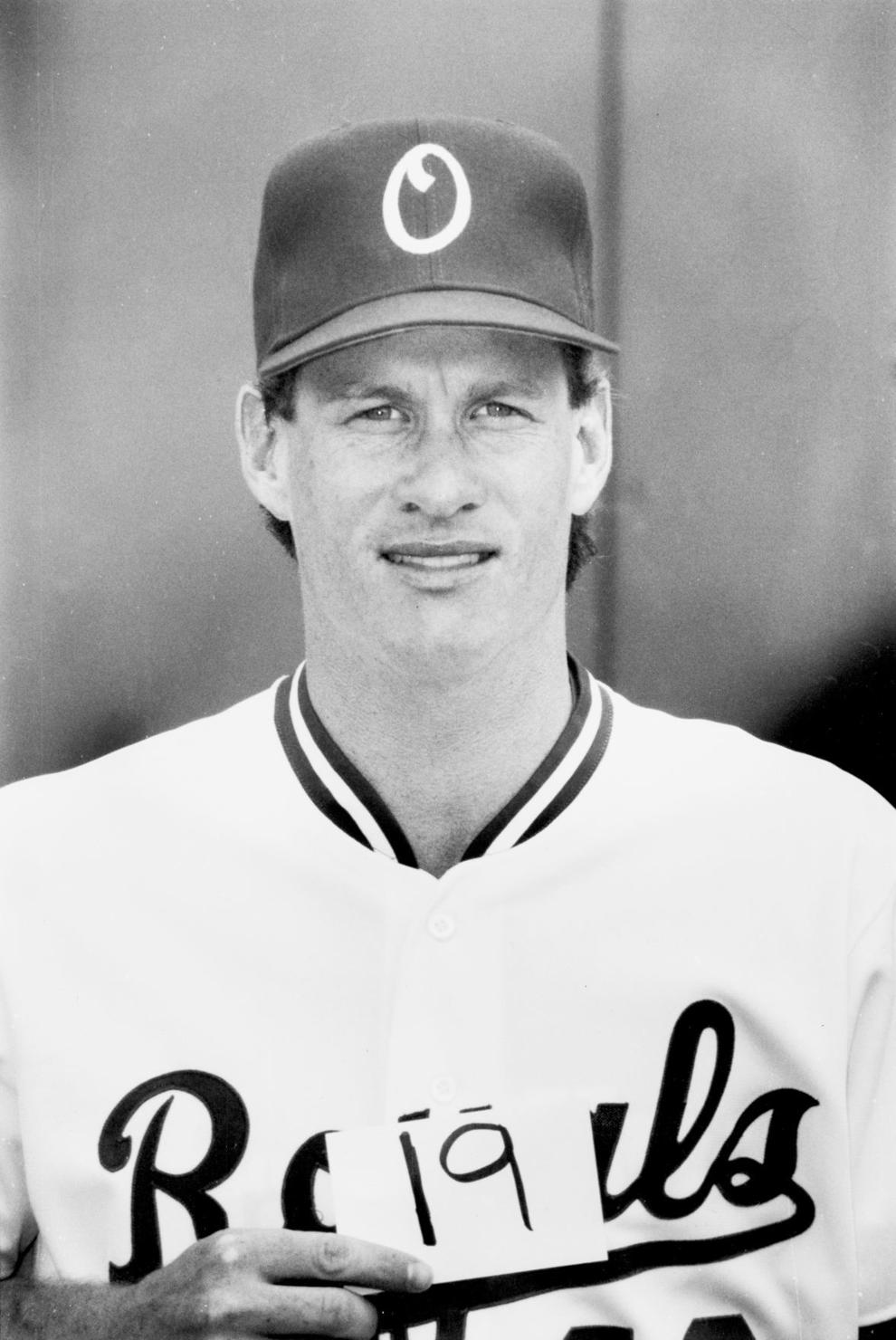 1982 guy.JPG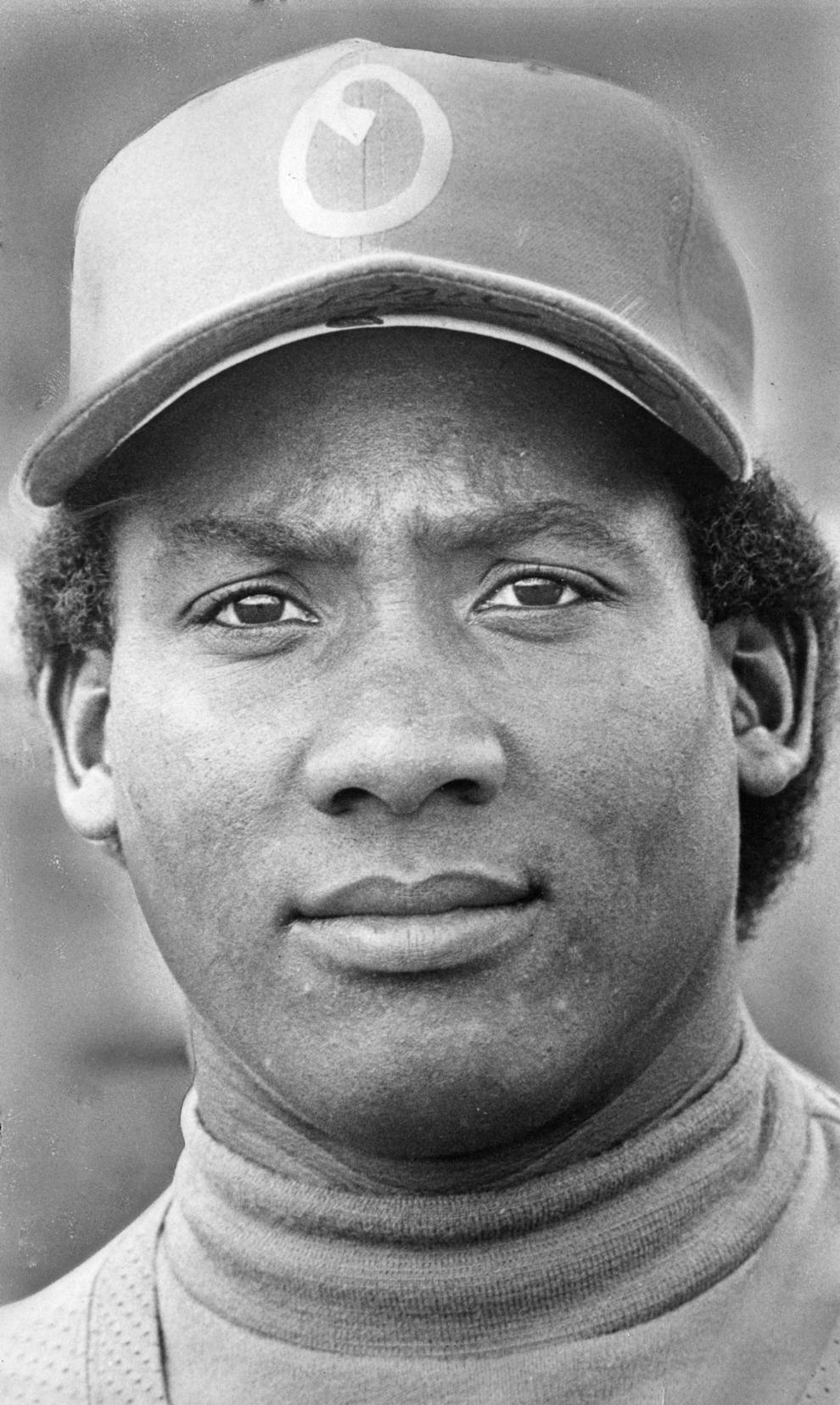 1983 GM.JPG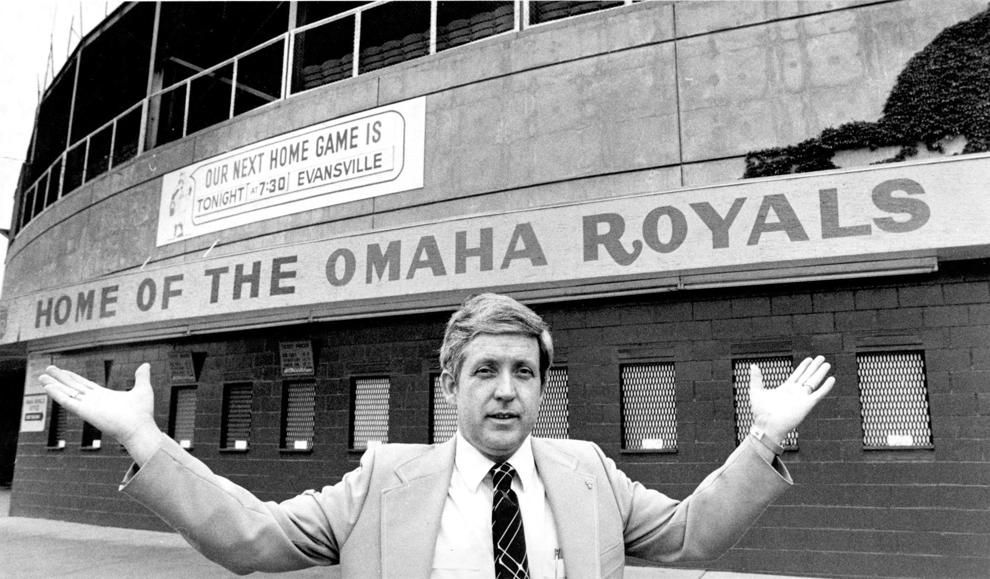 NEWS FILE THE CHICKEN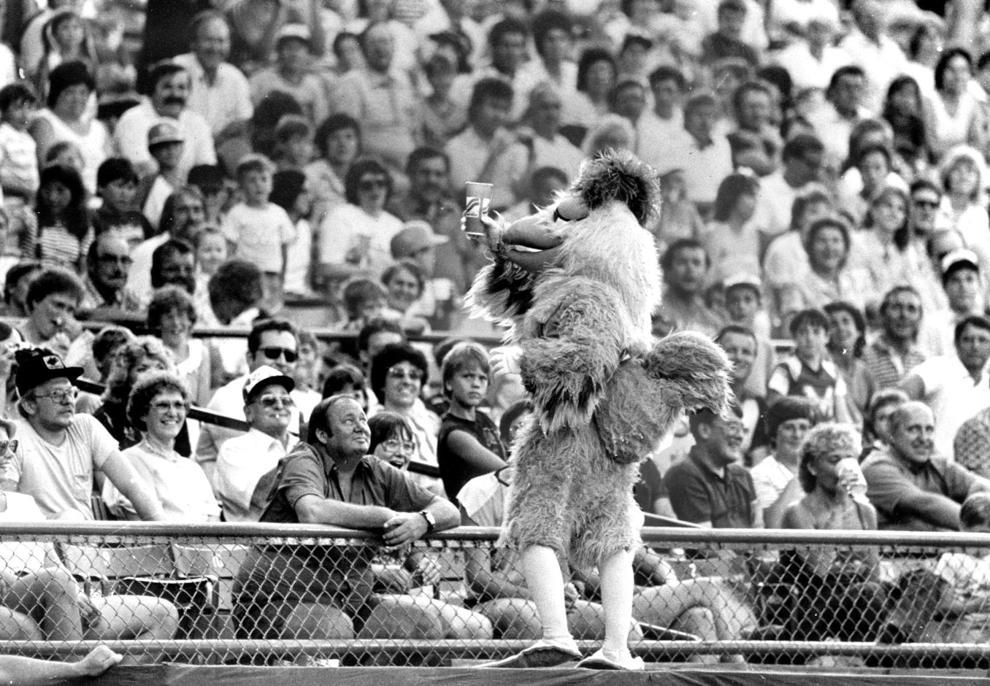 1984 glamont.JPG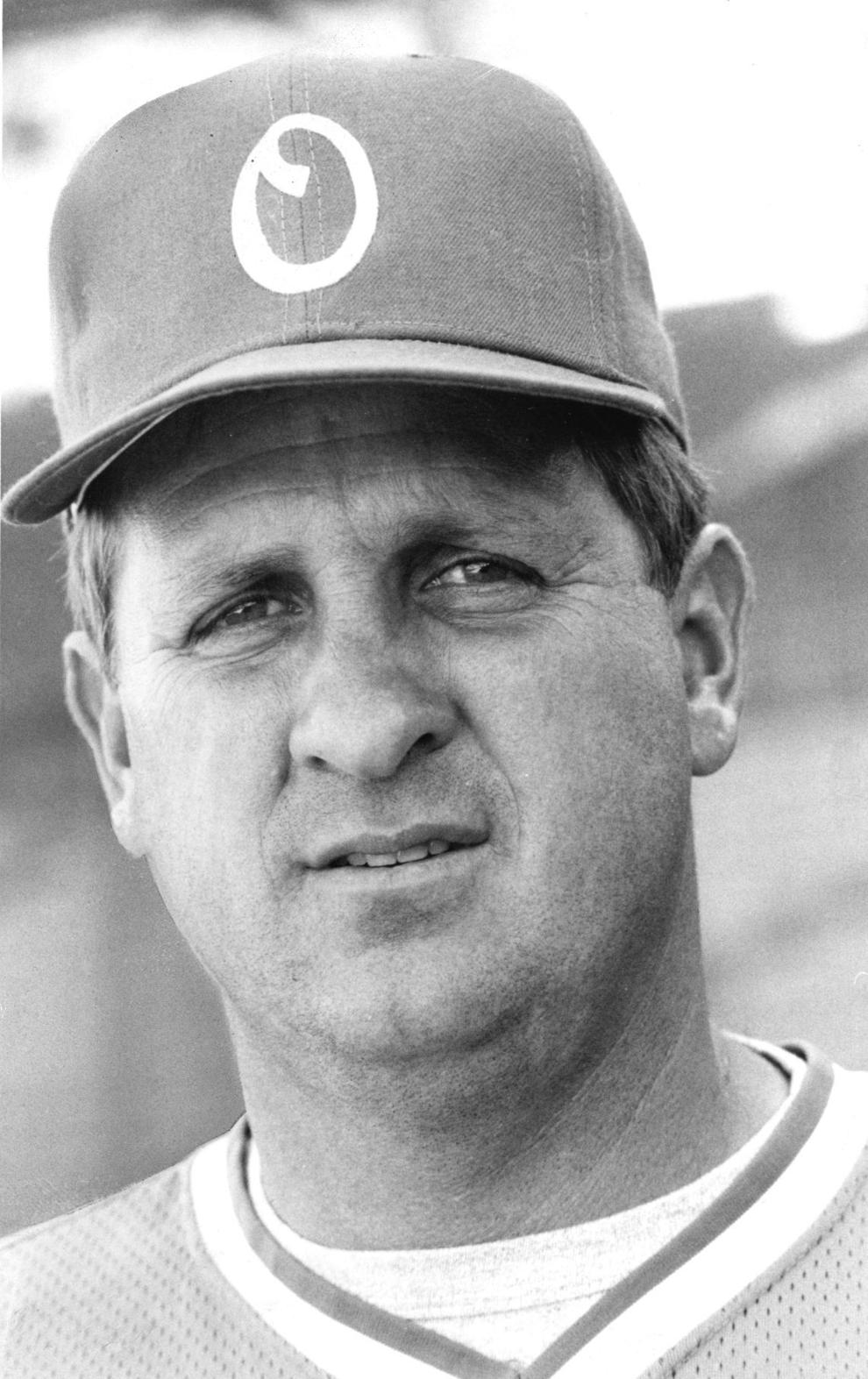 779855 ROYALSMOVE
1985 cone.JPG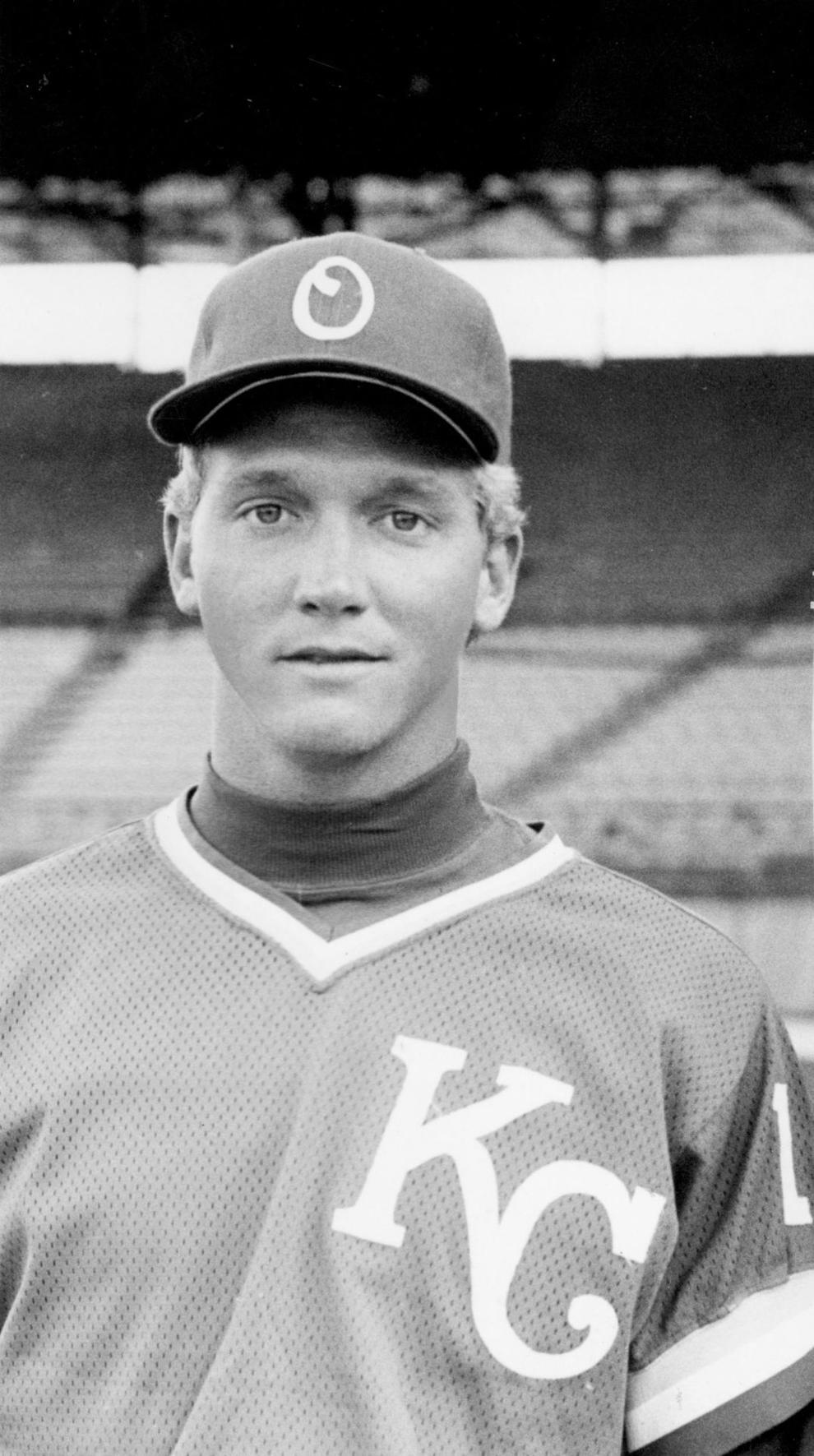 1985 fire.JPG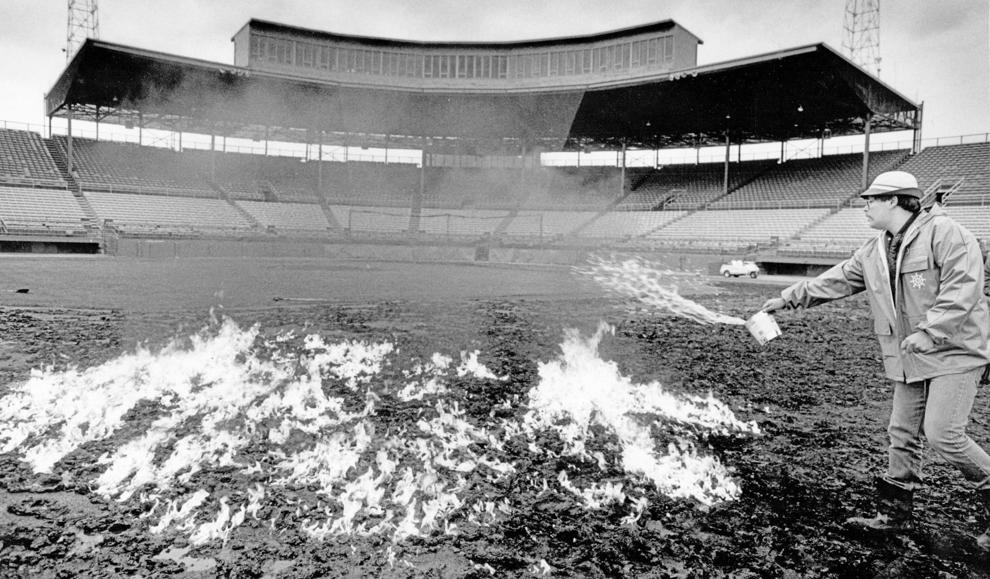 1985 guitar.JPG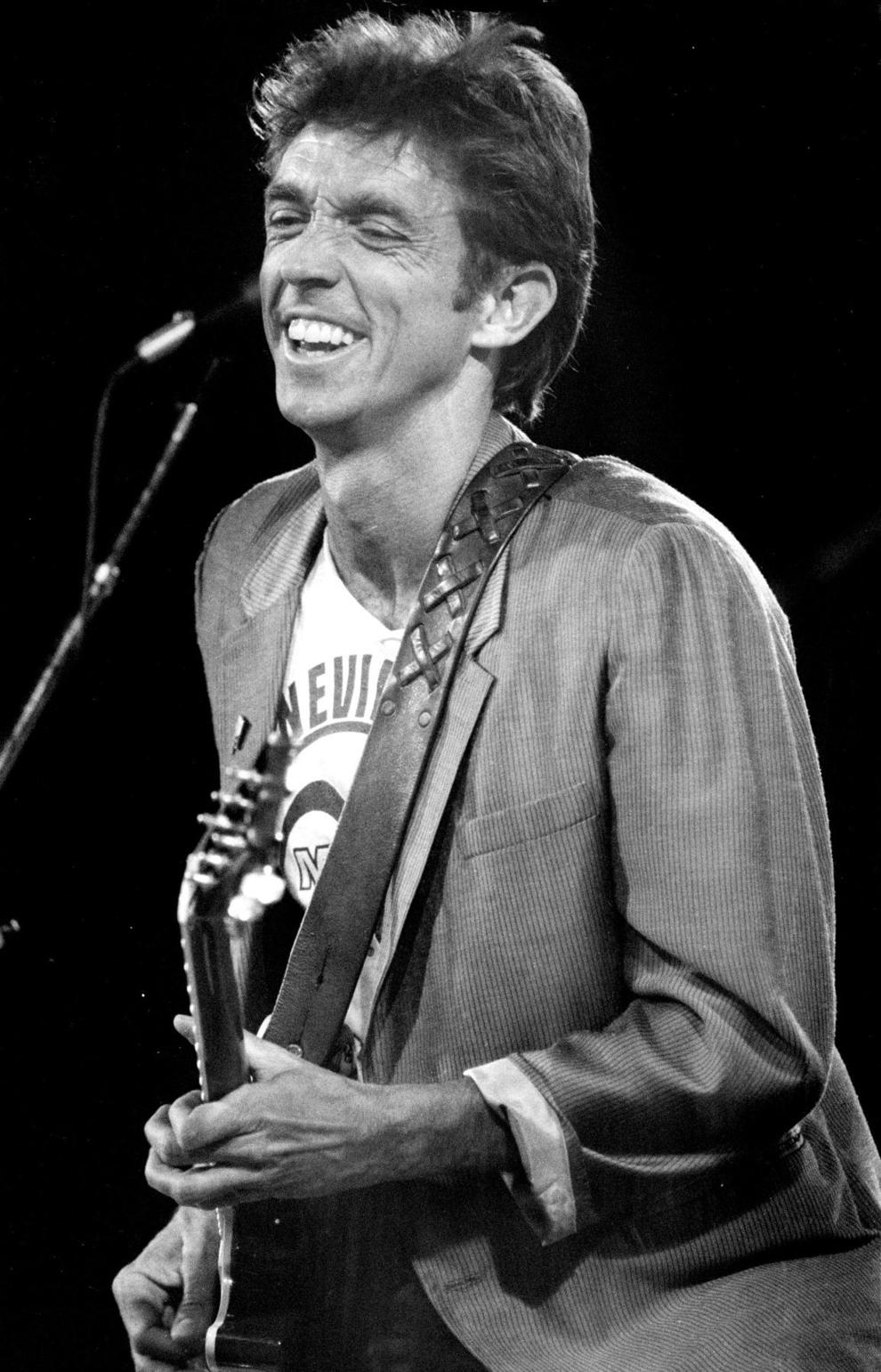 1985 kansas city.JPG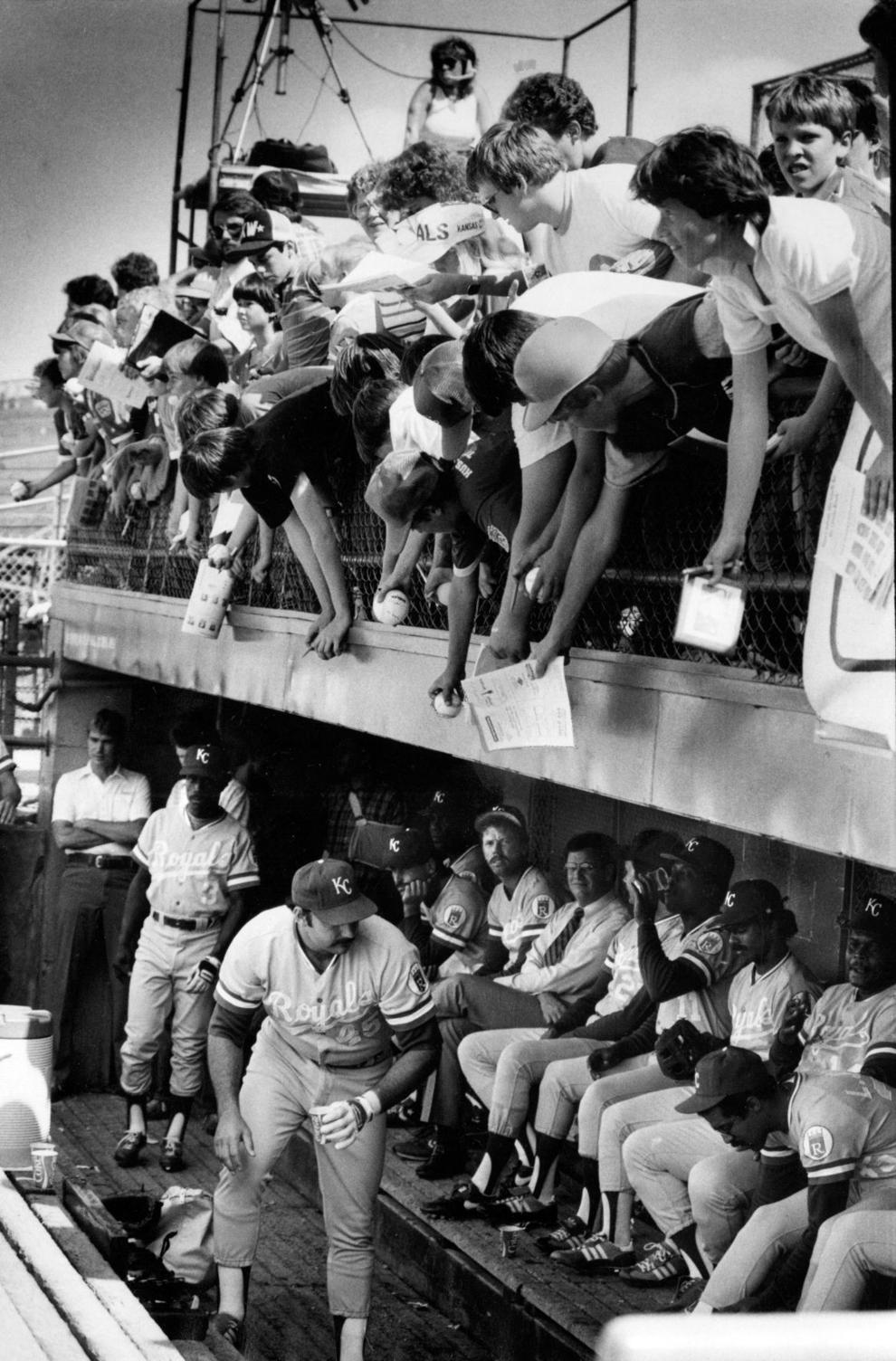 1986 groundbreaking.JPG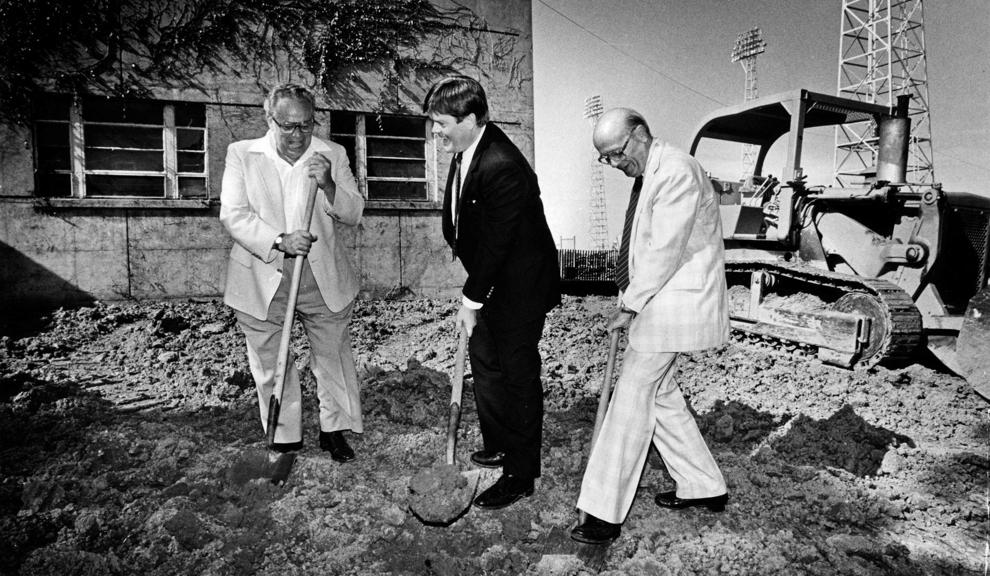 1988 organist.JPG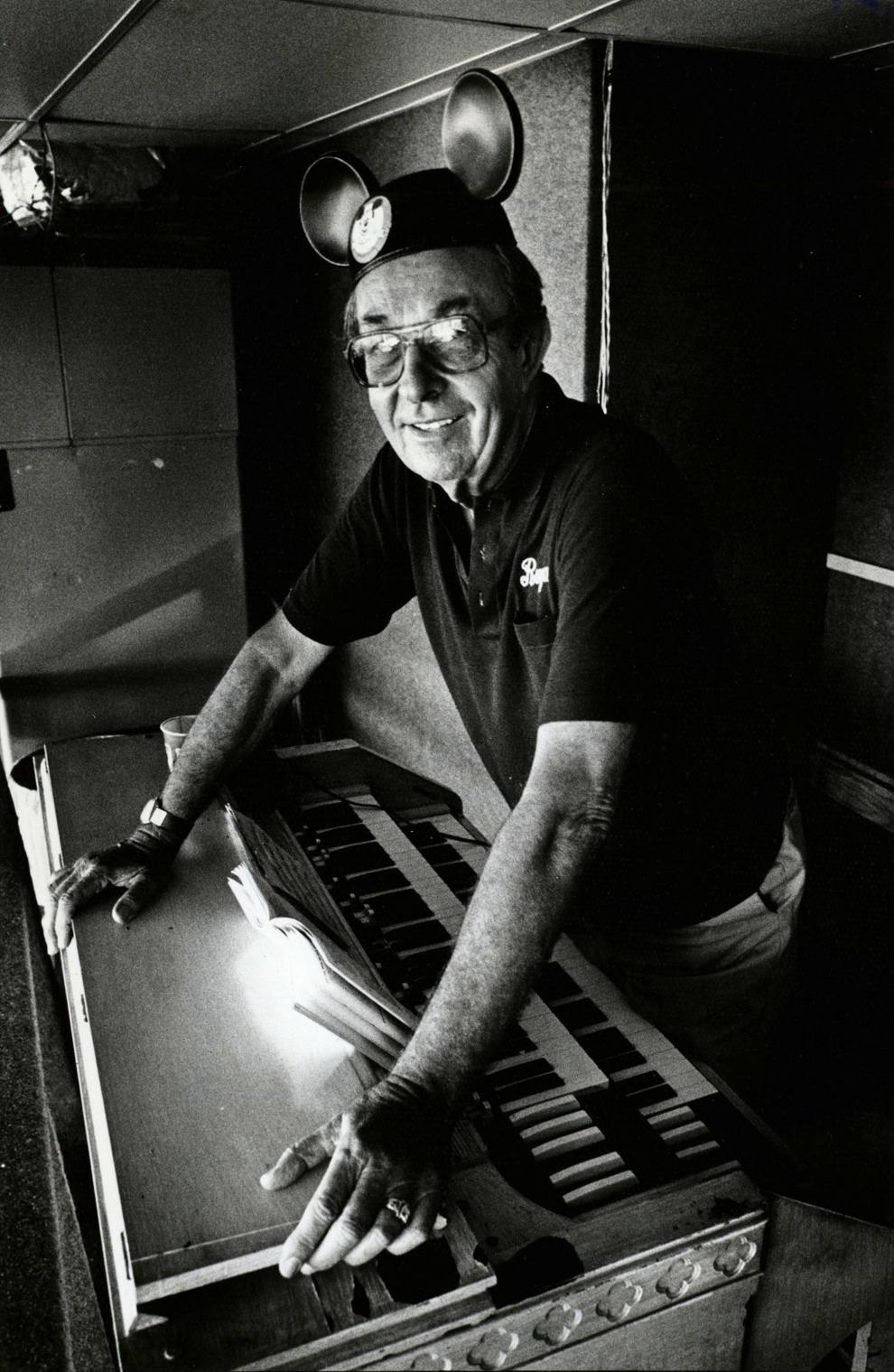 1989 organist.JPG
1990 cake.JPG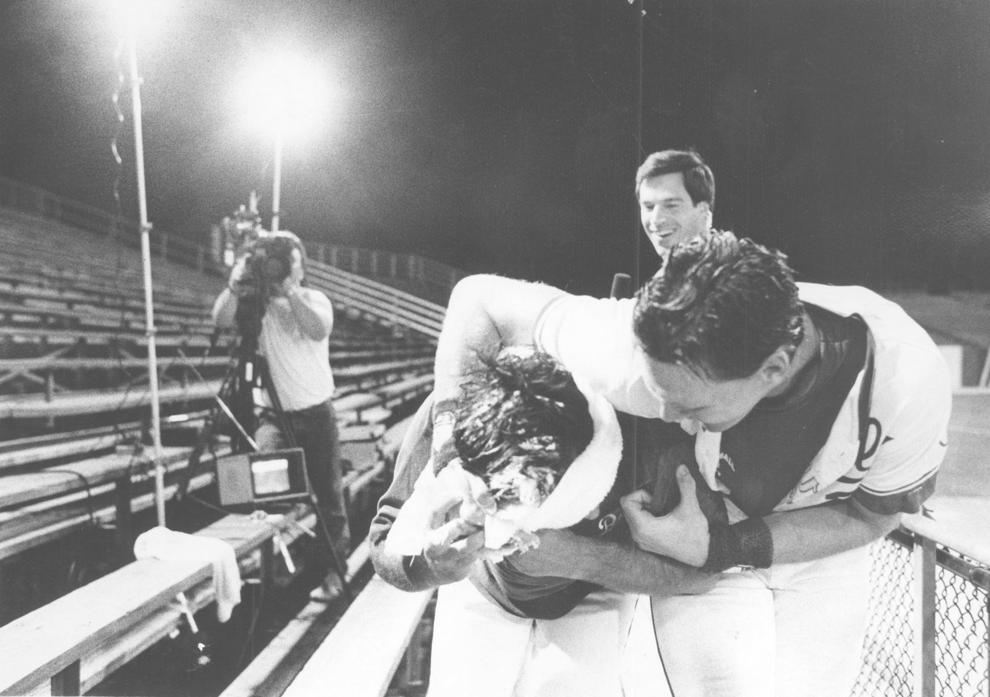 1991 blatt.JPG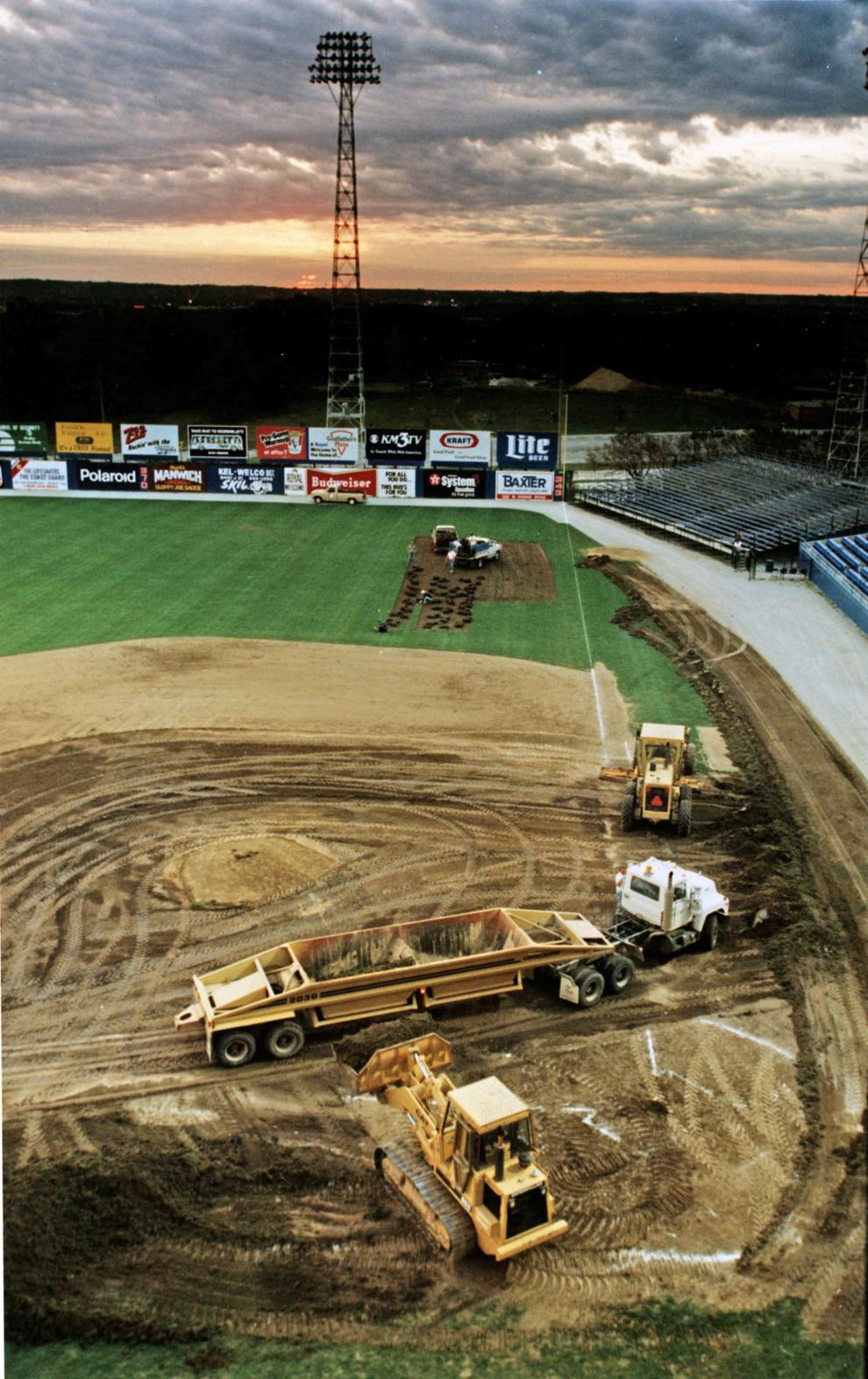 1991 buying team.JPG
1991 paint.JPG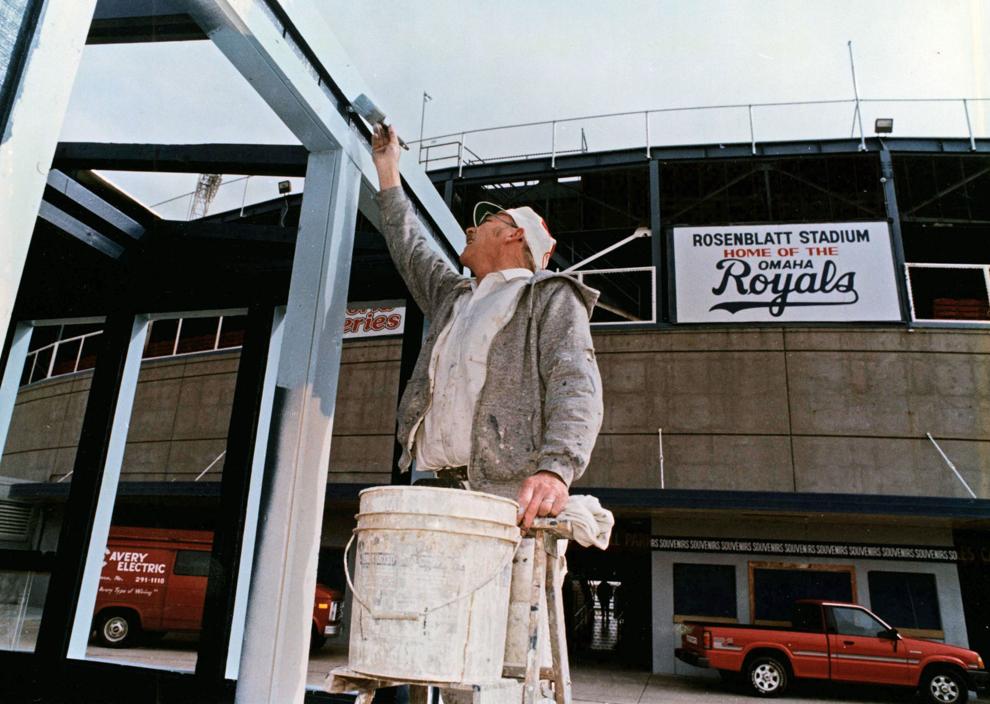 1991 parking lot.JPG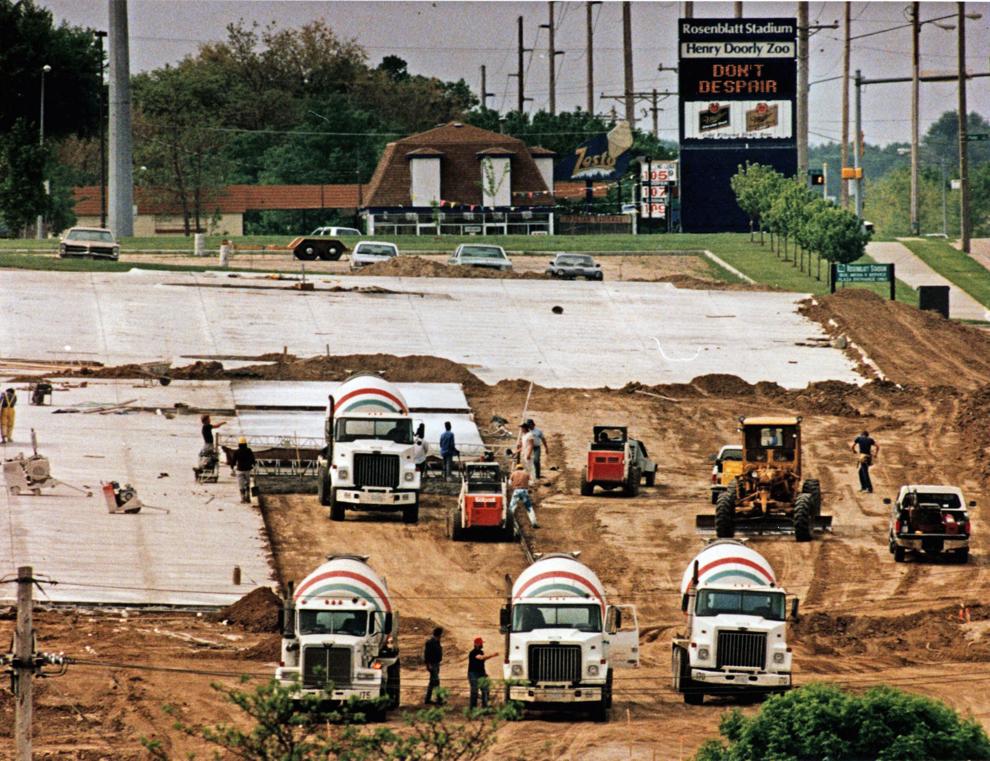 1991 Warren.JPG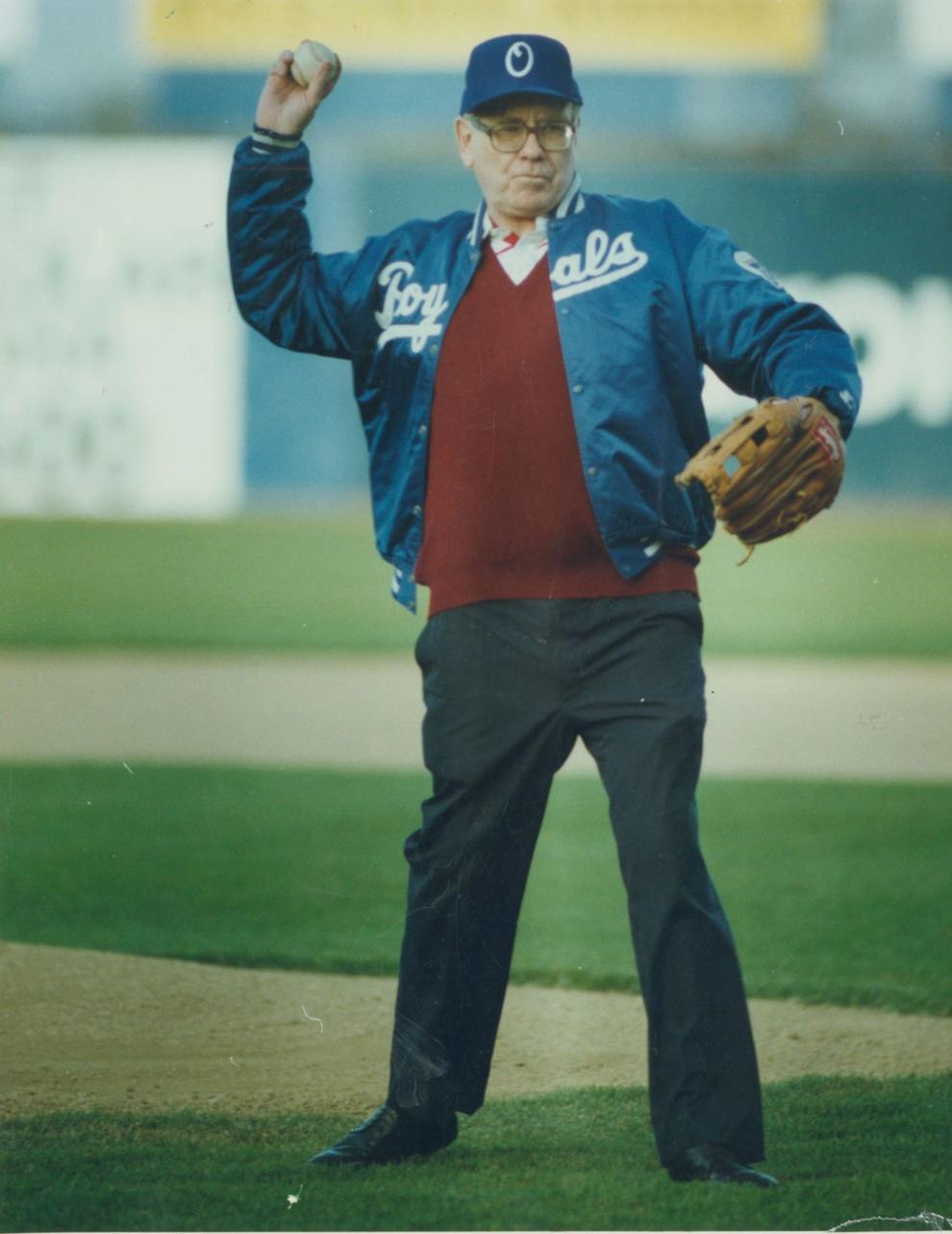 1992 blatt.JPG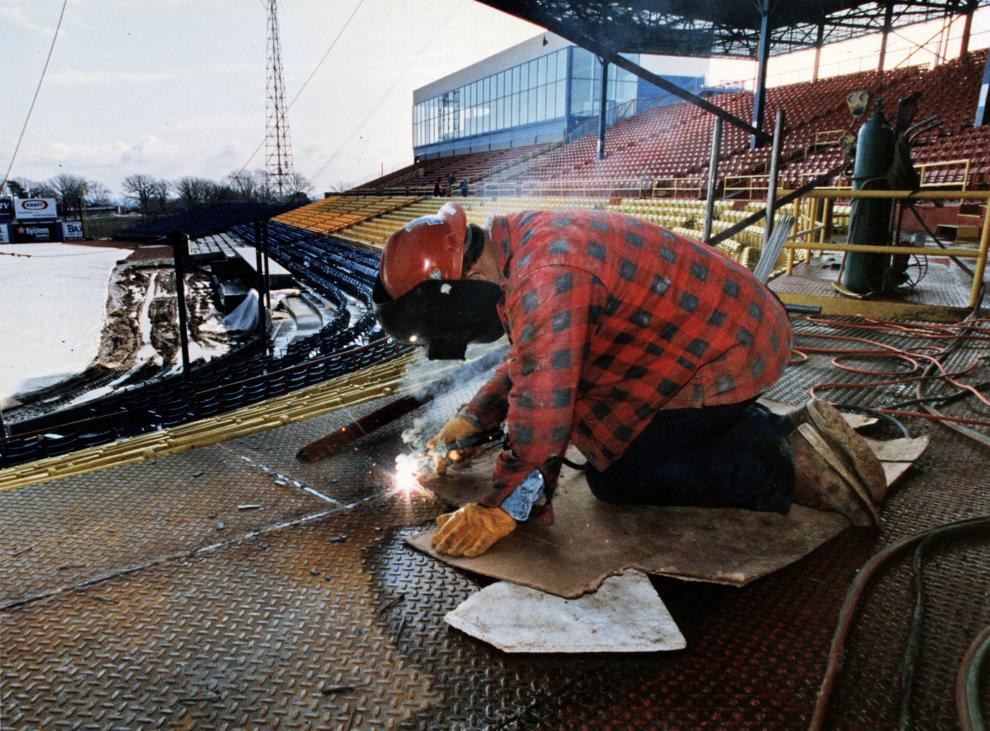 1992 blatt2.JPG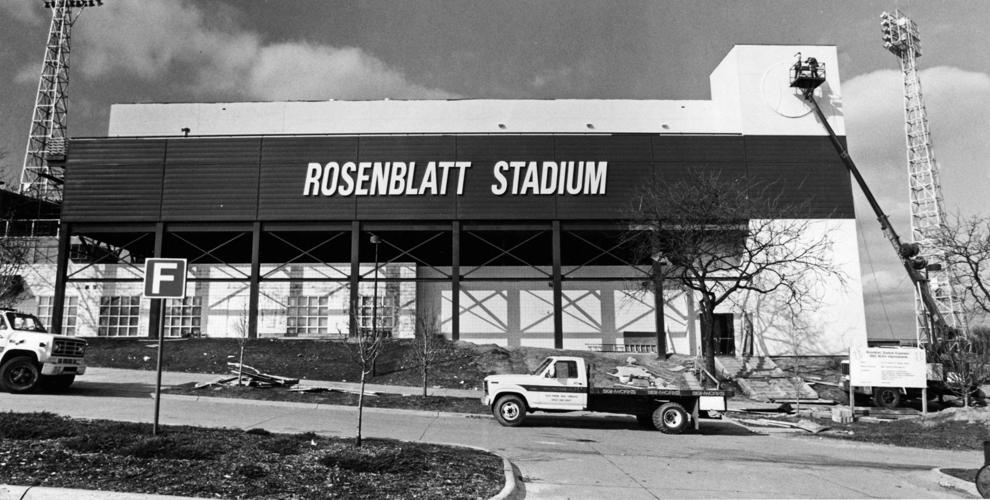 1992 blatt3.JPG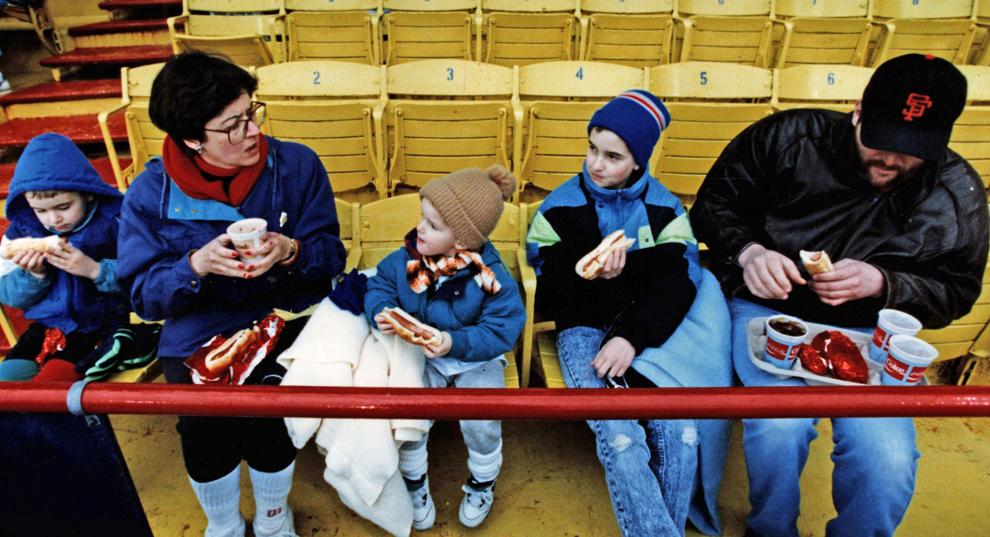 1993 cotton candy.JPG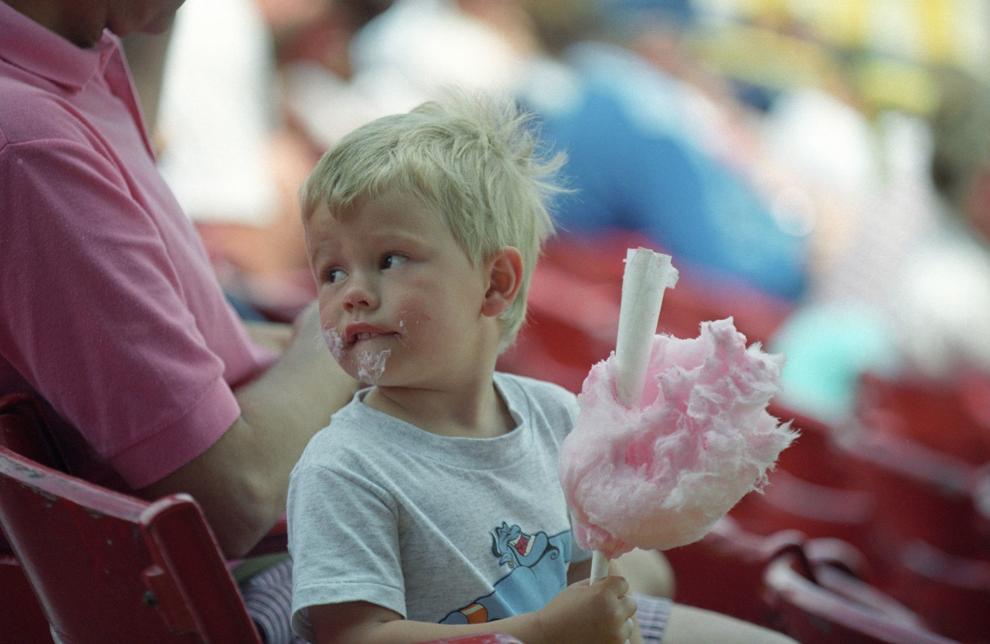 1993 field maintenence.JPG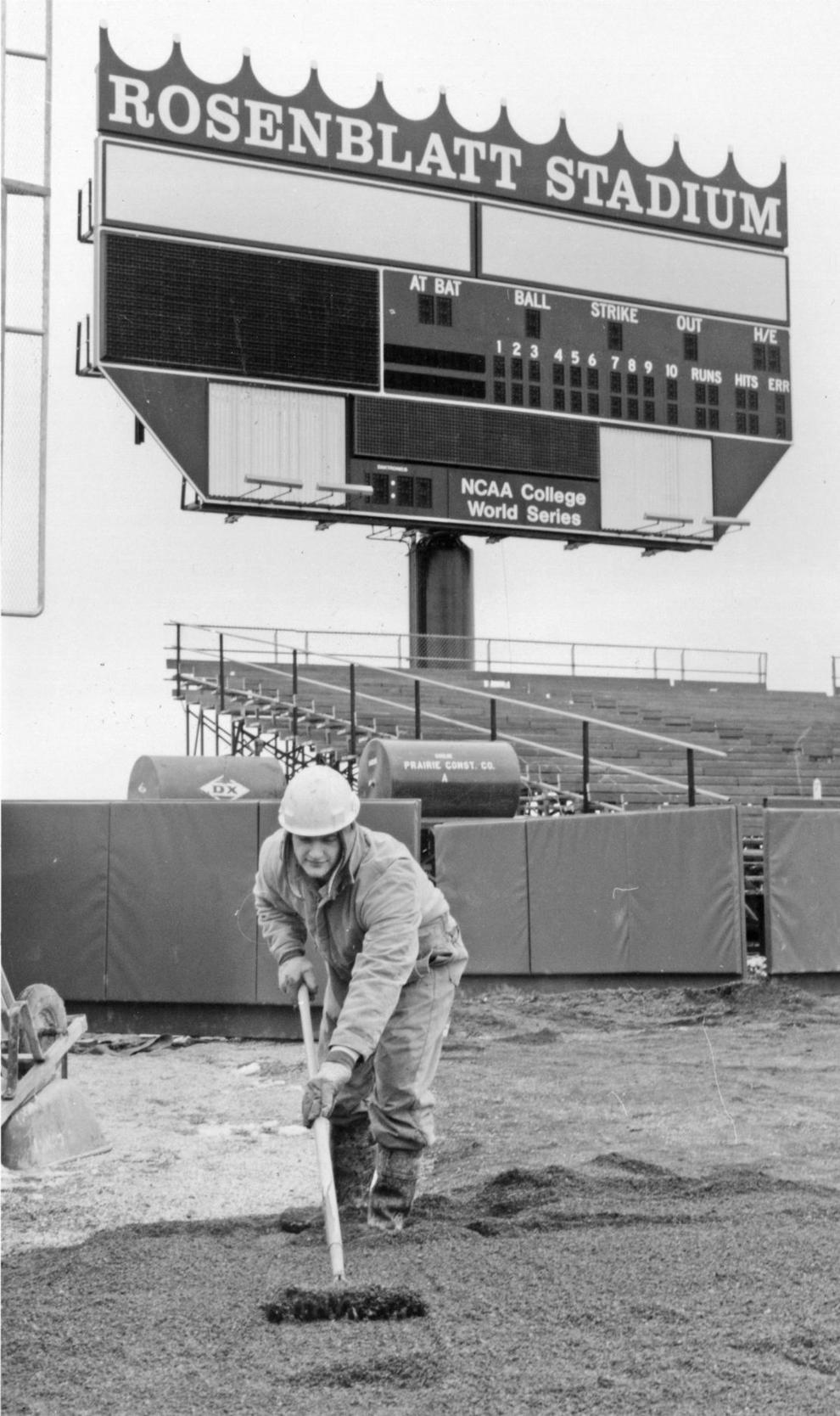 1994 blatt.JPG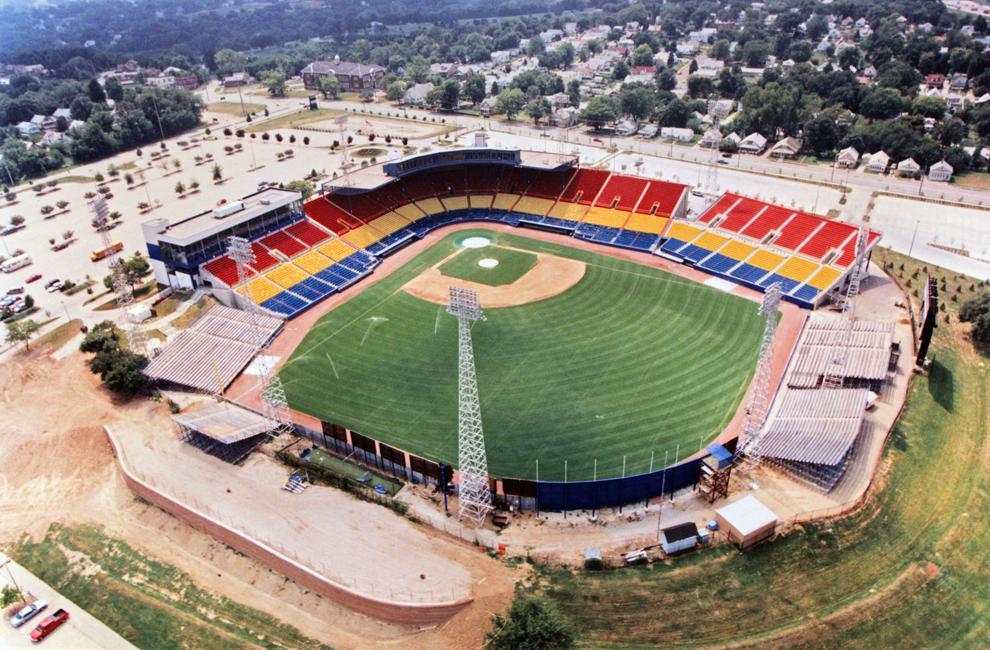 1994 tarp.JPG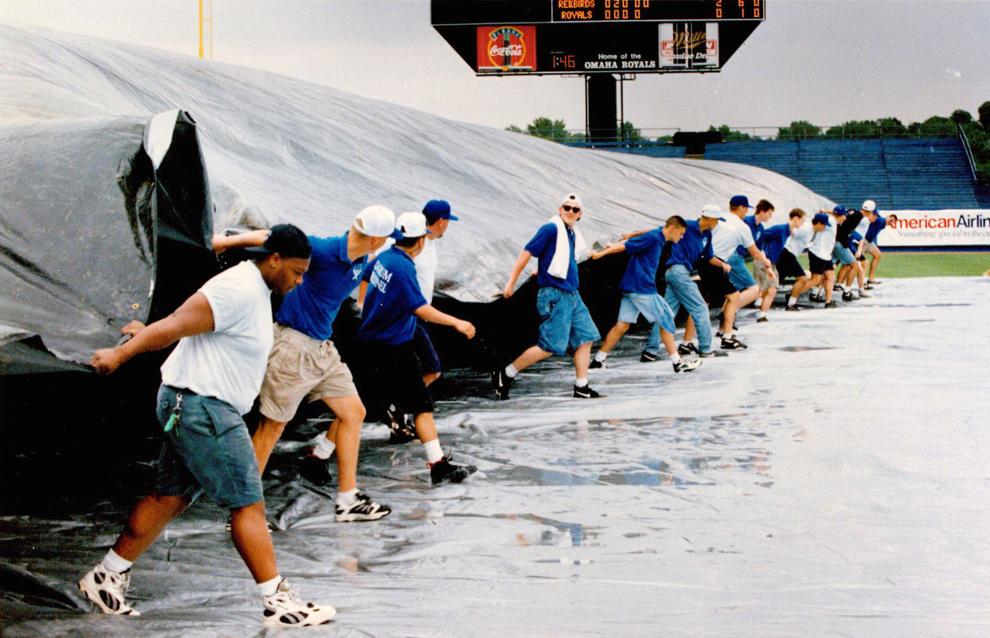 1995 warren.JPG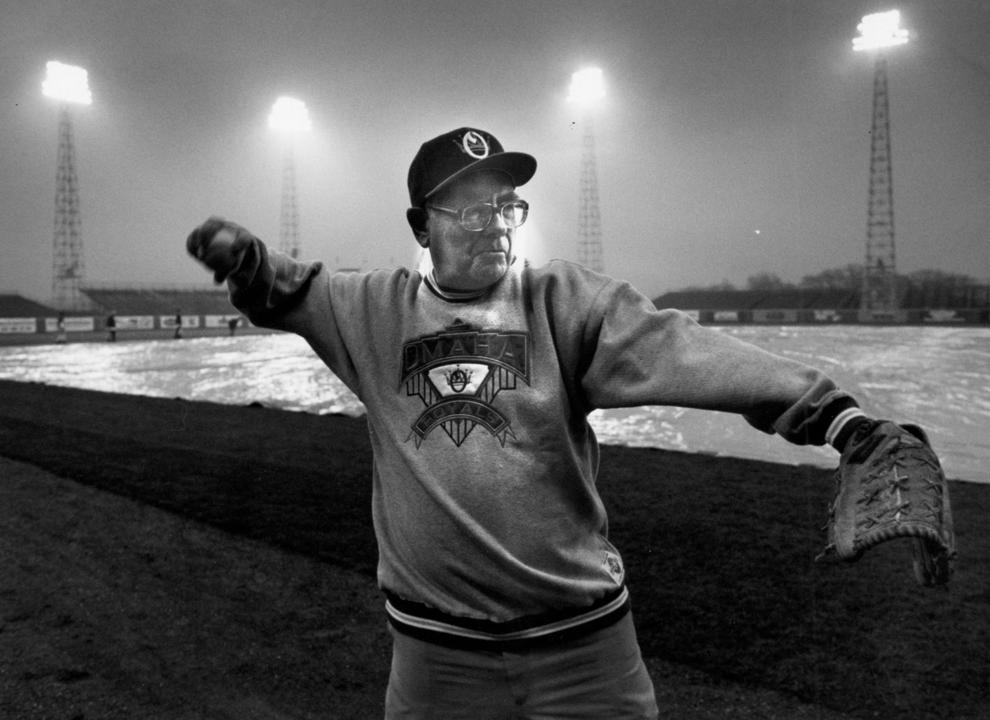 1996 Warren.JPG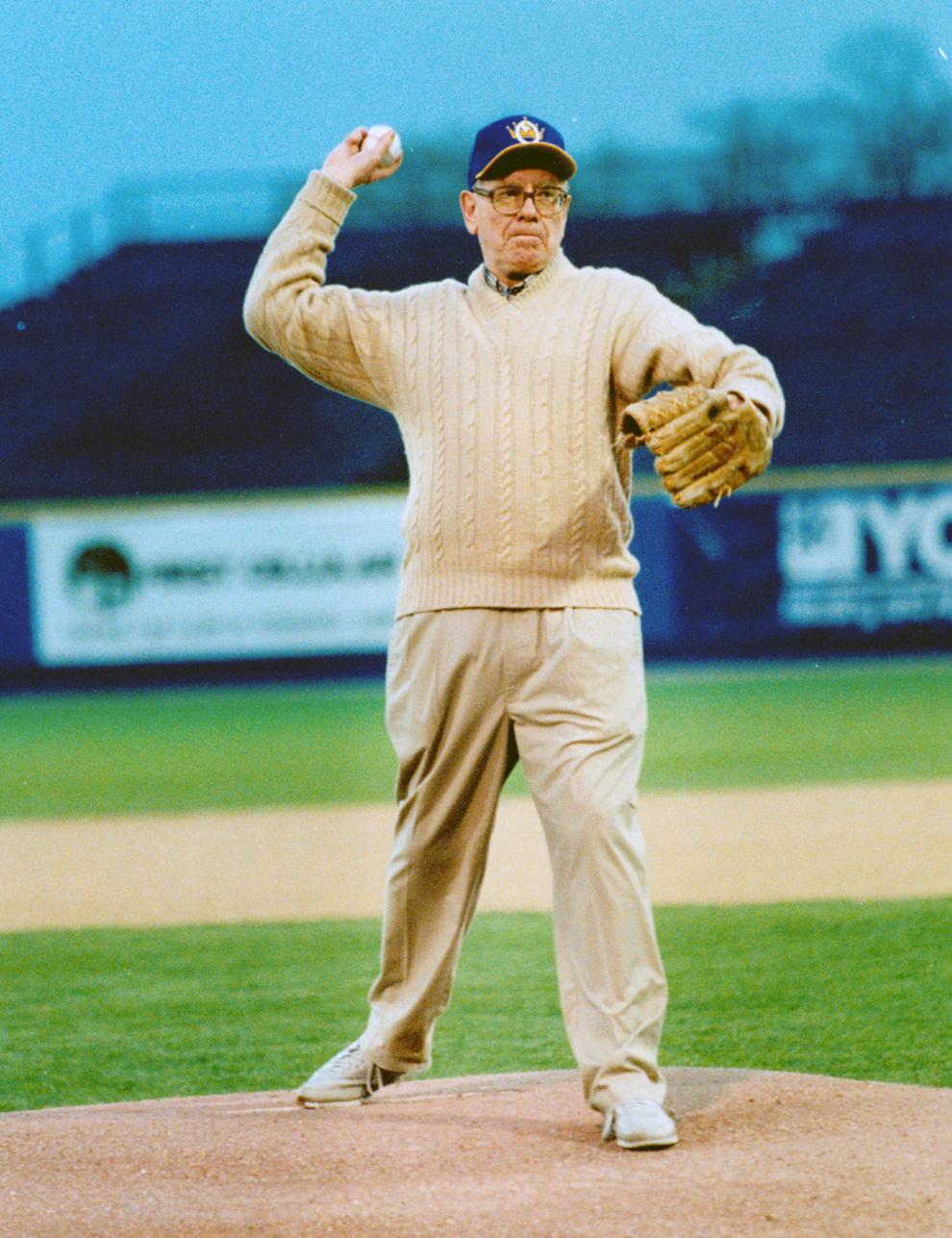 1996 warren2.JPG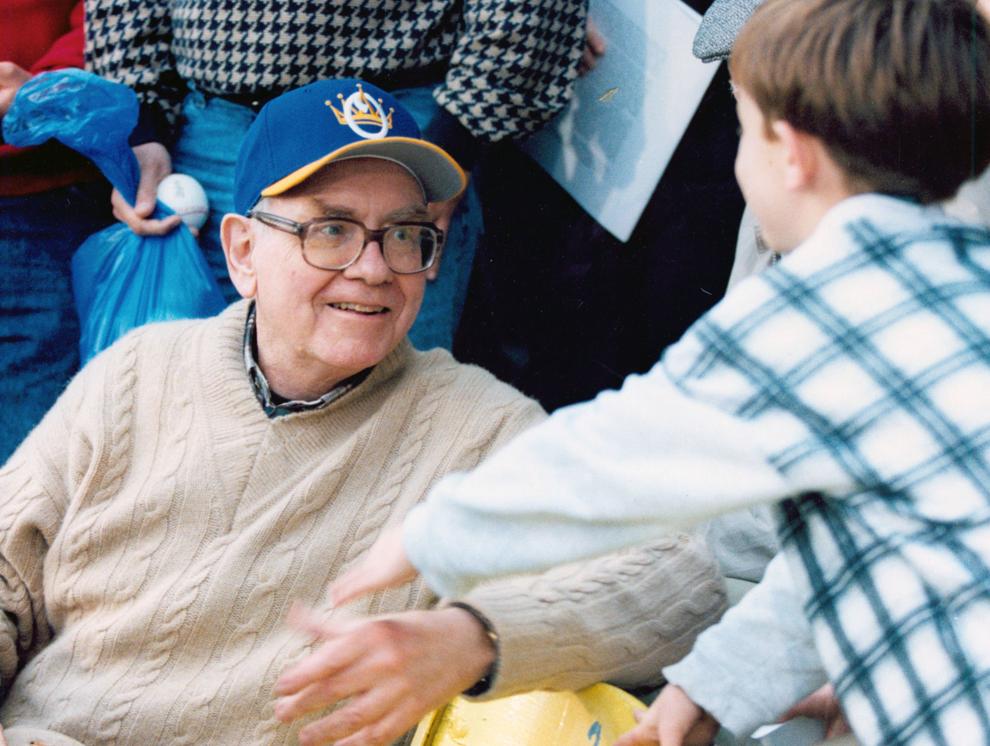 PJ/SPIKES.46883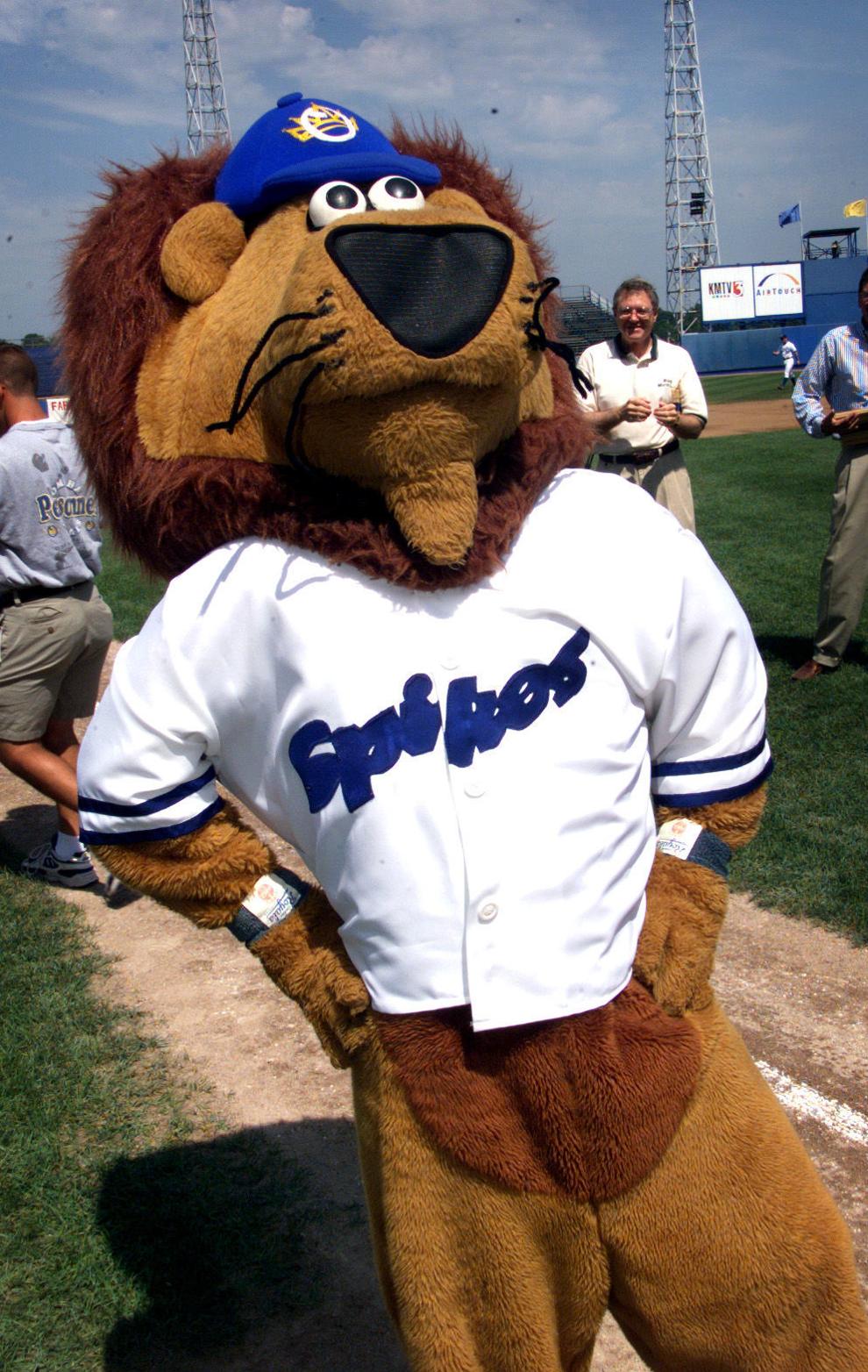 BB/STEAL.45146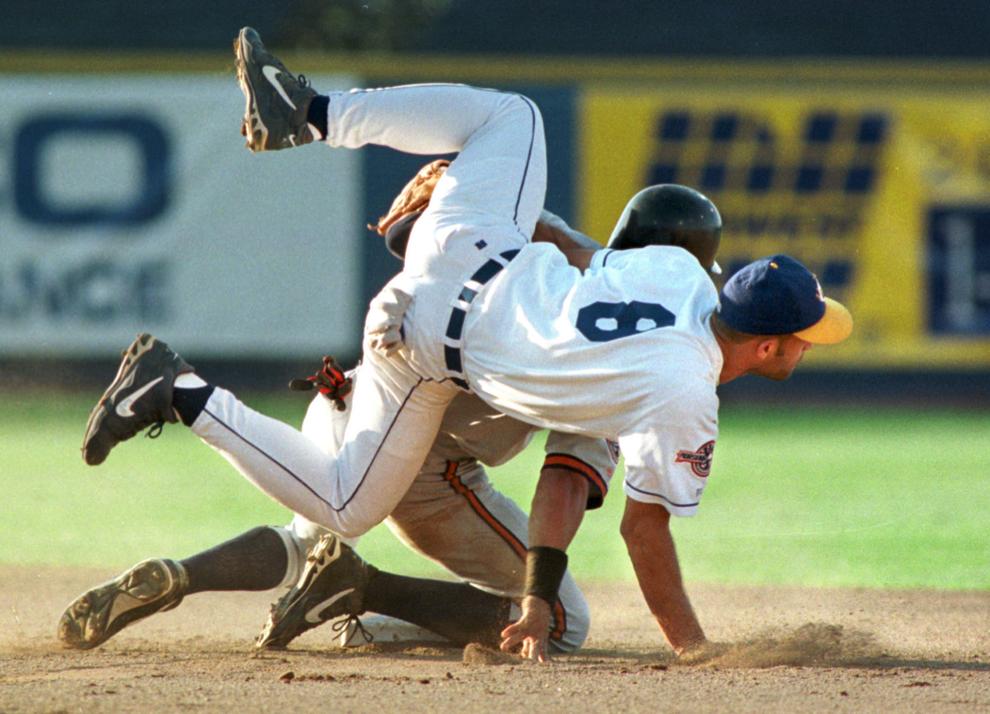 RJ/MARTINEZ.45170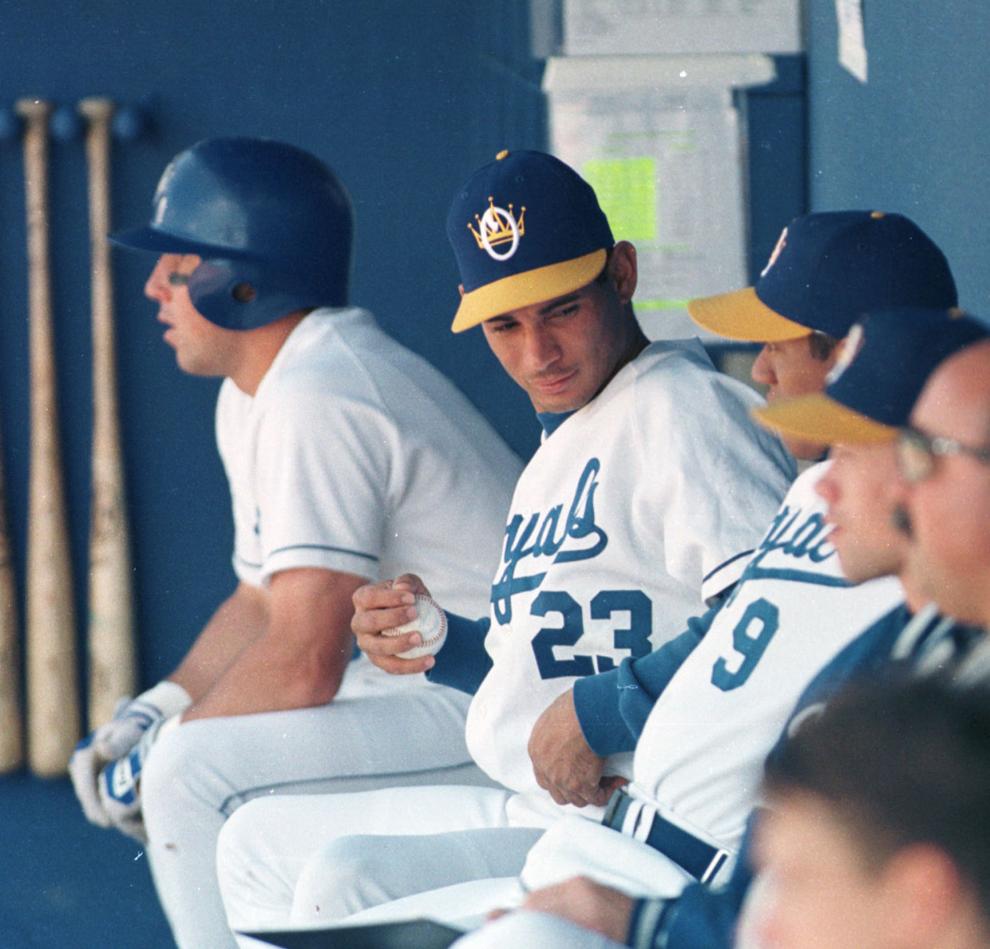 PJ/ROYALS.45717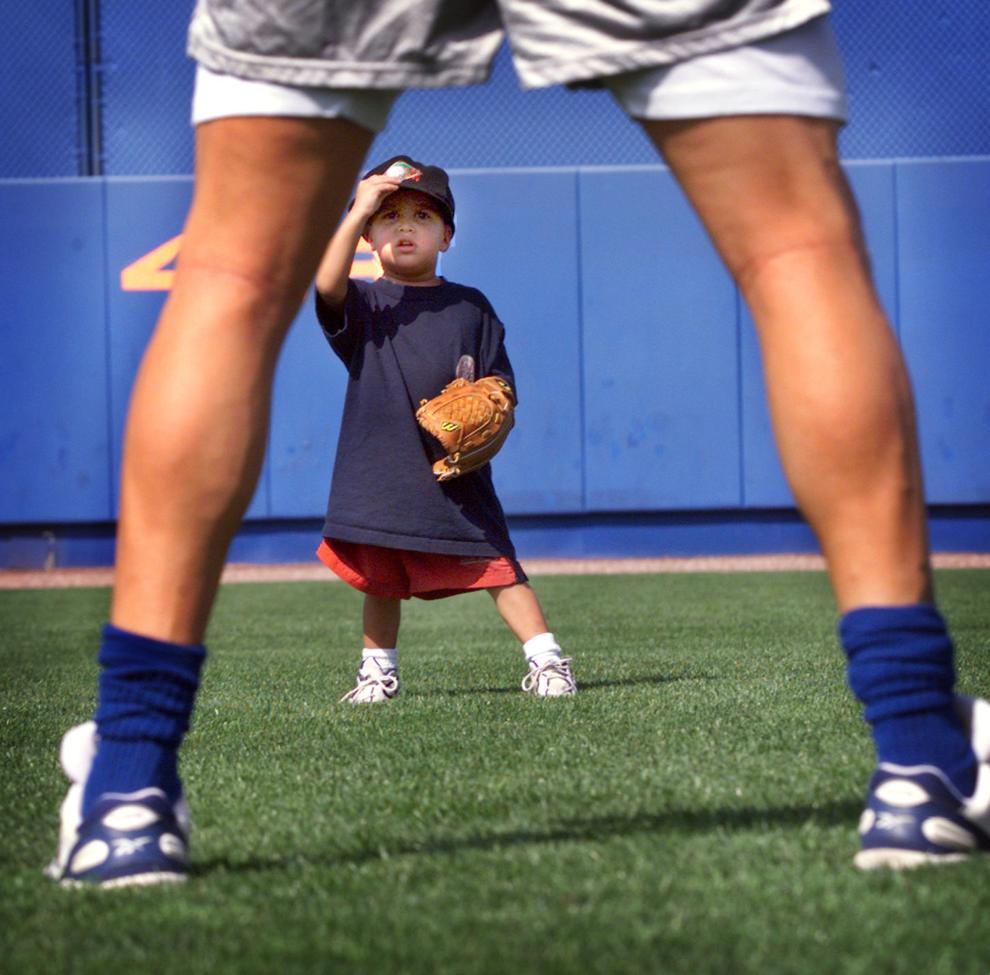 RJ/BUFFETT.44310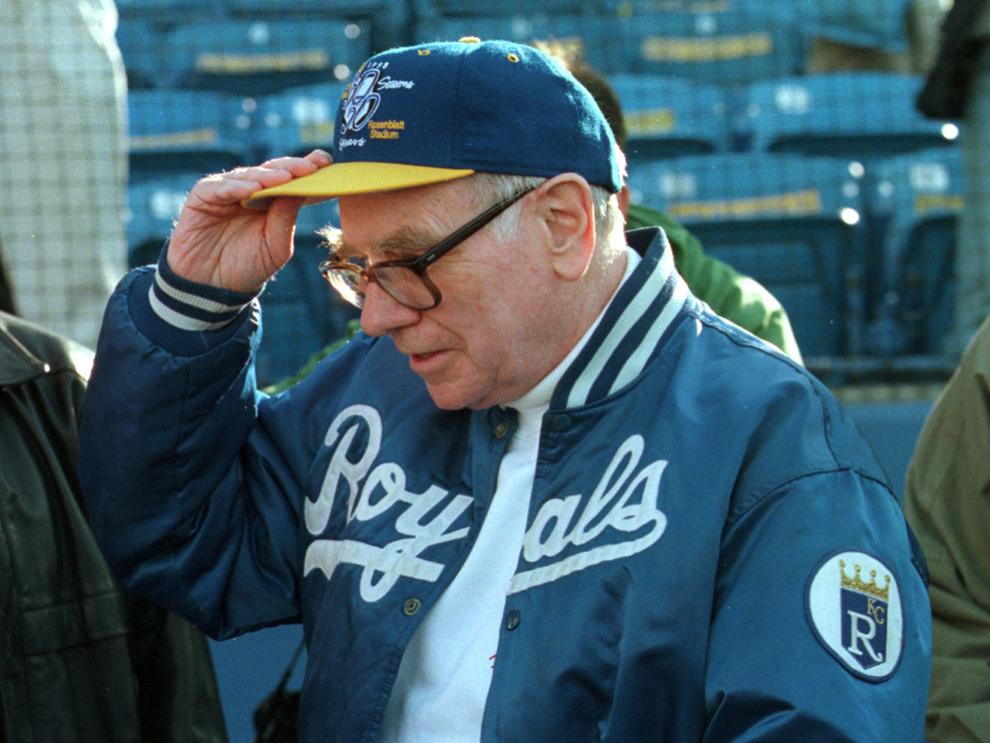 RS/HOMER.45280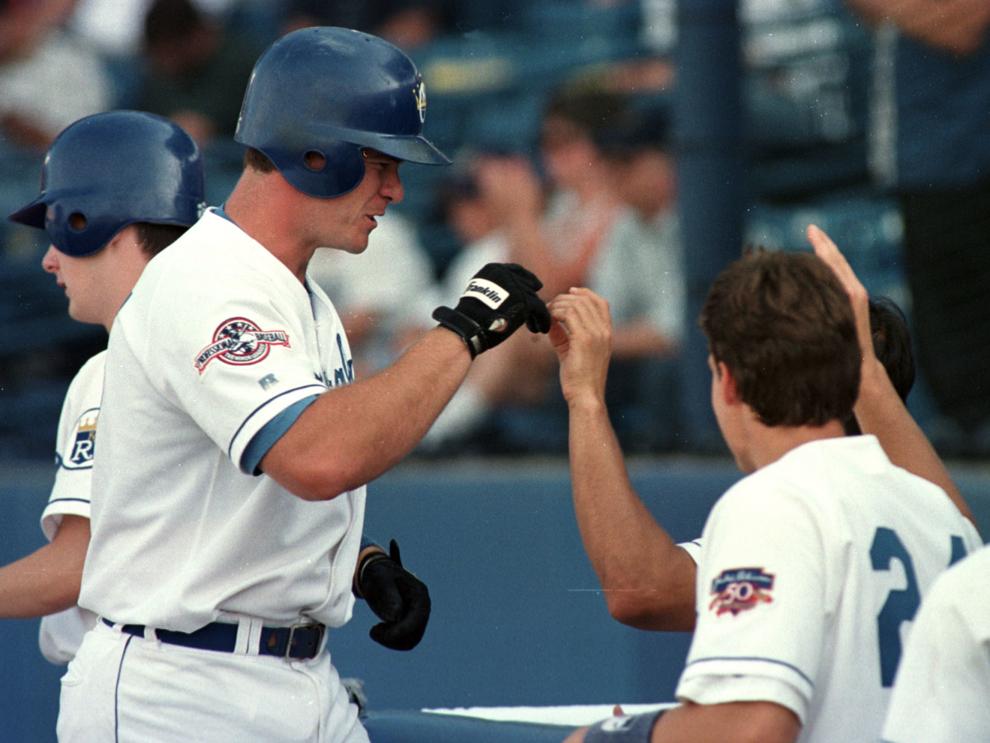 PJ/ROYALS.44473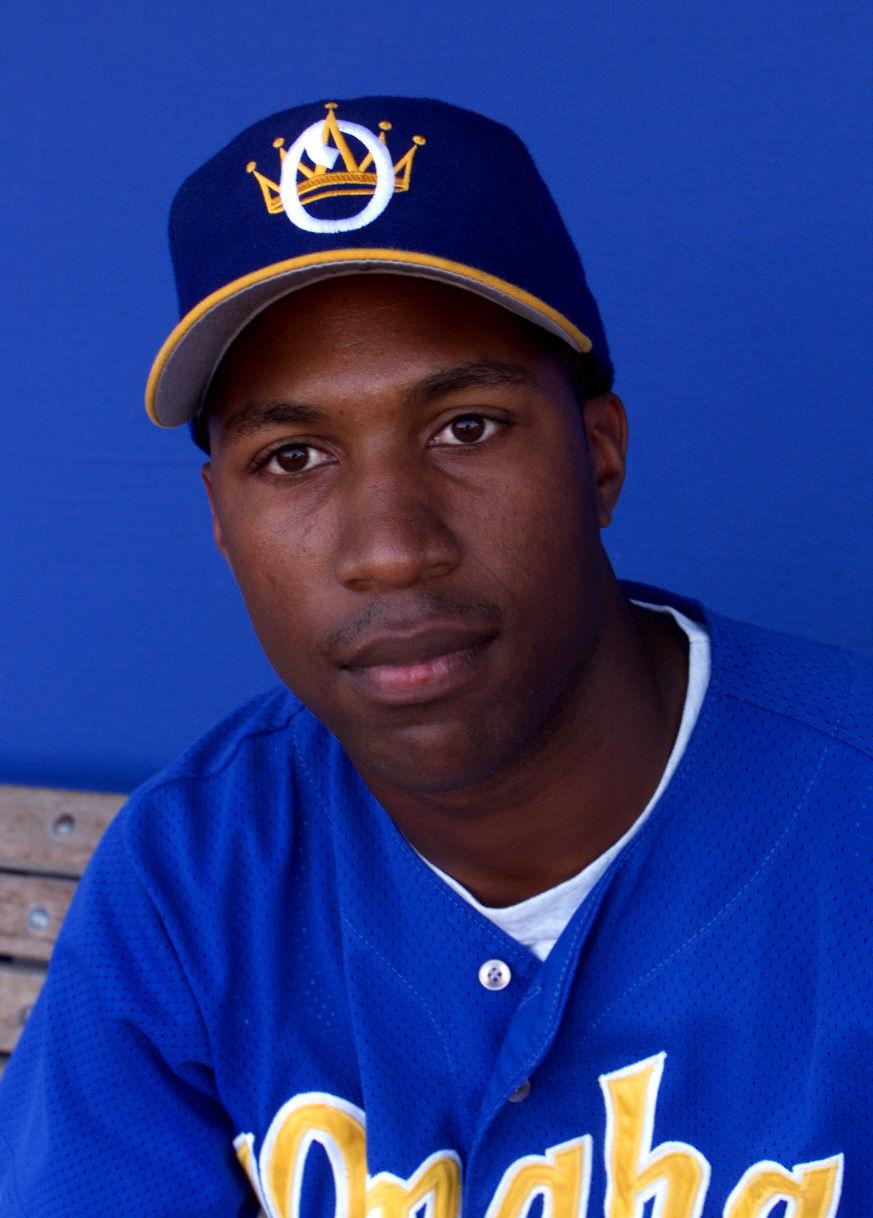 CT/ROYALS2.45591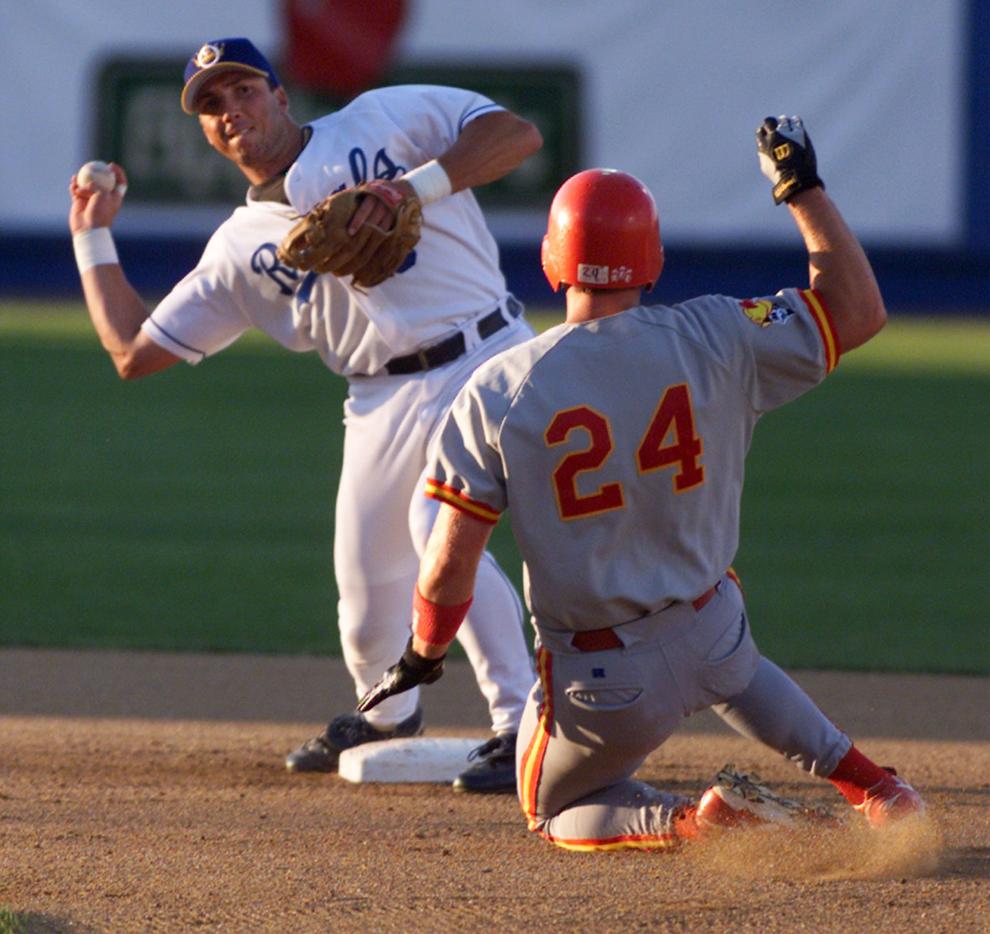 GOLDEN SPIKES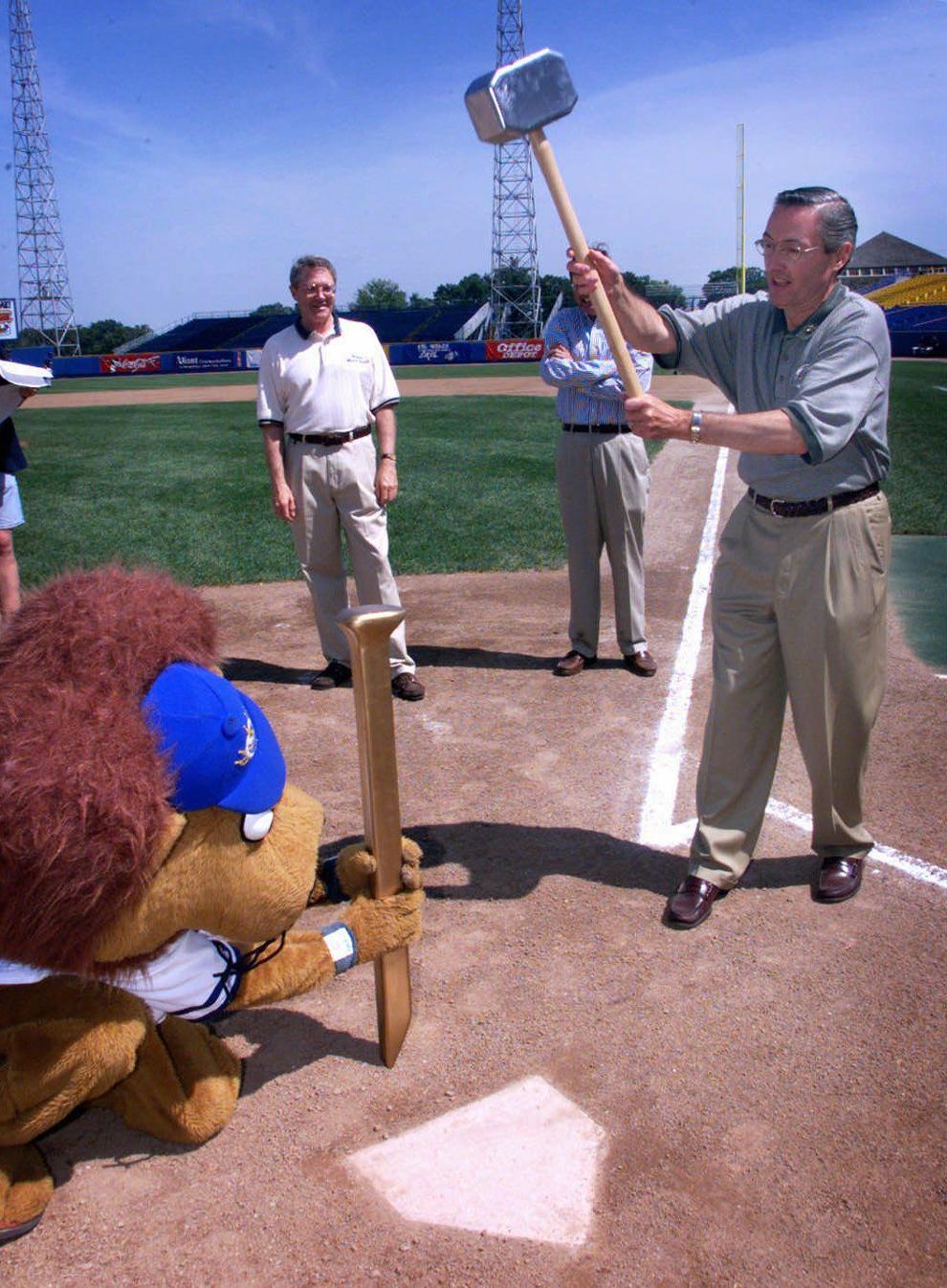 JEB/SPIKES.51518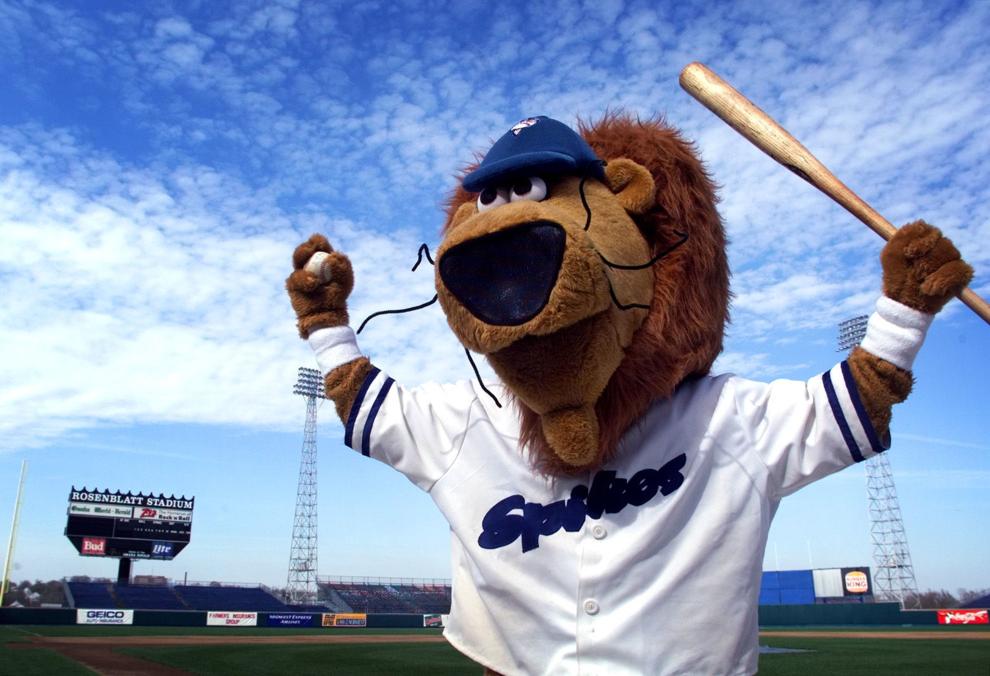 CT/SPIKES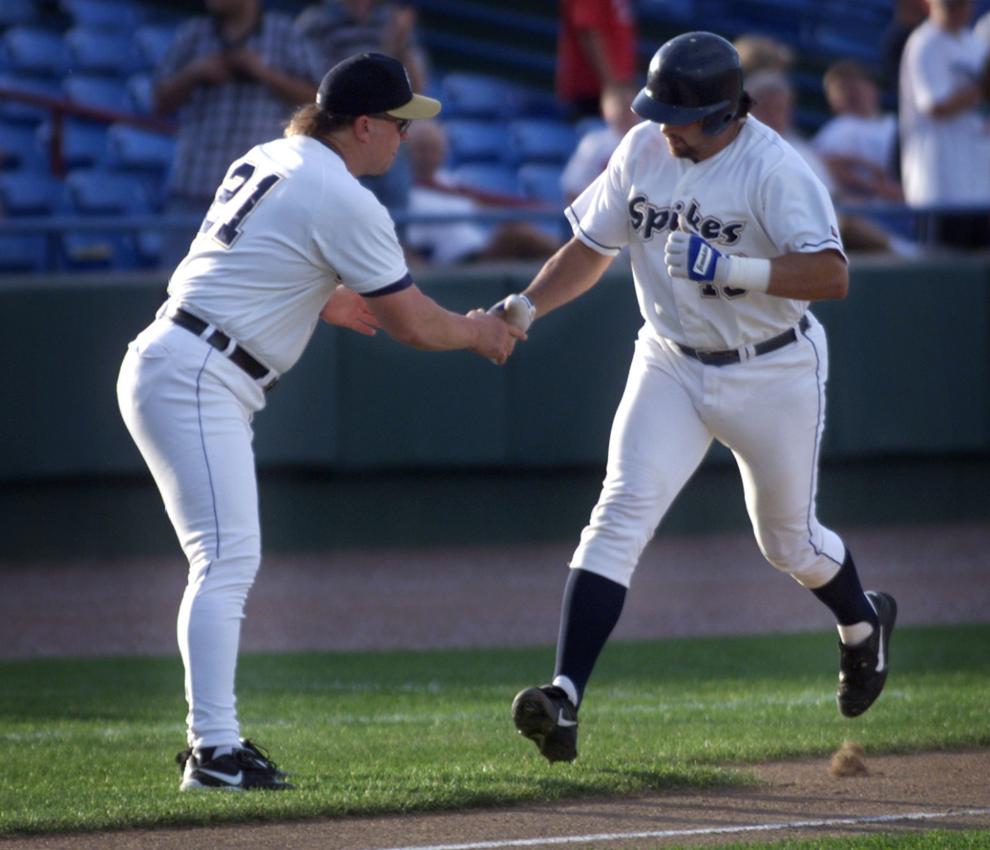 KC/LUNCHWITH.52431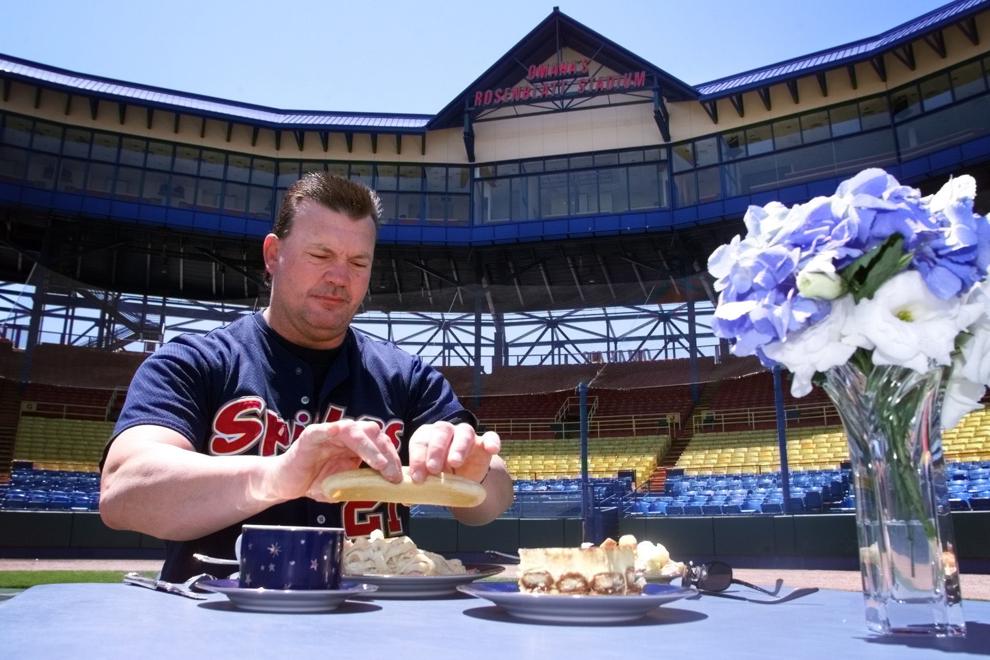 RS/SPIKES.51313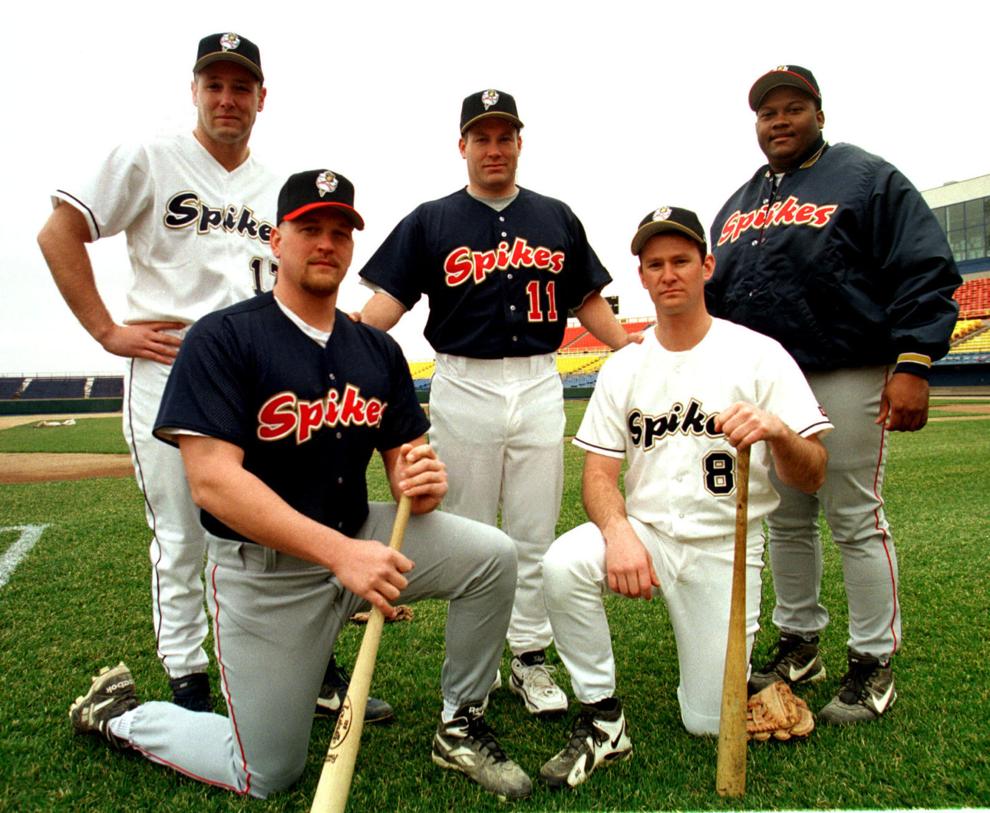 JPB/DIT/SPIKES 1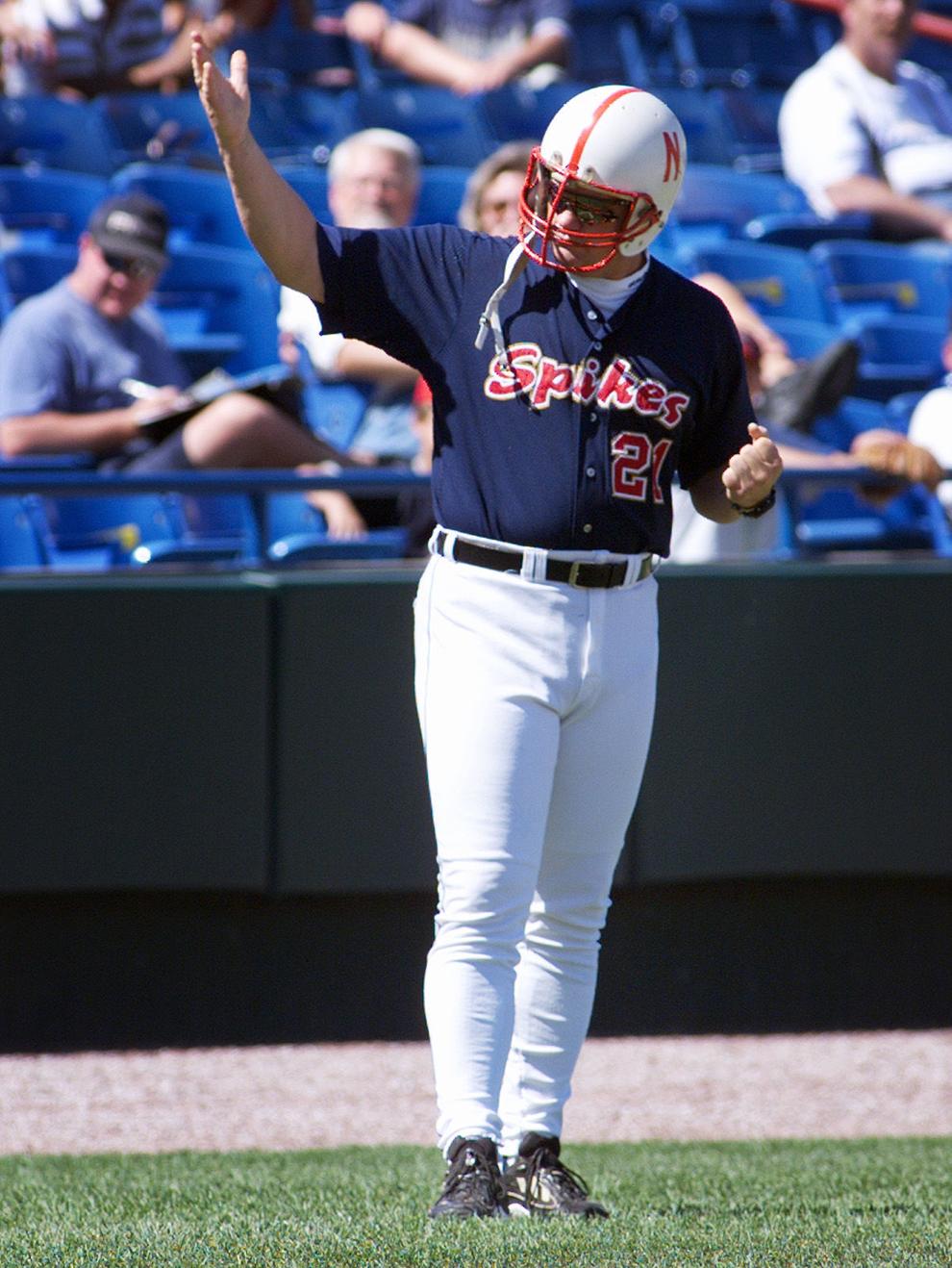 JPB/DIT/SPIKES 2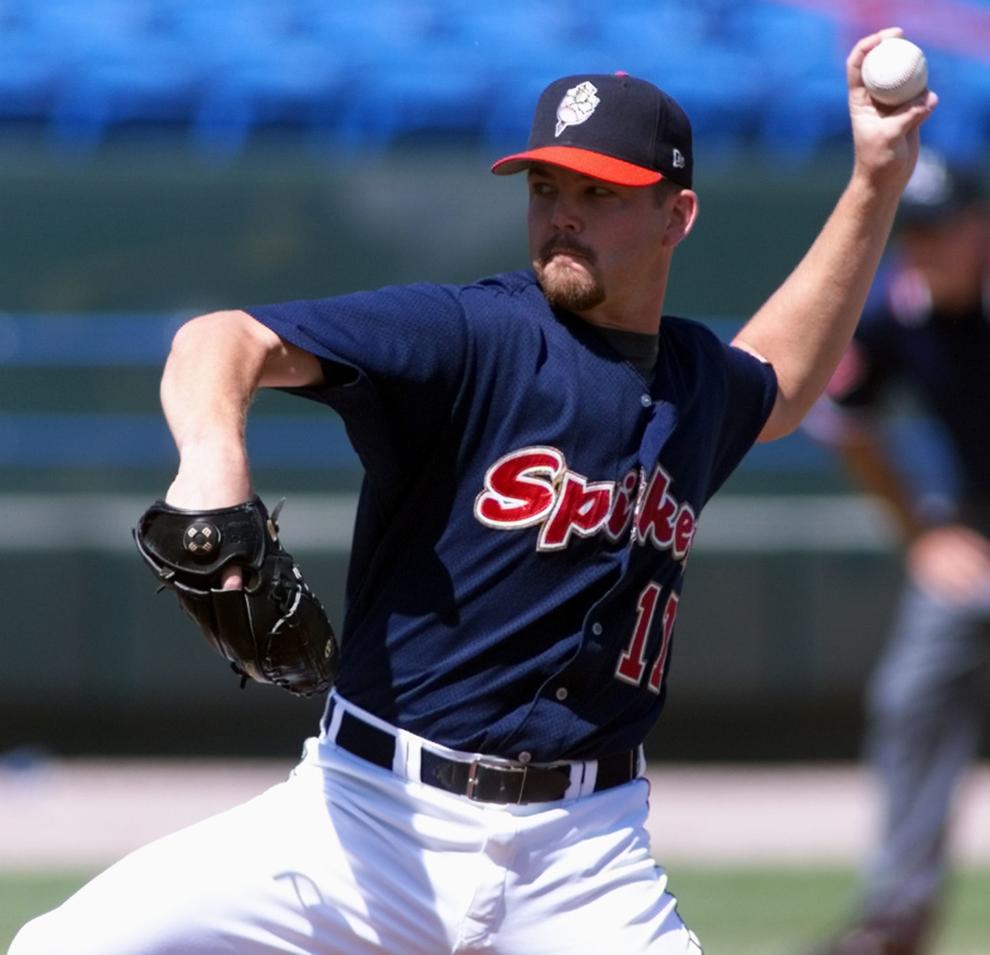 RS/SPIKES.51421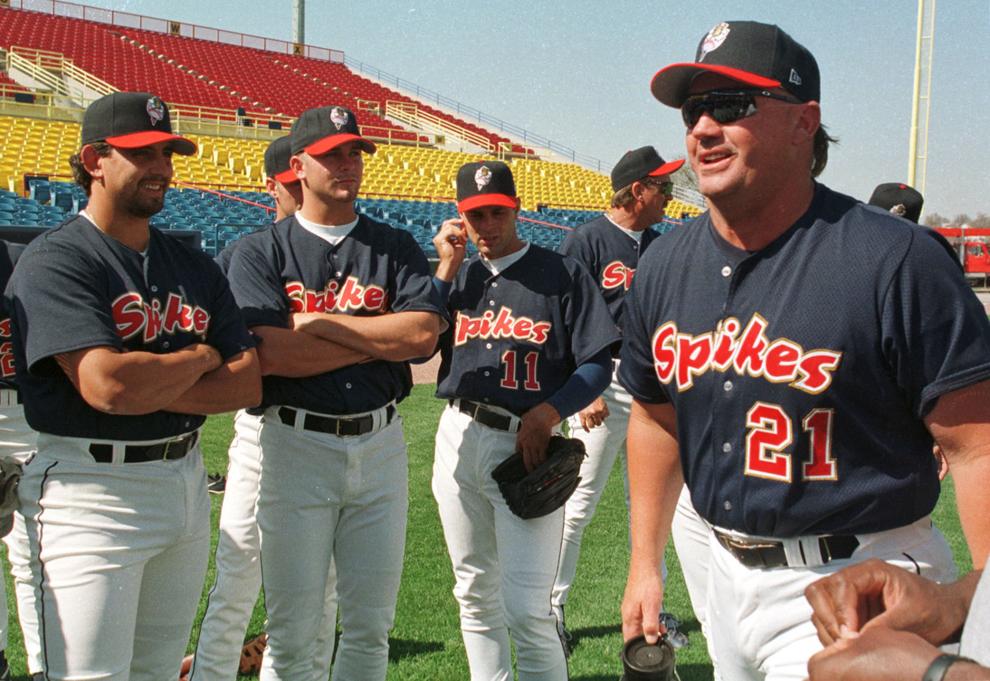 SPORTS 99 SPIKES PLAYERS 1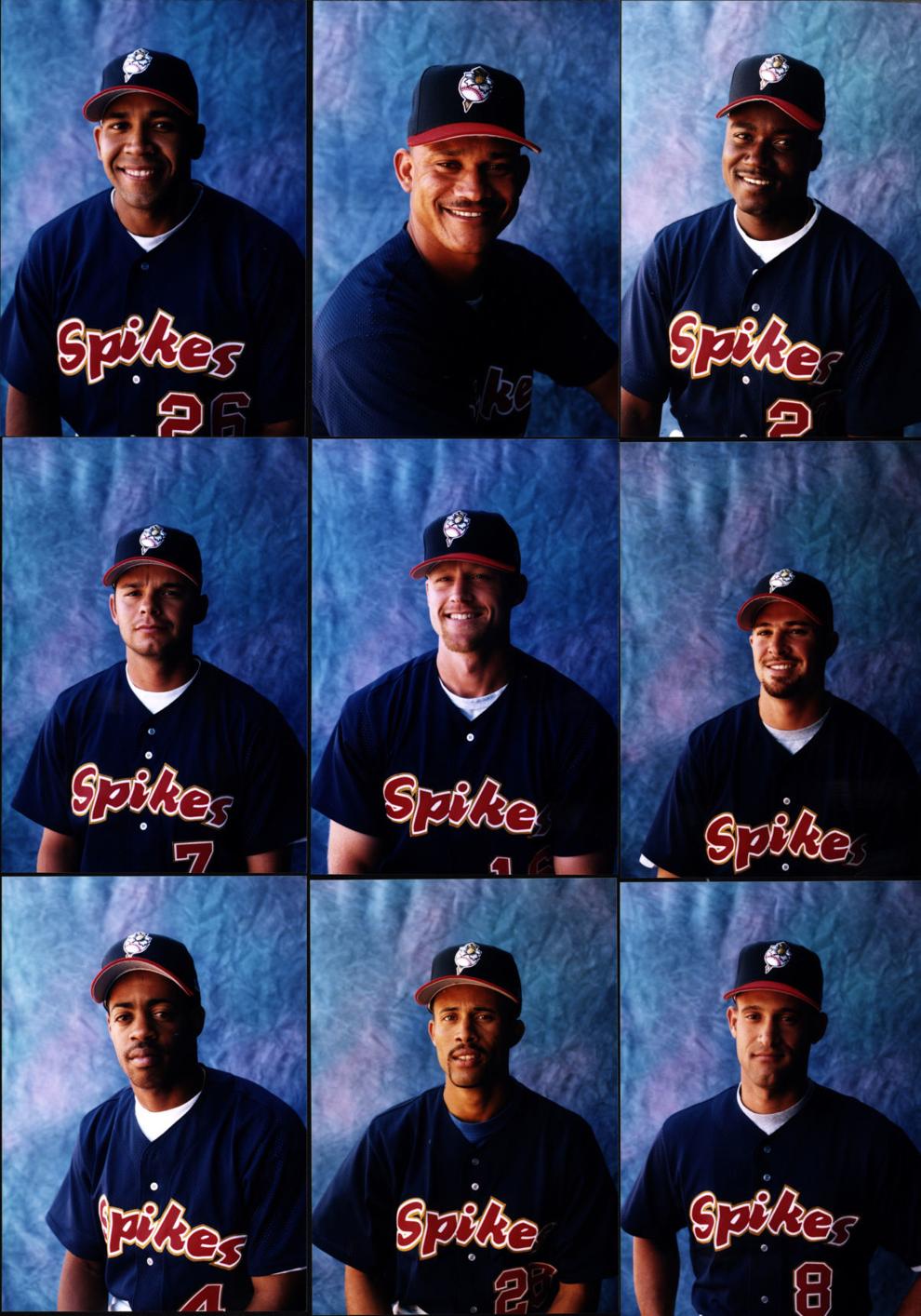 JPB.53321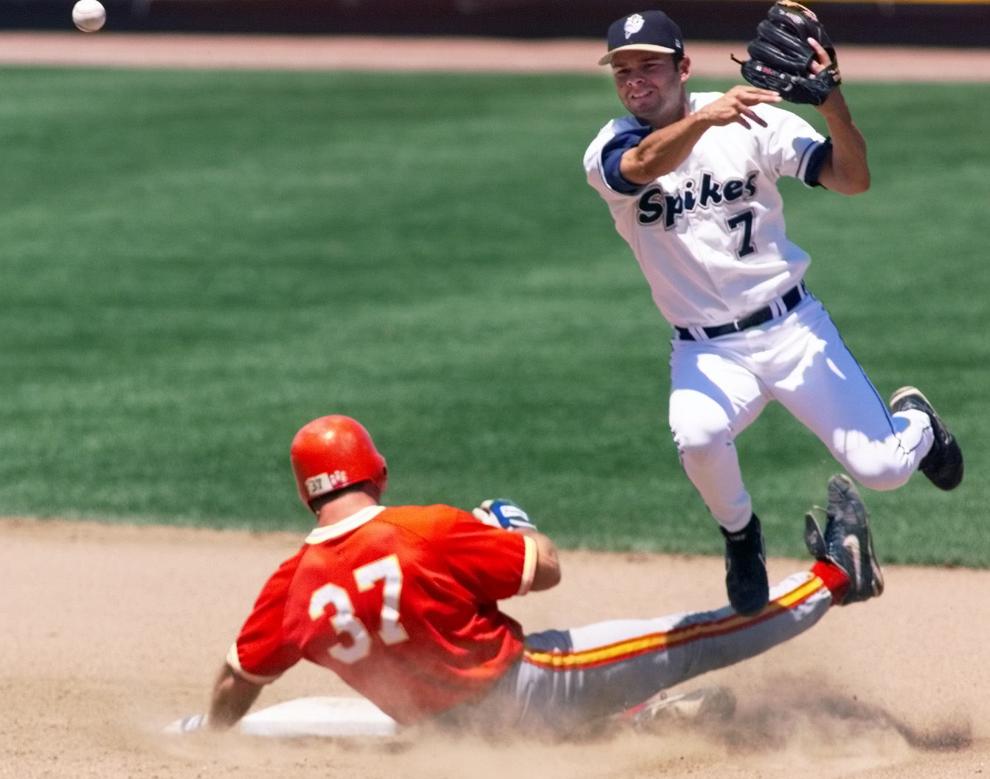 RS/MERCEDES.51423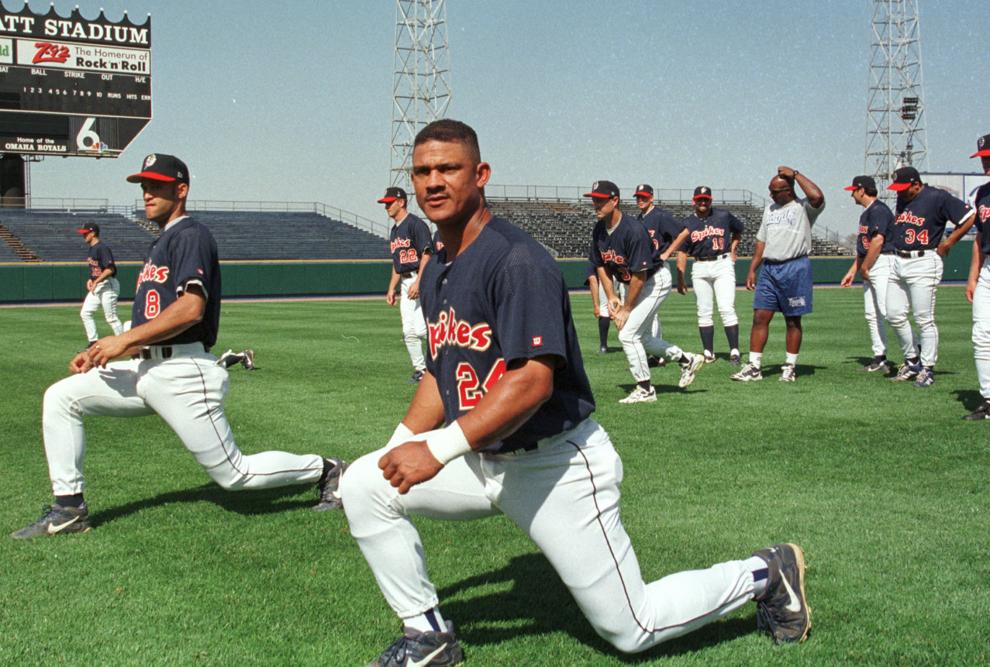 PJ/BUFFETT BANKS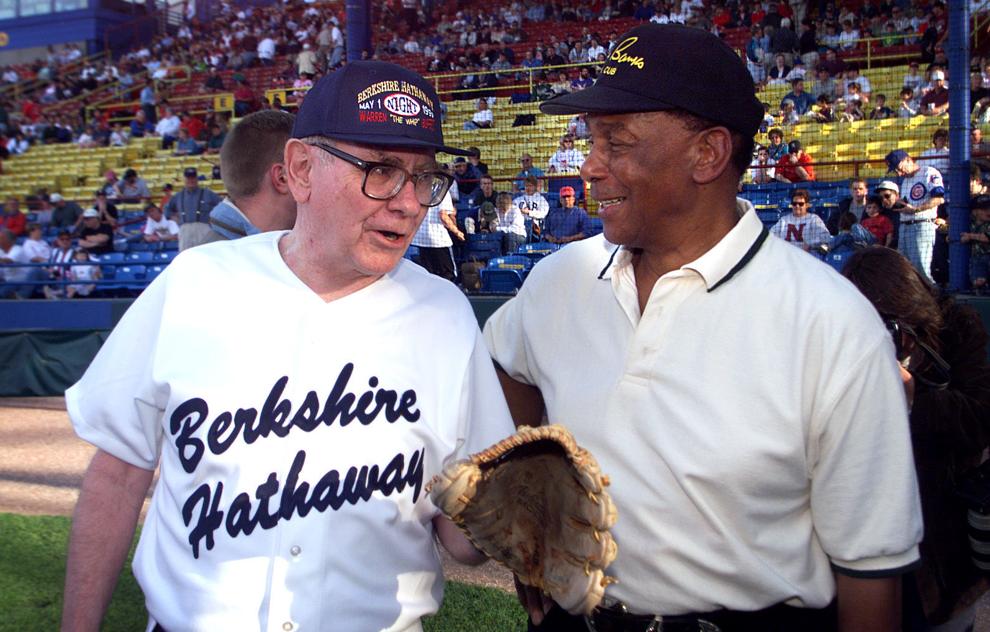 BB/FORCE.58941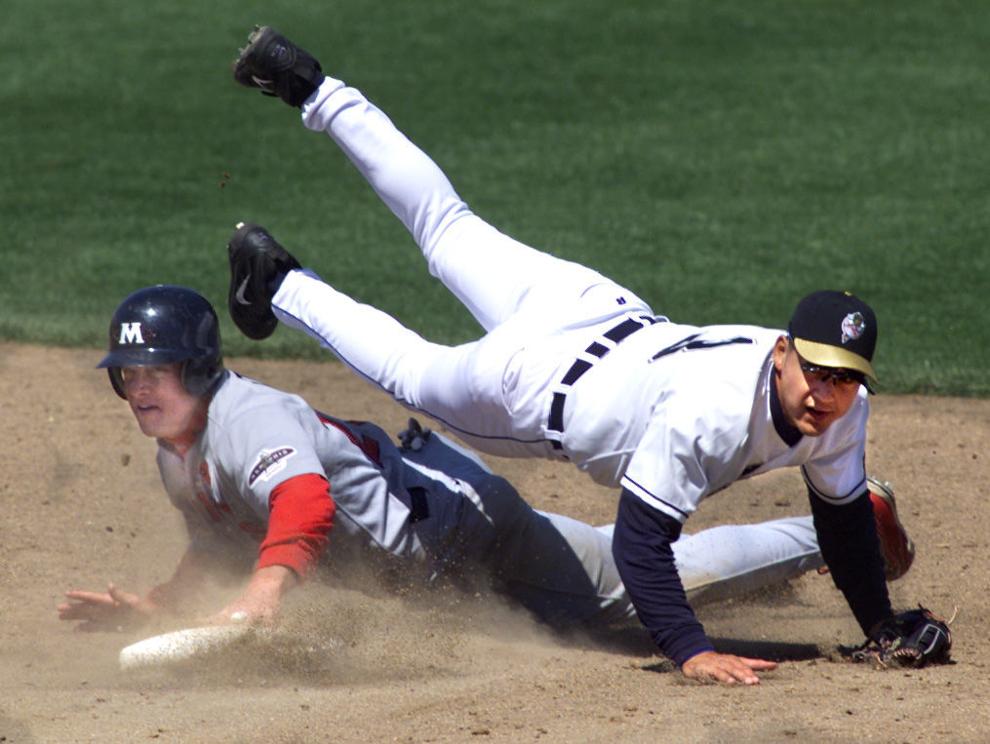 BB/ORIE.58949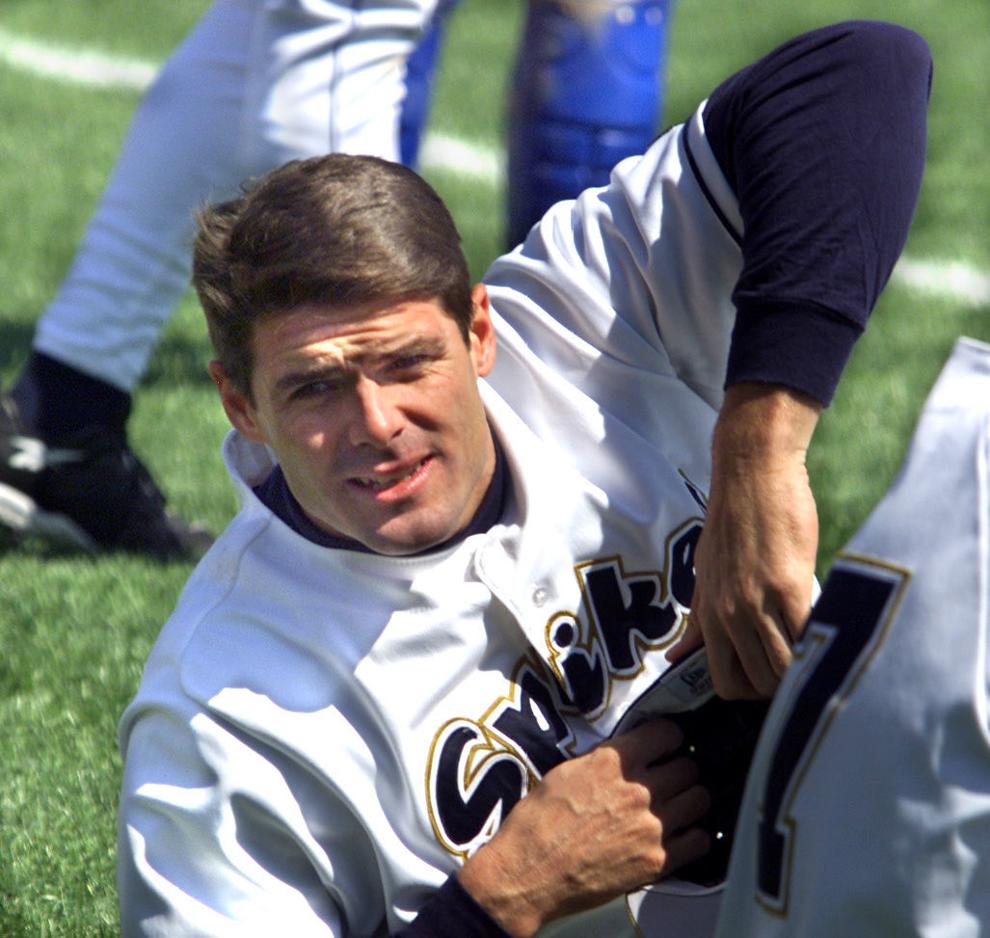 BB/JEFF.59784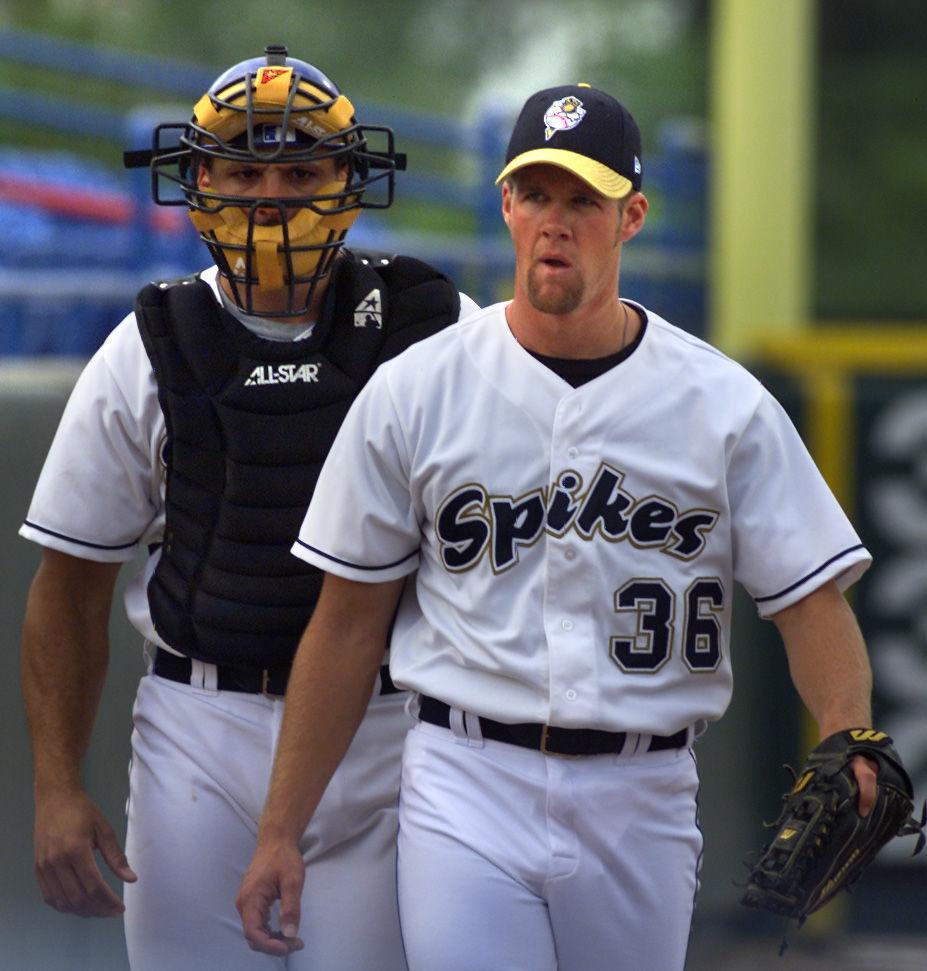 LI/SPIKESC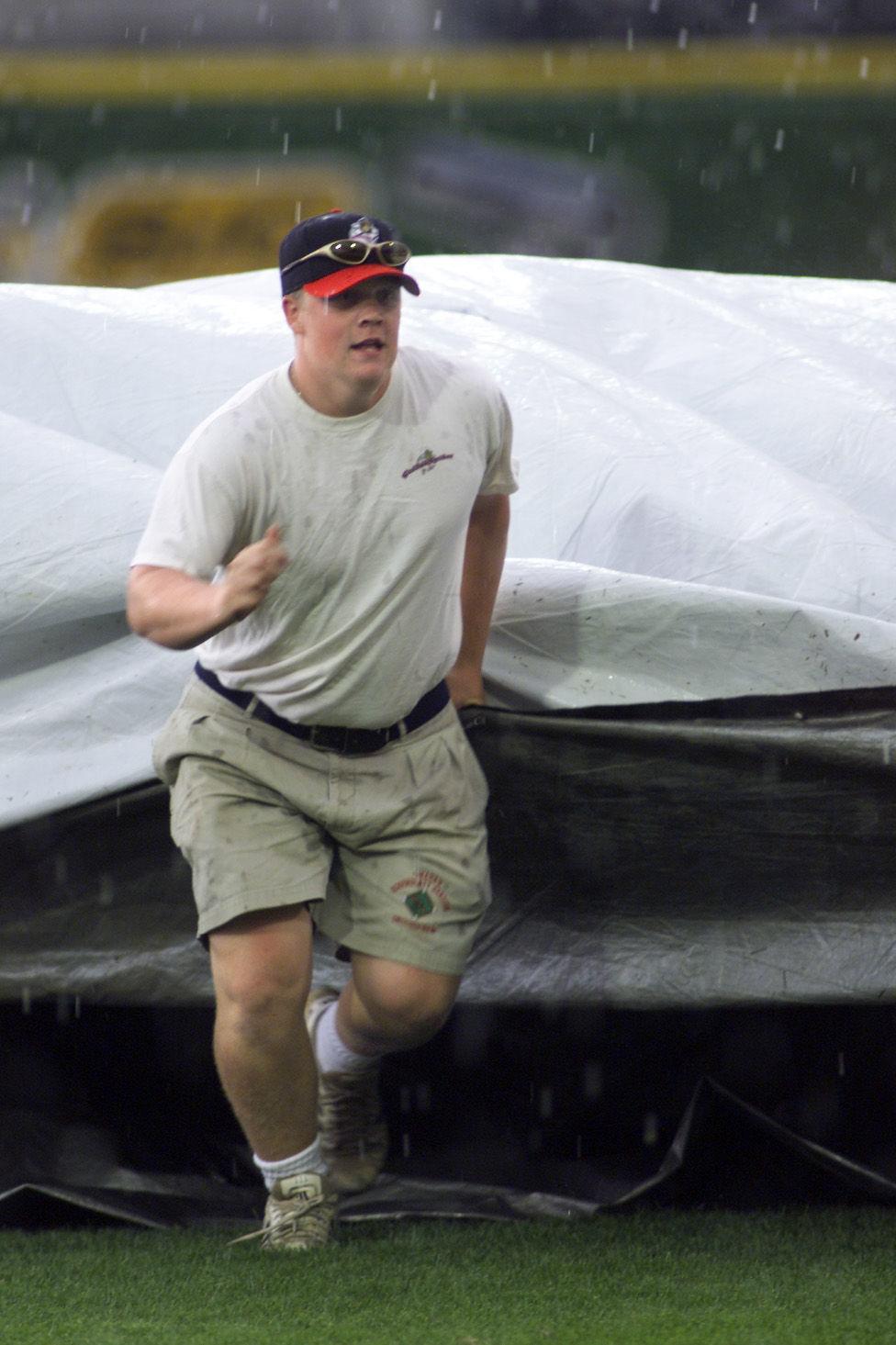 LI-DOGA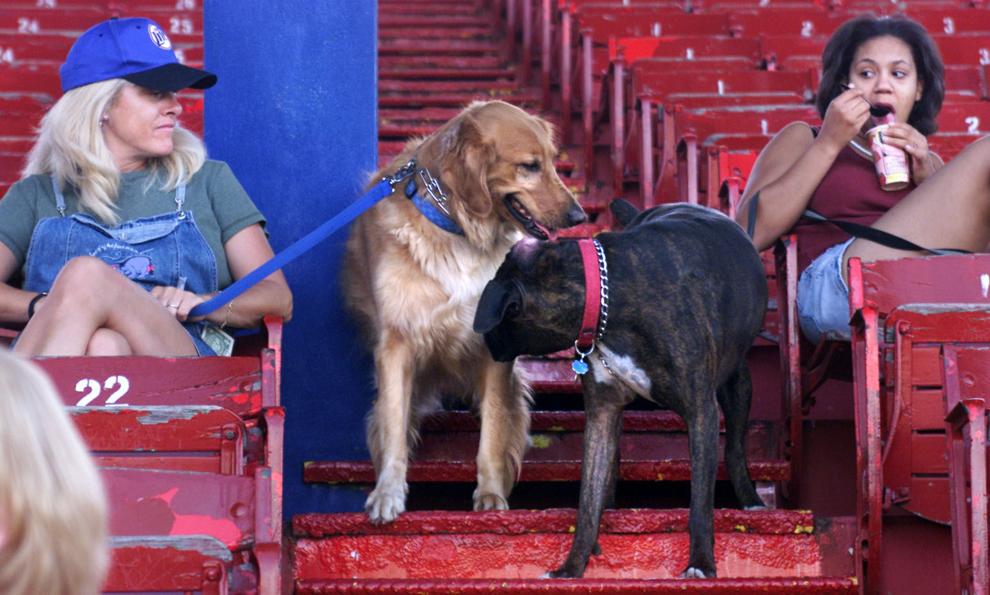 LI-DOGB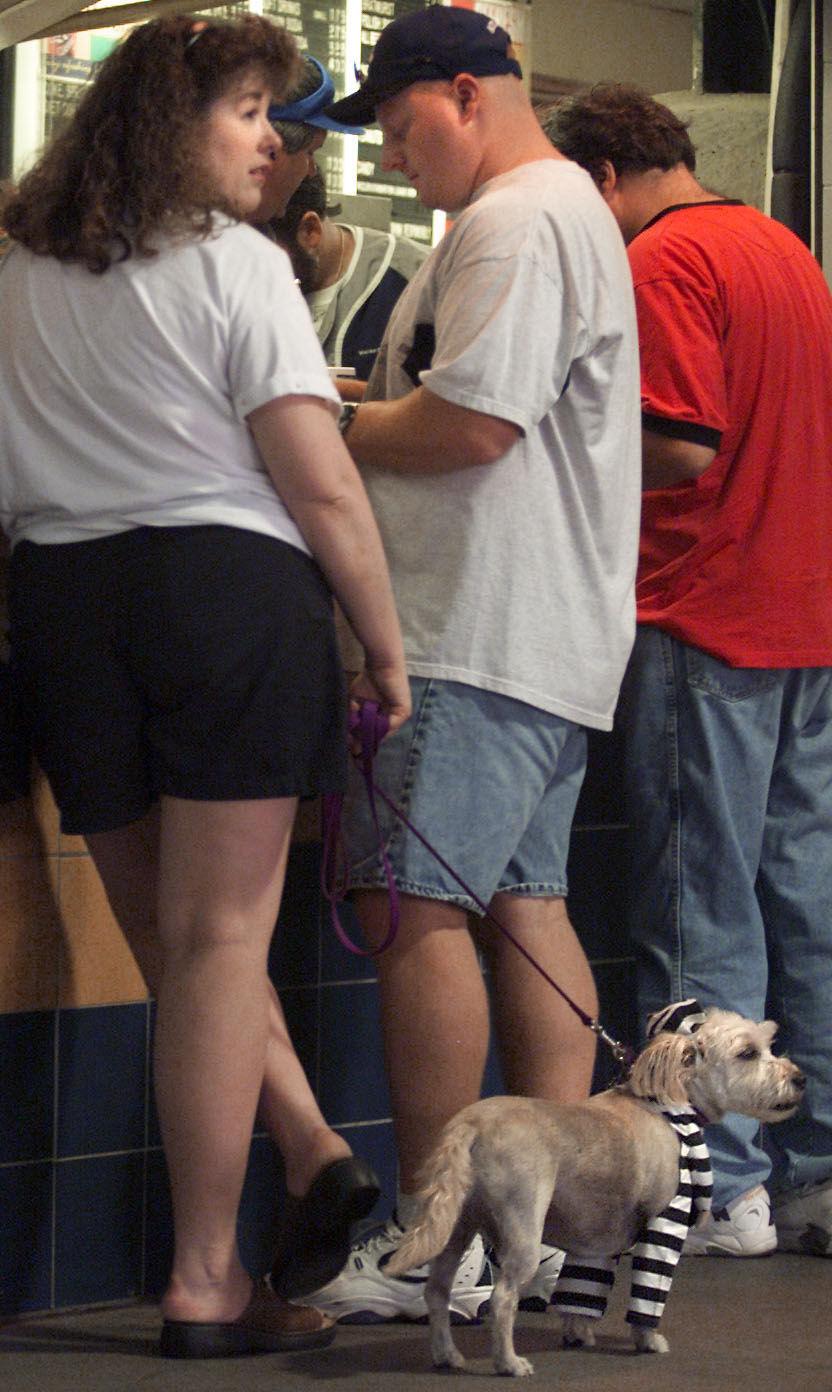 KC-GOLDENSPIKES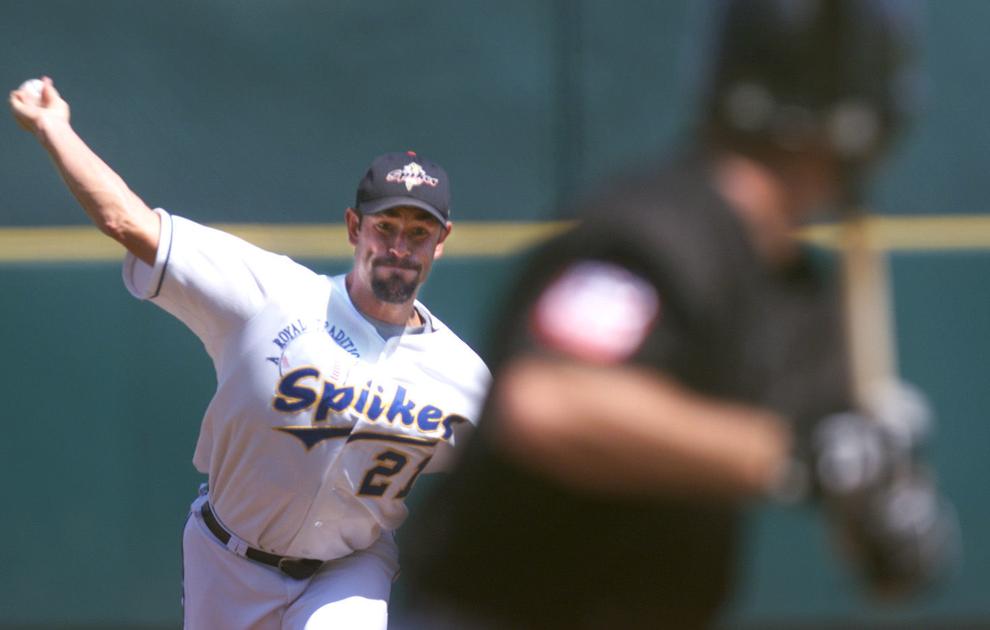 LI-SLEEPA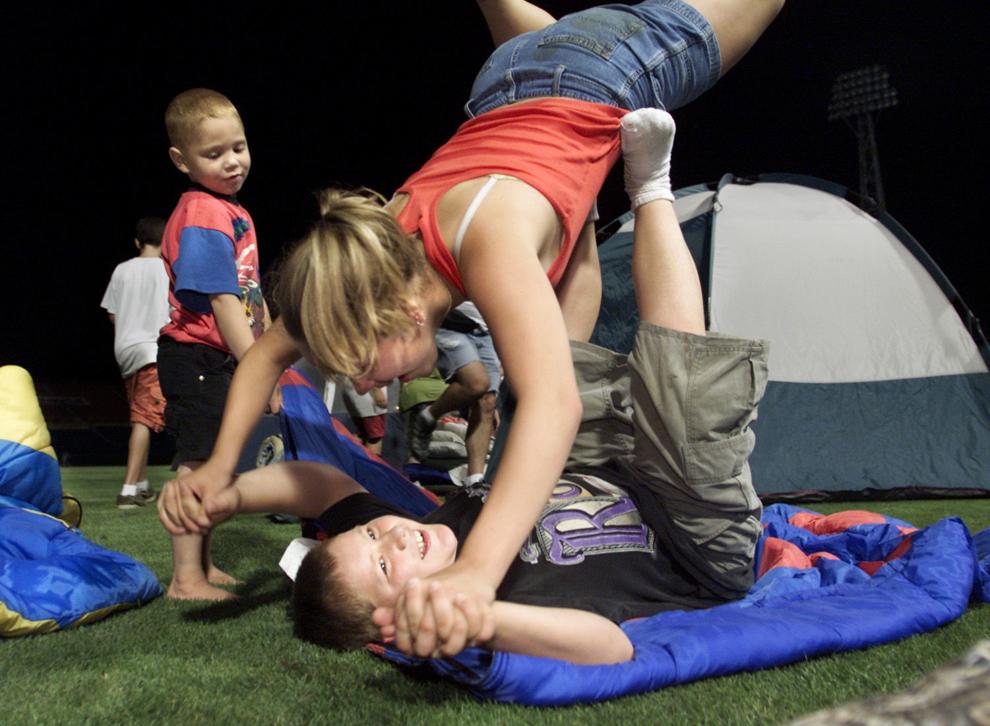 BB-CAMPOUT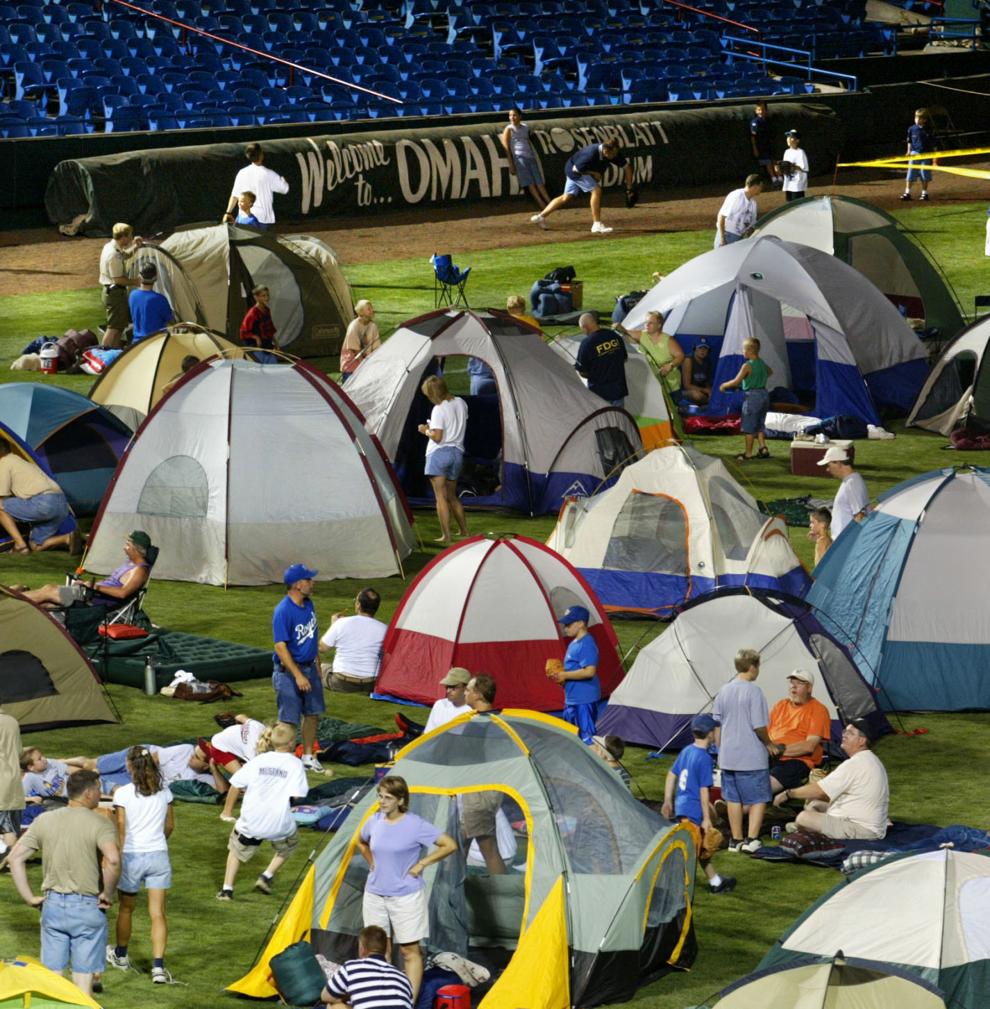 JP-SPIKES MUGS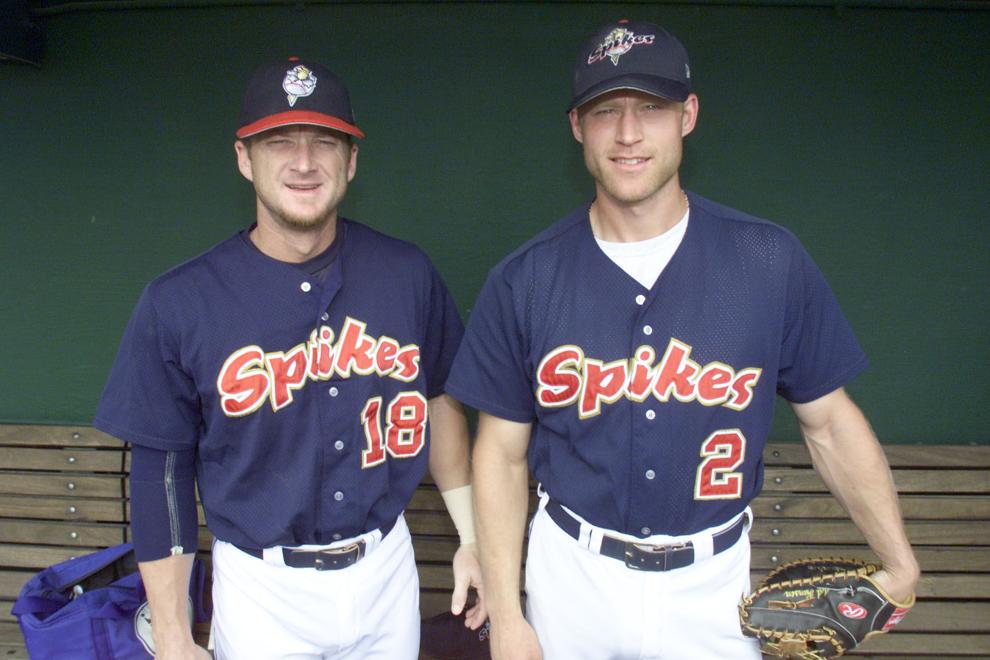 LI-TICKETB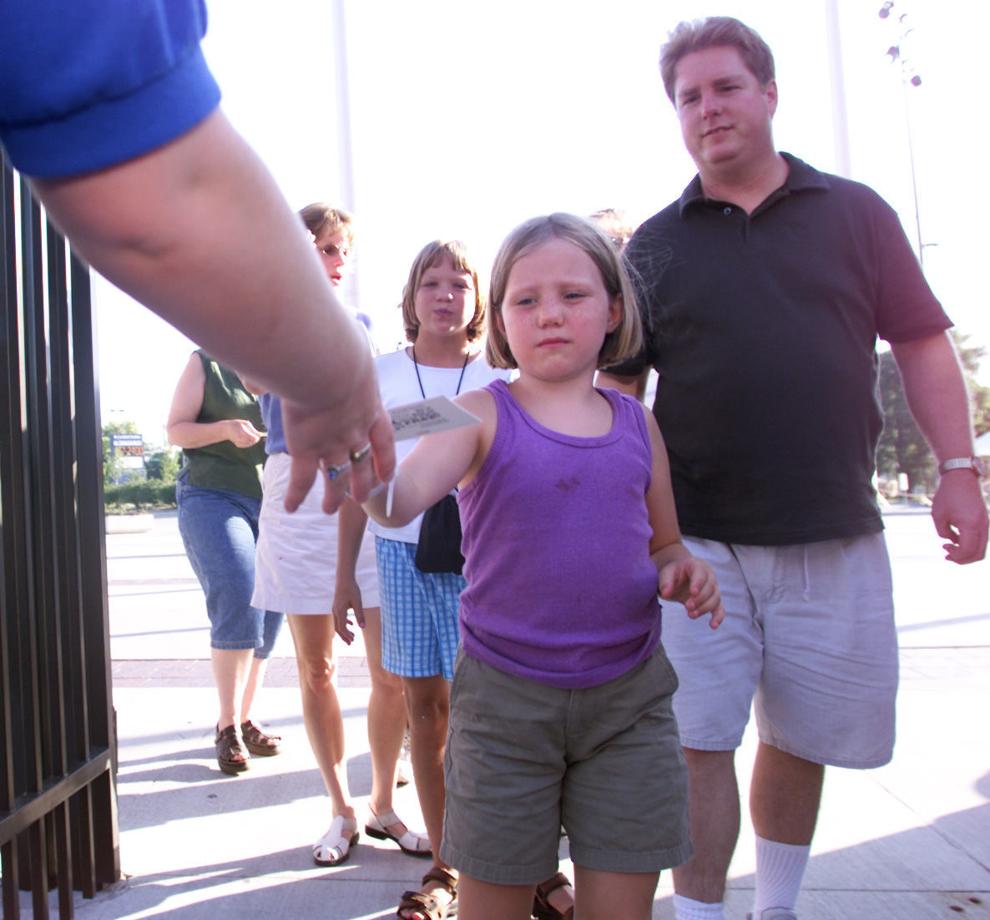 RS-CASEY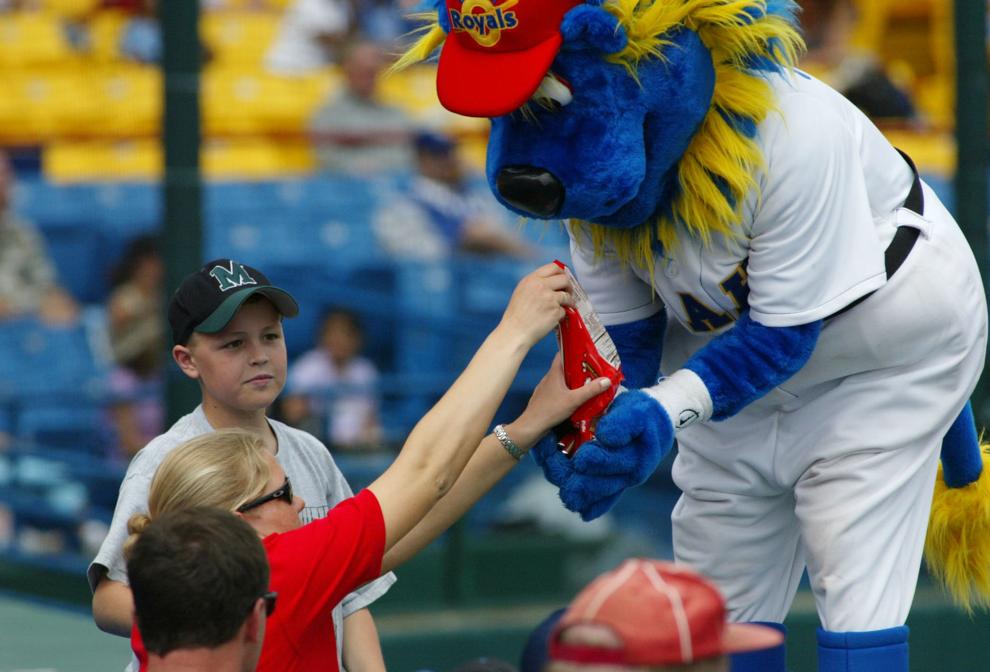 JRB-DOGDAZE2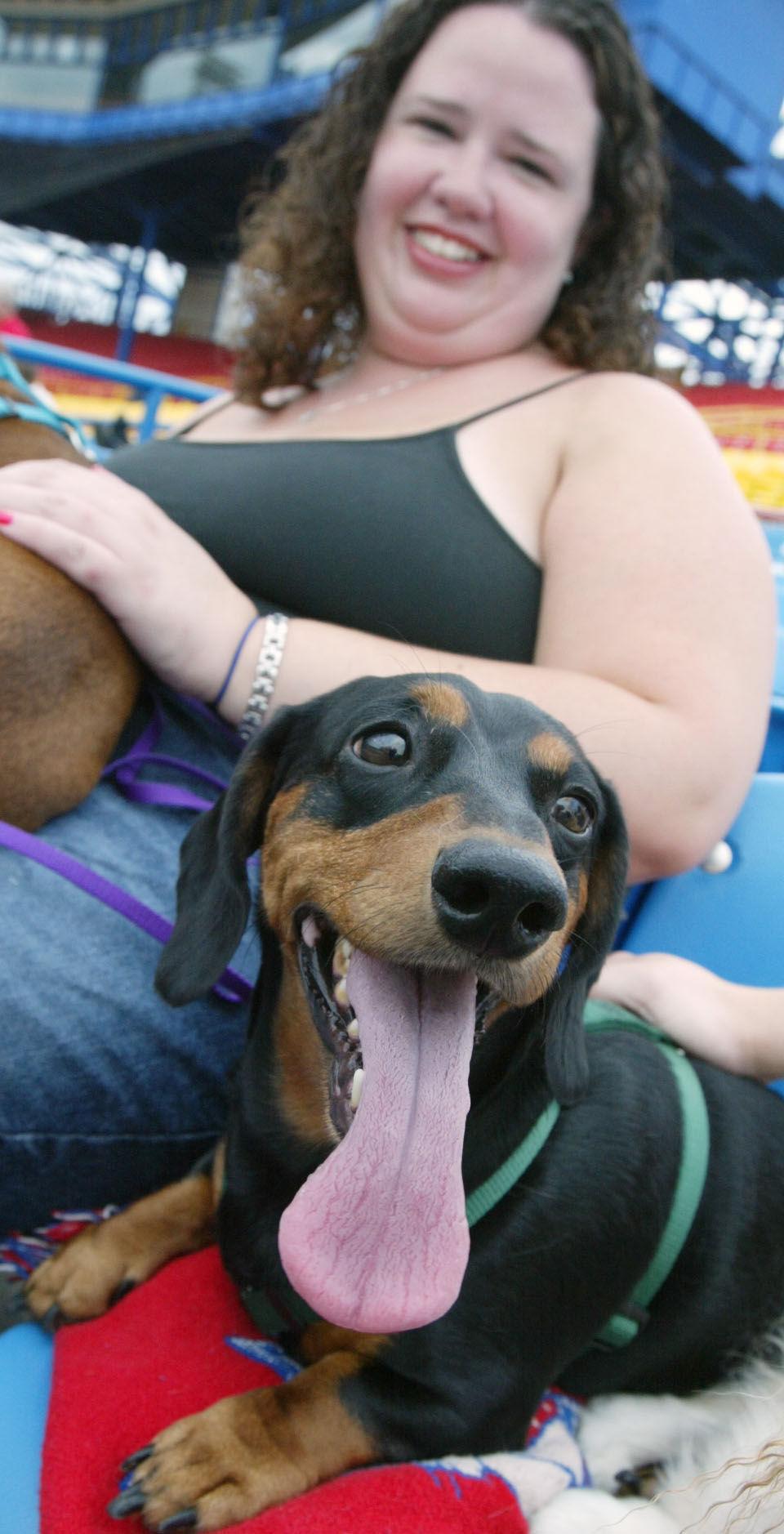 JRB-108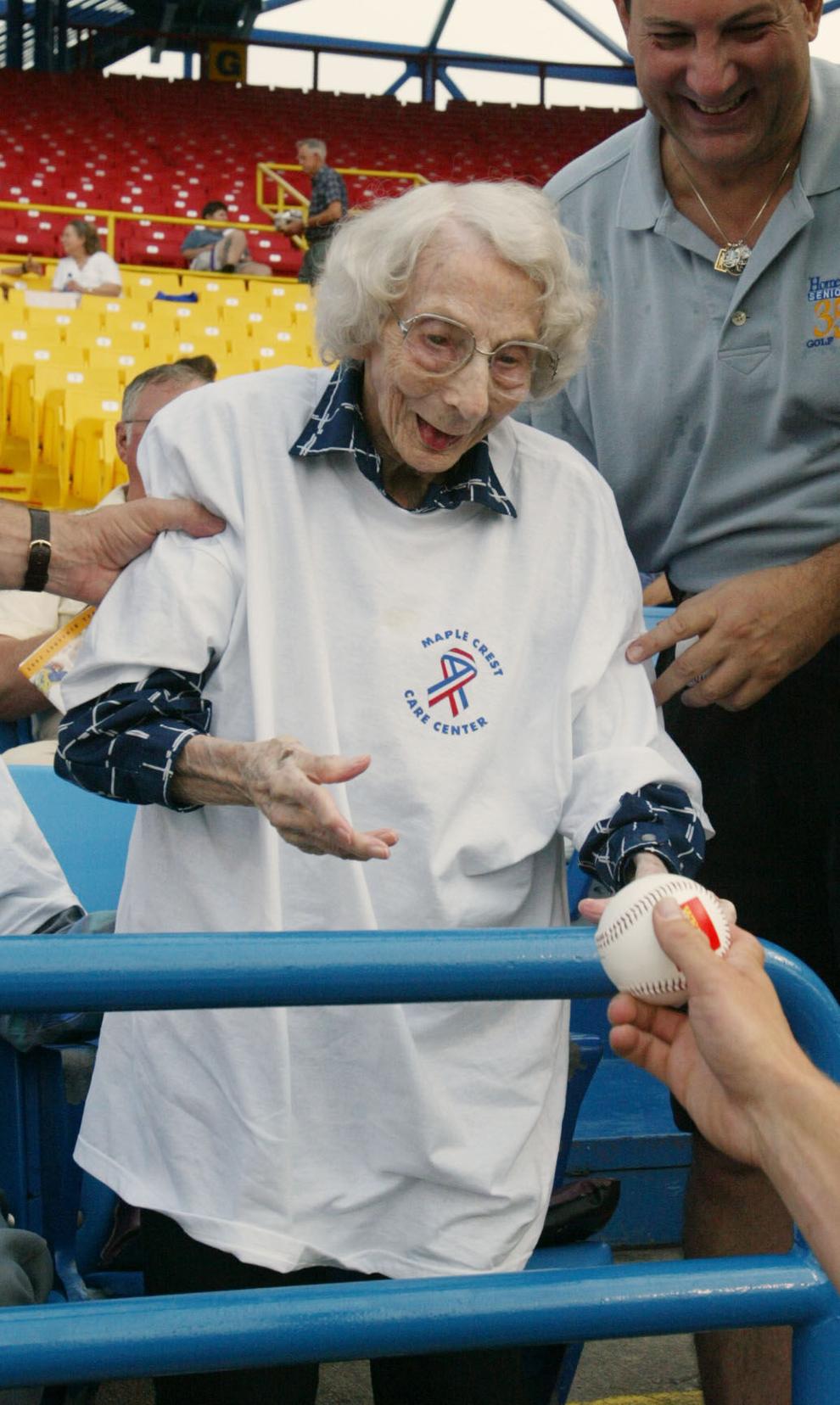 LI-ROYALSb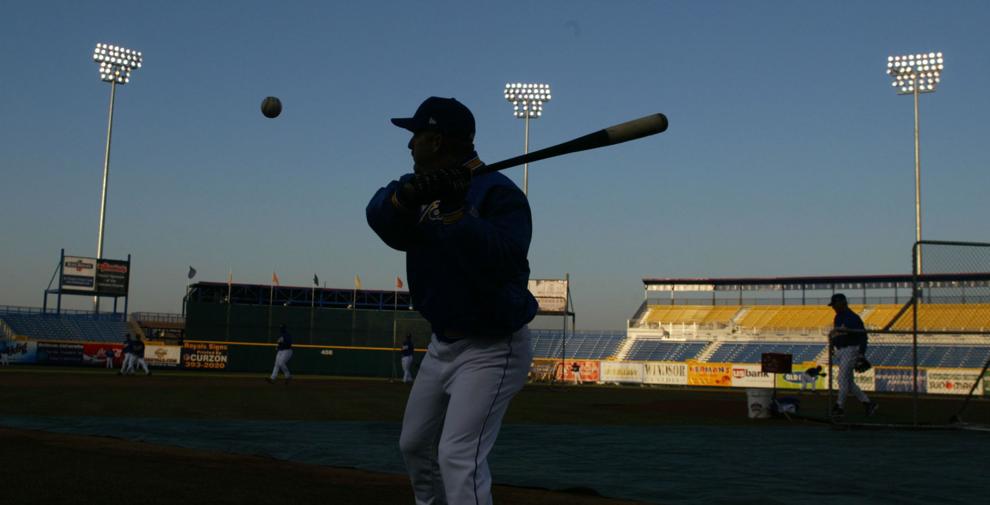 JEB-STAN THE SIGNING BEERMAN 2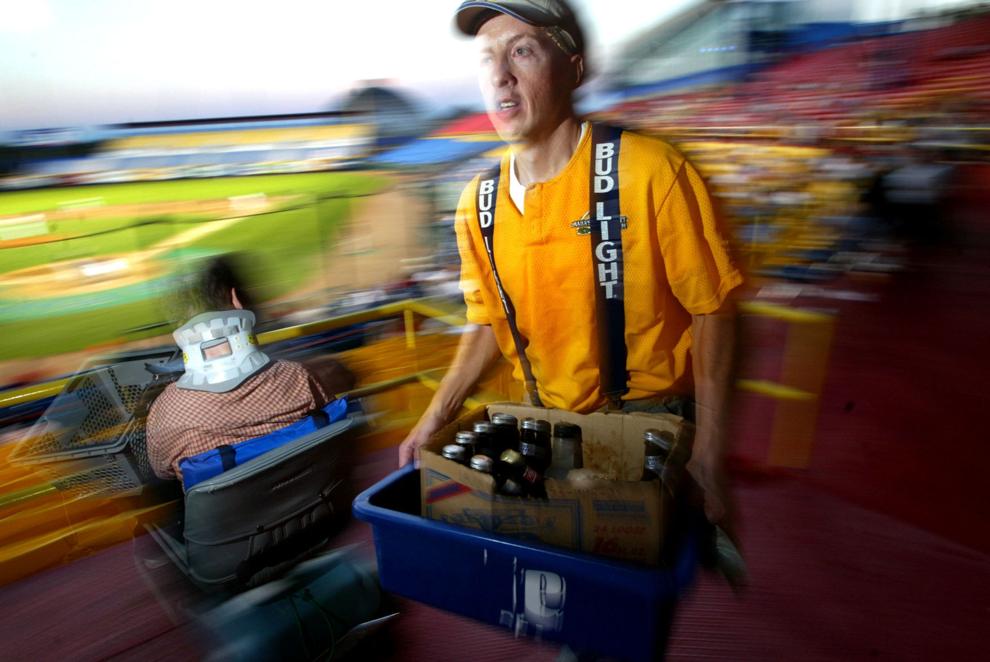 mm-royals slide.jpg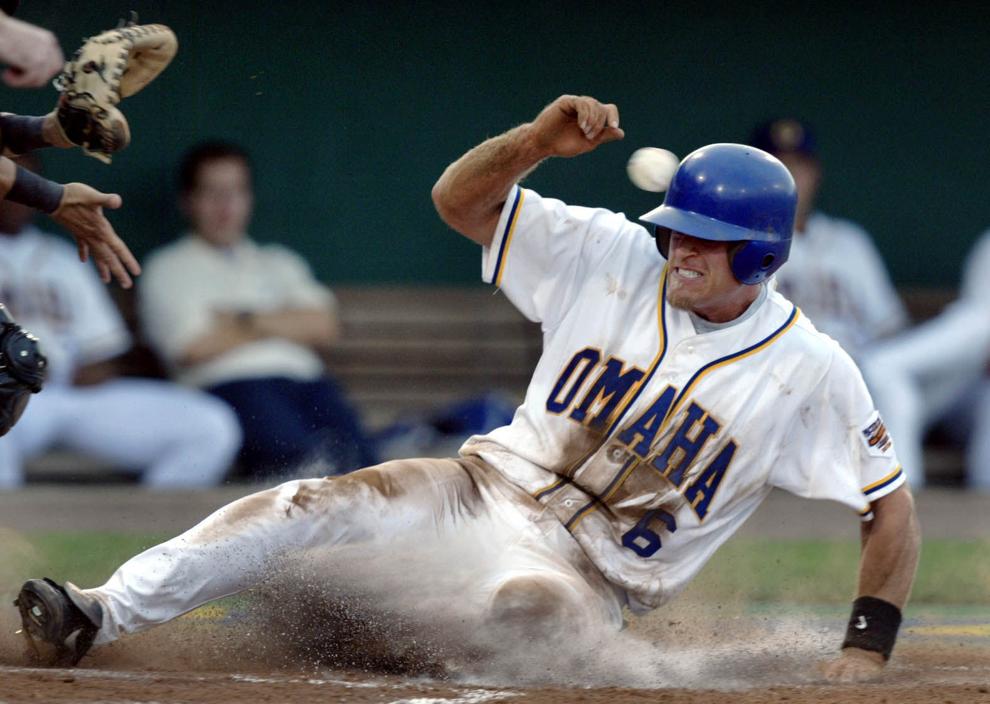 BB_MINKER.63925.JPG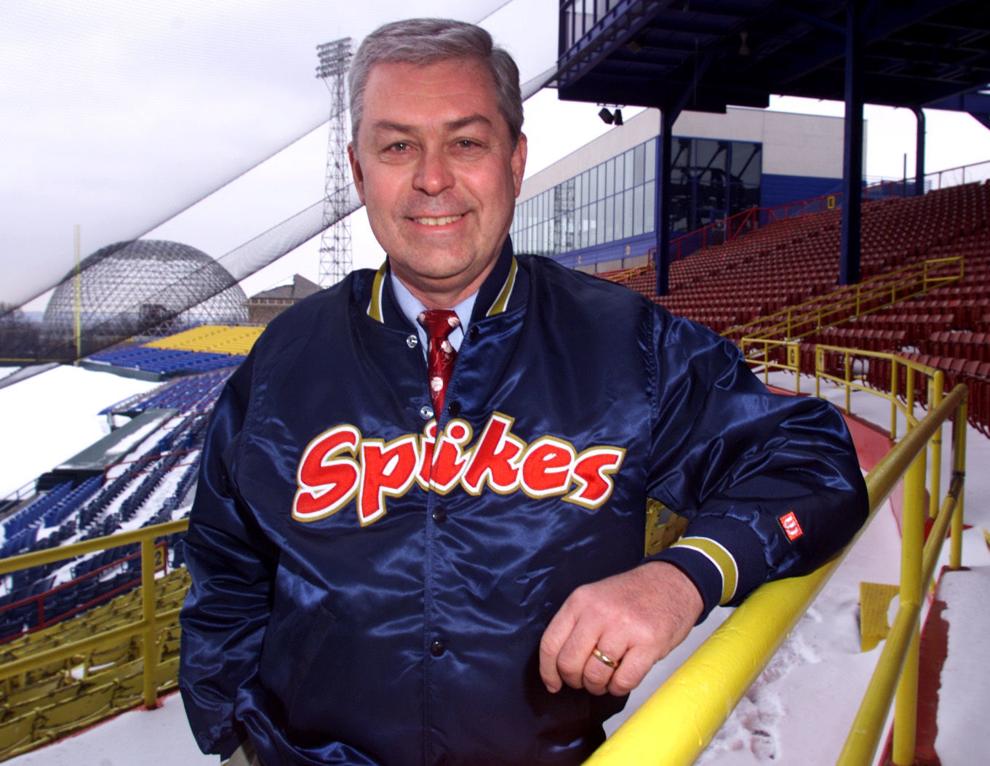 BUFFETT AND BANKS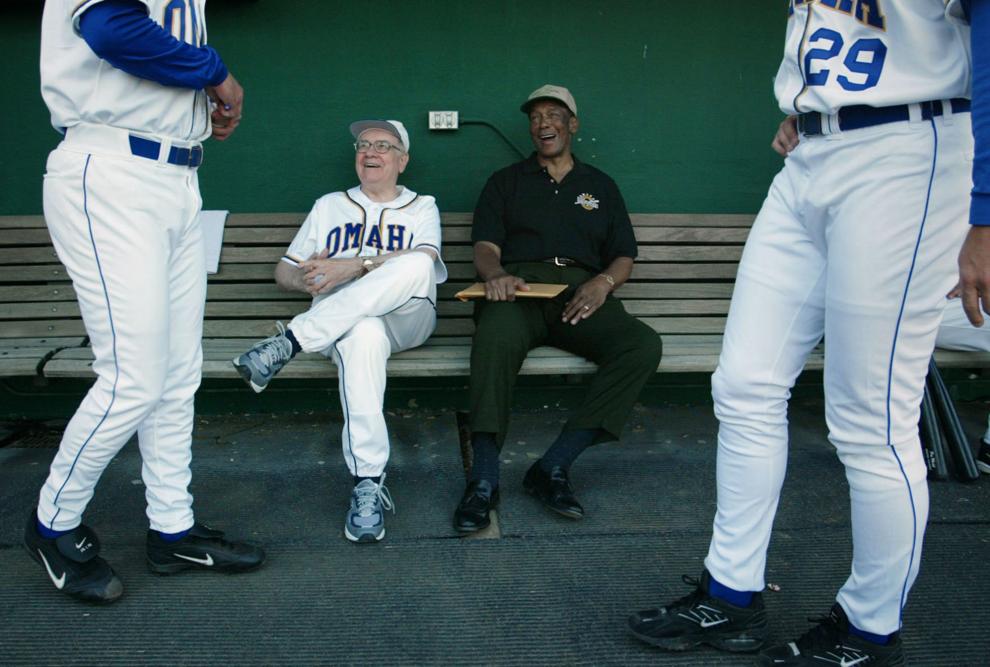 JEB-GREINKE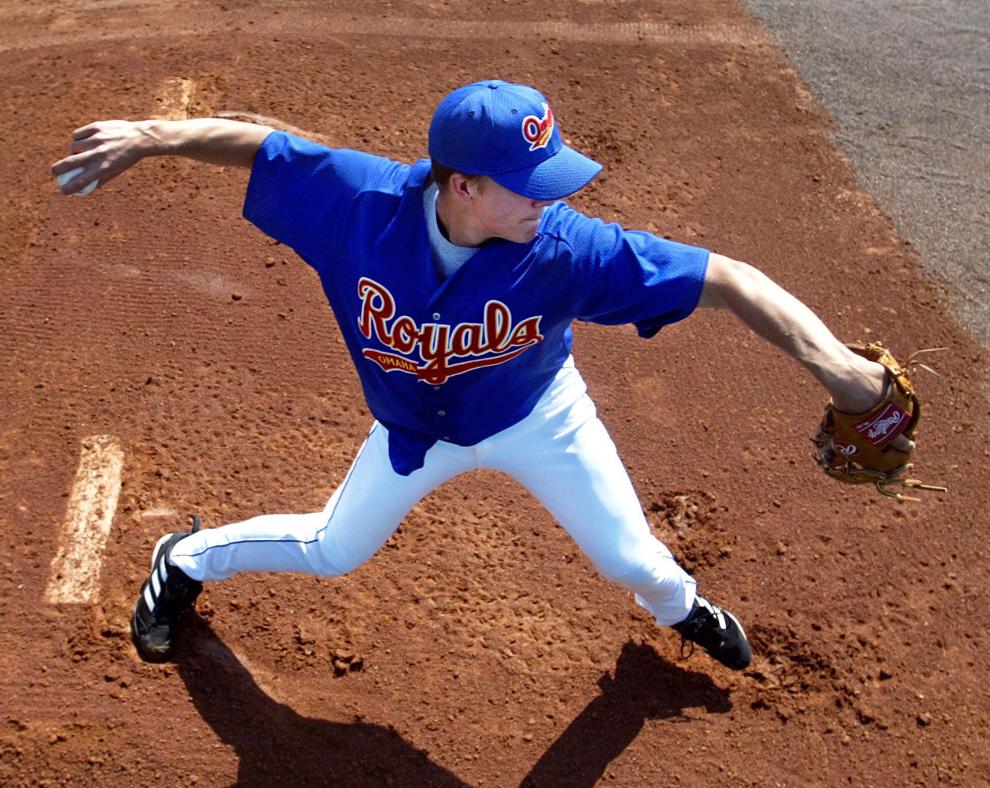 ROYALS GREINKE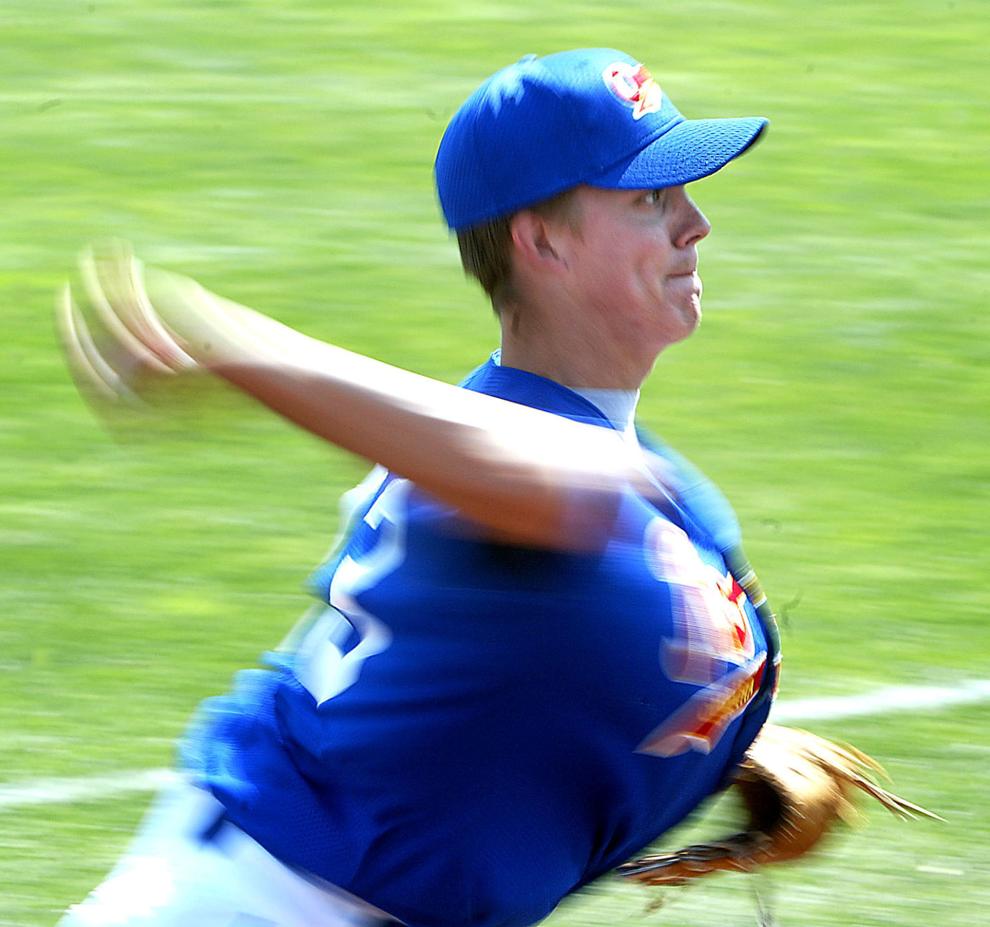 ROYALS 3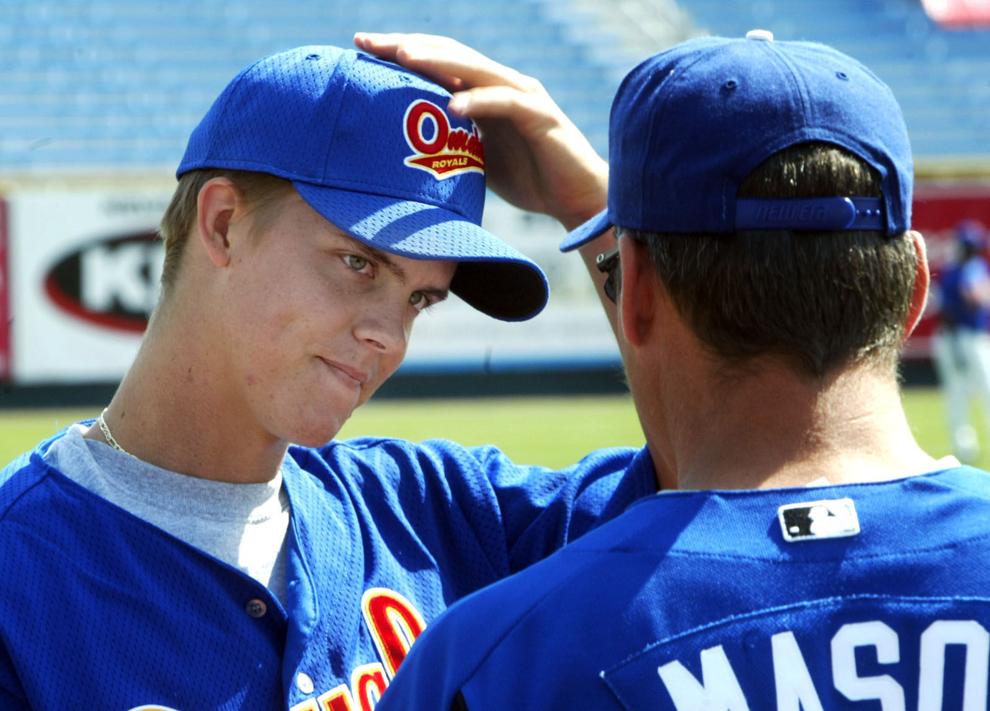 LI-ROY-TUC-2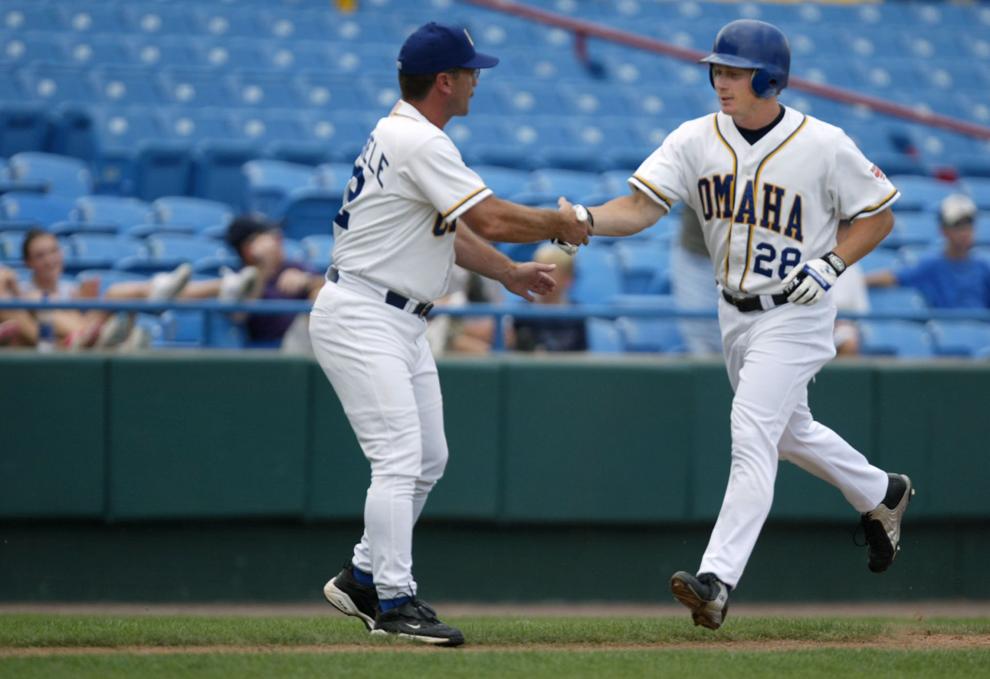 LI-HEAT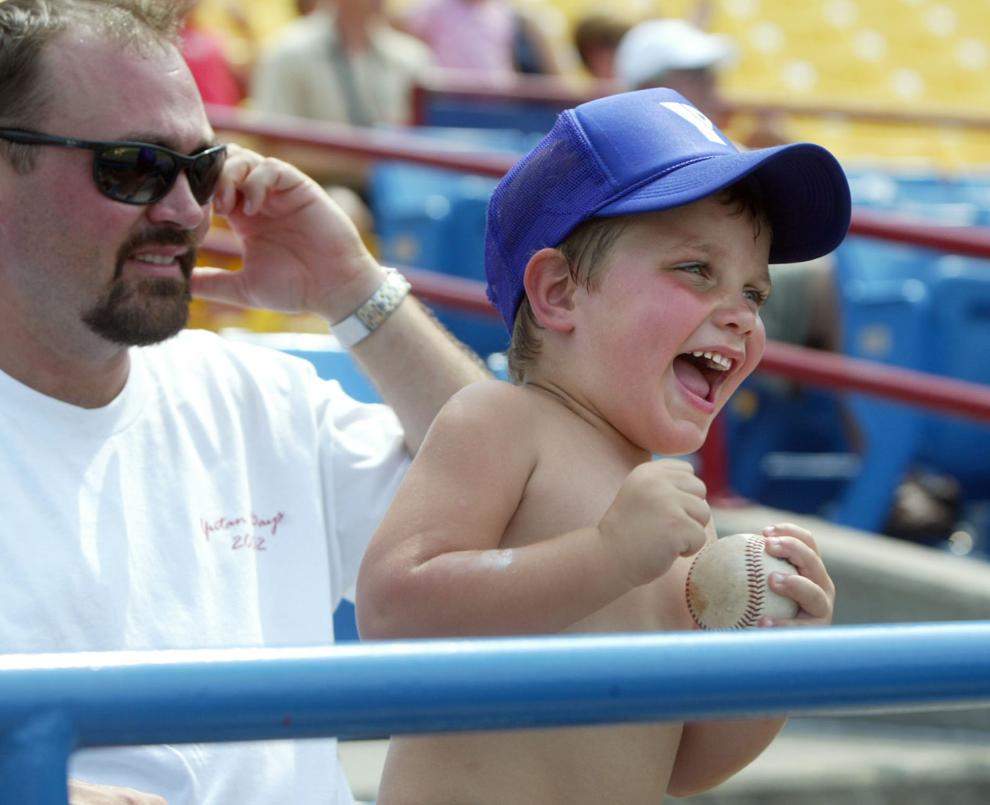 ROYALSSUN7.JPG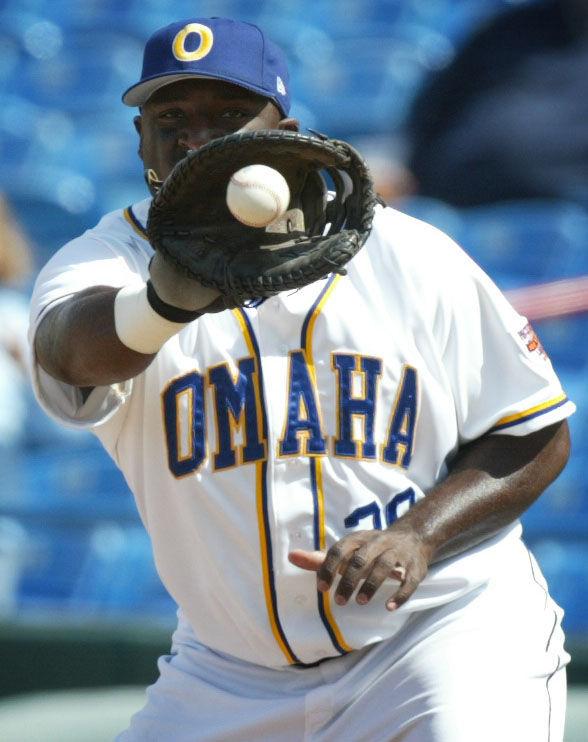 RGroyals04.JPG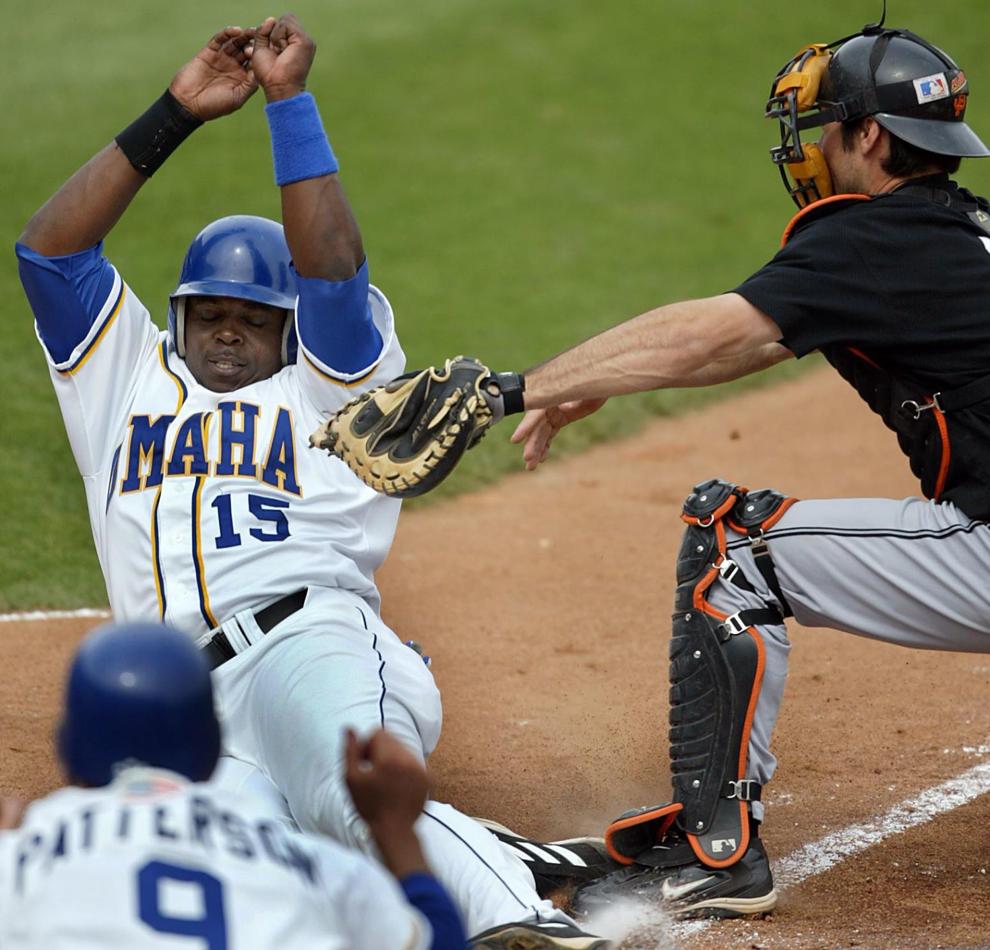 Omaha Royals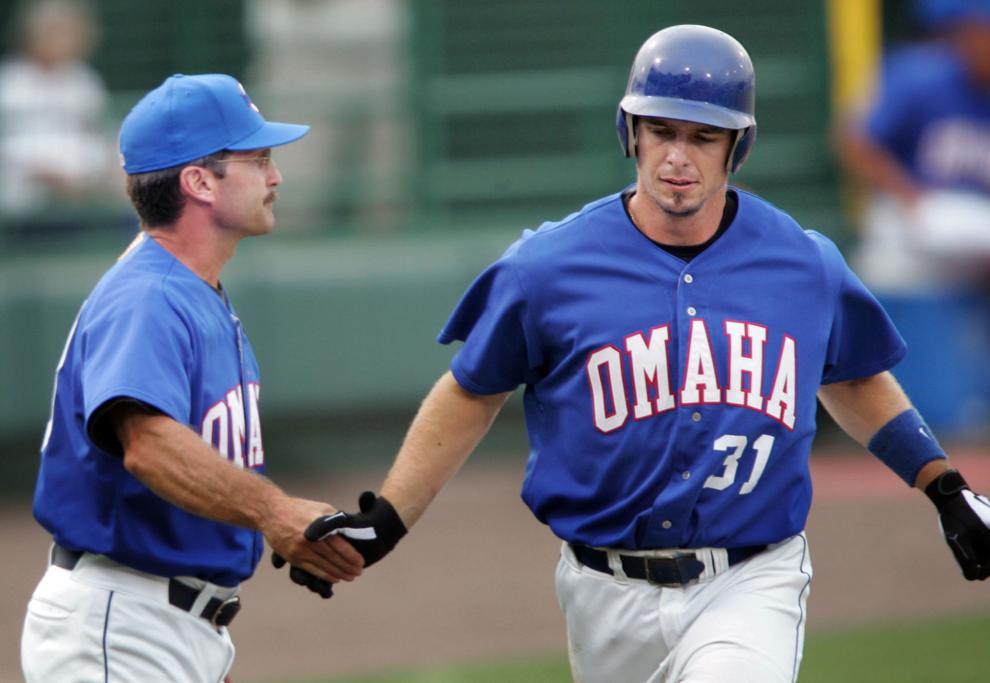 2005 manager.JPG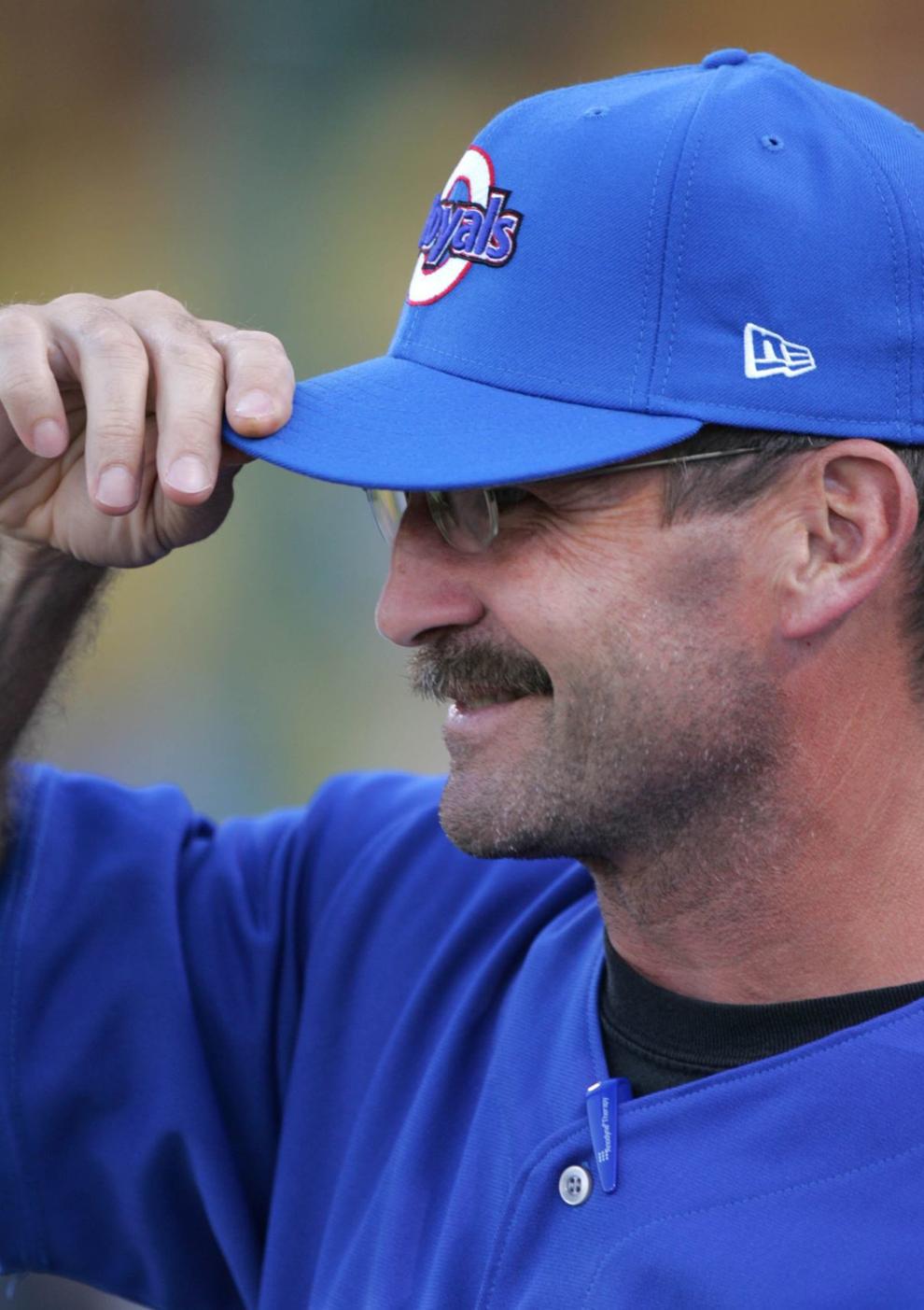 2005 pitcher.JPG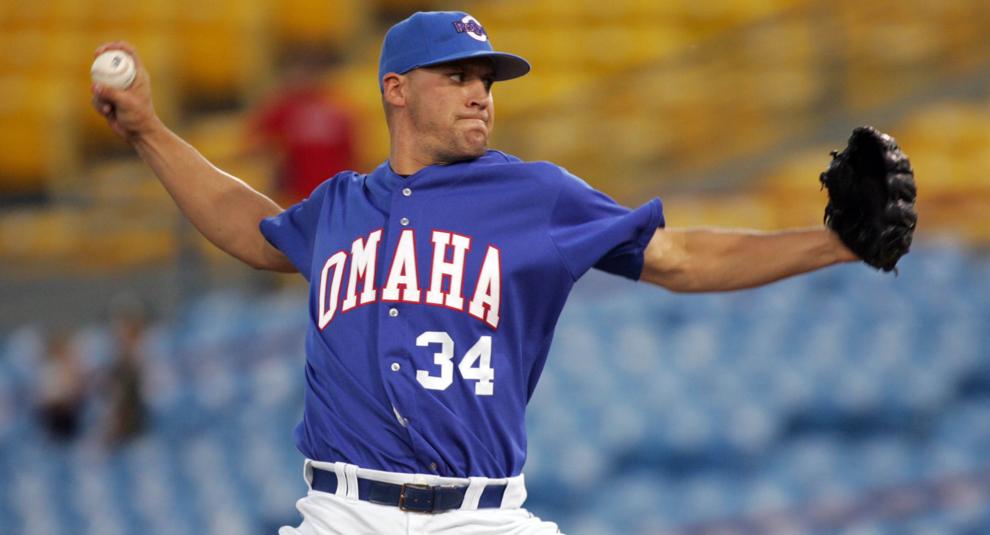 JRB-ROYALS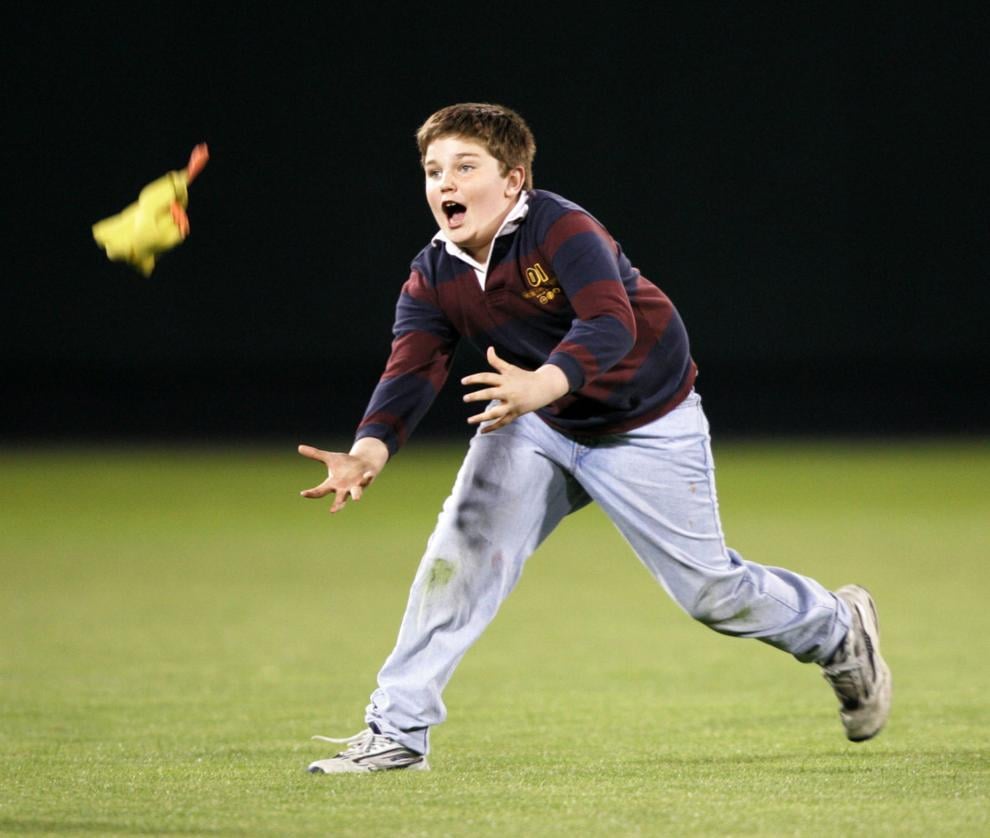 2006 Hochevar.JPG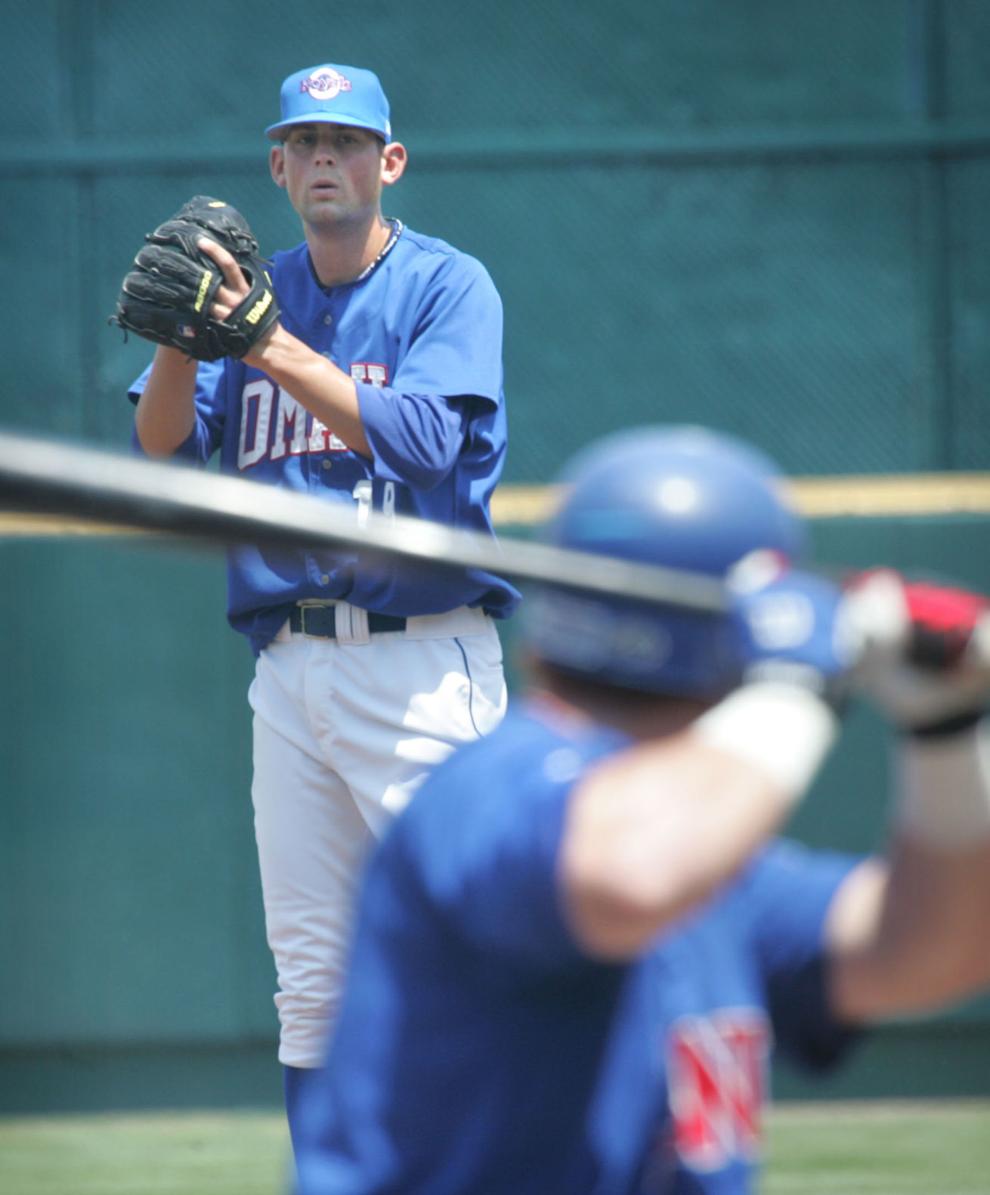 mm_.jpg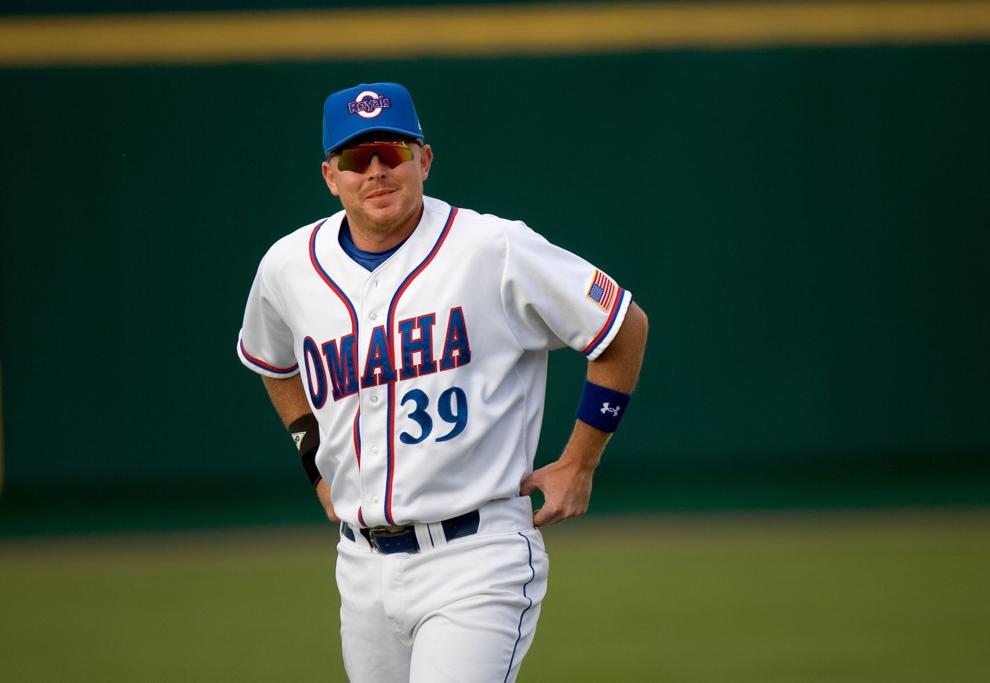 mm_.jpg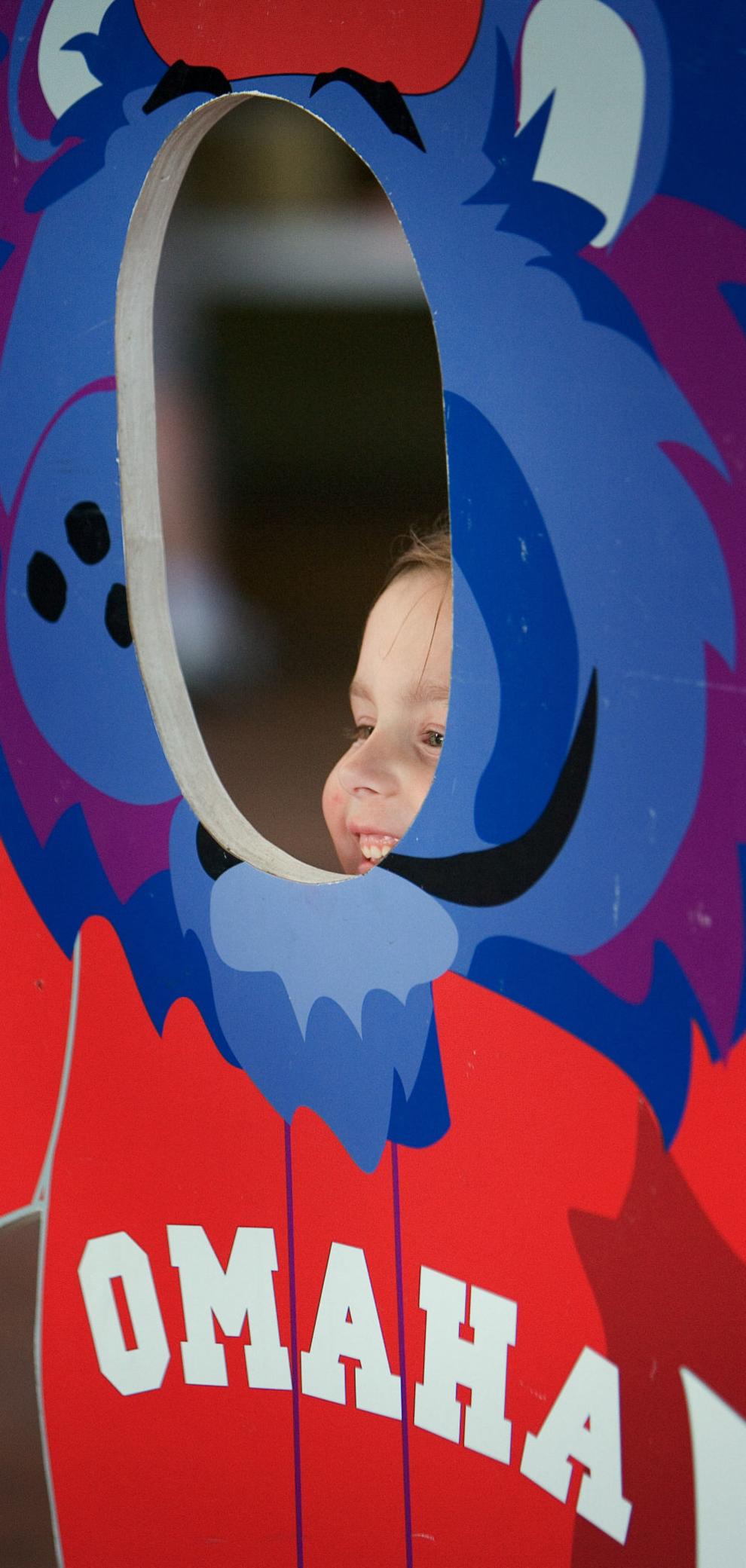 2007 royals.JPG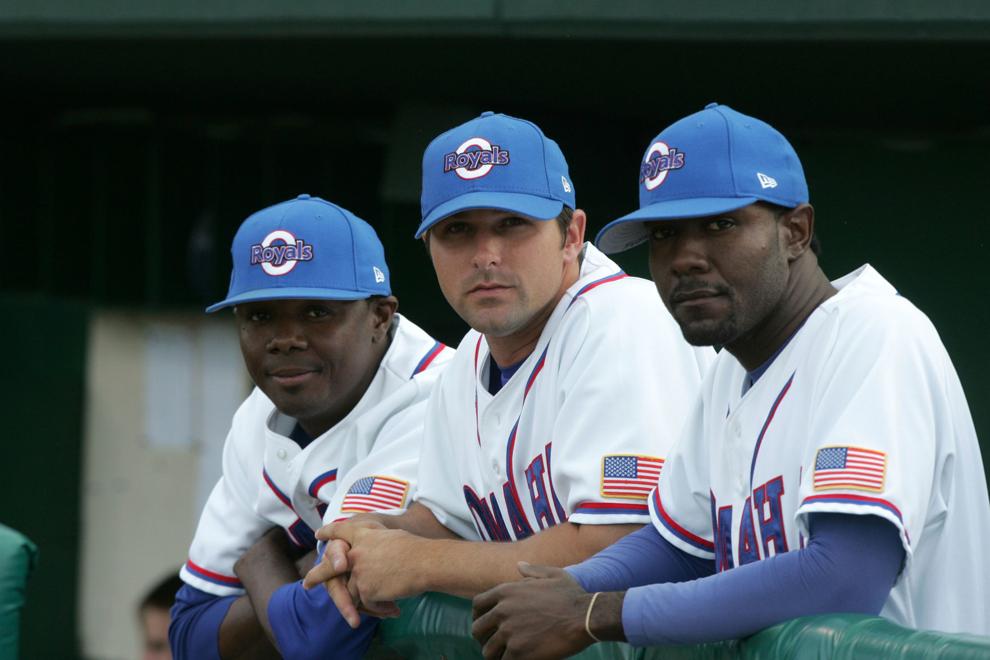 2007 yay.JPG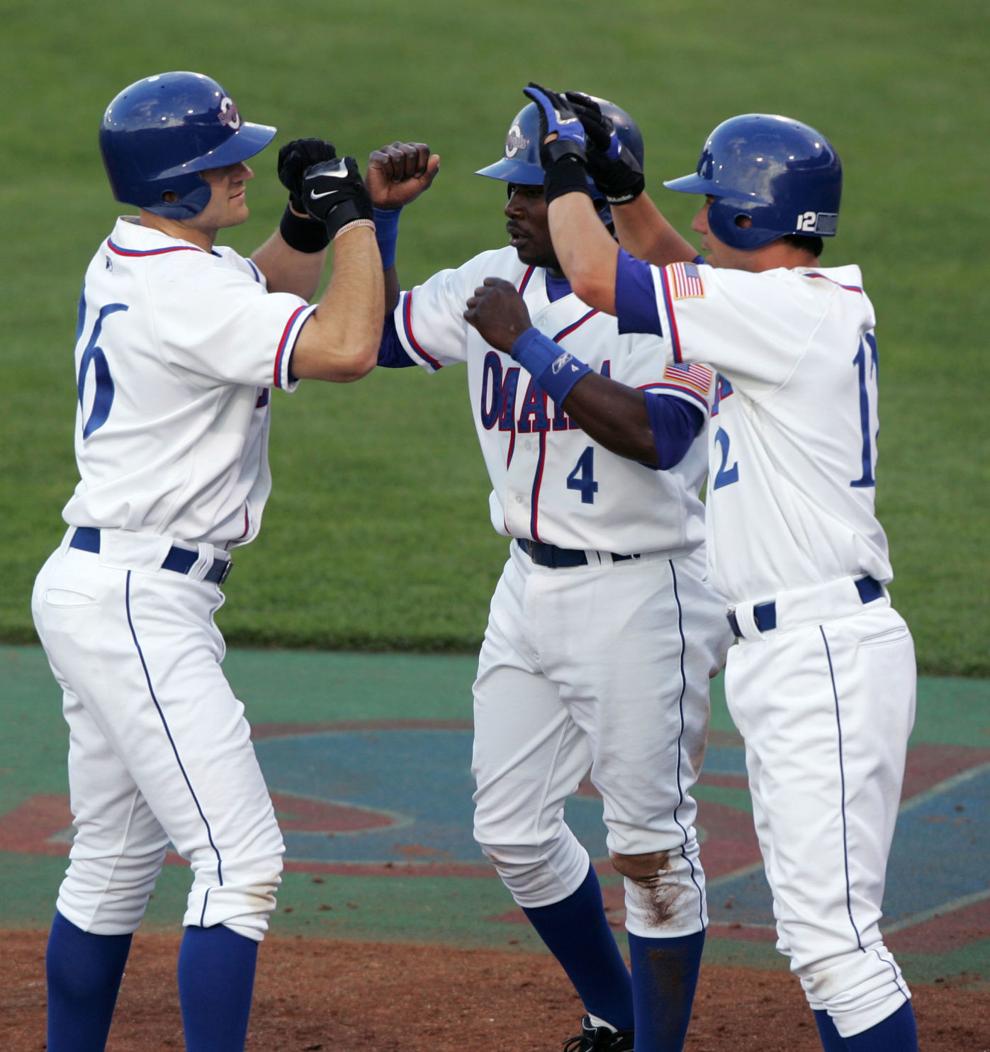 KS-ROYALDILEMMA8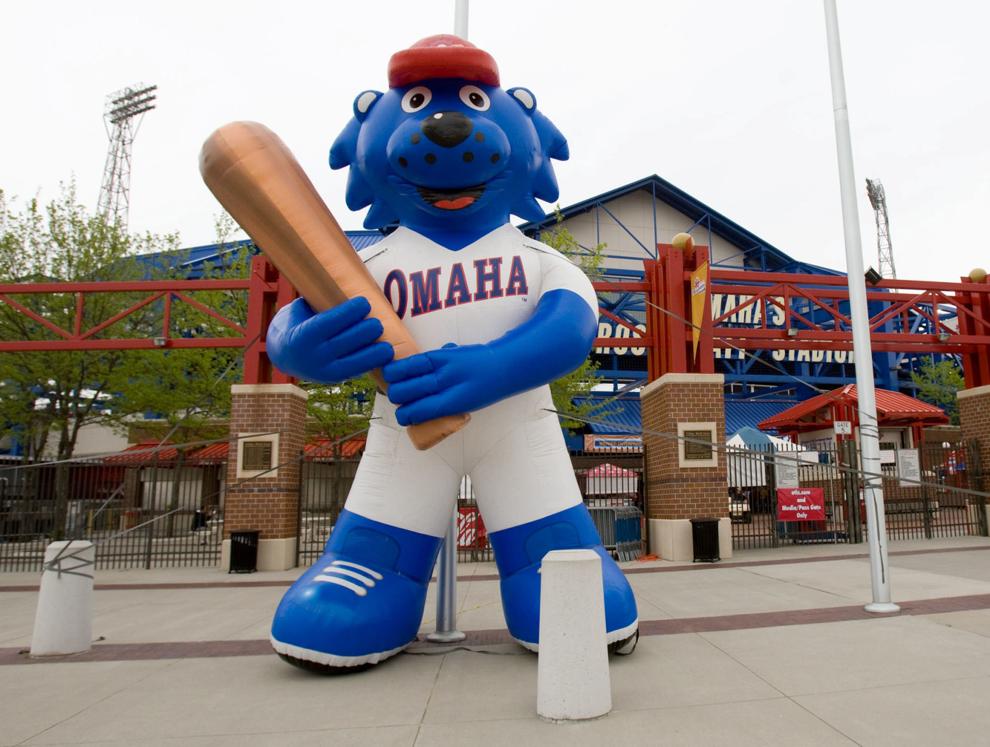 KS-ROYALDILEMMA6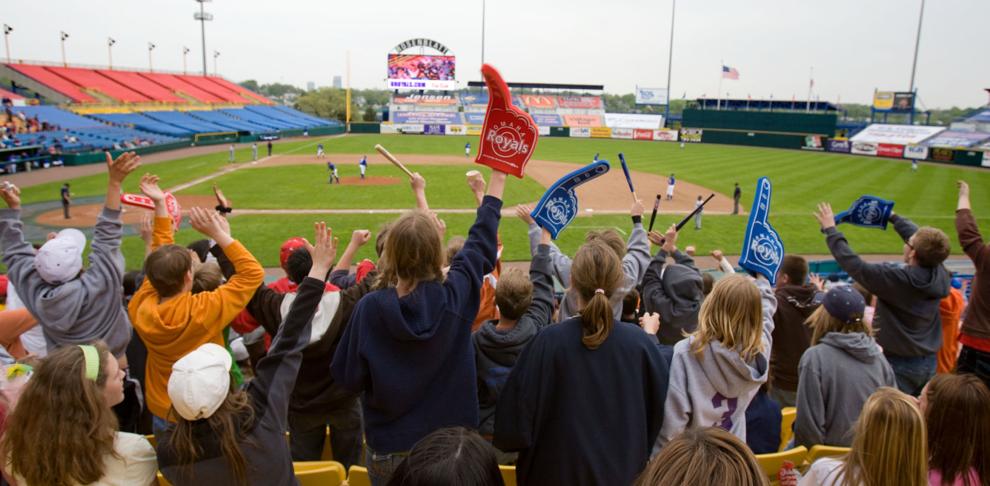 KS-ROYALDILEMMA7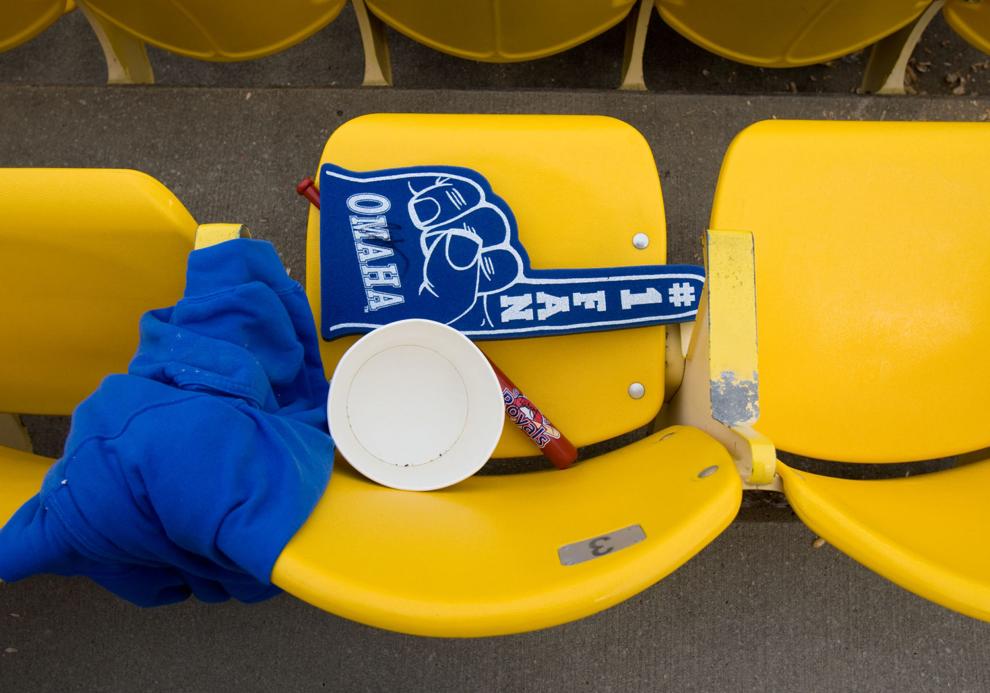 345115 as090525royals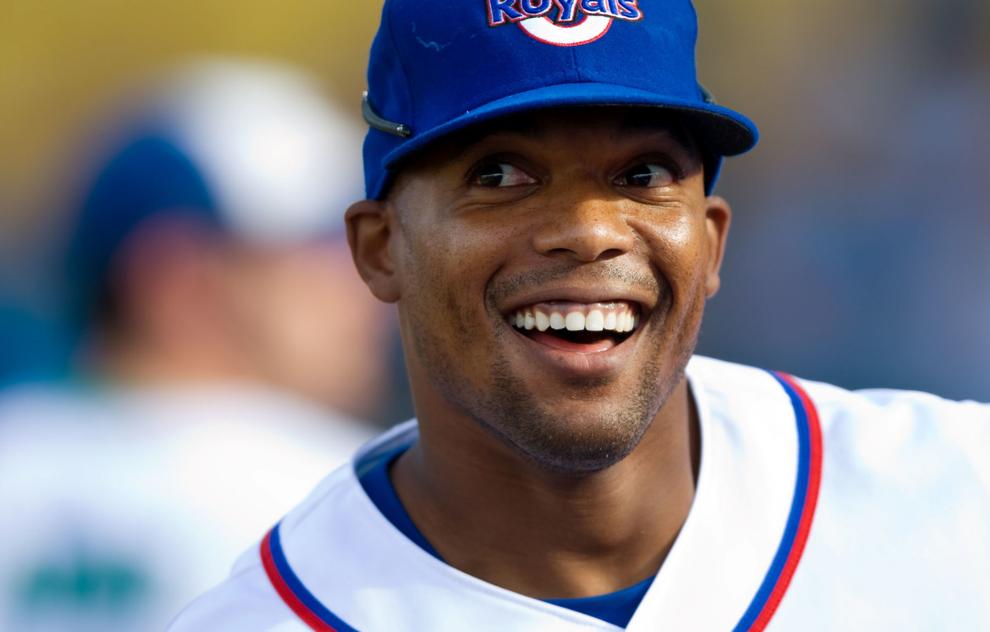 683863 asgordon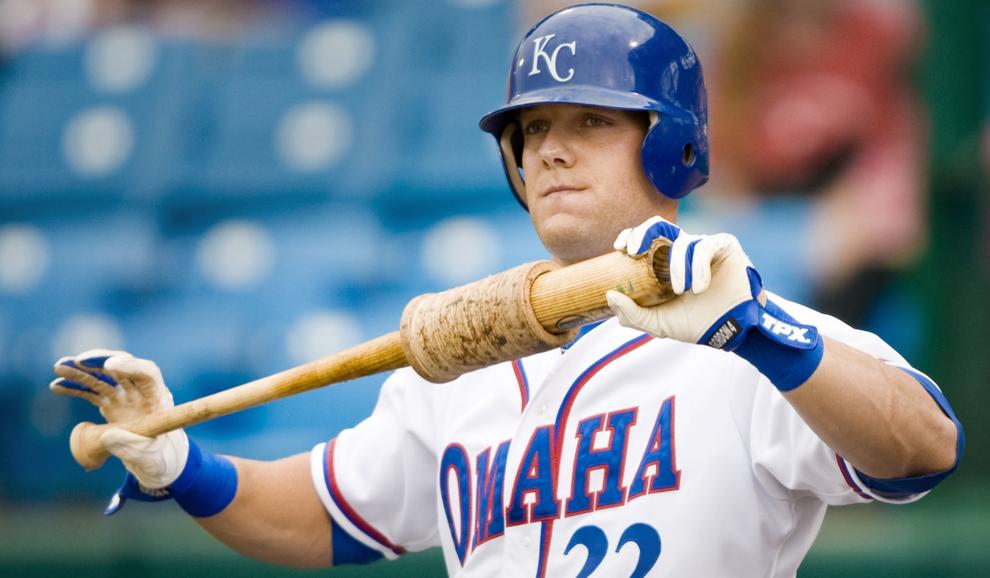 683863 asgordon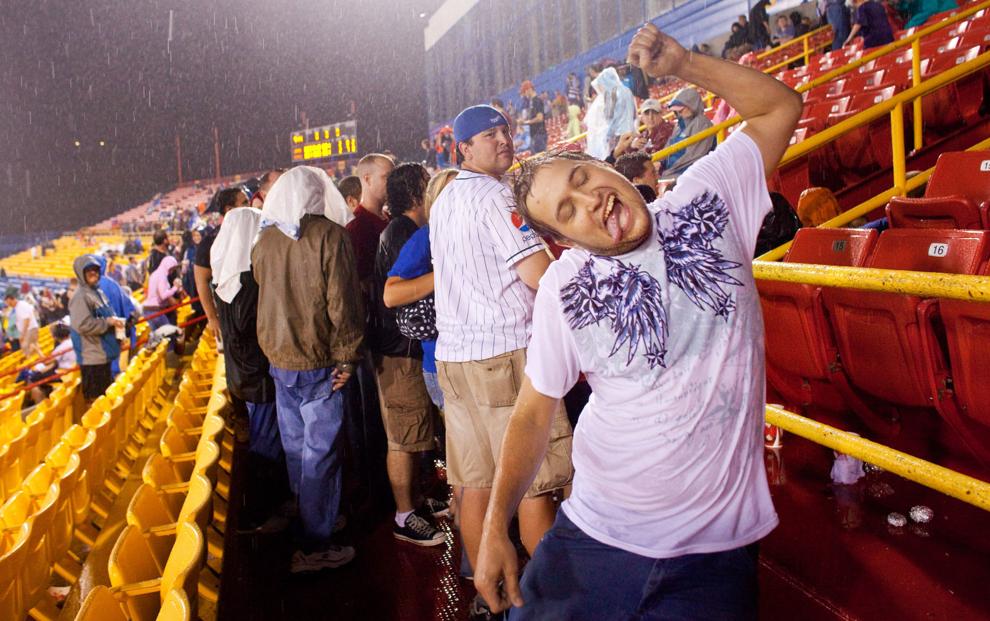 683863 asgordon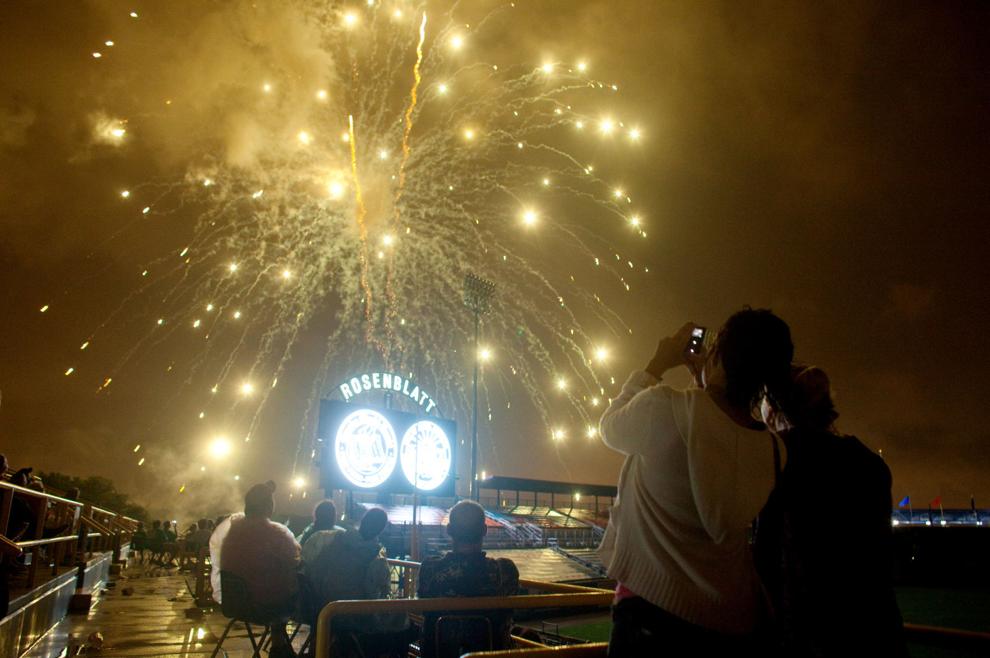 683863 asgordon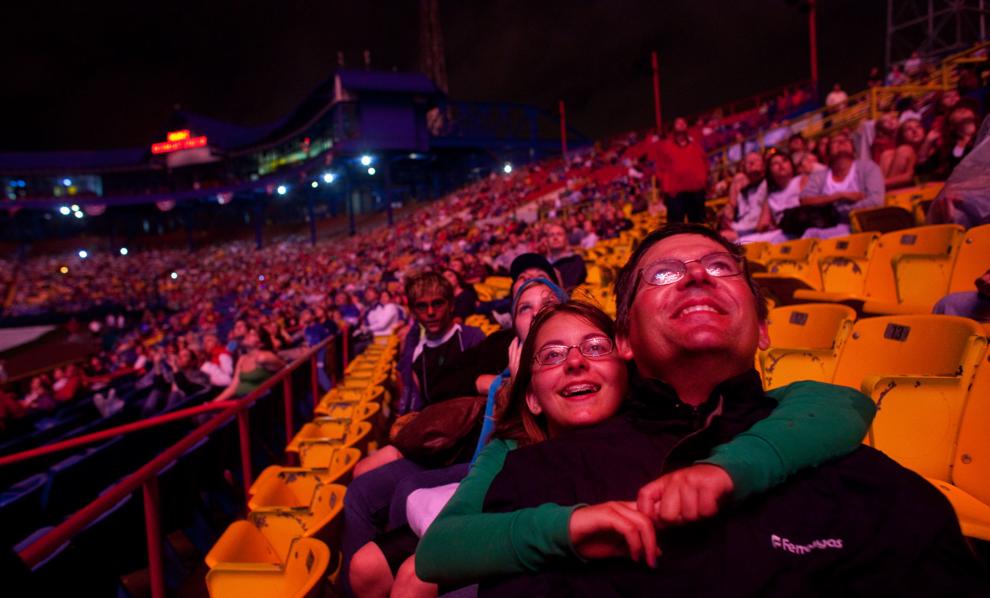 2009 guitar.JPG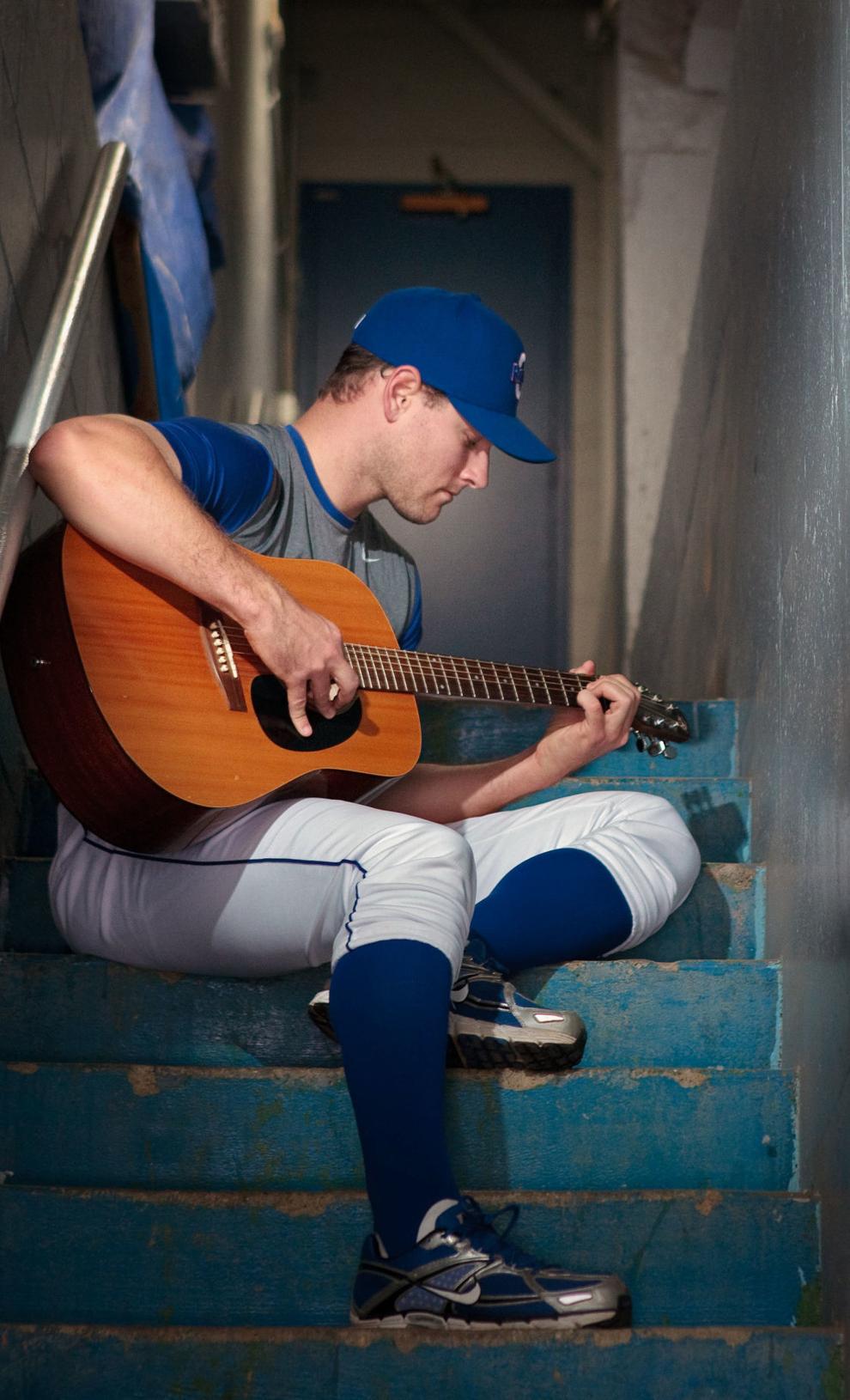 2009 guitar2.JPG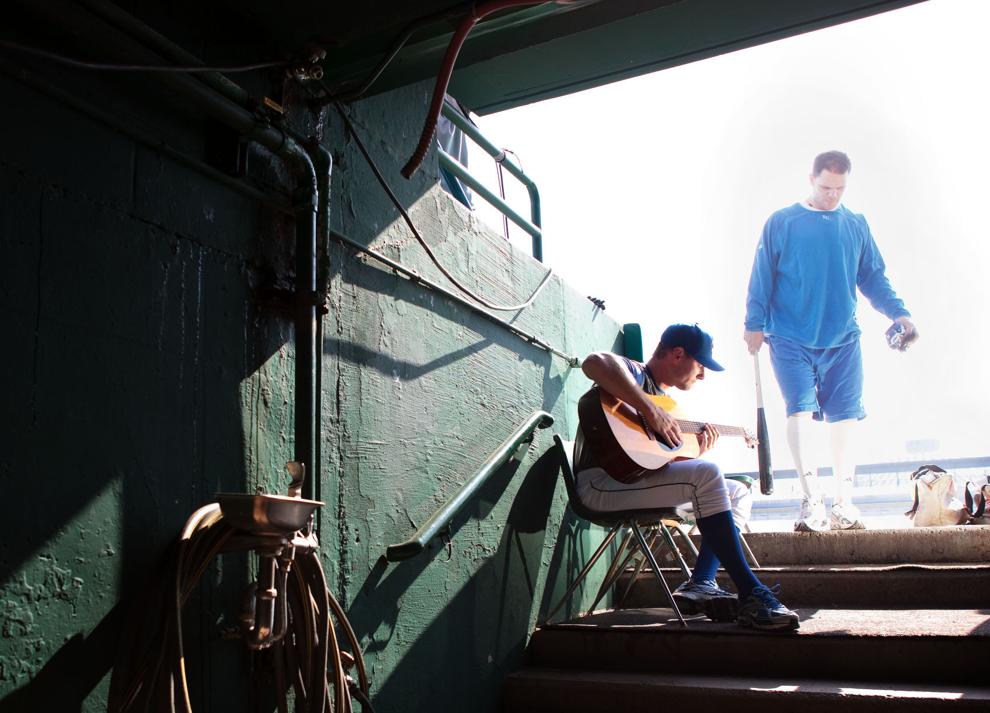 2009 guys.JPG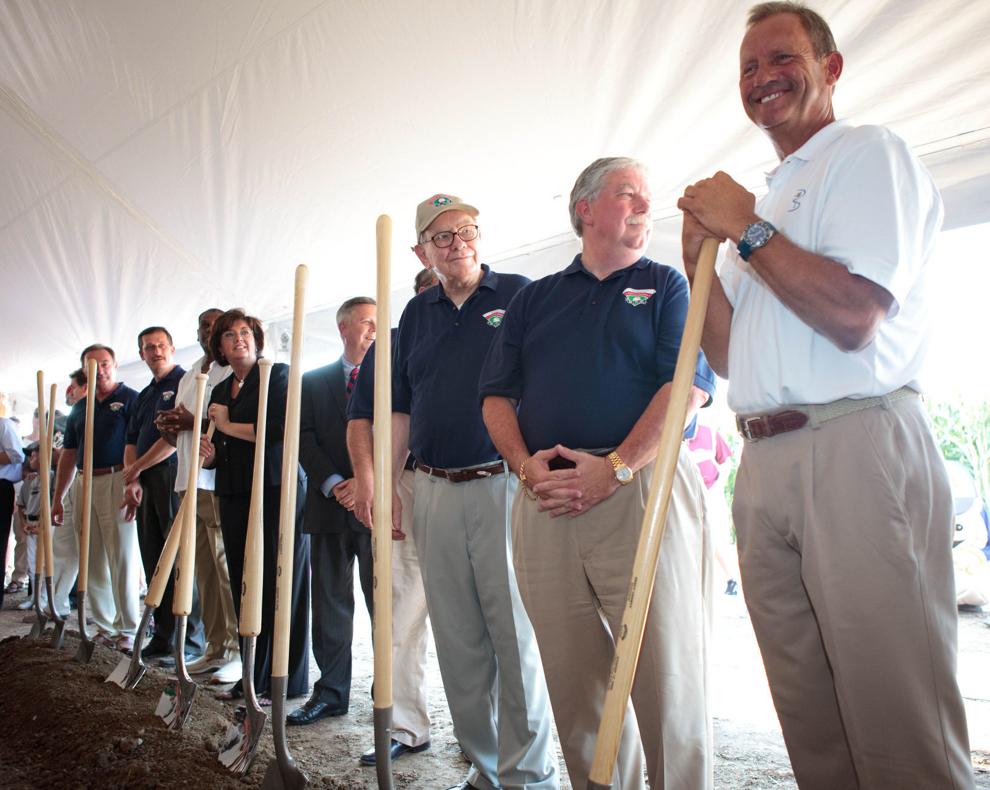 2010 Bruce Chen.JPG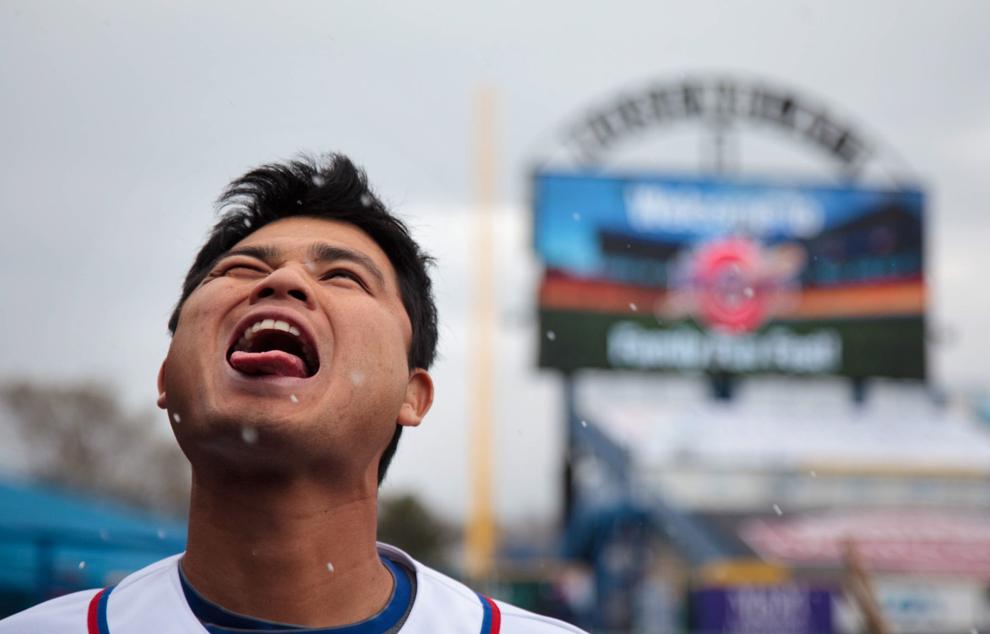 477900 KS-GORDON1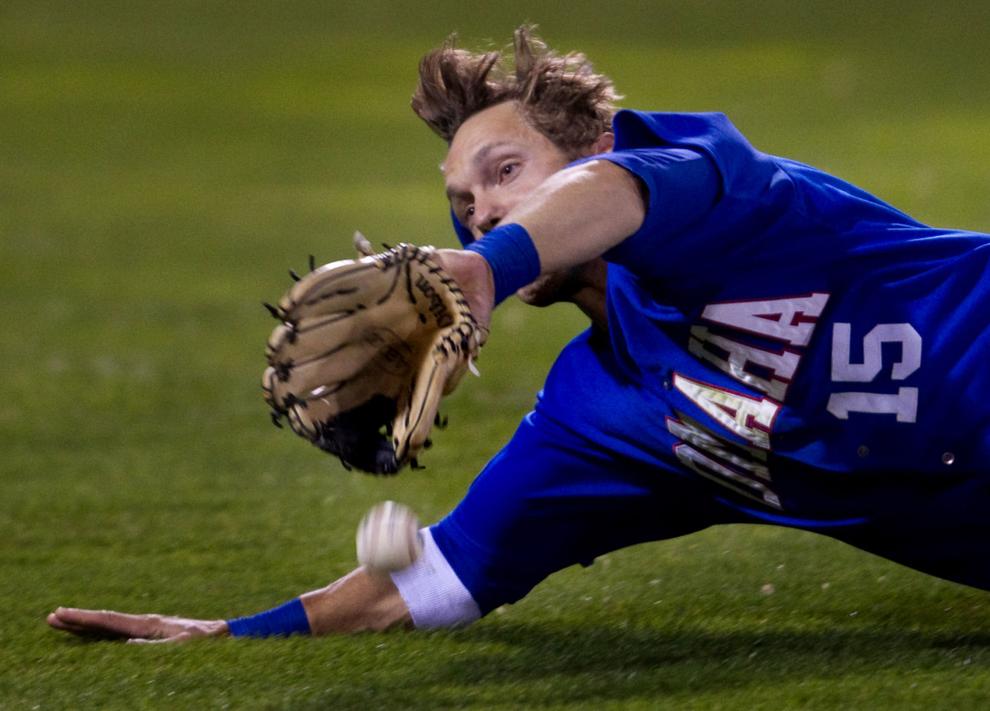 884048 fireworks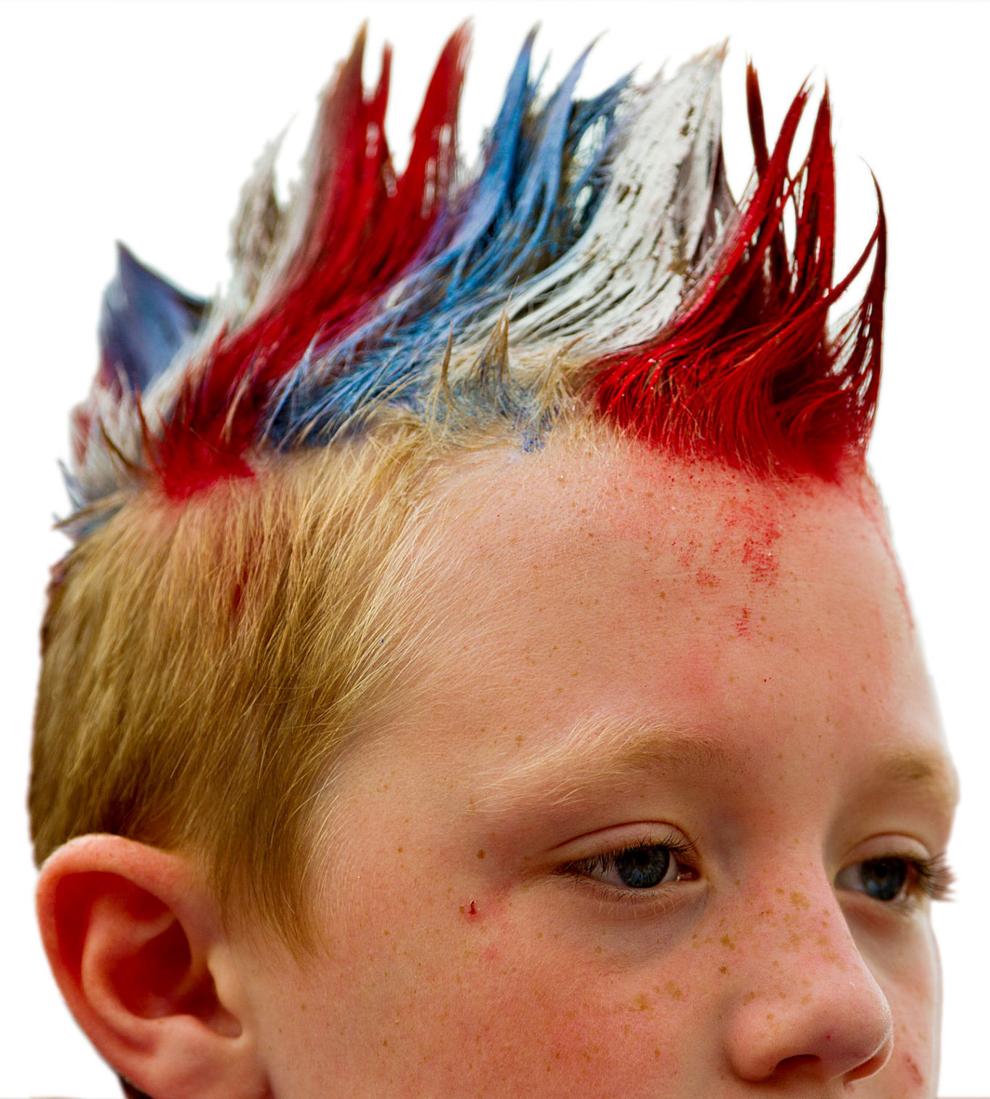 503224 rosenblatt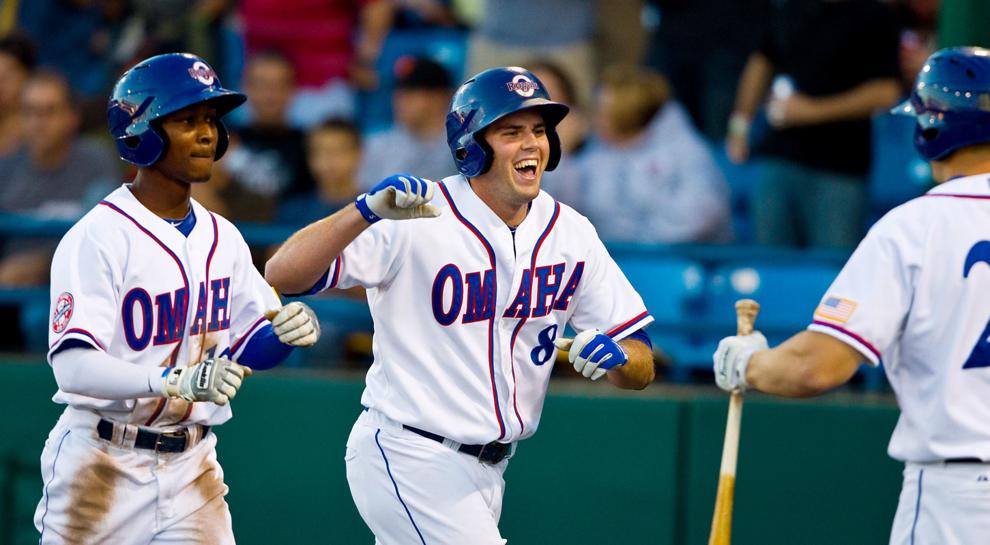 464029 KS-SARPYROYALS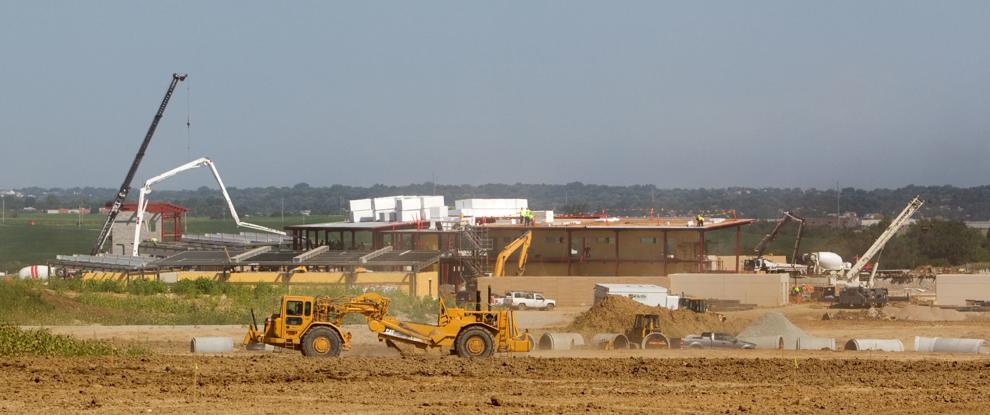 503224 rosenblatt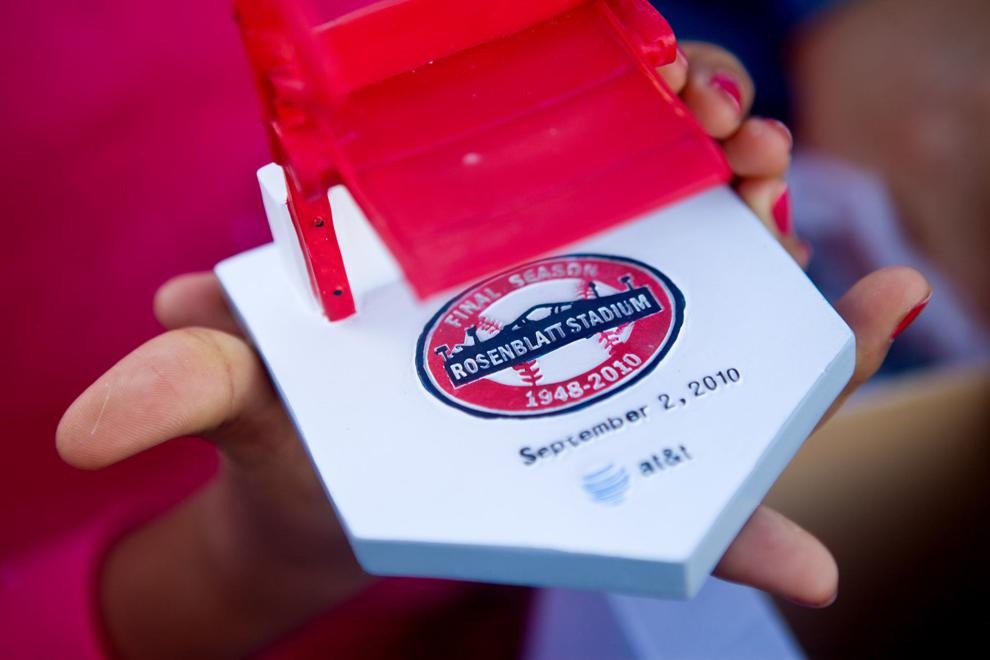 792000 KS-FAMILYFEST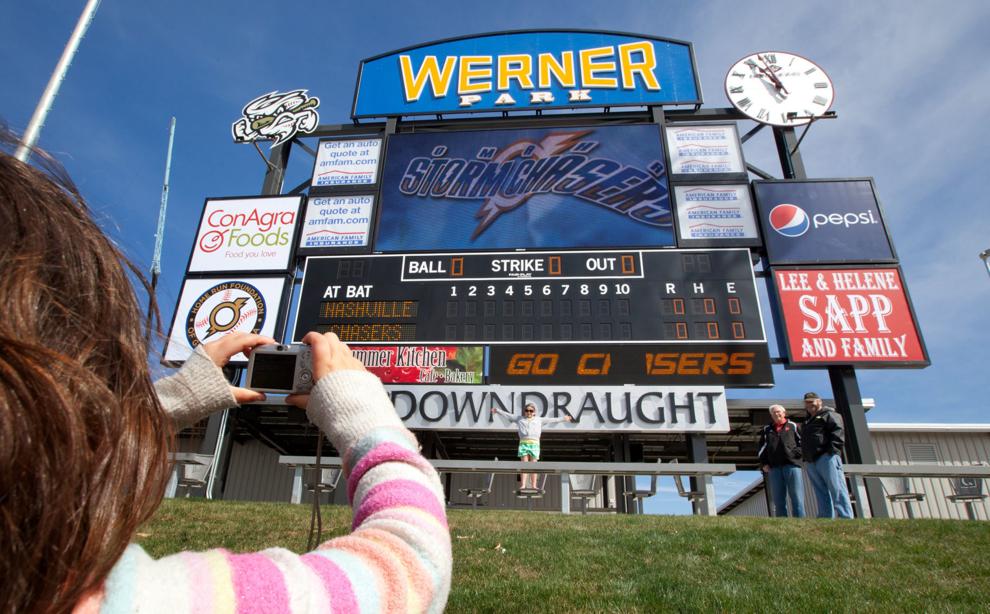 331515 STORM07.jpg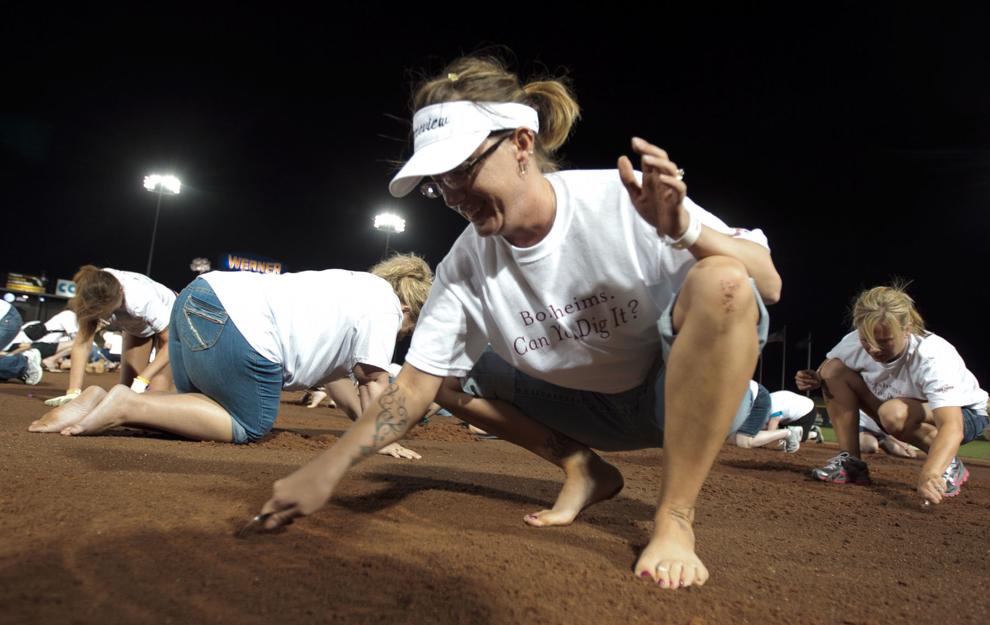 MED_9143.JPG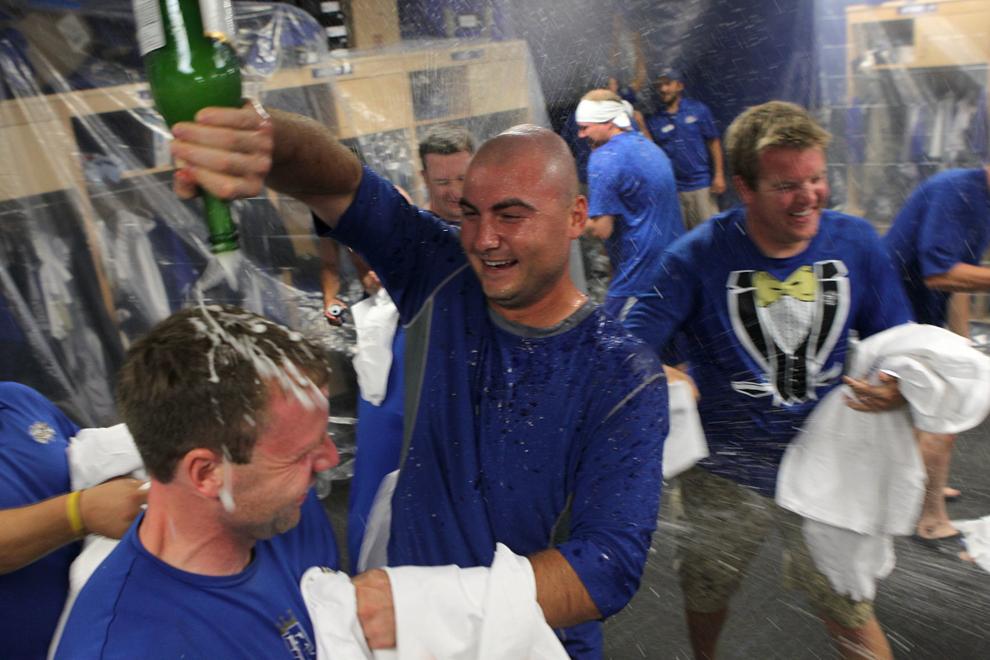 MD2_2427.CR2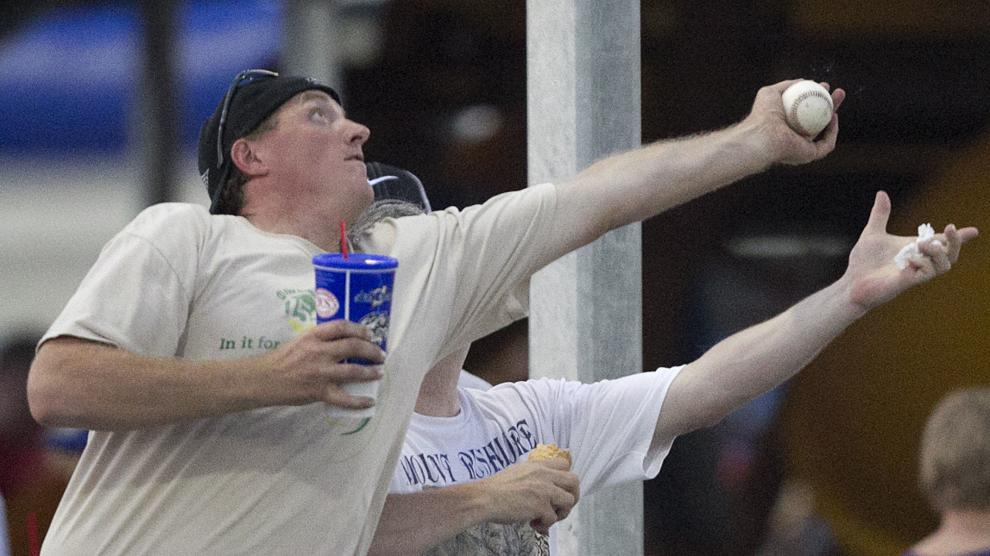 MED_2169.CR2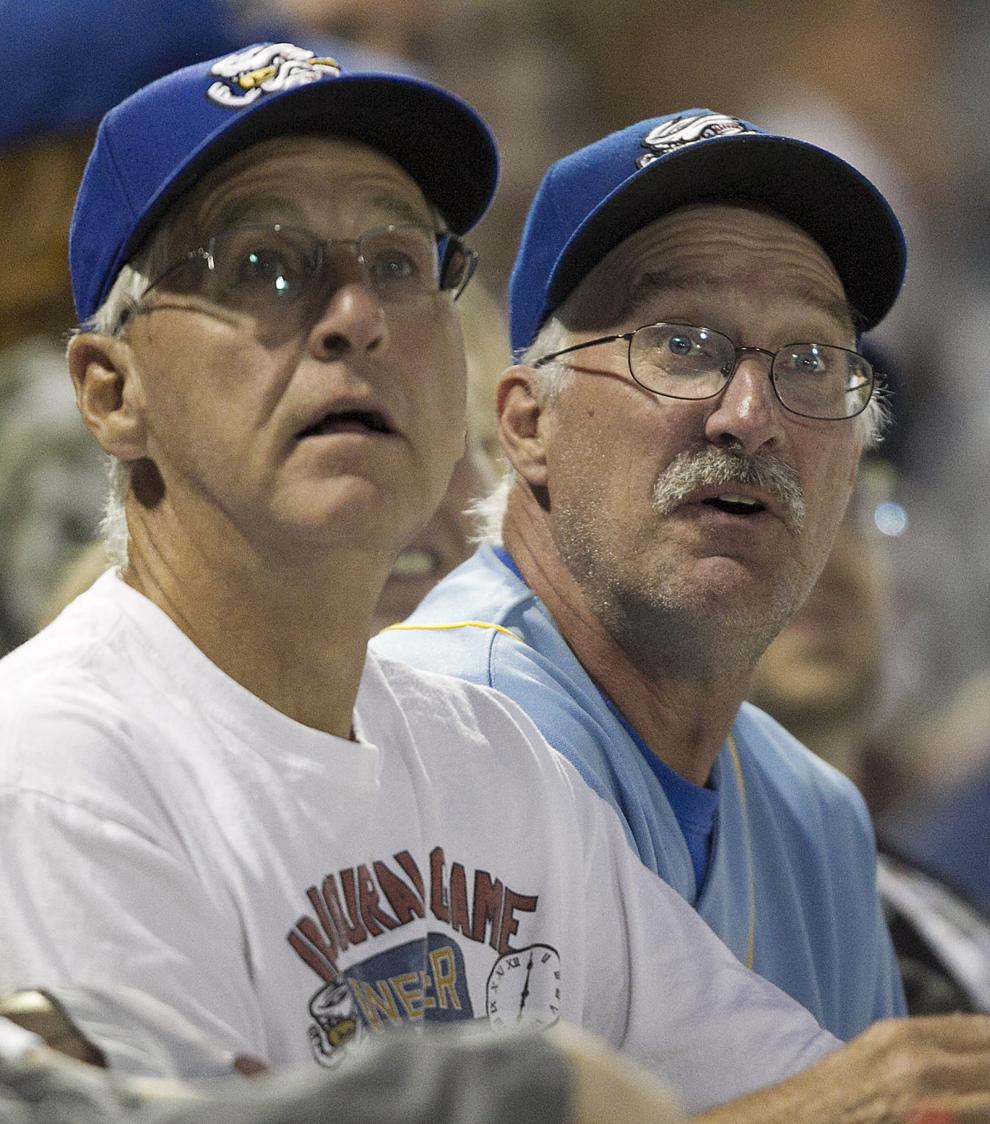 374148 CHASERCORN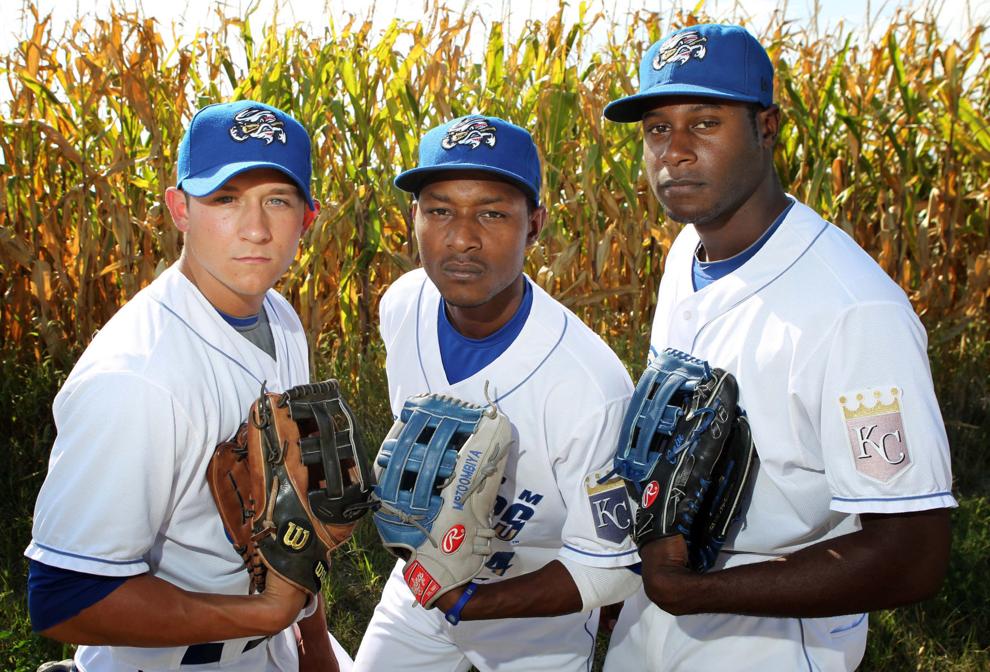 482323 KS-STORMCHASERS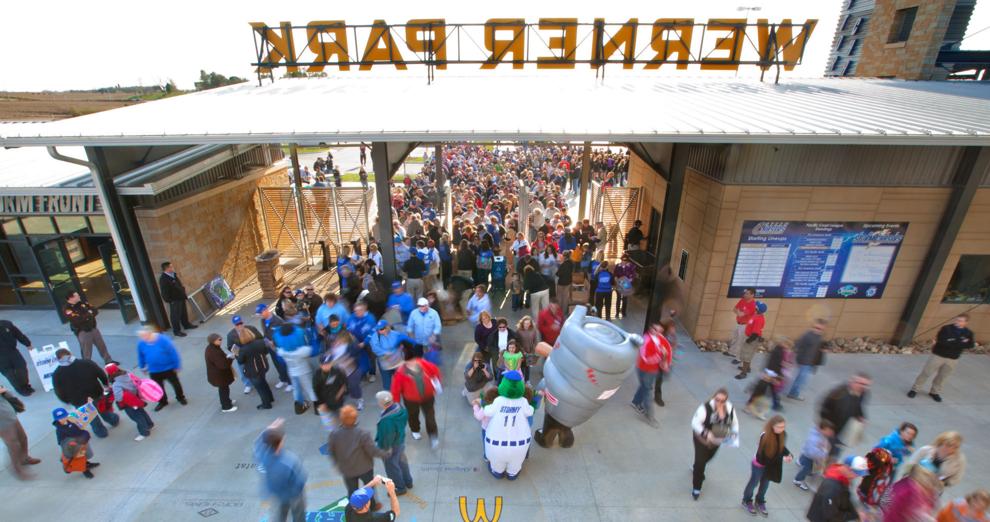 760354 CHASERS16.jpg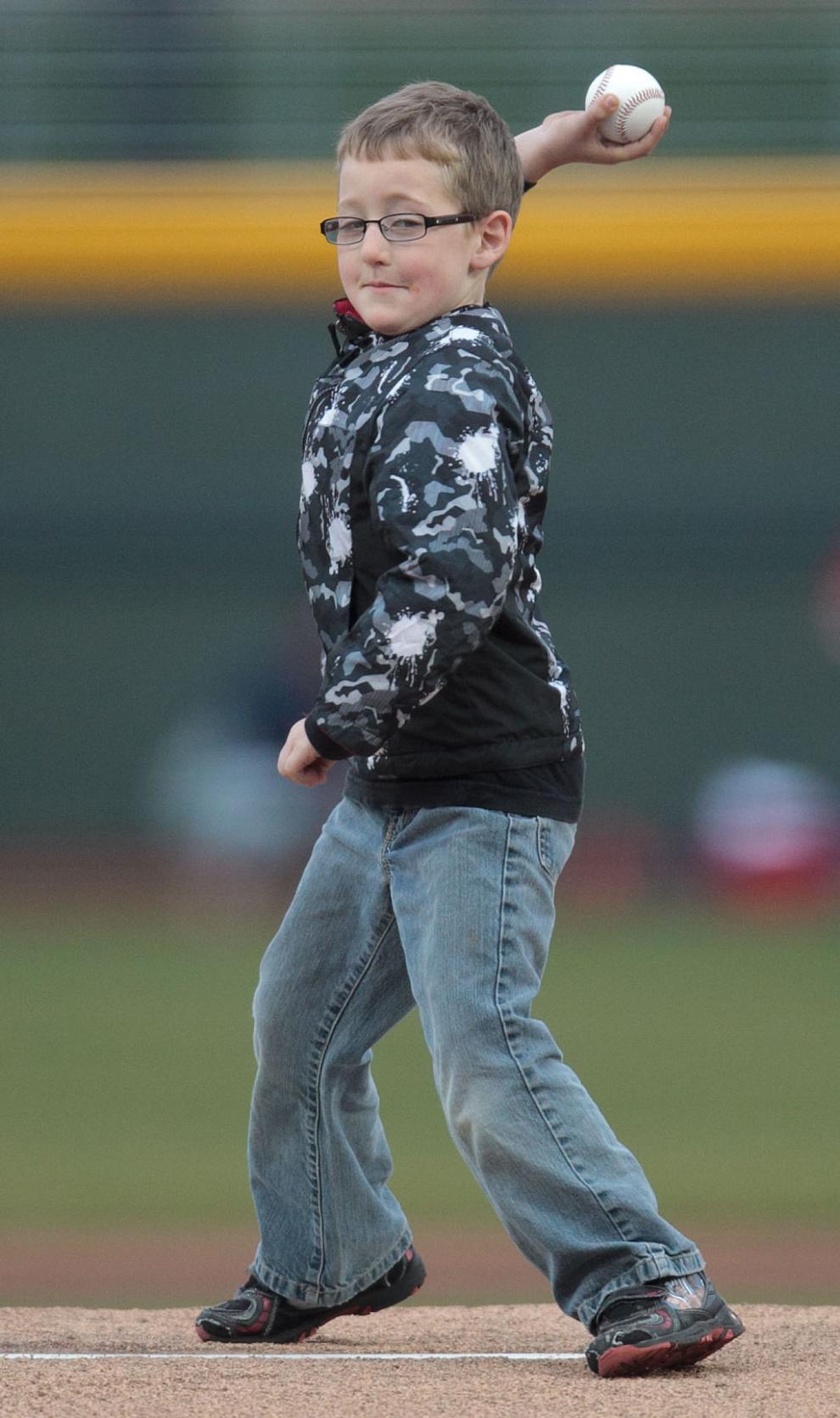 2011 lonely seat.JPG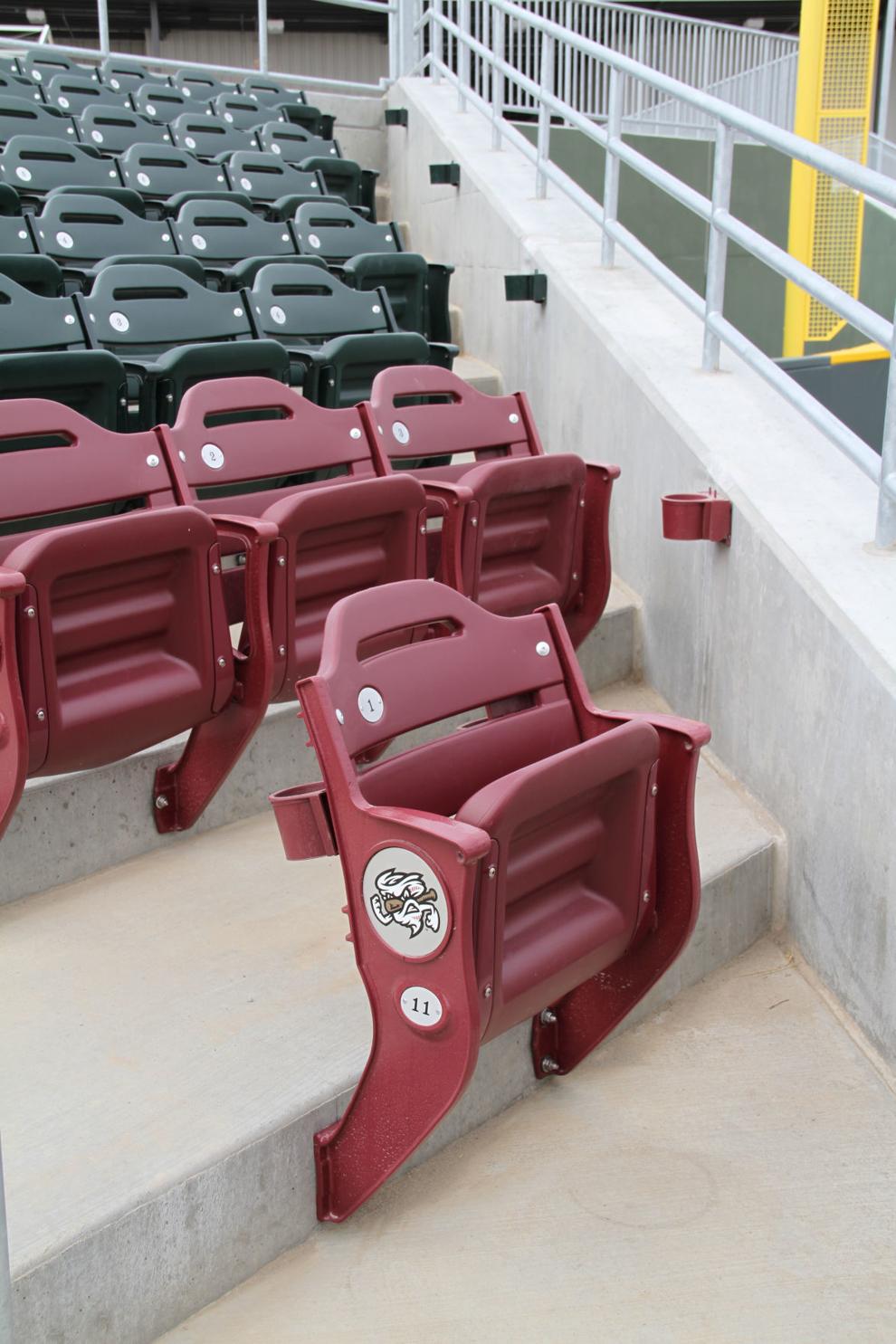 2011 pcl title game.JPG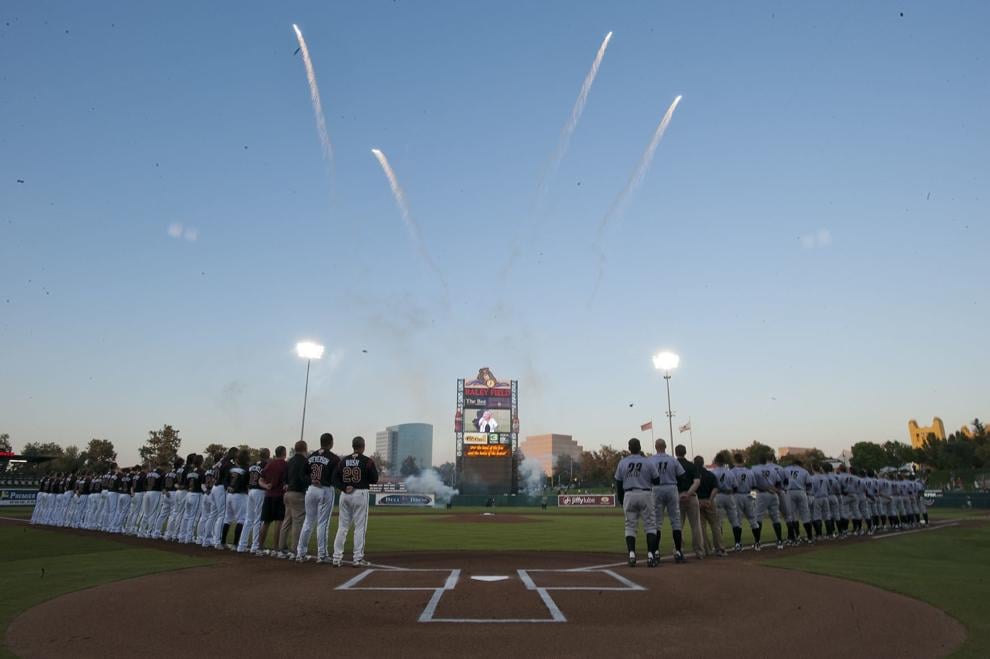 830974 KS-CHASERS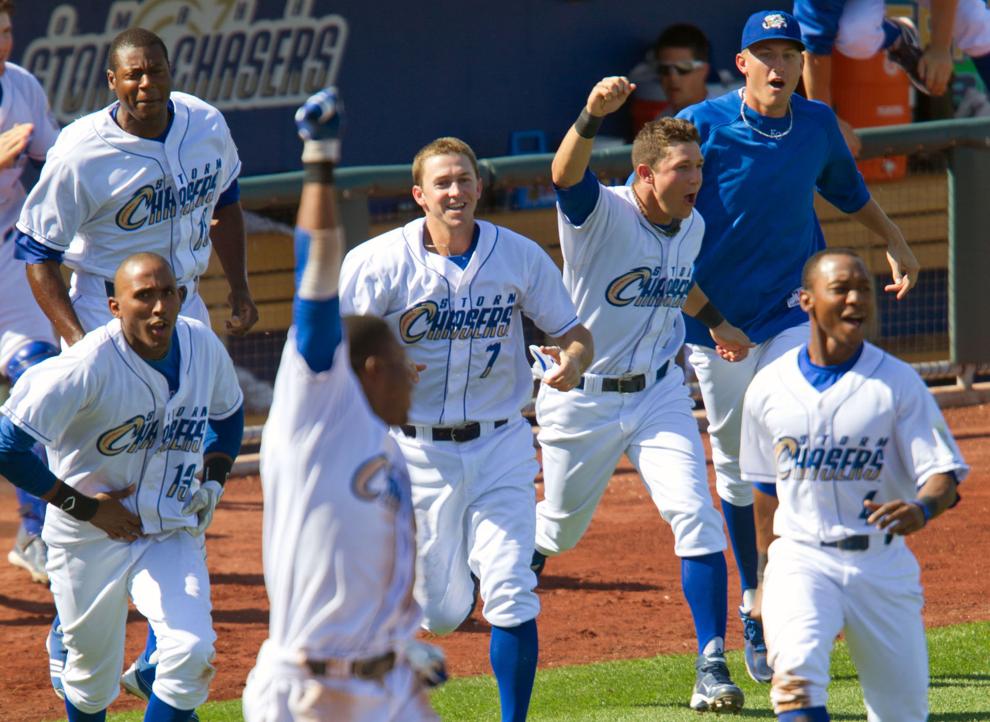 392406 cpBSB_schasers_topes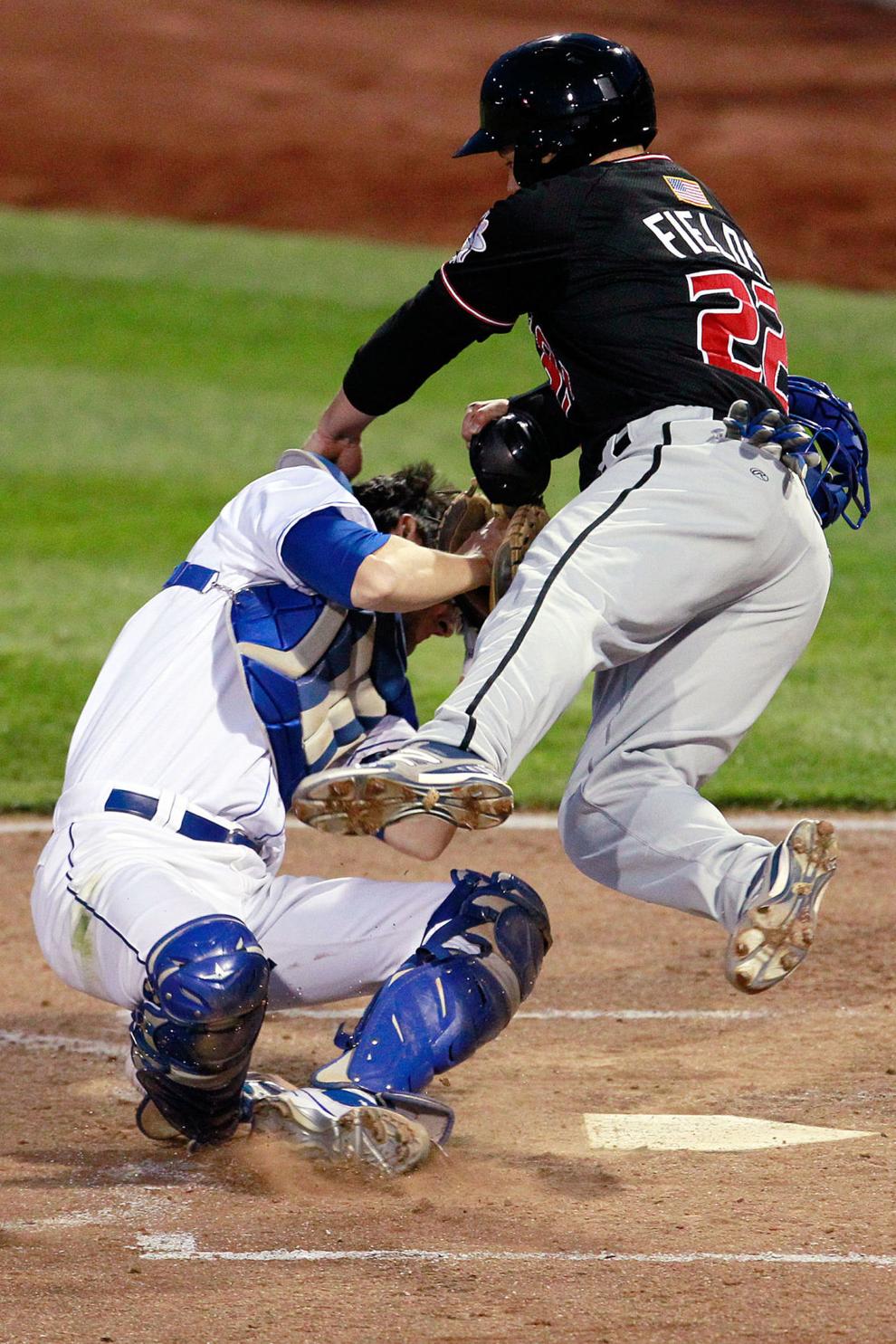 CMA_5353.jpg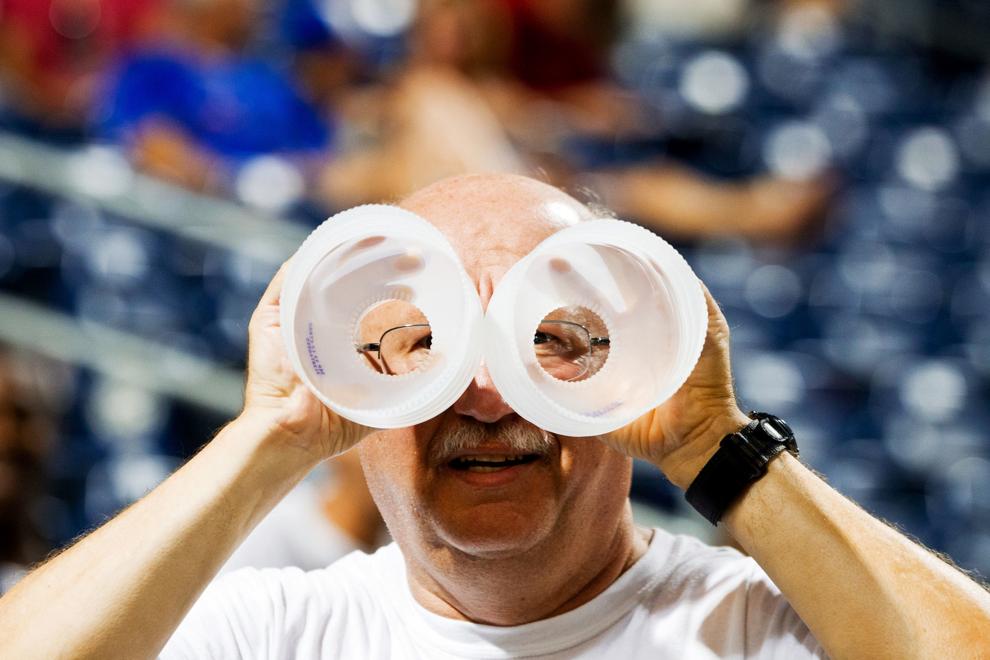 32727 KS-CHASEROWNERS
392406 cpBSB_schasers_topes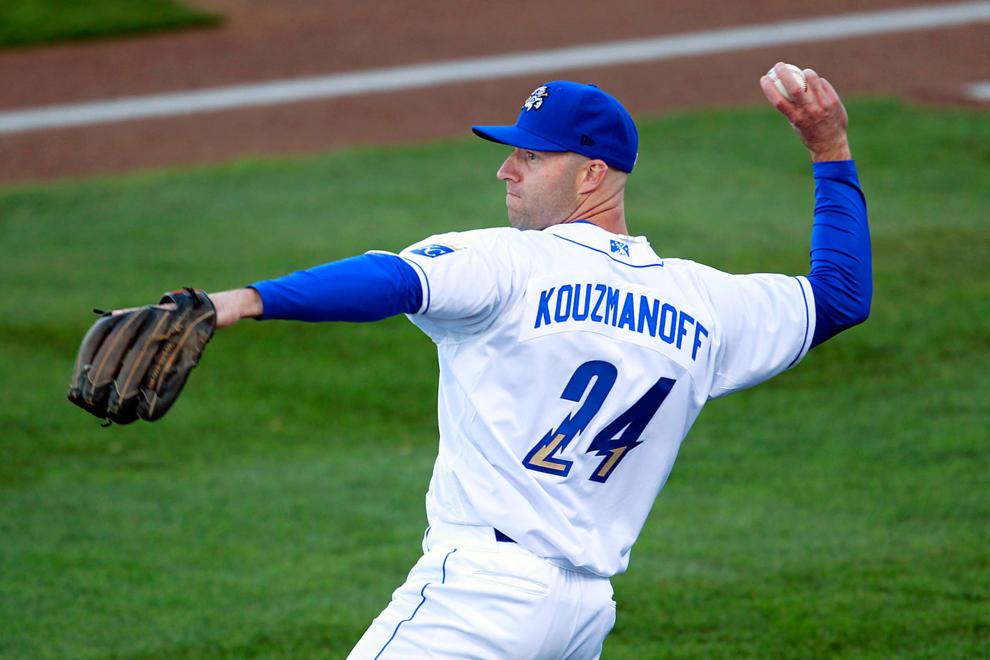 392406 cpBSB_schasers_topes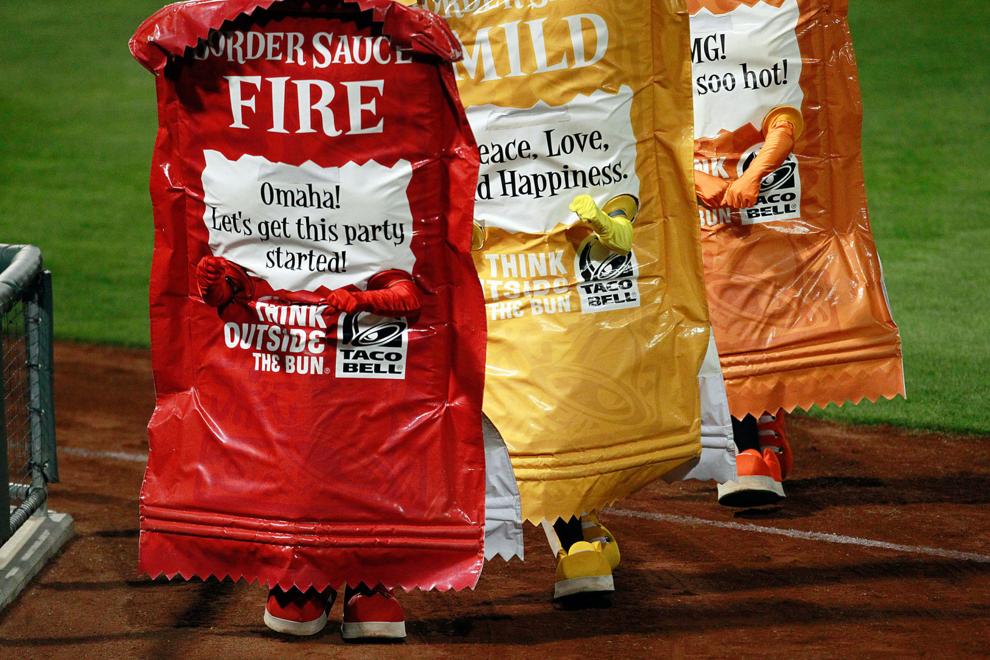 625963
625963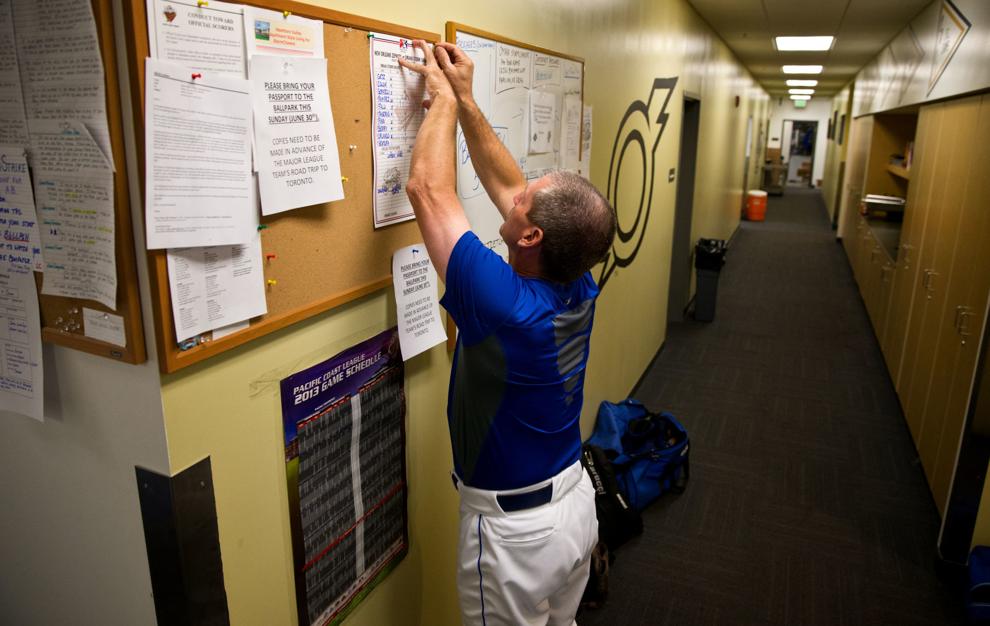 dnews 0915bees.spt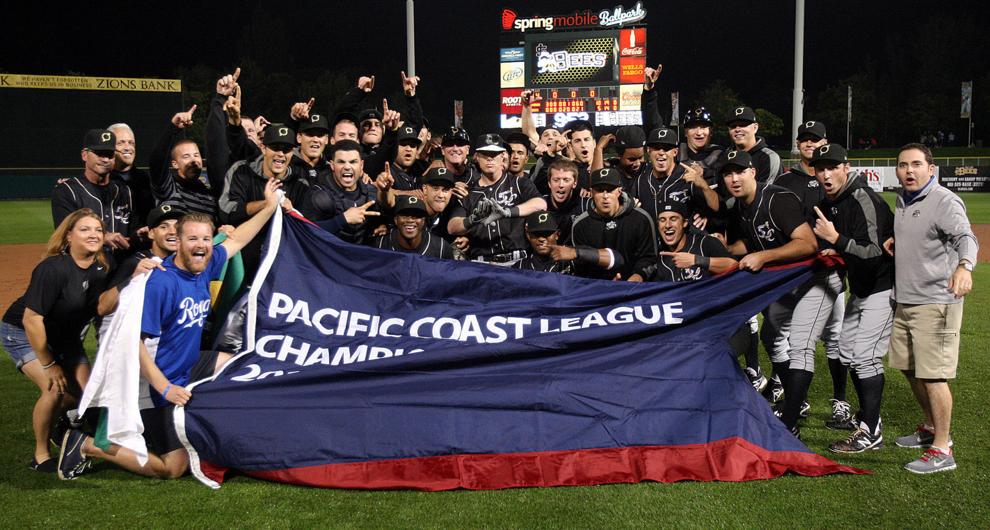 470972 KS-CHASERSRENO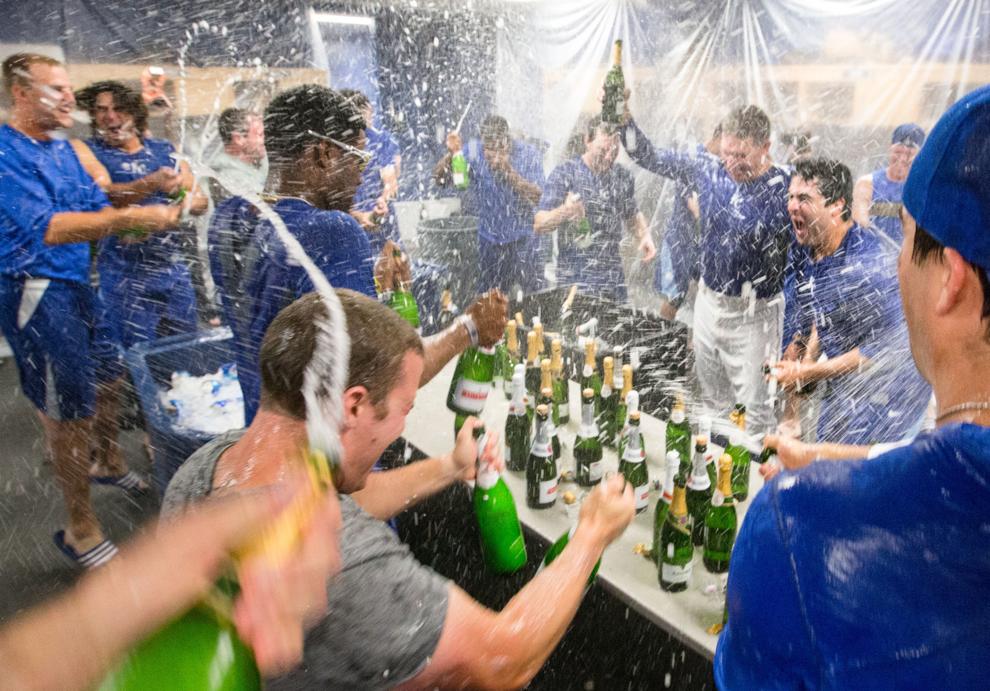 470972 KS-CHASERSRENO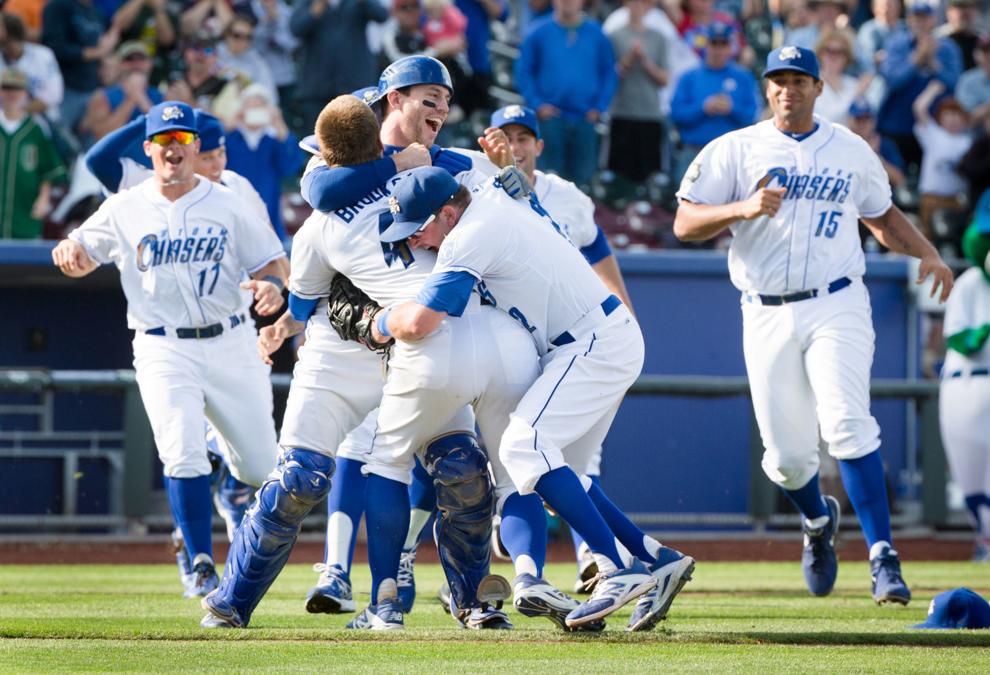 646366 TripleAallstarBJS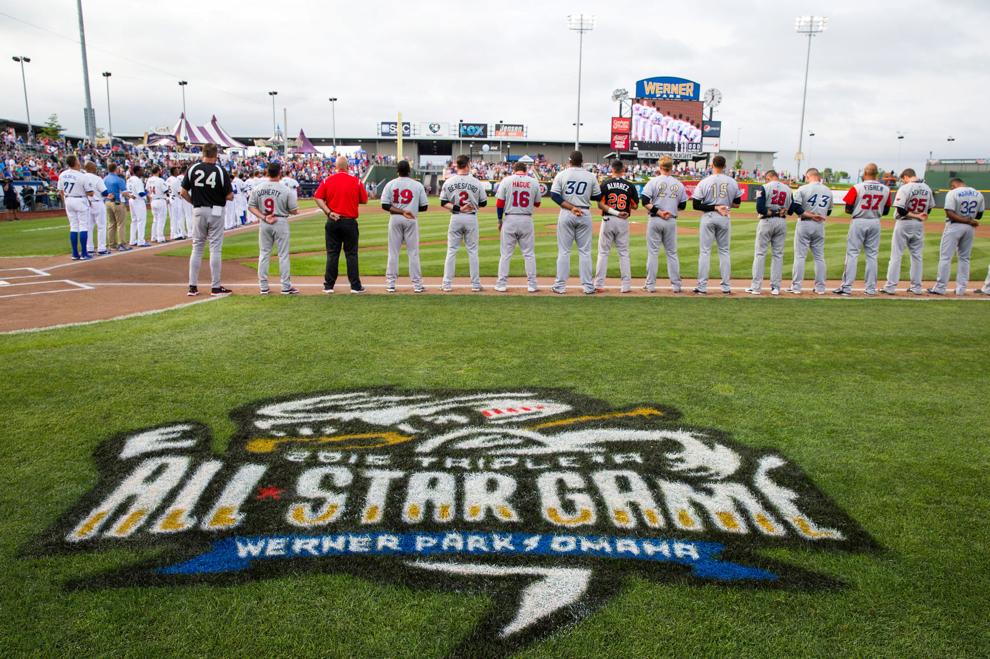 184110 AAAallstarMediadayBJS
CMC_9889.jpg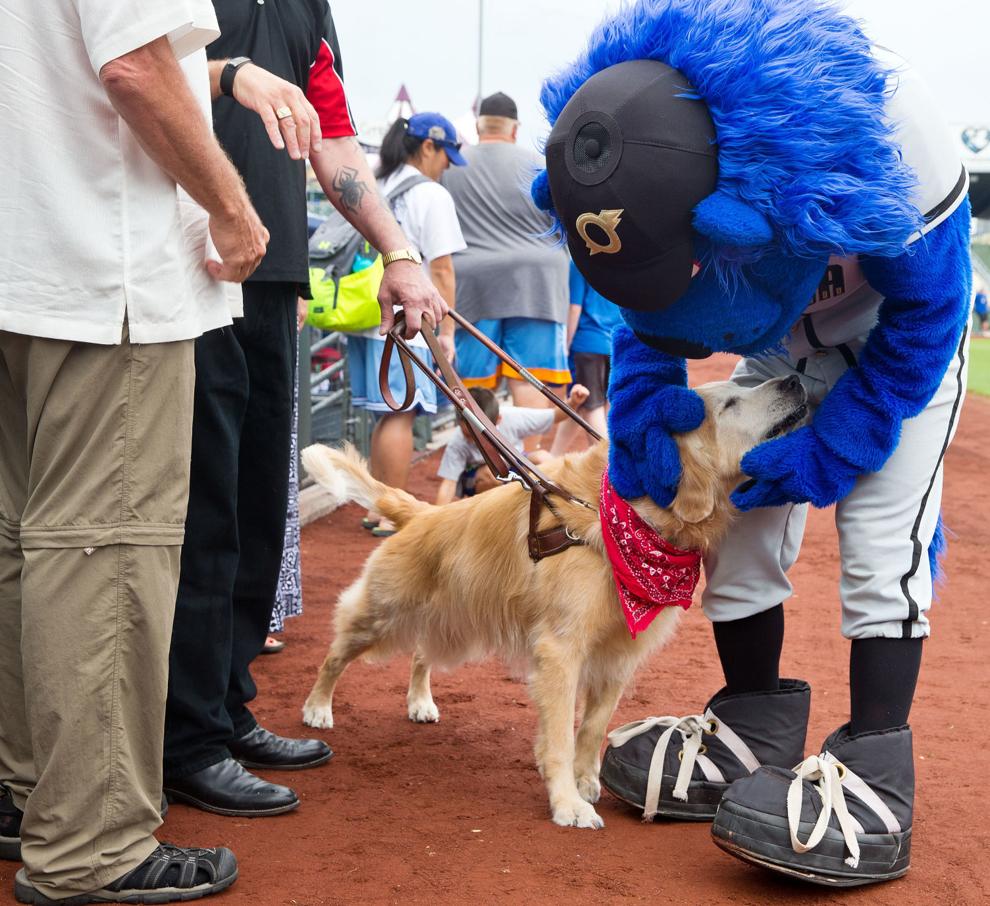 676780 KS-ALEXGORDON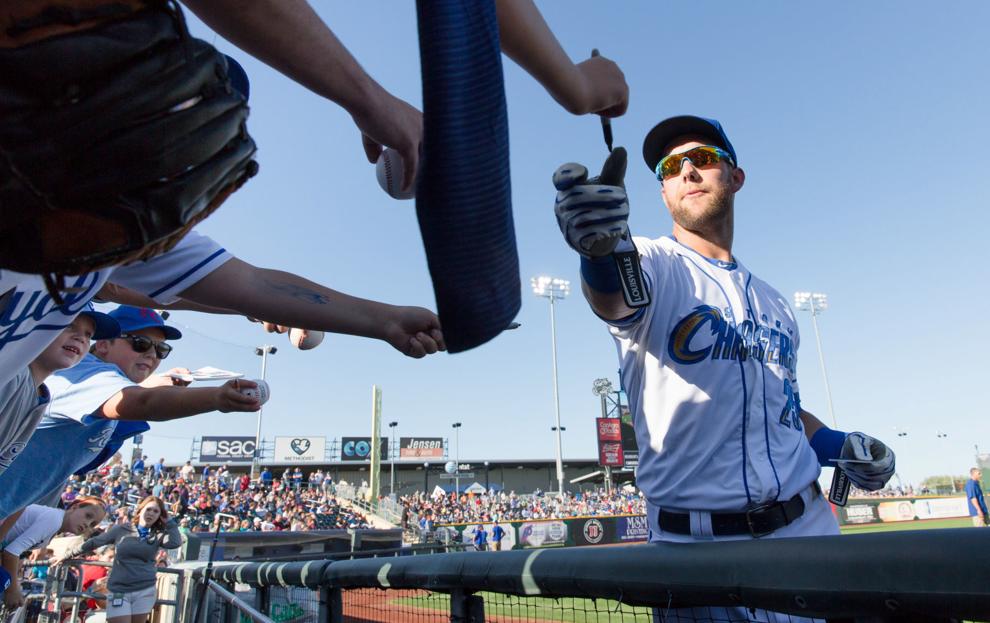 870540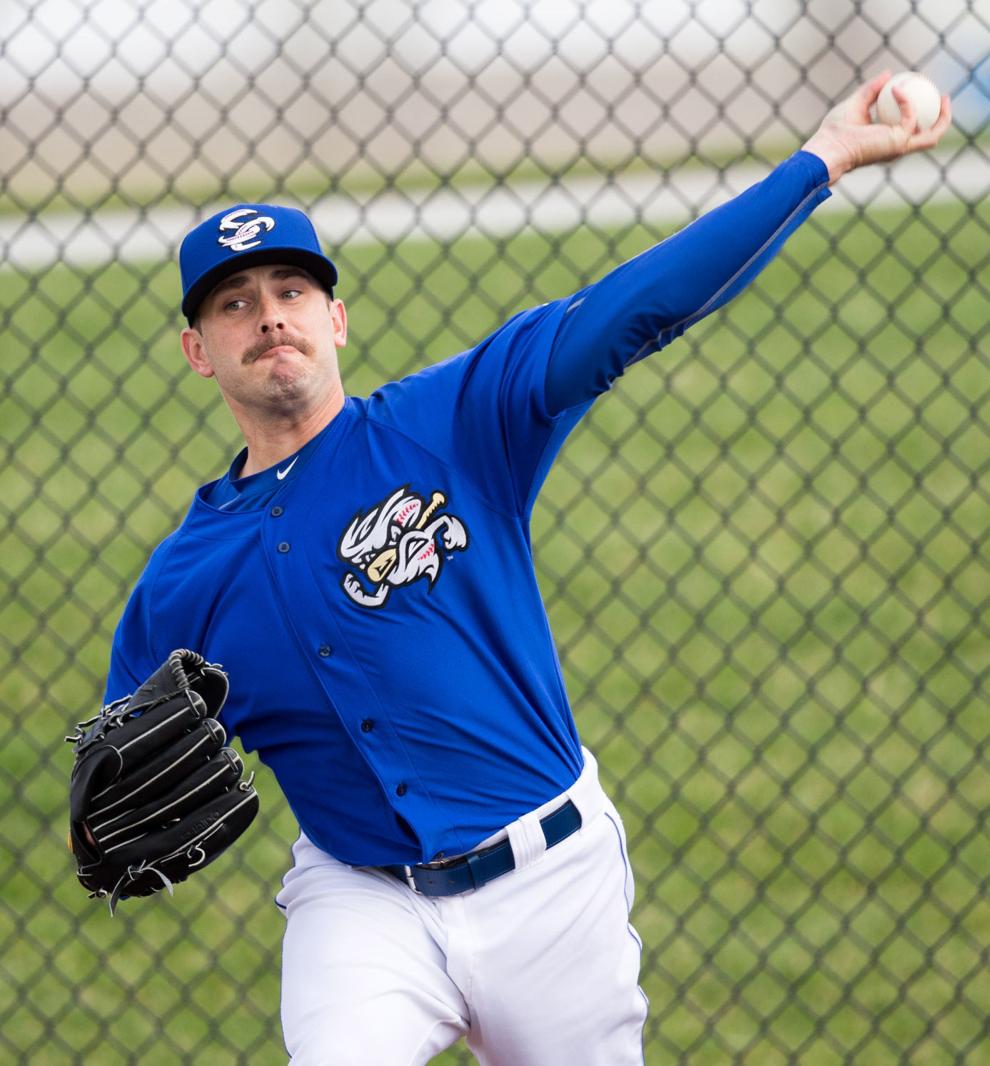 821824 cm-Gordo08.jpg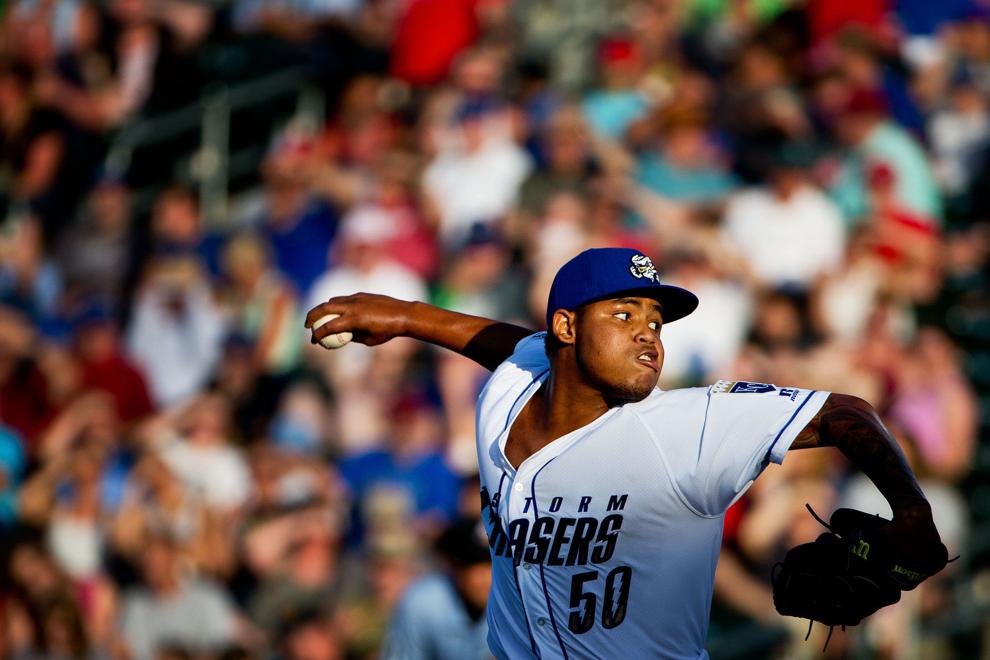 2017 50 years.JPG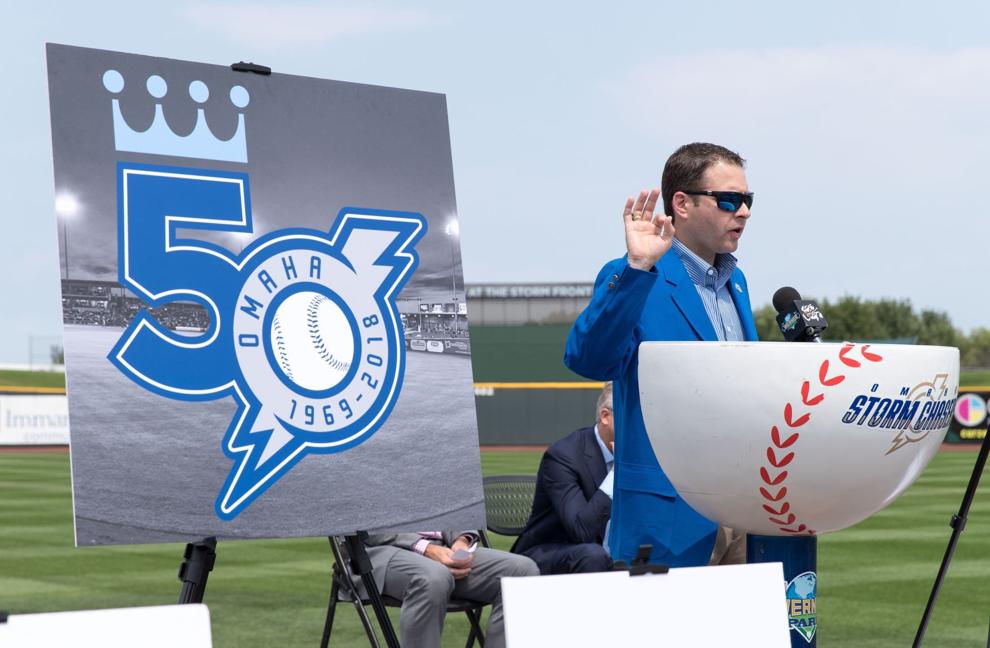 2017 50 years2.JPG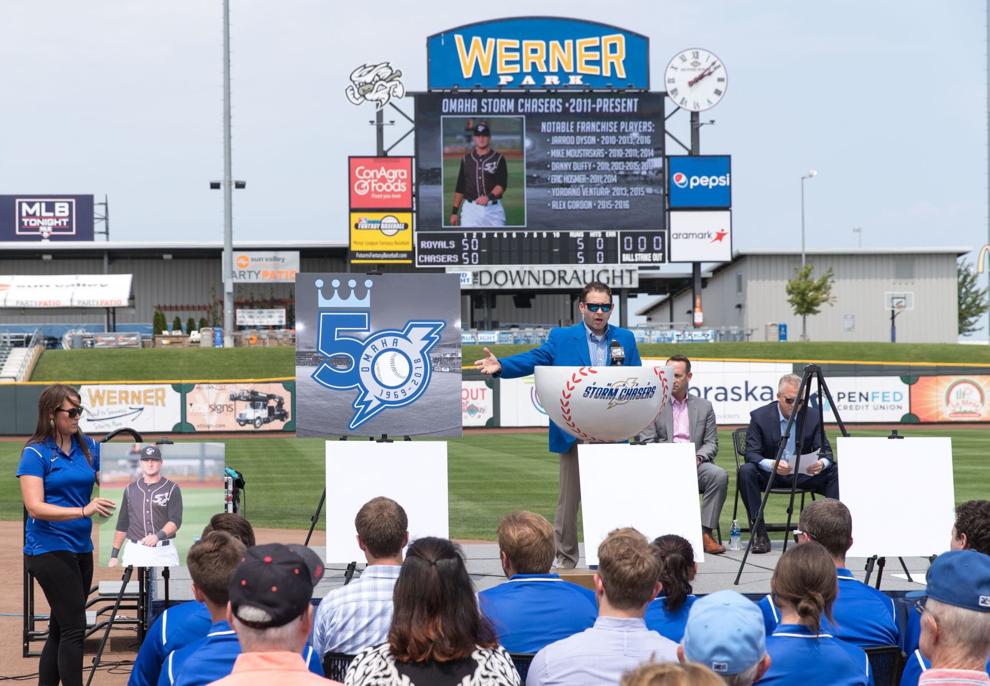 2017 catch.JPG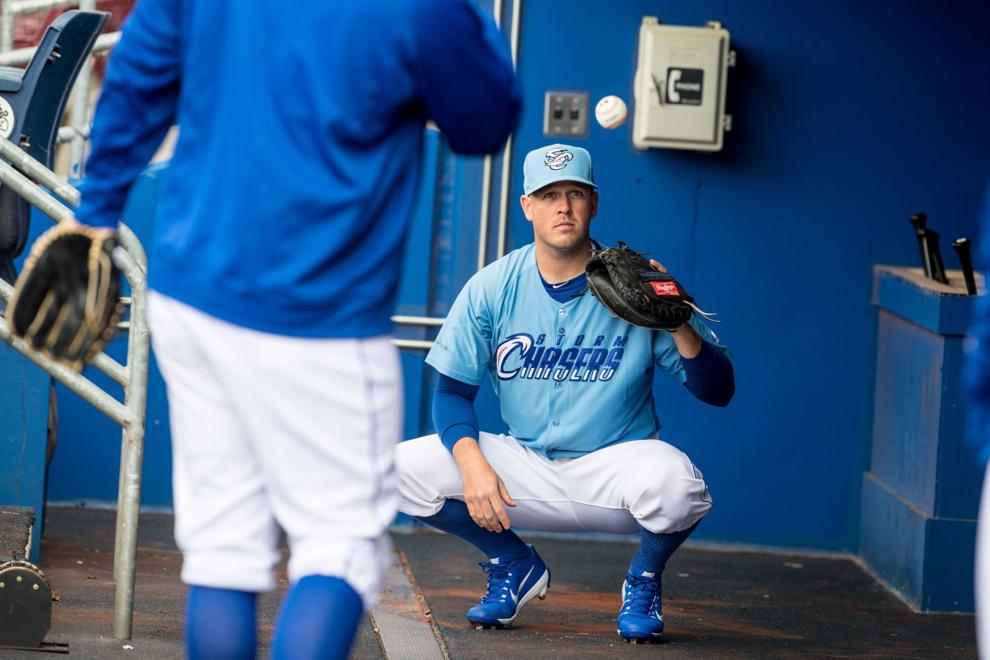 2017 reno balloon.JPG