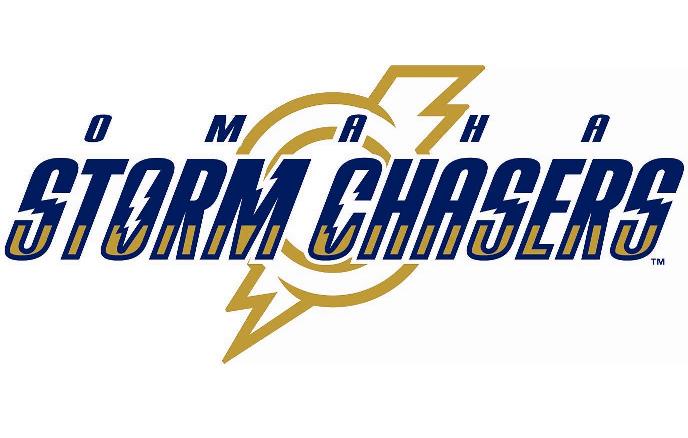 Alex Castellanos tied the game with an eighth-inning homer, then started a two-out rally that produced two 10th-inning runs as Albuquerque rallied late to support a strong pitching effort in beating Omaha 3-1 Tuesday night.
The Storm Chasers scored a second-inning run and held the lead until Castellanos tied it with his third homer of the season. The Isotopes put together four straight two-out hits to produce the go-ahead and insurance runs against Louis Coleman (0-1) in the 10th.
Castellanos singled, moved to third on a Scott Van Slyke single, then scored on a Rusty Ryal single. Tim Federowicz followed with another RBI single to make it 3-1.
Albuquerque outhit Omaha 13-4 in front of 3,008 at Werner Park.
Dodgers prospect Matt Magill allowed two hits and one unearned run in six innings, walking three and striking out seven. Steve Smith (1-0) followed with three perfect innings, striking out two.
The Isotopes retired 15 straight batters, and 19 out of 20, before Irving Falu led off the 10th with a single against Steve Ames. Ames then struck out Brandon Wood and pinch-hitter Anthony Seratelli before Falu was caught stealing to end the game.
Will Smith pitched six shutout innings for Omaha, giving up five hits while walking two and striking out eight. The left-hander entered the night leading all PCL starters with 13.5 strikeouts per nine innings.