Baylor Scheierman came up with some magic of his own when South Dakota State played at Hilton Coliseum to start this month.
The Jackrabbits edged Iowa State 71-68 as Scheierman recorded his first collegiate double-double with 18 points and a then-career-high 10 rebounds to go with a career-best four steals.
It wouldn't be his last double-double. Two days later, the 6-foot-6 sophomore guard from Aurora had 14 points and 12 rebounds in an 88-84 win at Bradley. A week later, he had double-doubles on back-to-back days in wins over North Dakota and North Dakota State.
In fact, through five games this month, Scheierman is averaging a double-double—14.4 points, 10.2 rebounds.
Primarily coming off the bench as a true freshman last season, Scheierman now has settled into the Jackrabbit starting lineup.
"I kind of know what to expect, I've been here before. I know what the coaches expect of me," Scheierman said. "I'm just playing free, I'm playing loose. Good things are happening."
The left-hander averaged 6.0 points and 4.7 rebounds in 20 minutes a game as a freshman. Now those numbers are 14.5 points and 8.1 rebounds through eight games.
"I've always had a lot of belief and high expectations for Baylor. I love the way he plays," SDSU coach Eric Henderson said. "His versatility, how he impacts the game in so many ways, is really special. There's not many guys who impact a game in as many ways as he does. And Baylor's a mature kid for his age."
Scheierman said he found out as a freshman how much more wear and tear you endure day in and day out compared to high school. So when the pandemic hit, he spent most of his time in Aurora preparing for this season.
"I think last year a big thing was I gained 30 pounds and so whenever you gain that much weight, it throws little things off here and there," he said. "One positive out of the pandemic I was able to get a lot of reps and I just changed some minor things to stay consistent."
Gyms were closed, so Scheierman worked on his jumper at an outdoor court in Aurora. That seems to be paying off as his shooting percentages have significantly improved. He's among the Summit League's top shooters in field goals (53.2%), 3-pointers (21 of 42) and free throws (13 of 14).
And while he is averaging just 2.3 assists a game, passing always has been one of his fortes—he averaged 22.1 points and 6.5 assists as a senior at Aurora. One highlight this season came when on a fast break Scheierman delivered a perfect behind-the-back pass to teammate Douglas Wilson, who converted the pass into a dunk.
"People in Nebraska understand he can pass the basketball and the football, too," Henderson said.
Scheierman also was a prolific quarterback at Aurora. The Huskies rolled to the 2018 Class C-1 state title when Scheierman set state records for single-season passing yards (3,924) and TD passes (59).
Scheierman said he misses football. He closely followed Aurora's season this fall when the Huskies were Class B runners-up, and when he watches NFL or college games on TV, teammates say he watches like a coach, analyzing plays and offenses.
But his focus remains on basketball—even if it looks different this season. Games are played in mostly empty arenas, but when the Jackrabbits win at a place like Hilton Coliseum, it's still thrilling.
"I feel I'm a competitor, so it shouldn't matter if there's 10,000 people there or nobody there. I'm still going to play hard," he said.
---
The World-Herald's Still Spinnin' series
The World-Herald's Still Spinnin' series
An introduction into your crash course of Nebraska's basketball history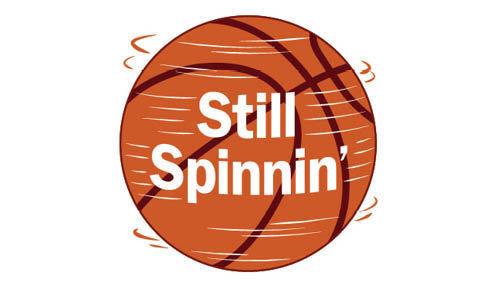 From humble Nebraska beginnings to basketball legend, meet Jerry Krause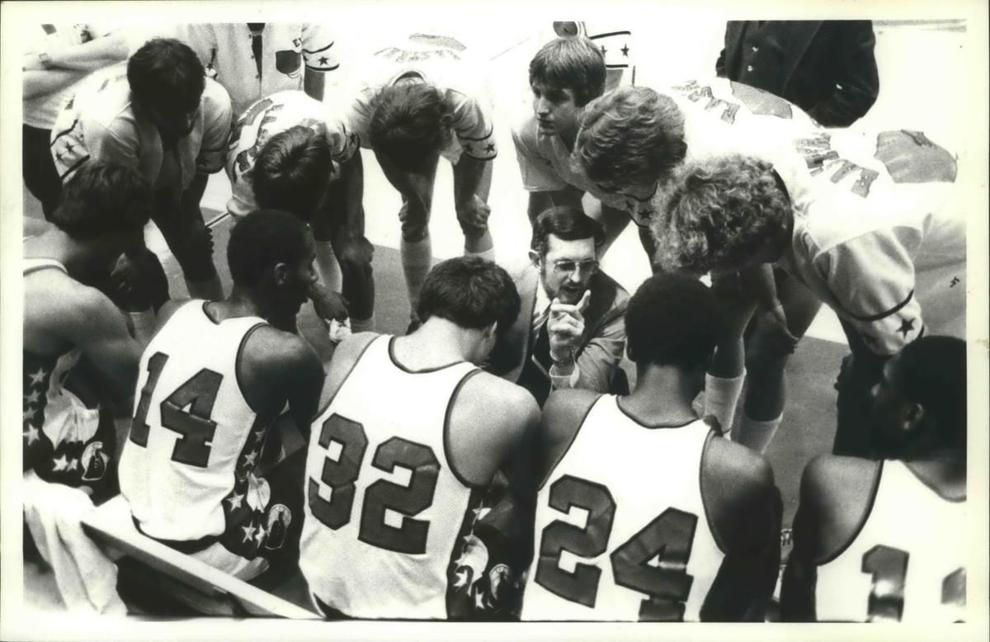 Hoop-It-Up could get heated, but it brought Omaha's basketball community together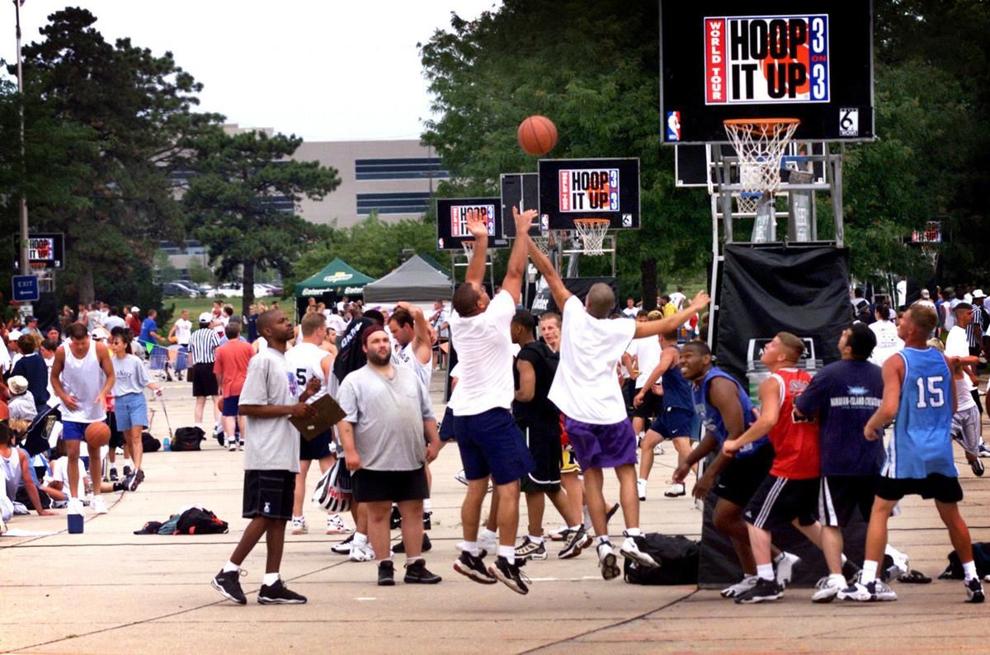 Woolridge's and Strickland's rivalry ended in chase for Class A scoring record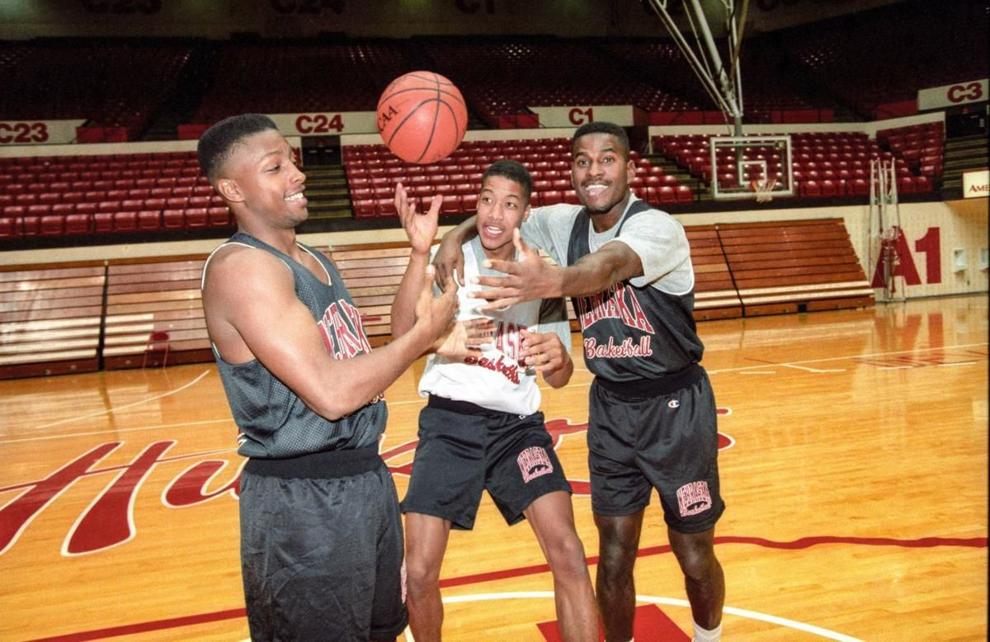 A now-closed Wahoo college once had nation's best women's basketball team
Forrest Roper built a girls basketball dynasty, but his impact was so much more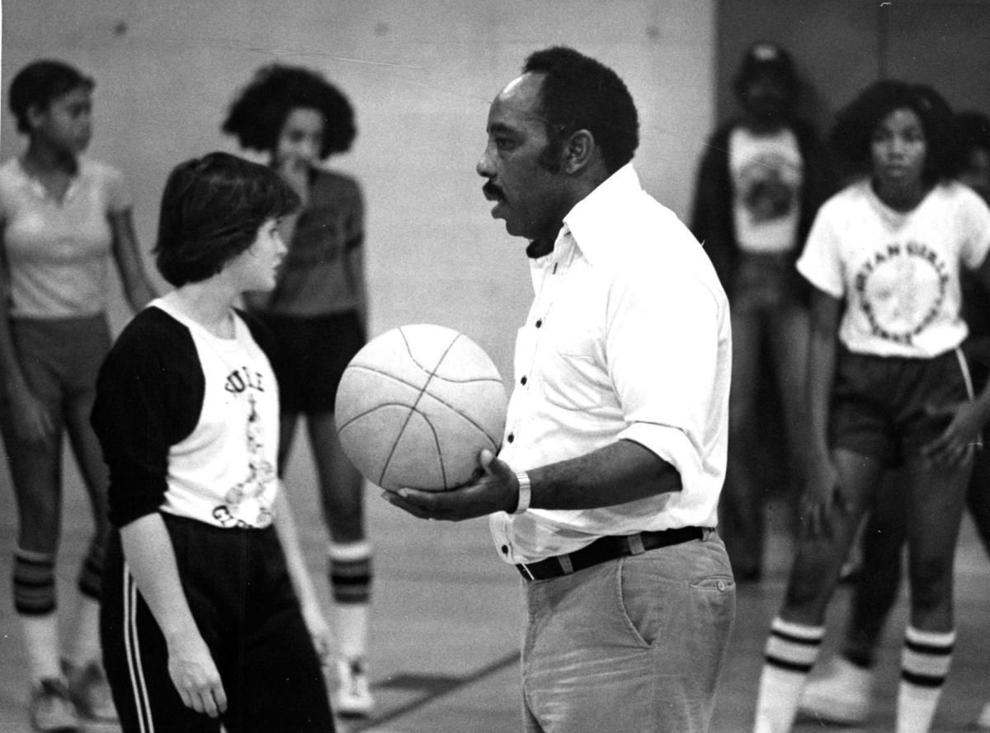 No one could stop Omaha Central's basketball machine, led by high school rock stars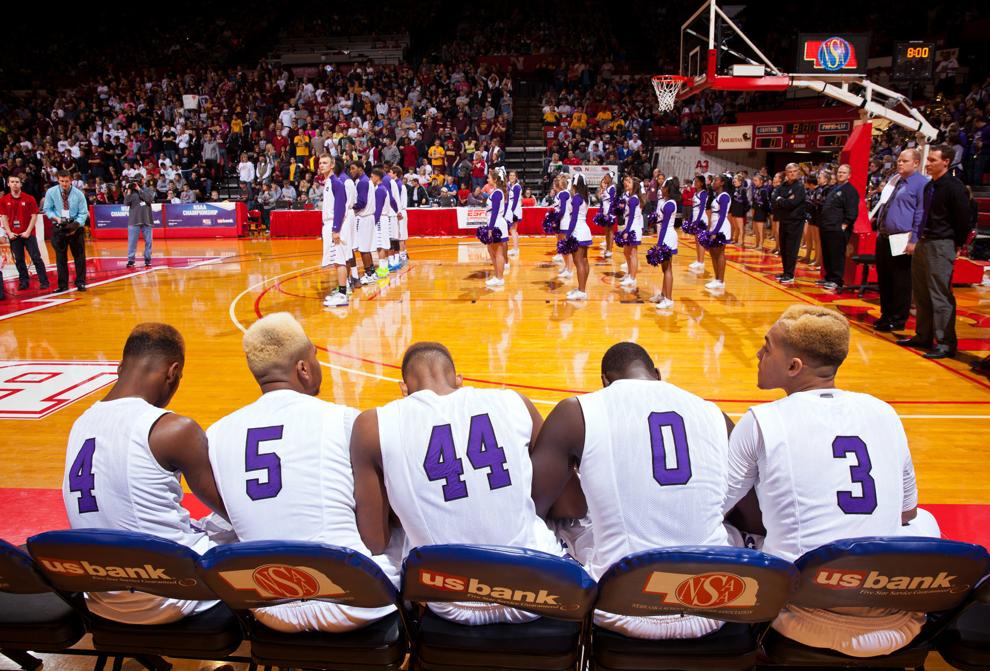 From an Olympian's shoes to Air Jordan, history of the dunk in Nebraska runs deep
Another Big Ben — Benoit — once towered for Creighton, but was he appreciated?
Meet Mike Heck, the Nebraska high school and Jays standout who had 'unlimited potential'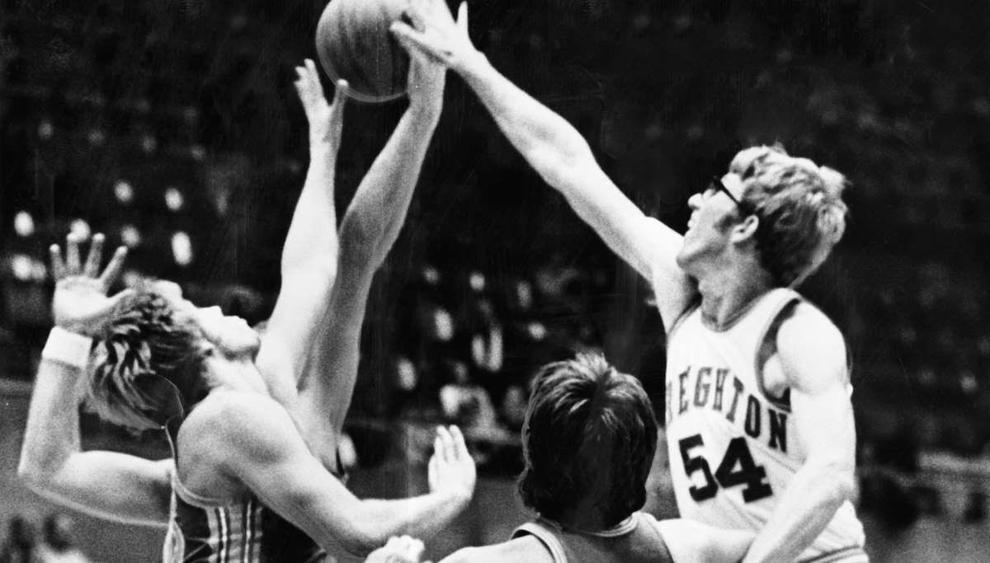 Tragedy kept Harry Kersenbrock, a 7-footer from Crete, from becoming a Jayhawk star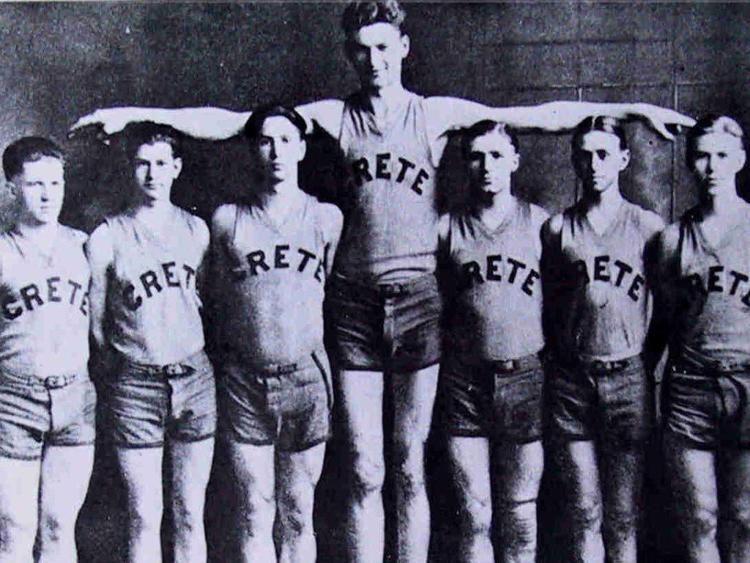 Bill Vincent, the Omaha South great who drew comparisons to Wilt Chamberlain, left his mark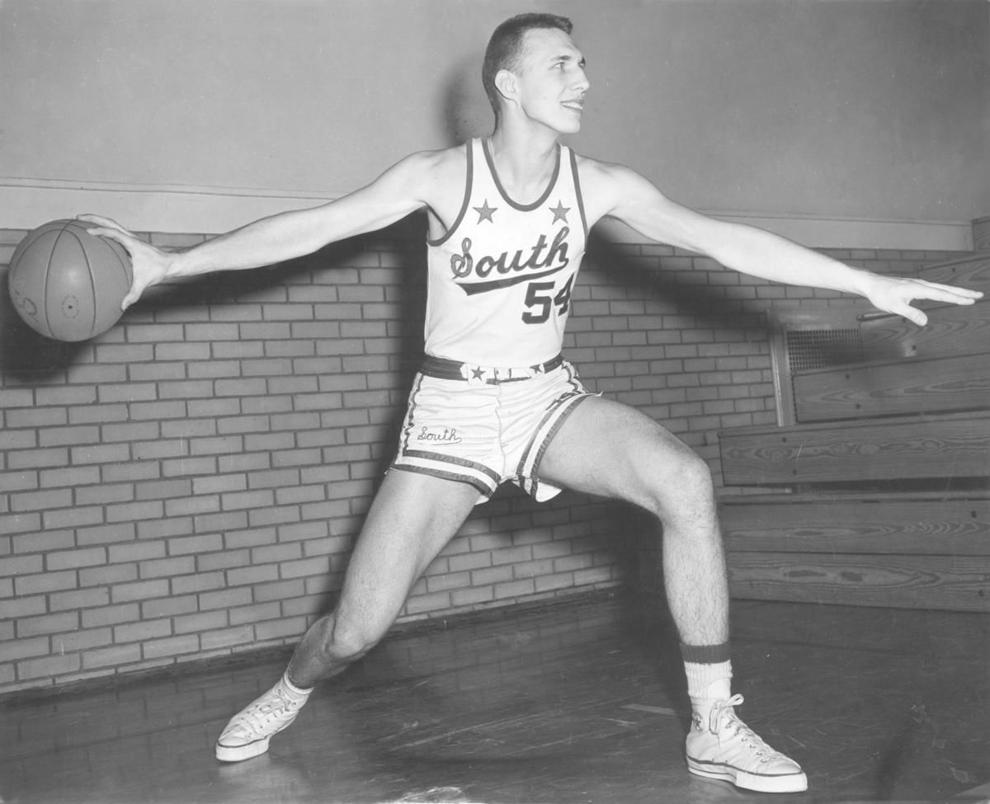 The story behind Kelly Flynn and South Sioux City girl's decade of domination
South Sioux City's Mini-Dome presented big problems for hoops opponents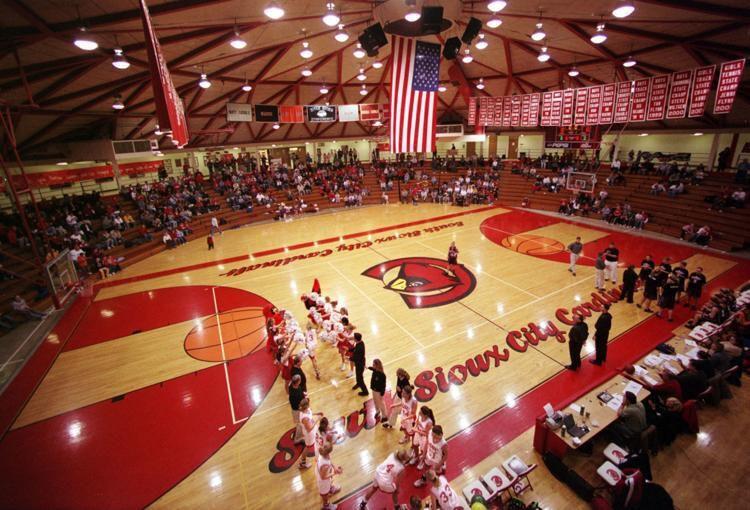 In Omaha's episodes of racial tension, only once has basketball played a major role
I got a lesson on Nebraska's basketball history from a classical music expert