Oversight committees for both men's and women's college basketball finalized recommendations Tuesday for workouts to be conducted in July and August. Voluntary workouts, which are currently happening in Lincoln, are only sanctioned until the end of June.
The NCAA Division I Council will vote Wednesday on the committees' recommendations. If passed, players would be allowed to participate in voluntary virtual nonphysical activities, enhanced in-person nonphysical activities, weight training and conditioning from July 1-19.
In other words, teams could meet via Zoom to go over film, then do team-building workshops, lift weights and run. All of that can't exceed eight hours a week.
Teams could begin on-court practices July 20, and those would last until the first day of classes or Sept. 15, whichever comes first.
Preseason practice can start 42 days before the first regular-season game, which for Nebraska is Nov. 10 (other in-state teams haven't released their schedules for next season yet).
All this is contingent upon state and local regulations.
---
The World-Herald's Still Spinnin' series
An introduction into your crash course of Nebraska's basketball history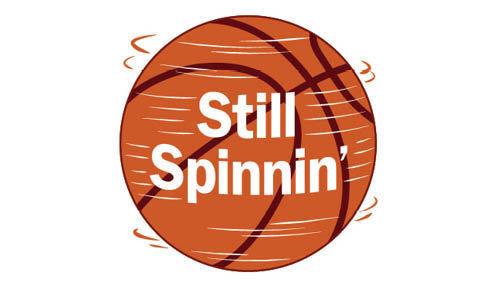 From humble Nebraska beginnings to basketball legend, meet Jerry Krause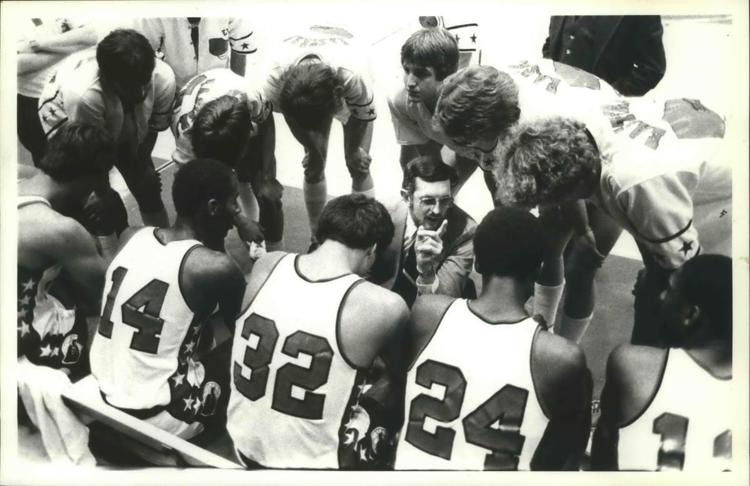 Hoop-It-Up could get heated, but it brought Omaha's basketball community together
Woolridge's and Strickland's rivalry ended in chase for Class A scoring record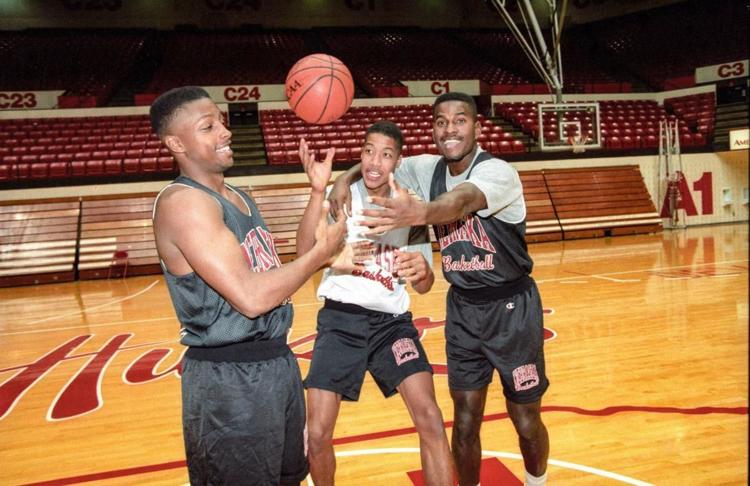 A now-closed Wahoo college once had nation's best women's basketball team
Forrest Roper built a girls basketball dynasty, but his impact was so much more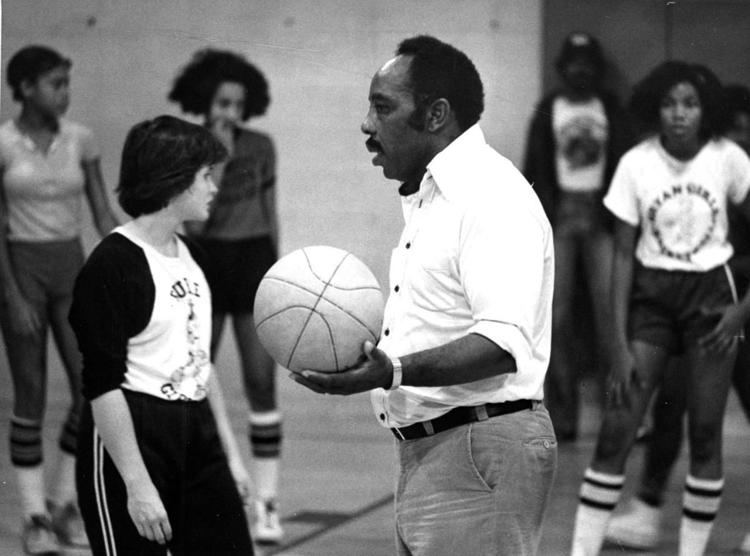 No one could stop Omaha Central's basketball machine, led by high school rock stars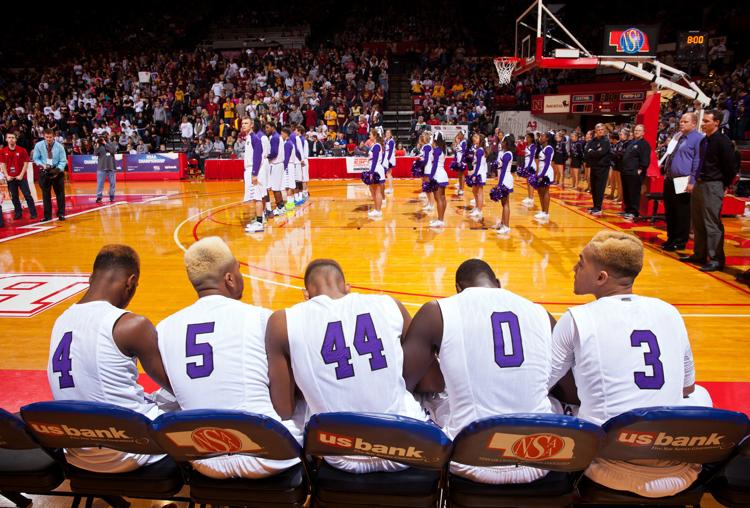 From an Olympian's shoes to Air Jordan, history of the dunk in Nebraska runs deep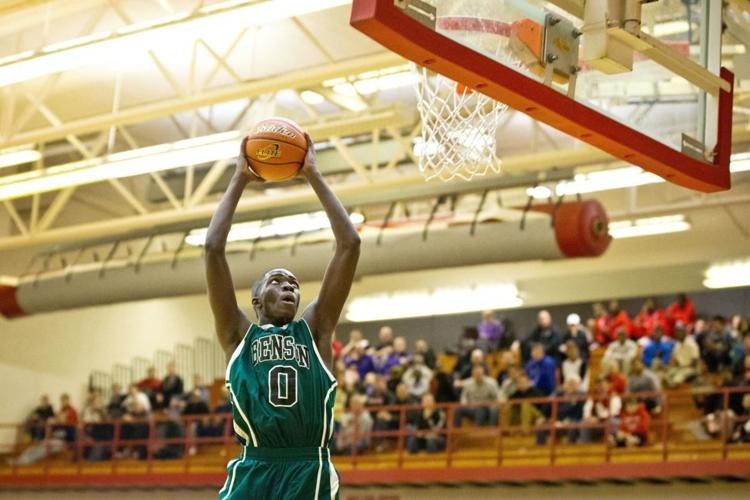 Another Big Ben — Benoit — once towered for Creighton, but was he appreciated?
Meet Mike Heck, the Nebraska high school and Jays standout who had 'unlimited potential'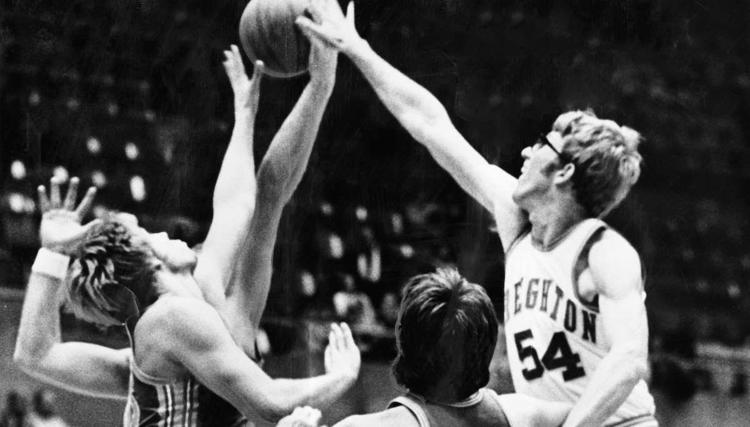 Tragedy kept Harry Kersenbrock, a 7-footer from Crete, from becoming a Jayhawk star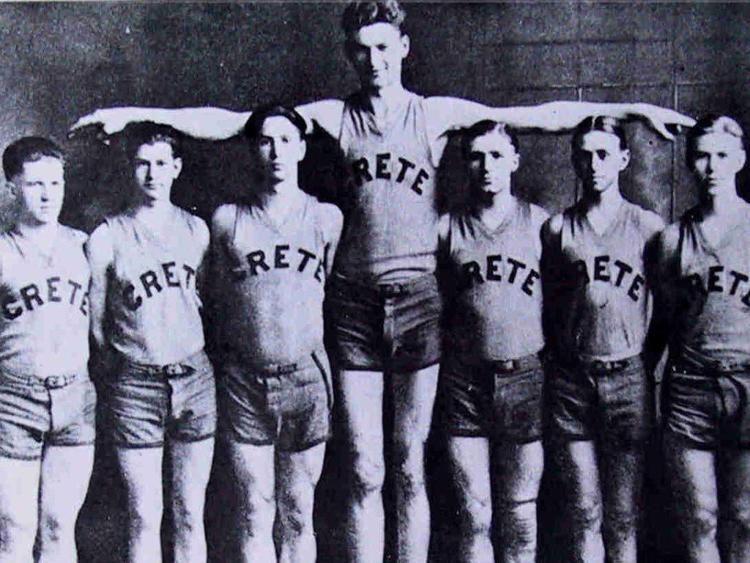 Bill Vincent, the Omaha South great who drew comparisons to Wilt Chamberlain, left his mark
The story behind Kelly Flynn and South Sioux City girl's decade of domination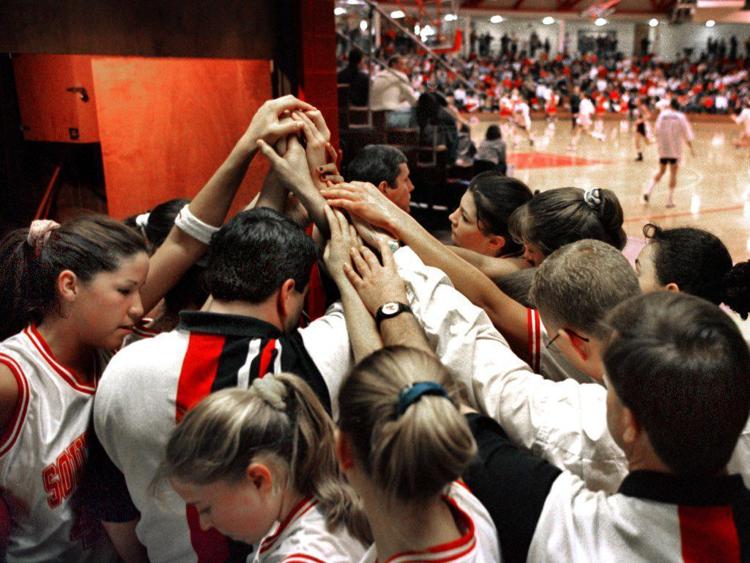 South Sioux City's Mini-Dome presented big problems for hoops opponents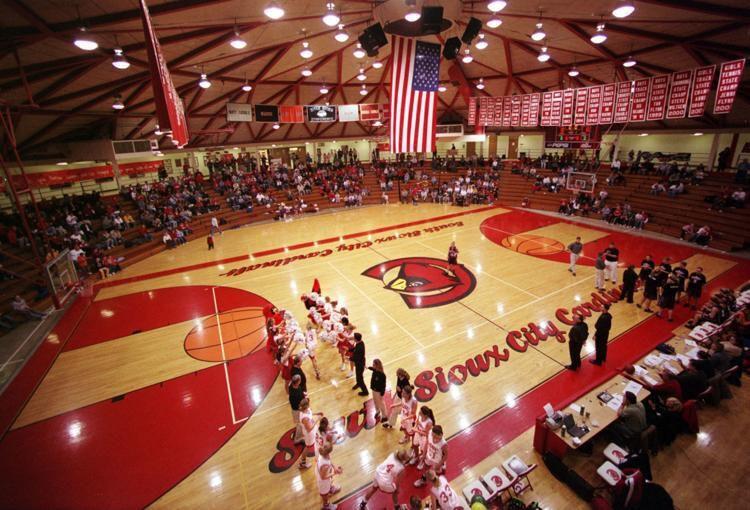 In Omaha's episodes of racial tension, only once has basketball played a major role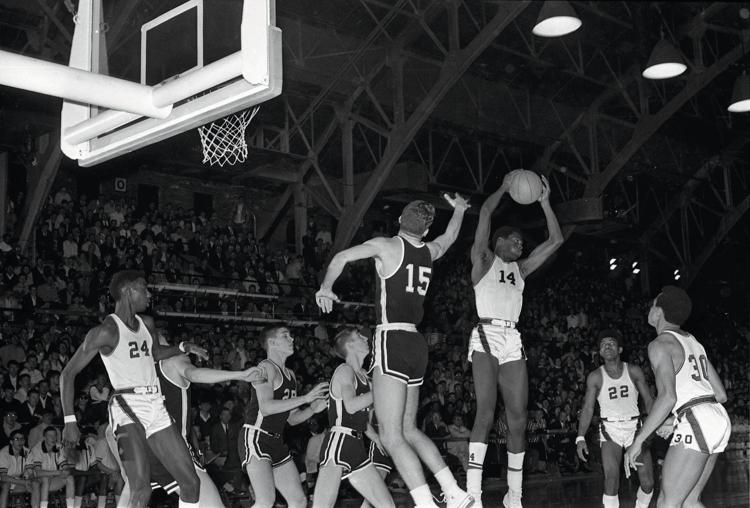 I got a lesson on Nebraska's basketball history from a classical music expert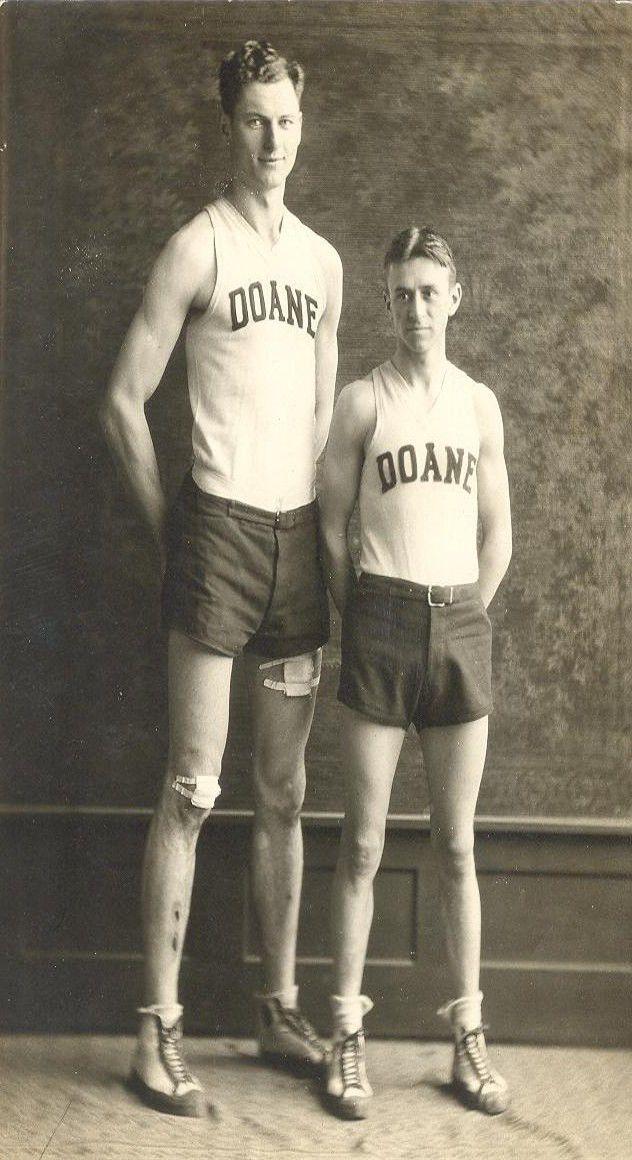 Be the first to know
Get local news delivered to your inbox!