Ben Limback knows what it's like to win a regular-season men's basketball conference title for Concordia.
Limback was a player for the Bulldogs in 1996 when they last won the league title, back when they competed in the NIAC. Concordia has been in the GPAC since 2000, and with a month left in the regular season, it's in a position to win that elusive title.
"Our goal is to win the GPAC," said Limback, in his ninth season as Concordia's coach. "We have a lot of work to do, but it's something this team feels it can accomplish."
Concordia, ranked 25th in the NAIA poll, took a huge step in that direction Saturday when it completed a season sweep of No. 11 Jamestown with an 82-79 road win. That win improved the Bulldogs to 9-3 in league play, a half-game behind leader Briar Cliff. Northwestern is one game back, Morningside two back and Jamestown three back.
"All these teams are capable of rattling off a run," said Limback, whose team has the program's best 20-game record (16-4) since 2005. "(In November) I told the guys I truly believe the winner of the league could have four or five losses when it's all said and done."
Concordia is in the middle of a crucial stretch as it hosts Morningside on Wednesday and goes to Northwestern on Saturday.
Limback can lean on an experienced group to navigate Concordia's course. Fourth-year players Carter Kent (17.6 points, 3.5 assists per game), Justin Wiersema (12.2 ppg, 6.1 rpg) and Gage Smith (11.9 ppg, 7.1 rpg) are multiyear starters, while second-year freshman Noah Schutte from Laurel is having a breakout season by averaging 13.3 points.
Kent, a left-handed guard from Crete, once again has been the team leader​. He's started 110 of his 111 career games, averaged in double figures all four seasons and needs three points to reach 1,500. His 17.6 average this season is a career best.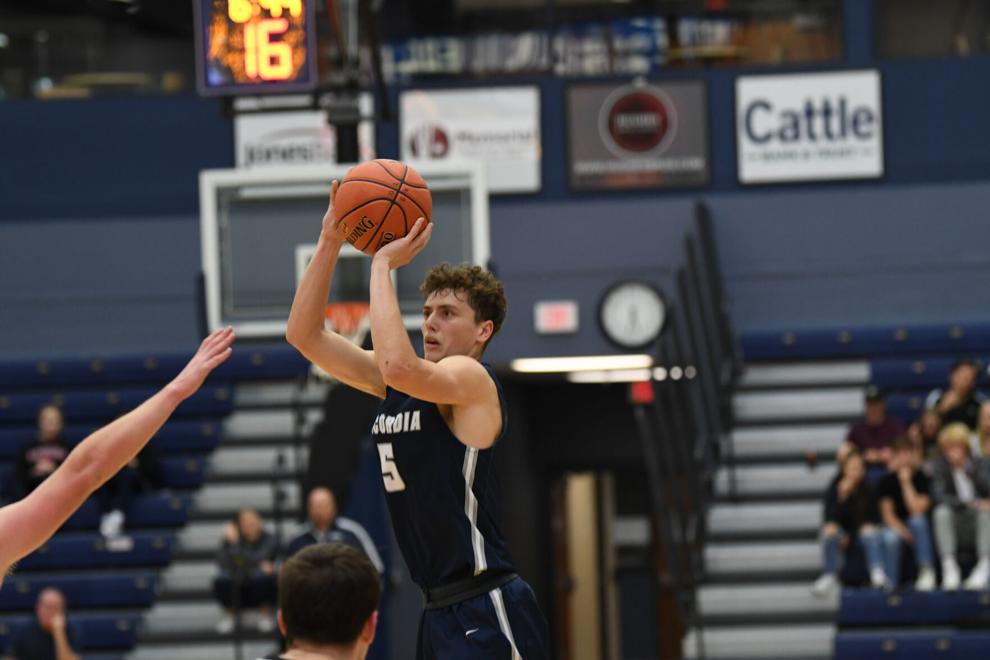 Kent scored 26 at Jamestown, including 13 in the final 6:15 after the game was tied 67-67. Kent shoots 88.2% from the foul line, and he went 4 of 4 in the final 35 seconds.
"Carter Kent has been really special as of late. He's made some big plays for us down the stretch," Limback said. "He's in that rhythm. I've been really proud how he's adjusted to the different defenses thrown at him this year."
On Wednesday, Concordia tries to avenge a 79-77 December loss to Morningside. Concordia led that game by five with 2:30 left, but the Mustangs won it at the buzzer on a basket by Gretna graduate Trey Brown.​​
---
The World-Herald's Still Spinnin' series
An introduction into your crash course of Nebraska's basketball history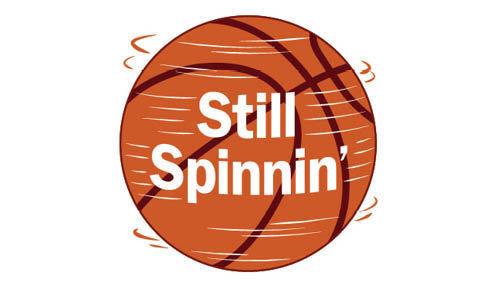 From humble Nebraska beginnings to basketball legend, meet Jerry Krause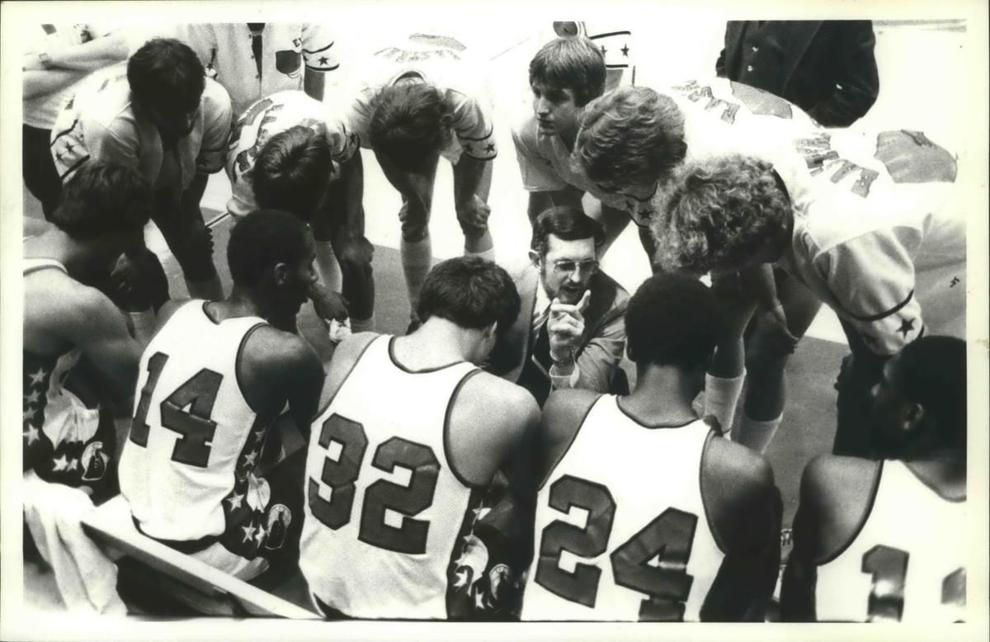 Hoop-It-Up could get heated, but it brought Omaha's basketball community together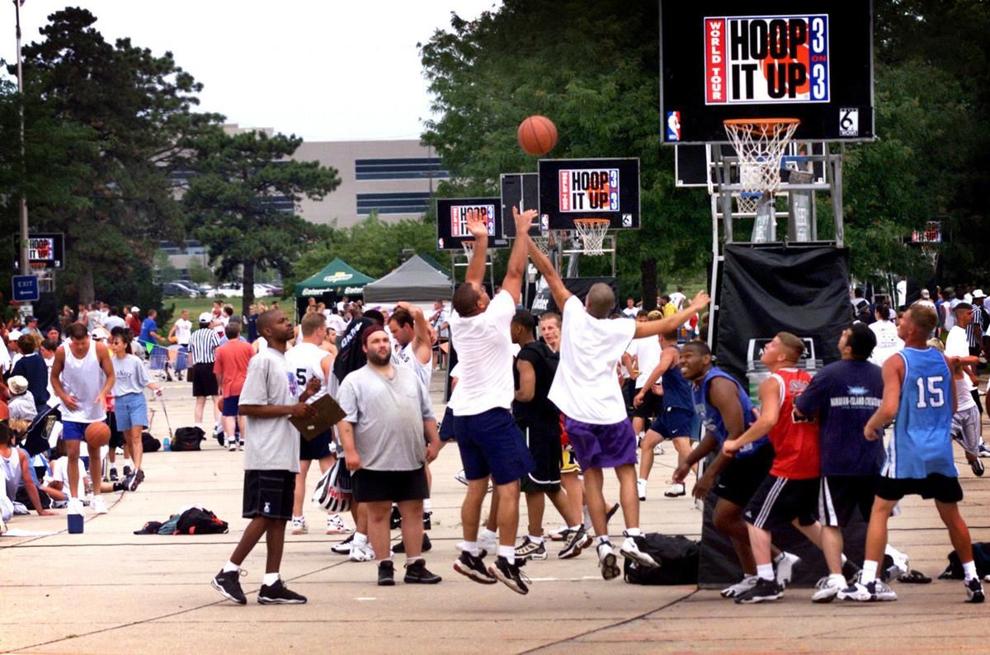 Woolridge's and Strickland's rivalry ended in chase for Class A scoring record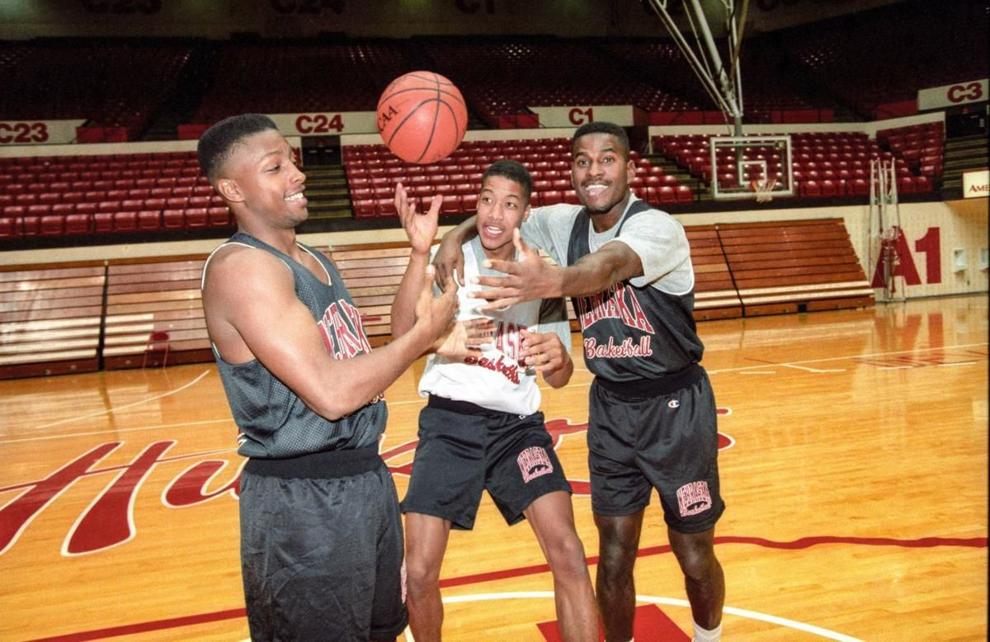 A now-closed Wahoo college once had nation's best women's basketball team
Forrest Roper built a girls basketball dynasty, but his impact was so much more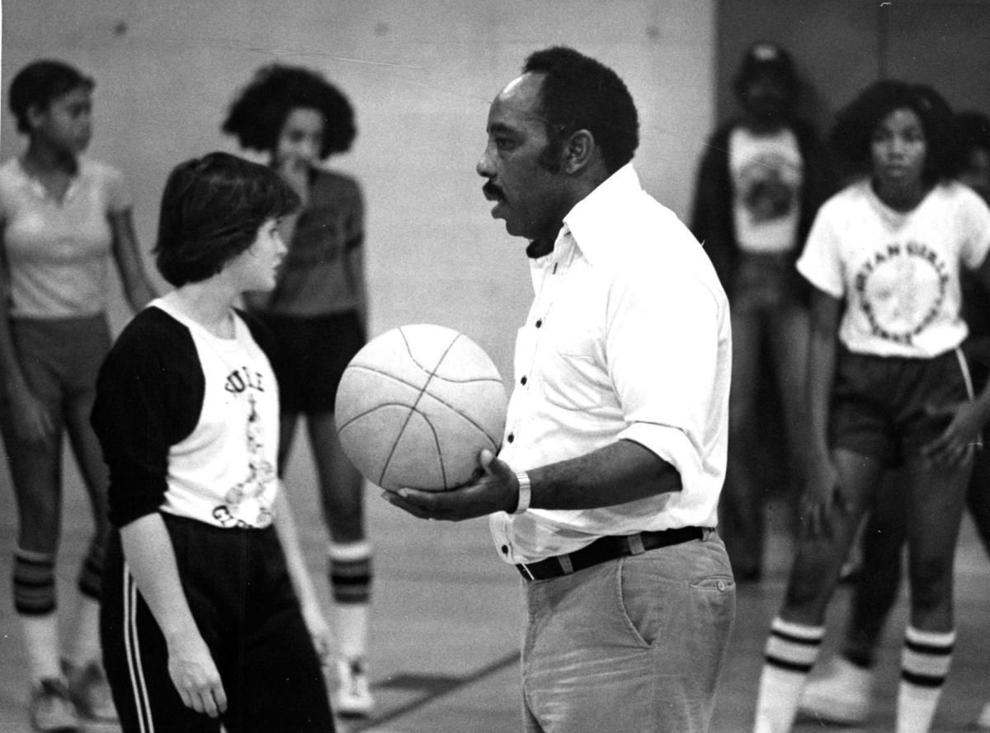 No one could stop Omaha Central's basketball machine, led by high school rock stars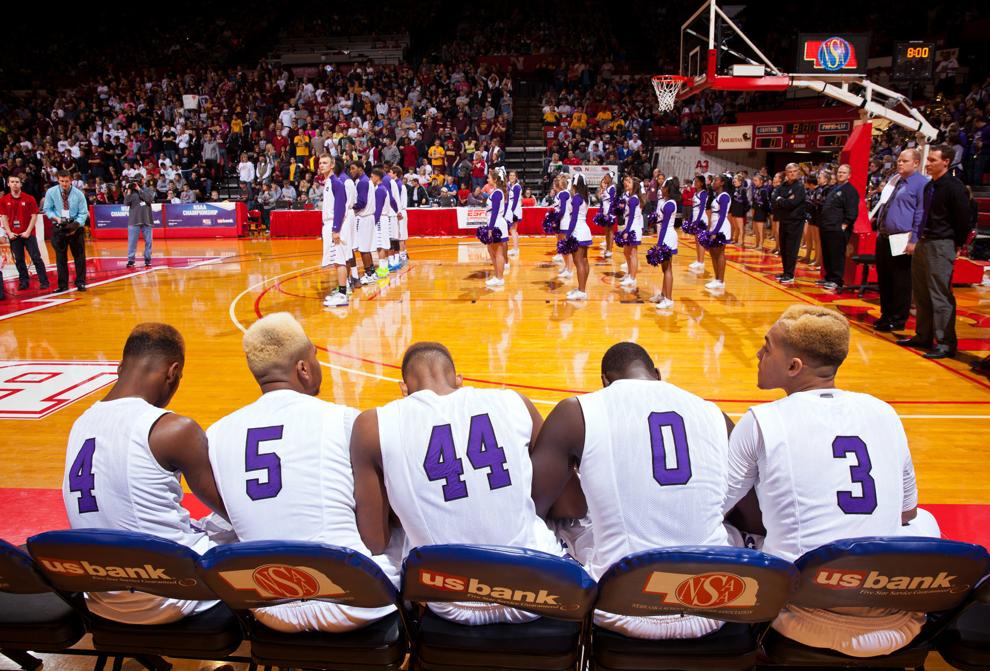 From an Olympian's shoes to Air Jordan, history of the dunk in Nebraska runs deep
Another Big Ben — Benoit — once towered for Creighton, but was he appreciated?
Meet Mike Heck, the Nebraska high school and Jays standout who had 'unlimited potential'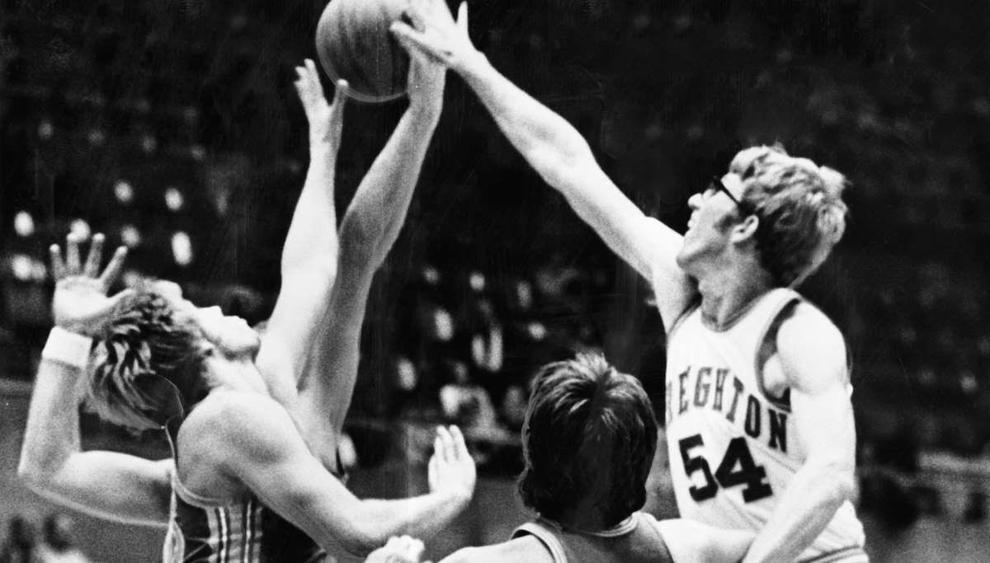 Tragedy kept Harry Kersenbrock, a 7-footer from Crete, from becoming a Jayhawk star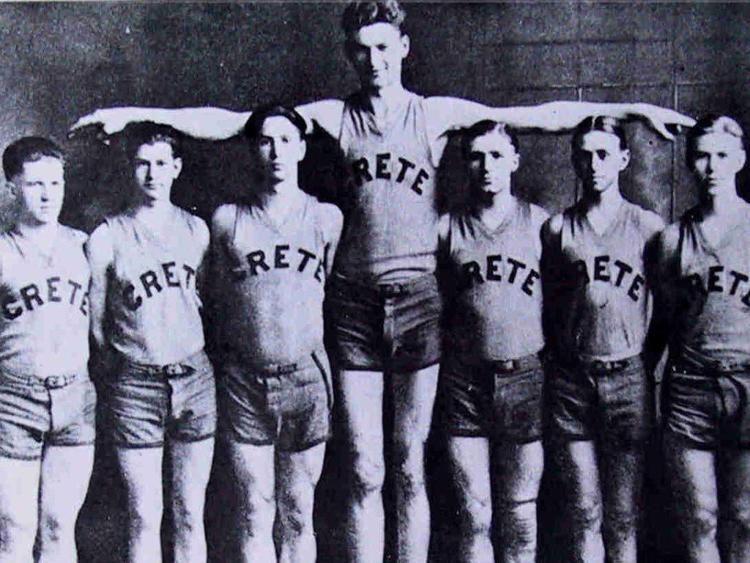 Bill Vincent, the Omaha South great who drew comparisons to Wilt Chamberlain, left his mark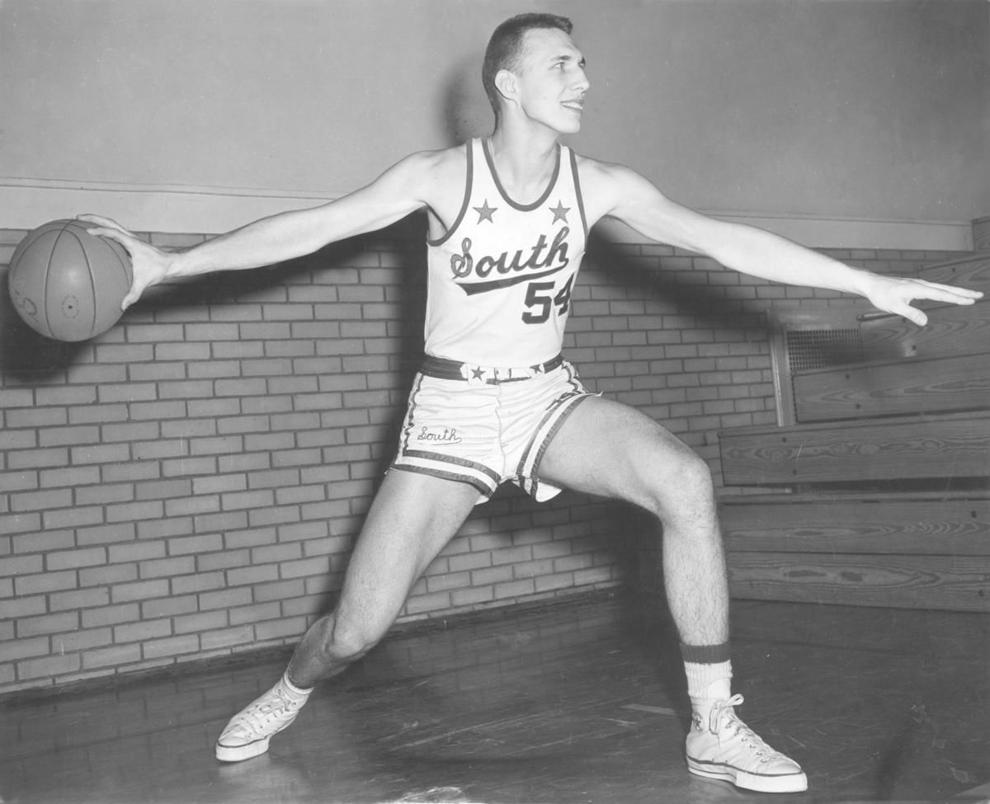 The story behind Kelly Flynn and South Sioux City girl's decade of domination
South Sioux City's Mini-Dome presented big problems for hoops opponents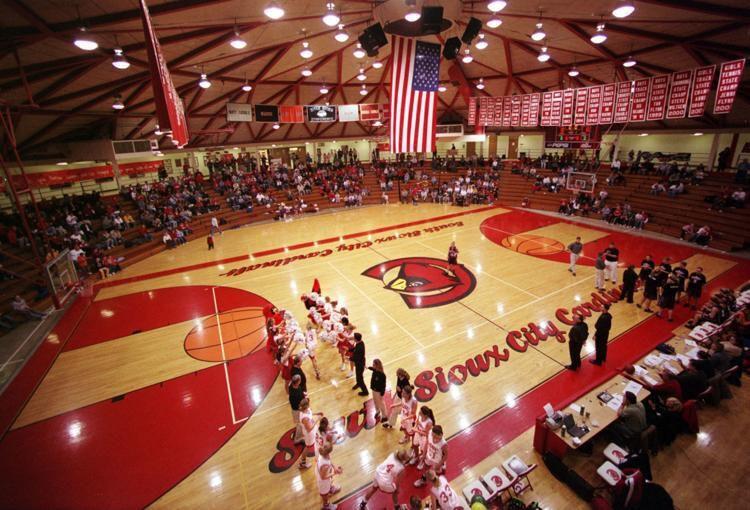 In Omaha's episodes of racial tension, only once has basketball played a major role
I got a lesson on Nebraska's basketball history from a classical music expert