Creighton and Nebraska announced their full nonconference schedules Thursday, setting up a matchup between the two for the 44th consecutive season.
The Bluejays and Huskers will meet Dec. 11 at the CHI Health Center.
The CU-NU series was originally to be in Lincoln this season. But the pandemic forced limits on fan attendance and dampened the impact of a home-court advantage, so the traditional home-and-away sequence was put on hold until next year.
The teams decided to meet in Omaha for the second straight season then play in Lincoln in 2021.
Finding a compromise has been a sticking point for many nonconference rivals across the country, putting several matchups in jeopardy.
Rhode Island-Providence, Missouri-Kansas and Memphis-Tennessee aren't happening in 2020. It's still TBD on Wisconsin-Marquette and Seton Hall-Rutgers. Kentucky and Louisville scheduled their game but not without some verbal jabs between the coaches. Same for Xavier and Cincinnati.
The delayed start of the season and the extra December league games also complicated scheduling. Not to mention, games being canceled due to COVID-19 — as Creighton found out Thursday. The Jays had to pull out of next week's season-opening Crossover Classic due to positive tests in the program.
But, for now at least, Creighton and Nebraska found a solution.
Last year, the Jays beat NU 95-76 to take a one-game lead in the all-time series (27-26). CU has won eight of the past nine meetings. The Huskers haven't defeated Creighton in Omaha since the 2004 NIT.
Nebraska will be one of three nonconference opponents hosted by Creighton in a shortened slate. The Jays host UNO on Dec. 1 and Kennesaw State on Dec. 4.
The Big East has yet to announce the final three-fourths of its 20-game league schedule, so the Jays only know their opponents through Christmas.
Division I teams are allowed to play a maximum of 27 games this season.
The Husker schedule, meanwhile, is complete after Thursday's announcement. NU opens with six consecutive home games, starting with McNeese State on Wednesday at Pinnacle Bank Arena.
In addition to the 20-game Big Ten slate, released Wednesday, the Huskers plan to play seven nonconference games.
After its two previously announced games against Saint Louis and San Francisco in the Golden Window event, Nebraska next plays against South Dakota Dec. 1, followed by Florida A&M (Dec. 6), Georgia Tech in the Big Ten/ACC Challenge (Dec. 9) and the game at Creighton.
NU's Big Ten slate begins Dec. 21 with a trip to Wisconsin.
---
Creighton-Nebraska men's basketball series since 2004
Creighton-Nebraska men's basketball series since 2004
2019: Creighton 95, Nebraska 76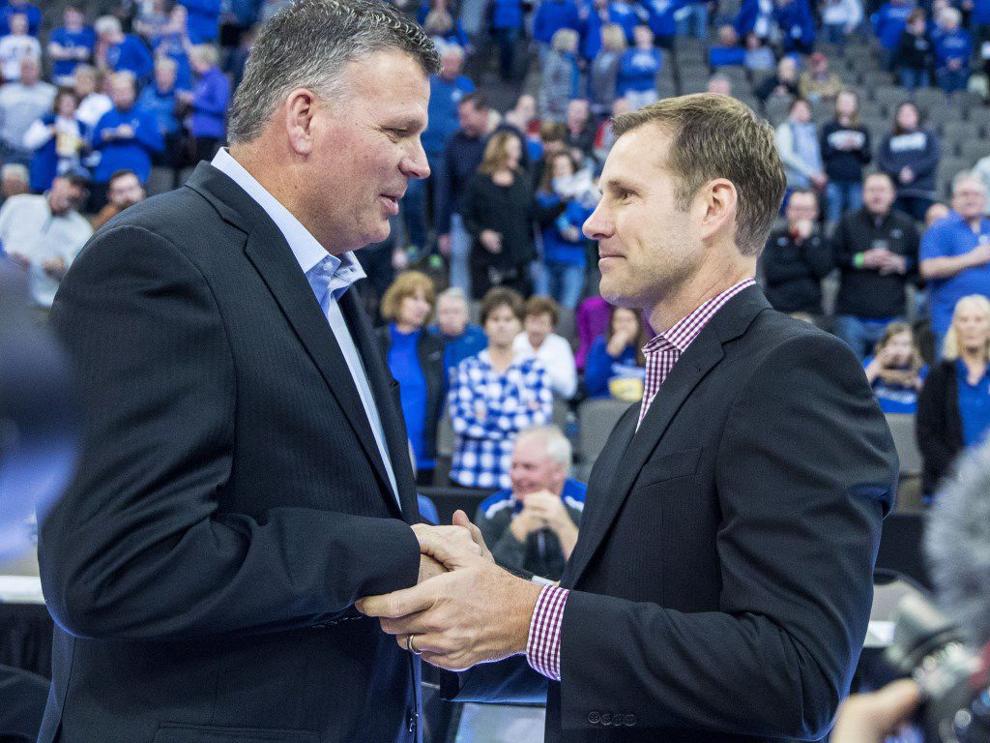 2018: Nebraska 94, Creighton 75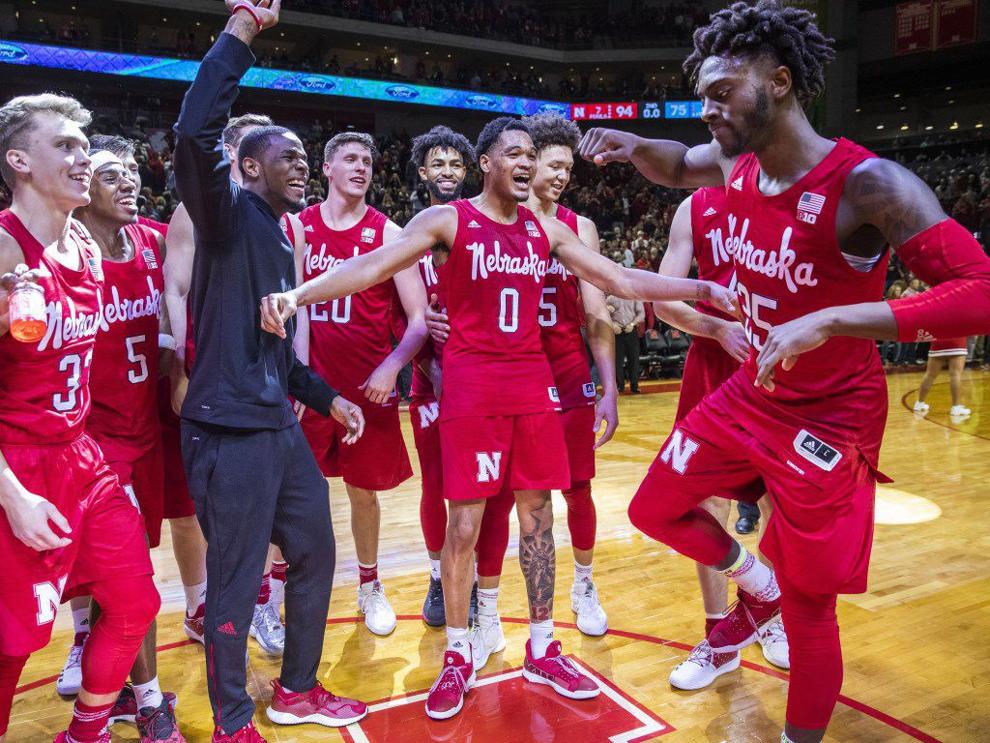 2017: Creighton 75, Nebraska 65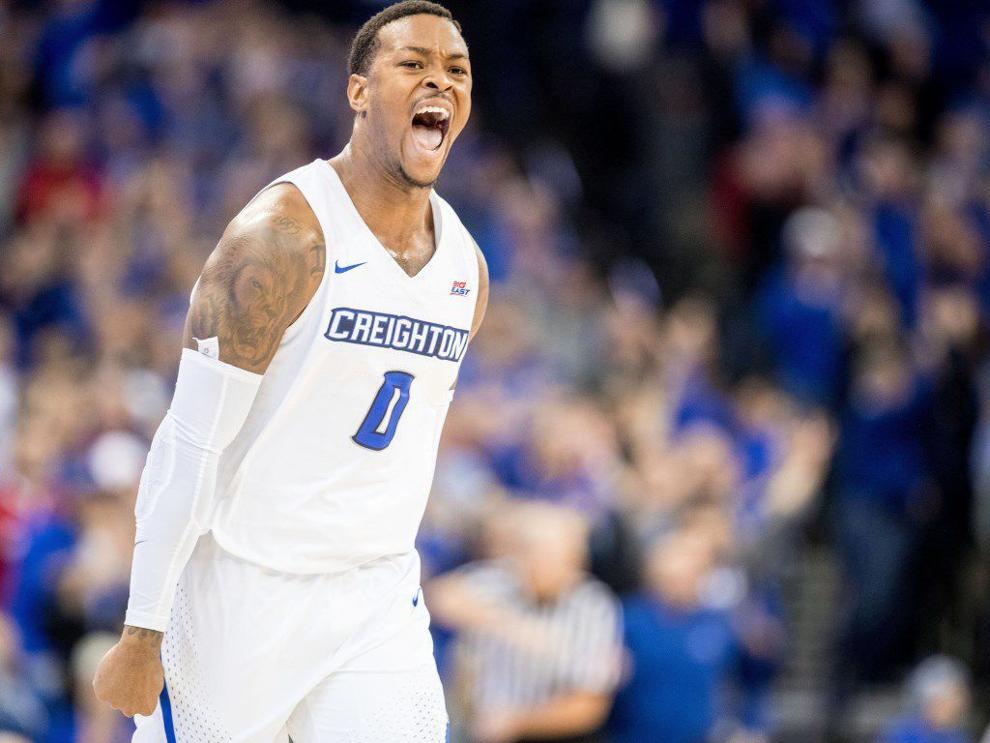 2016: Creighton 77, Nebraska 62
2015: Creighton 83, Nebraska 67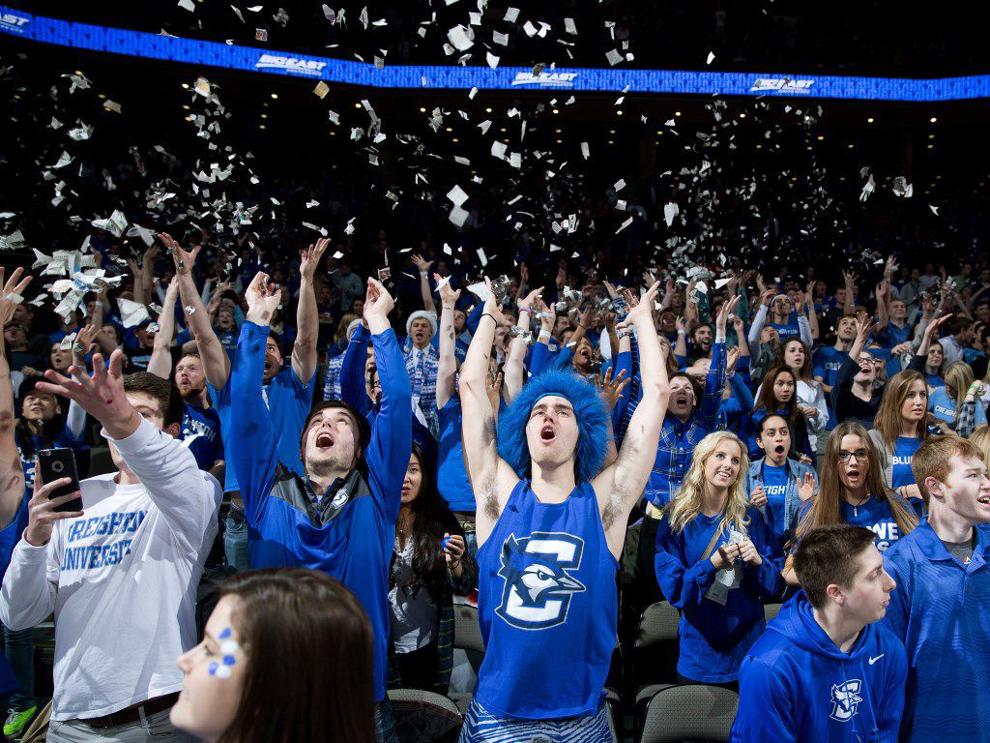 2014: Creighton 65, Nebraska 55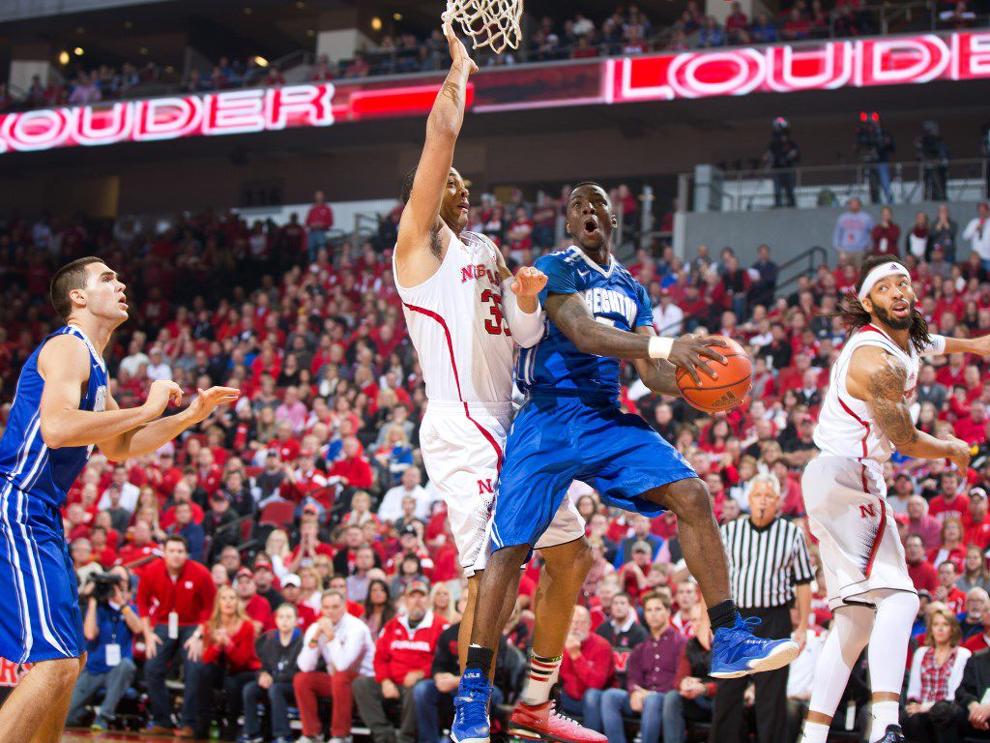 2013: Creighton 82, Nebraska 67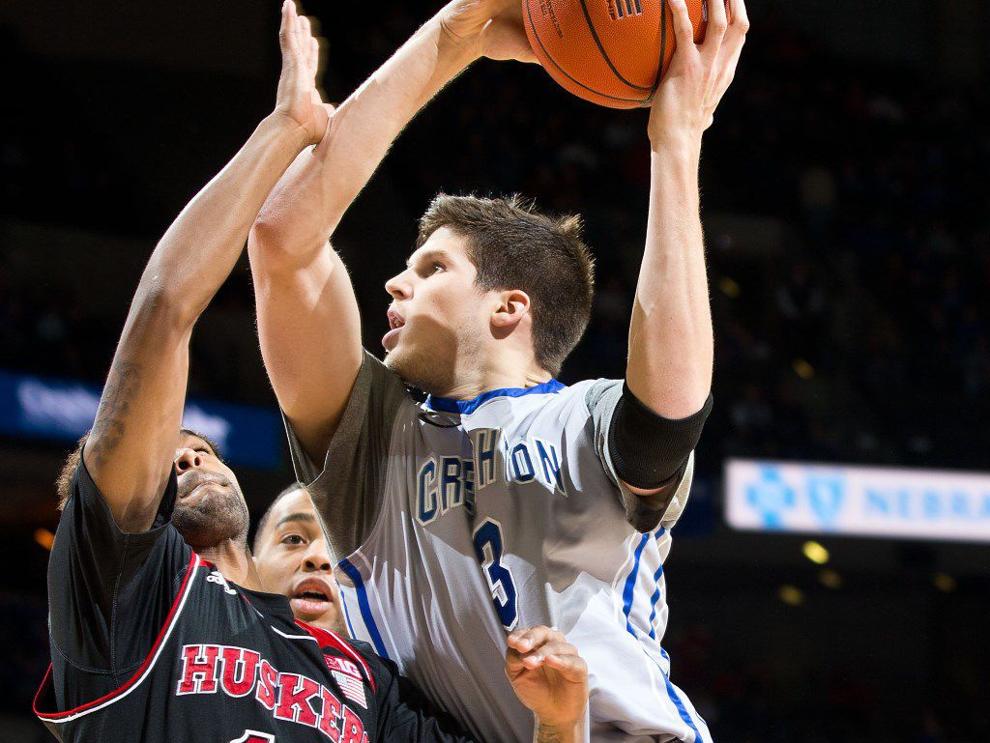 2012: Creighton 64, Nebraska 42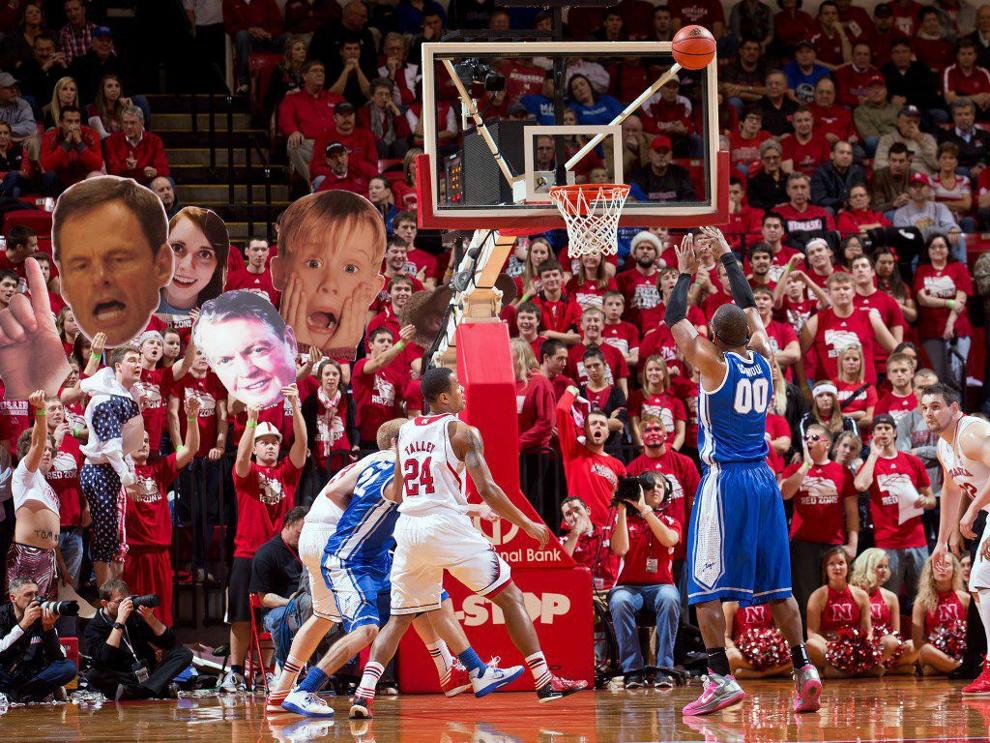 2011: Creighton 76, Nebraska 66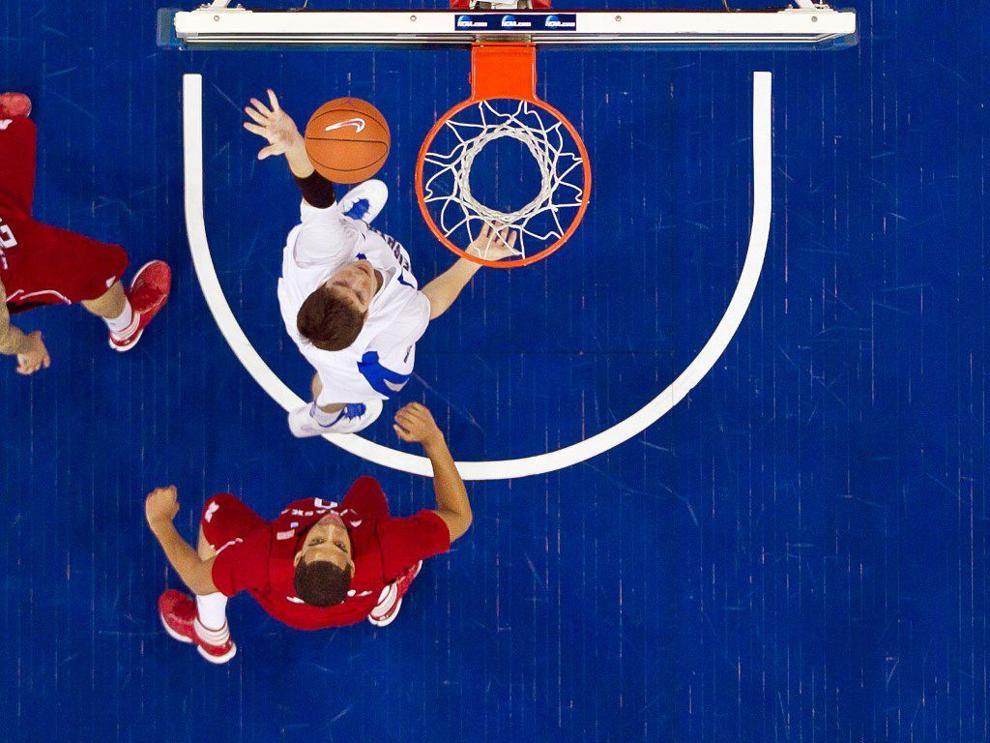 2010: Nebraska 59, Creighton 54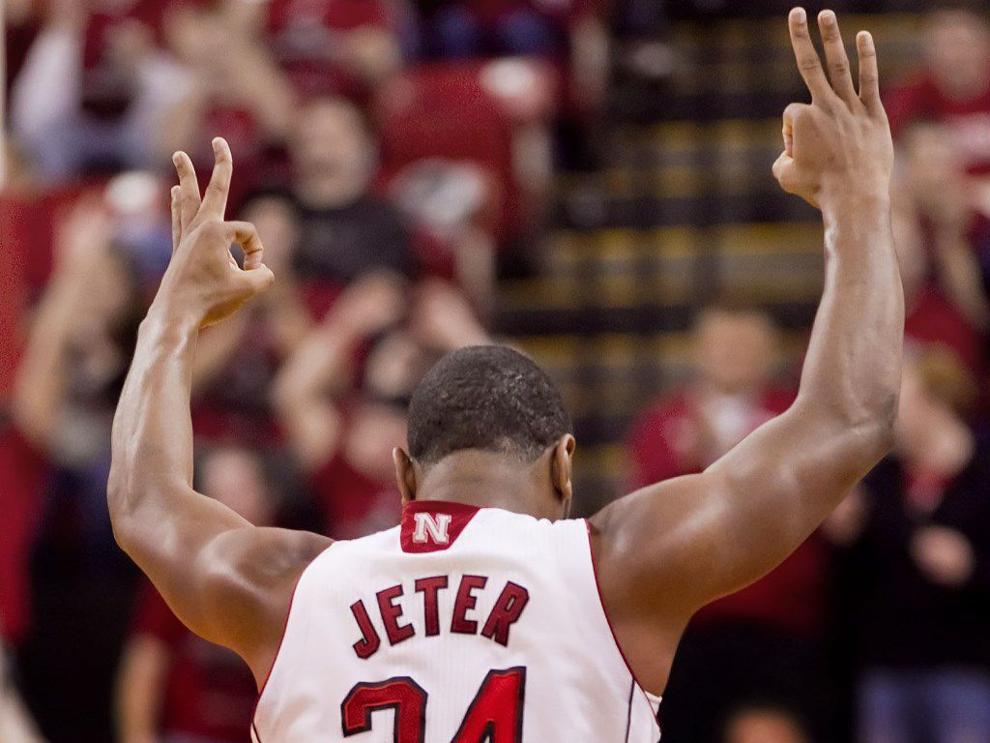 2009: Creighton 67, Nebraska 61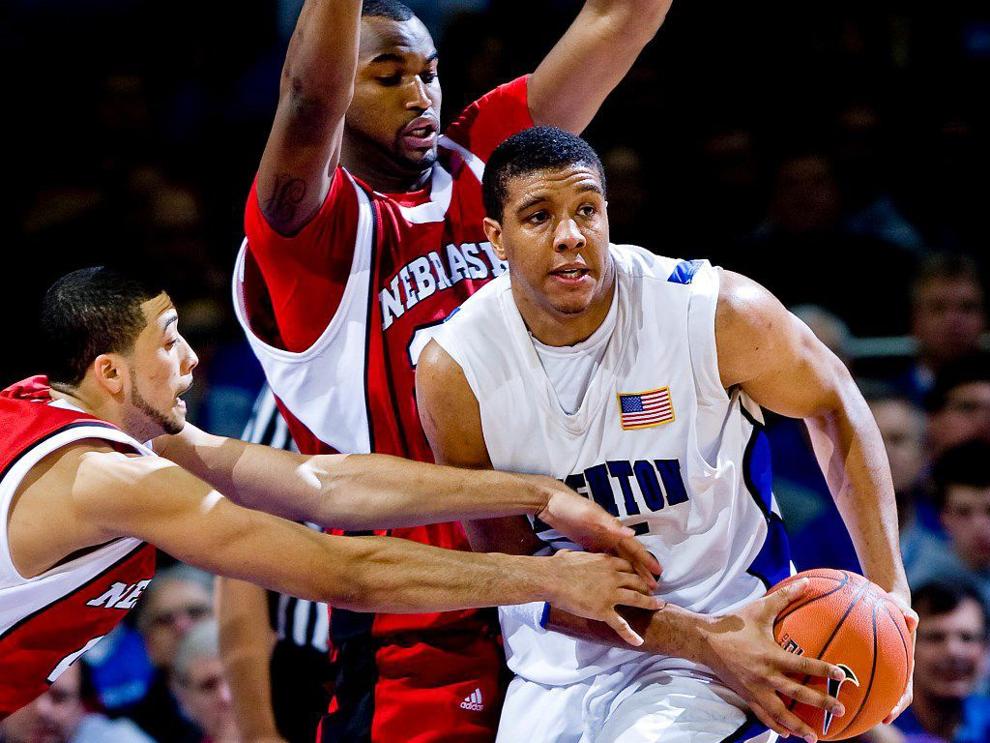 2008: Nebraska 54, Creighton 52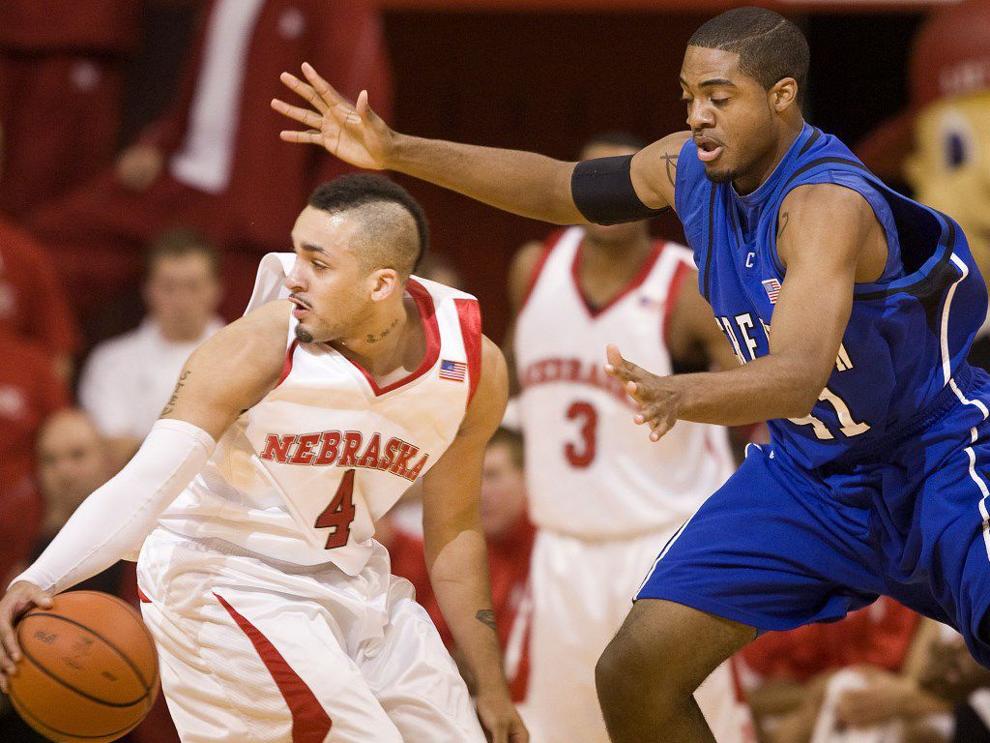 2007: Creighton 74, Nebraska 62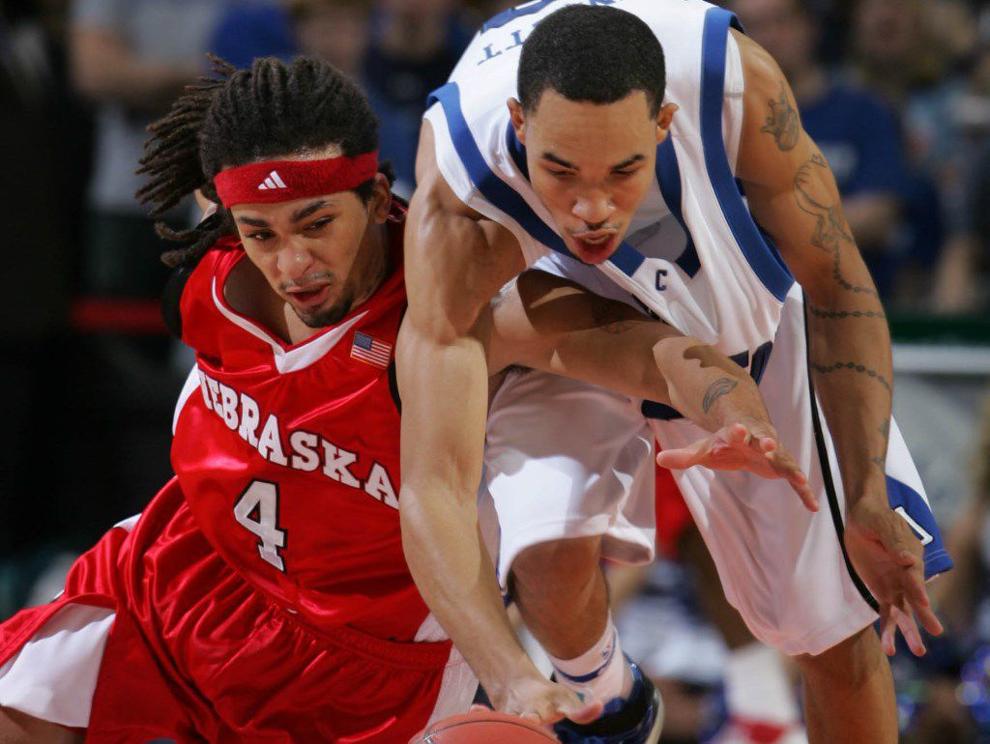 2006: Nebraska 73, Creighton 61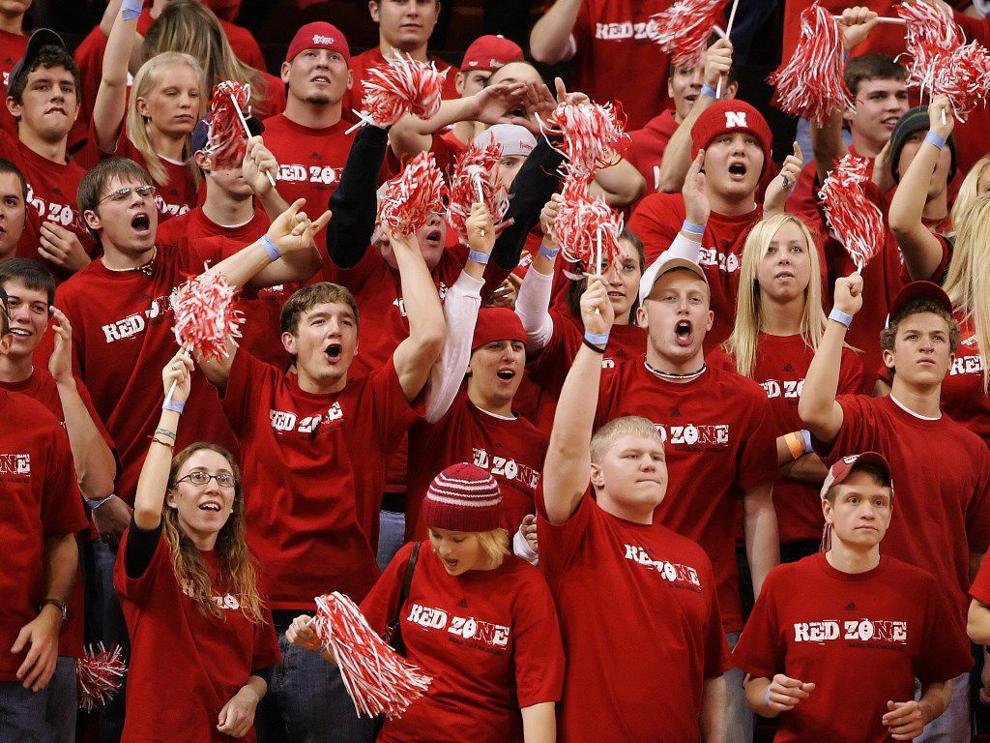 2005: Creighton 70, Nebraska 44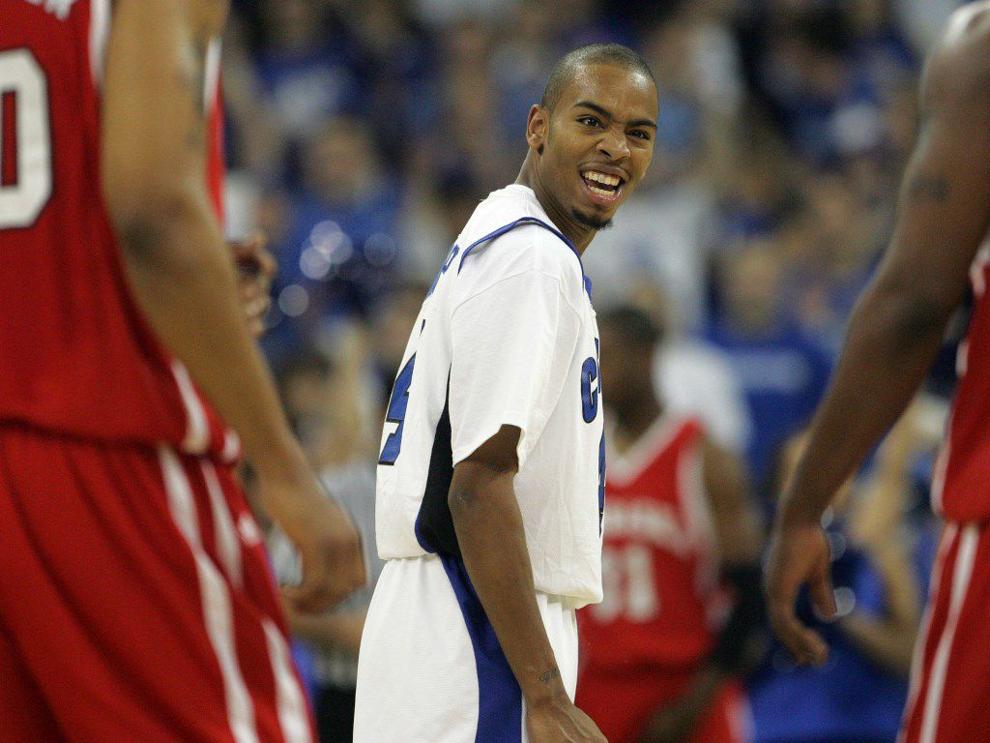 2004: Creighton 50, Nebraska 48