The Big East announced Wednesday that it won't conduct its fall sports seasons in 2020, sidelining Creighton's volleyball, soccer and cross country teams at least until next spring.
The decision came one day after the Pac-12 and Big Ten announced the postponement of their fall sports, including football, due to the health concerns surrounding the coronavirus.
The Big East made tweaks to its format to perhaps create a framework for fall competition — it released a regionalized schedule with two new divisions and canceled nonconference meets and matches to push the regular season start date to October.
But ultimately, there were too many unknowns, Creighton Athletic Director Bruce Rasmussen said.
"We are confident that Creighton University has the protocols in place to create and maintain a safe campus environment," Rasmussen said in a statement. "There is a completely different threshold between being able to practice in a controlled environment on our campus with all of our protocols, and in being able to conduct competition involving travel and testing with no way to preserve physical distancing during competition."
Wednesday's announcement doesn't impact the competition calendar for winter or spring sports — namely the Big East's flagship sport, basketball.
The scheduled start date for hoops is still three months away.
On Wednesday, the NCAA senior vice president who oversees men's basketball said that he's confident there will be a 2020-21 season, though a new games structure may need to be adopted.
Dan Gavitt said during a video interview with NCAA.com's Andy Katz that the sport's decision-makers will consider "four or five" contingency plans in the wake of the pandemic — that includes the possibility of creating a bubble setting for league play and the NCAA tournament.
"We remain very confident that we're going to have a basketball season, albeit different and maybe altered as necessary," Gavitt said.
The Ivy League and Pac-12 already canceled athletic competitions through December. Creighton was scheduled to host Arizona State in a nonconference men's basketball game in November.
Rasmussen told The World-Herald last month that Big East officials are considering all options for basketball in 2020 and 2021, including a bubble. Adam Zagoria, of Forbes, reported Wednesday that Omaha would be one of the sites considered for a potential Big East hoops bubble.
The conference's athletic directors and presidents also are consulting regularly with the league's COVID-19 task force, and they're making decisions based on the latest medical information and data.
Big East Commissioner Val Ackerman indicated in her statement Wednesday that two primary areas of concern remain: the availability and turnaround time of COVID-19 testing and the complications related to travel during a pandemic.
The uncertainty of those issues led to Wednesday's decision, Ackerman said.
"We take pride in the high-level competition and experiences we provide to our fall sports student-athletes," Ackerman said, "and we share their deep disappointment that this will not be a normal year."
The league's fall sports teams can continue to practice. Creighton athletes, along with the rest of the student body, began returning to campus this week.
They just won't have any games on the fall schedule to look forward to.
Men's soccer coach Johnny Torres and volleyball coach Kirsten Bernthal Booth both expressed heartbreak in written and video statements Wednesday.
But Torres said the Big East's ruling was "absolutely the right decision." Booth said it's time to start planning for 2021. The league indicated it intends to explore options to hold its fall sports seasons in the spring.
"It's different but that doesn't mean it's not a good option," she said.
Booth and the Jays had aspirations to make a run at the 2020 Final Four, which was to be held in Omaha in December.
The NCAA has yet to postpone its Division I fall sports championships — including the volleyball tournament — but an announcement is expected next week.
The likely rescheduling of the volleyball Final Four would be another blow in 2020 for Omaha, which already missed out on hosting the NCAA men's basketball tournament, the MLB draft, the College World Series and the Olympic Swim Trials this year.
Photos: Creighton volleyball over Marquette
Creighton vs. Marquette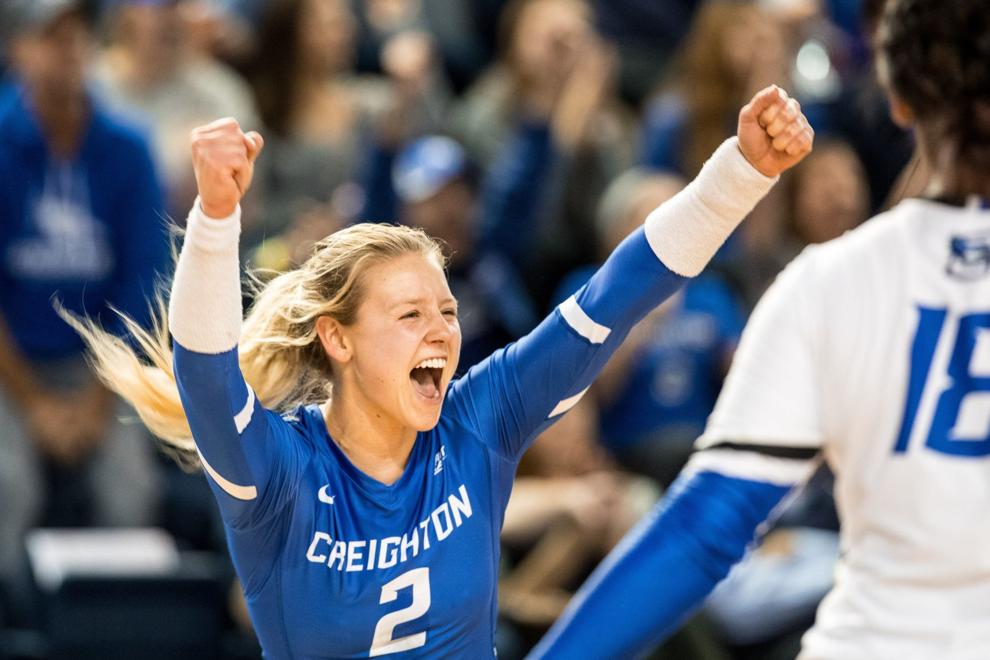 Creighton vs. Marquette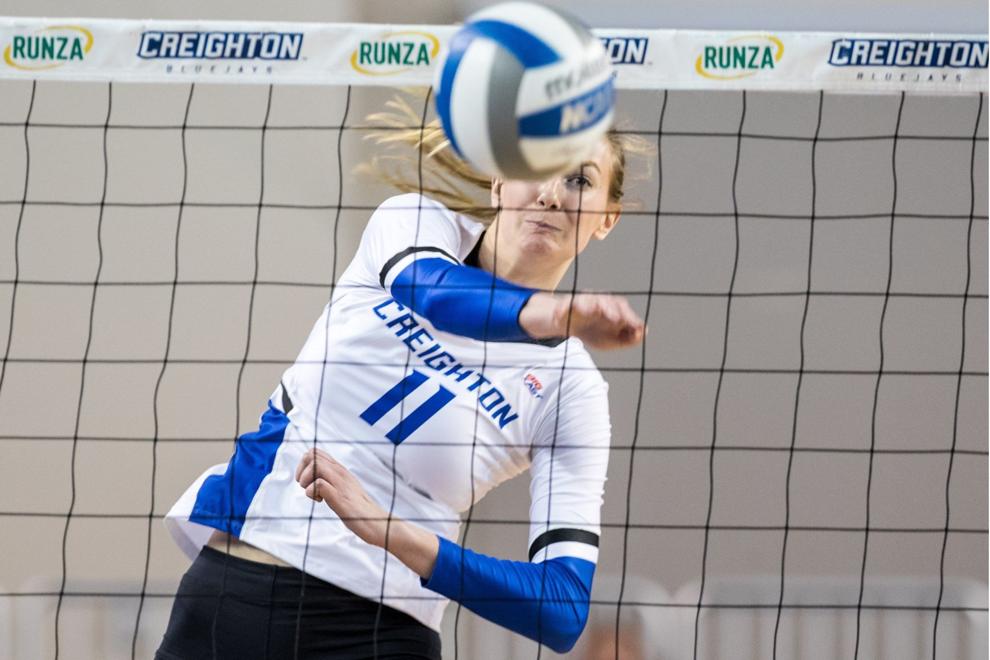 Creighton vs. Marquette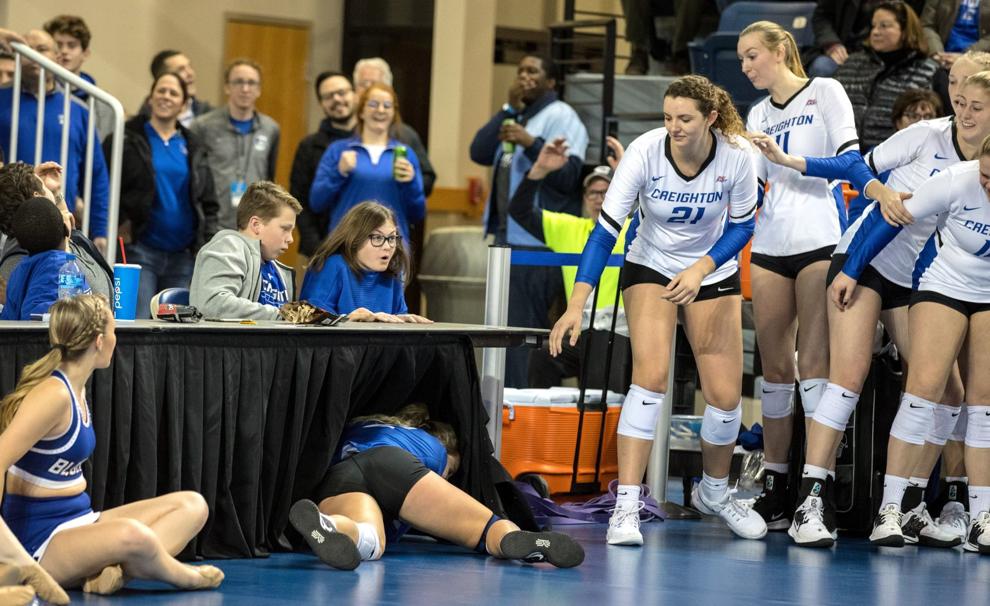 Creighton vs. Marquette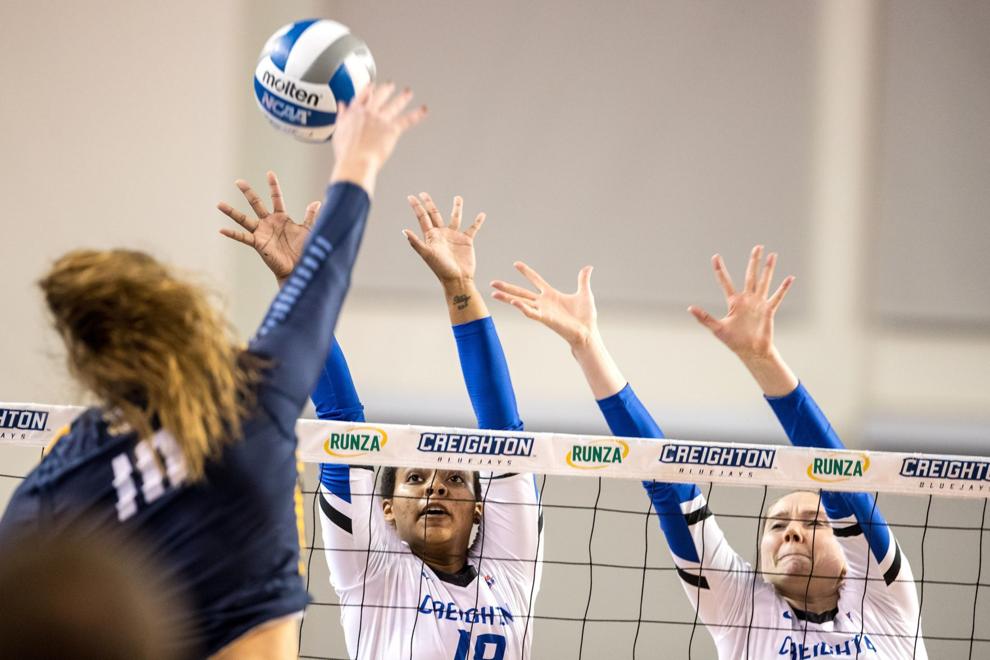 Creighton vs. Marquette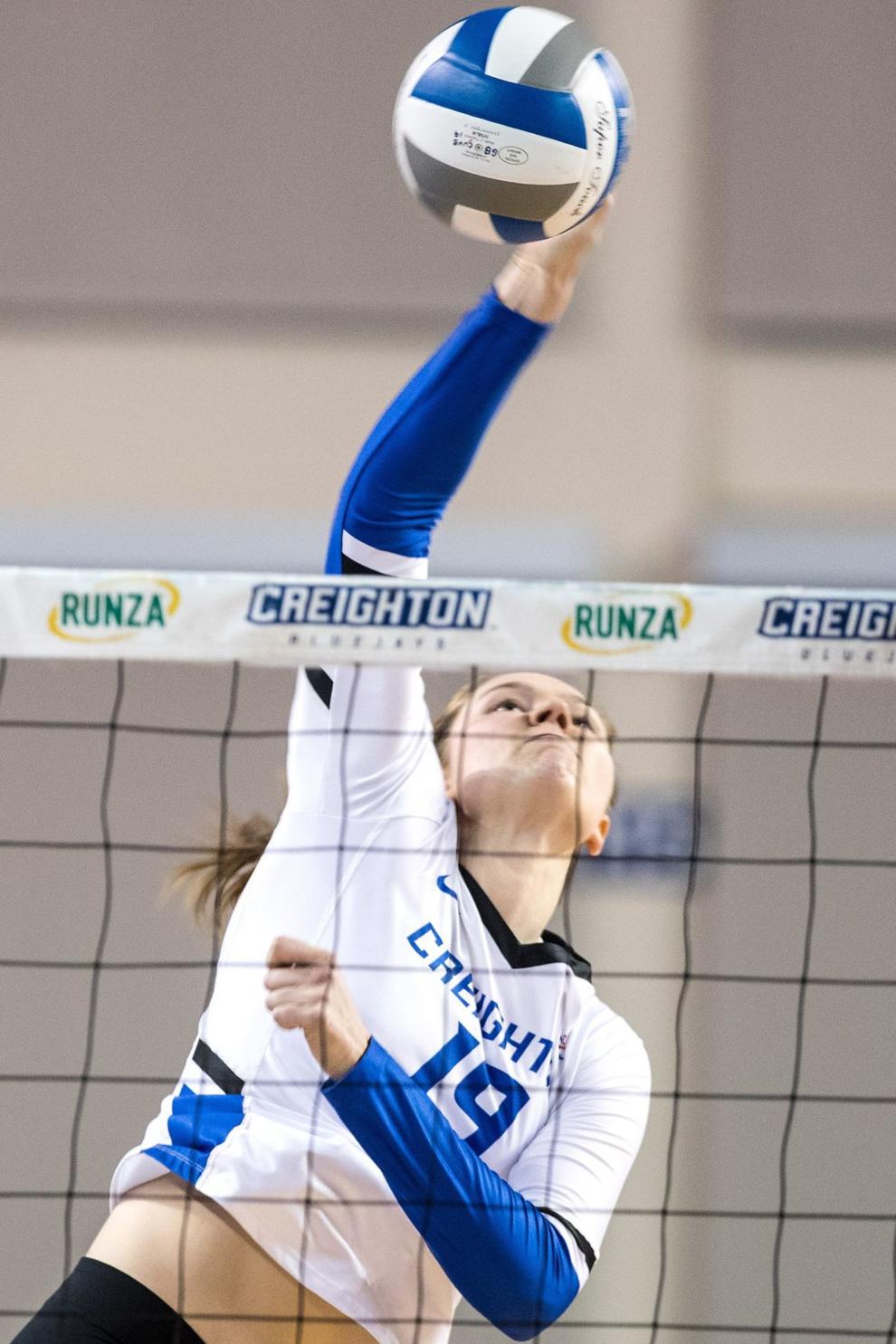 Creighton vs. Marquette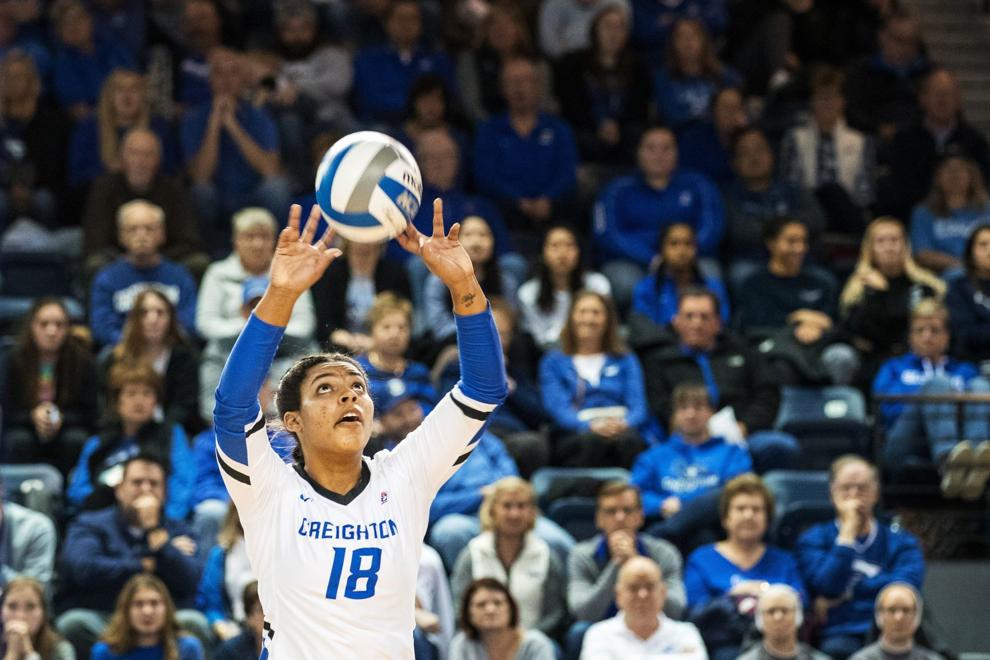 Creighton vs. Marquette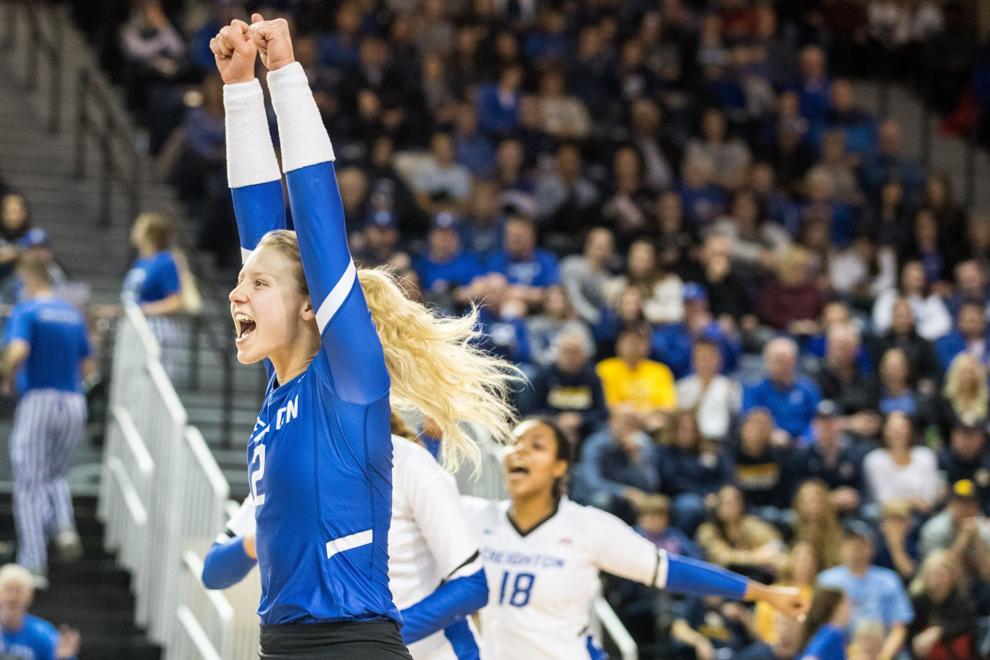 Creighton vs. Marquette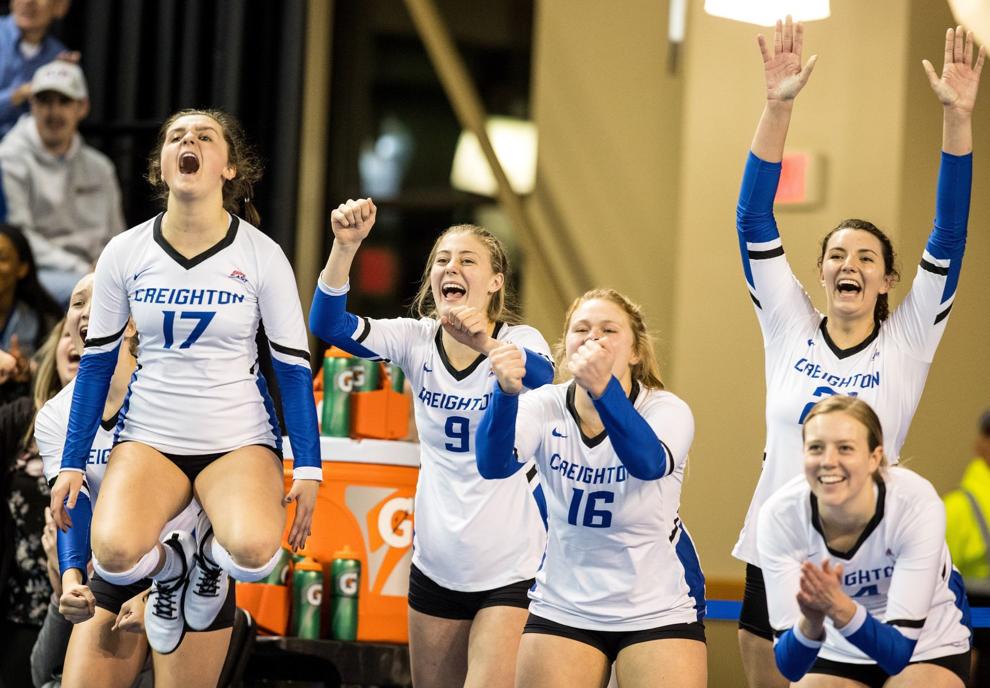 Creighton vs. Marquette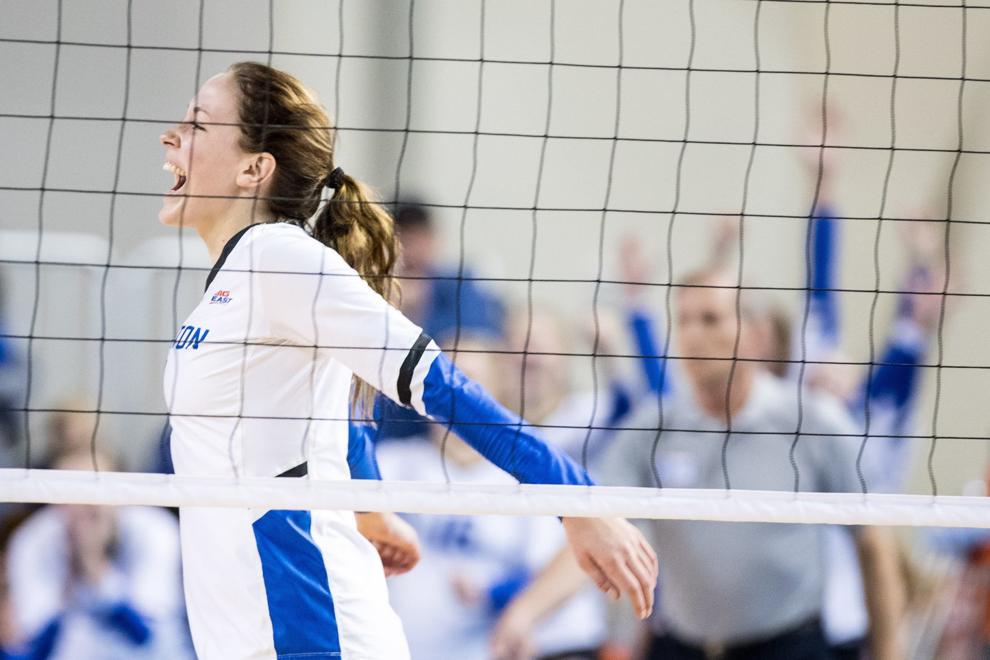 Creighton vs. Marquette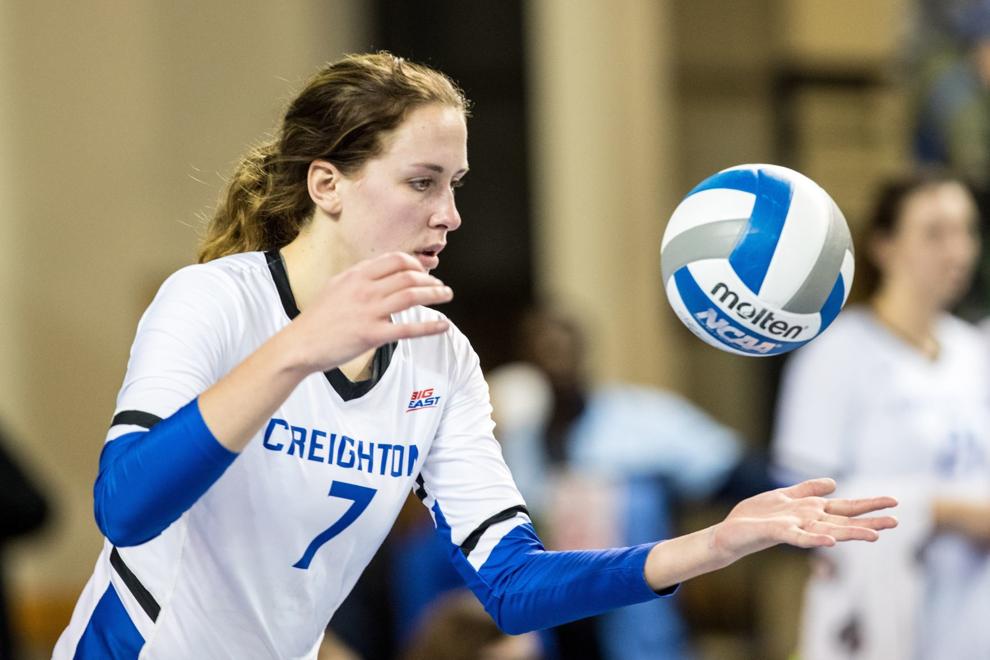 Creighton vs. Marquette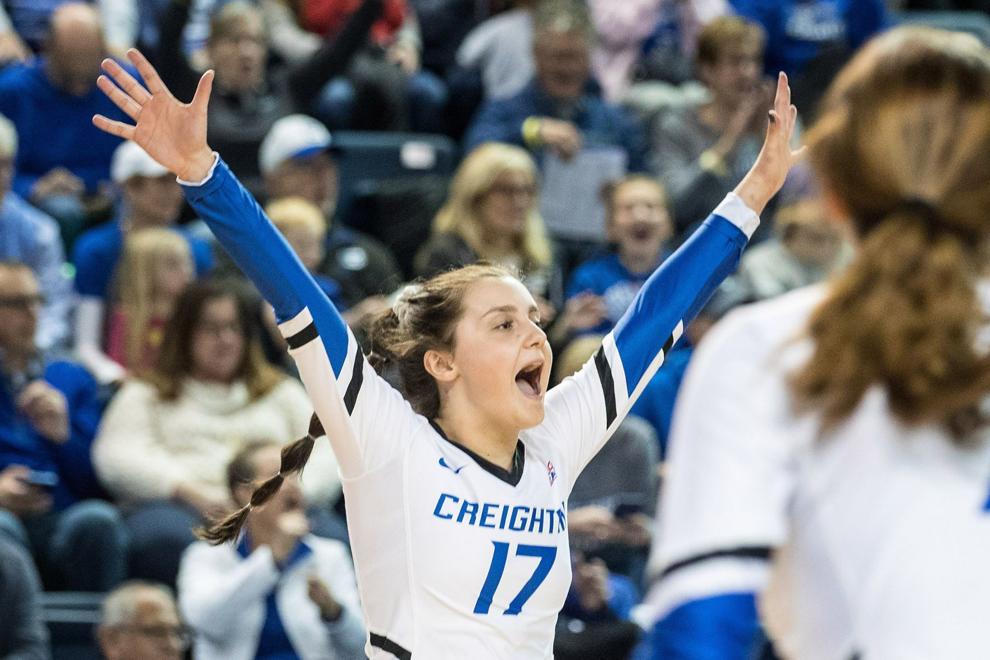 Creighton vs. Marquette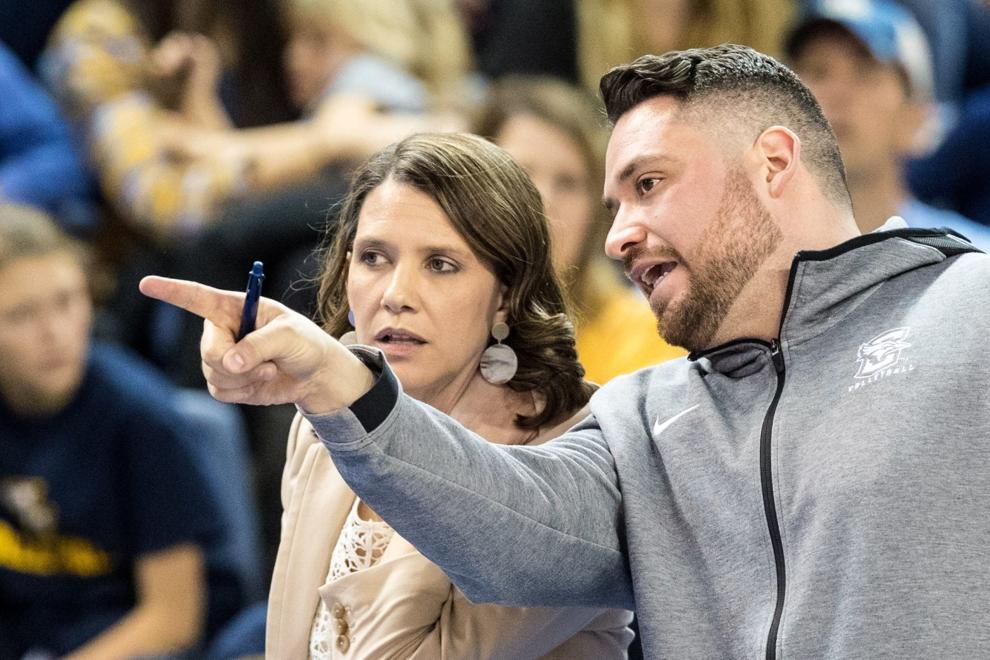 Creighton vs. Marquette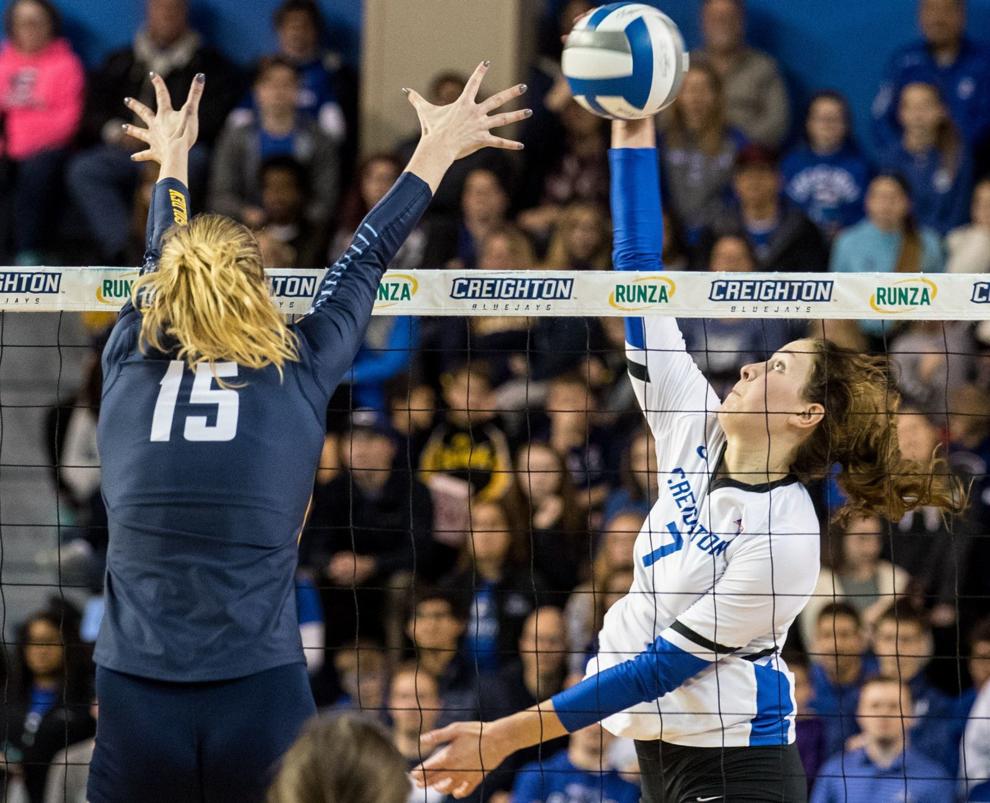 Creighton vs. Marquette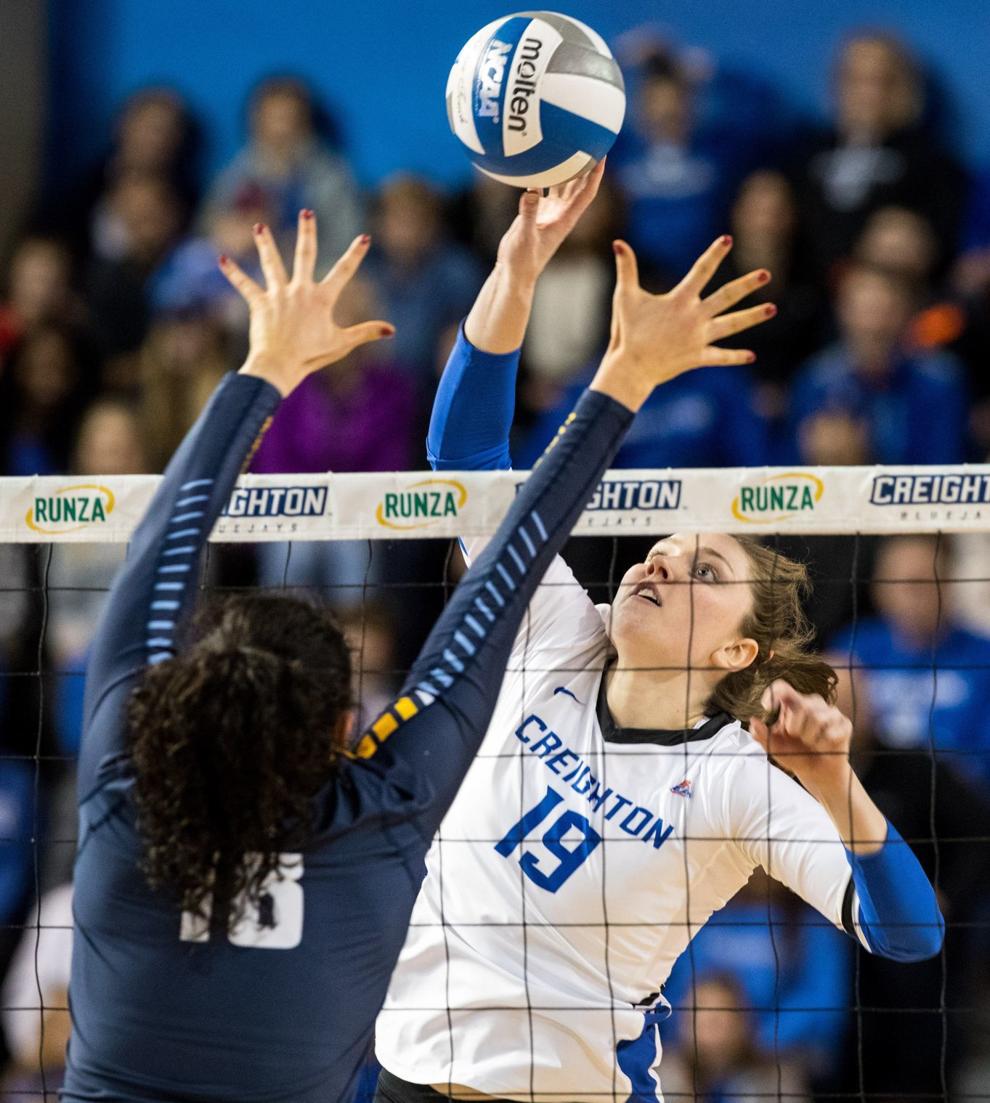 Creighton vs. Marquette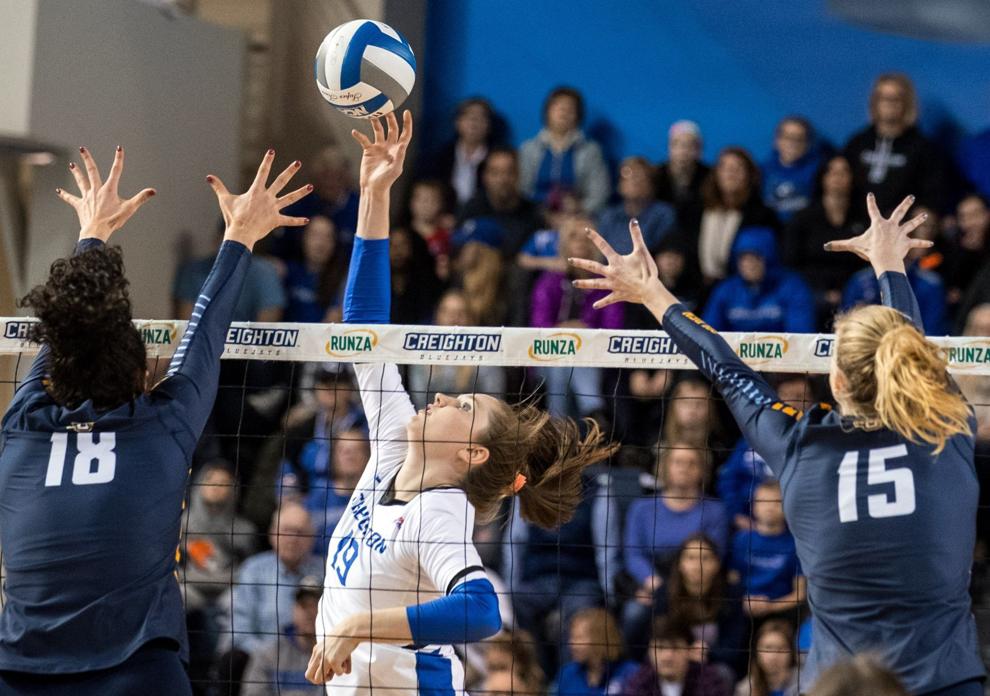 Creighton vs. Marquette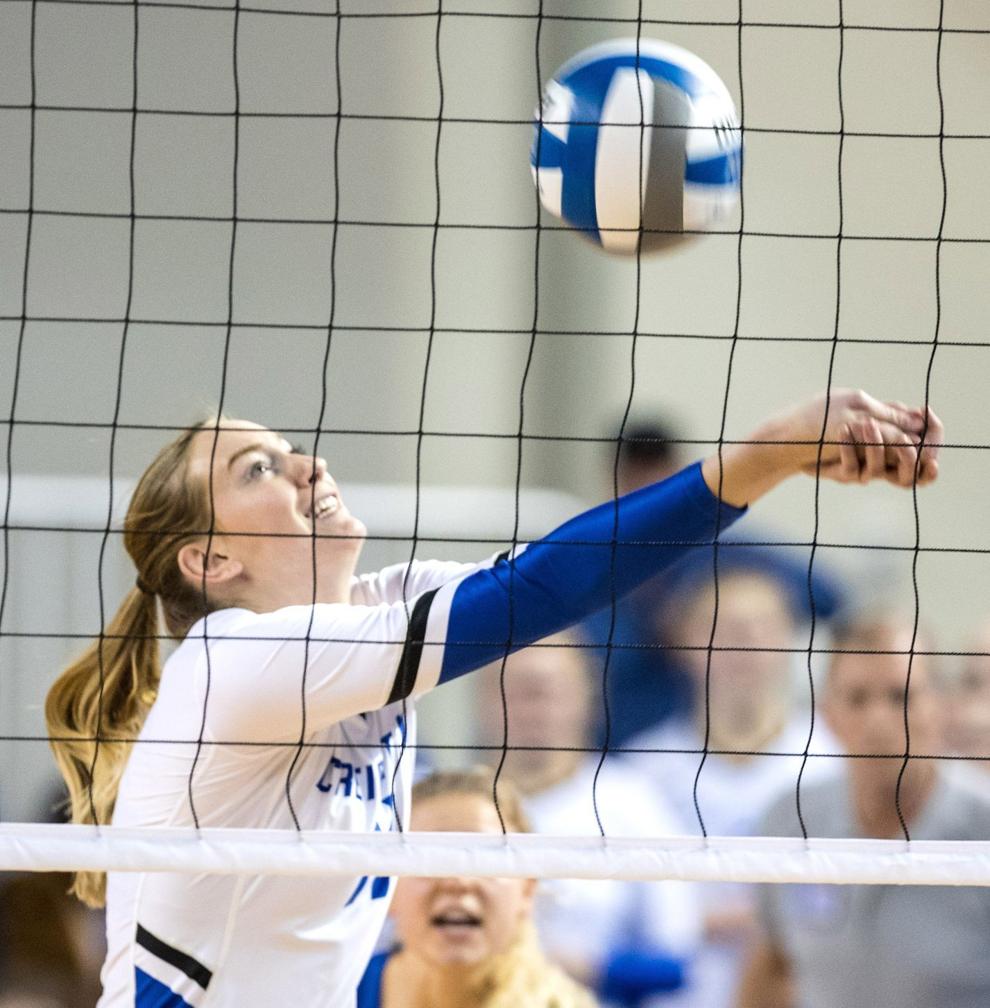 Creighton vs. Marquette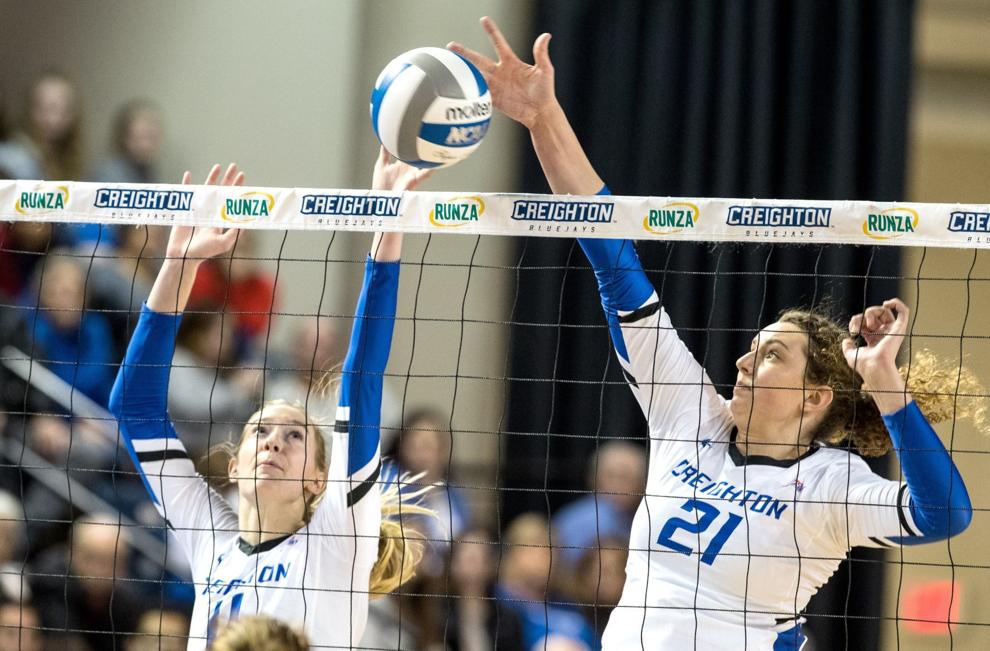 Creighton vs. Marquette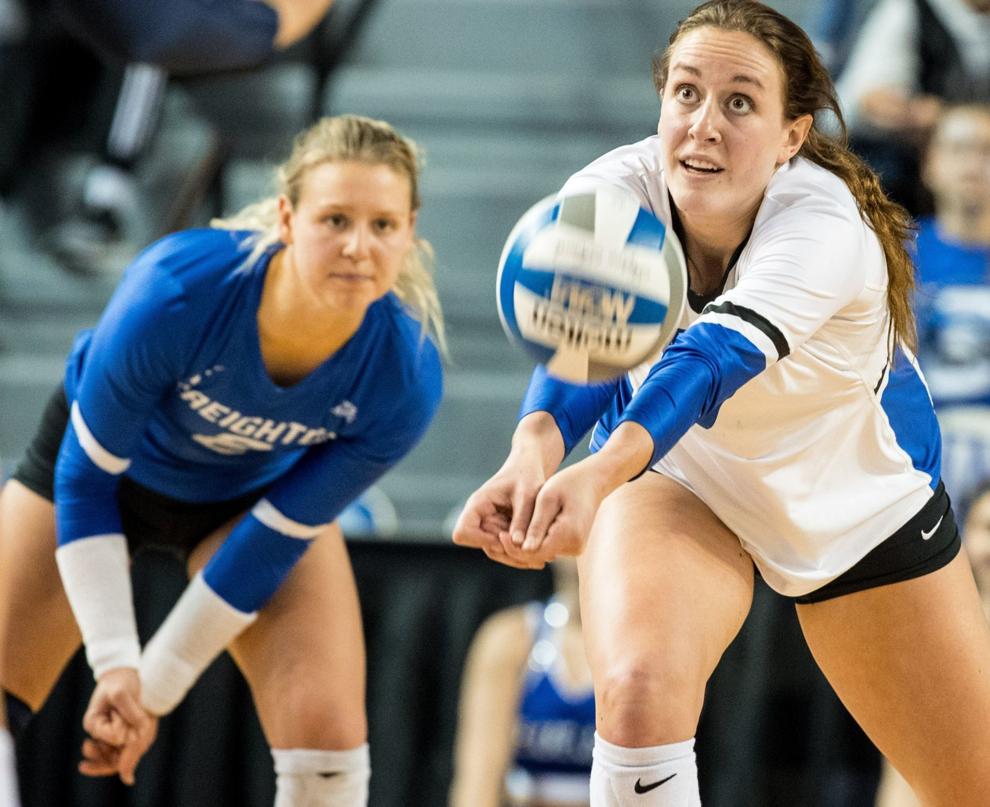 Creighton vs. Marquette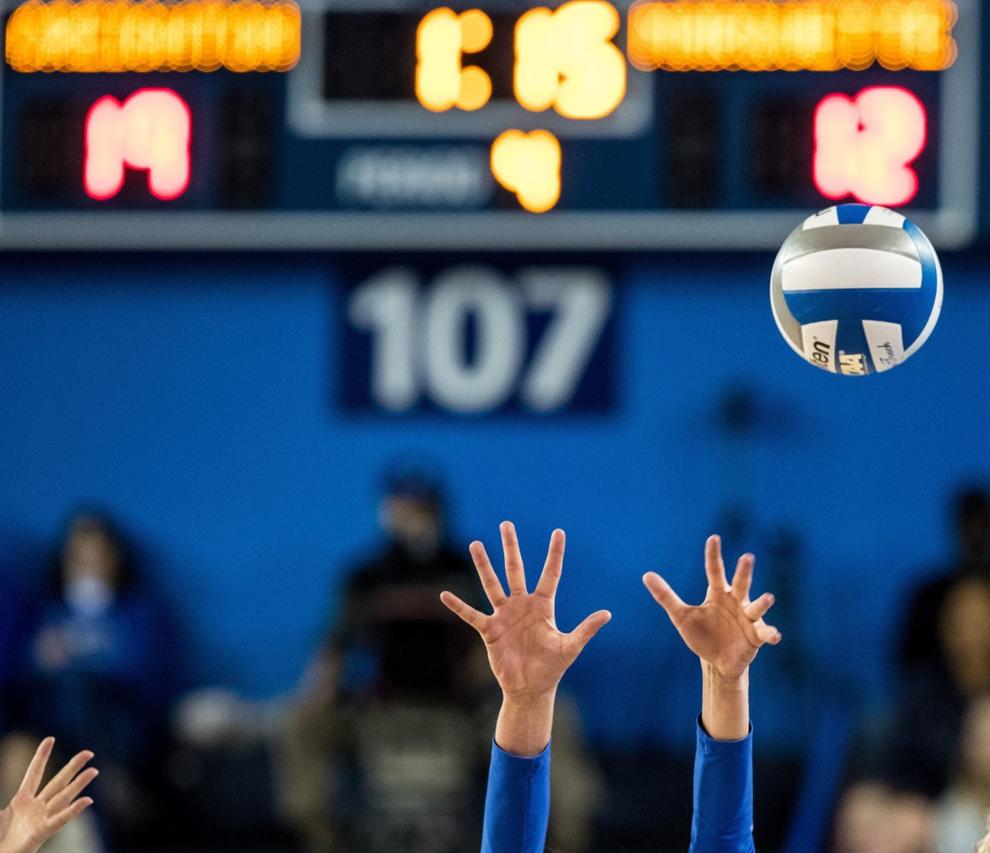 Creighton vs. Marquette